Nightstand, Endtable
Nightstand, end table one or the other.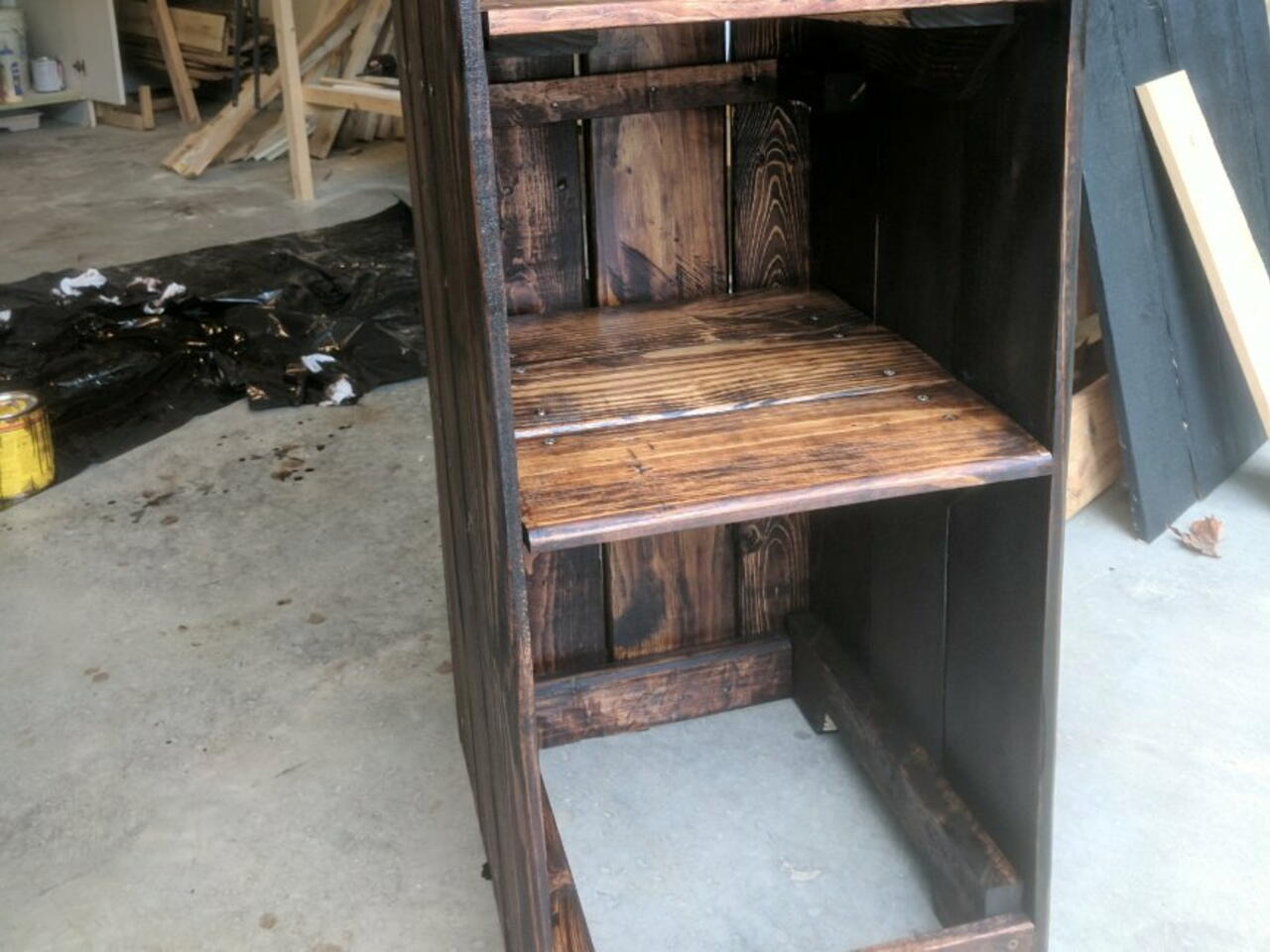 This was a project ment for the bathroom bookshelf but dummy me got dimensiones wrong. So now it's either nightstand or in table of some sort. I sanded all boards multiple times throughout the project. Enjoy.
What you will need
pallet wood
woodstain
How to do this project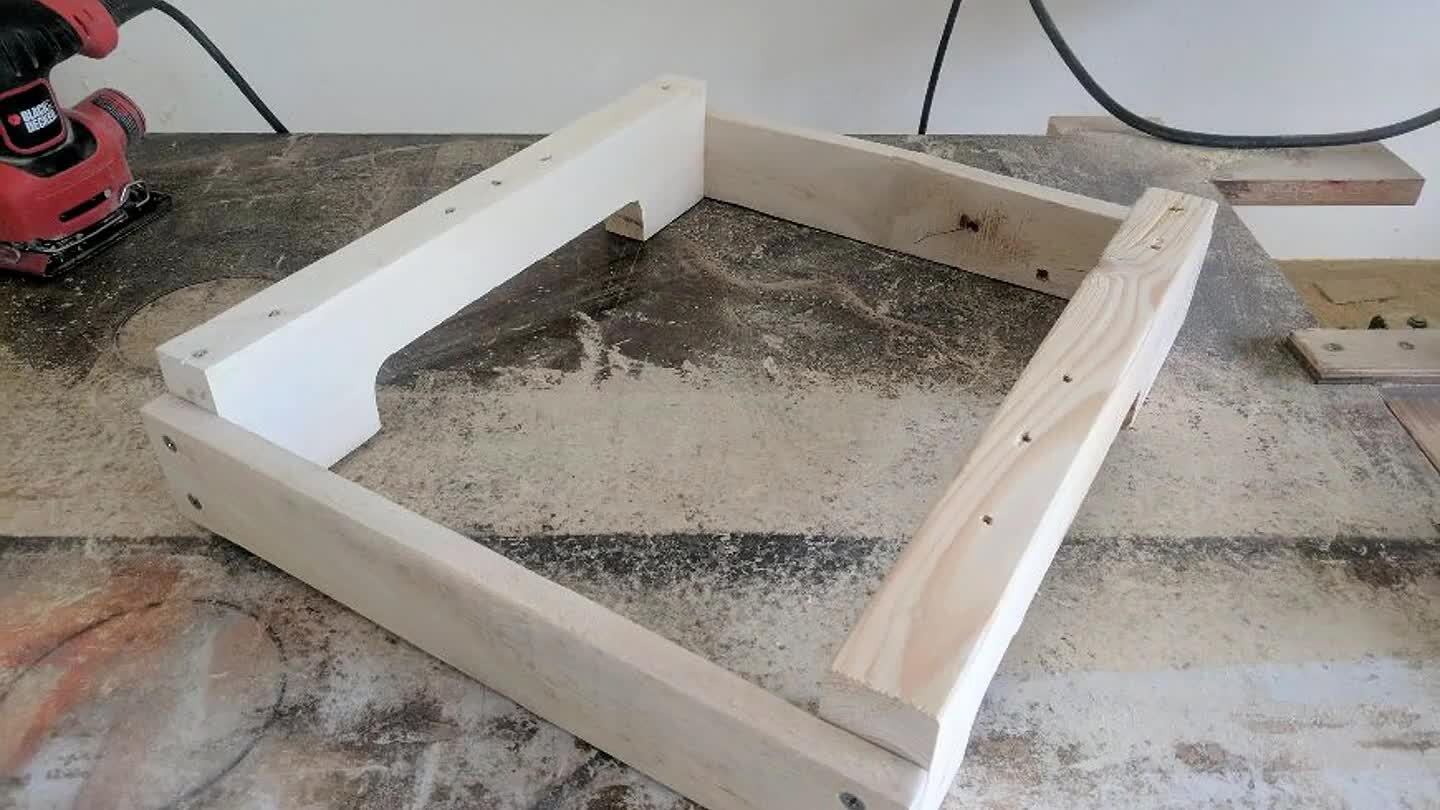 Set the frame to desired dimensions.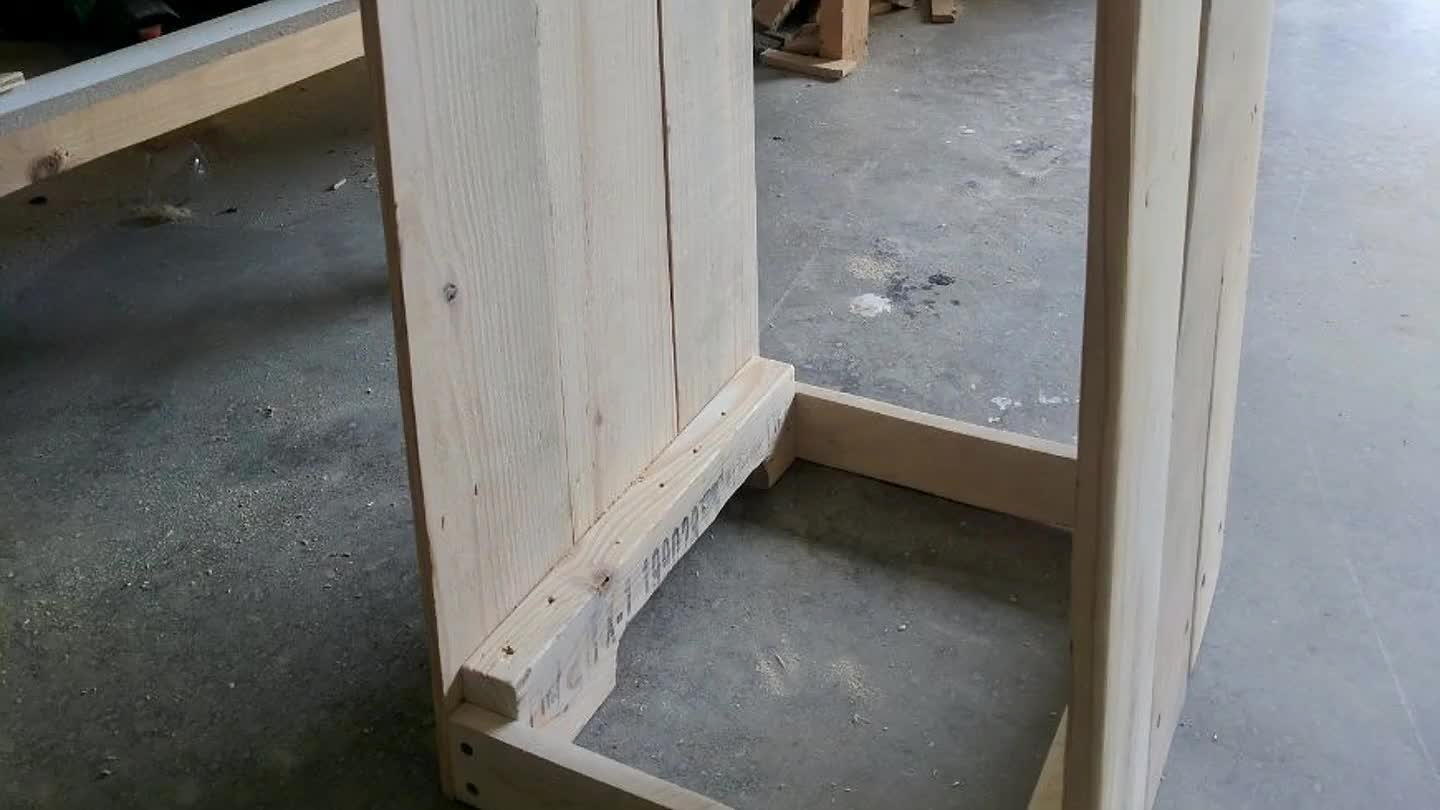 Place side panels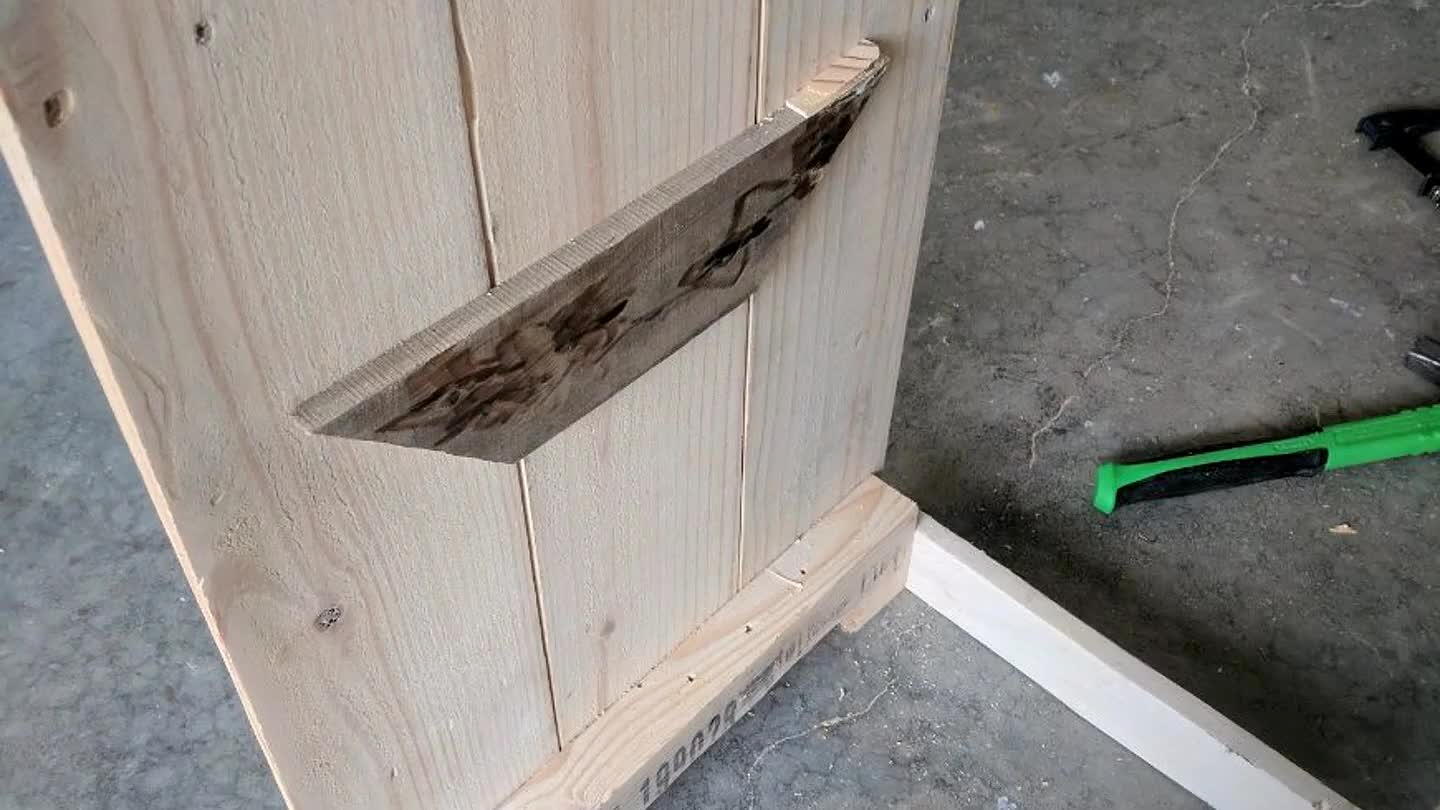 Cliff space for shelf.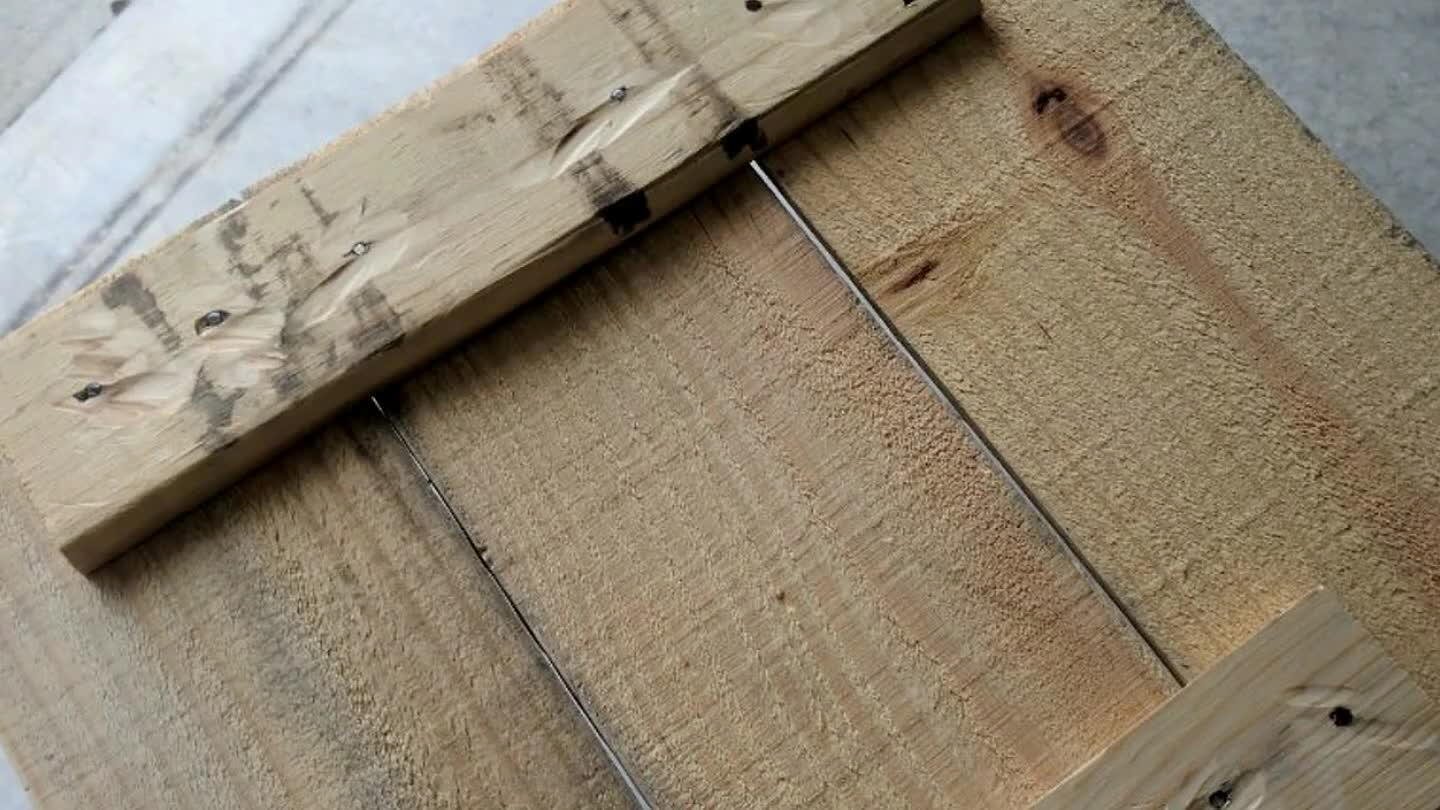 Shelf bottom.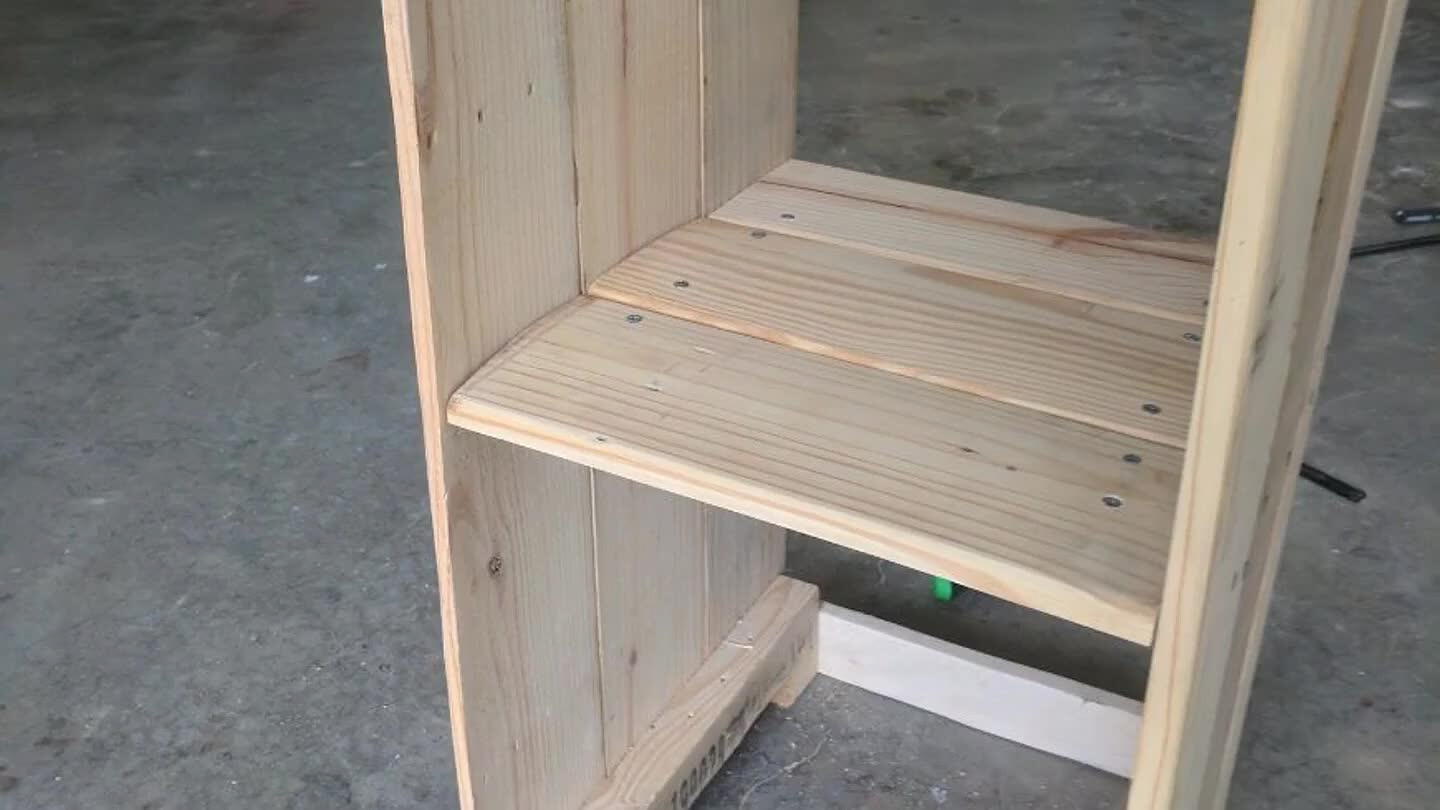 Shelf placed, it is removable.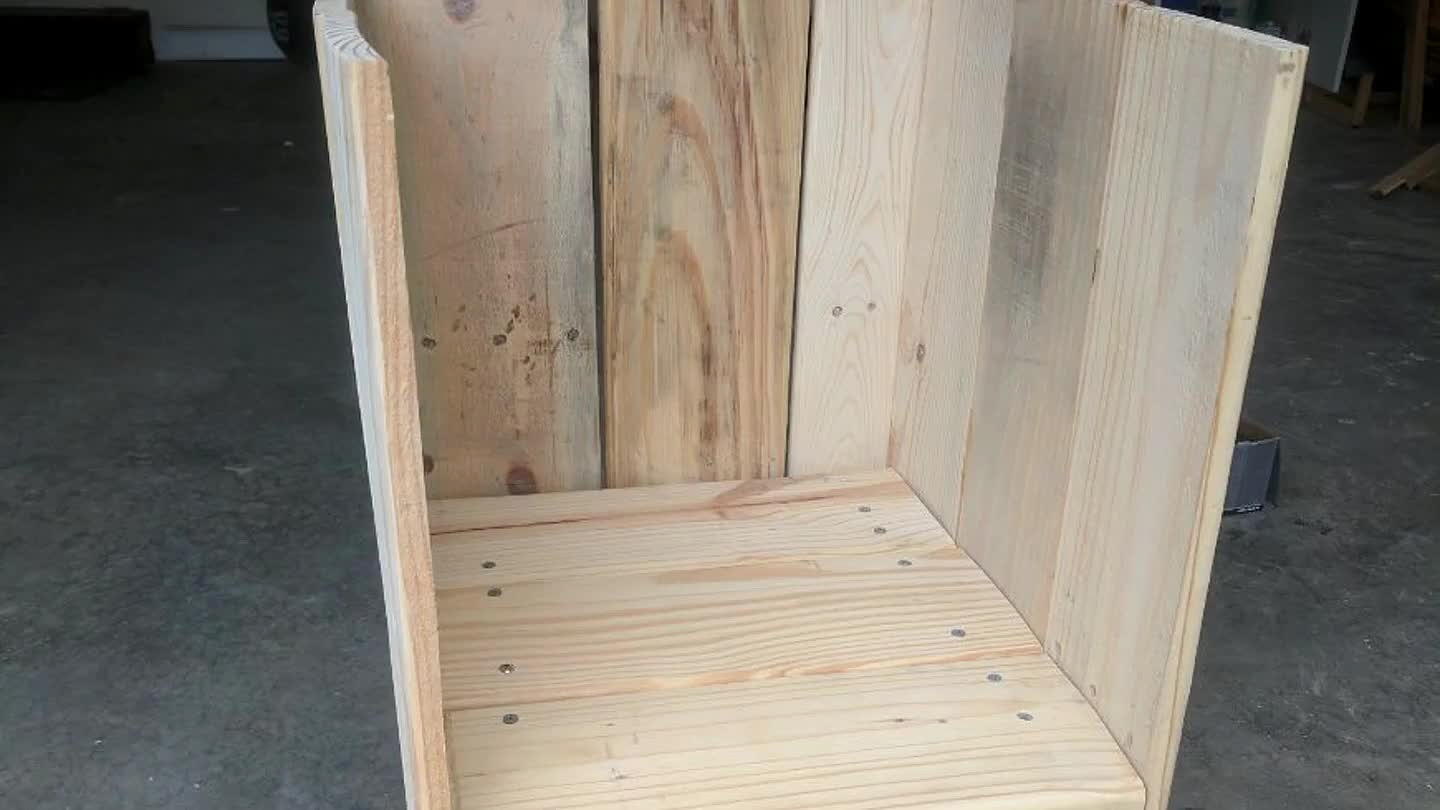 Back panels placed.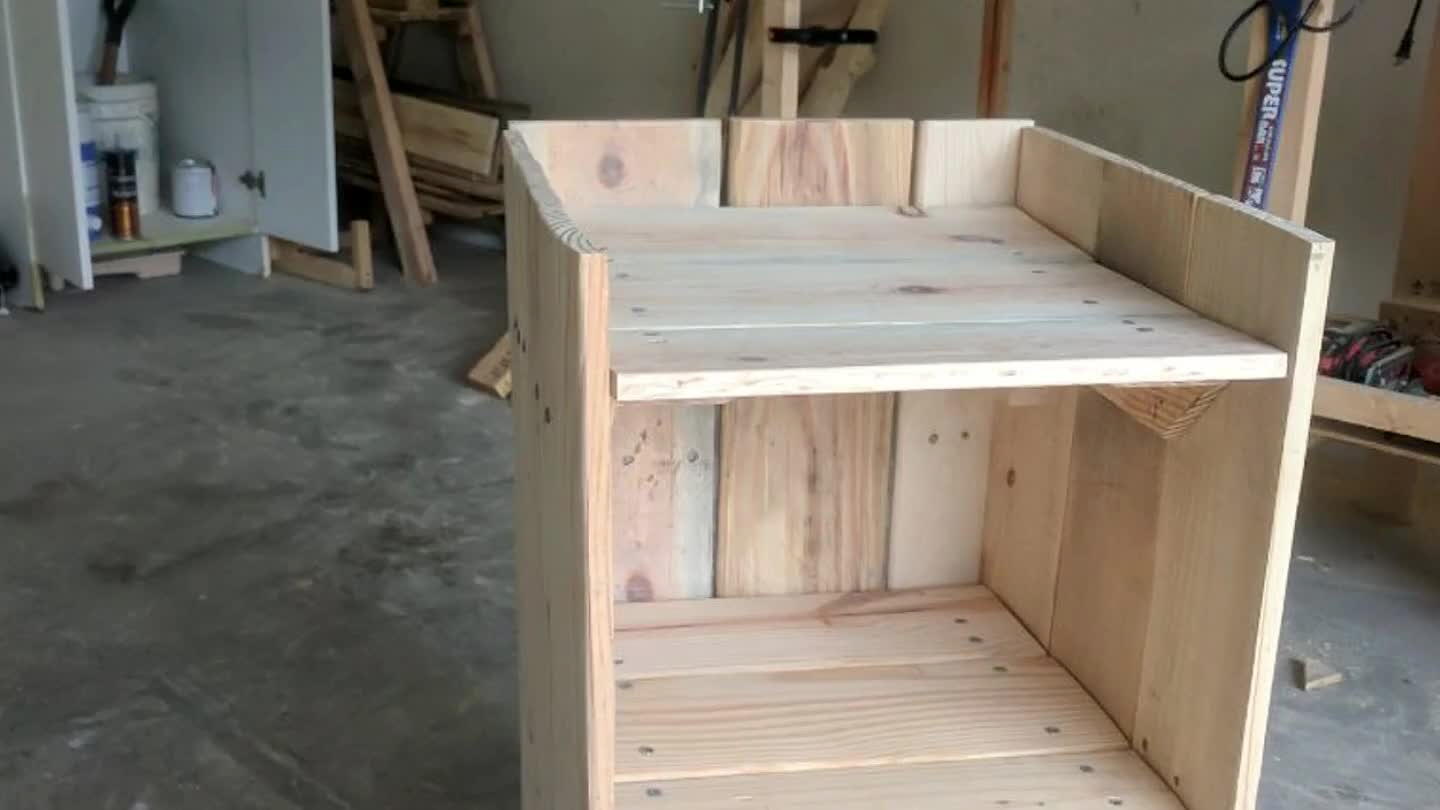 Top shelf placed, same step as bottom shelf.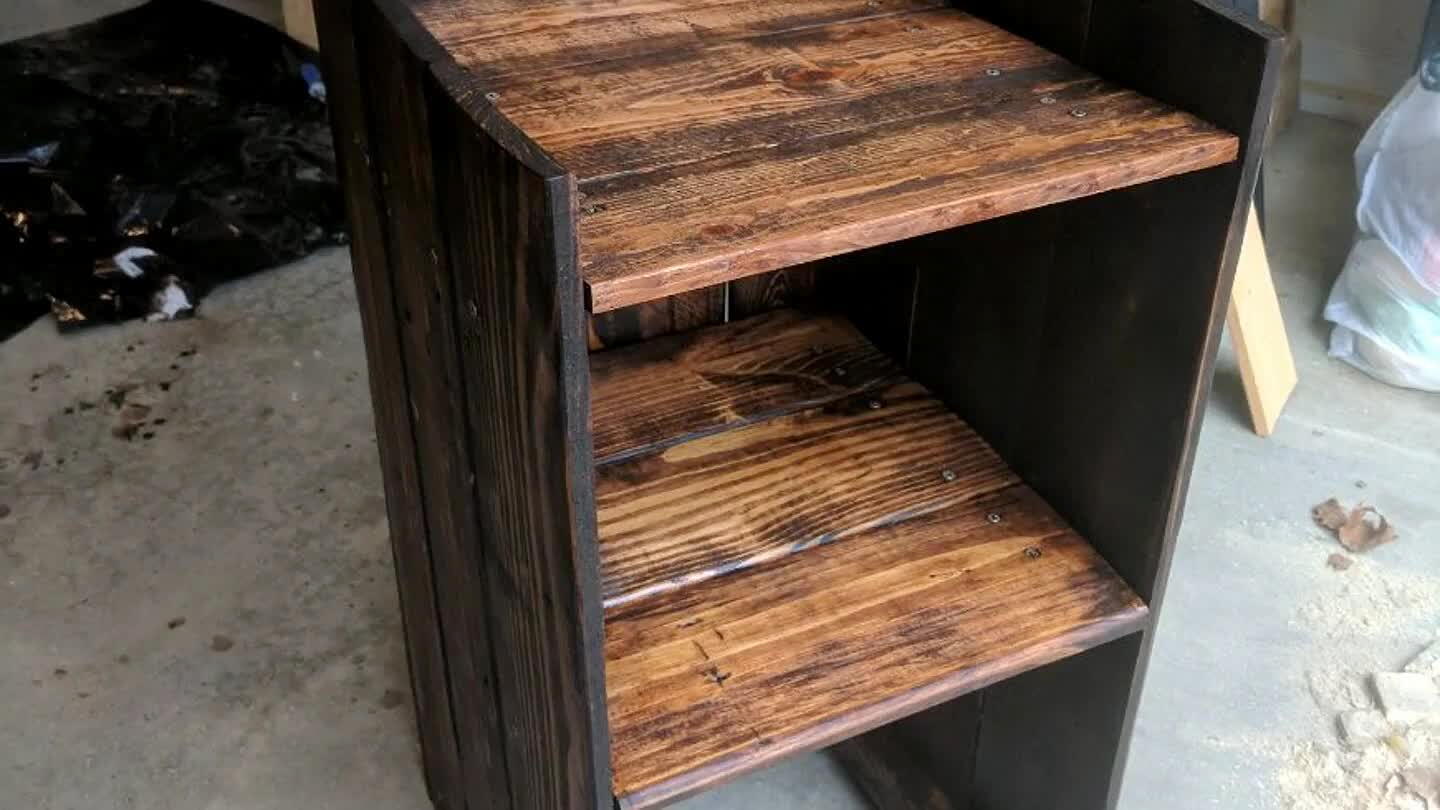 Desired stain.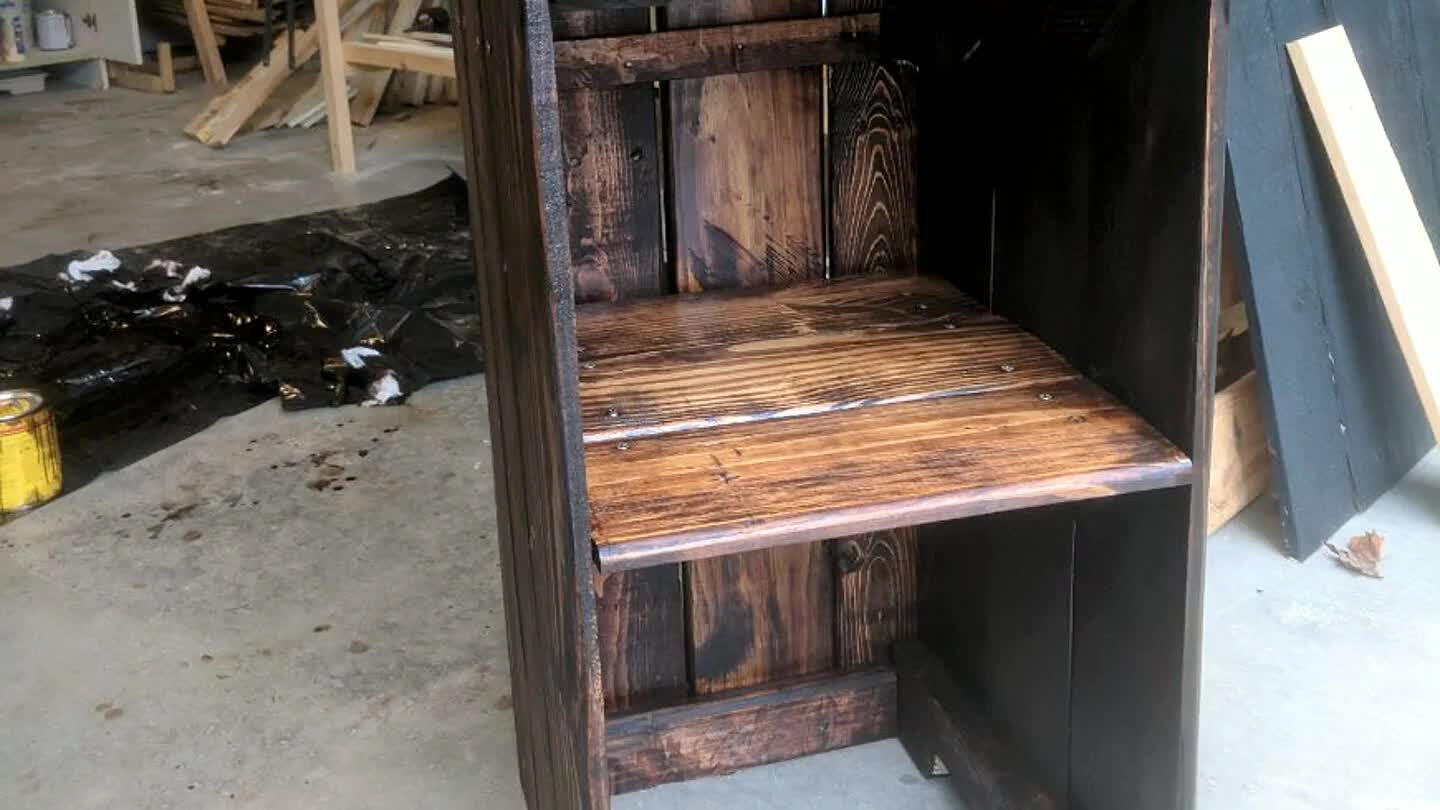 Sand with multiple grits working your way down to a finer grit and then finish it with stain and polyurethane.