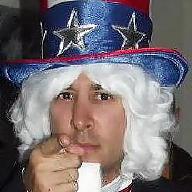 Video made by Miguel
Published on 07/31/2016, viewed by 2967 , 4 Comments
Break down pallets
What you will need
Reciprocating Saw
A flat crow/pry bar
A dead blow hammer or any hammer that won't make your ears bleed from the sound
Obviously eye ear and everything else protection
Nails whatever size you want but that won't go through the boards
Wood glue
Clamps
Skill saw
Saw horses
Level
Tape measure
Speed square in order to make straight lines.
How to do this project
Stand the pallet on it's end. If you're doing it right, it won't tip over.
The whole point going forward is to cut the nails off between the board and the main support beams. Like what a sandwich looks like where the meat would be.
Switch as in move your body to the whole other side of the pallet
Cut down both sides there. Now all you have left nailed in are the center boards
Lay the pallet down on either side.
Start on either of the end boards and cut off one of the end nails. Because that's the only one you'll be able to reach with the saw.
Then get the pry bar and wedge it between the board on the side that still has the nail in it. Hammer and pry out board.
Repeat as necessary. Sorry I have no pictures. I started the project before I joined the group.
Figure out how wide and tall you want it and how many shelves you want.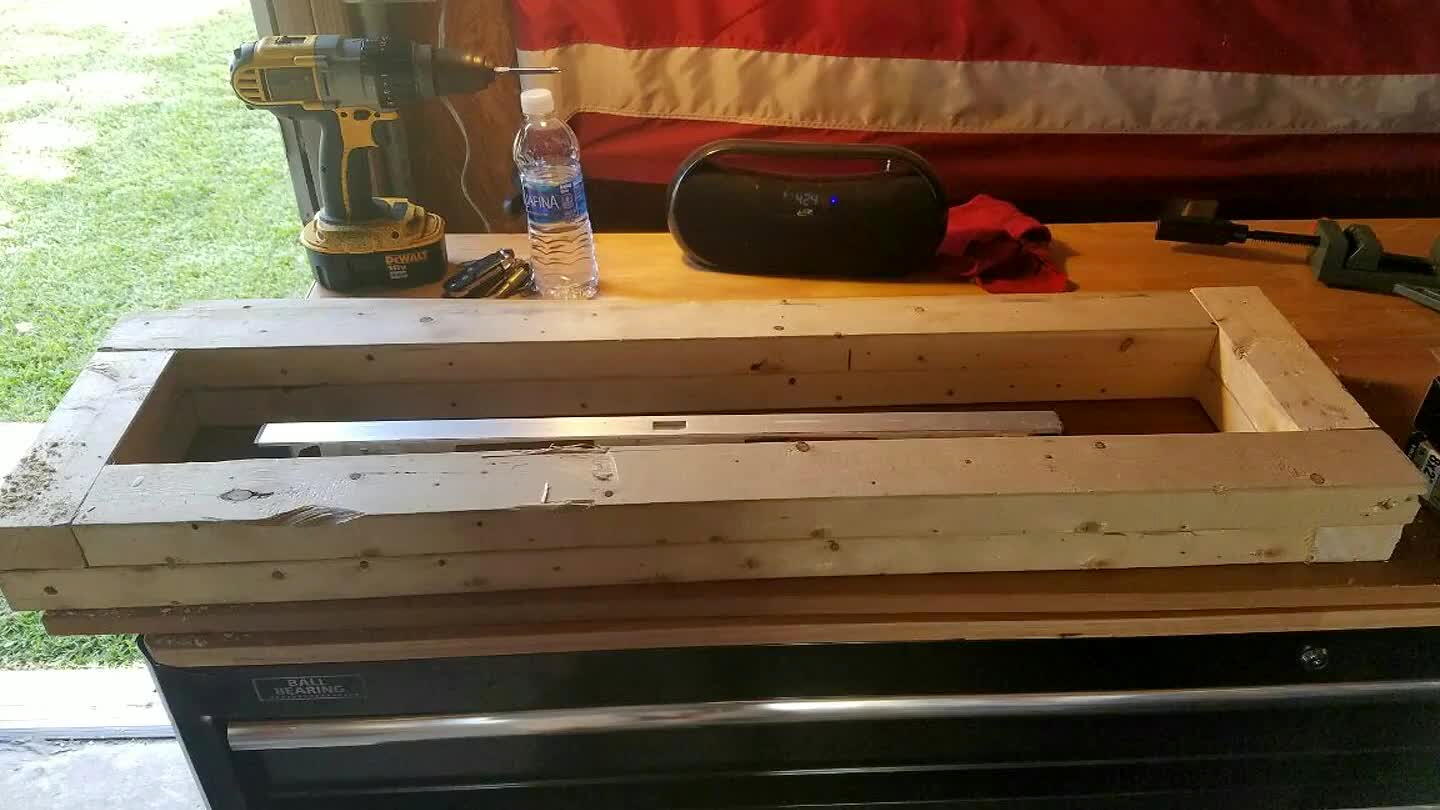 Make these.
I used Wood glue and clamps. Then drilled pilot holes.
Drill screws into the pilot holes.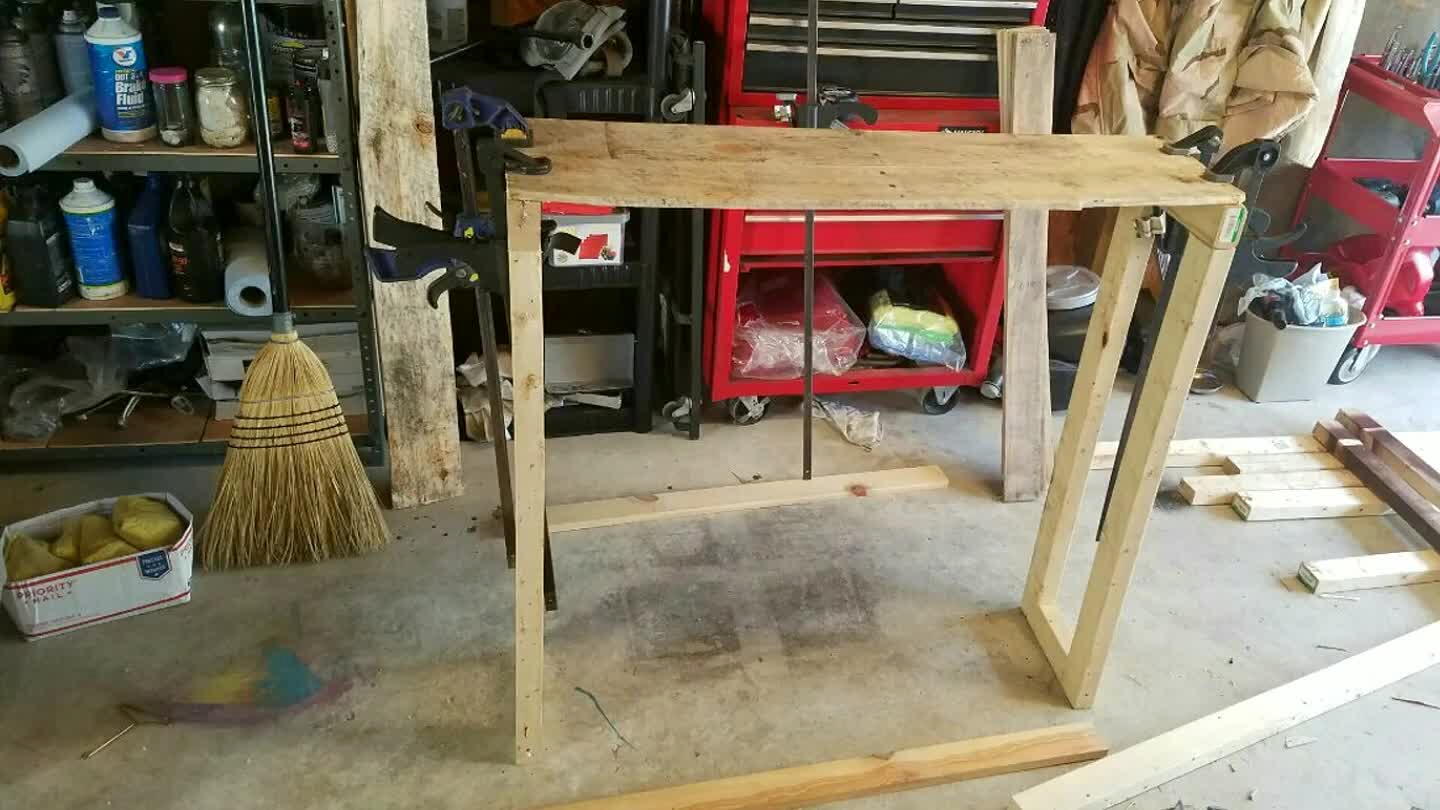 Stand up two of the supports you made one each end.
Put you small or large pallet boards across the top.
Flip the whole thing over.
Insert additional shelves
Insert all the slates on top of the shelf supports.
That's it. This is my first ever project that I have ever posted. I've never done a step by step either. Next one I'll actually take pictures as I go.
Comments