Queen Size Bed Frame
Queen Size bed frame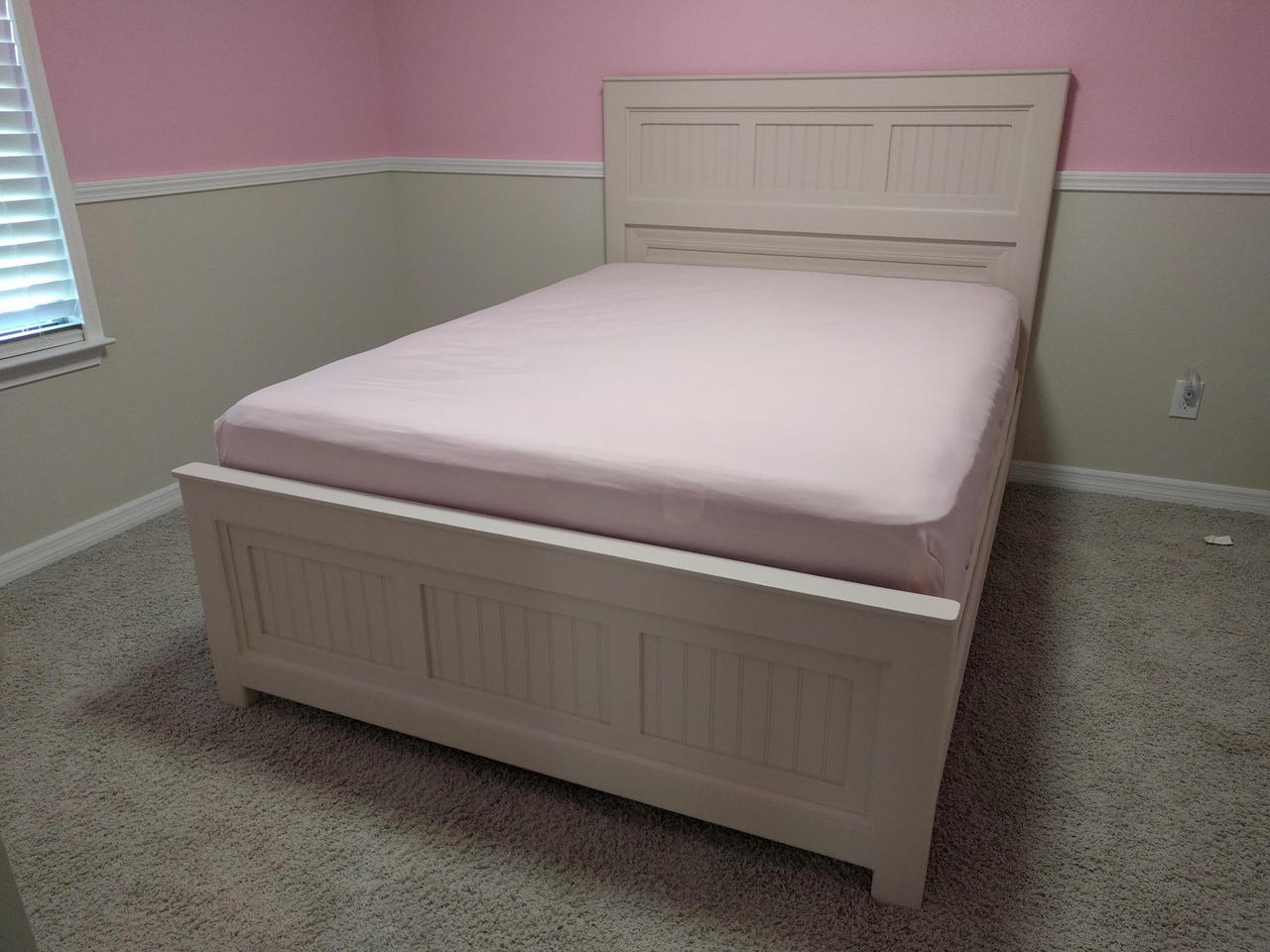 I've build this bed for my daughter, my first woodwork project ever. I'd decided to tackle this project after watching tons of woodworker videos on YouTube and this is the end result of it. So a BIG shout out and thank you to all the woodwokers on YouTube for posting their woodwork video peojects online and made them available to viewers like myself and inspired me to do the same. I am in the process of building the night stands, once finish I'll update the pictures.
What you will need
One sheet of plywood 4x8 three quater of an inch for the foot and headboard
Eight 2X4 for the 4 legs and framing around the foot and headboard.
1" and 2-1/2 wood screws
Wood glue
A speed square and a straight edge
A power drill and drill bits
A circular saw or hand saw
A tape measurement
Some wood clamps
You would also need a set of 36" clamp when glueing over size lumger.
How to do this project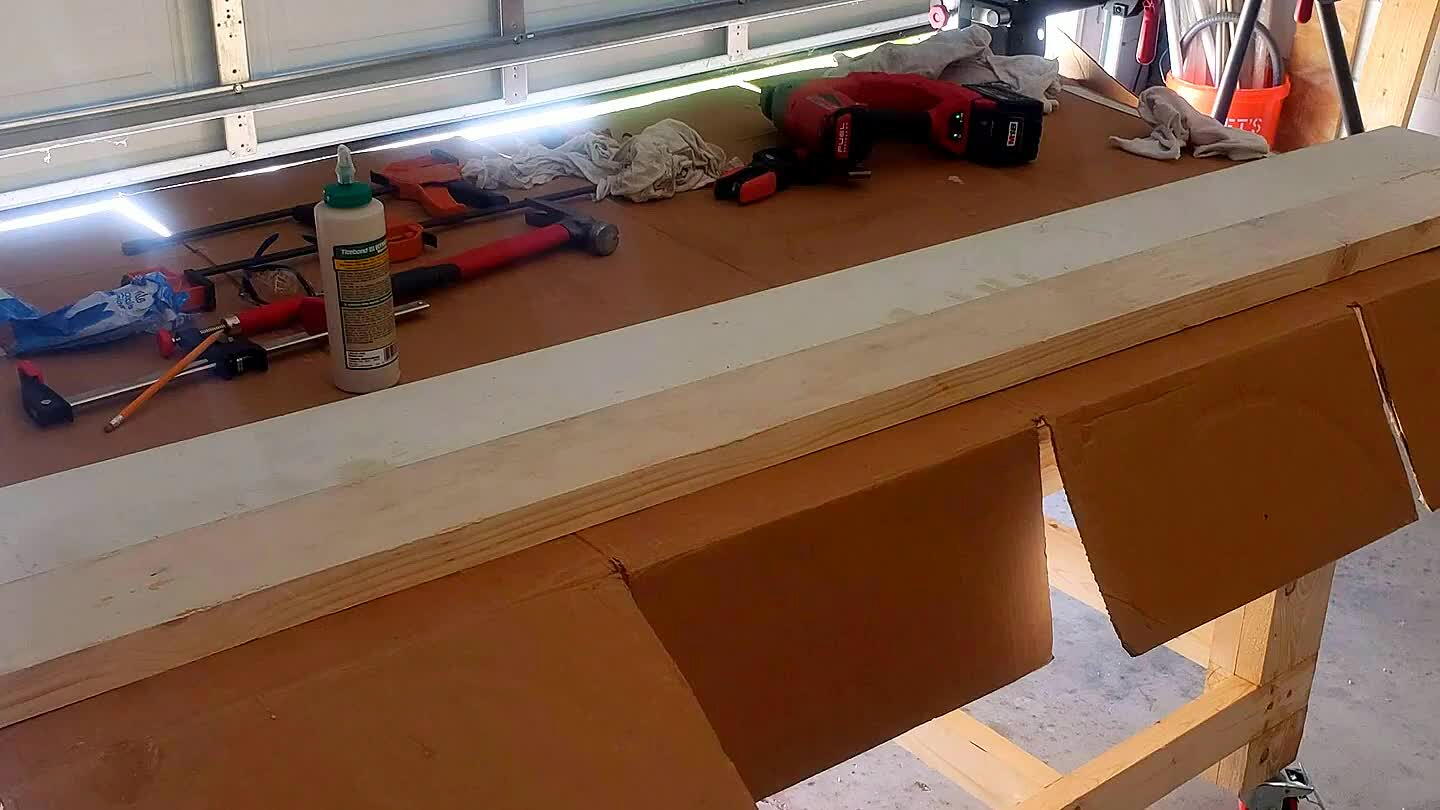 Some photos