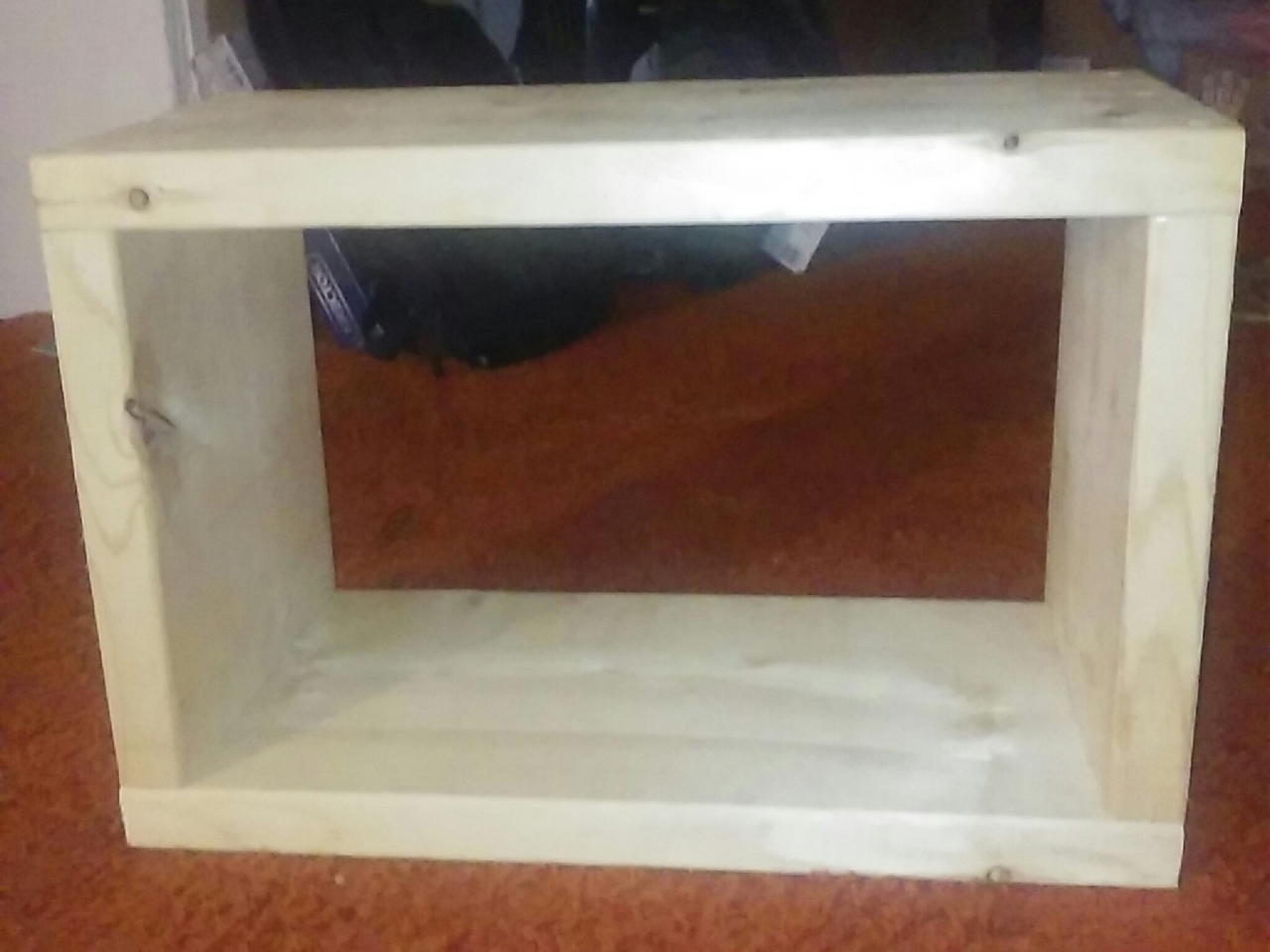 What you will need
2x12" pine lumber, 6' est.
2 1/2" wood screws 12
How to do this project
Cut two 22 1/8" panels from the 2x12 board.
Cut two 12" panels the 2x12 board.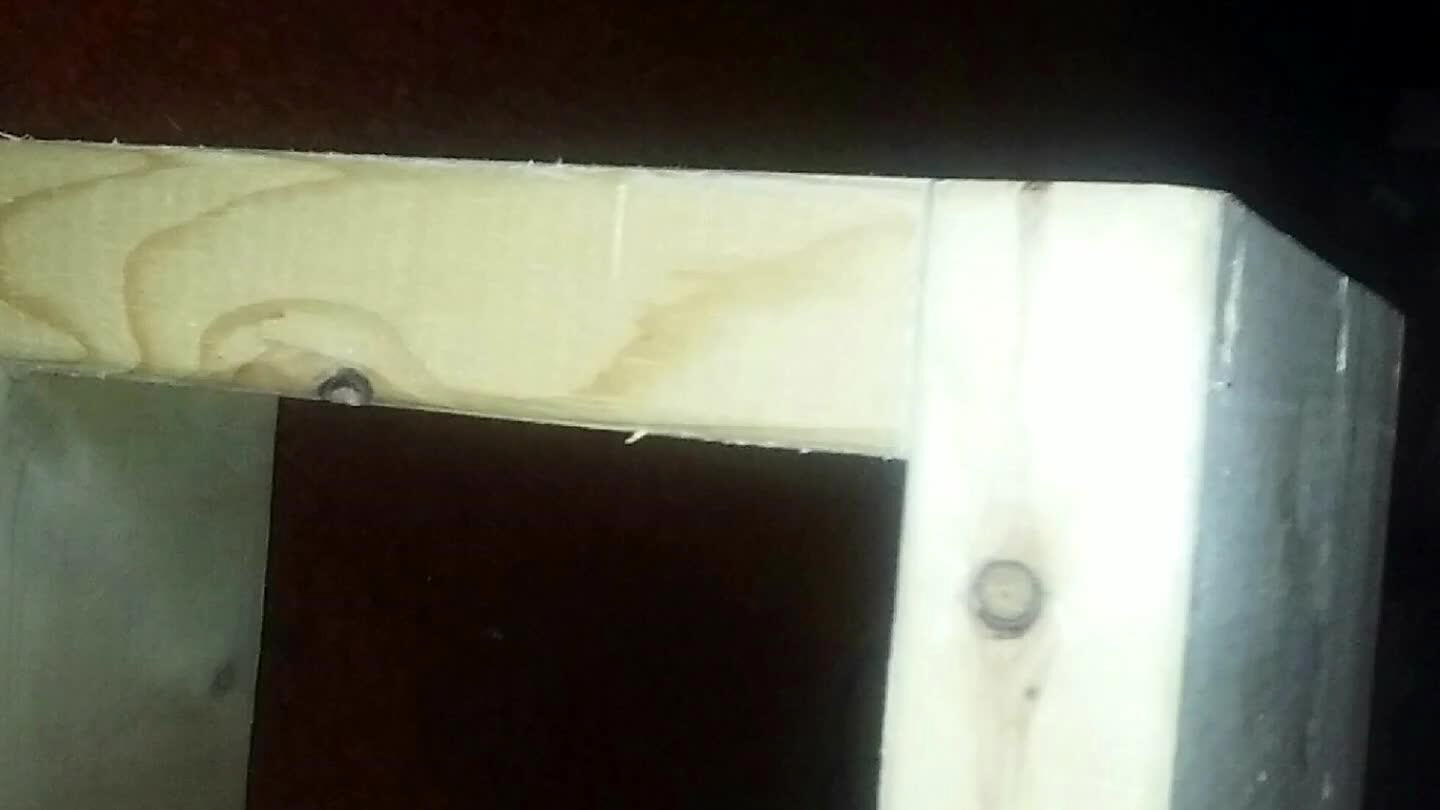 Place the side panels between the top and bottom panels, square them up and fasten them with the wood screws, 3 to a corner.