Raised Dog Bed
Espresso Dog Bed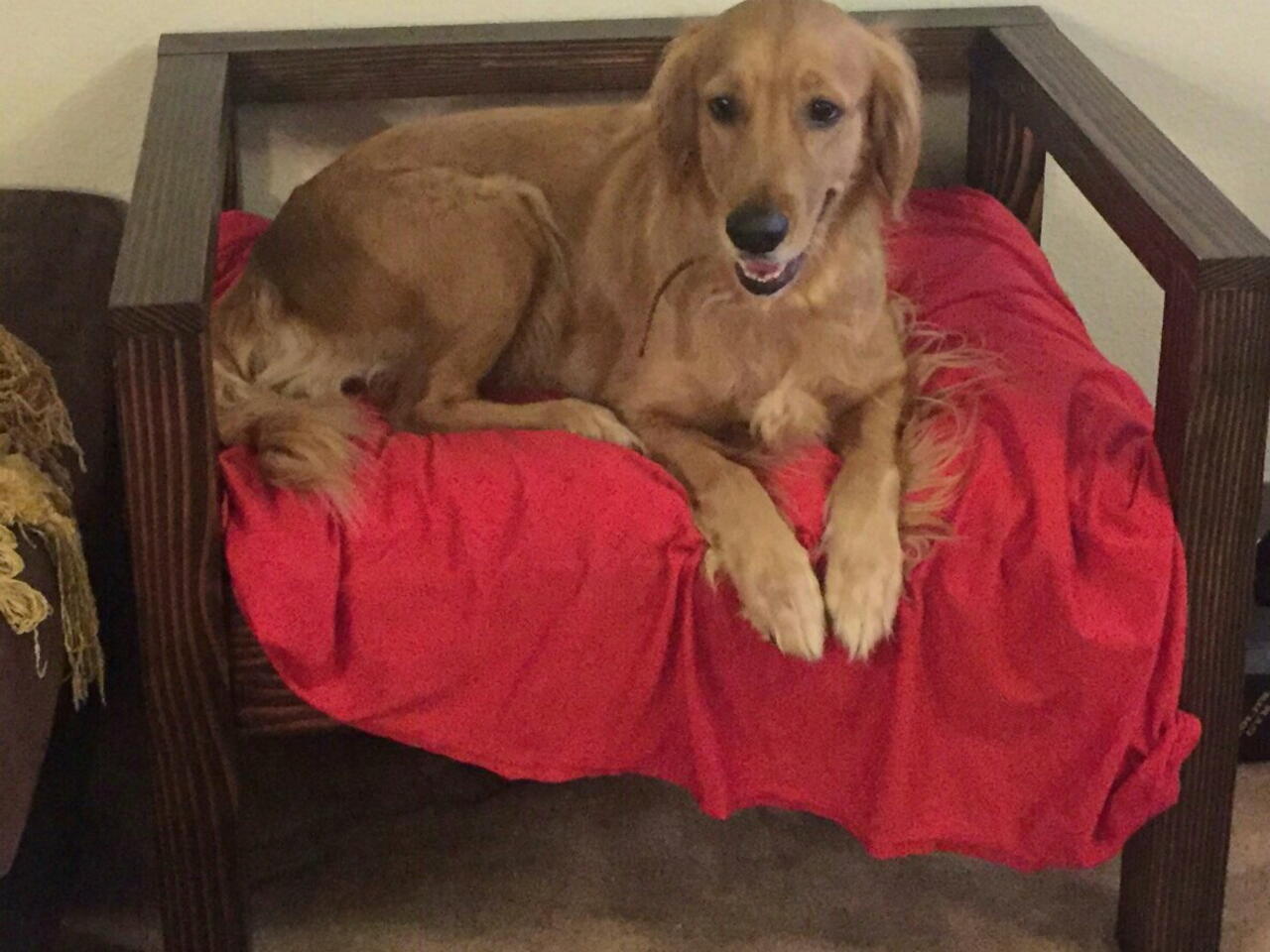 What you will need
TOOLS USED
Table saw
Circular saw
Planer
Kreg Pocket Hole Jig
Drill & impact driver
MATERIAL
4x6x16 Douglas Fir
4x4x8 Douglas Fir
2" Kreg Screws
Sandpaper
Stain of choice
Wood glue
How to do this project
Using the table saw, I milled the 4x4s & 4x6s to get the pieces I needed while minimizing waste.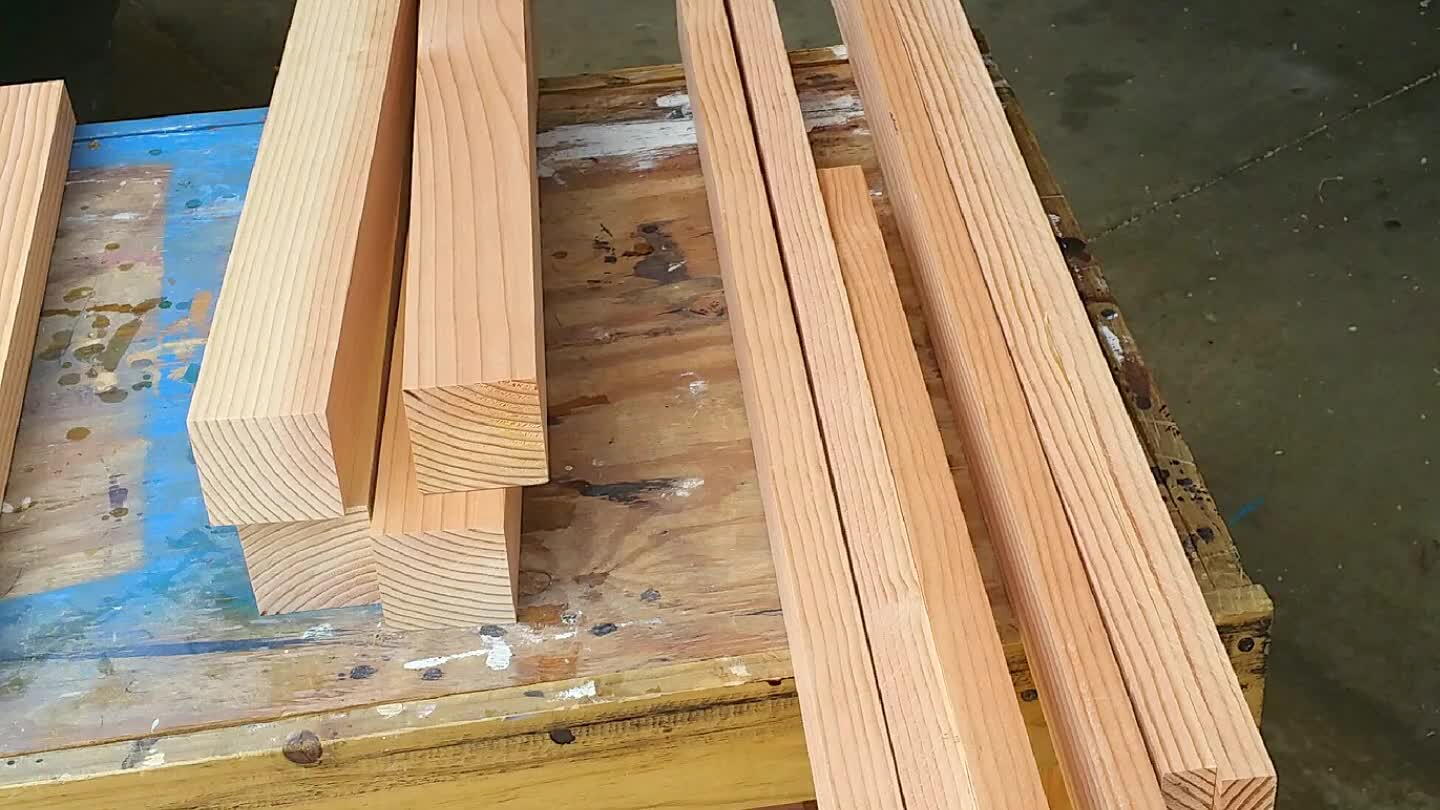 Once the wood was milled to size, I used the planer to get the pieces to the same thickness.
After all the pieces were cut/planed, I put the pocket holes where needed then sanded everything.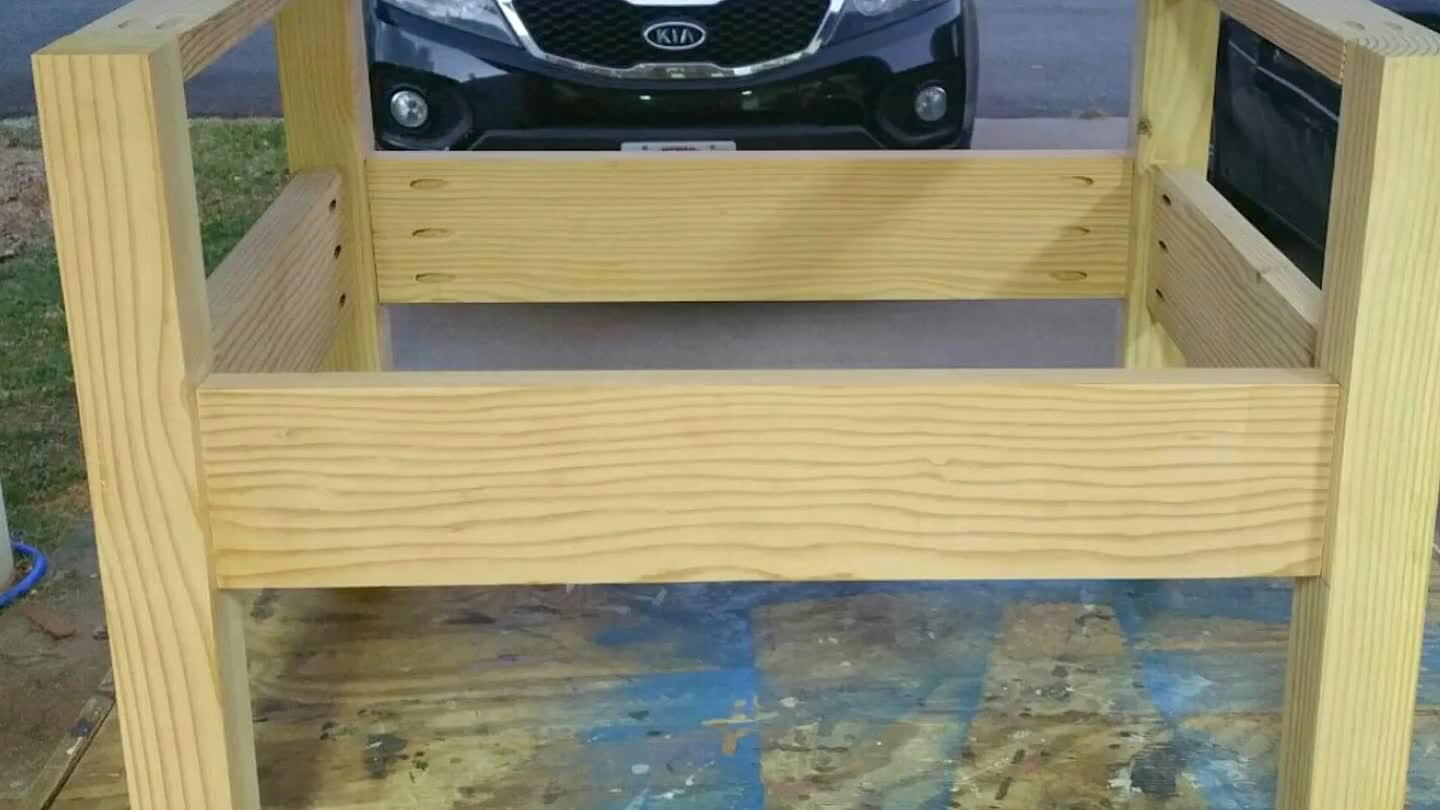 Now it's ready to piece together.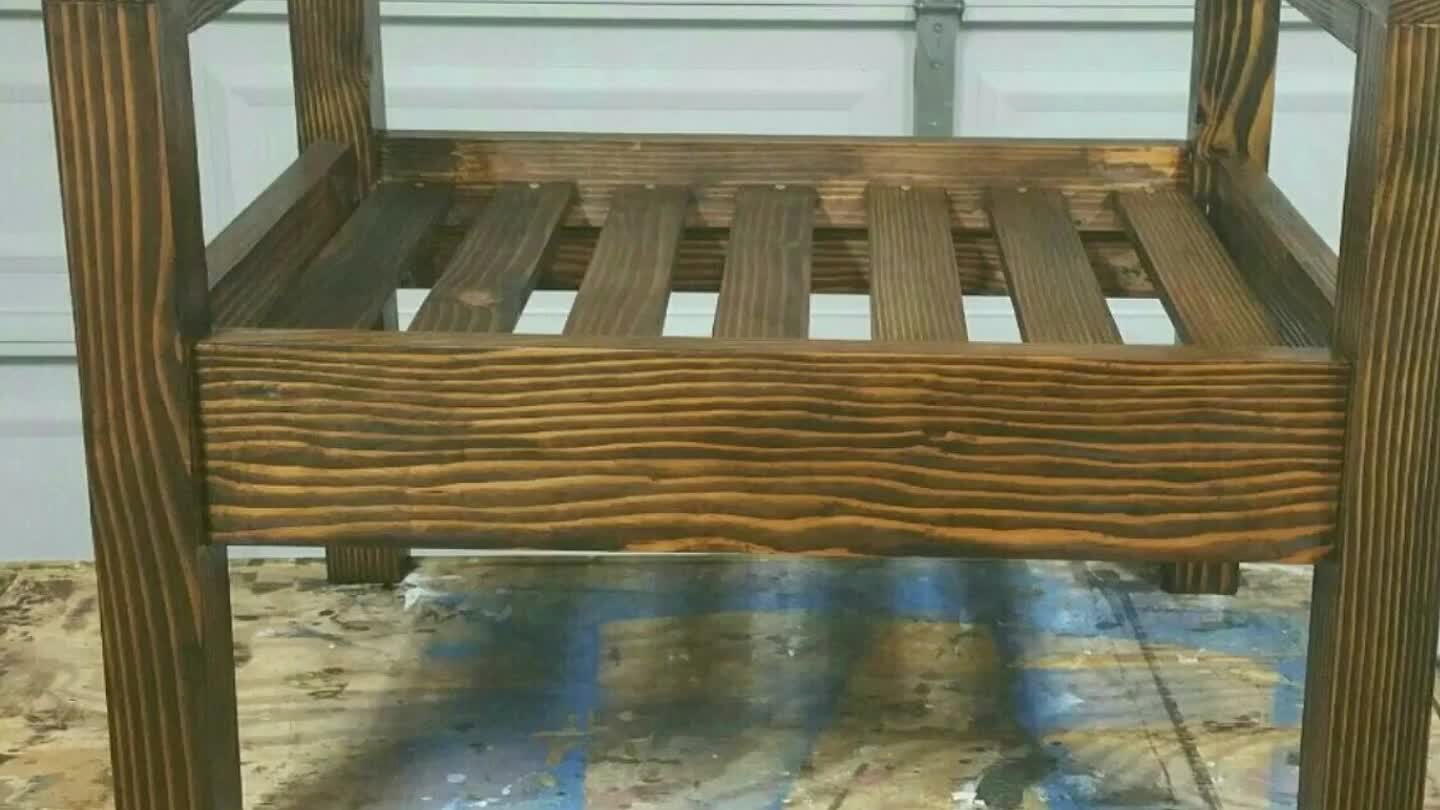 Finished product.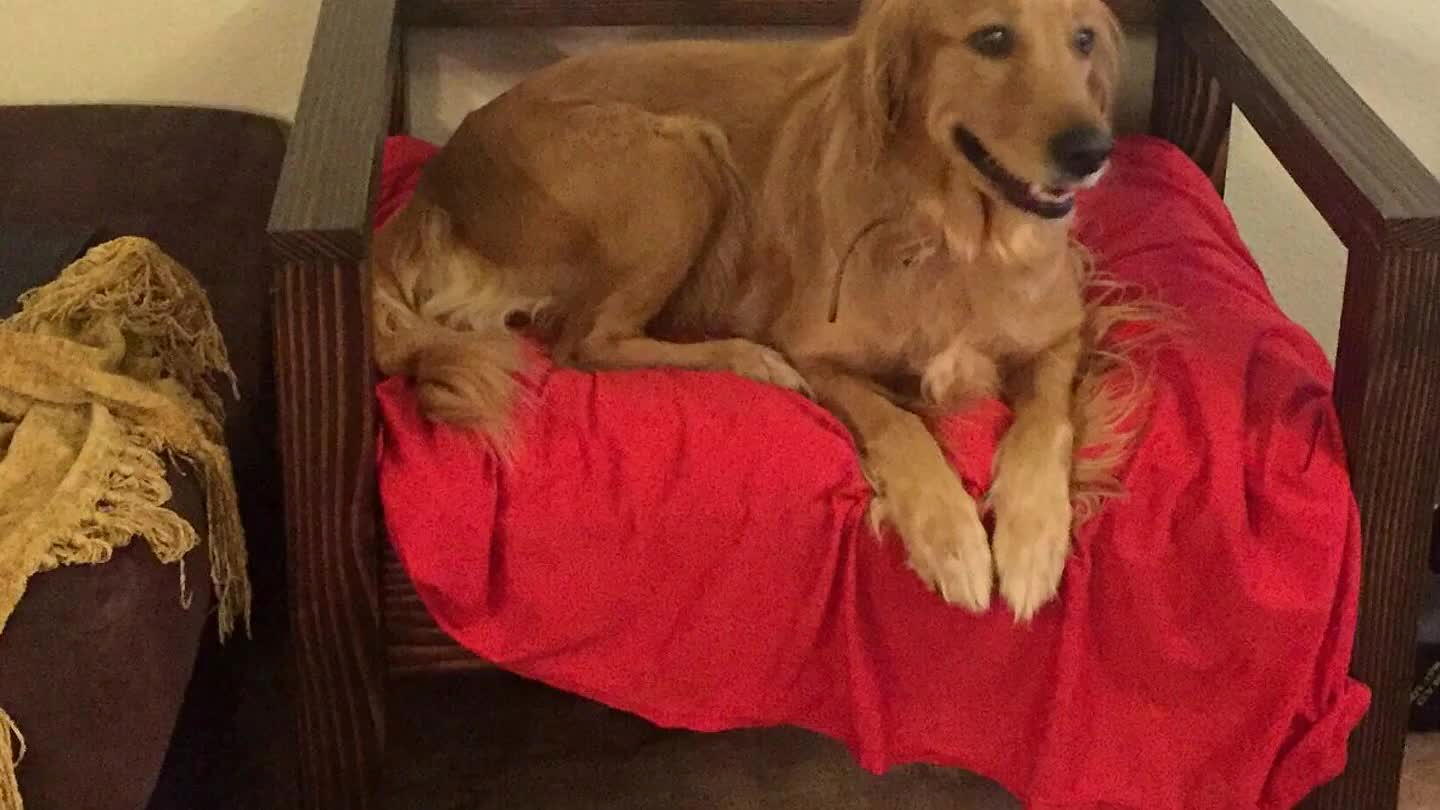 Picture from the customer.
Comments