Reboard Trailer Bed
Put new boards on a trailer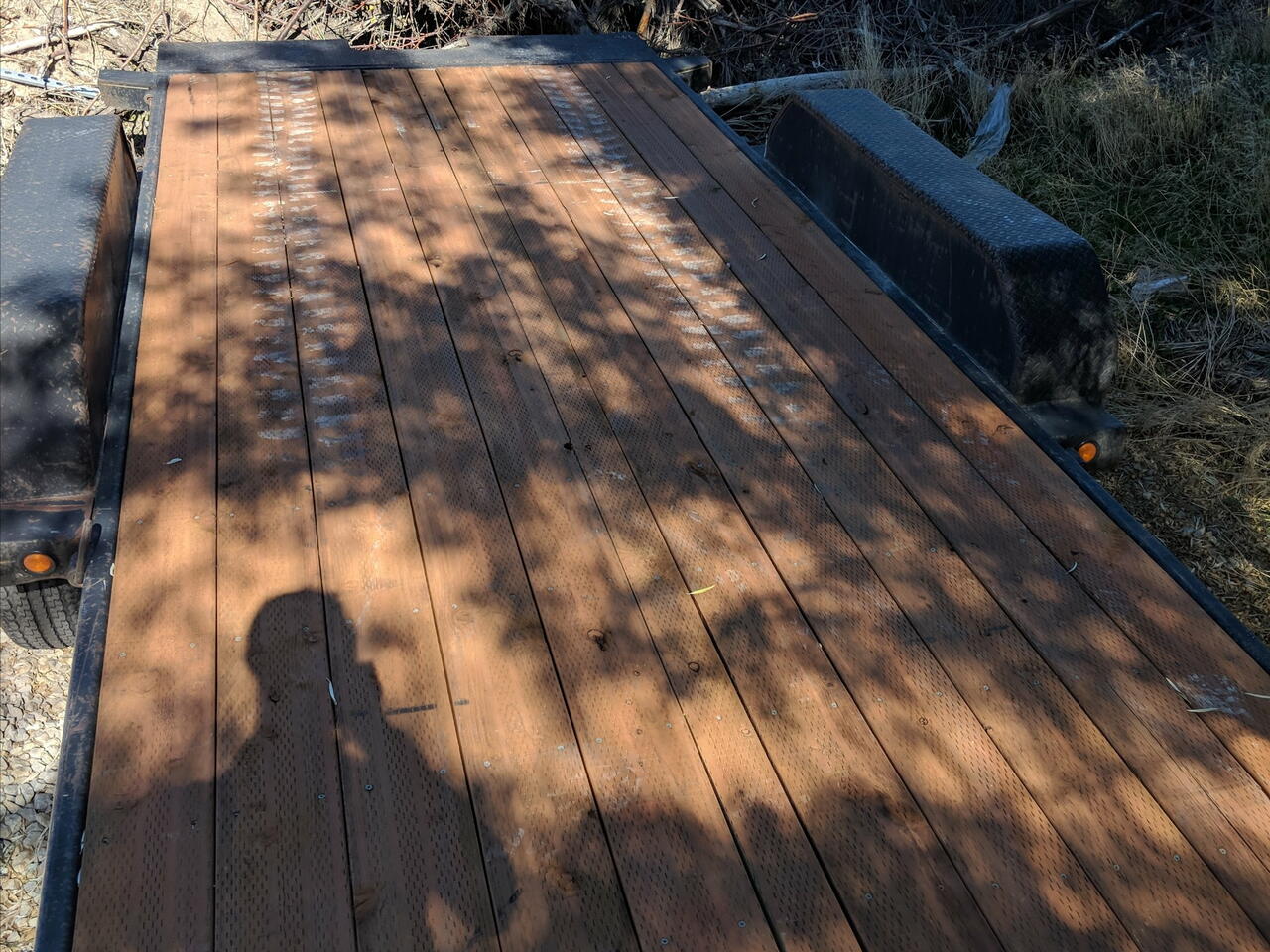 I loved redoing this trailer because it was so old and looked so bad. But just doing one at a time made it look so much better!
What you will need
trailer
self tapping screws
drill
long enough wood to fit trailer
chop saw
table saw
How to do this project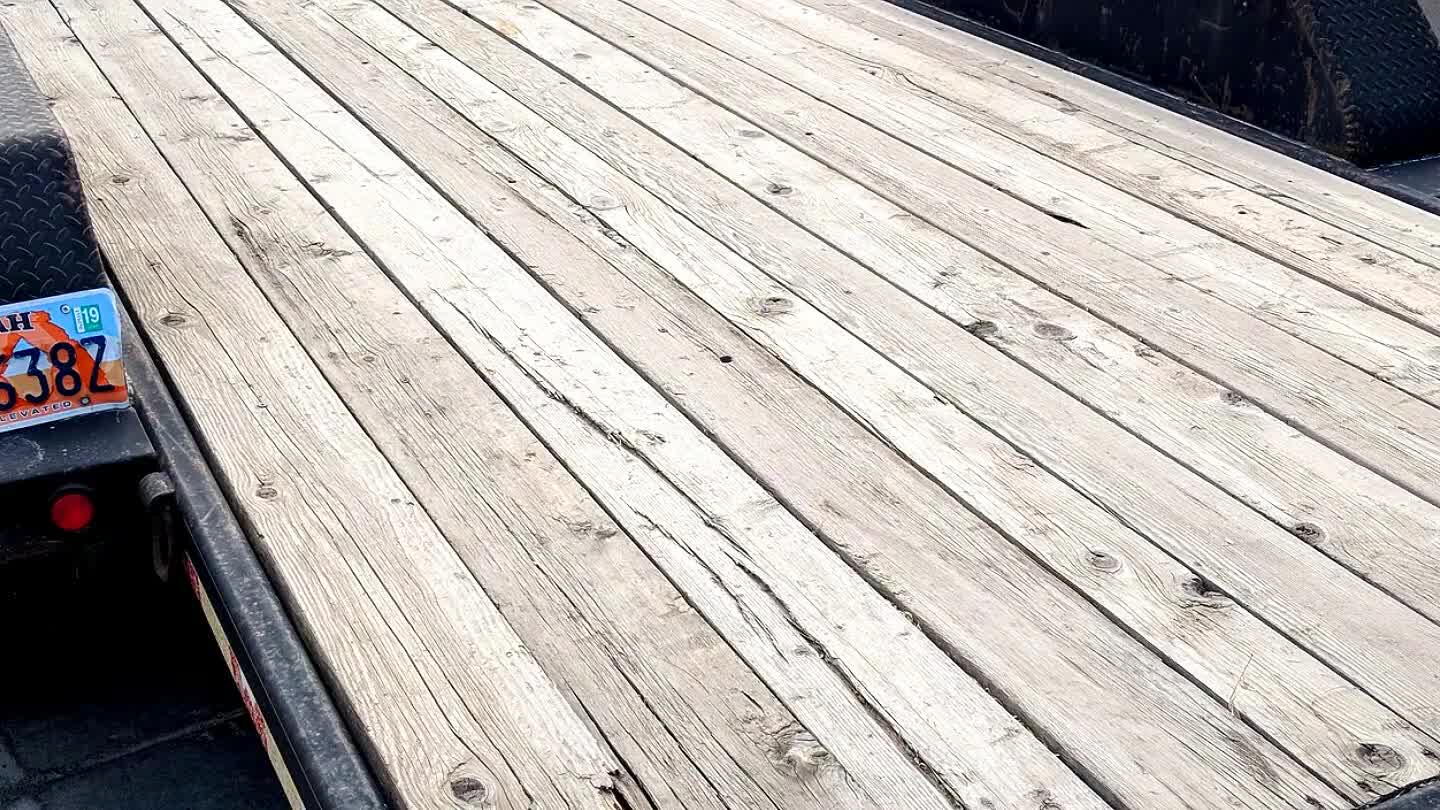 Brought the trailer home and bought boards and screws to redo it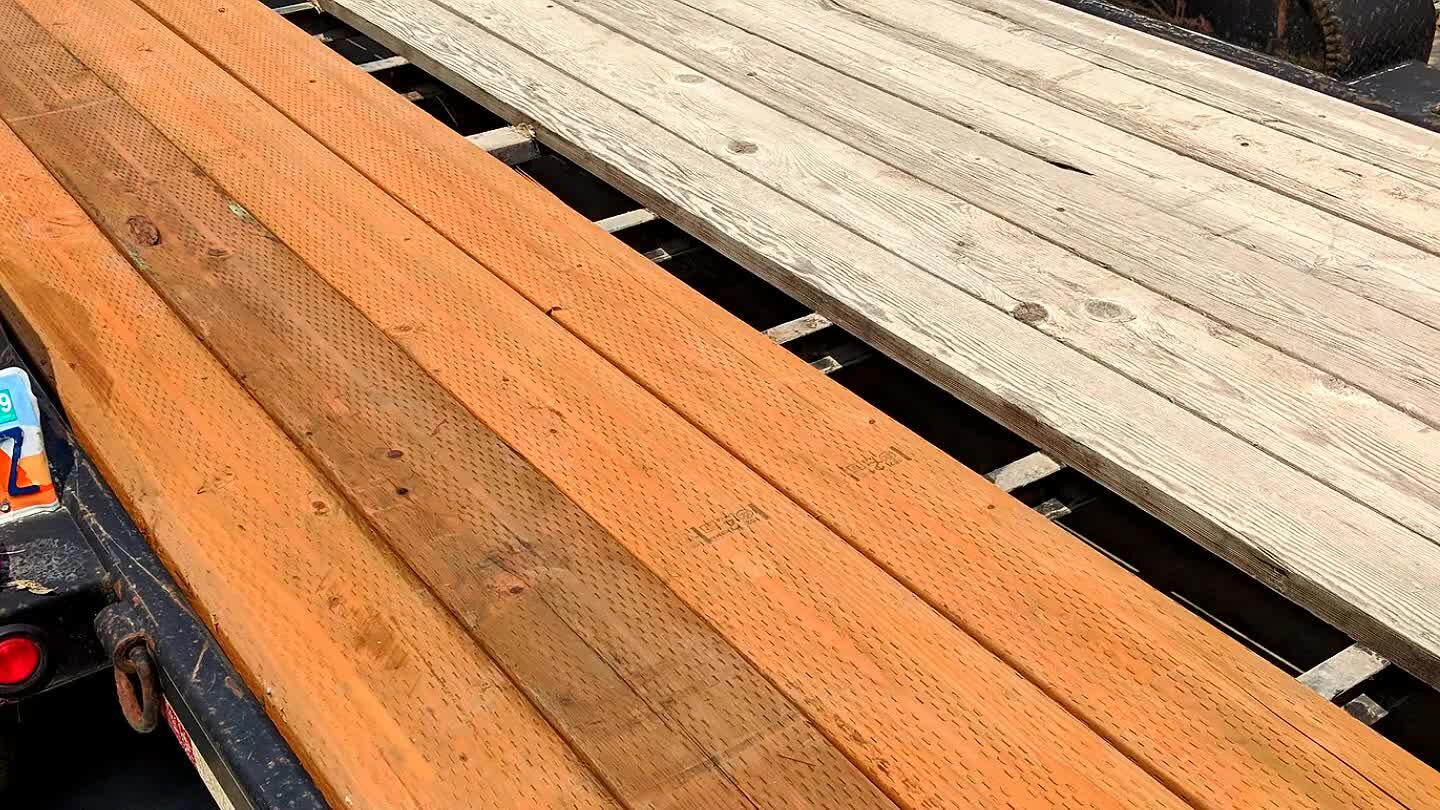 Had to pull the old boards off and then cut the new ones to size, drill holes and then use self tappers to screw I down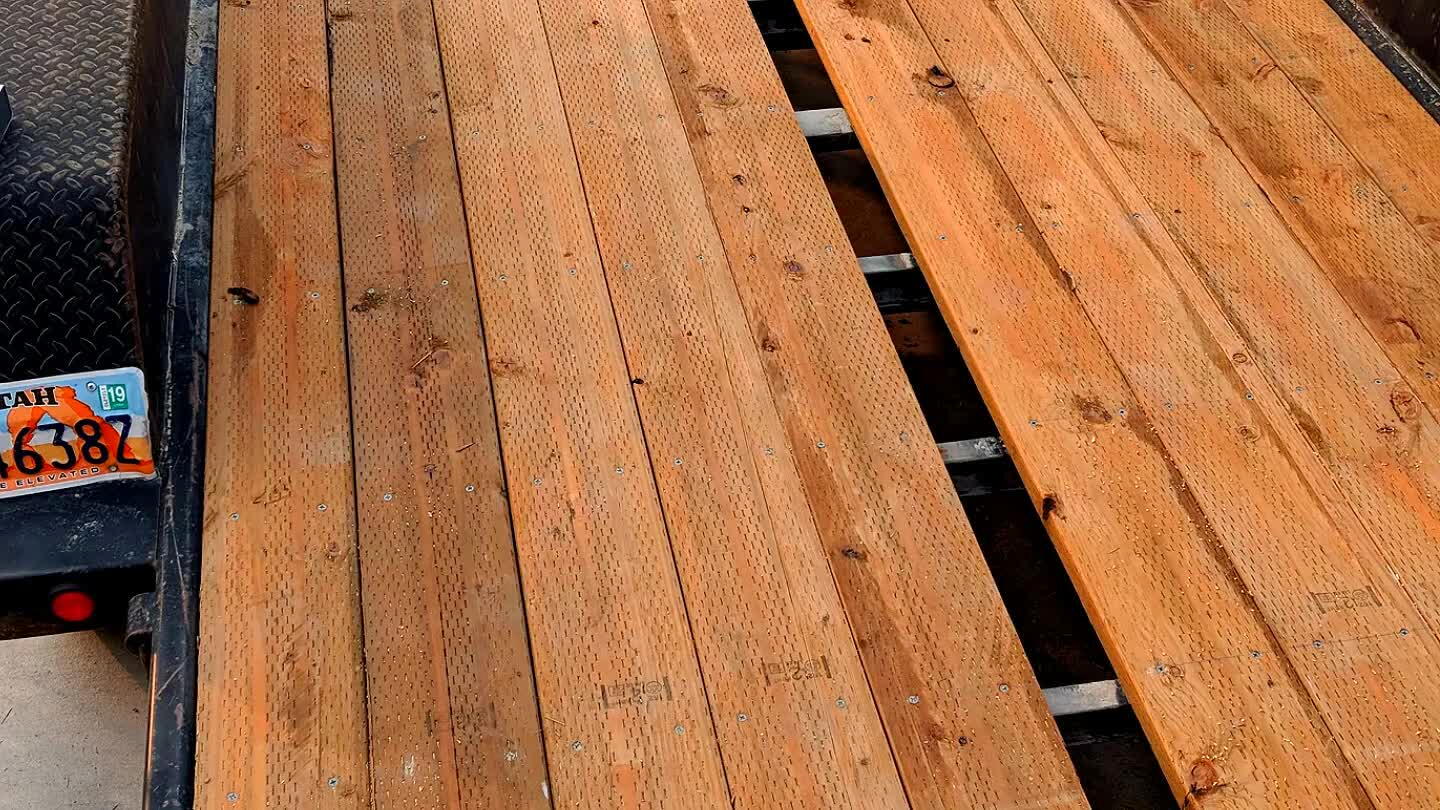 Screwed the other side down.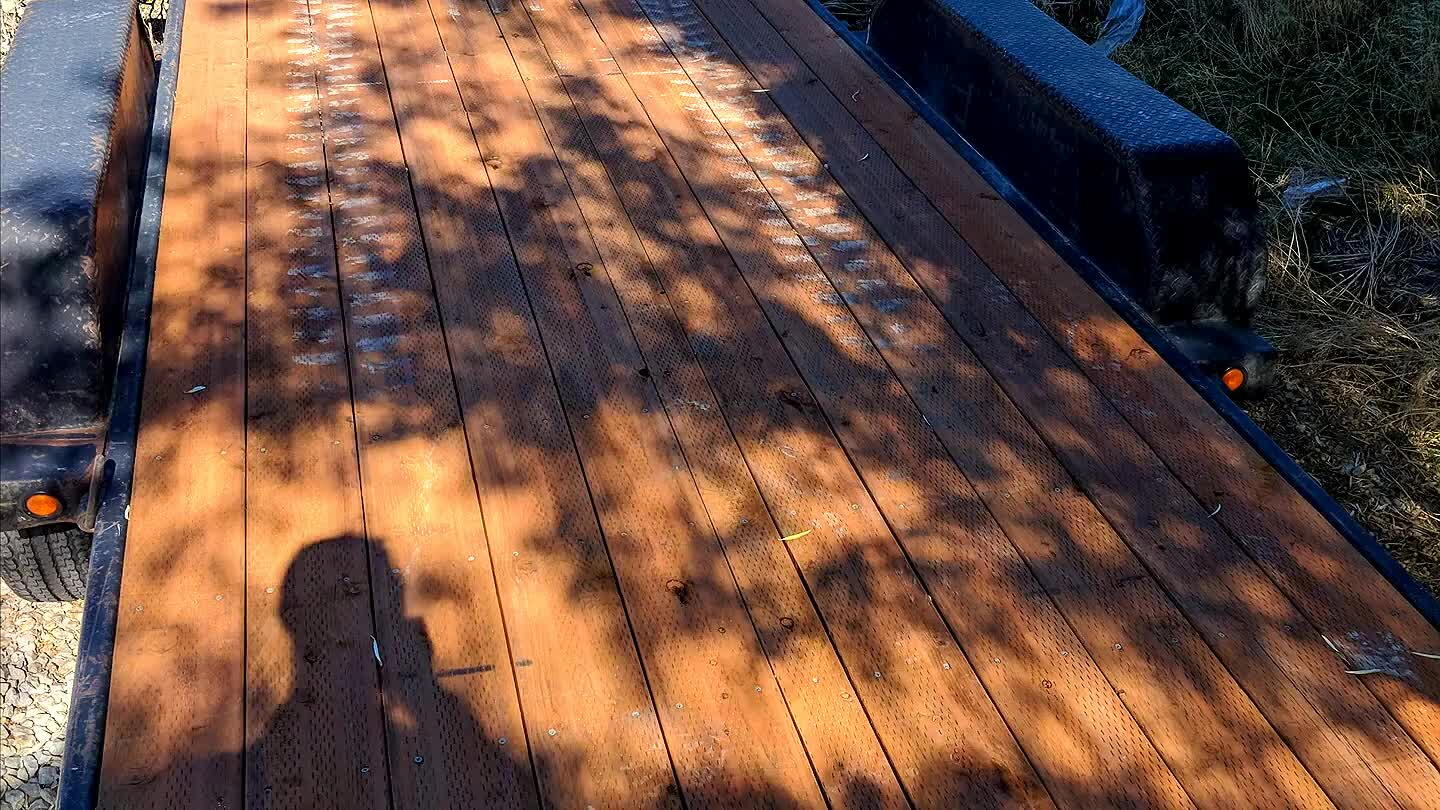 Cut a strip of wood to go in the middle of both sides.