Reclaimed Wood Entry Table
Made from reclaimed pallet and shelf wood. Pine.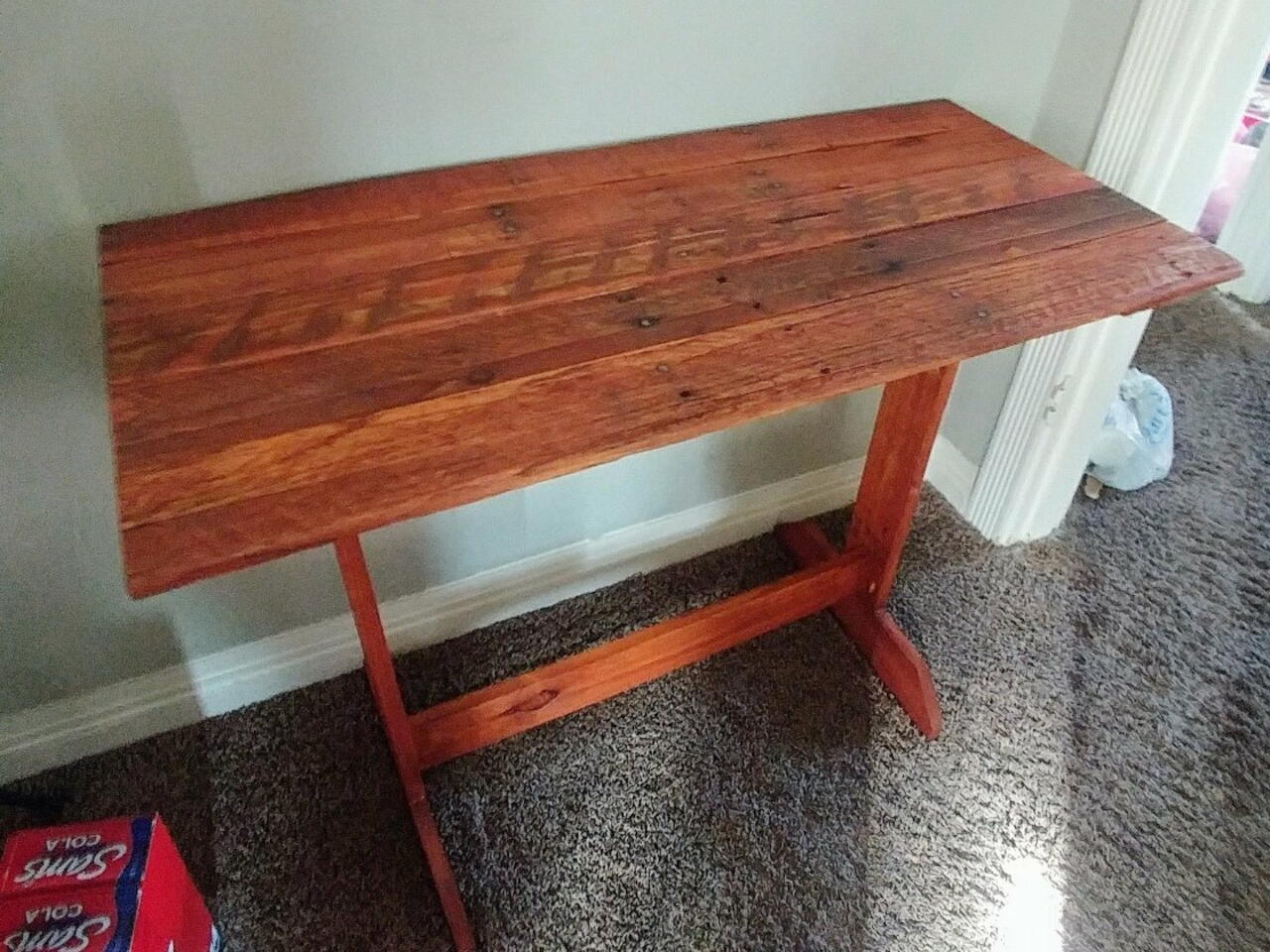 What you will need
1 good pallet
Some 1x4s
1 1/4 screws
How to do this project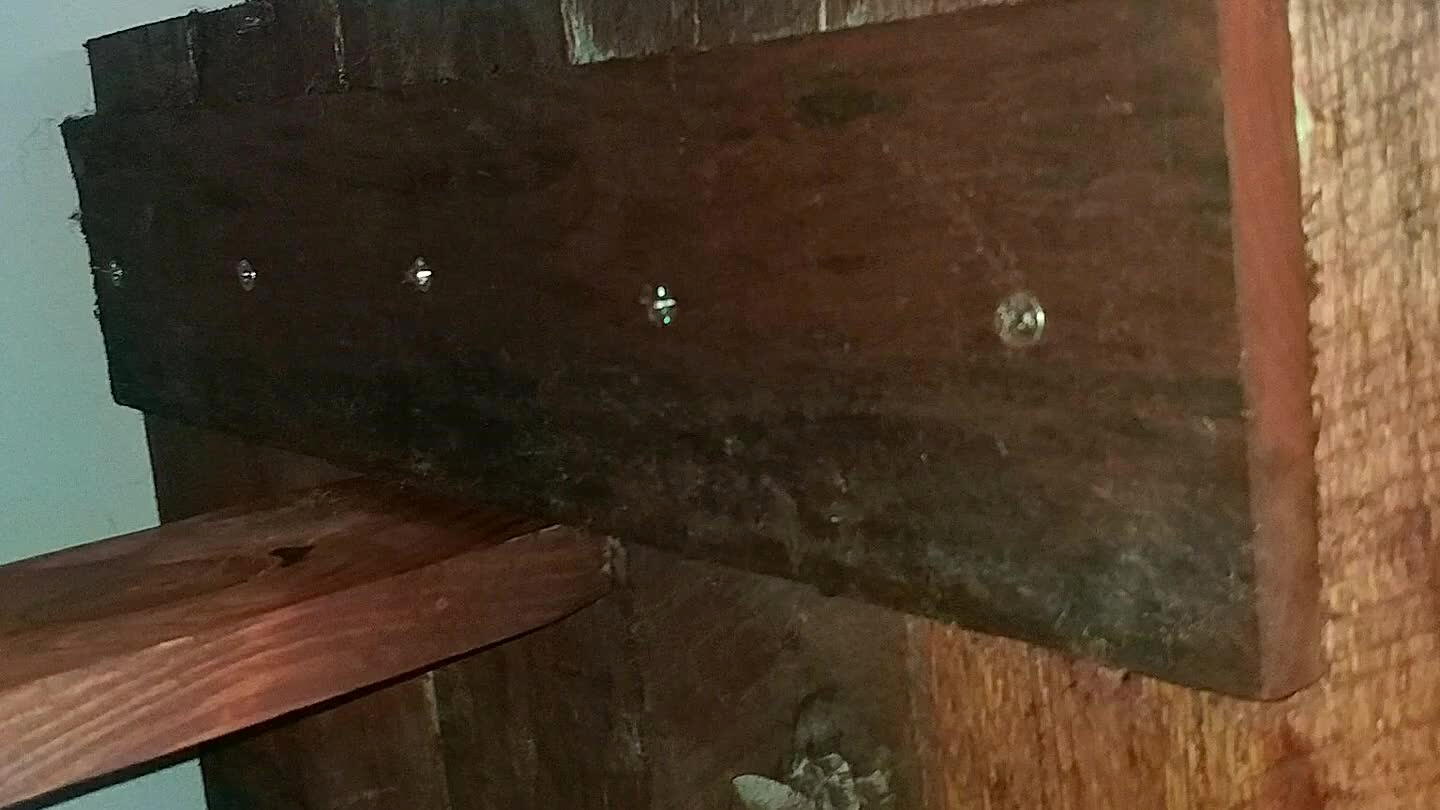 Cut top boards to 28 inches and attatch to cross board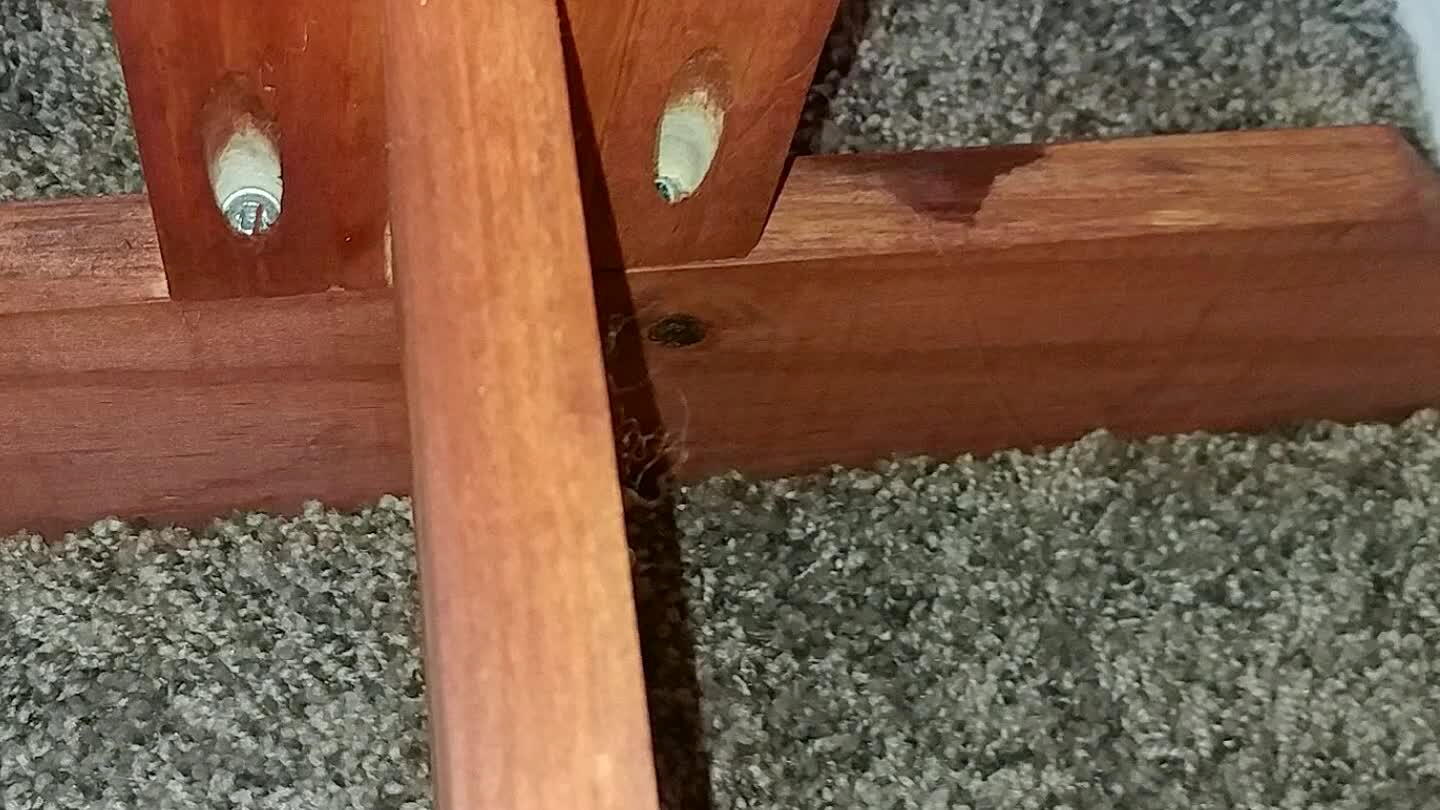 Screw in legs using pocket holes.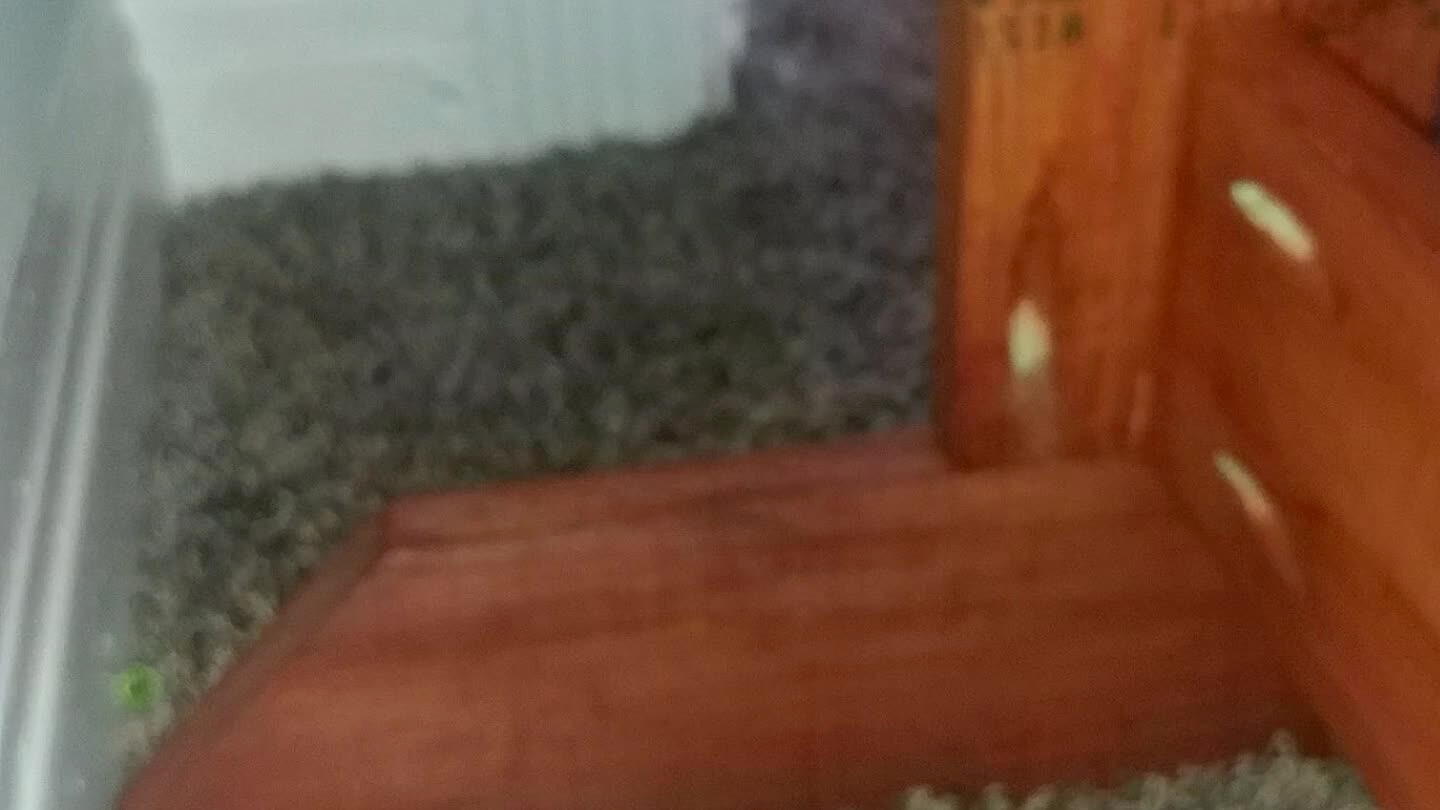 Screw in leg support using pocket holes.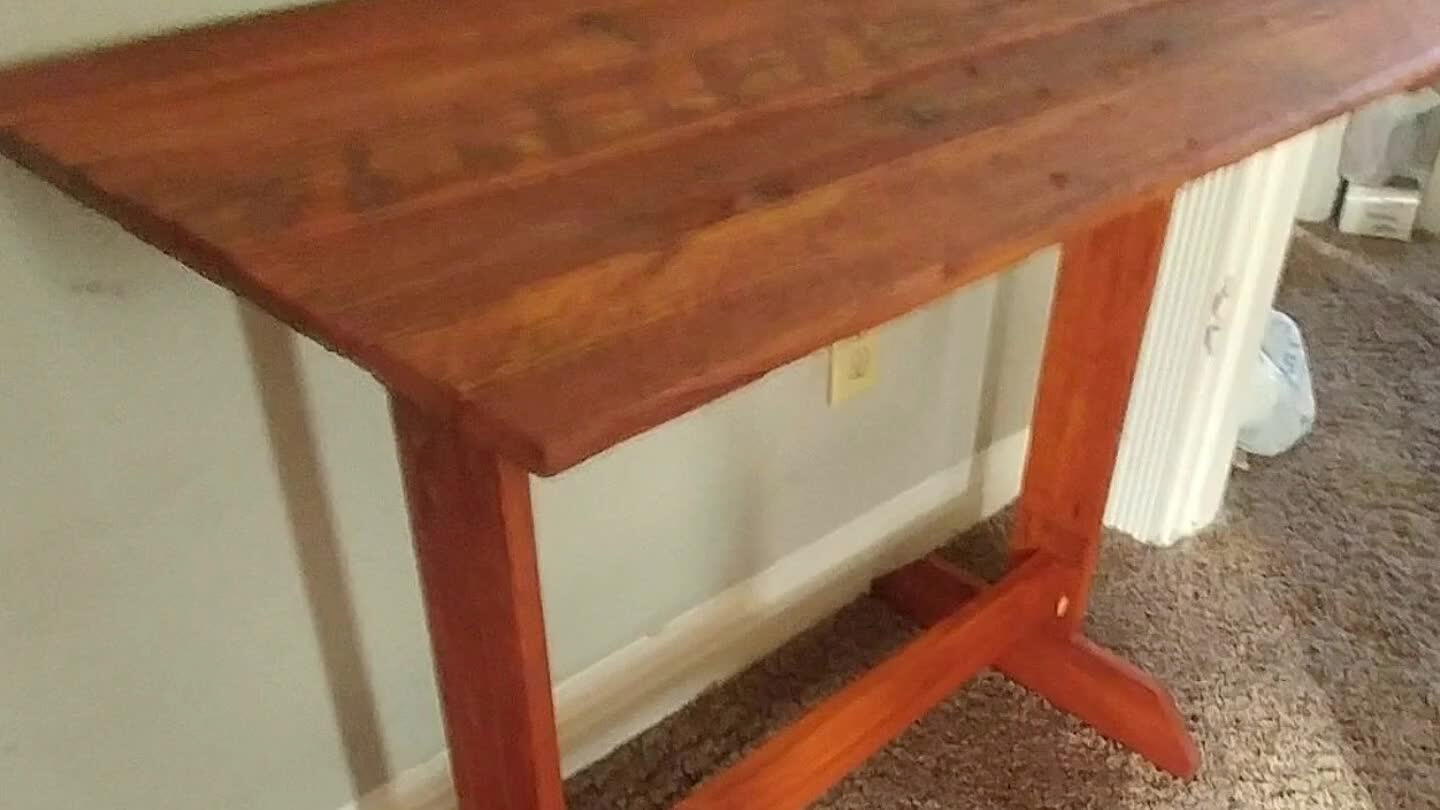 Stain
Coat with poly or urathane