Rustic/modern Style Coffee Table
maple and pine wood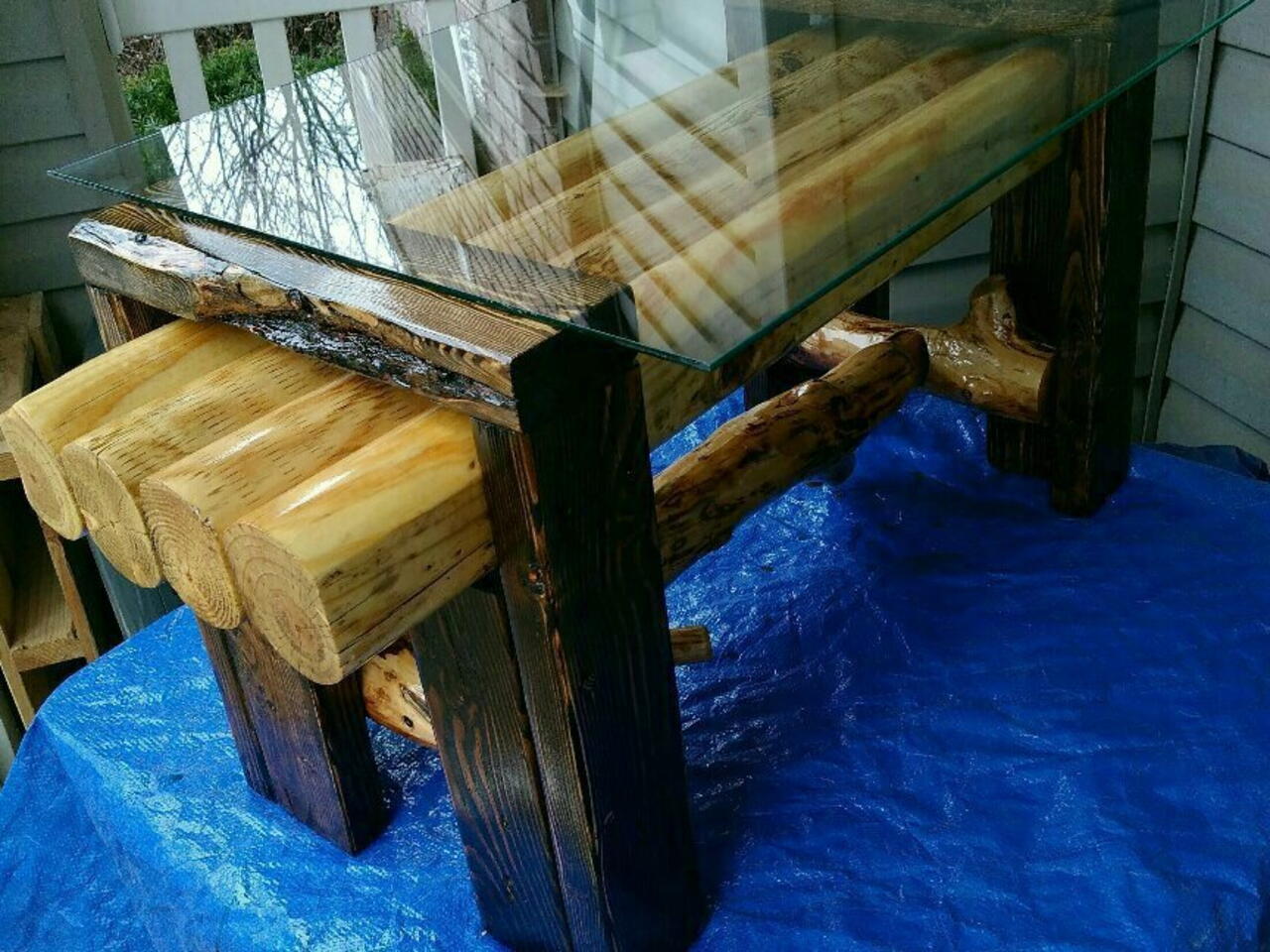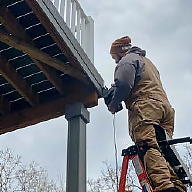 Video made by .dNzL.
Published on 12/13/2016, viewed by 4624 , 5 Comments
I had to change up my plans a coupla times with this table but I'm very happy with how it turned out! bottom base is from a 175 yr old maple tree, table top and legs is reclaimed pine wood
What you will need
maple wood, pine wood, wood glue, 2 1/2" screws and 1 5/8" screws, dowels, power drill, tenon saw, miter saw, clamps, level, speed square, measuring tape, pencil, dark walnut stain, clear gloss polyurethane,
How to do this project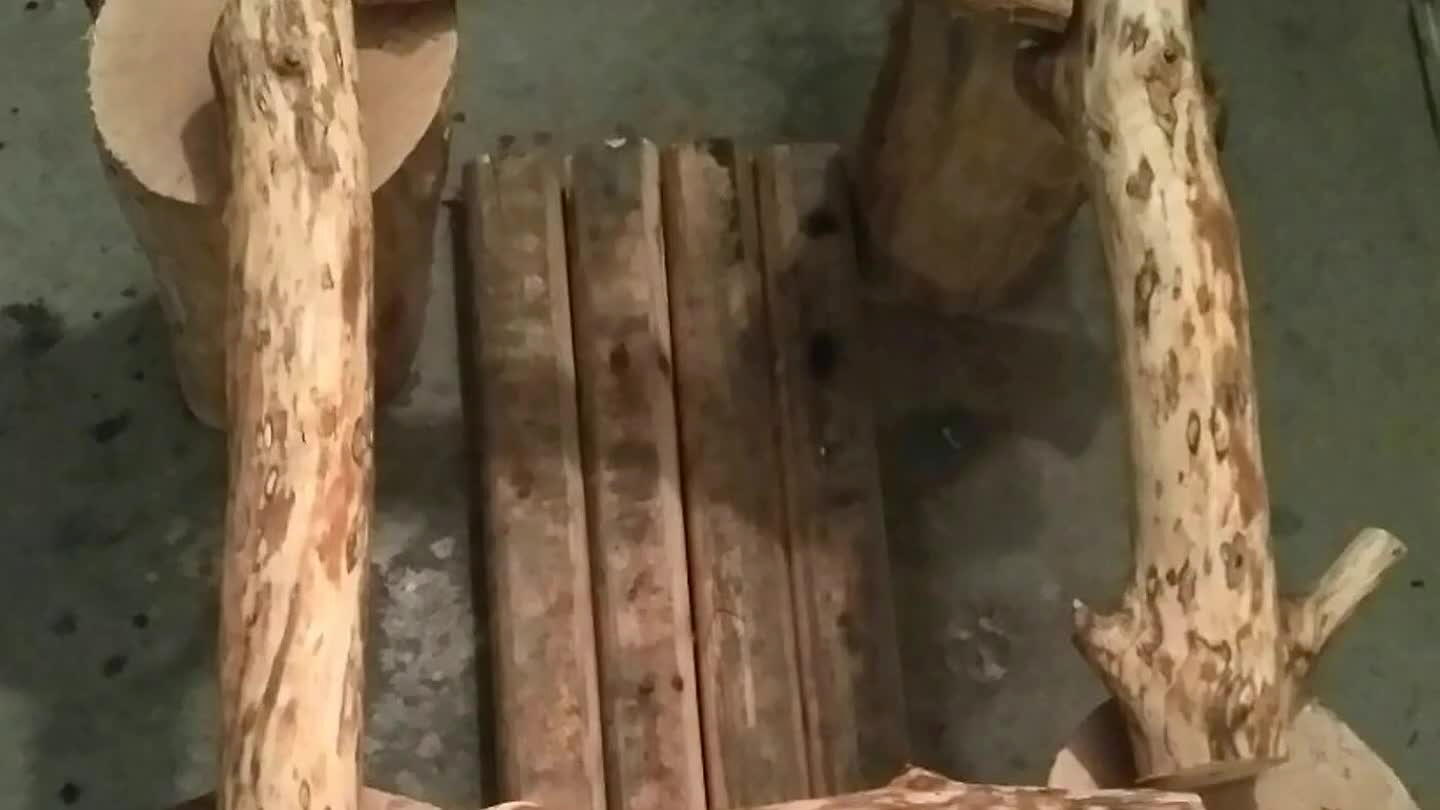 the original plan was for the legs to be maple wood, but I figured that it would be WAY too heavy so I kicked the maple legs to the curb haha..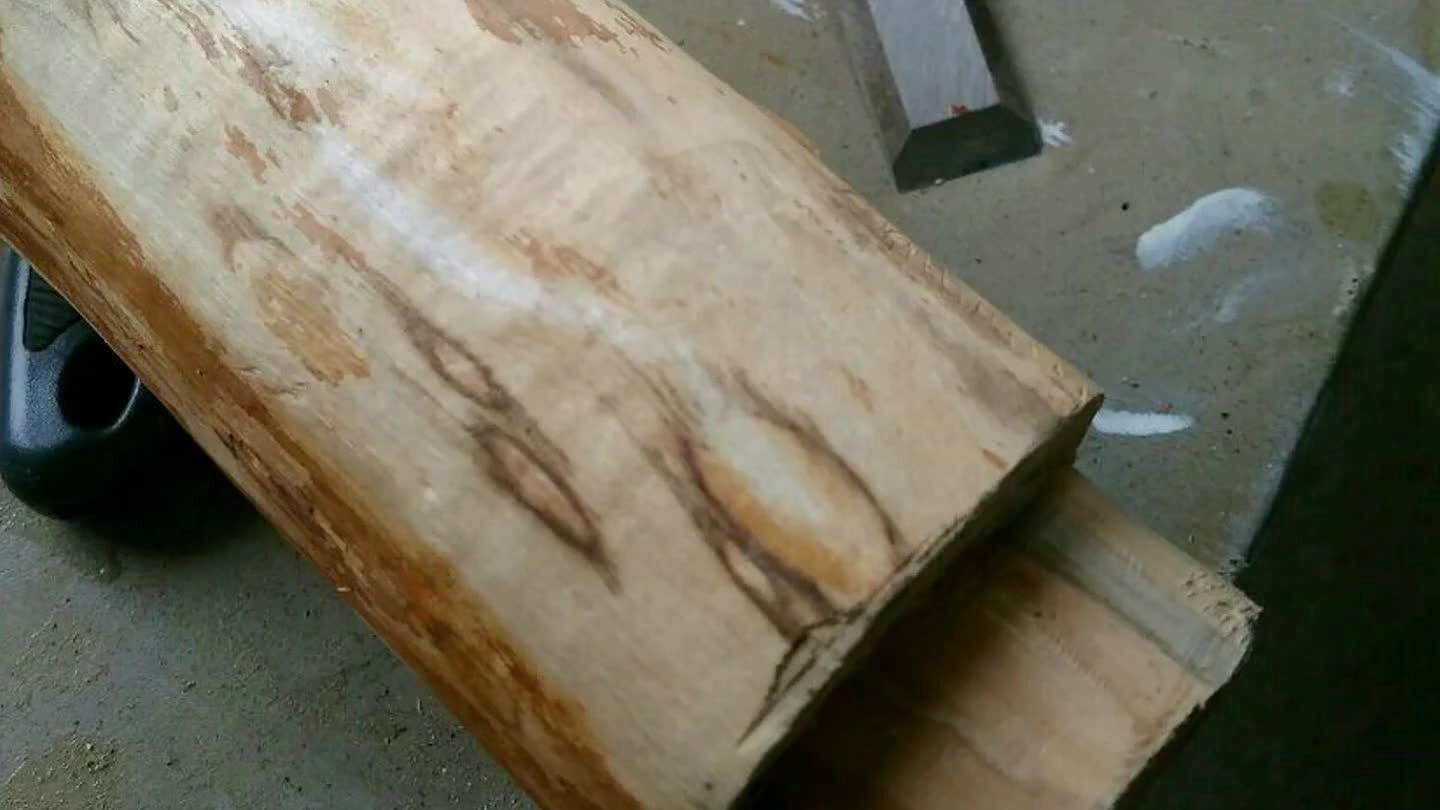 so I used the maple branches as a base and carved out some mortise n tenon joints..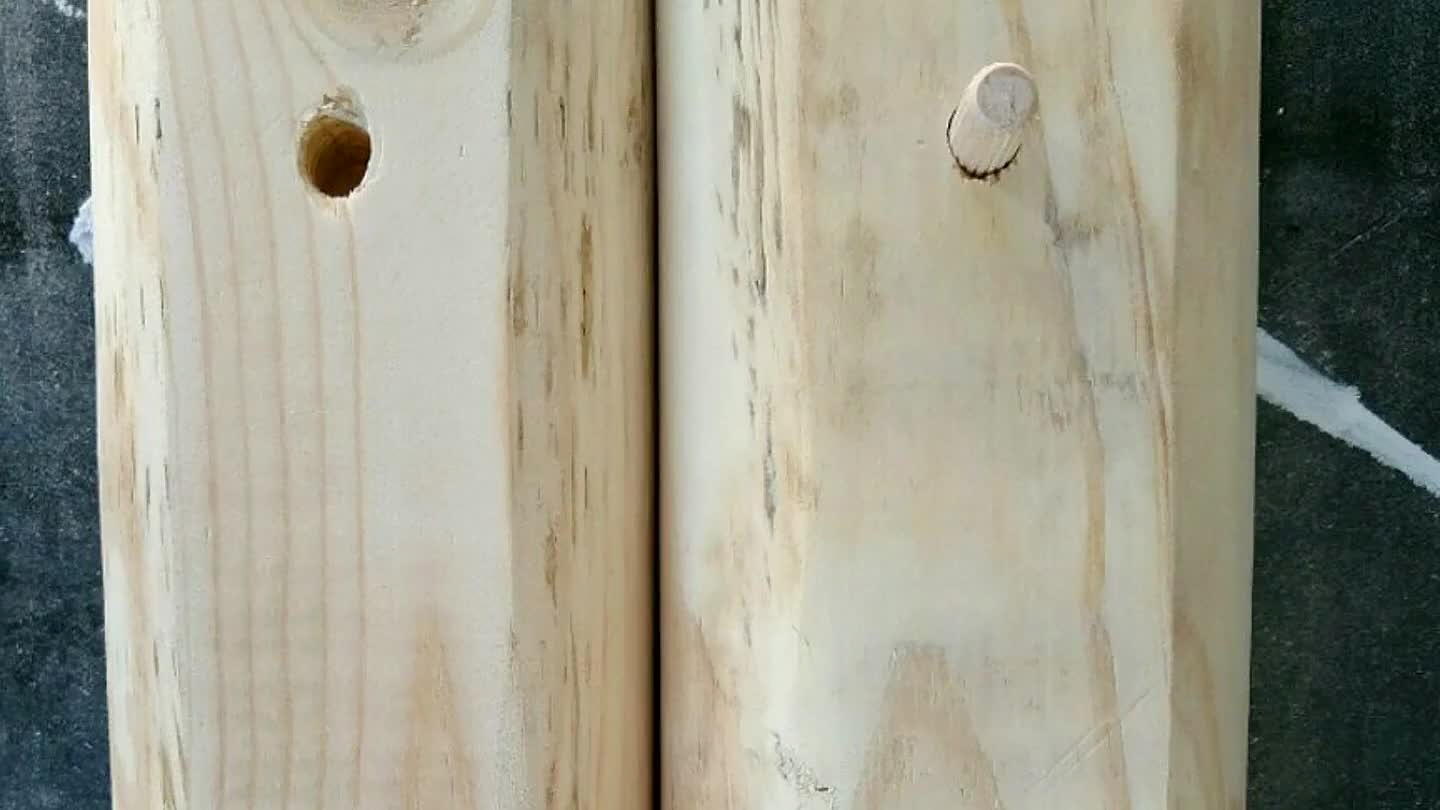 for the table top I was able to throw in some dowels, wood glue, n clamp it tight..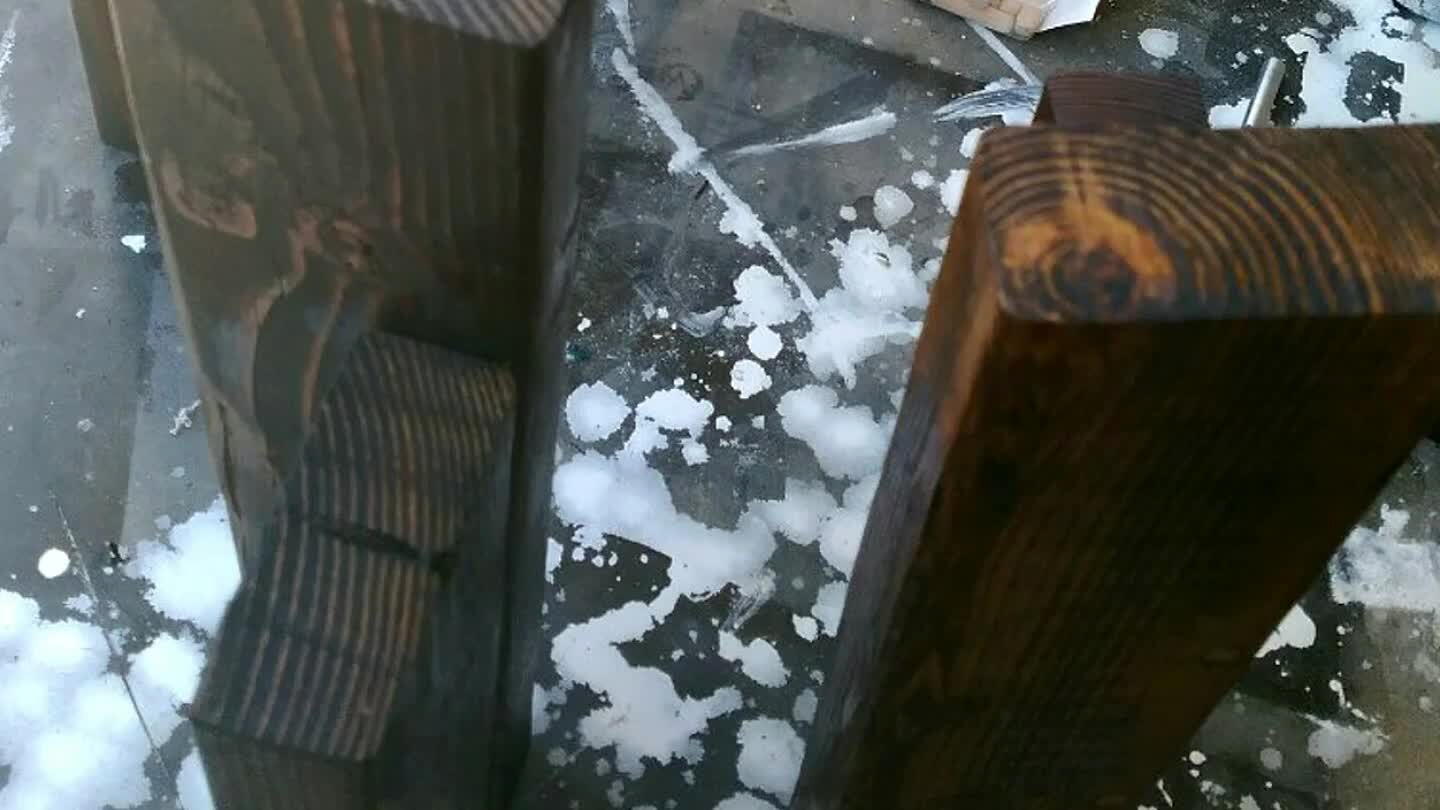 so I had to brainstorm on what I wanted to do with the legs and came up with screwing 2 2x4s together. I did a counter sink in the screw holes n threw in wood glue n dowels to keep the look clean, then lined everything up. I also stained the legs before putting everything together..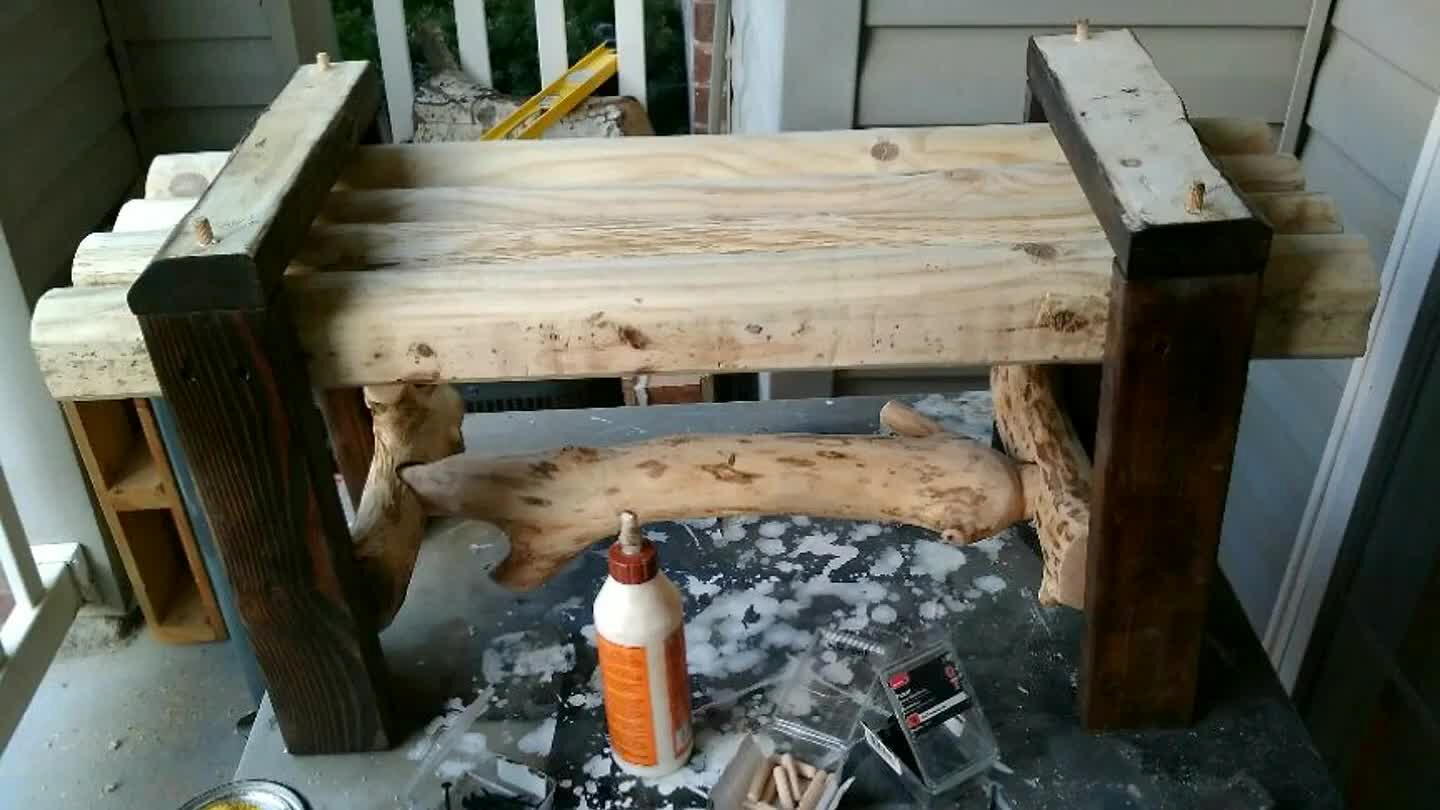 after lining n screwing everything together (make sure u level along the way), I put on 2 more 2x4 slabs on the top, counter sink, glue, n dowel. saw off the dowel tips, sand, then stain..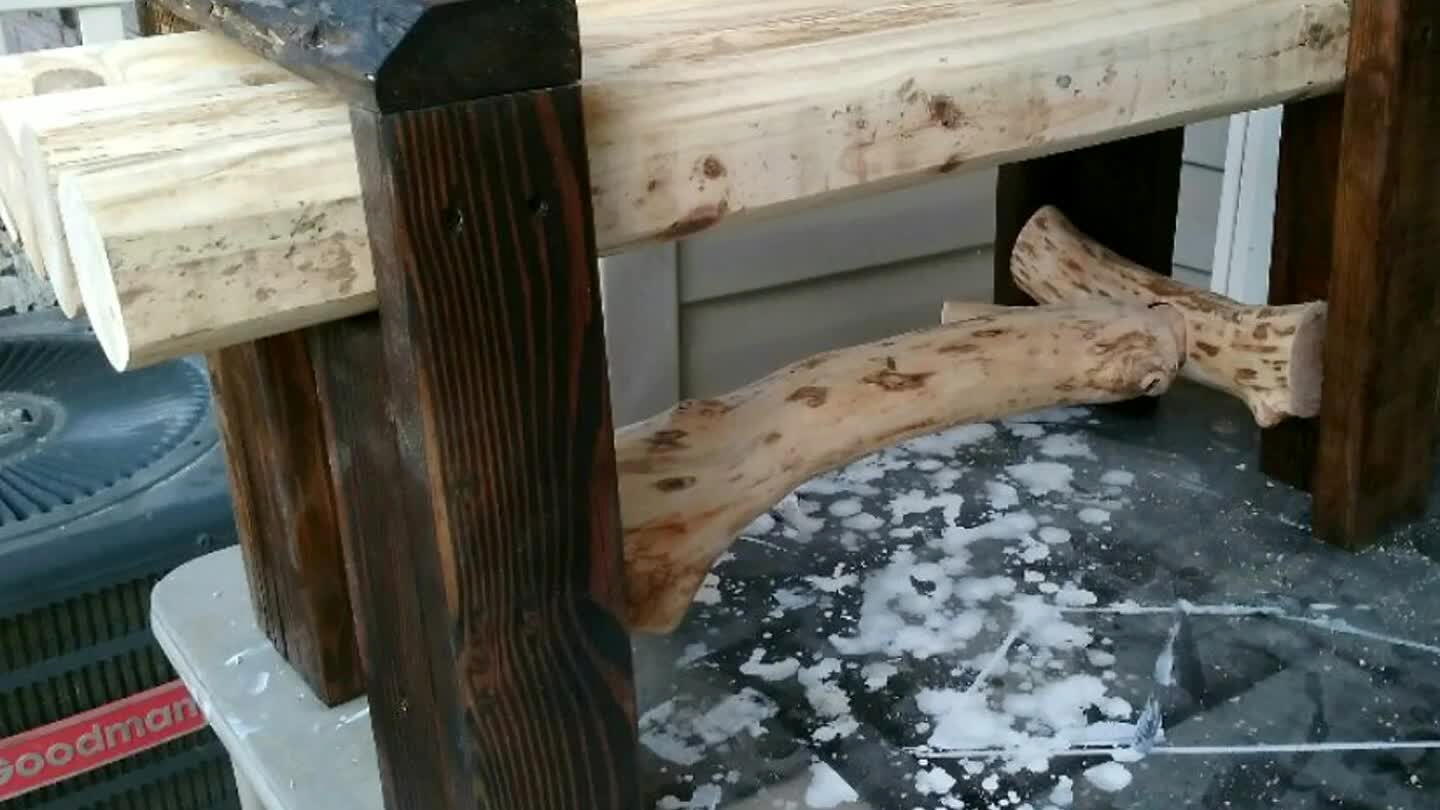 after staining it's pretty much ur basic coating/sanding to finish this off. it was another fun yet challenging project. gota love the challenges!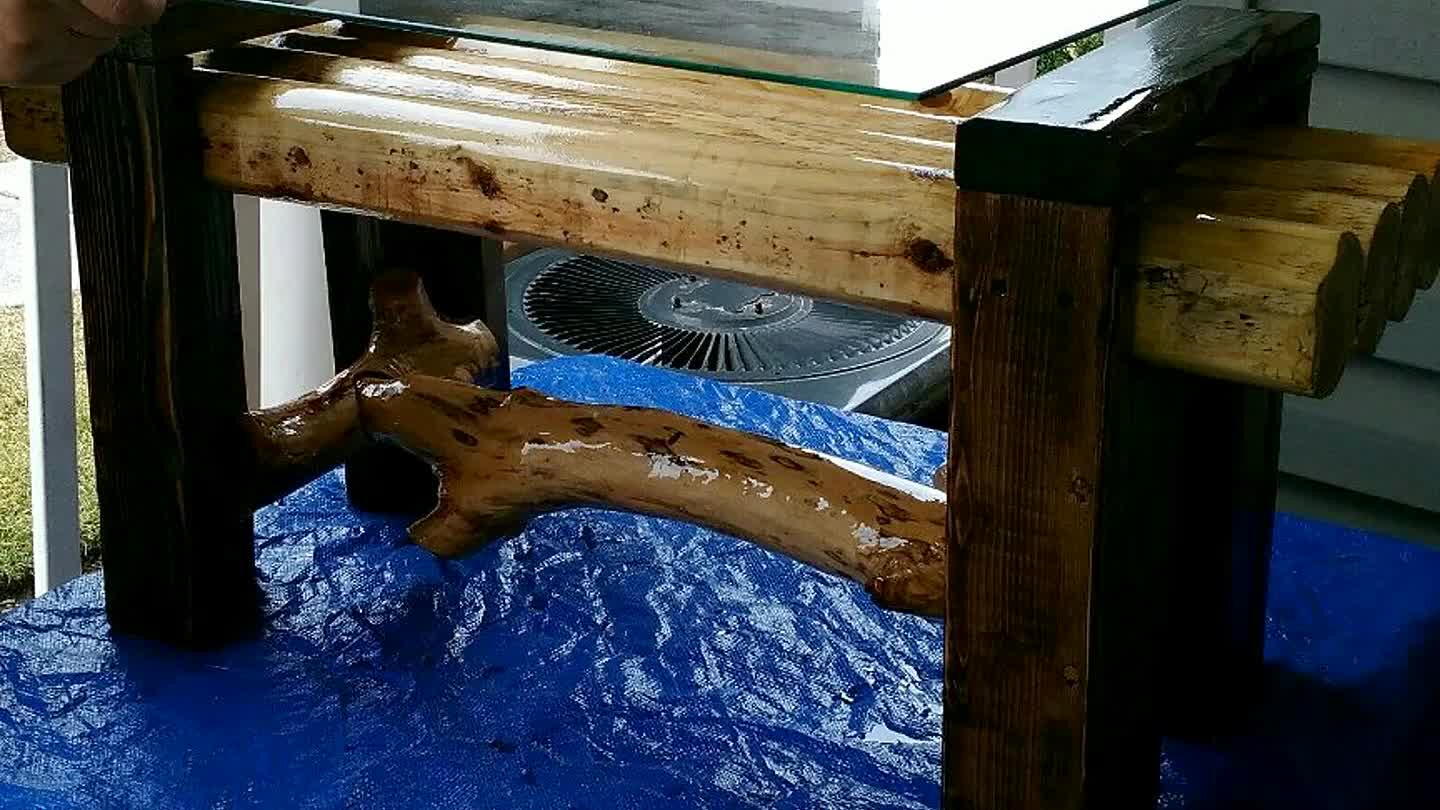 throwing on the final piece to protect the wood top n for the customer to have a flat surface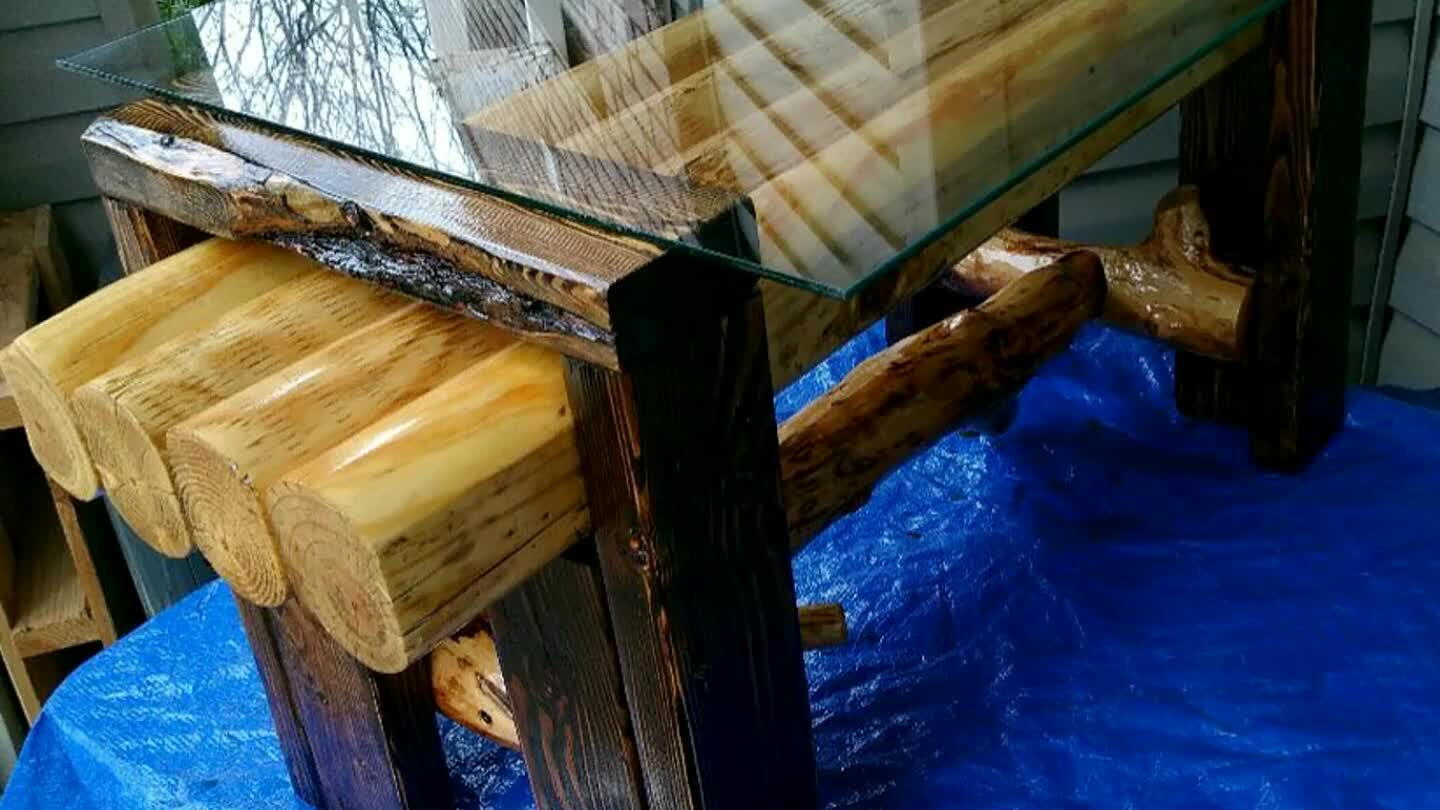 finished project with glass hinges..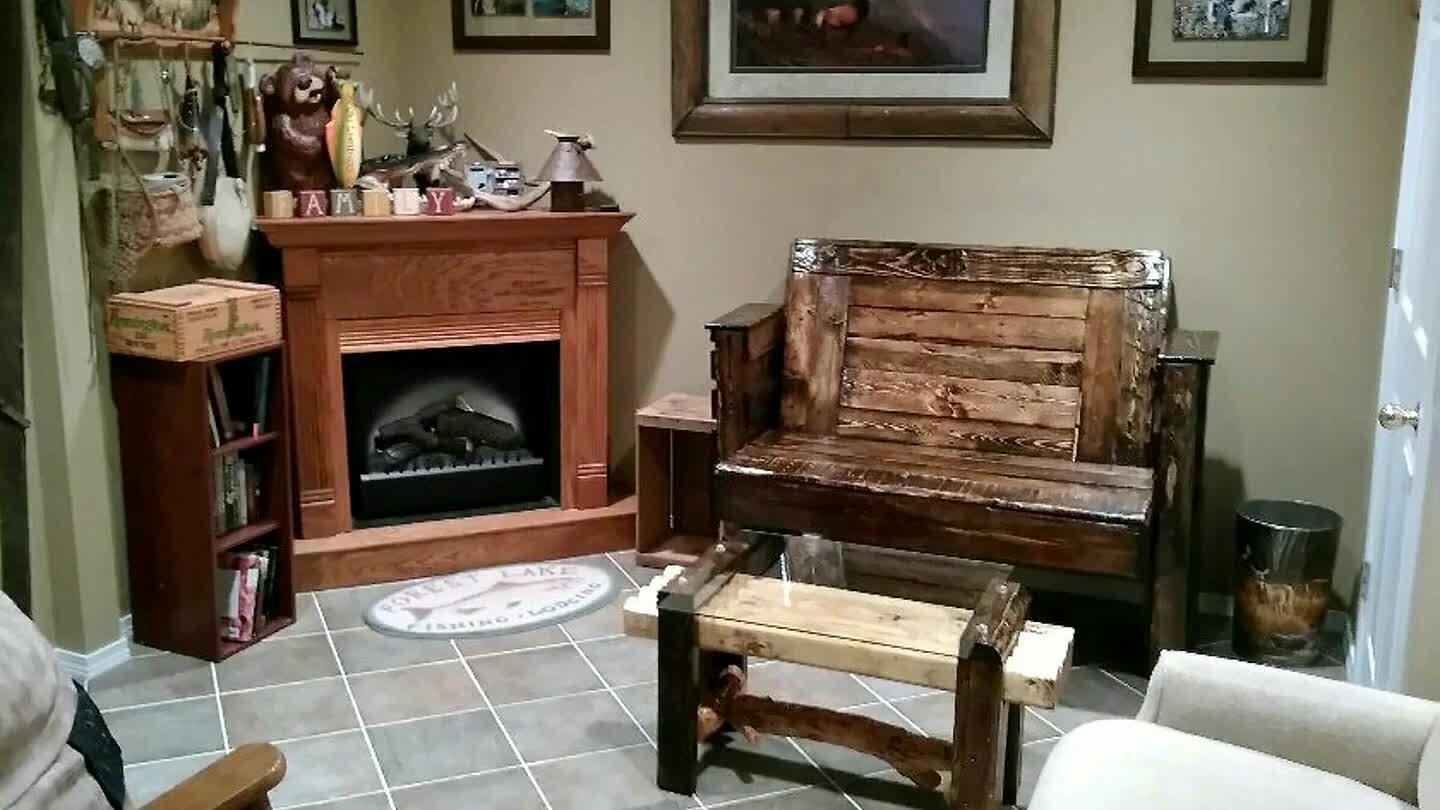 these customers bought 2 of my projects to give it a matching set..
Comments