Scrap Walnut, Walnut Veneer Mdf Also Scrap.
distressed, white paint, black glaze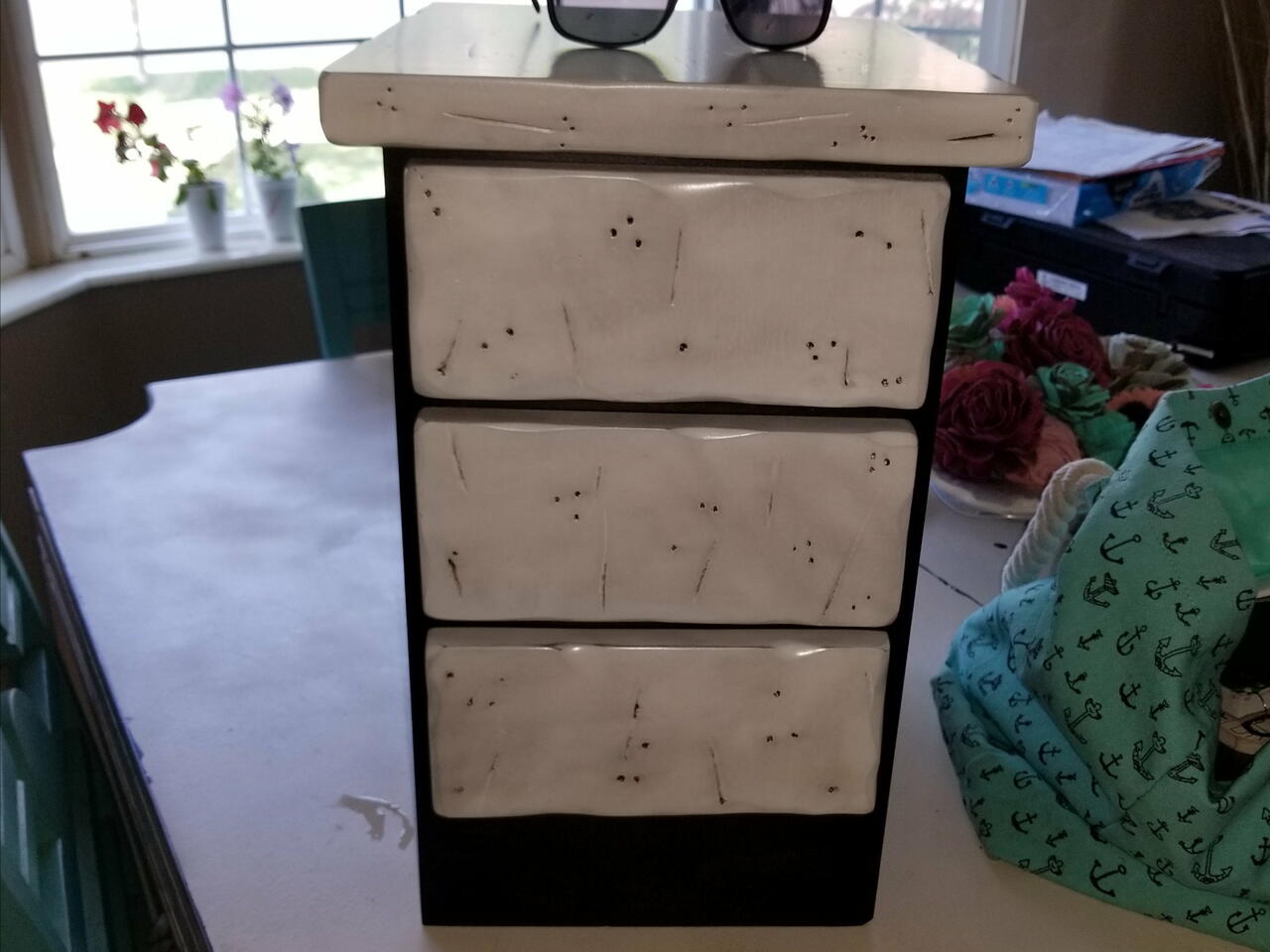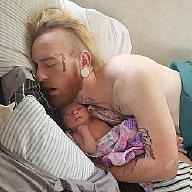 Video made by David
Published on 07/23/2018, viewed by 1175 , 3 Comments
Easy, fun to do, cheap because it's made all out of scrap. 16" tall, 12" deep, 9.5" wide. Made it on my lunch breaks over a couple days.
What you will need
walnut hardwood
walnut veneer mdf
1/2 inch burch
1/4 inch melamine, yes its painted walnut
How to do this project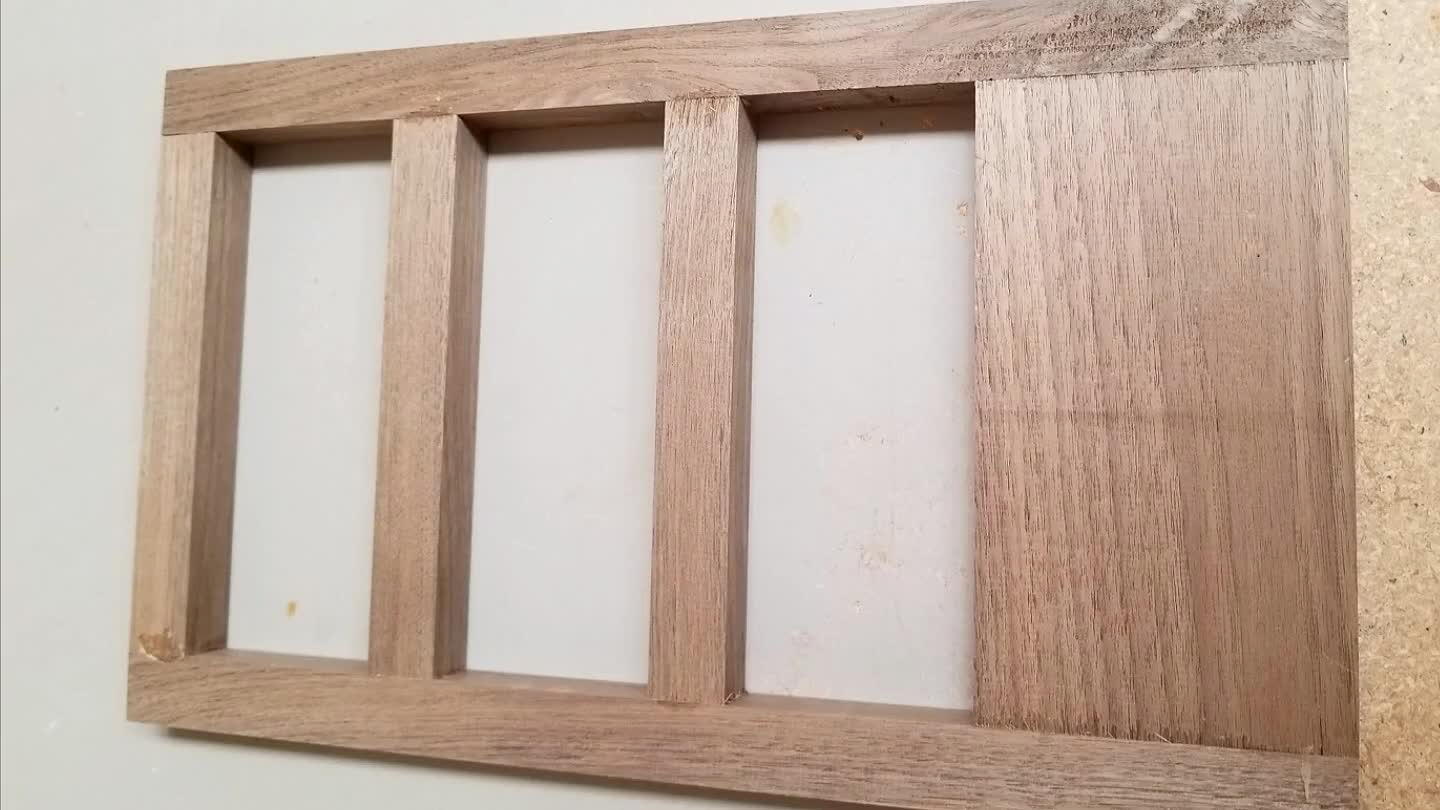 Build face frame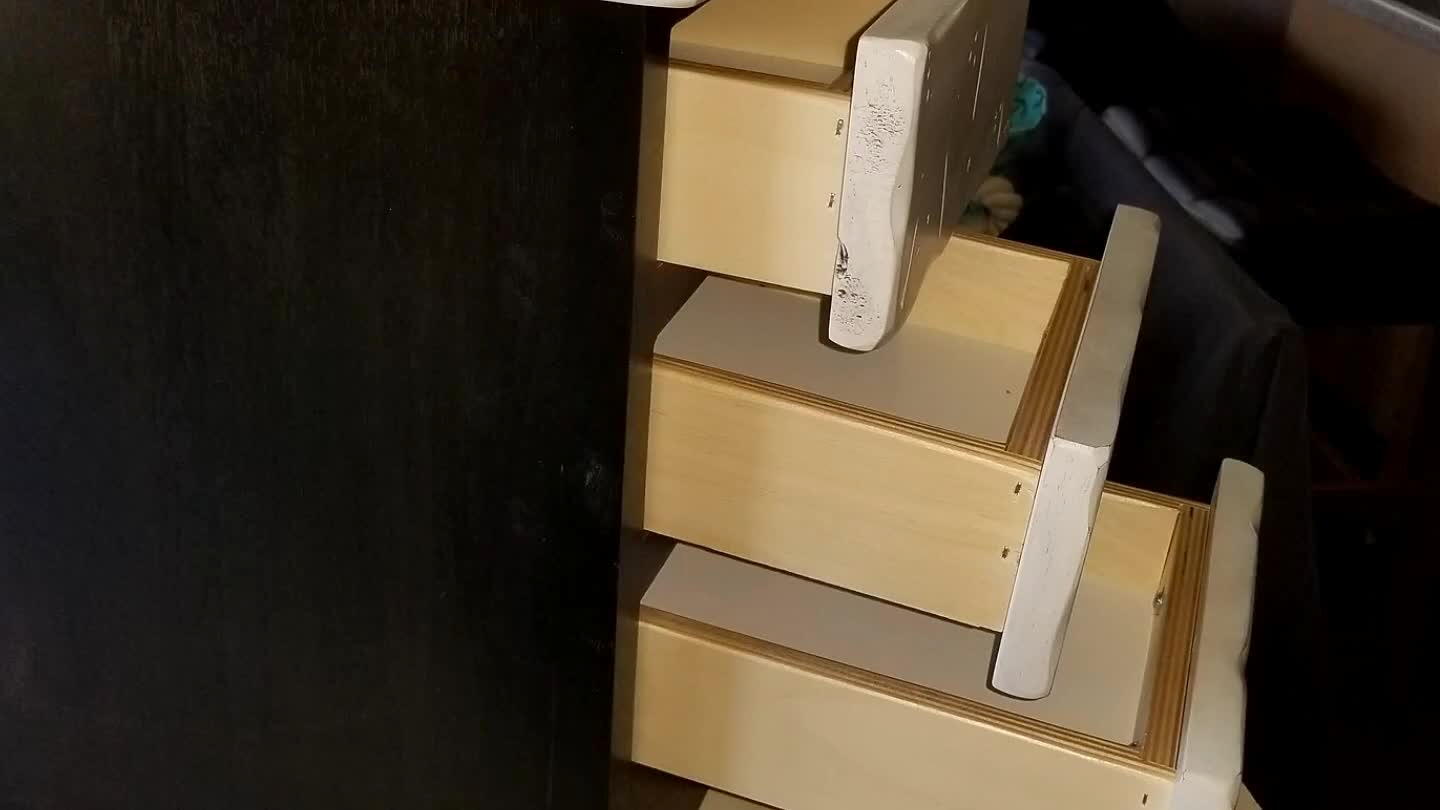 Build drawers, and cut and dado carcass pieces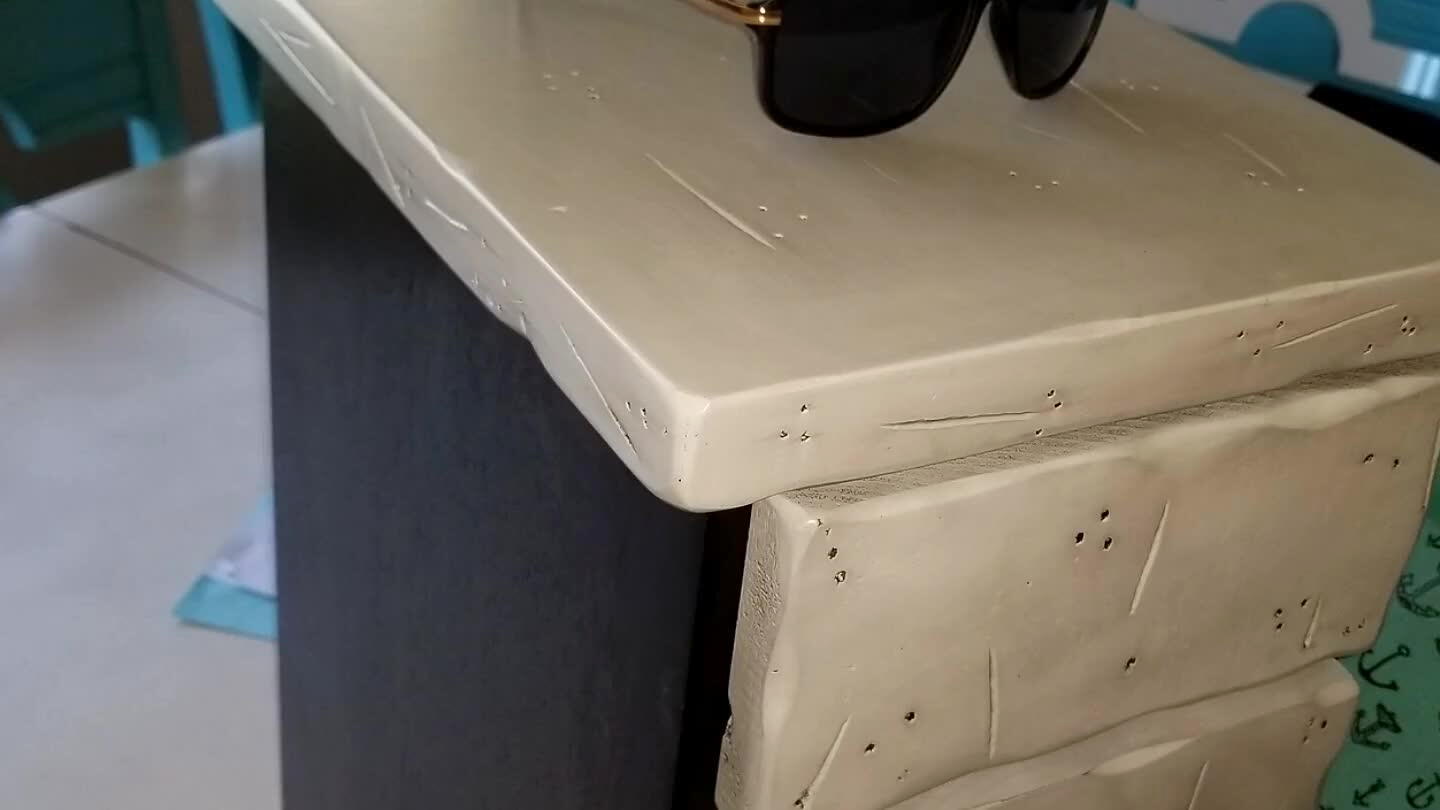 Assemble, putty, distress, sand then finish!
Comments