Side Table for "maw Maw"
2 x 6 foot serving table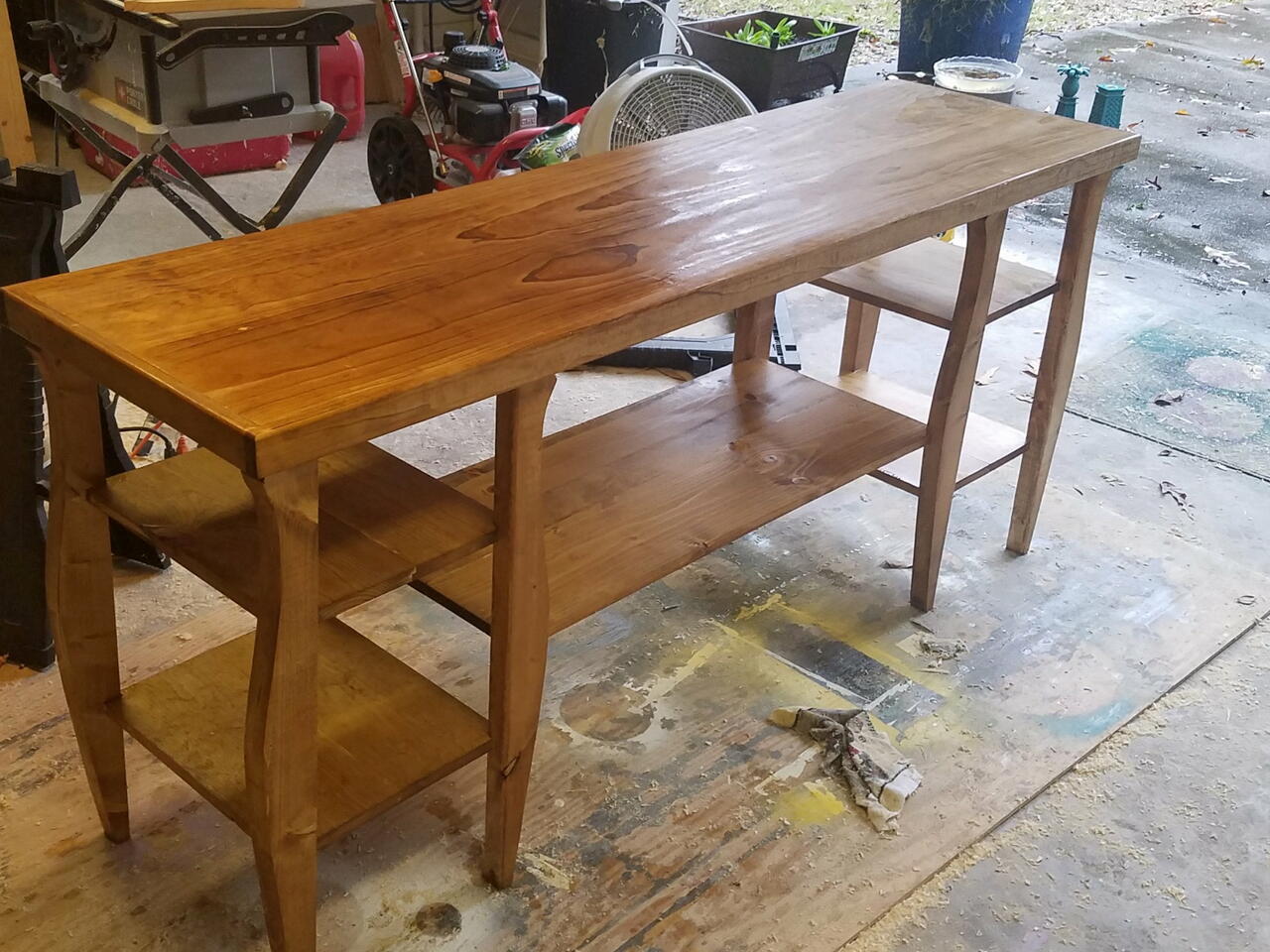 Its not for me but my wife's grandmother wanted a table for serving dishes. (Just remember this all the cuts that worked, i have a 1000 peices of wood that i messed up on that I'm not showing lol)
What you will need
Pine Wood
Pocket jig and screws
router
miter saw
table saw
circular saw
jig saw
wood glue
How to do this project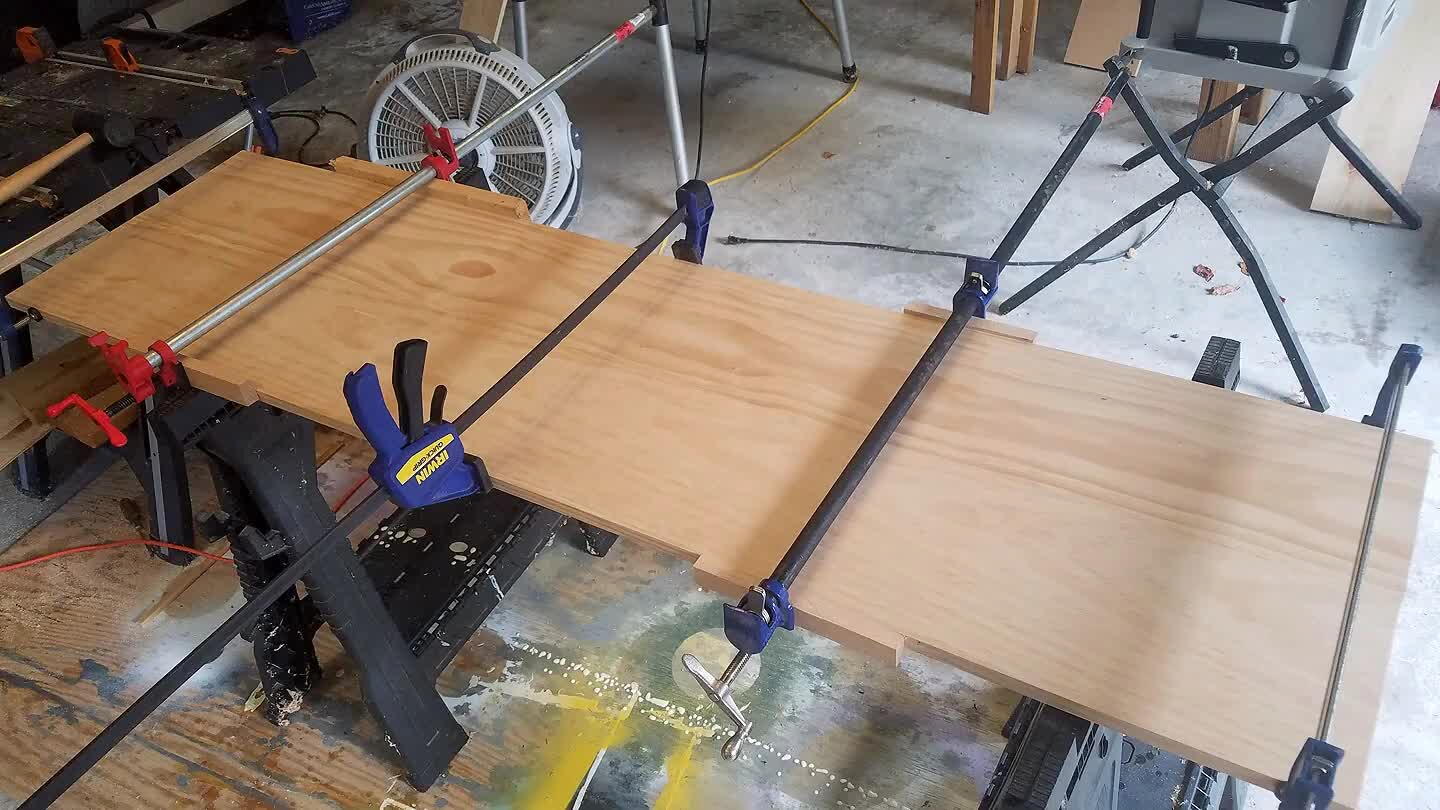 Making the top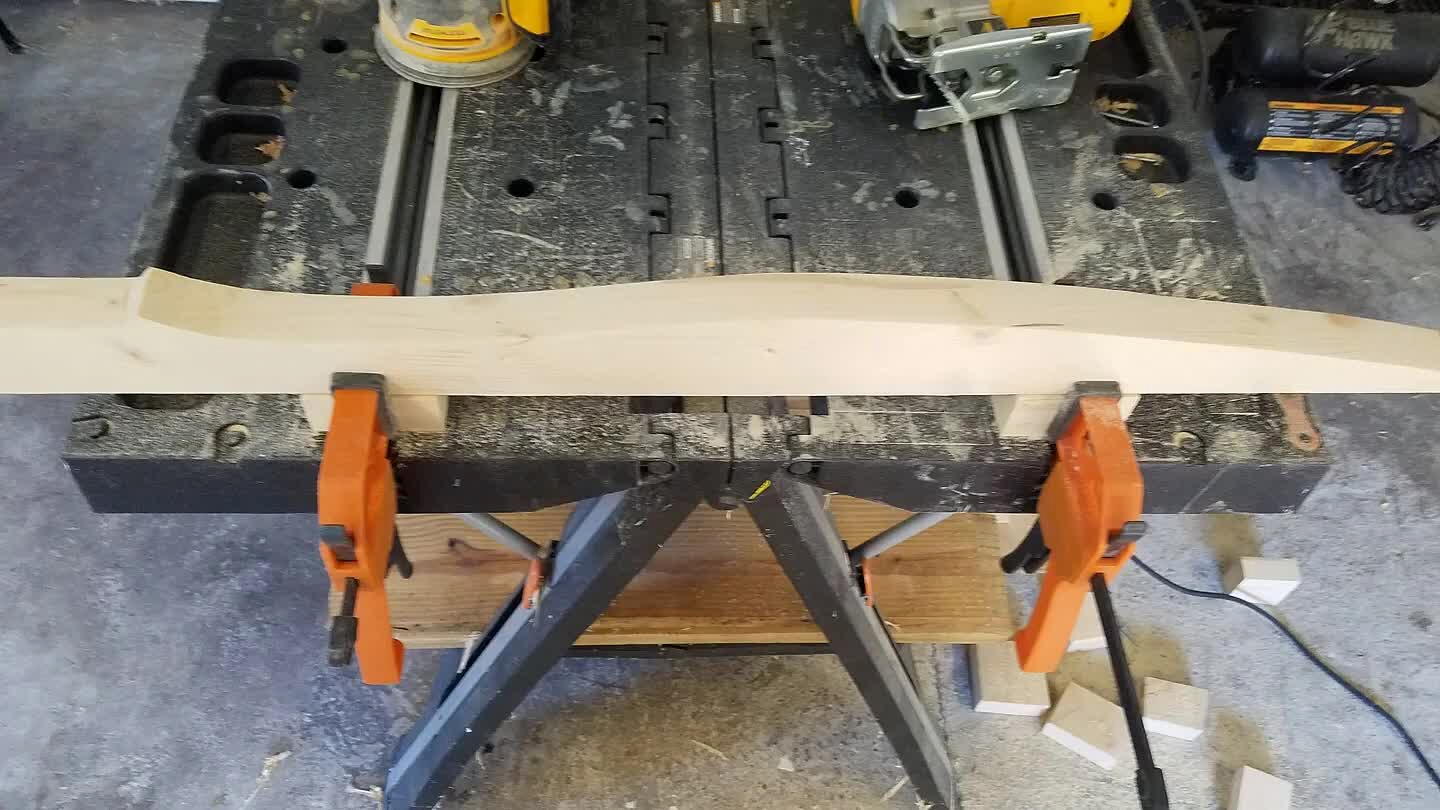 Cutting the legs, stopped dado cuts for shelf holders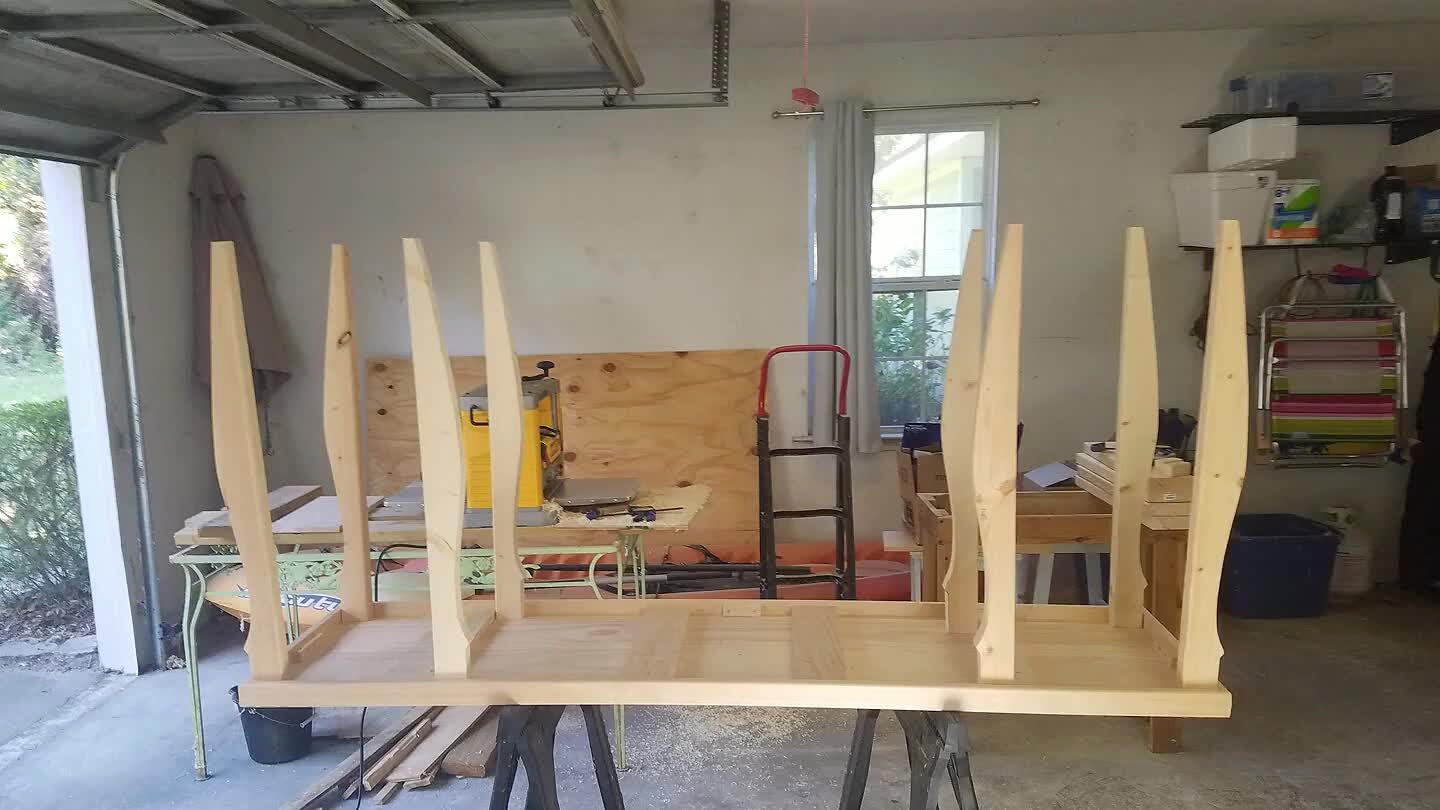 Lapjoint cuts to join the shelves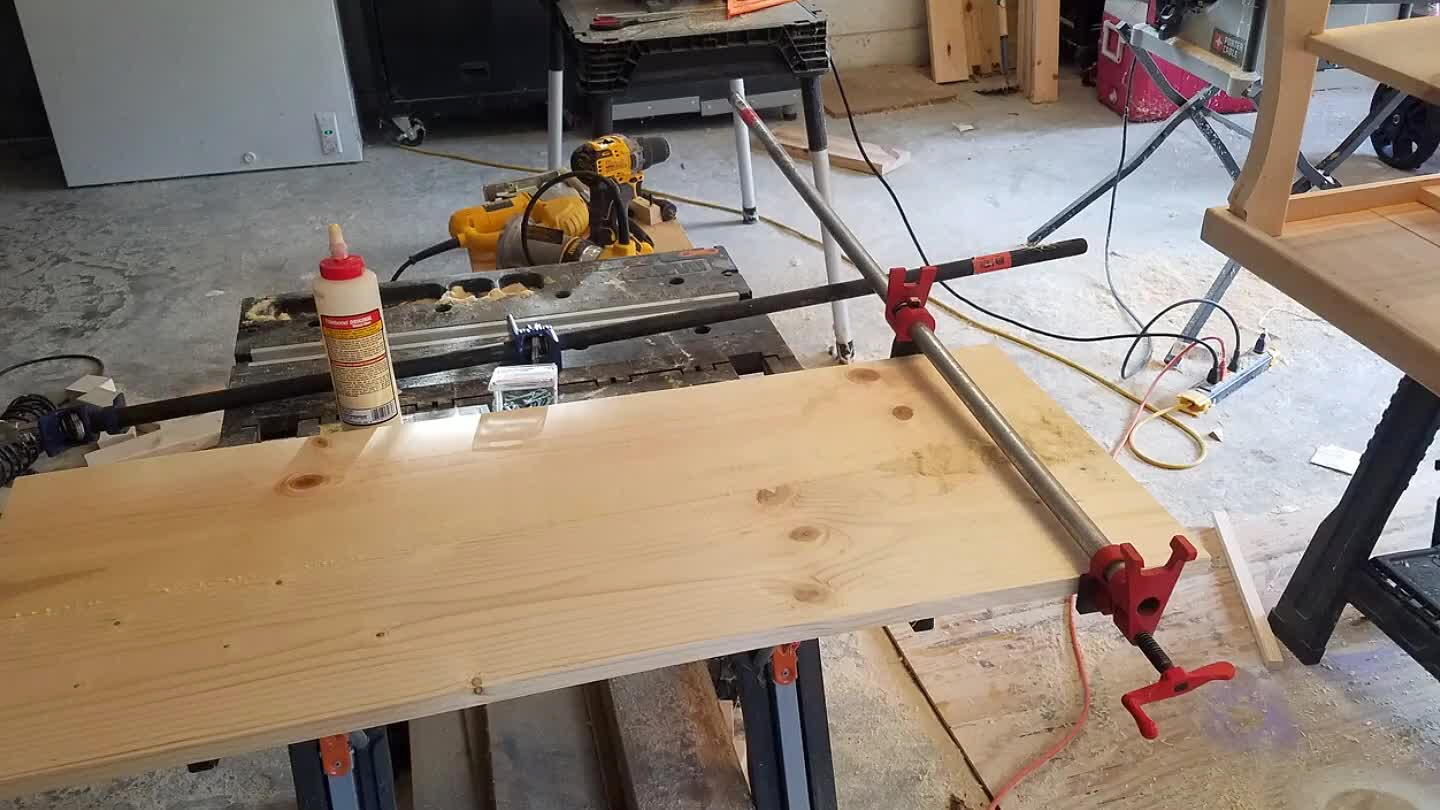 Adding the middle shelf.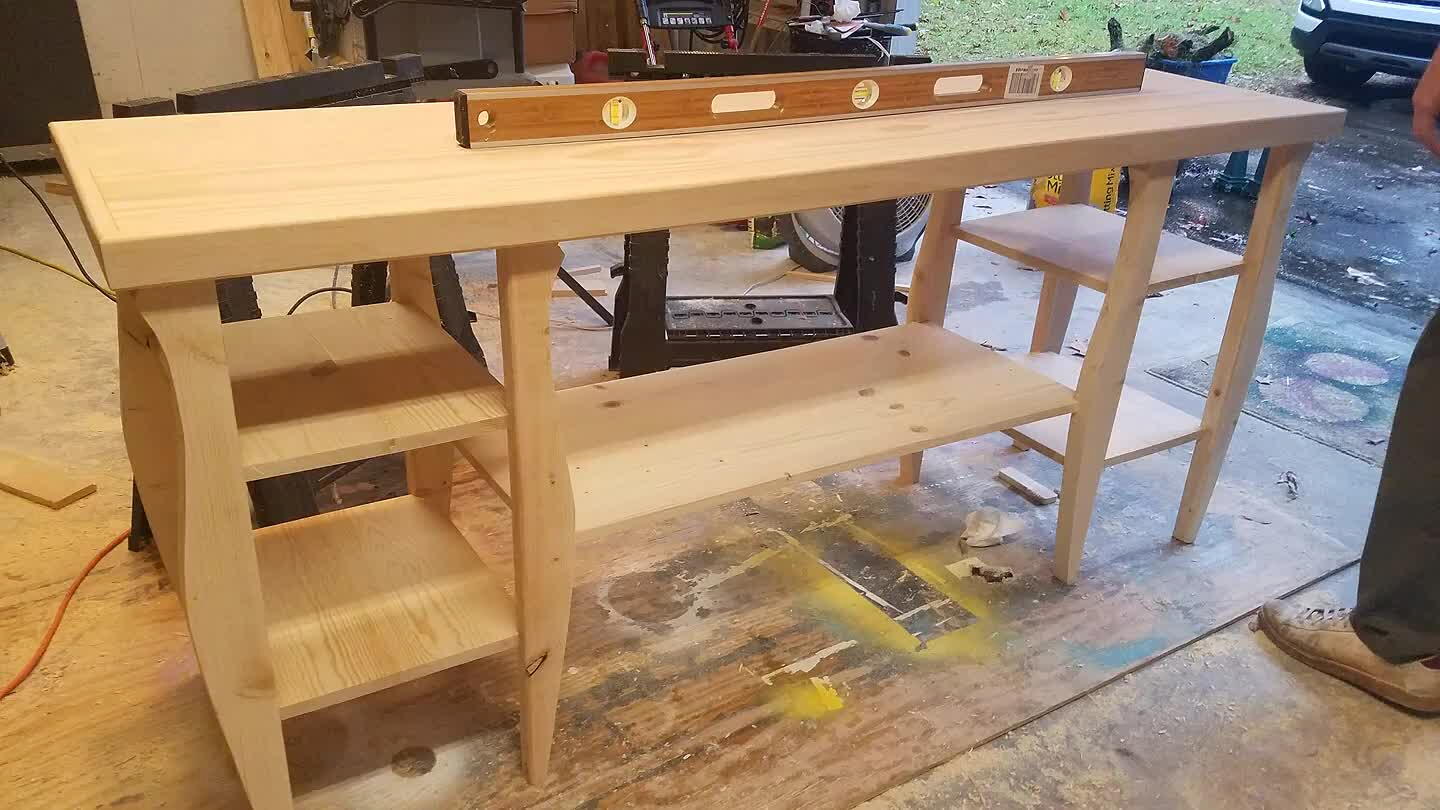 The true test to make sure its level, then stain (puritan pine color) and seal it (polyeurathane semi gloss) amd finished.