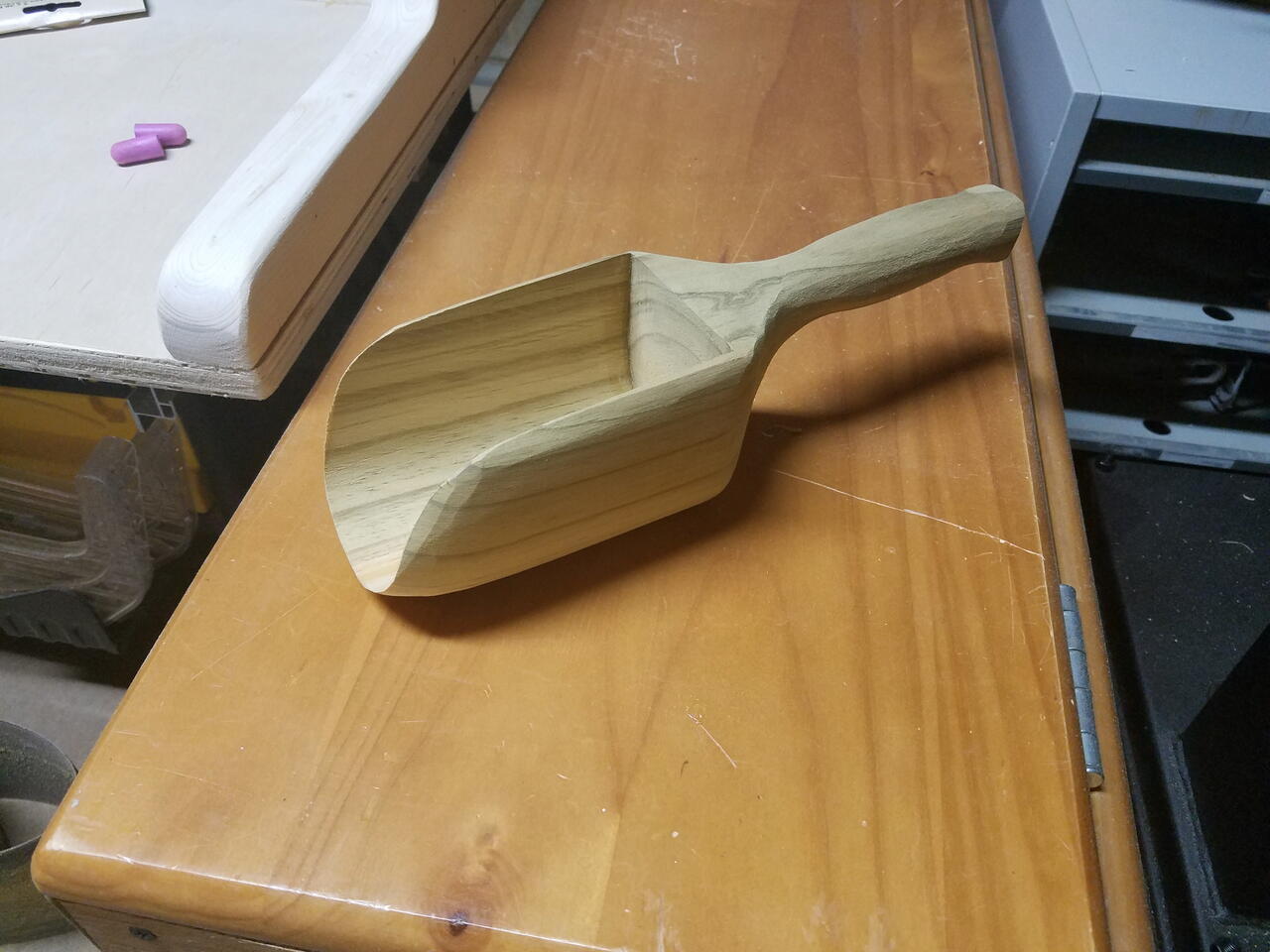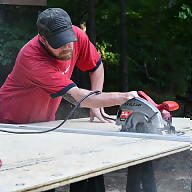 Video made by Tom
Published on 17 days ago, viewed by 191
Quick and simple. Needed a scoop for my chicken feed. Nice use for old scrap.
What you will need
4x4 scrap wood
How to do this project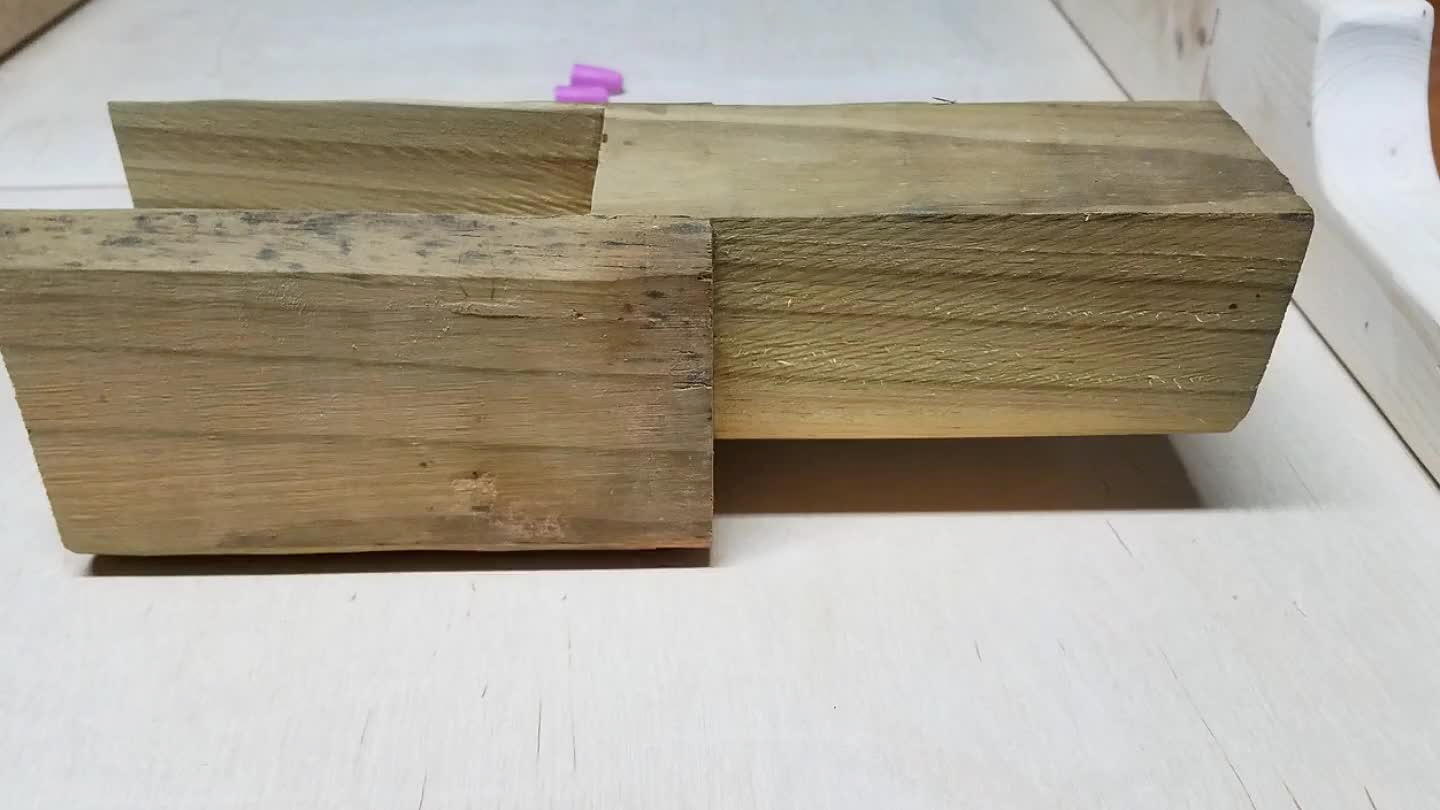 Using a bandsaw, I cut the center out of a scrap of 4x4. I slid the part I cut out of the 4x4 to the rear to form the handle. Glued them together with wood glue.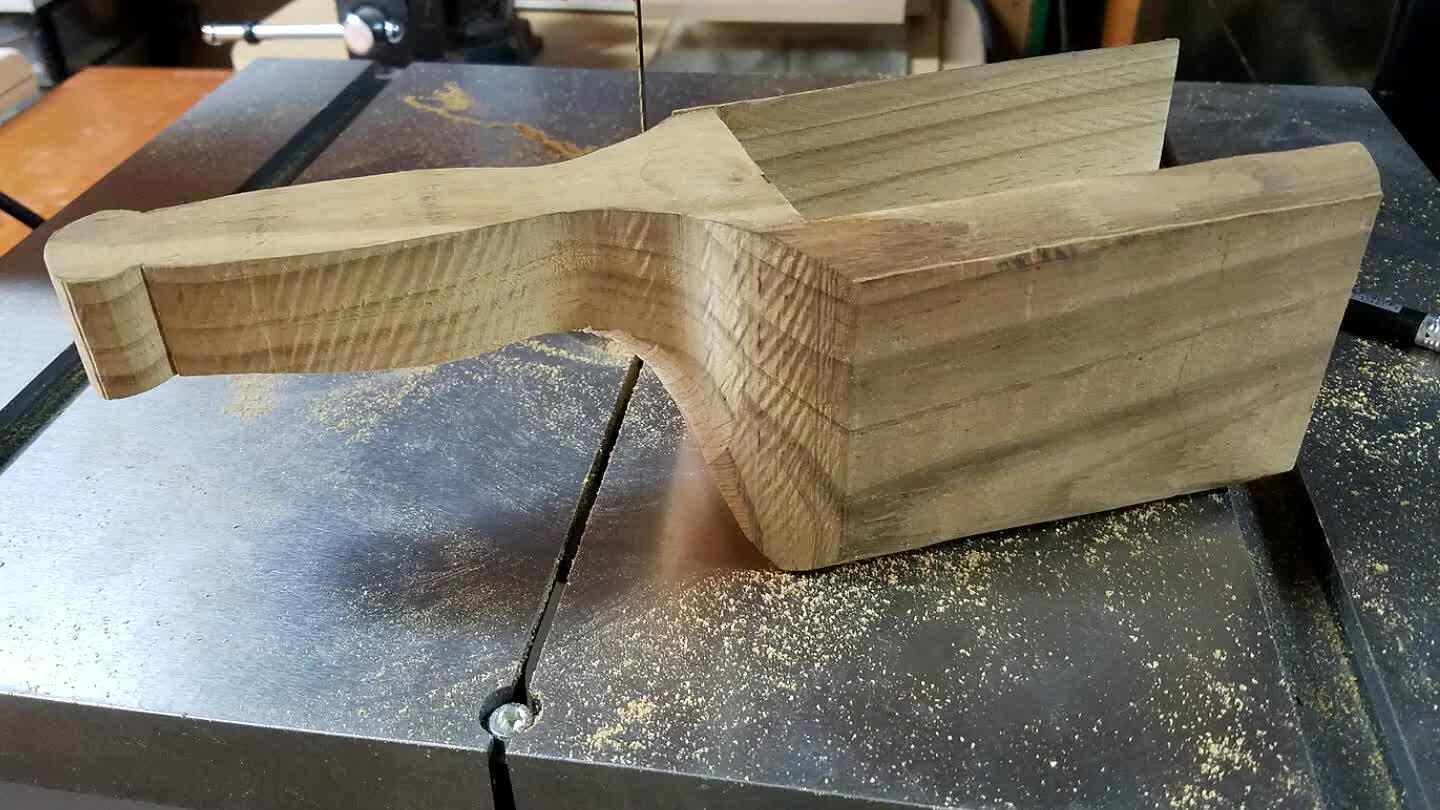 Roughed out a handle shape on the bandsaw.
Cleaned it up on a belt sander and sanded the inside of the scoop by hand. Wish I had my oscillating spindle sander when I made this.
Comments