Sliding Dovetail Bookshelf
The sliding dovetail was brand new to me so it was a fun challenge and provided the bookshelf with a strong joint. I'm proud to say there are no screws in this project.
What you will need
2 10ft 1x12s
Router
Router table
Dovetail bit
How to do this project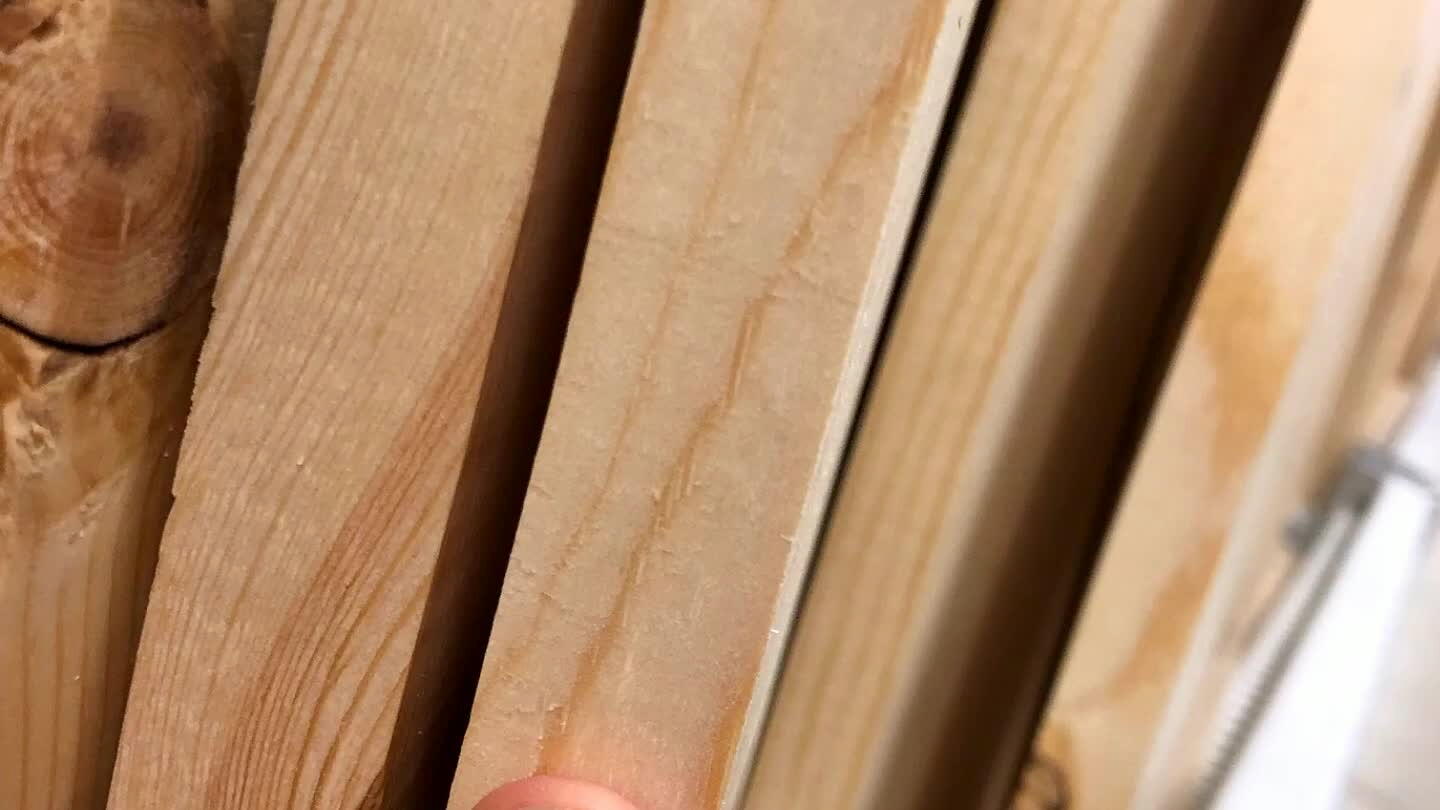 First step is to measure out your sides and shelves length. This particular shelf was 48in. The shelves themselves are 38.25 in wide.
After cutting everything to length, you have to cut route the dovetail slot in the sides. I used a scrap piece of wood as a straight edge to make even and straight cuts with my router.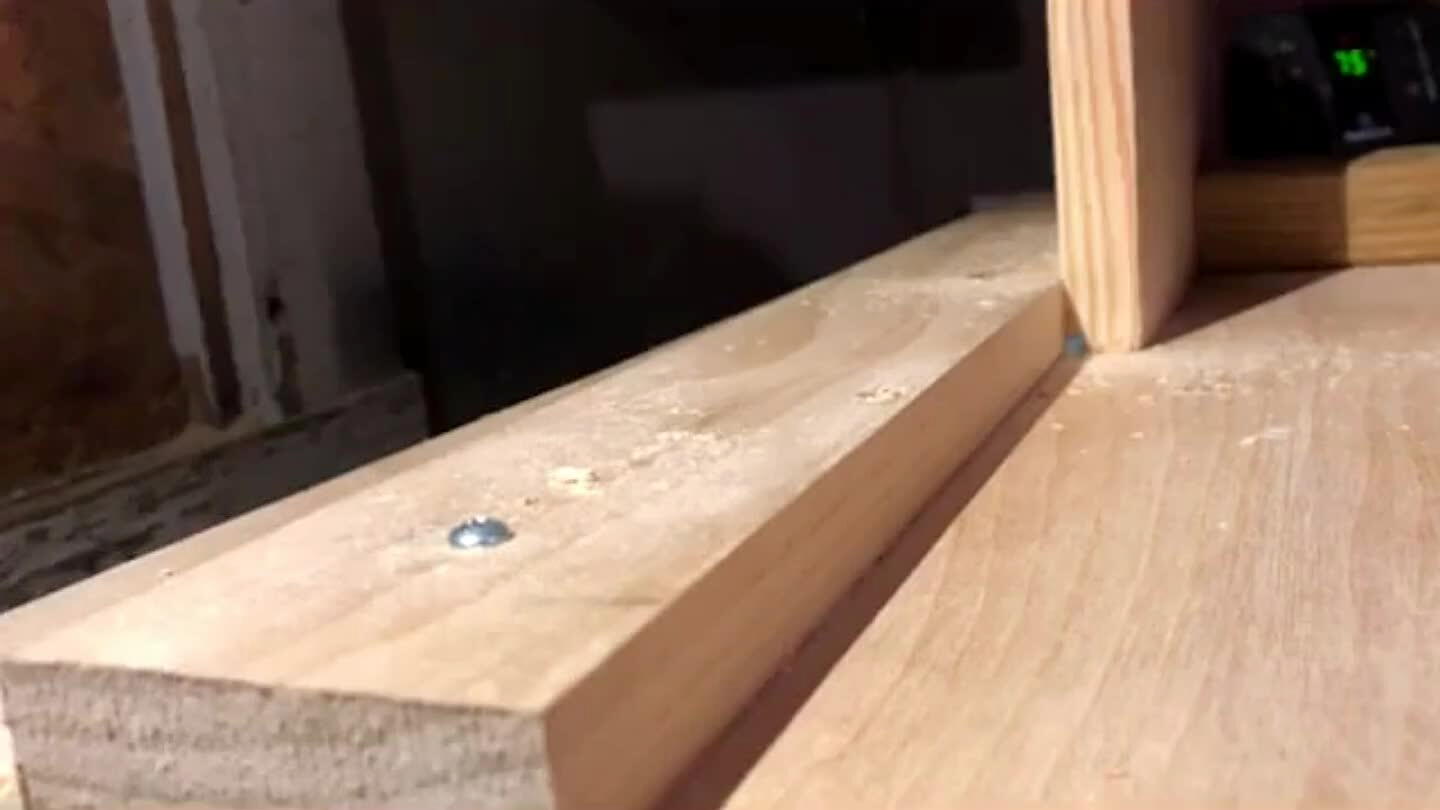 After cutting the slots, you have play around on your router table to find a snug fit for your shelves. I used a few pieces of scrap wood to find the best snug fit to slide into my slots. After find the best fit, run all of your shelf pieces through your router table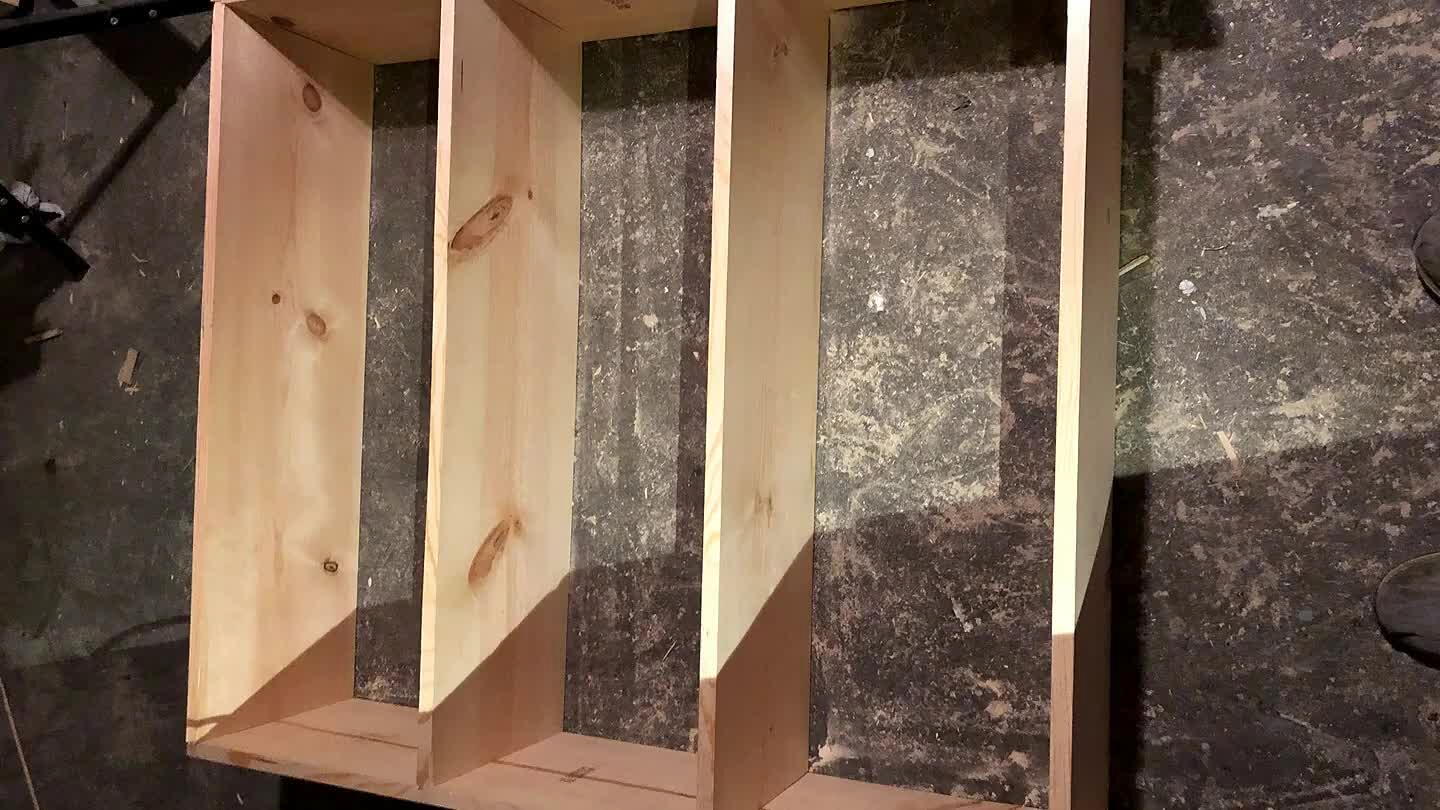 Once all shelves are cut and routed, line the project up and begin sliding things in to place! As added security, place glue inside your routed grooves