Small Closet Build
Mountain Green, Utah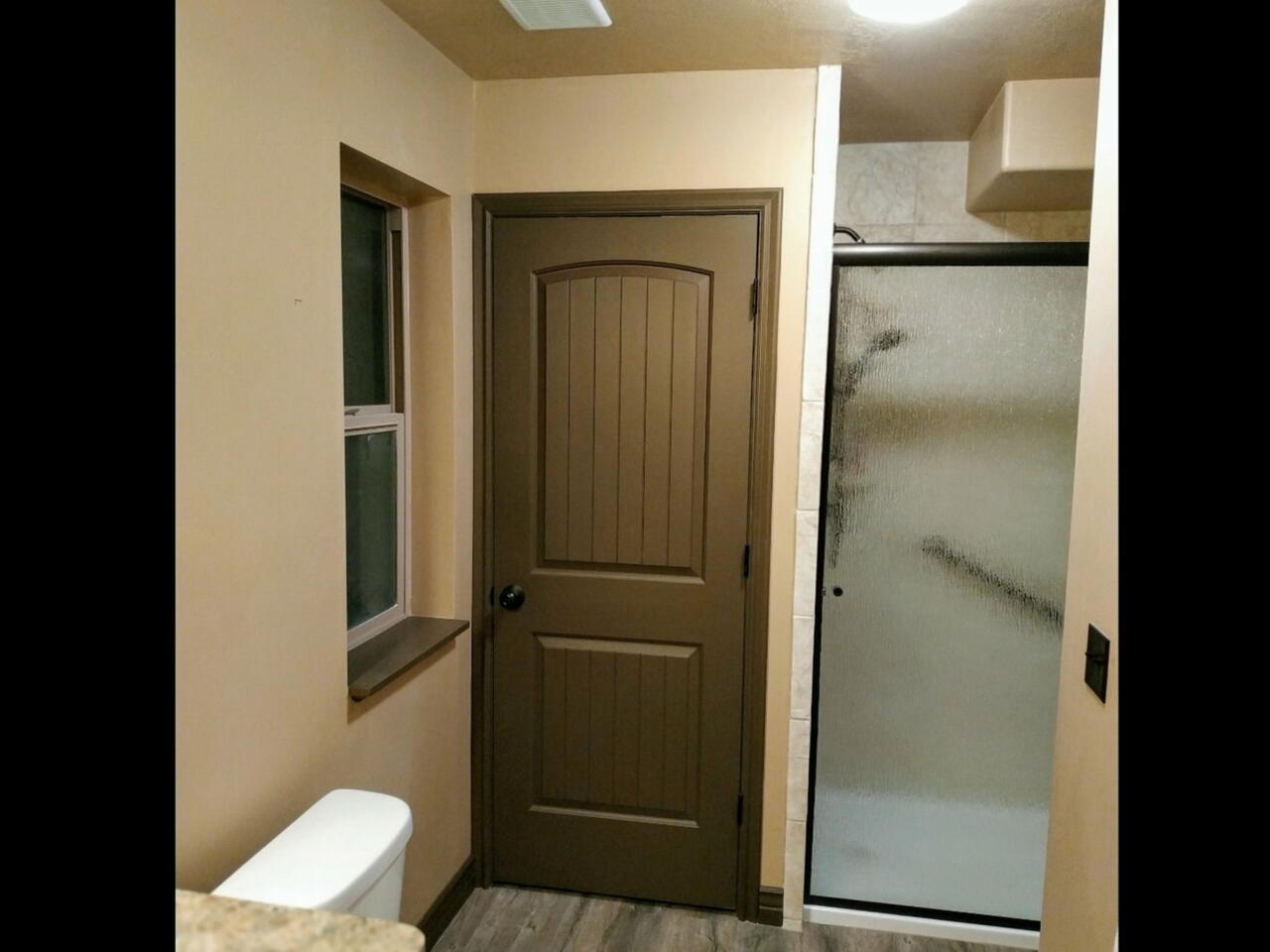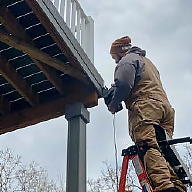 Video made by .dNzL.
Published on 02/15/2020, viewed by 2450
honestly I thought the original bathroom was better, but hey, you gota go with what the customer wants right. demo was done. framing, gypsum board, mud, tape, prime, paint and finish work. the owner wanted some simple shelves installed as well. this took me 3 days. enjoy the makeover!
What you will need
nothing too complicated
How to do this project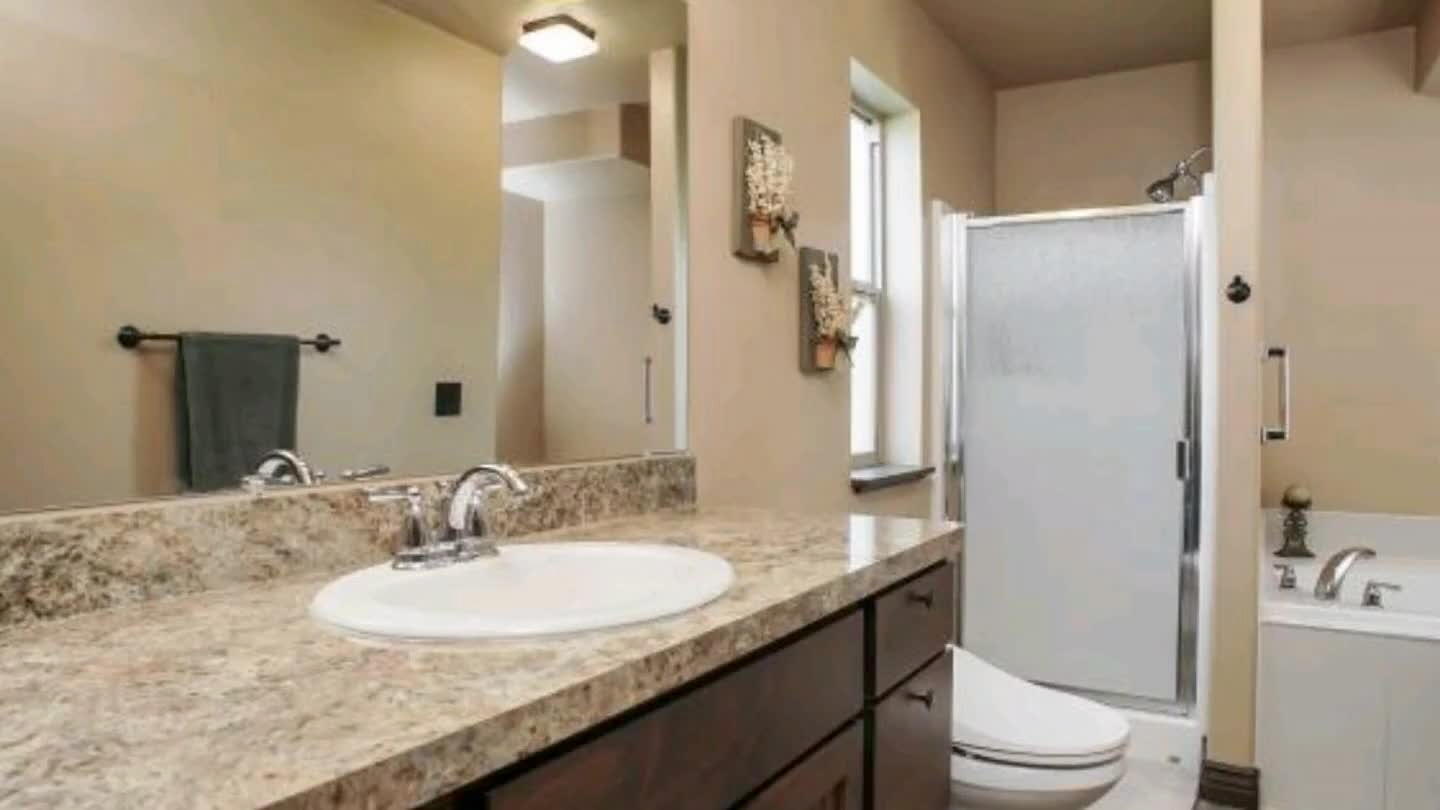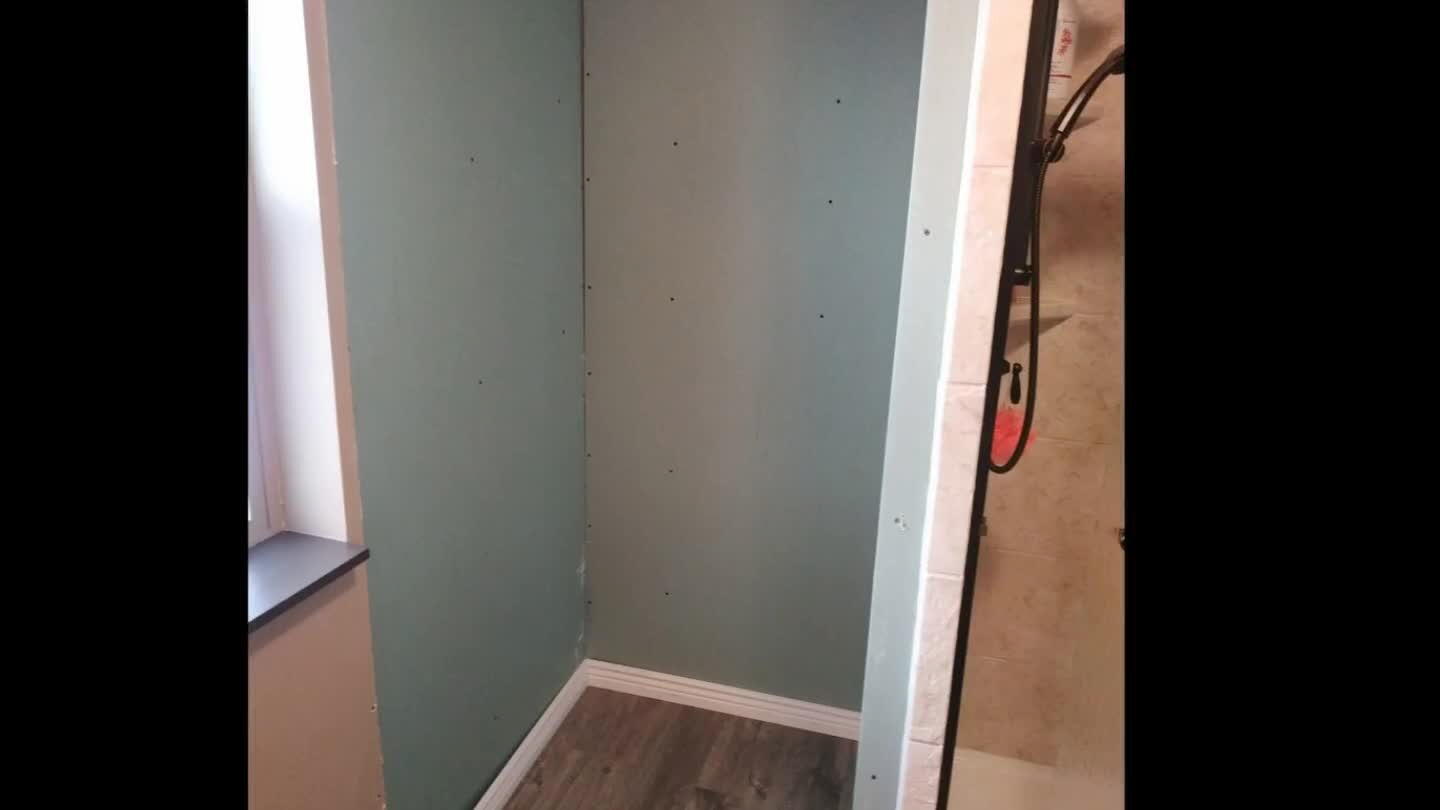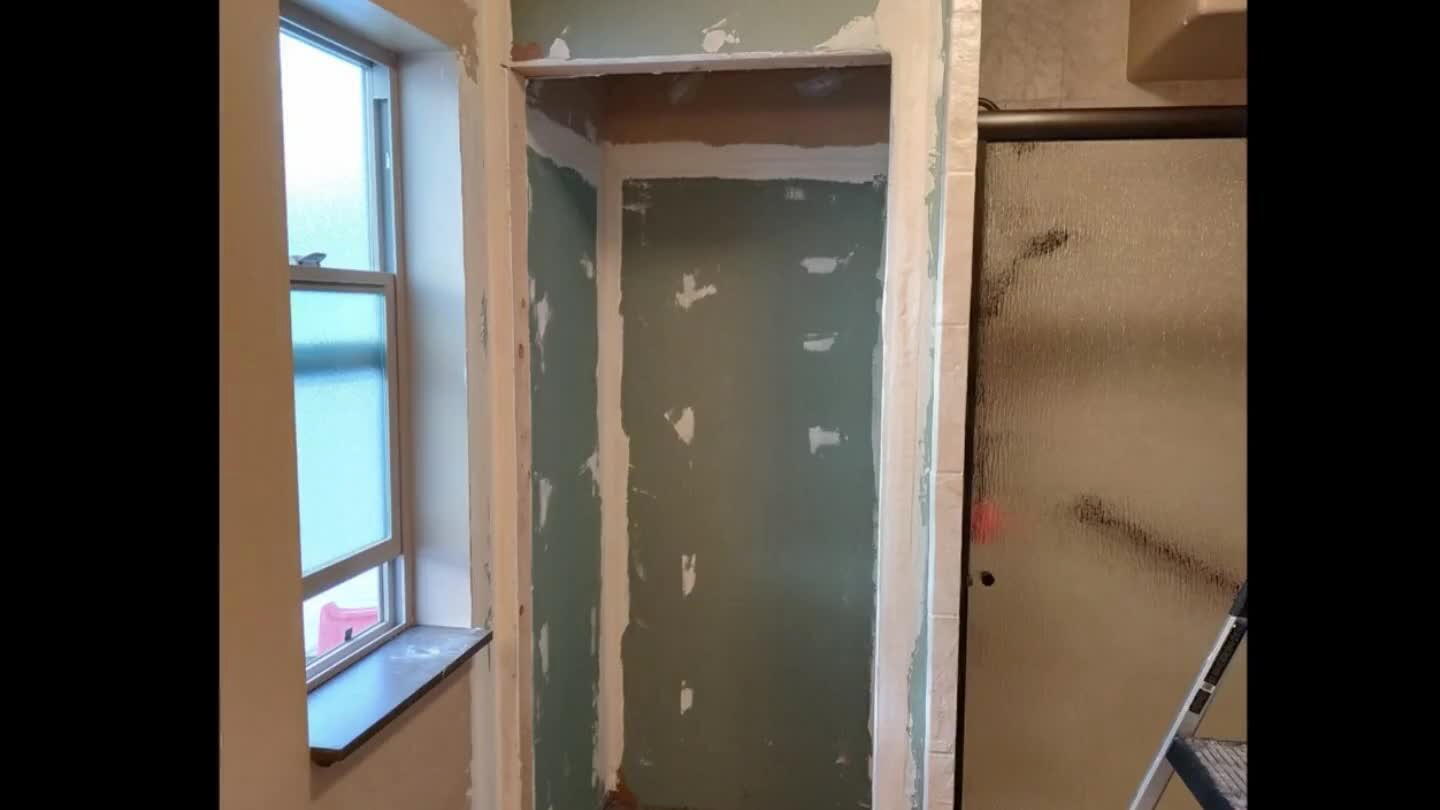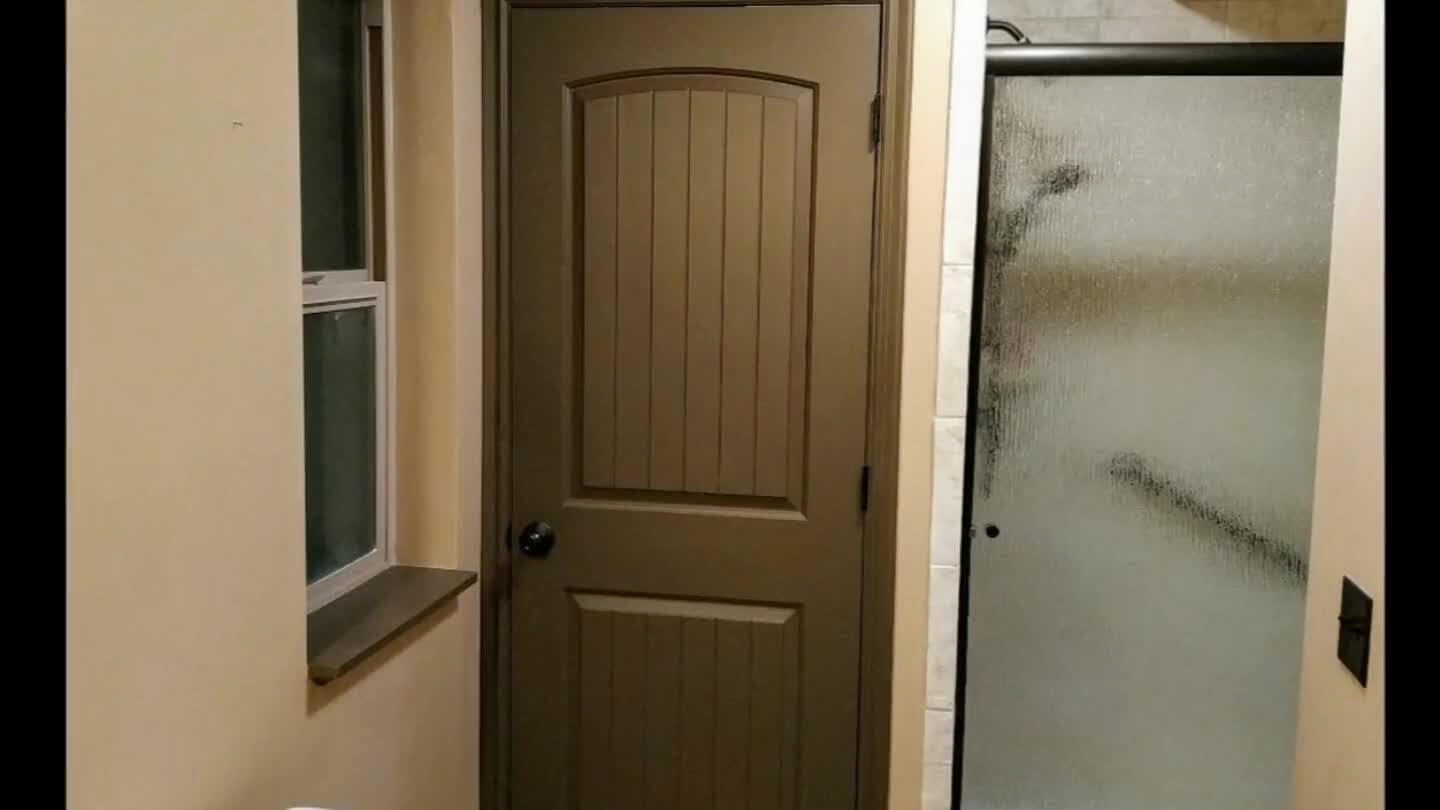 Comments