Small Flooring Job in Wyoming
New laminate flooring for 78 year old, Wilma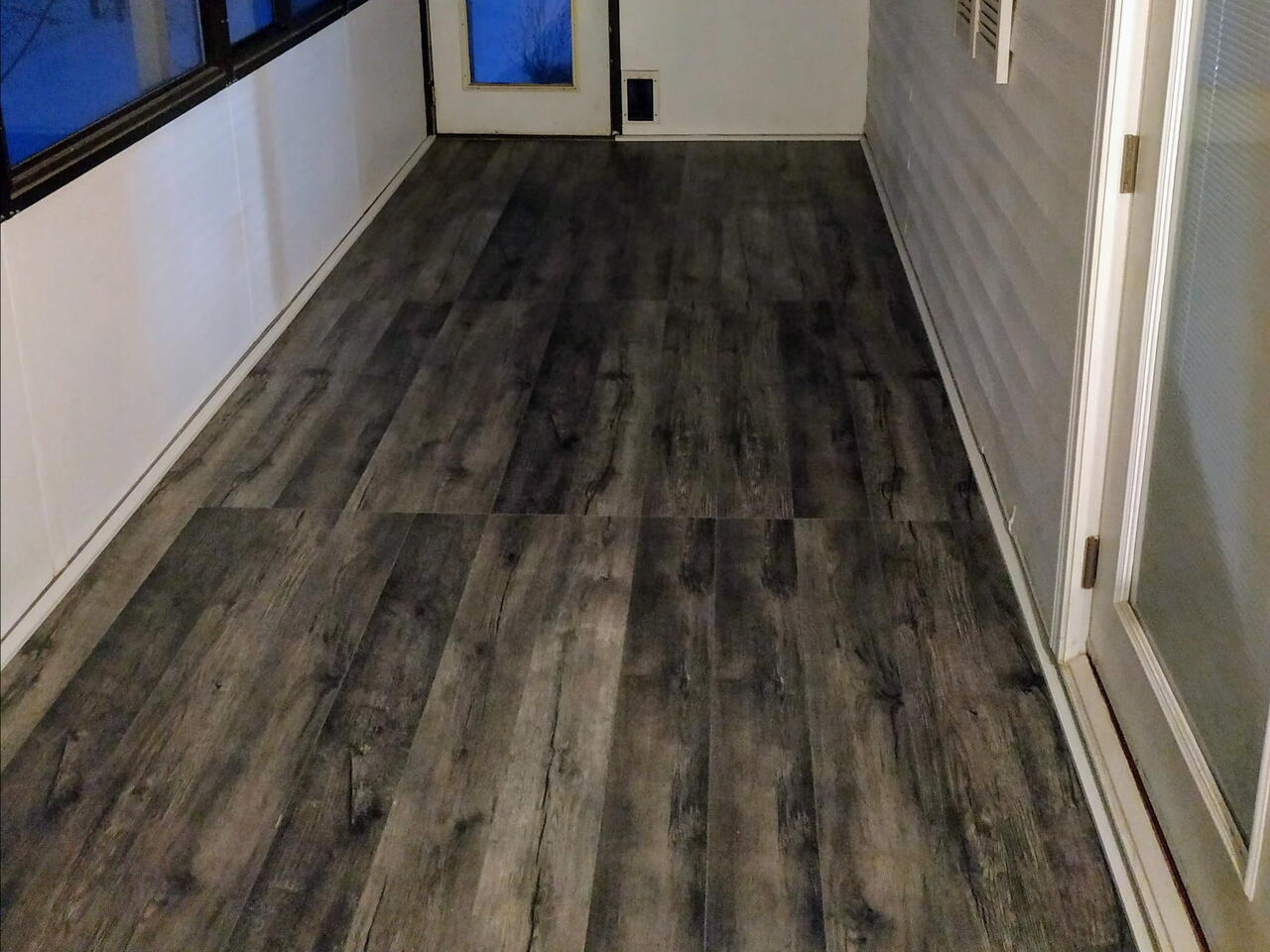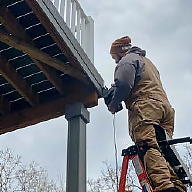 Video made by .dNzL.
Published on 01/28/2020, viewed by 1950 , 0 Comments
So Wilma is a 78 year old widow. First time meeting her, she was sippin' back on a good ol' Bloody Mary 😂 saying she needed new flooring in her back patio area. She did want the panels staggered but wanted them lined up and flush. Here's a little journey of this small 24' x 8' install!
What you will need
Bloody Mary and a recliner
How to do this project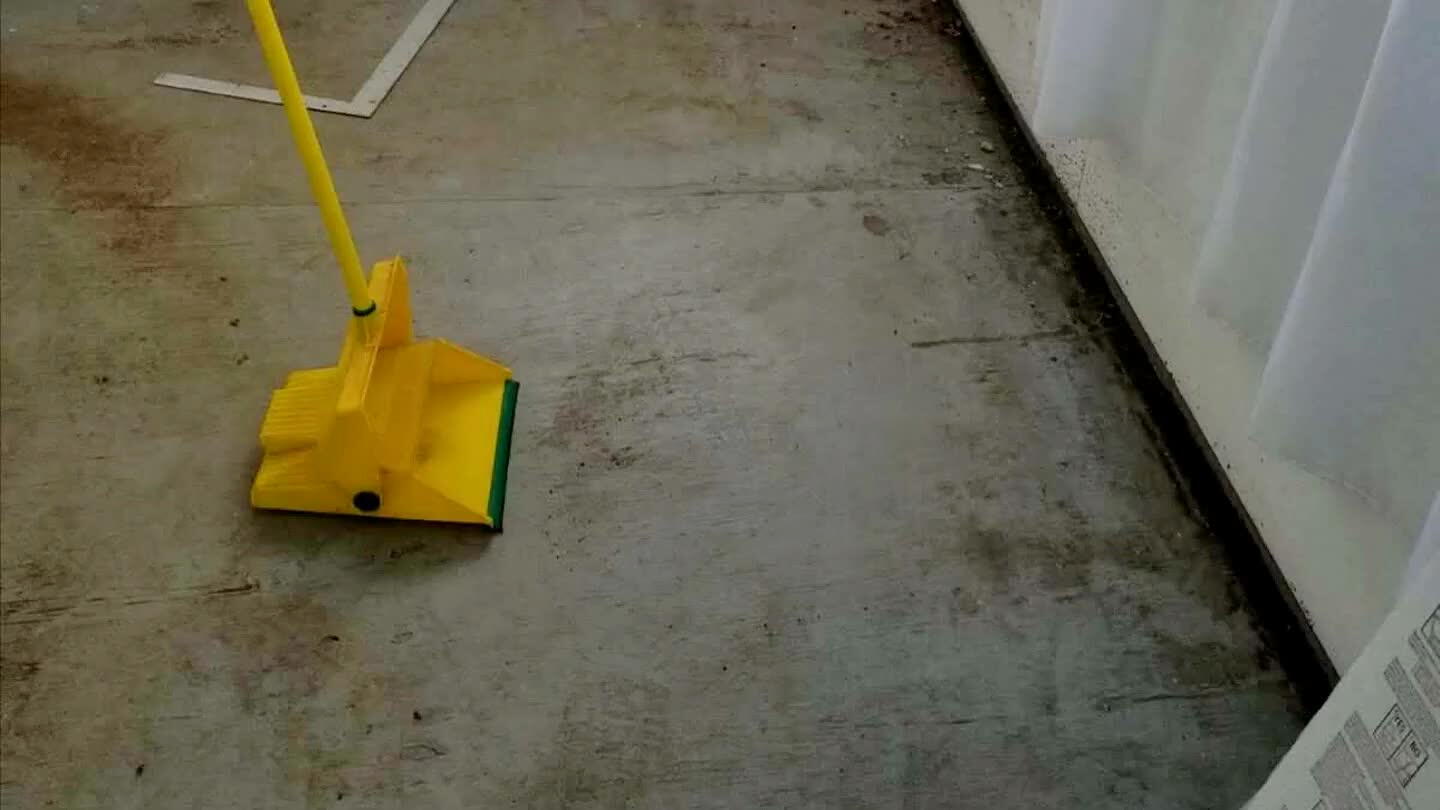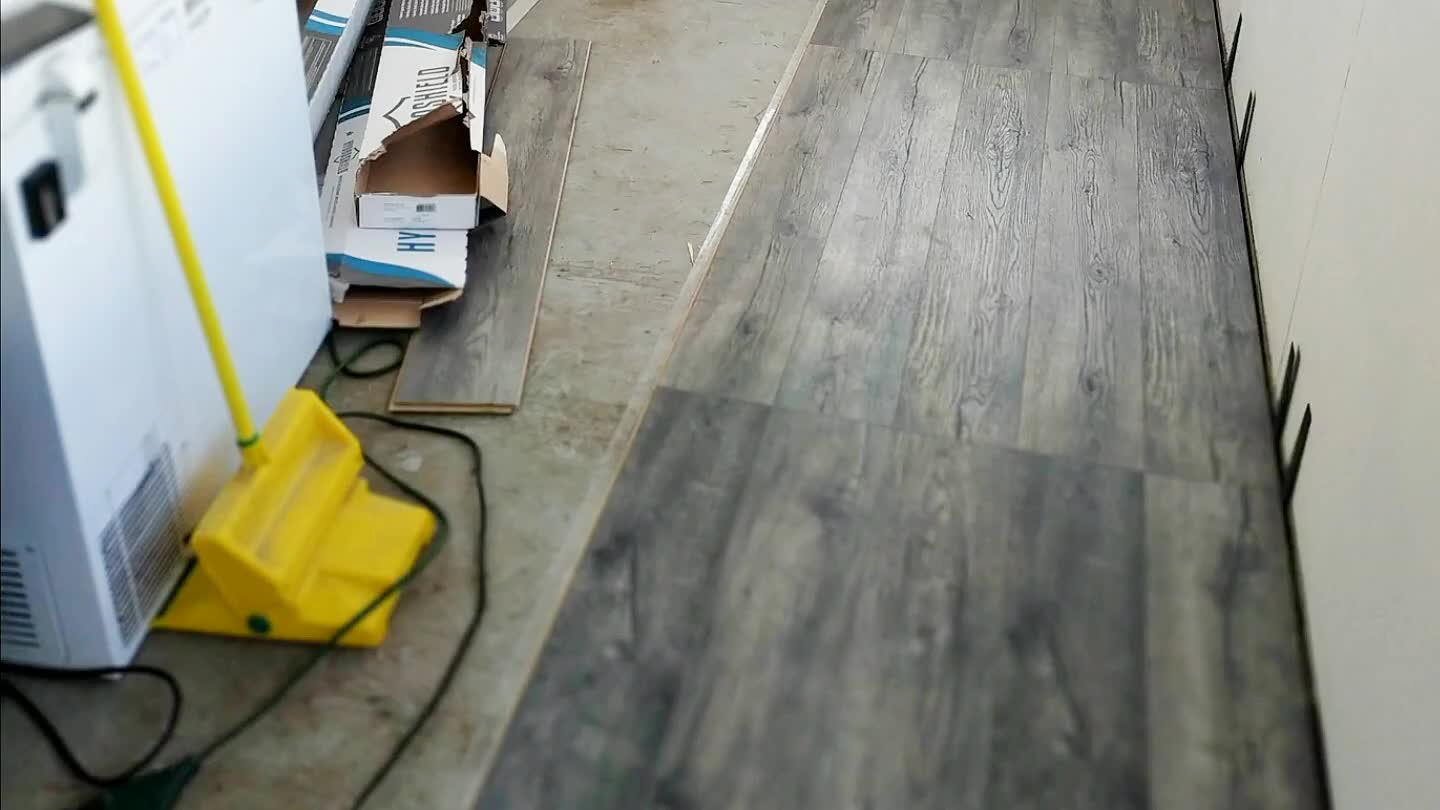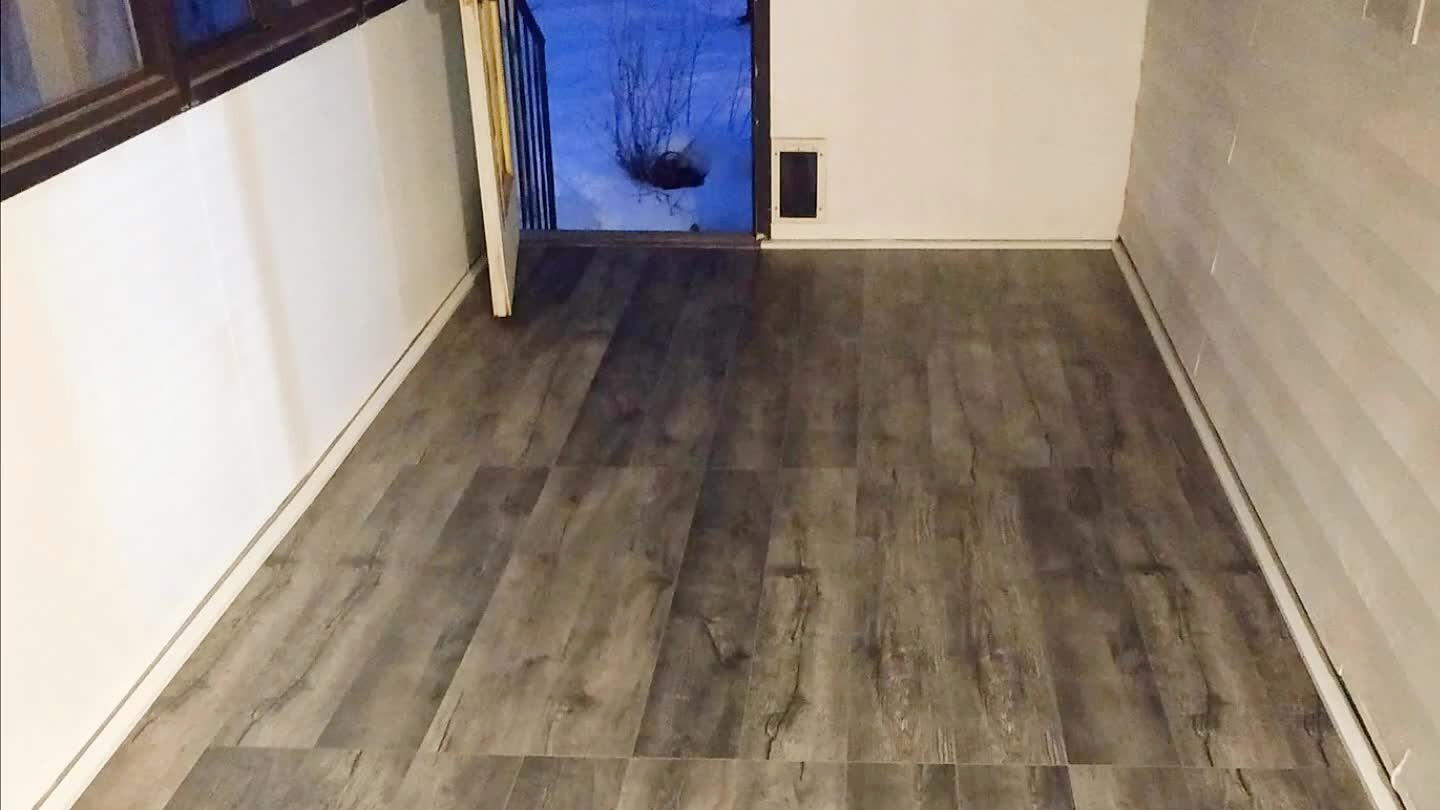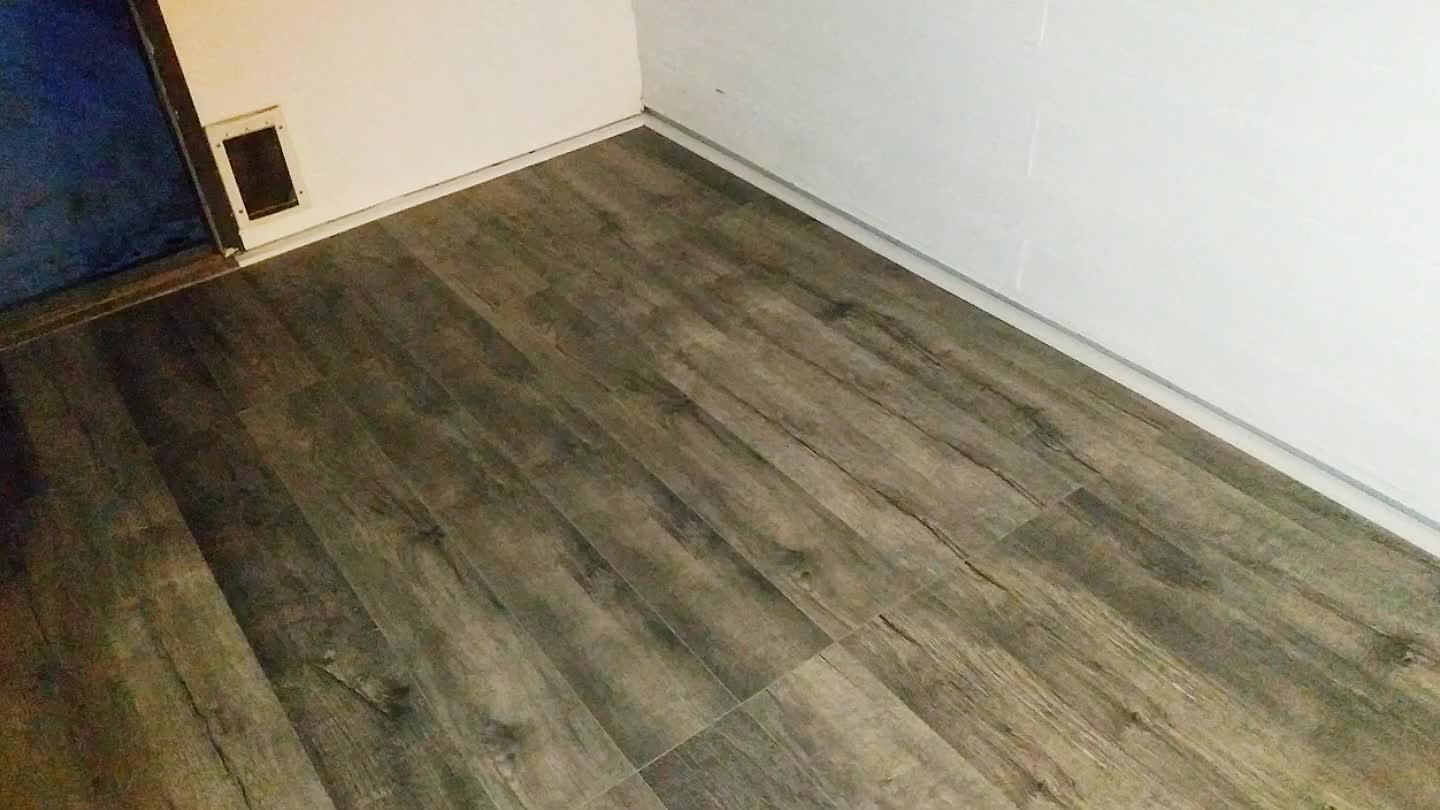 Comments