Snack Tray
Simple all-purpose Tray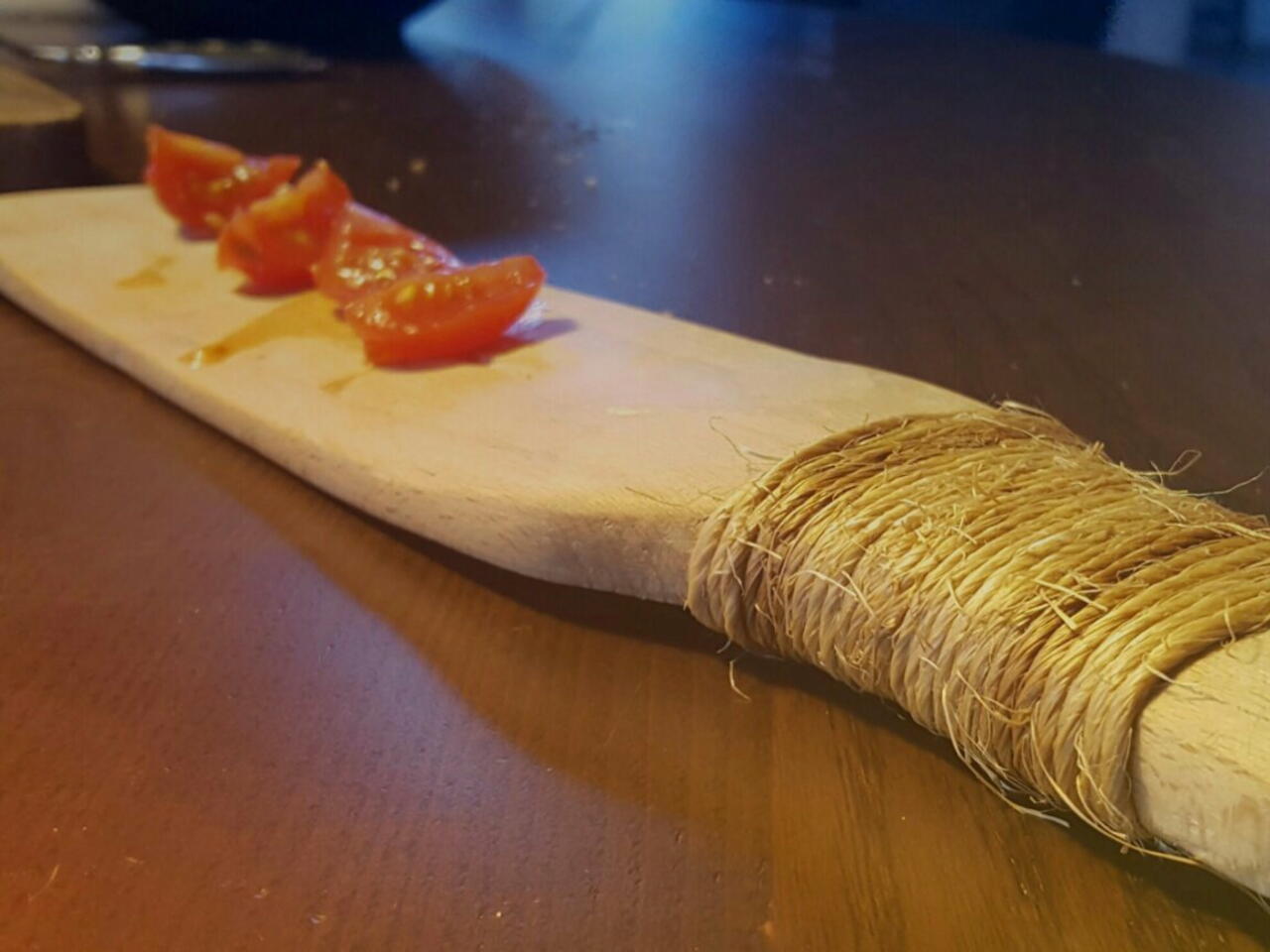 This was a Christmas gift to a befriended family of mine. It took me over half a year to come up with a useful purpose for a nice hard peace of oak that I had laying around in my house. It eventually made its way to become the object it is today.
What you will need
Oak (preferably seasoned)
Hay Yarn
Woodcarving Knive (Morakniv)
Sandpaper
Hand-drill
Axe (Hultafors)
How to do this project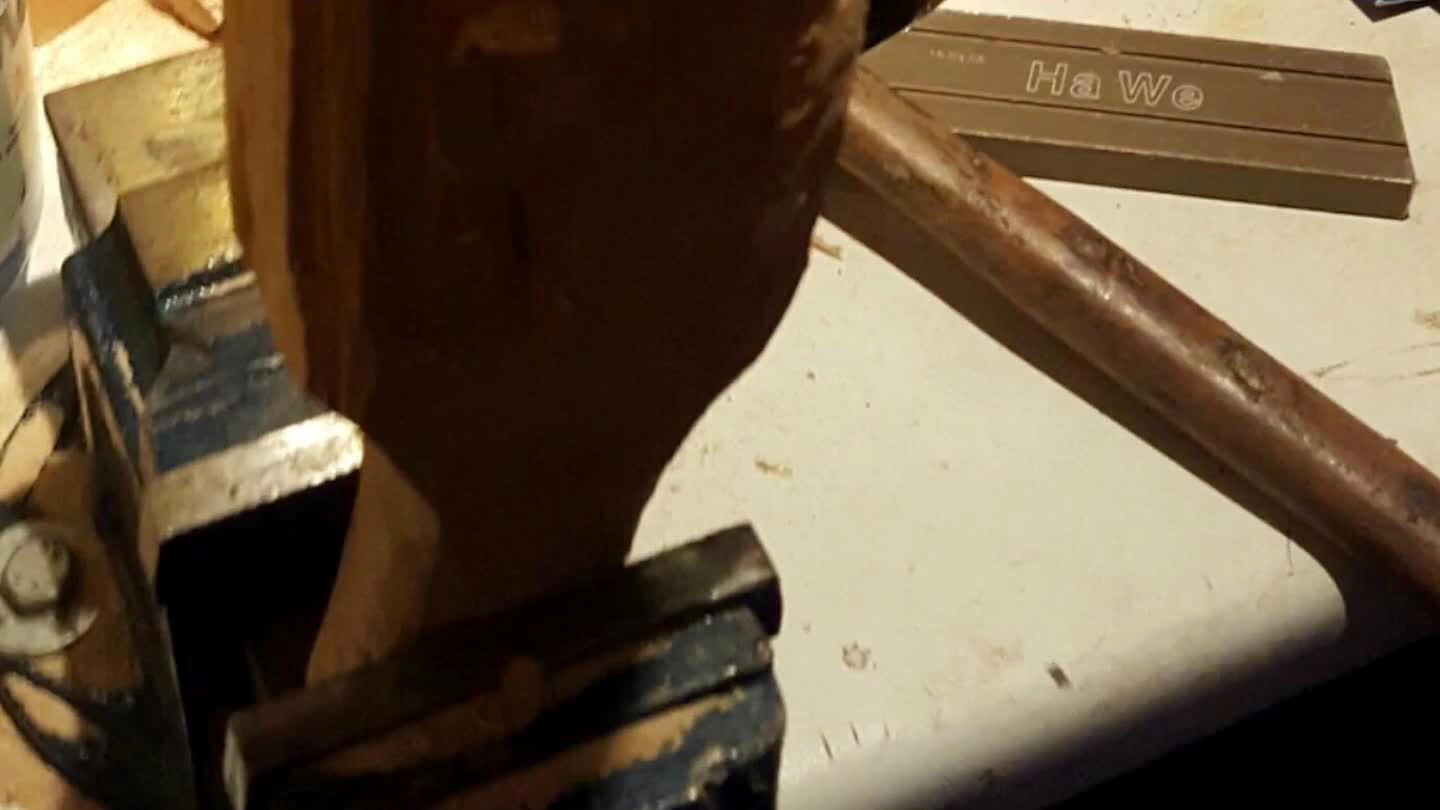 Use axe to form basic shape (chop till approximately one inch before your rough cut, to leave room for carving)
Now start sanding; Move from a rough sanding paper toward a finer paper. You may sand down as much wood as you like. I prefer to leave my projects a bit "unperfect".
Drill a hole into top part of the handle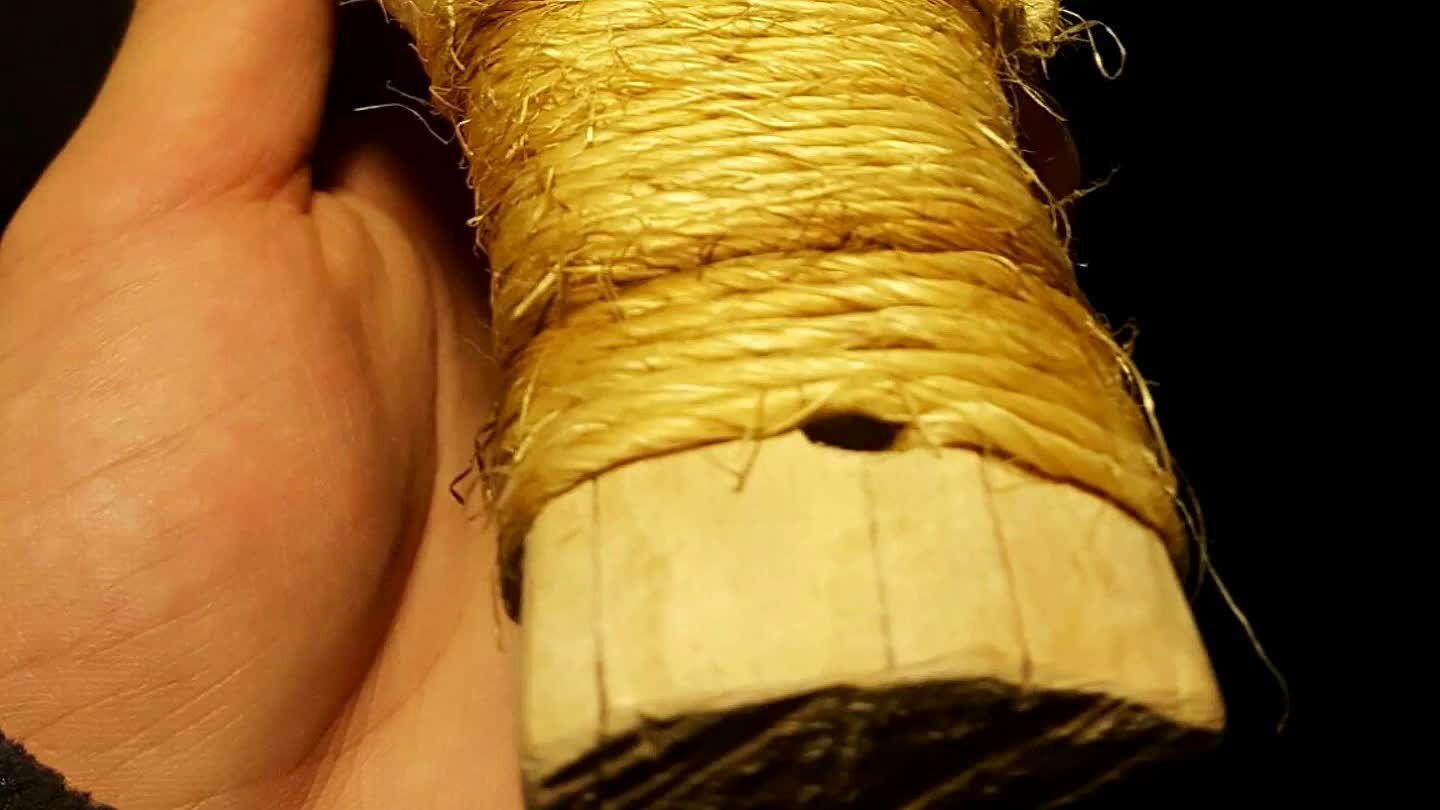 Now start wrapping your yarn tidly around the handle and secure the end with a "Clove Hitch"