Table with Maple Flooring and Gas Pipe Legs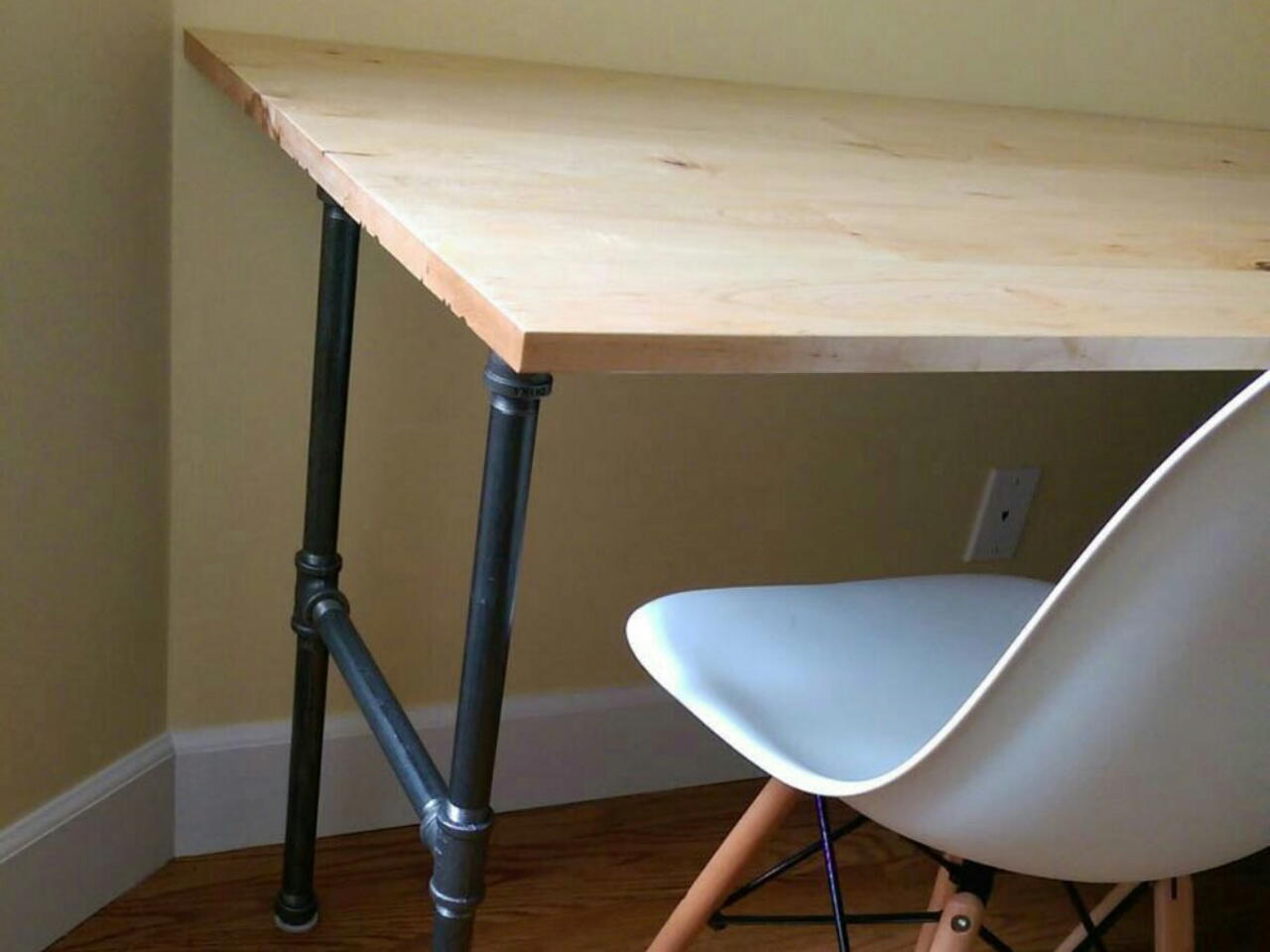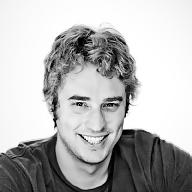 Video made by Rafael
Published on 05/23/2016, viewed by 2685 , 1 Comments
We had maple flooring leftovers and our friend needed a table. The legs with steal gas pipes is a nice touch I think.
What you will need
Ingredients
Maple flooring
Gas pipes
Top coat
120 grit sand paper
Wood glue
Tools
Saw to cut straight
Sander
Clamps
How to do this project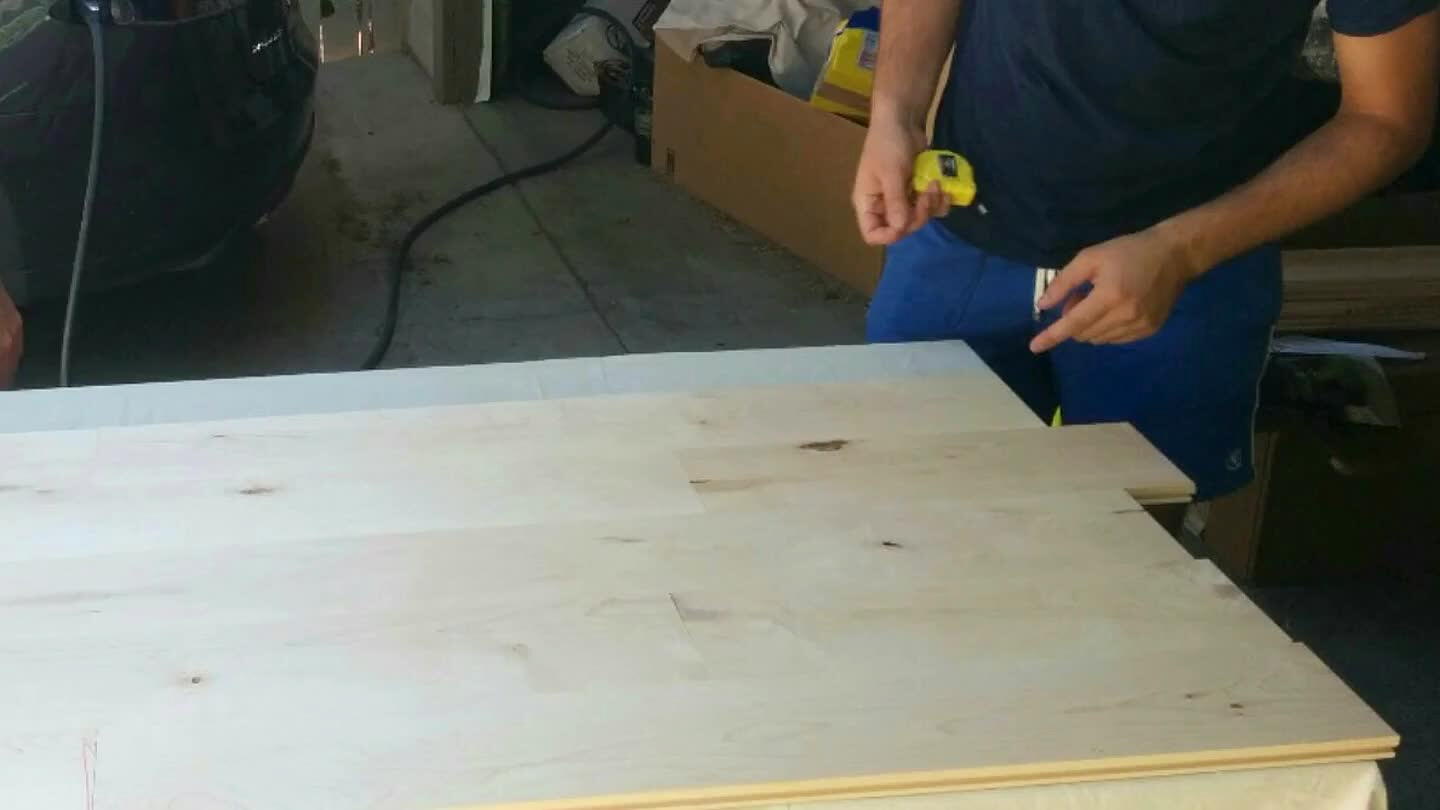 Arrange the flooring in a design you like. Don't worry about the edges, as you will cut it straight later.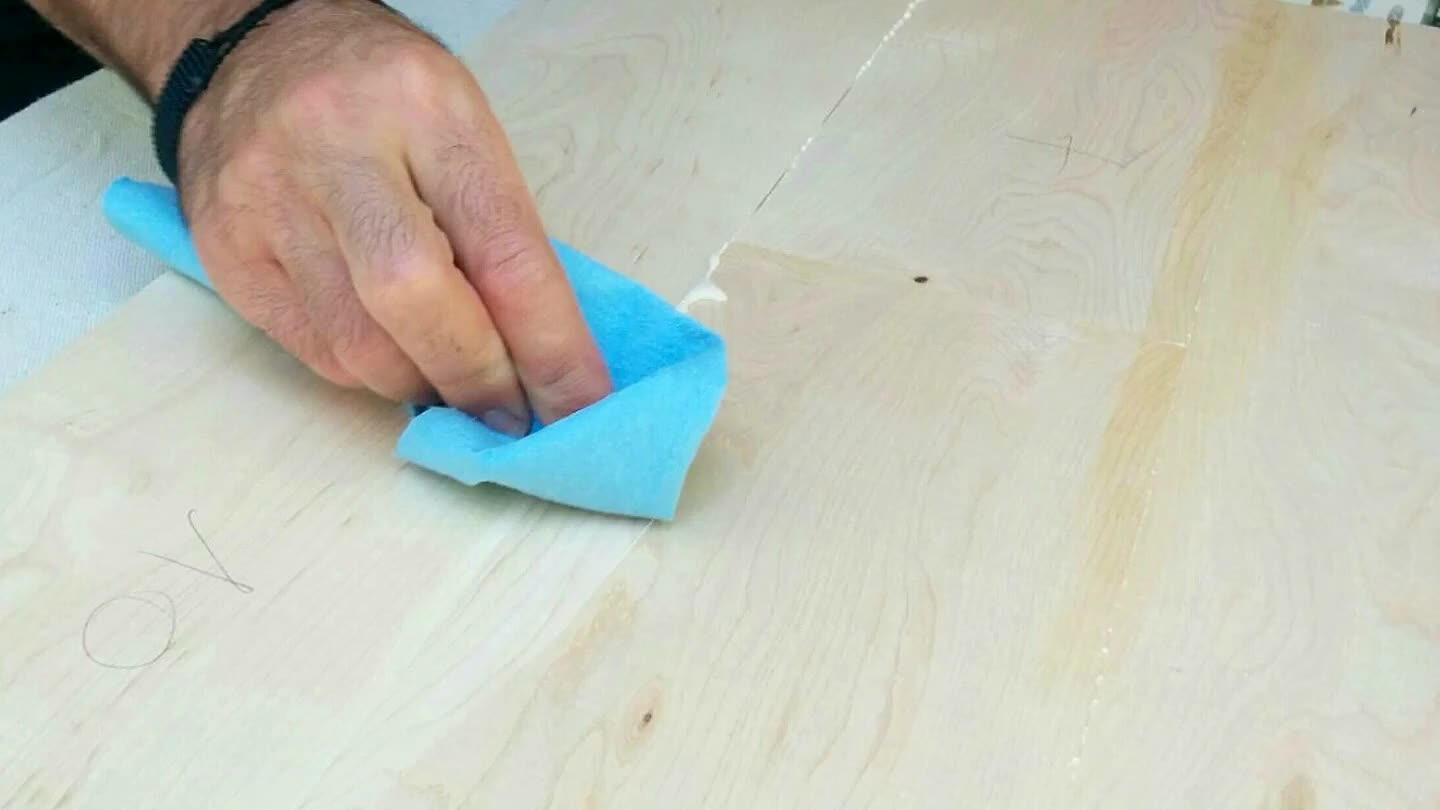 Apply glue and clamp the pieces together. It's hard because they want to curve, so make it sure to clamp two pieces of wood on top and bottom to hold the structure straight.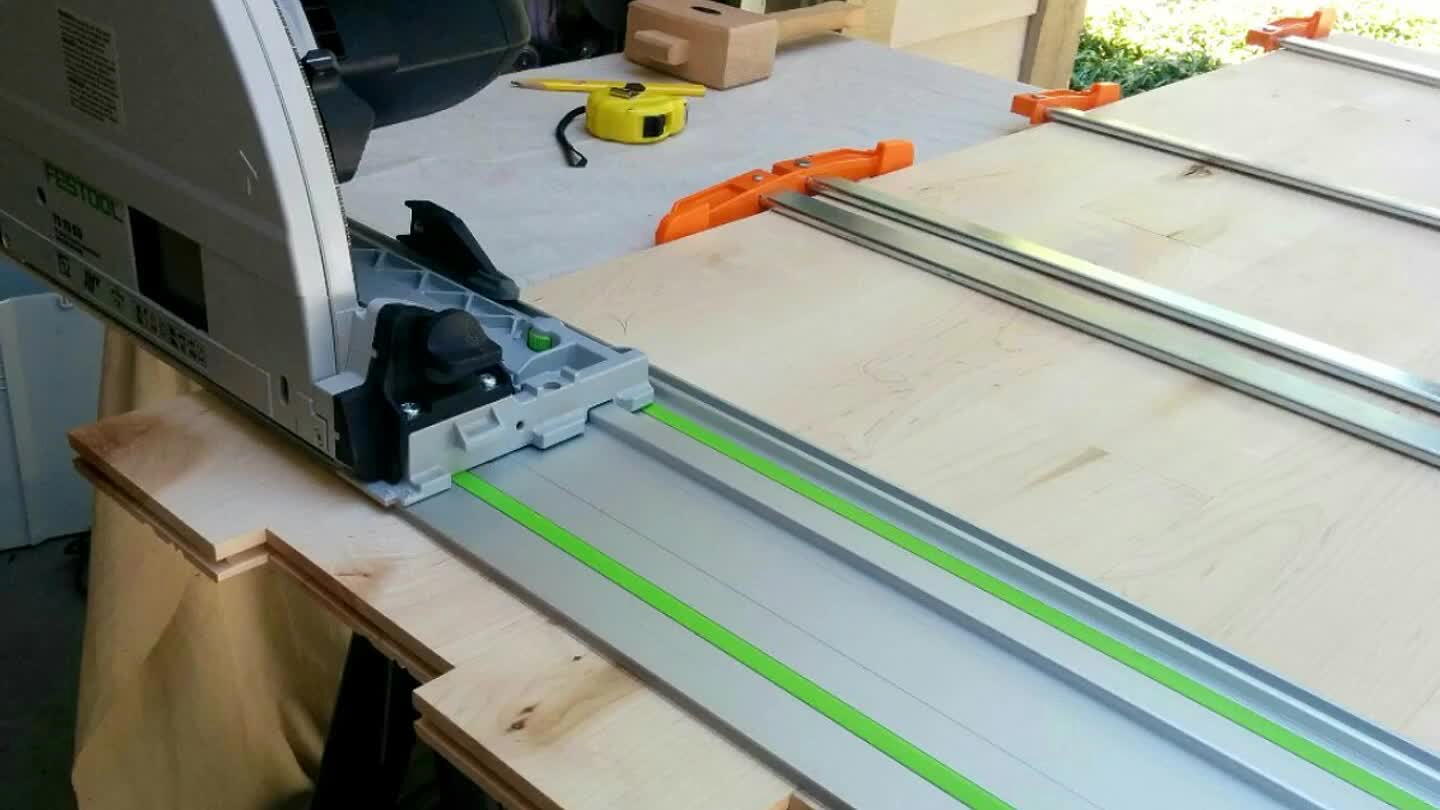 Cut the left over edges straight.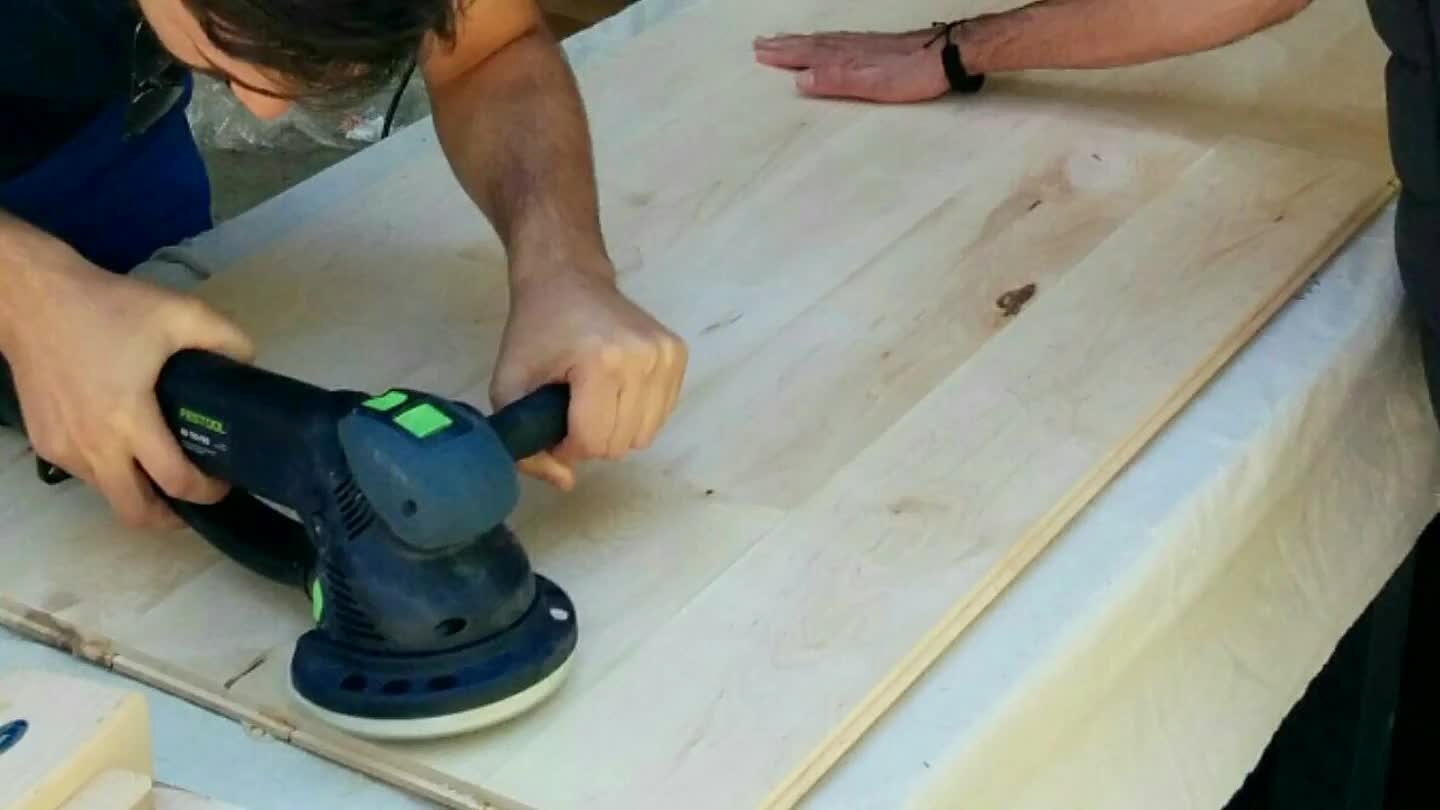 Sand it till it feels smooth. We used 120 grit because flooring is already pretty good.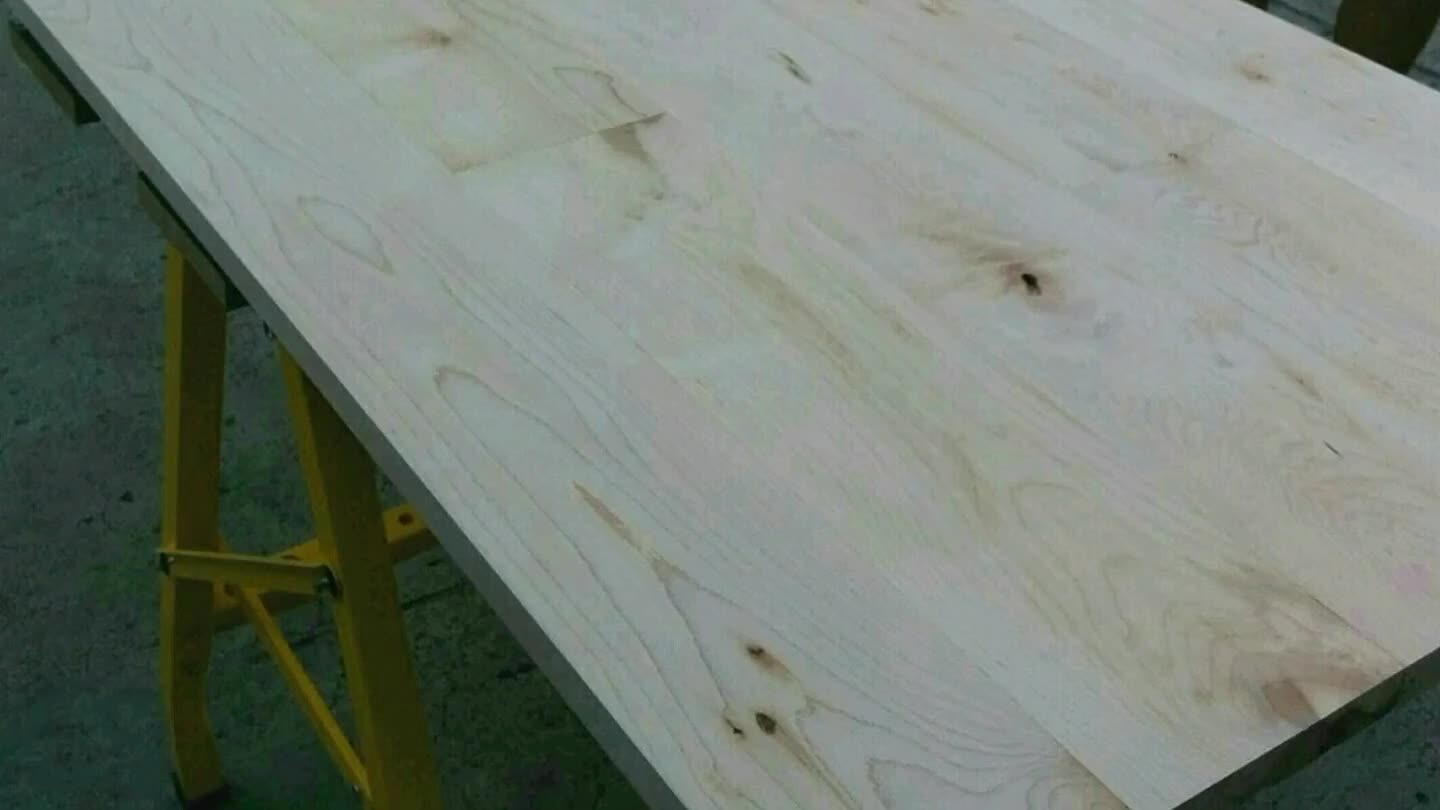 This is the final product without fishing. We used three layers of arm-r-seal top coat.
We used gas pipes as legs of the table. Our friends didn't wanted to screw it, so they just kept it on top.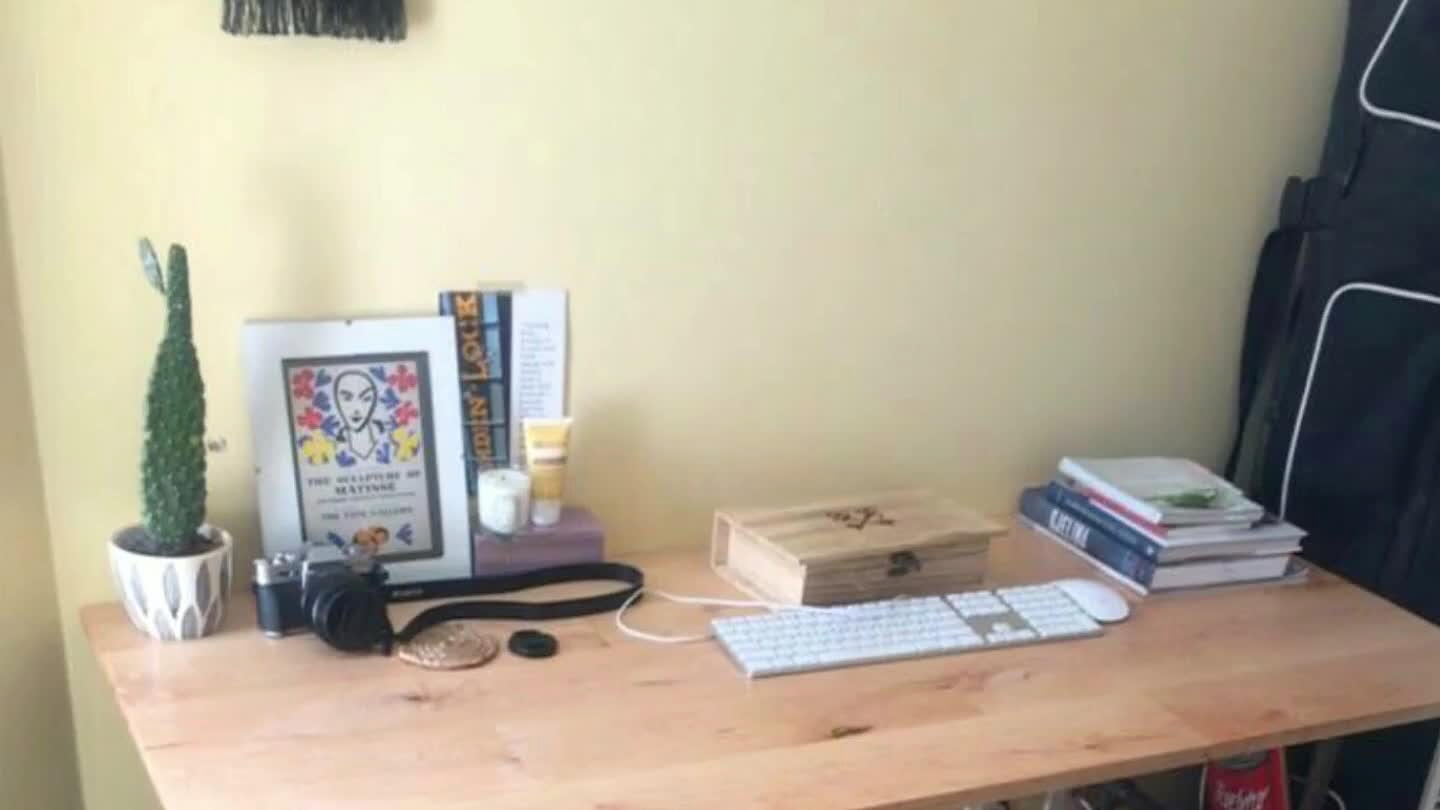 Make it your own inspiring space.
Comments