Walnut Slab Sink
with epoxy coating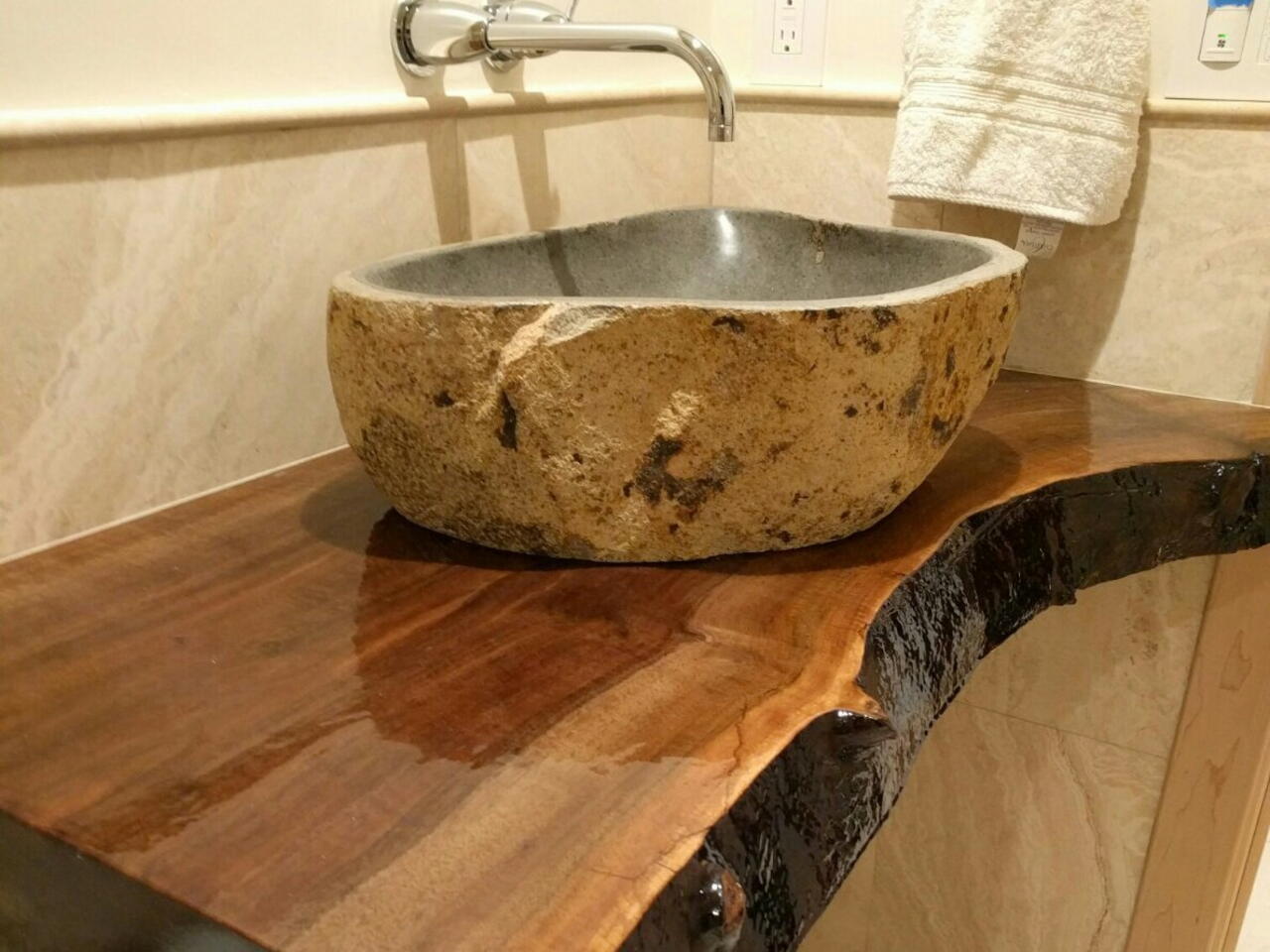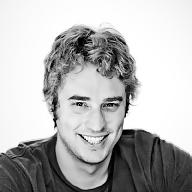 Video made by Rafael
Published on 06/03/2016, viewed by 2844 , 7 Comments
My wife and I done this over the weekend when our house was being remodeled. It was very easy for the construction guys to fit it with the tiles.
What you will need
Ingredients
Thick Walnut slab
Epoxy top coat
Oil based top coat
80 grit sand paper
120 grit sand paper
Tools
Sander
Saw to cut straight
How to do this project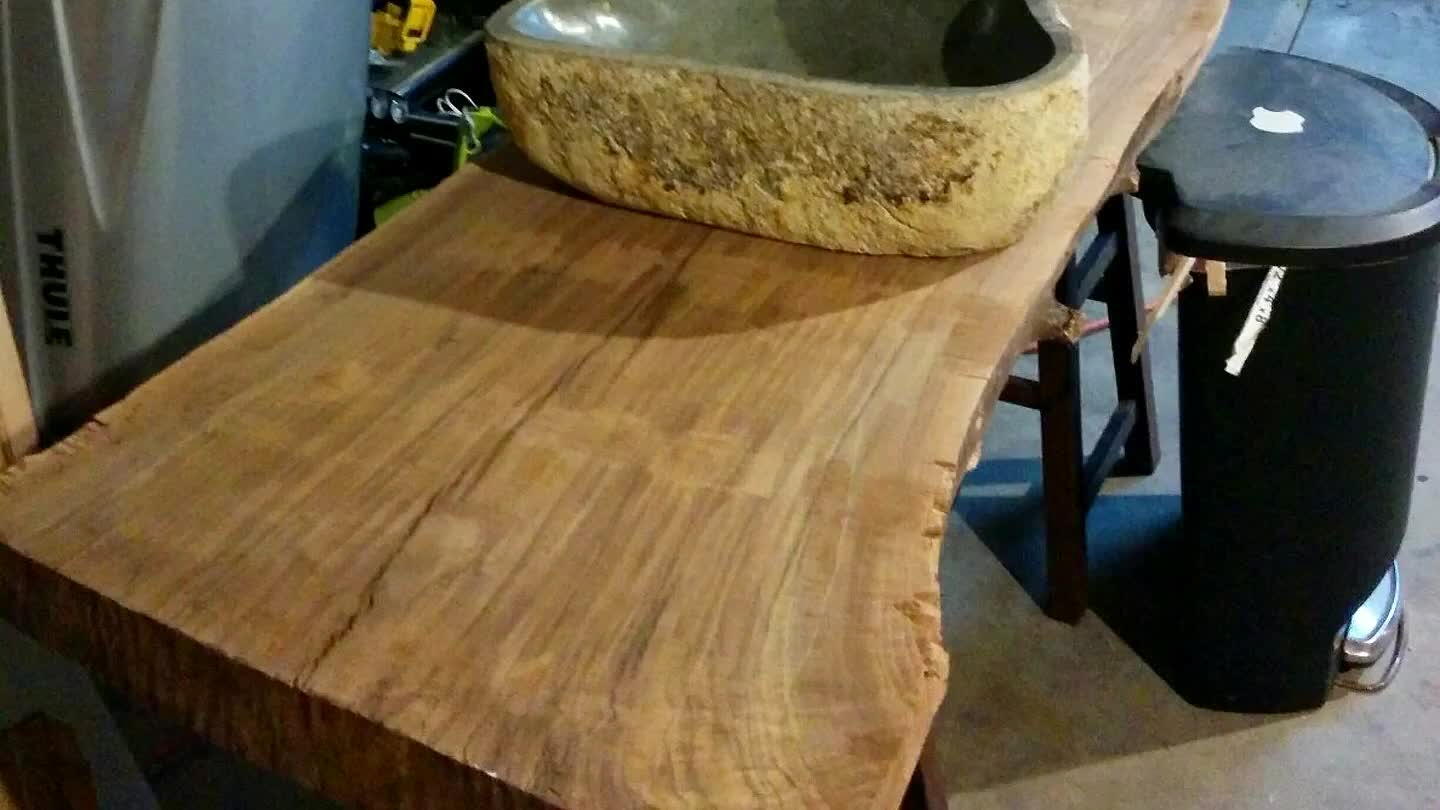 Try to visualize how things will be put together.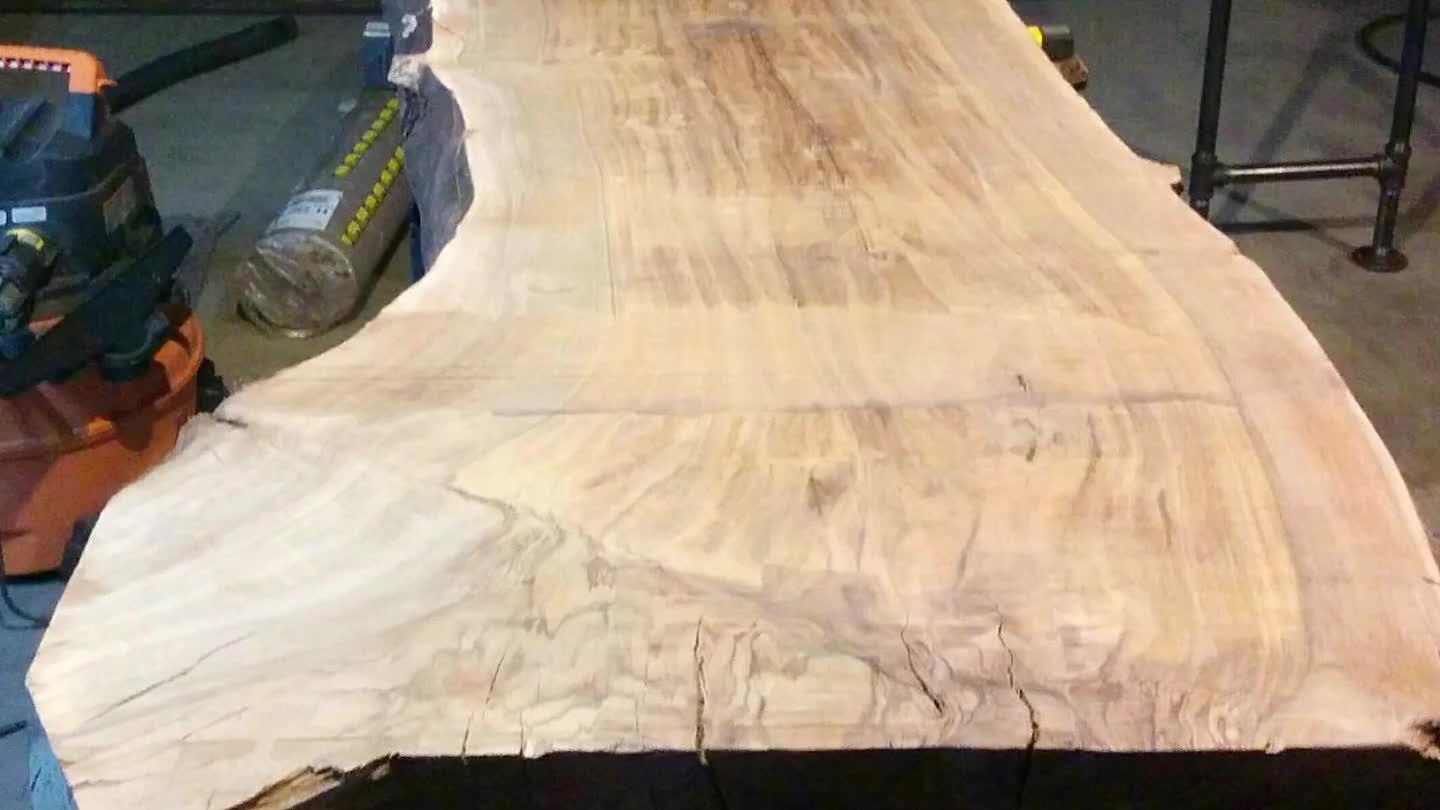 This is the original piece of wood.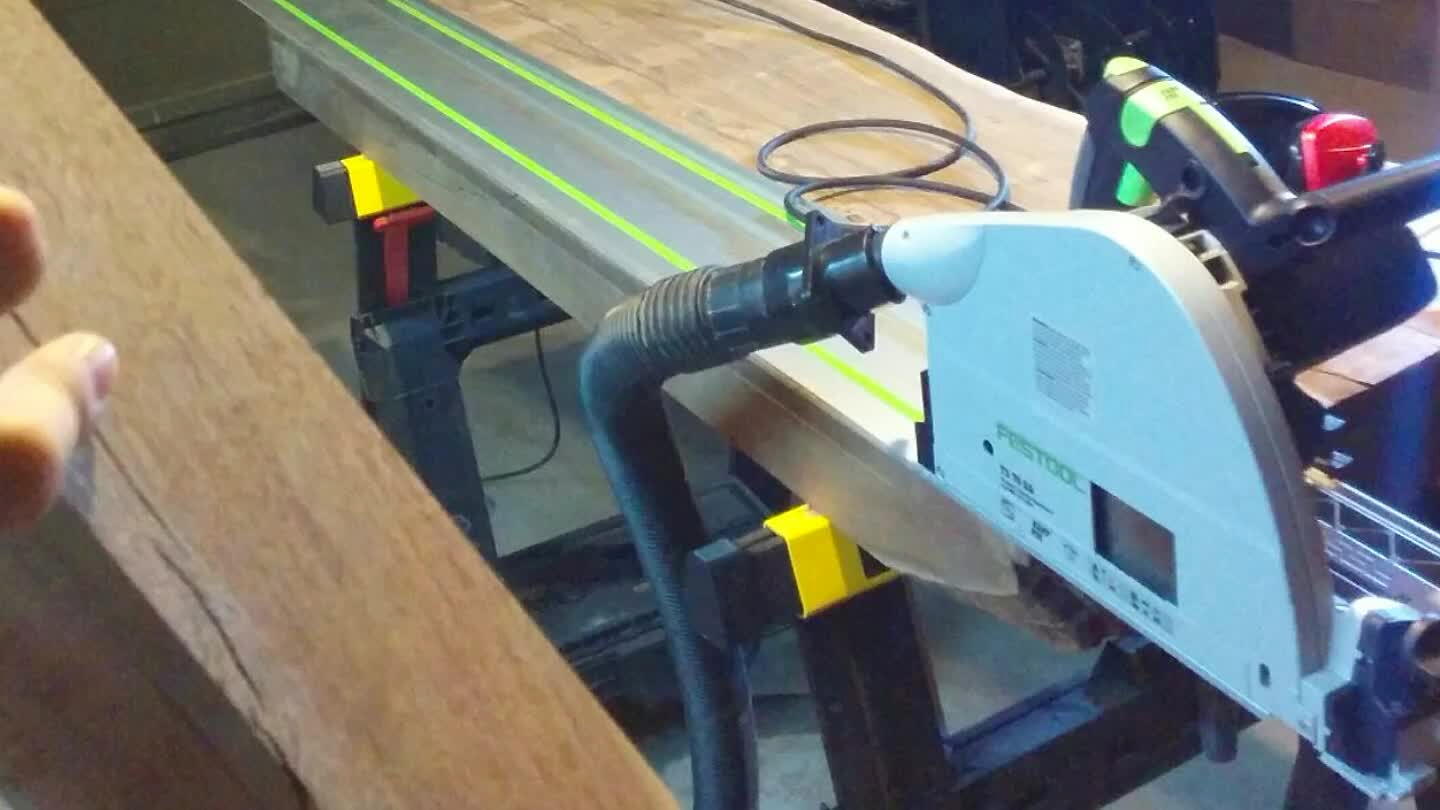 Make it square to the walls where you're going to place it.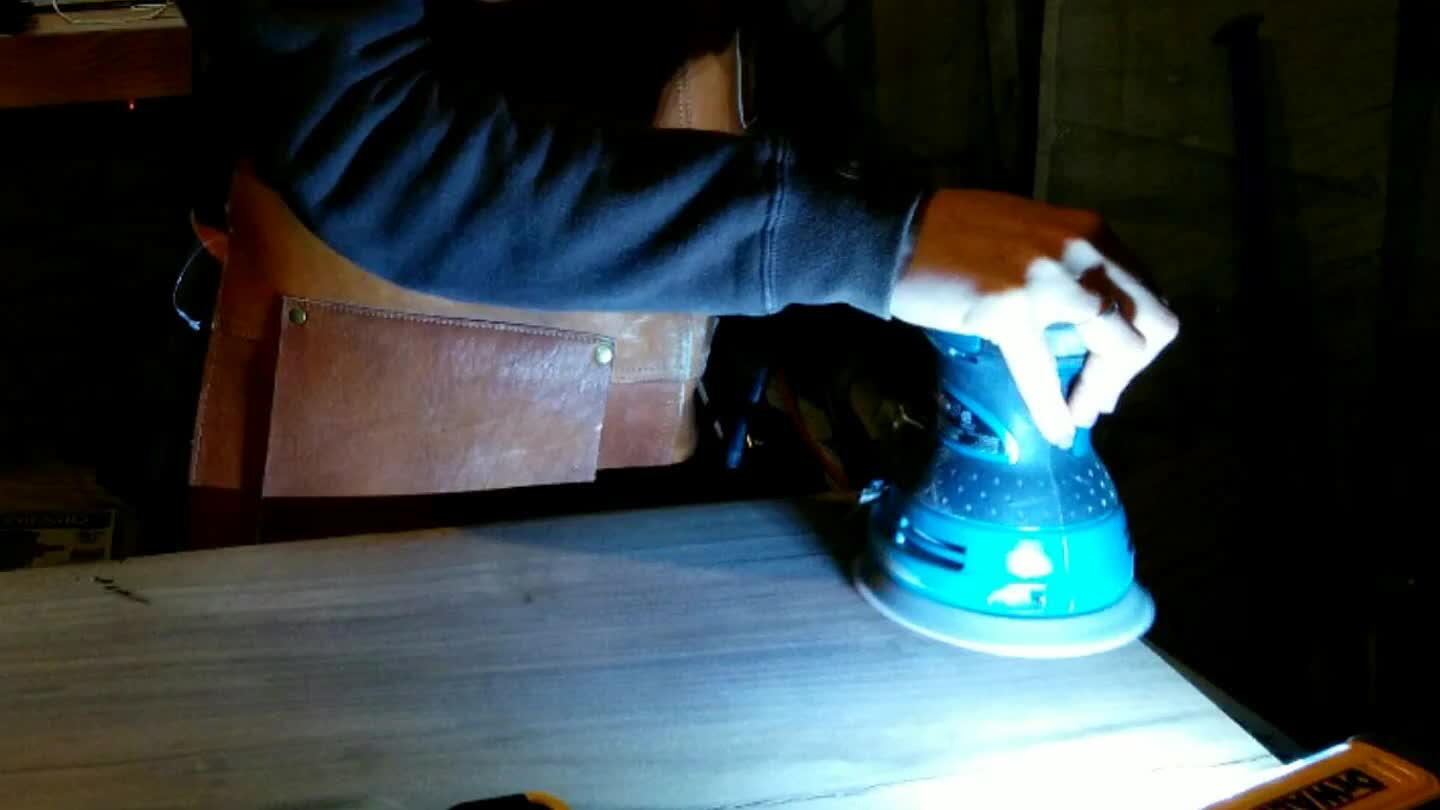 Sand it till smooth enough. I think we did 80 grit and 120 grit.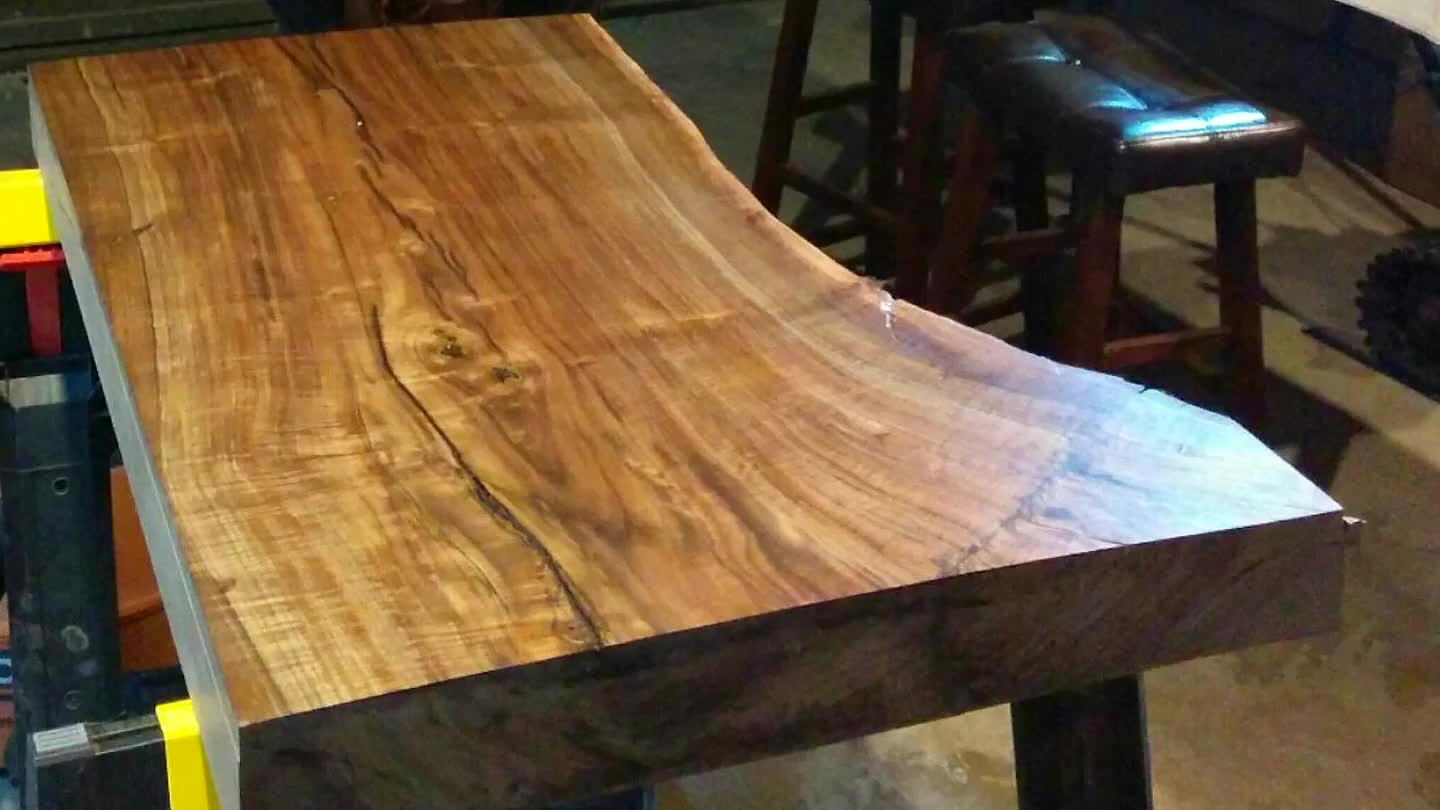 We did one first coat using arm-r-seal, which is an oil based top coat. This is how it would look without the epoxy, which I like a lot more but it doesn't give same amount of protection for a bathroom sink.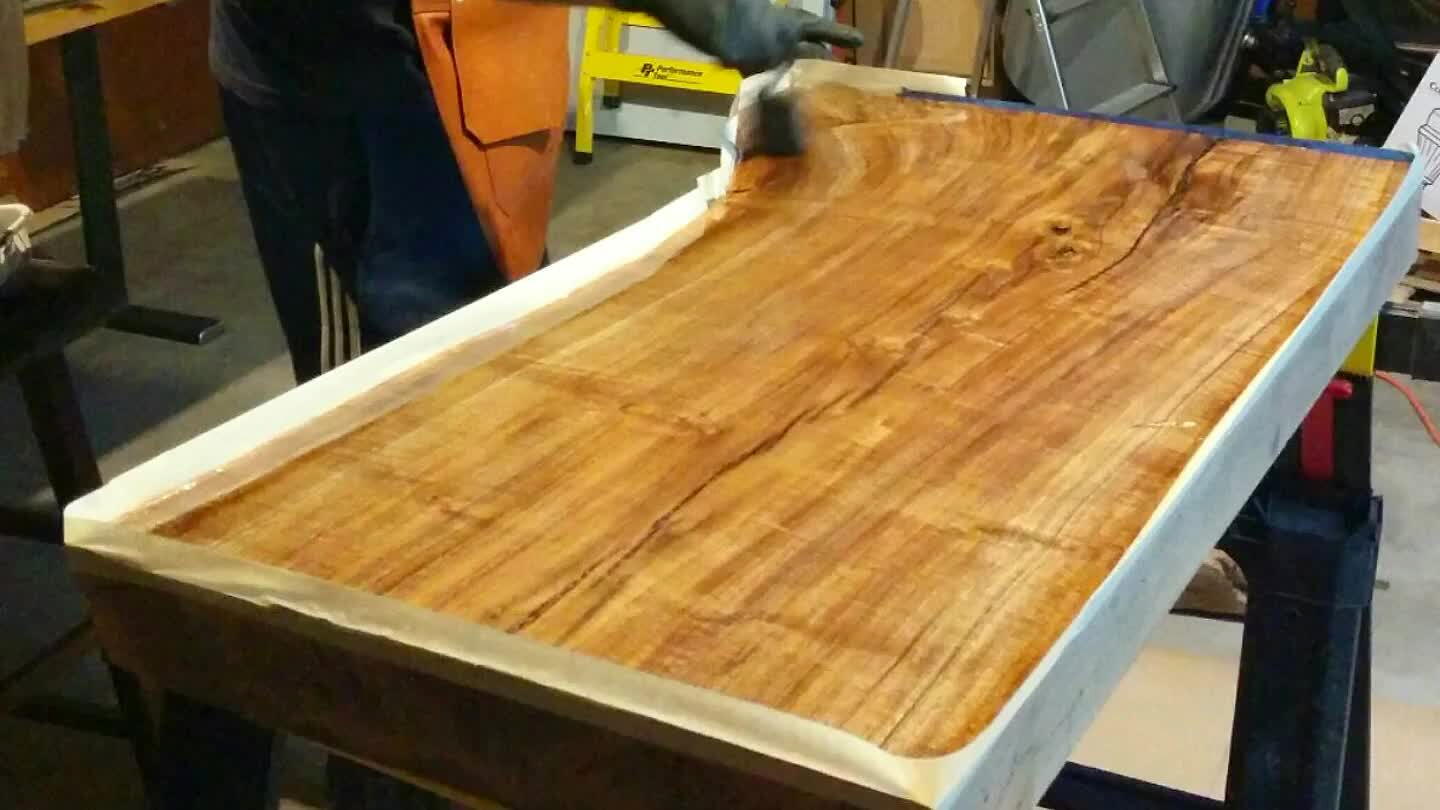 Apply the epoxy and use painters tape all around the piece, so the epoxy won't drip.
We left the piece drying like this to prevent the dust on the air to set on the epoxy coats.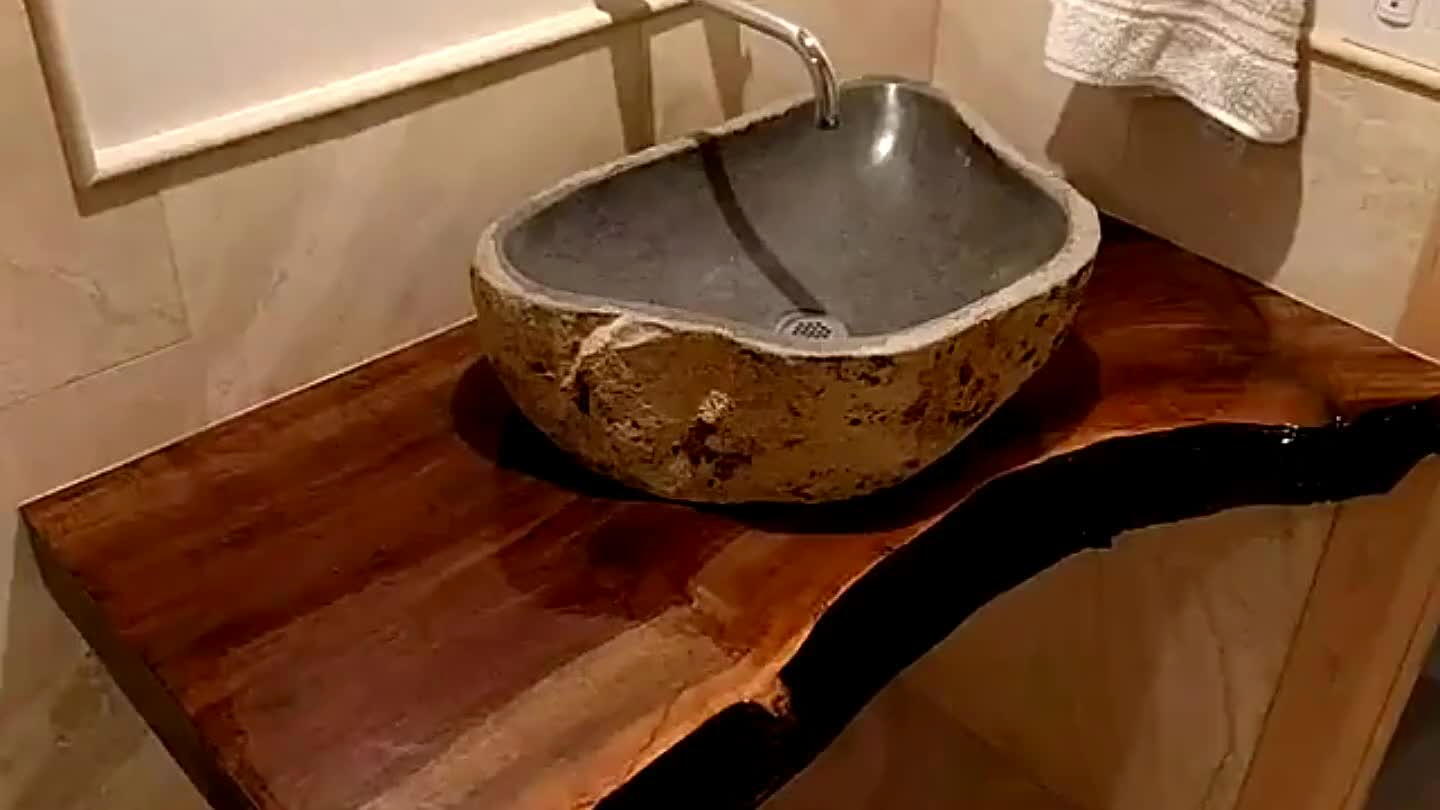 Here's a quick view of the whole thing with the bottom part.
Comments