Water Damaged Mdf Bookcase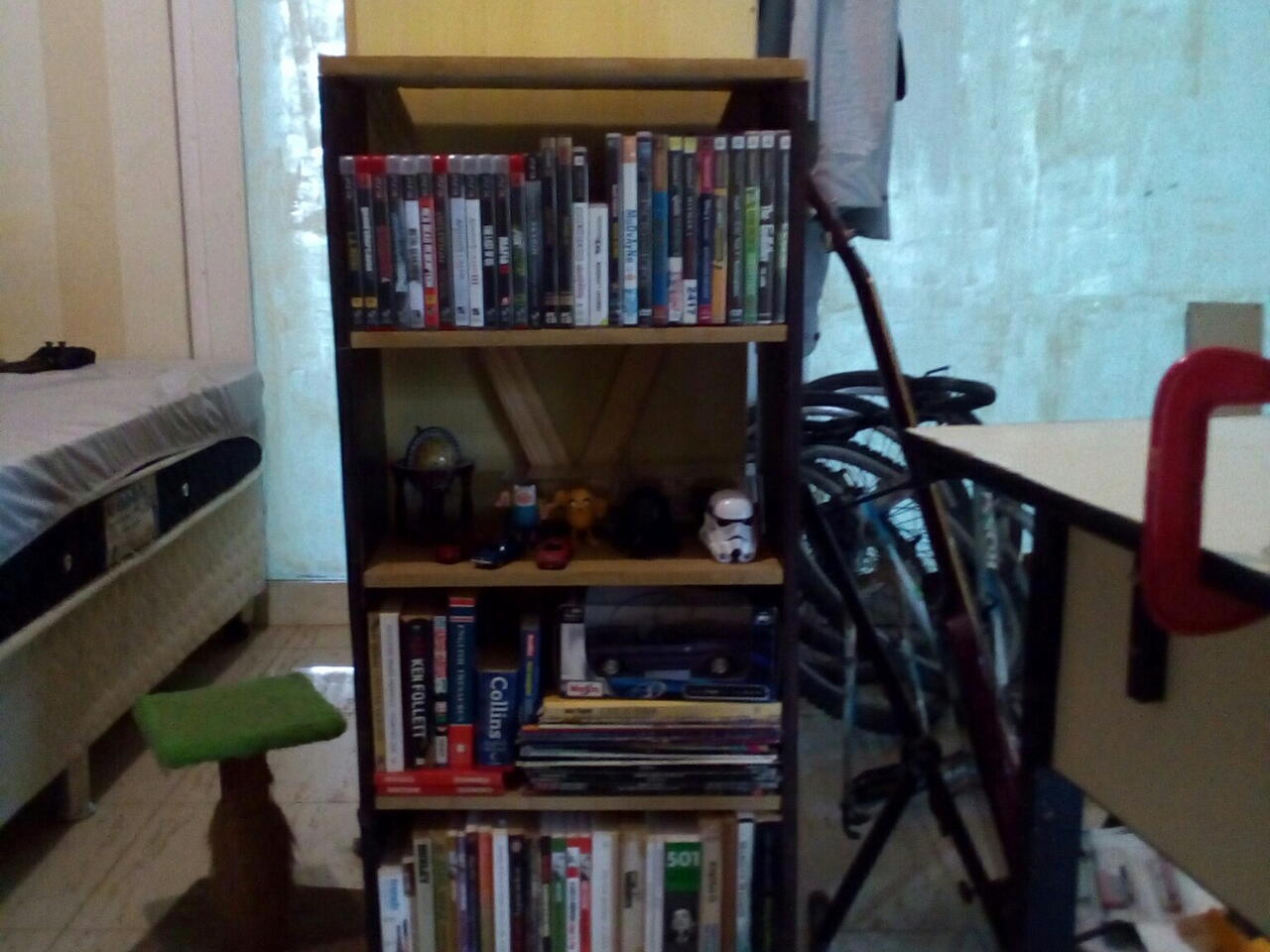 Being an unemployed college student with 0 budget means that if I want something I have to make it with whatever's available. This is the best I could do with what I had.
What you will need
Two 105x20cm pieces of MDF for the sides
Five 20x45cm pieces of MDF for the shelves
How to do this project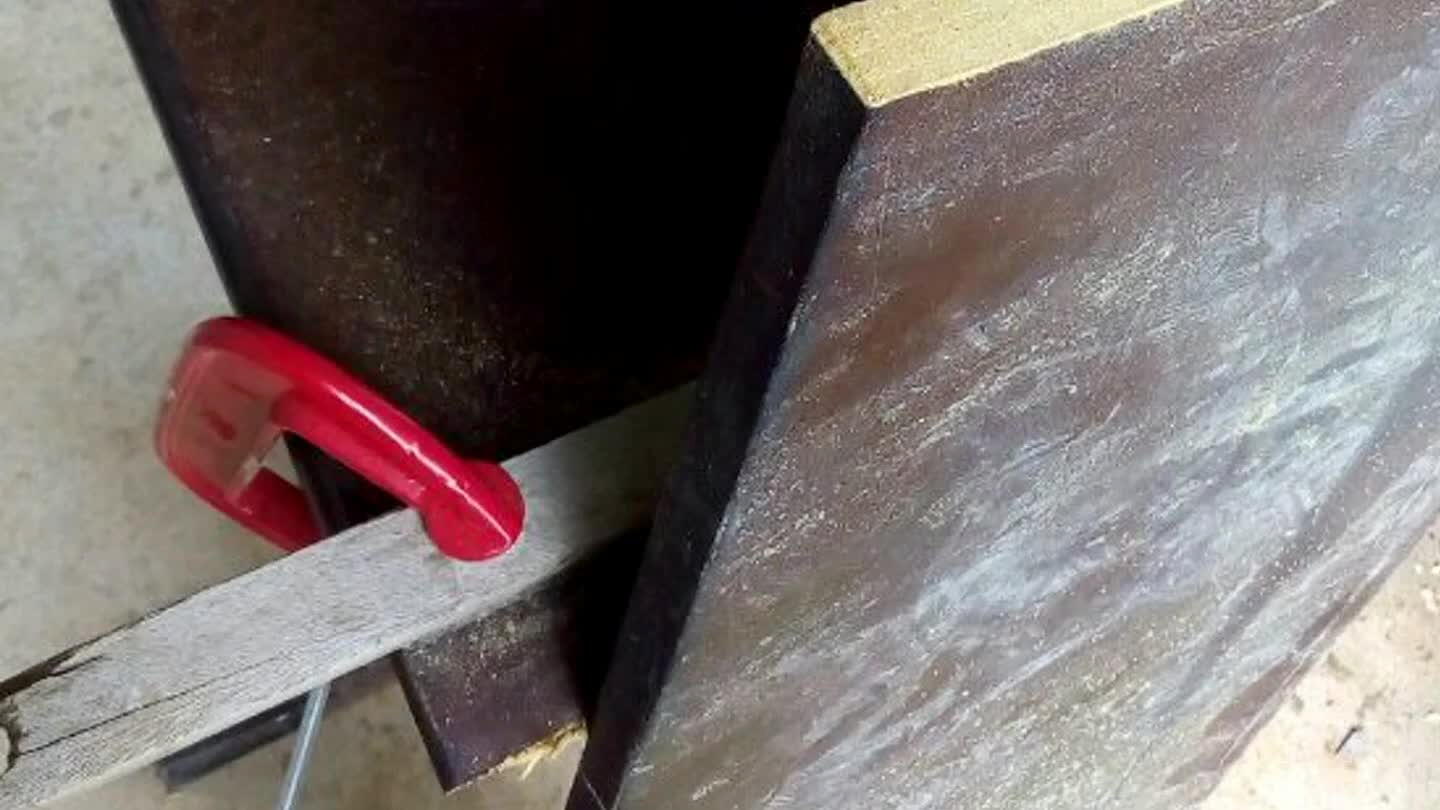 Cutting the board for the sides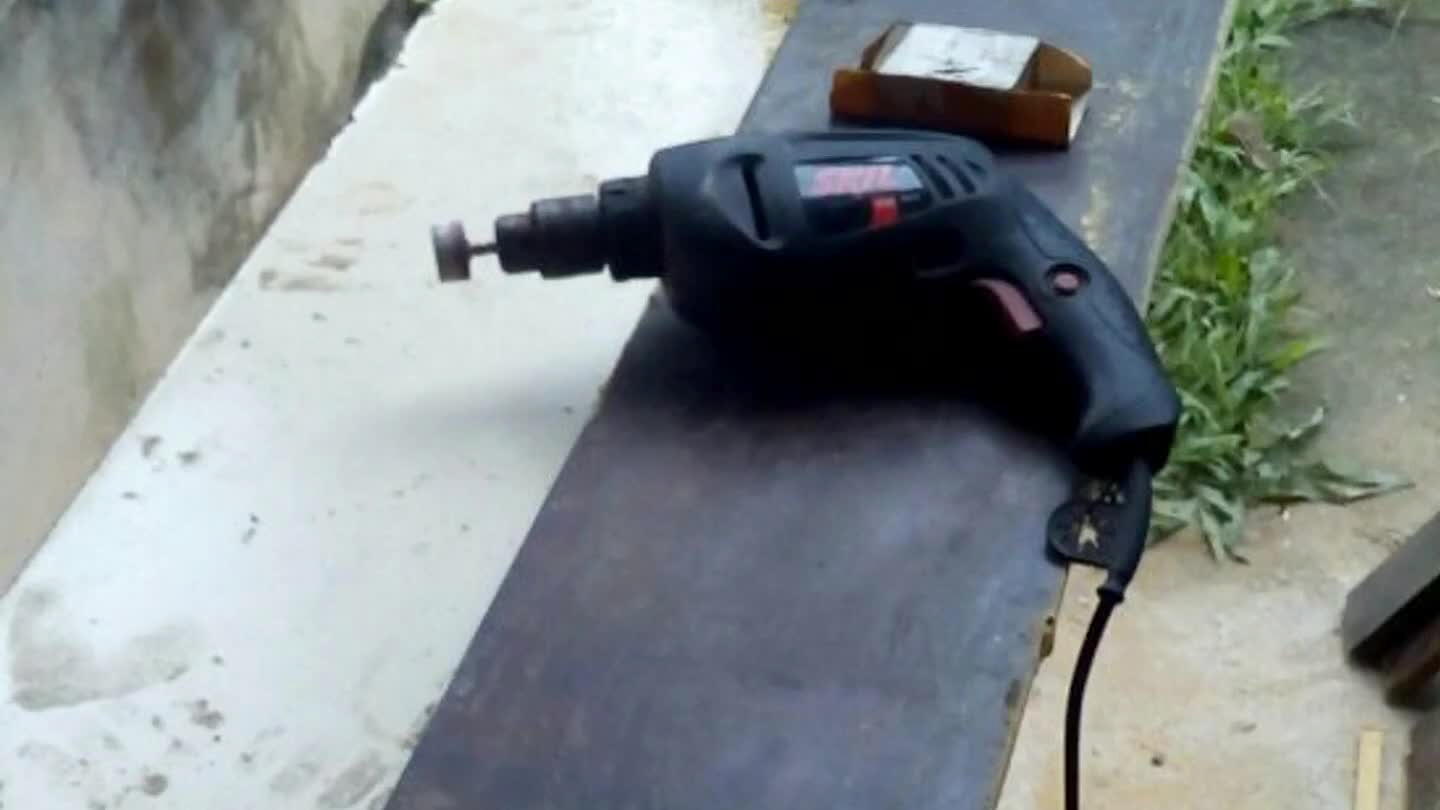 Sanding and fixing a bit of the difference in thickness caused by the water damage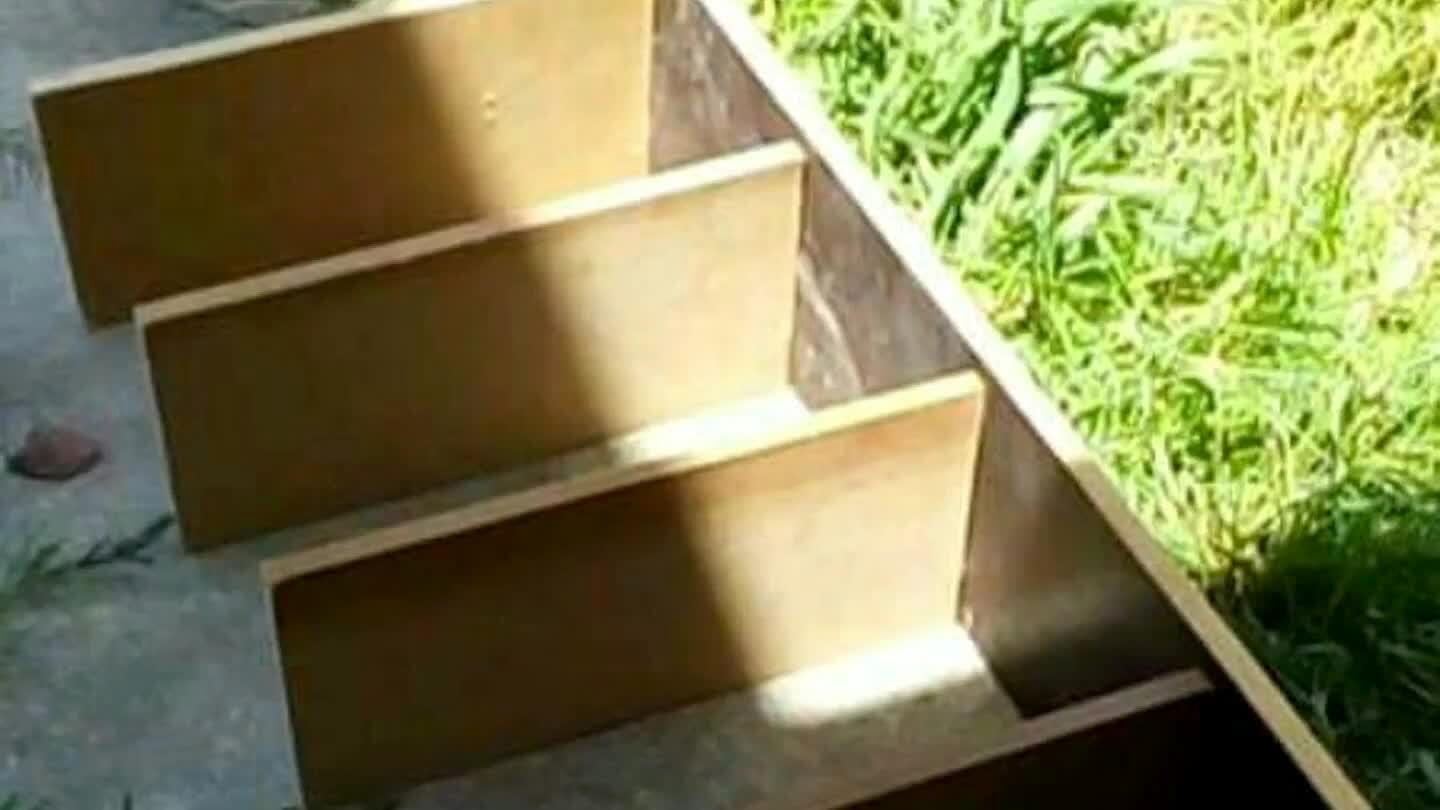 Putting the whole thing together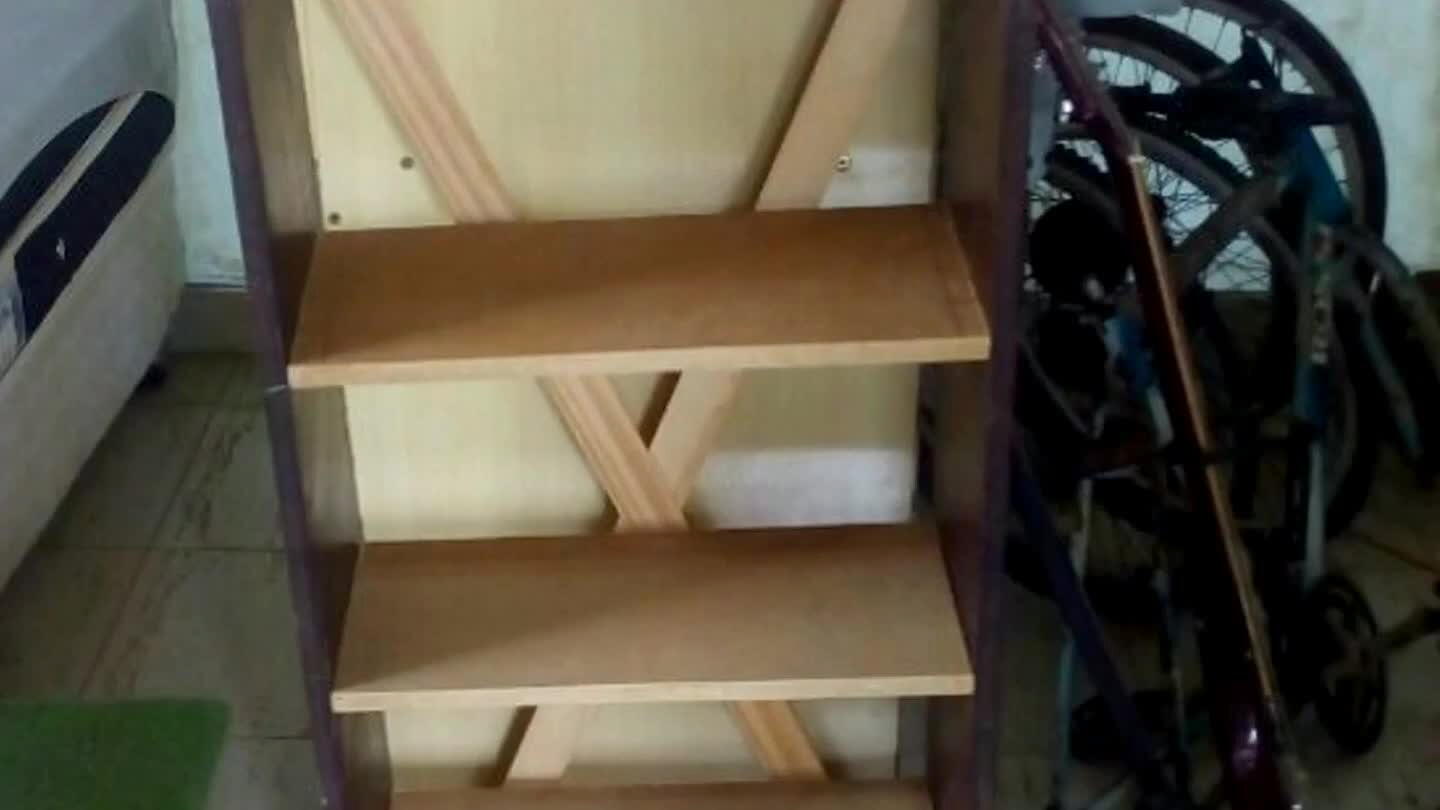 Adding a couple pieces because it was wobbling a bit, this made it very sturdy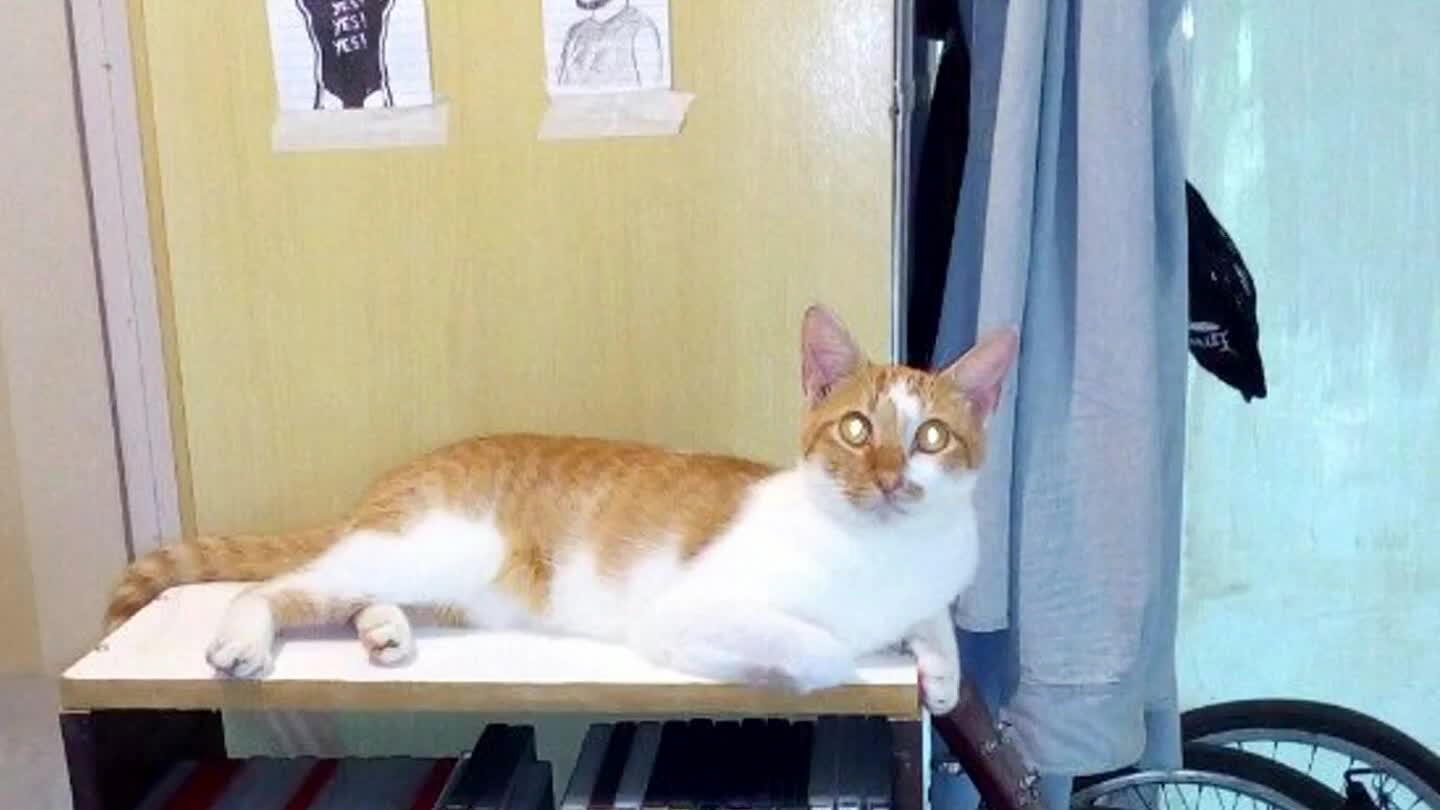 Final test with the heaviest weight in the house! The right thing to do would be to paint the whole thing but it's good enough for something I didn't spend money on.