Waterborne Topcoat On Cherry Cabinets
Sprayed using 3 stage HVLP.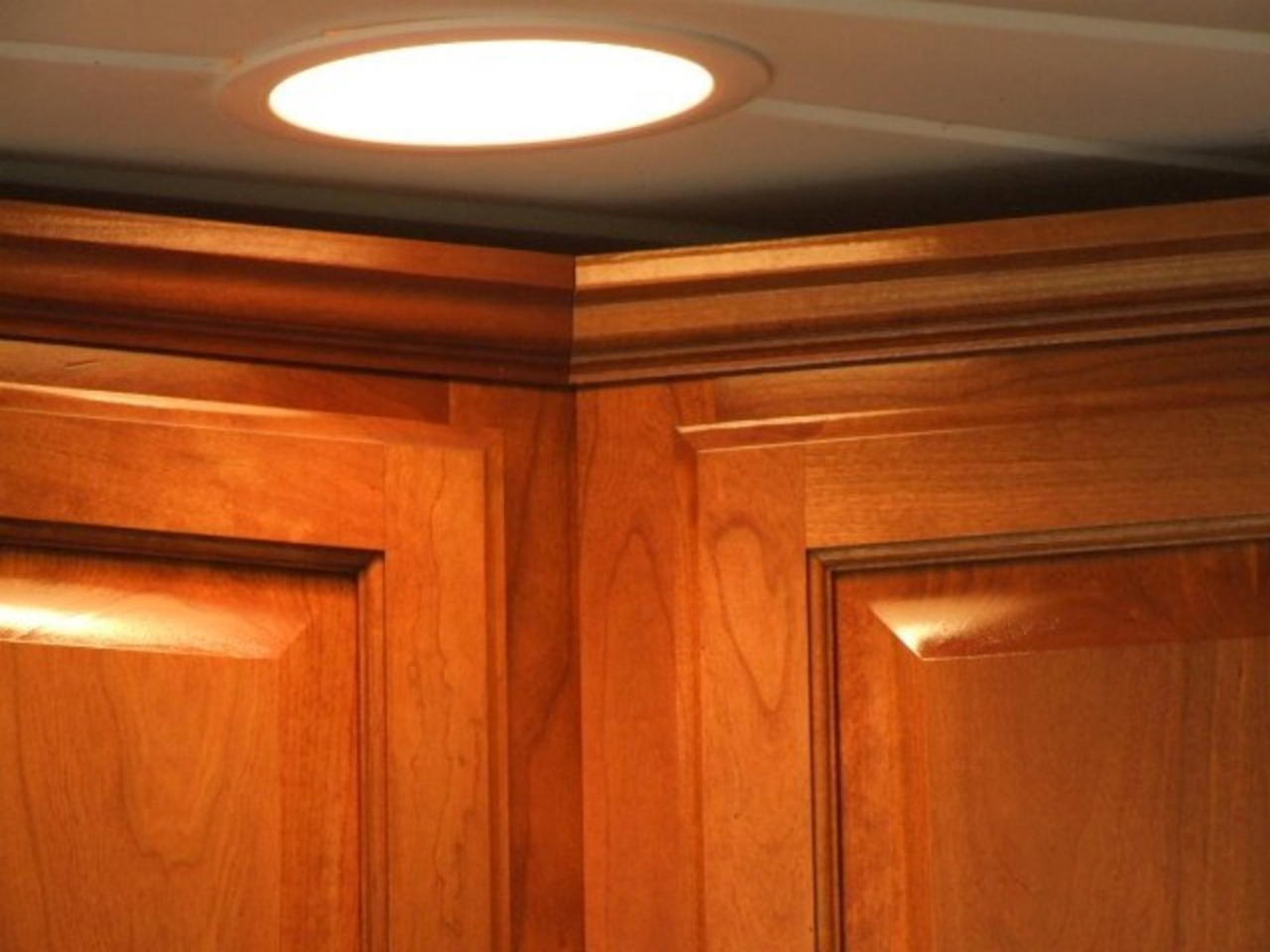 Video made by Sam
Published on 05/02/2017, viewed by 1995 , 1 Comments
Applied 4 coats of semigloss clear
What you will need
TOPCOAT
Clear, water based or waterborne finish.
HVLP finish sprayer. I prefer a 3 stage.
How to do this project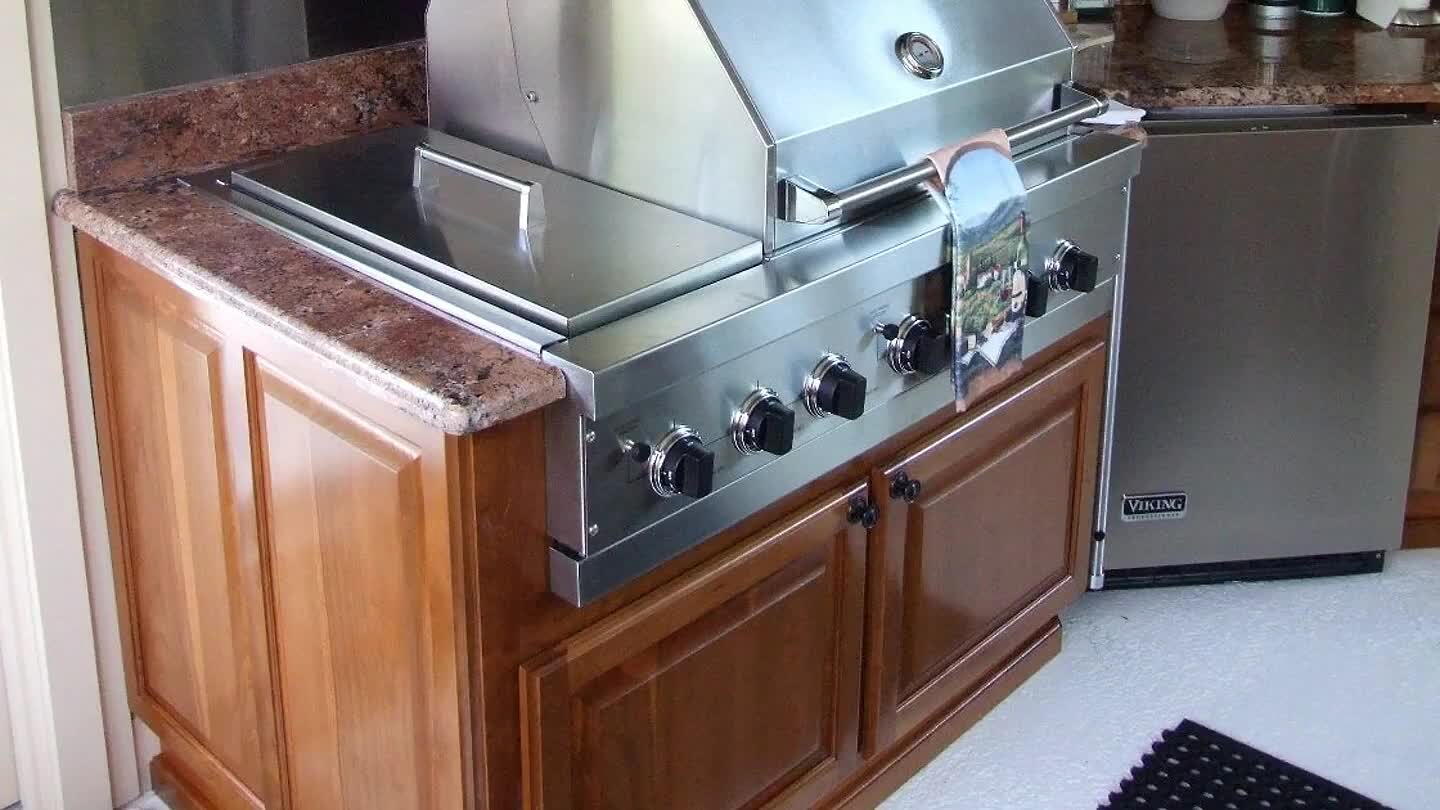 Finish with 1 coat, waterborne clear top coat, thinned 50%, sand, then 3 coats thinned 5% with water. Scuff sand between each coat. Wax to make them feel good.
Comments