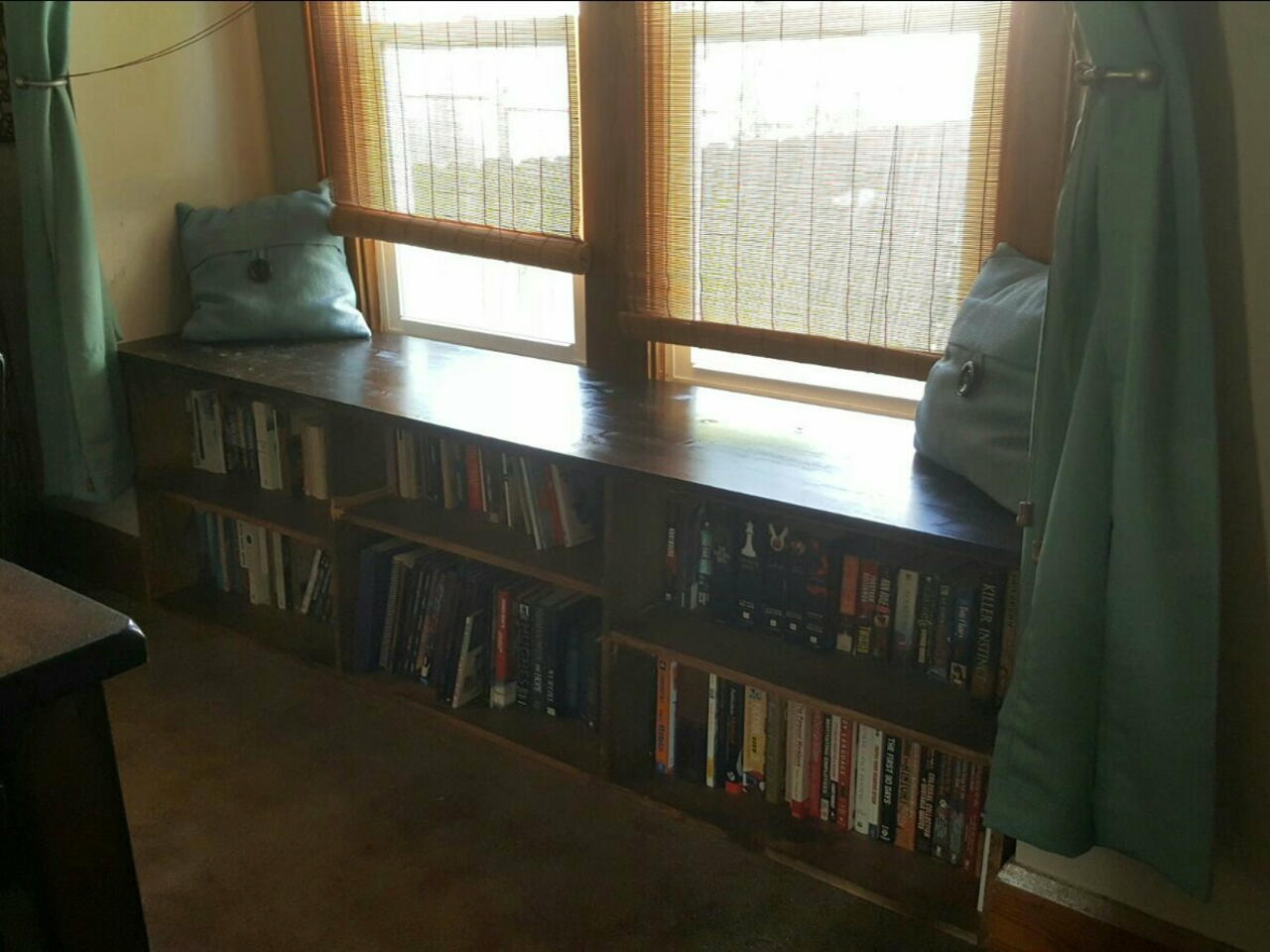 My house is old and as a result, the floor isn't level and the walls aren't always square. This project was challenging.
What you will need
I used pine boards. 1x6 and 1x10s and edge glued pine (hobby board) for the final top. 1x20x96.
How to do this project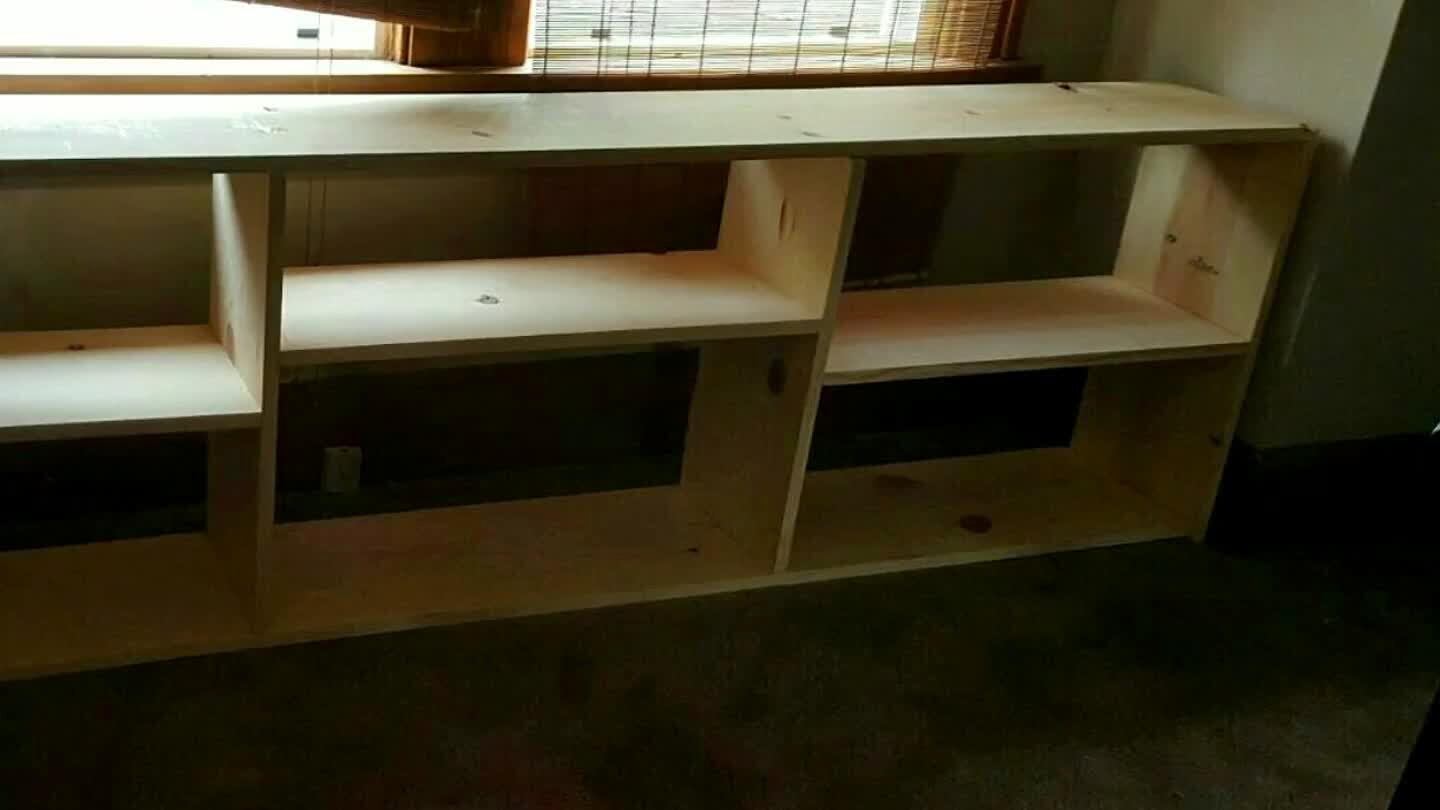 First I built a bookshelf center. I used our existing books to make sure there was at least one section tall enough for our tallest books. The center was put together with dowels. Then I screwed the top and bottom to the middle. Not the easiest way to do it but it works.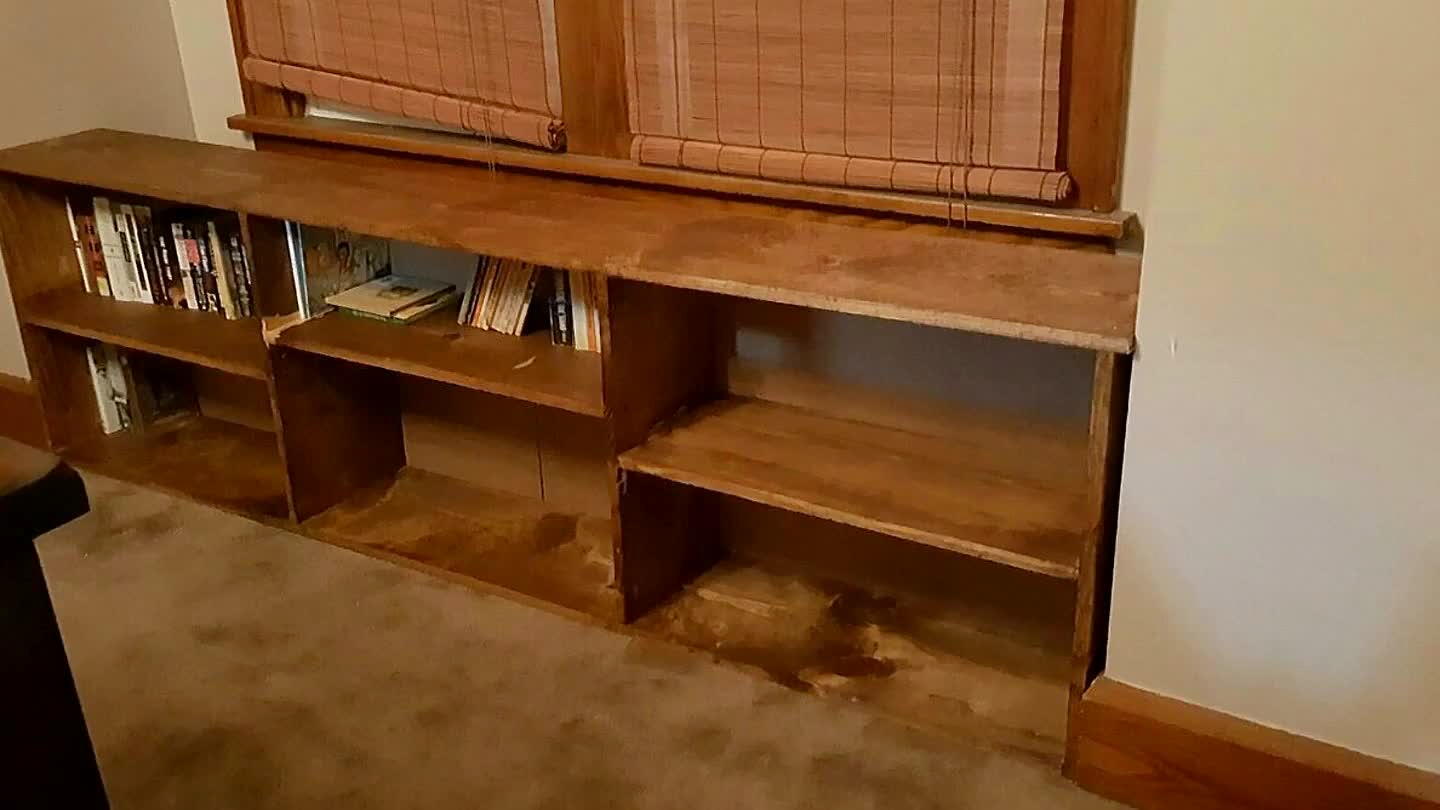 Then I stained it. I should have used prestain but I guess you live and learn.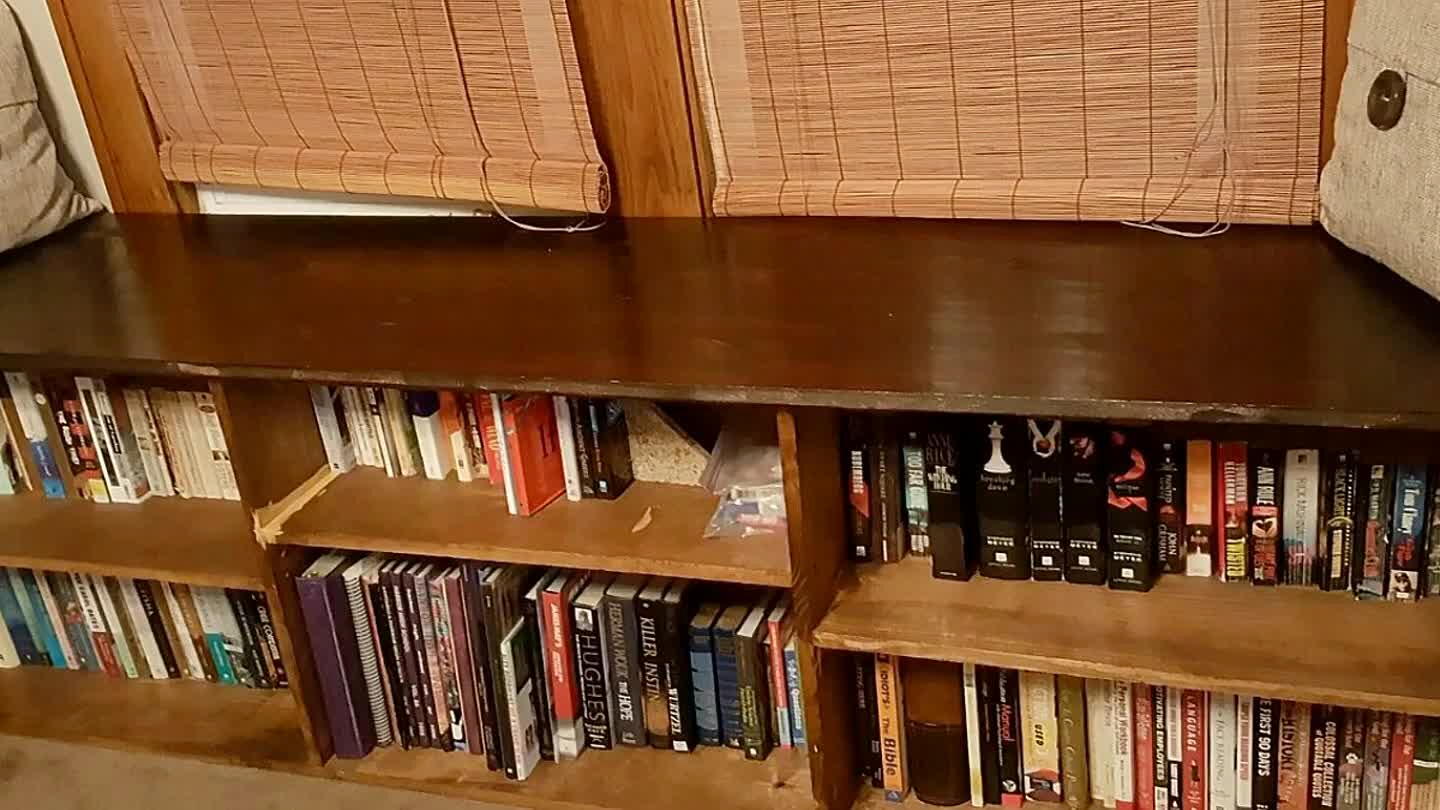 Finally, I added a 1x20x96 board of edge glued pine. Not finished perfectly, but it matches the character of the home. The home was built in the late 1920s or early 1930s.