Woodworkers Guild Cellphone Charging Base
With acoustic amplifier
What you will need
1-1x6 utility board
1-2x4
wood glue
Clamp
Table saw
miter saw
planer or sander
hot stamps
plans: https://www.wwgoa.com/article/wooden-phone-amplifier-charging-station/
How to do this project
Measure and cut boards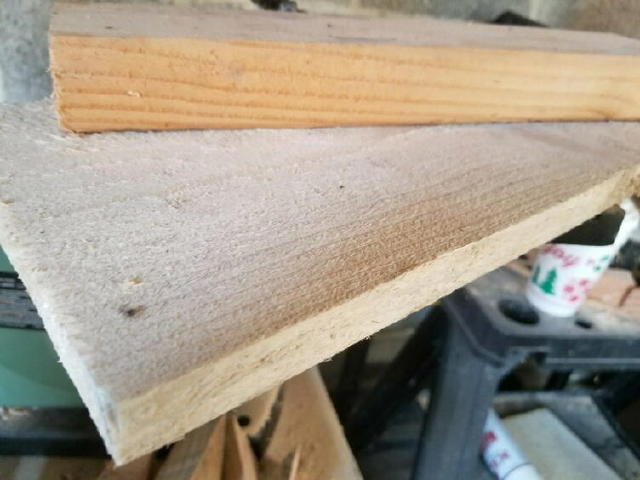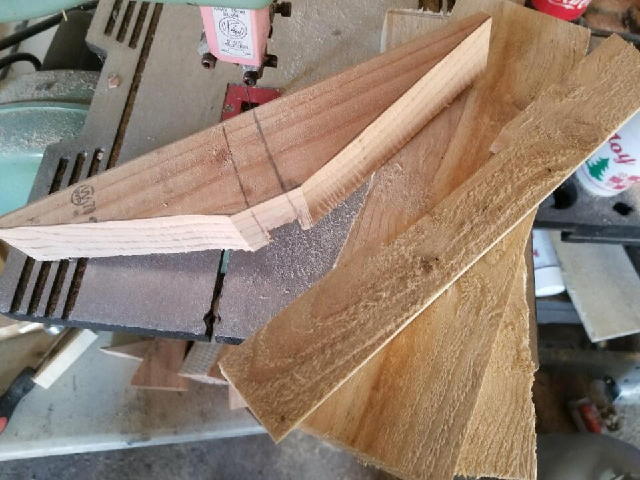 I used utility boards as they were inexpensive and could be planed easily to required thickness.
Assemble and glue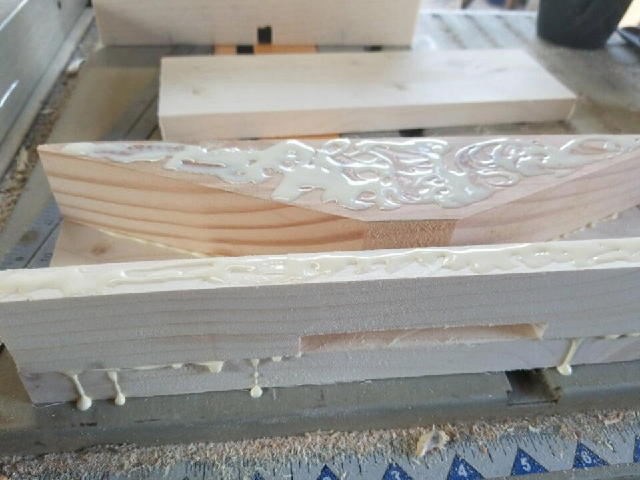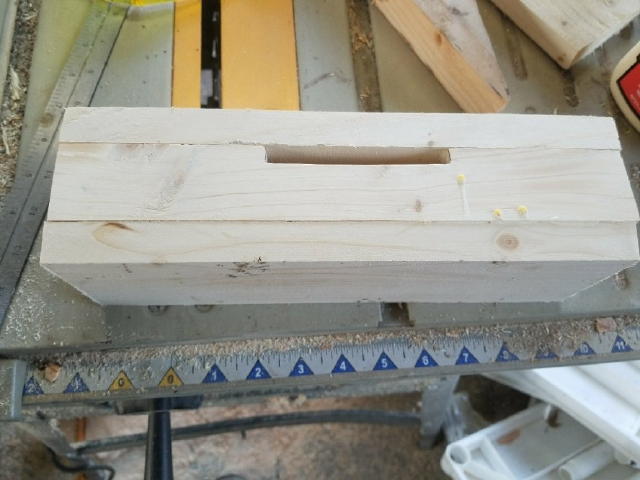 Glue and clamp pieces and allow to cure.
Make miter cuts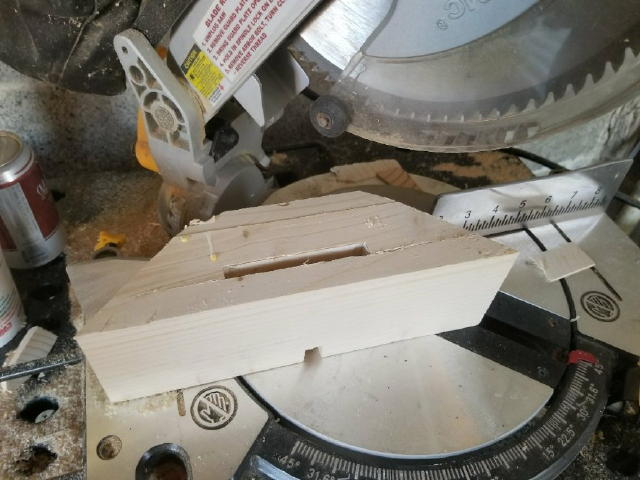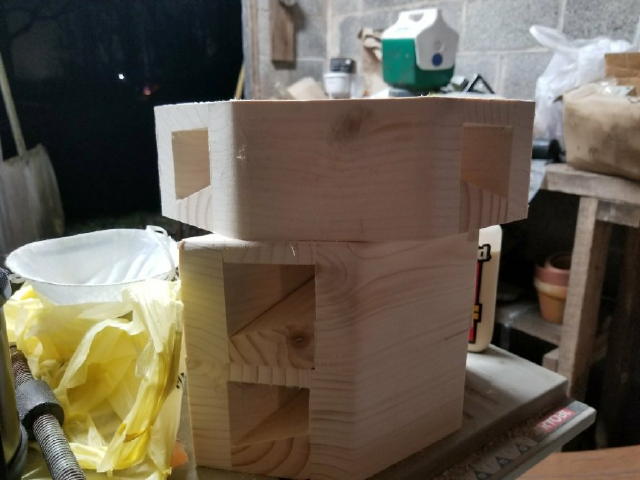 Using a miter saw or table saw make angled cuts for sound amplification. Sand smooth.
Hot stamp and finish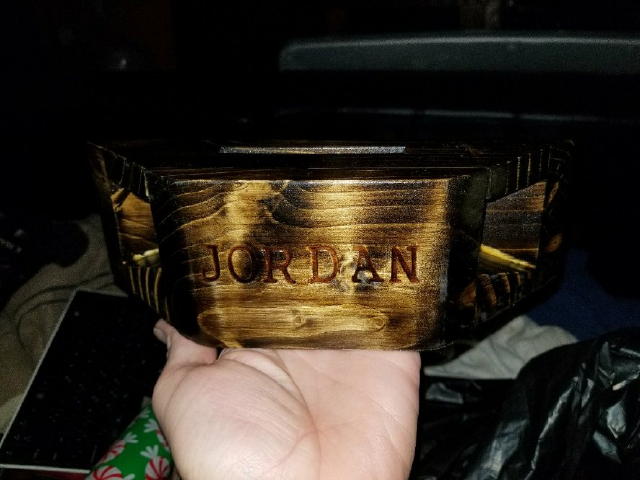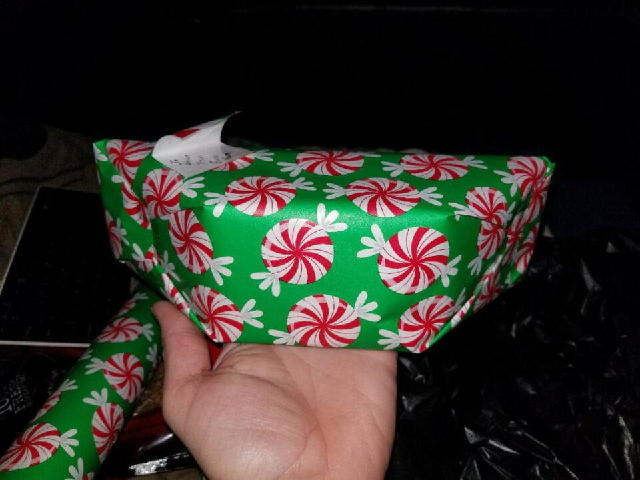 If you choose, hot stamp, stain and apply polyurethane for great look.