Suji Ke Gulab Jamun
make delicious semolina gulab jamun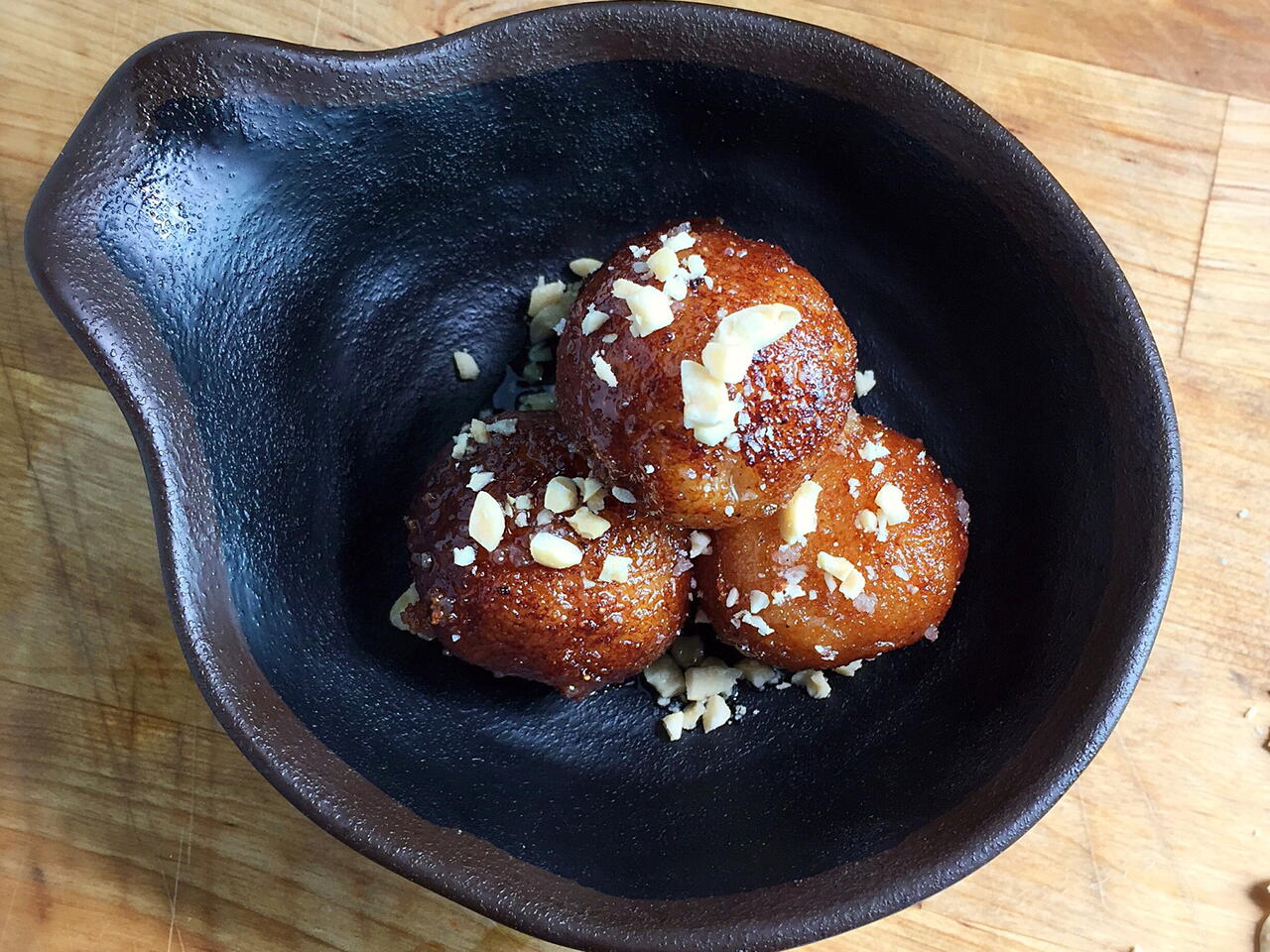 Recipe video made by Ryan
Published on 21/03/2018, viewed by 95445 , 4 Comments
6 portions
45m
This video recipe will help you learn how to make homemade gulab jamun, a simple and delicious dessert preparation made with ingredients you can usually find at home. These easy deep fried gulab jamun are made from semolina flour and served in a cardamom syrup.
What you will need
DOUGH
2.5 cups (600ml) Milk
1 tbsp (13g) Sugar
2 tbsp (15g) Ghee
1 cup (170g) Sooji / Rava / Semolina
CARDAMOM SYRUP
2 cups (500ml) Water
1 3/4 (375g) cups Sugar
1/2 tsp (1.5g) fresh ground cardamom
TO FINISH
1-2 qt. (1l) fryer oil (I recommend peanut oil)
Peanuts to garnish (optional)
(Nutritional facts 517 calories, 46.83 g fat, 23.62 g carbohydrates, 1.2 g protein, 0 mg cholesterol, 13 mg sodium)
How to cook
MAKE THE DOUGH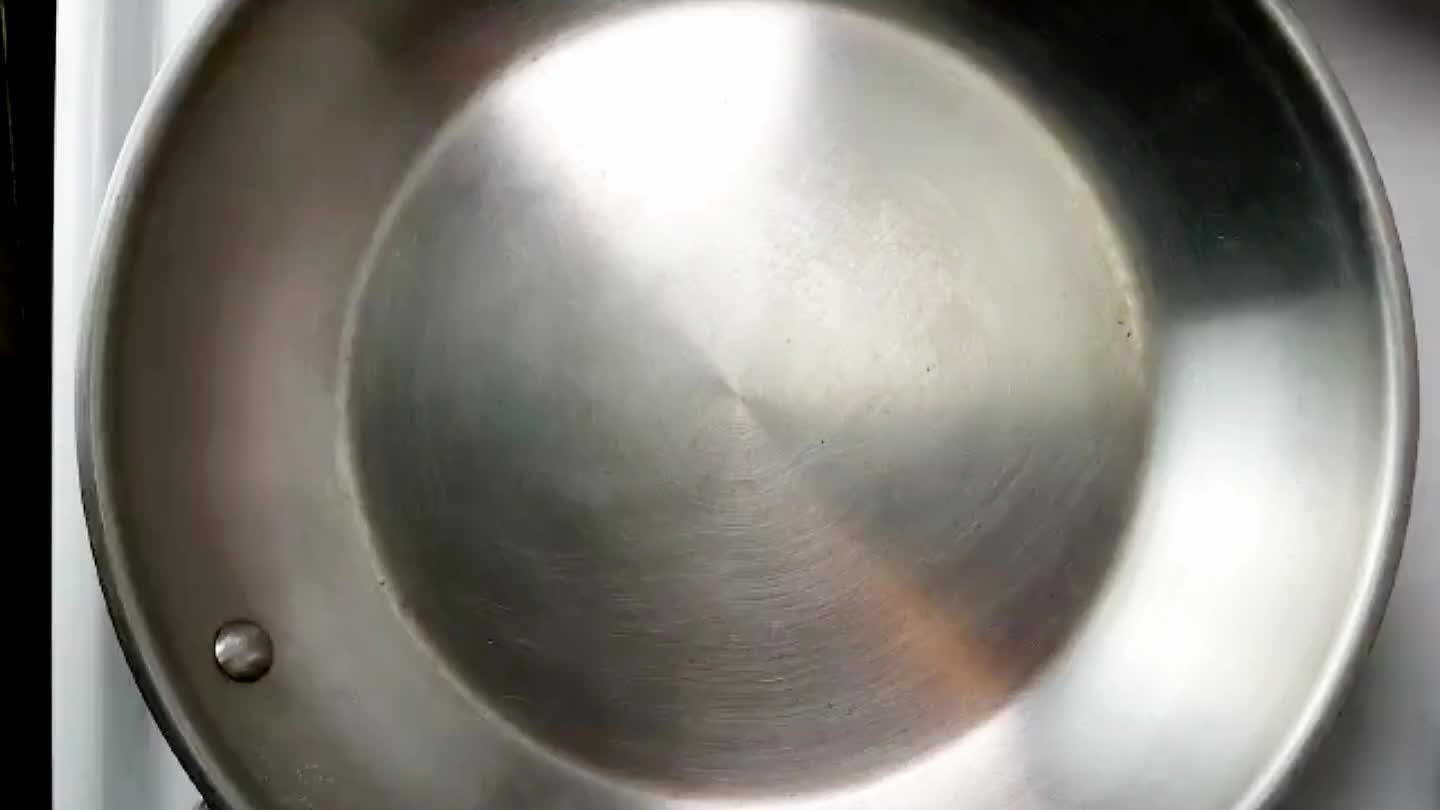 Warm milk in a steel pan over medium-low heat.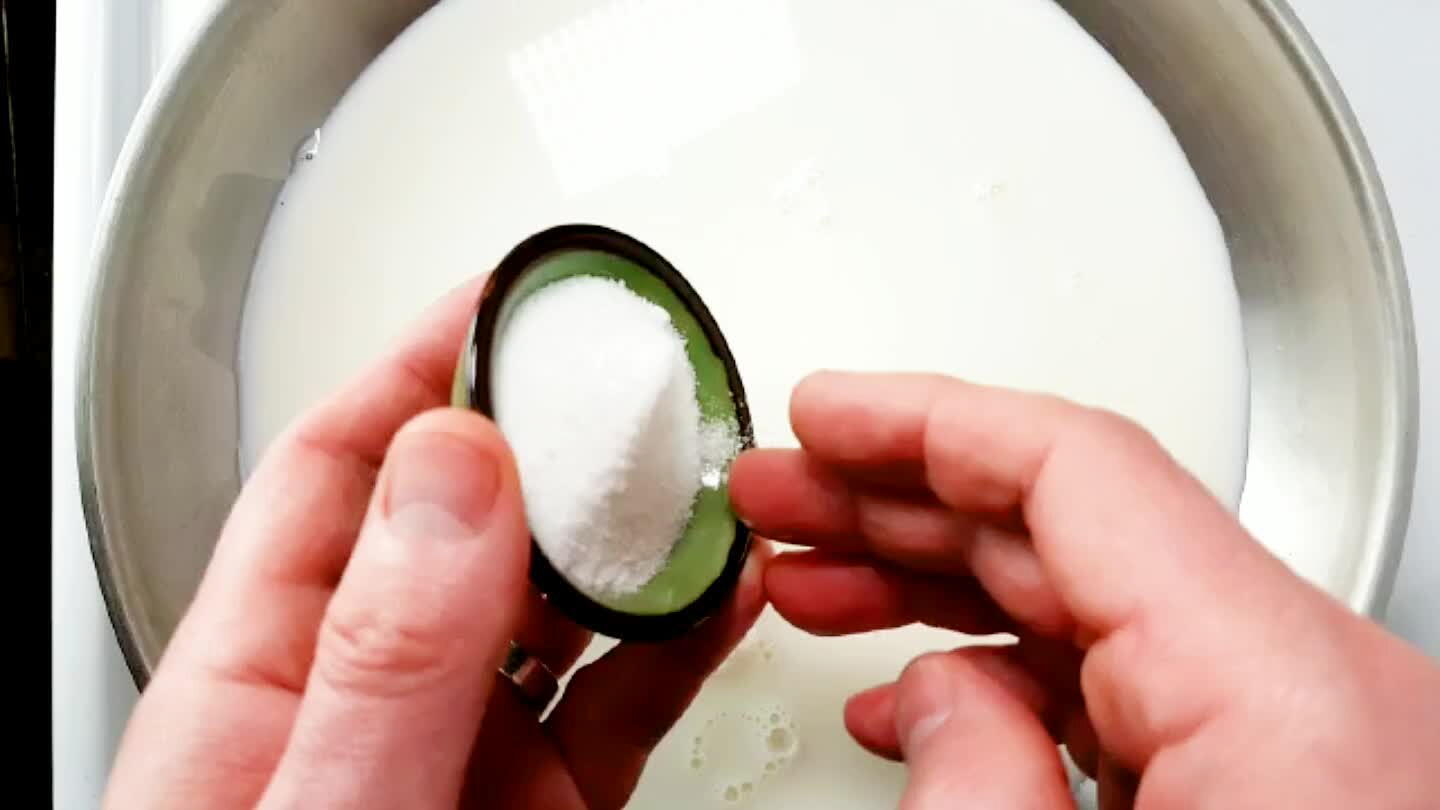 Add sugar.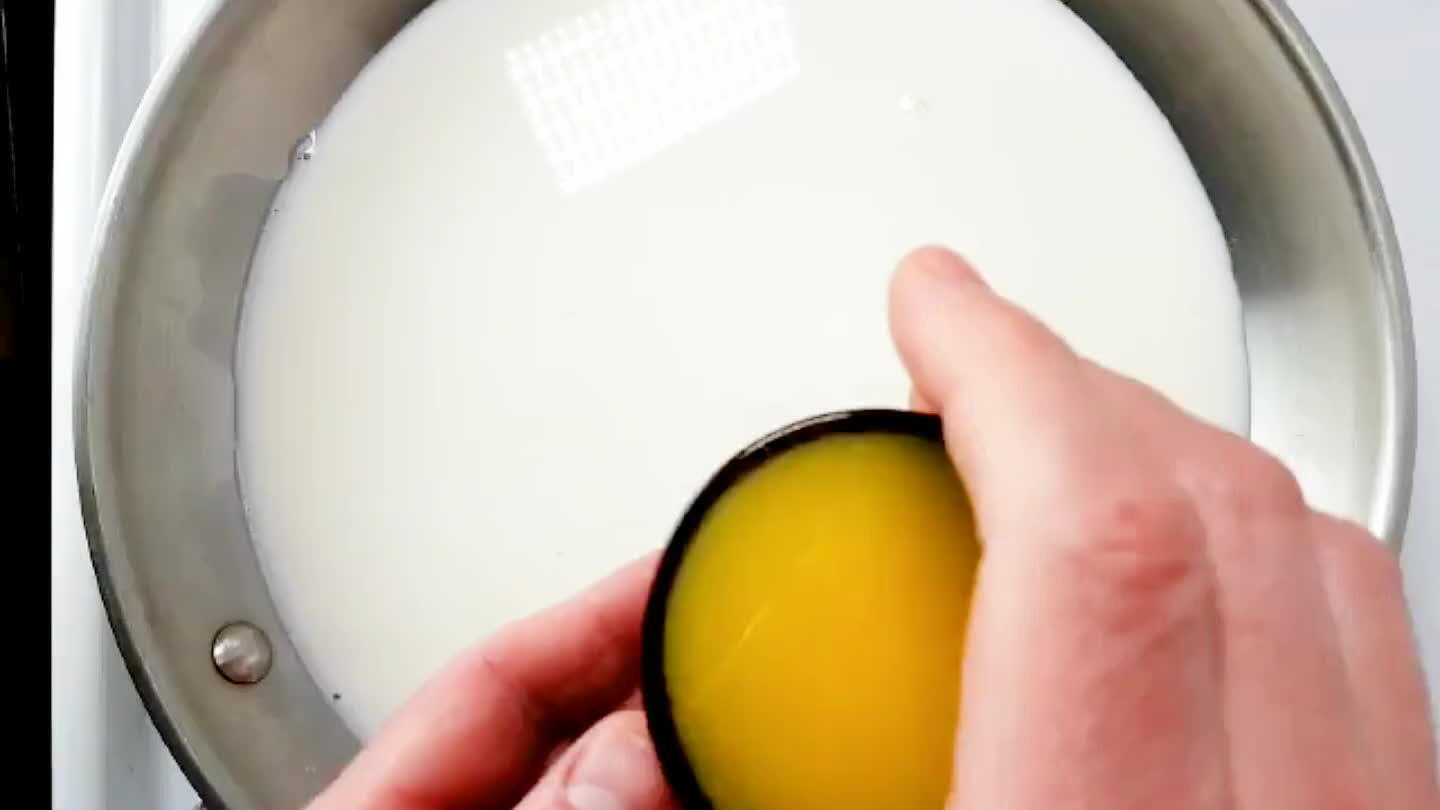 Add the ghee.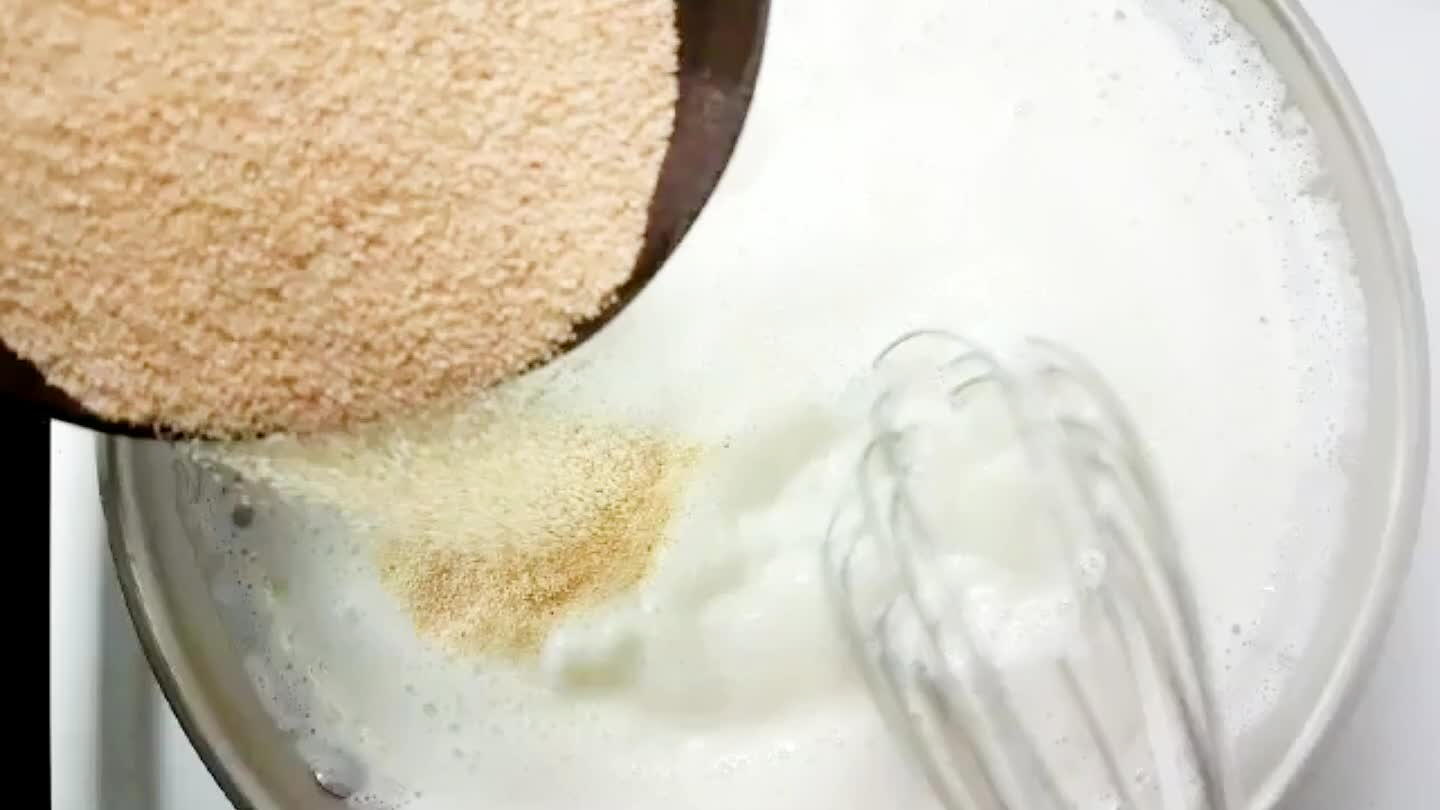 As the milk comes to a simmer, slowly whisk in the semolina flour. Keep whisking to avoid lumps.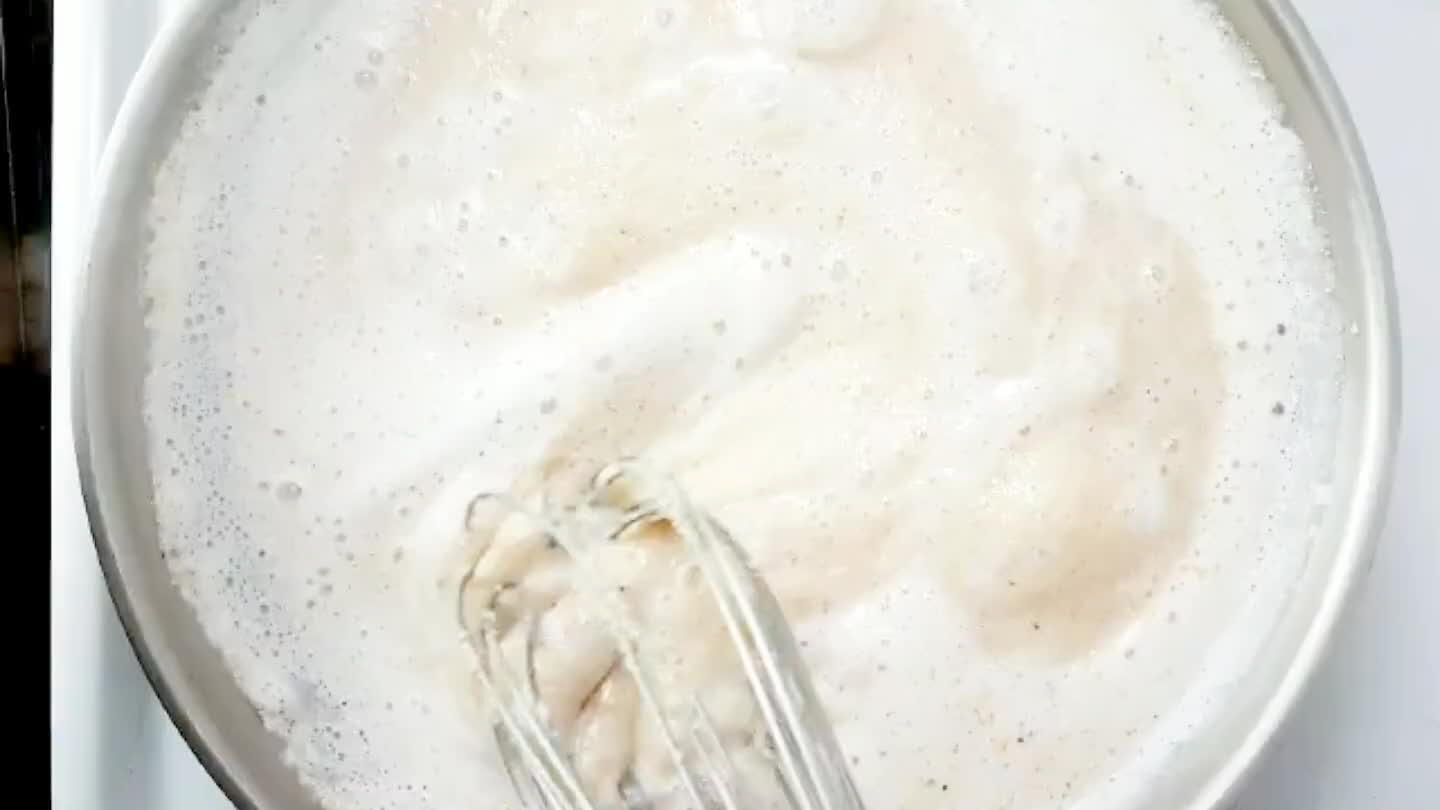 Keep whisking until the mixture begins to thicken.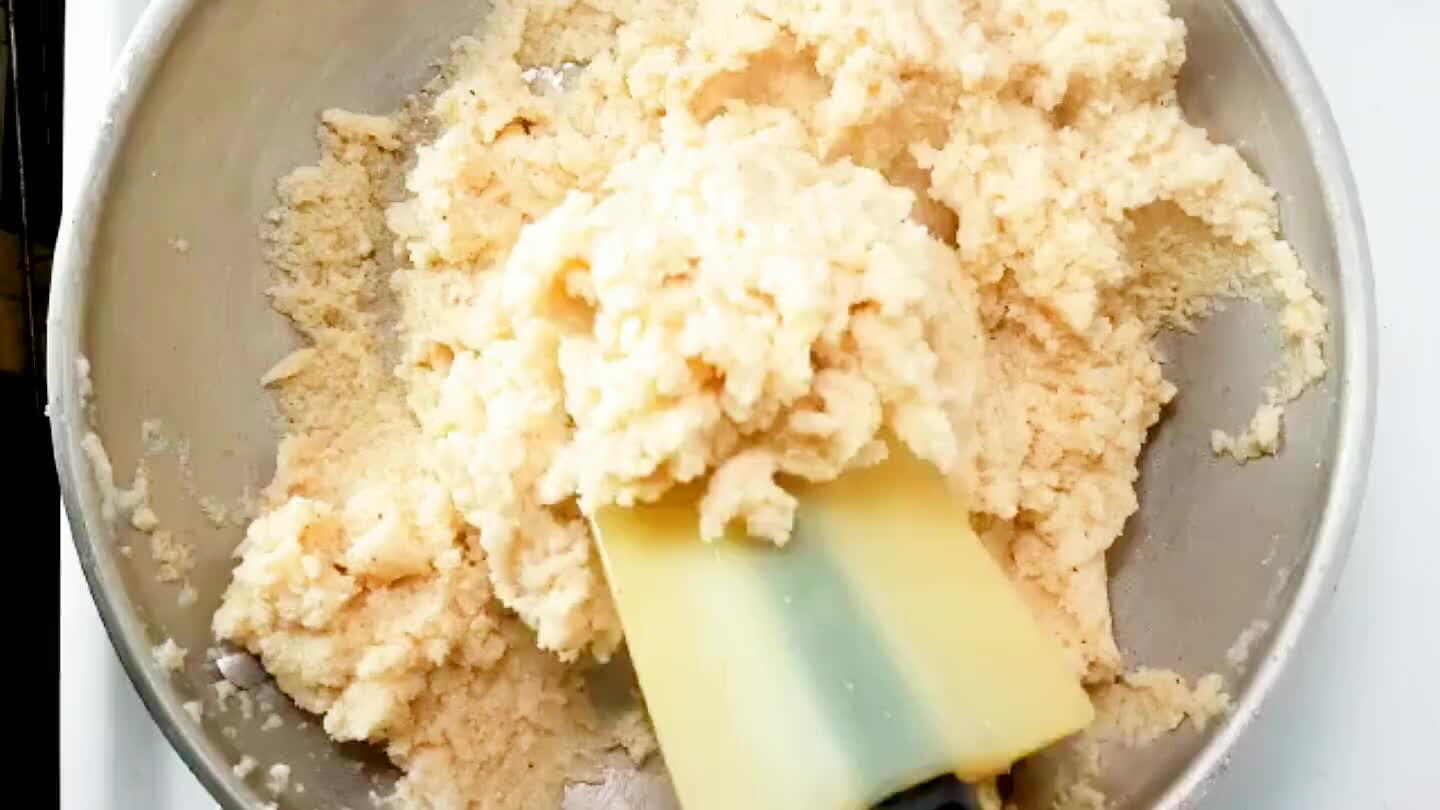 Remove the pan from heat. Knead the dough together into a mass.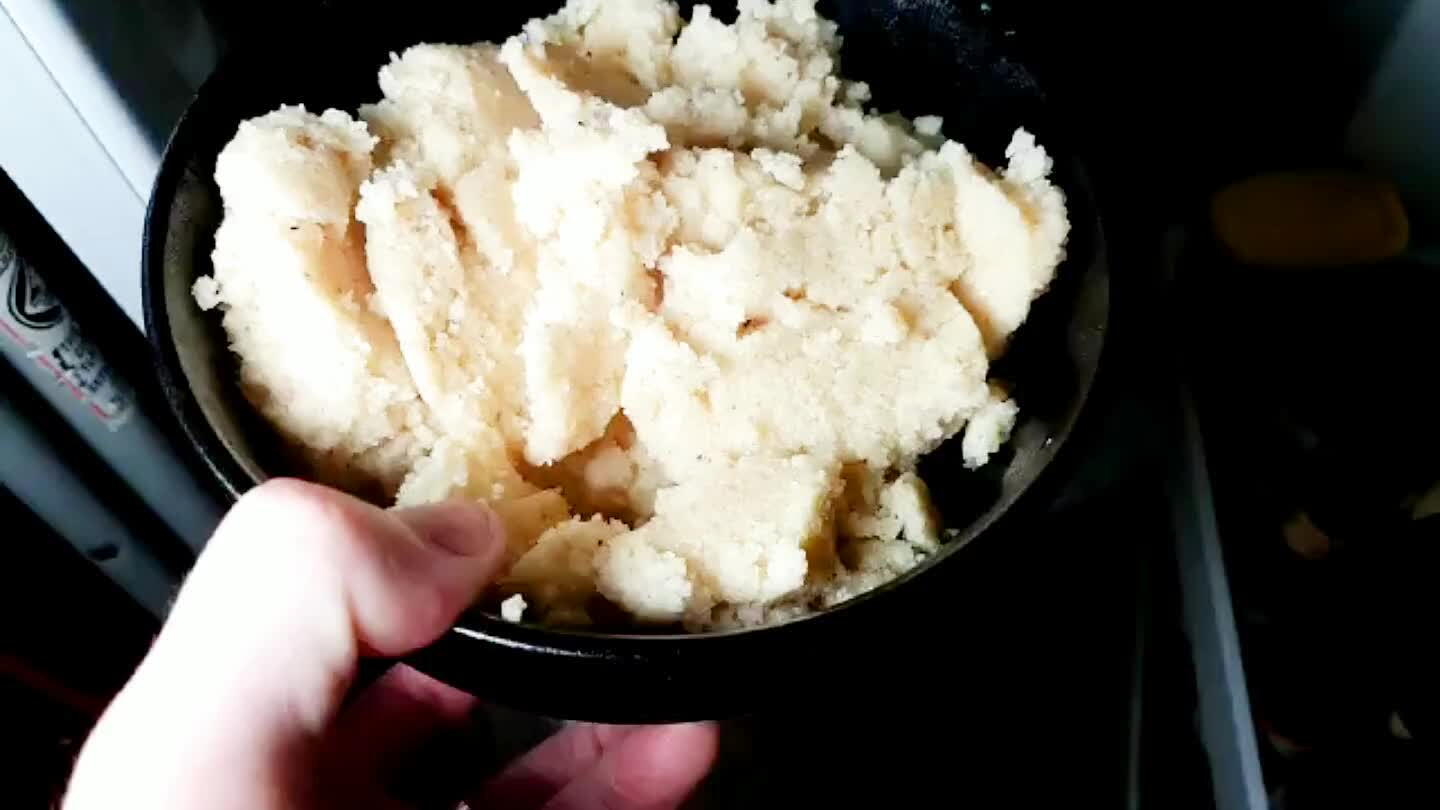 Chill for 20 minutes.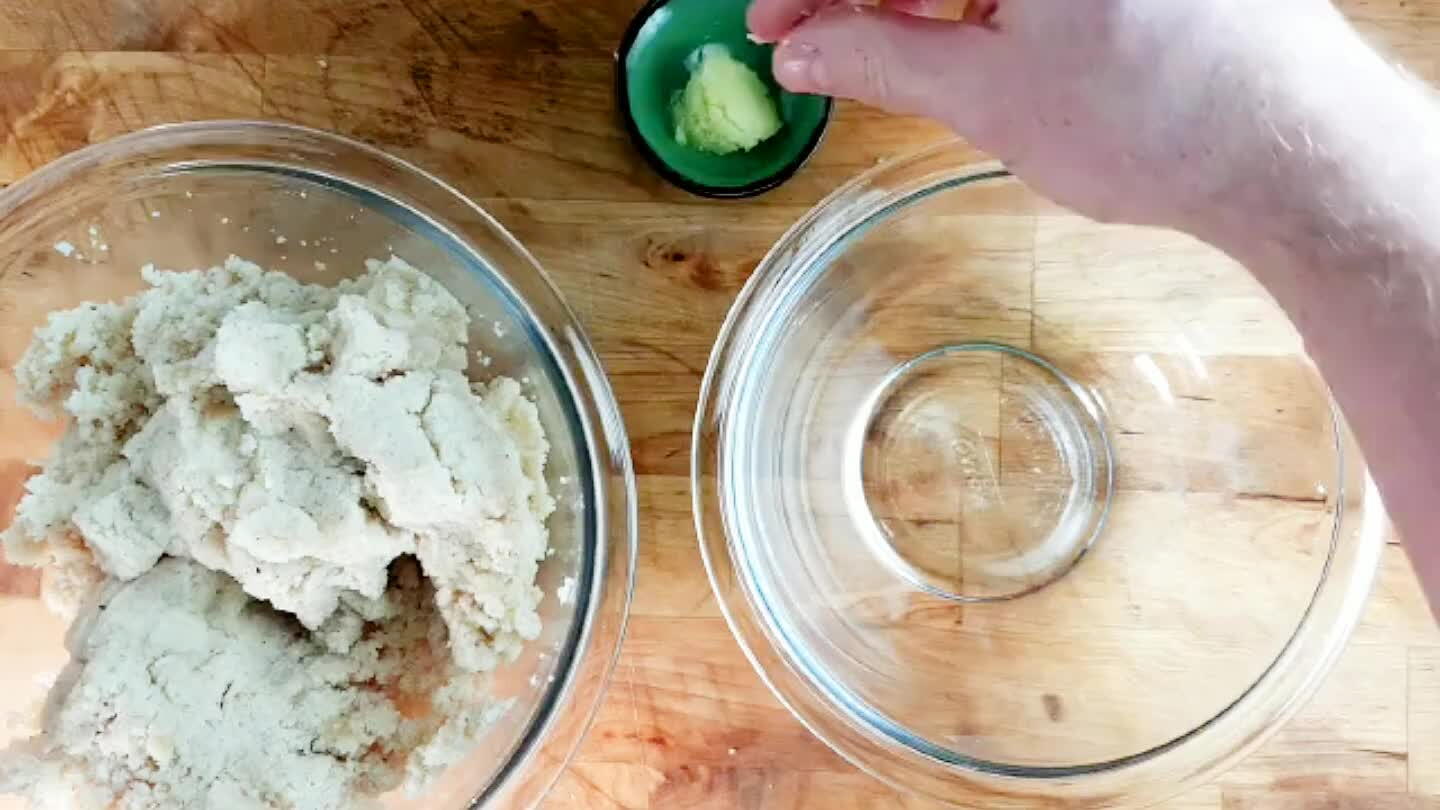 Grease your hands. Roll the dough into roughly 1" (25ml) balls. A measuring spoon works well for portion control.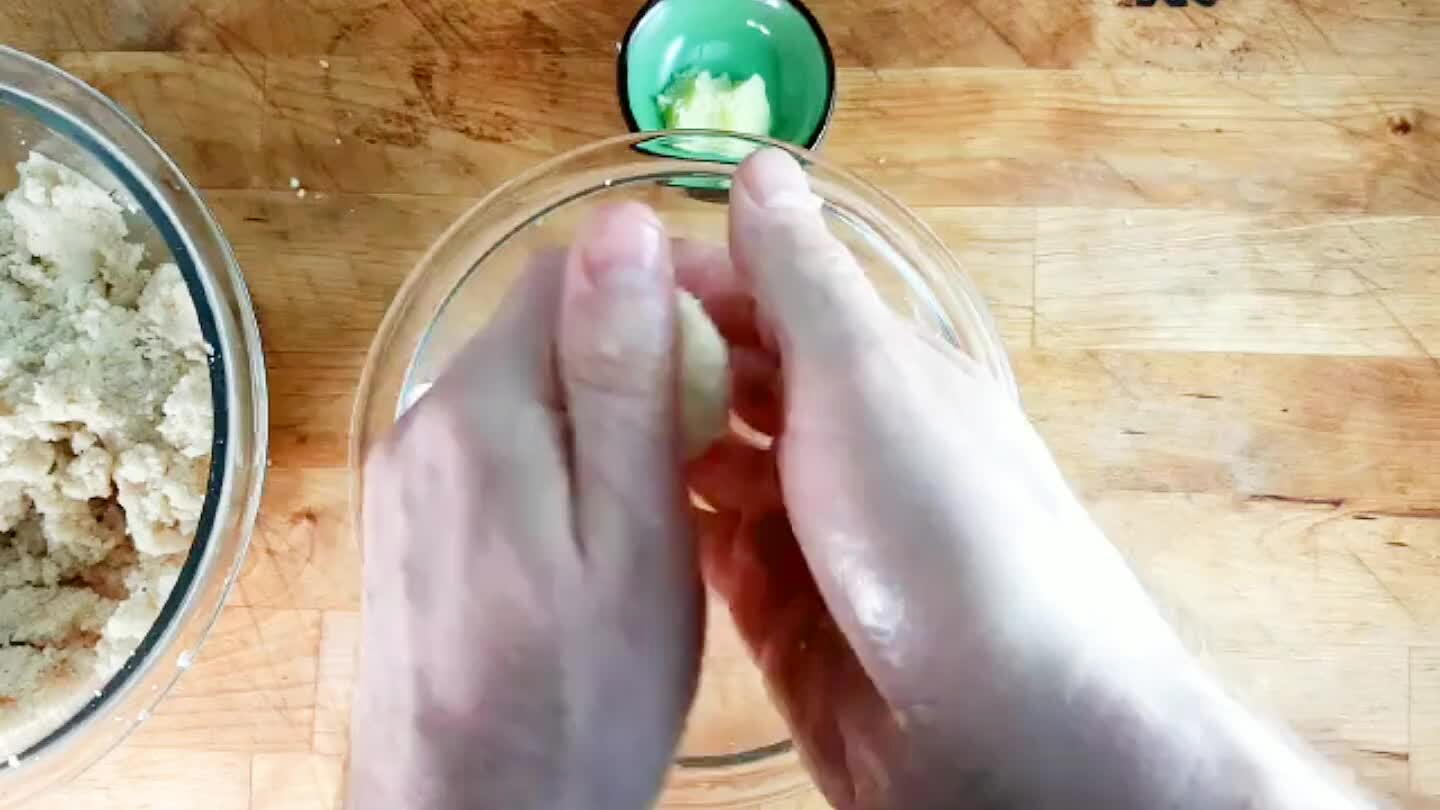 Gently press each ball into a sphere.
CARDAMOM SYRUP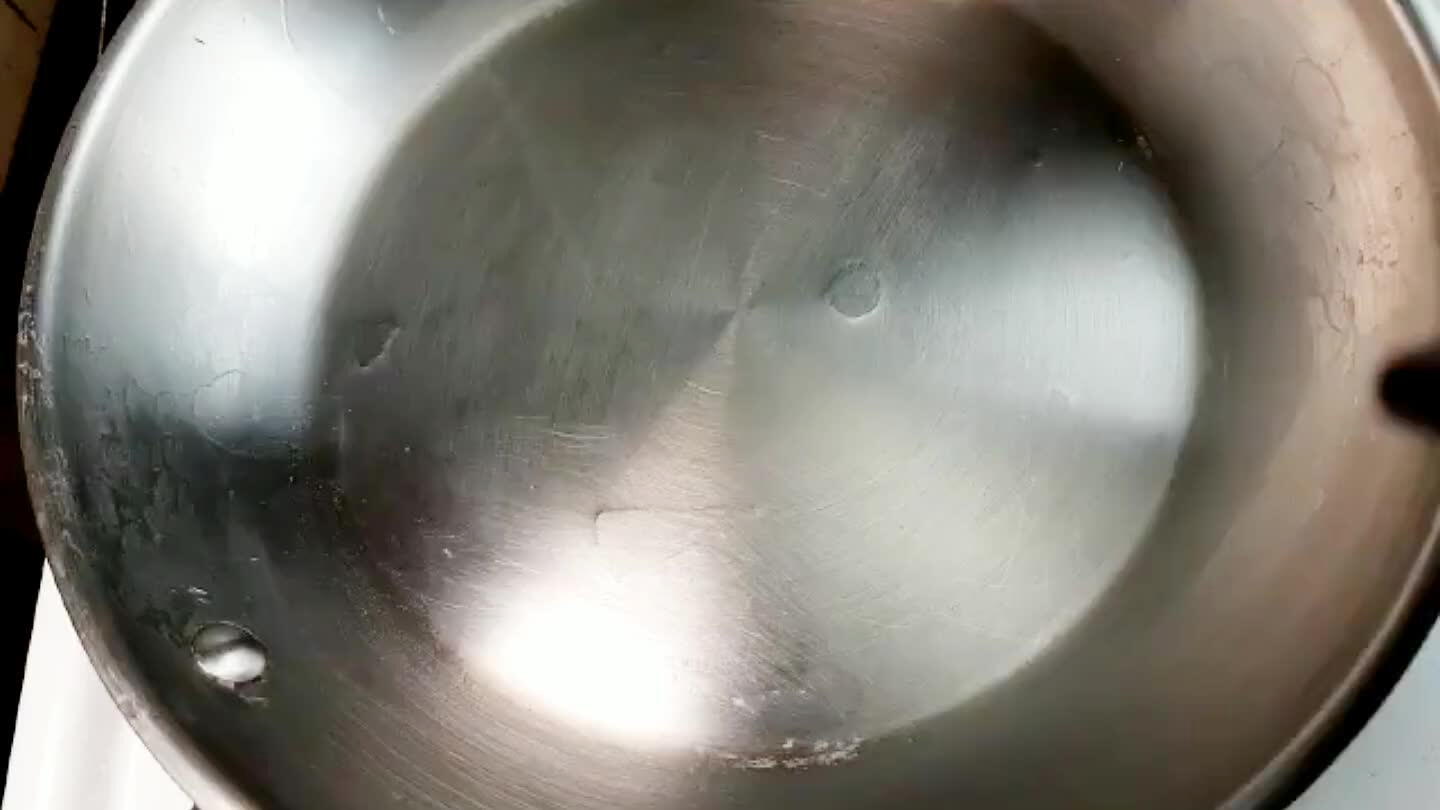 In a large pan, dissolve the sugar into the water over high heat, stirring frequently.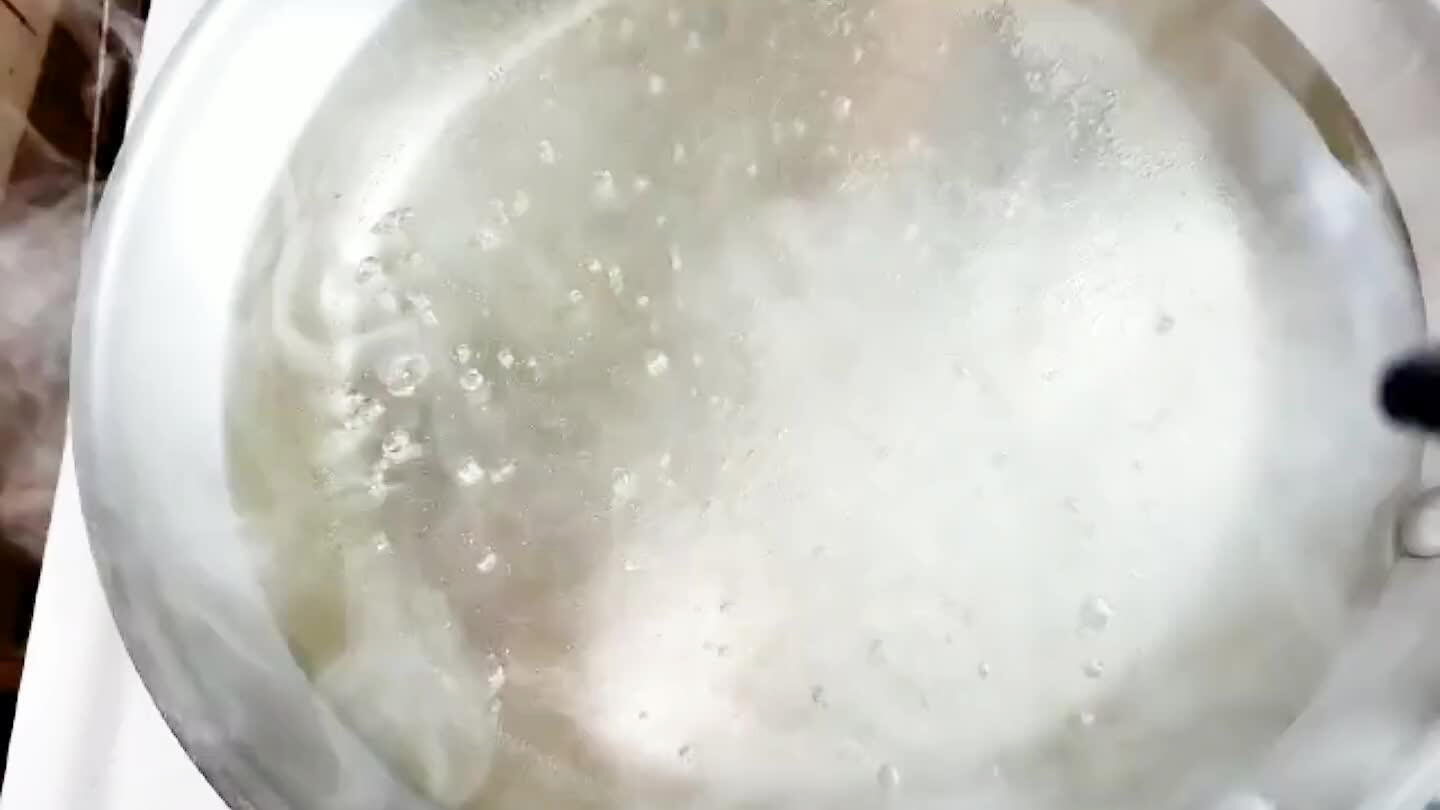 Bring the syrup to a boil. Reduce heat to simmer. Simmer for 2-3 minutes.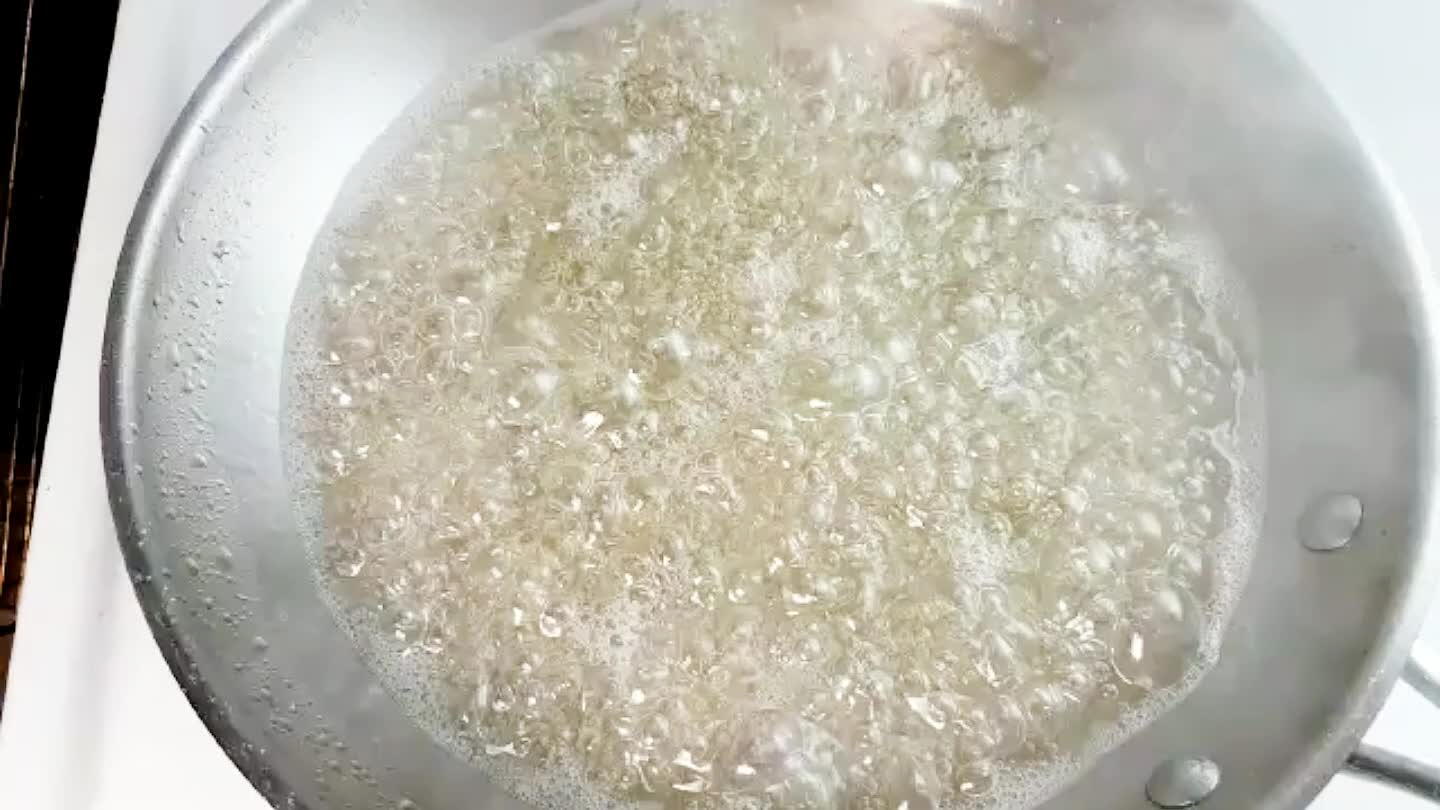 Toss in 1 tsp of freshly ground cardamom. Remove from heat.
FRY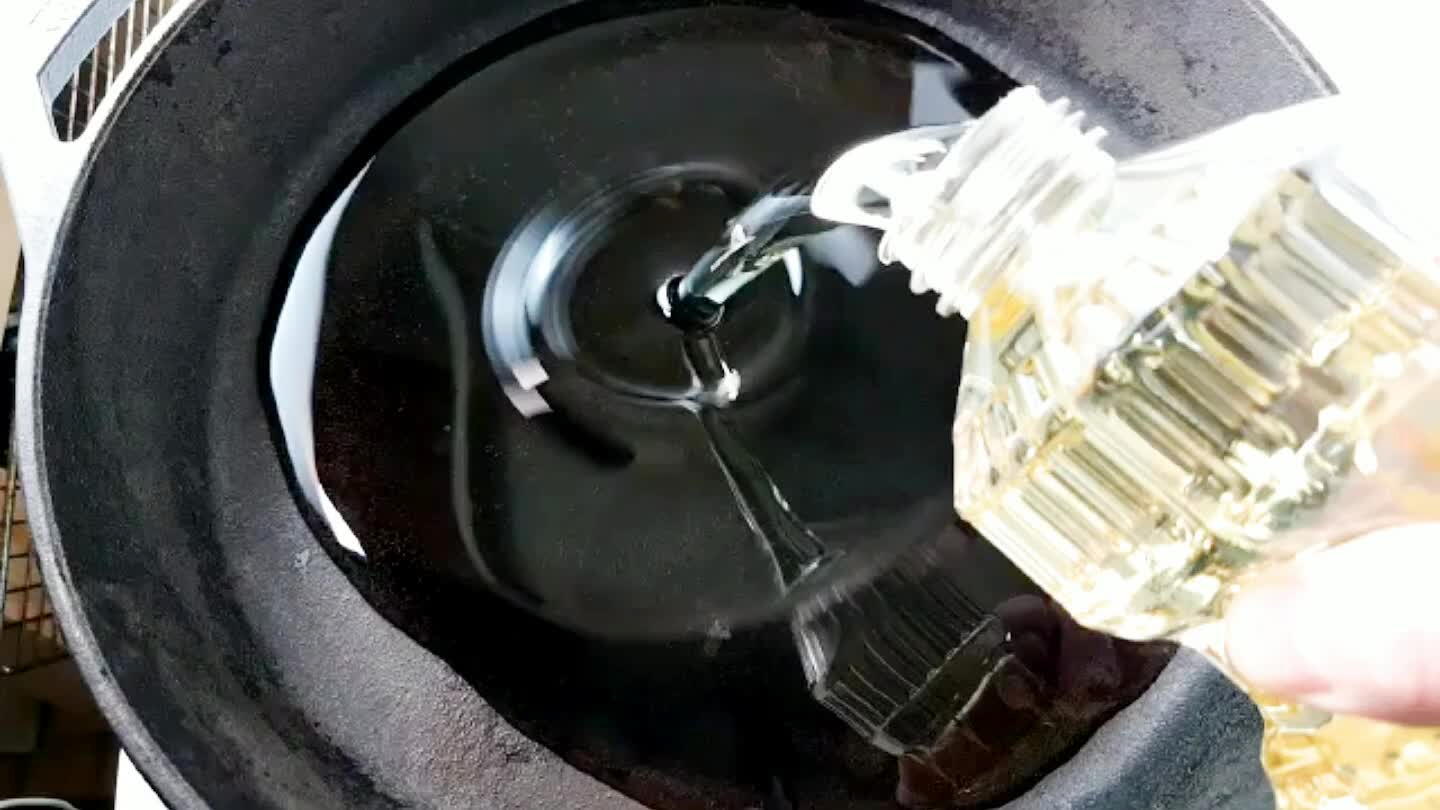 Heat oil to around 350ºF (175ºC) to start.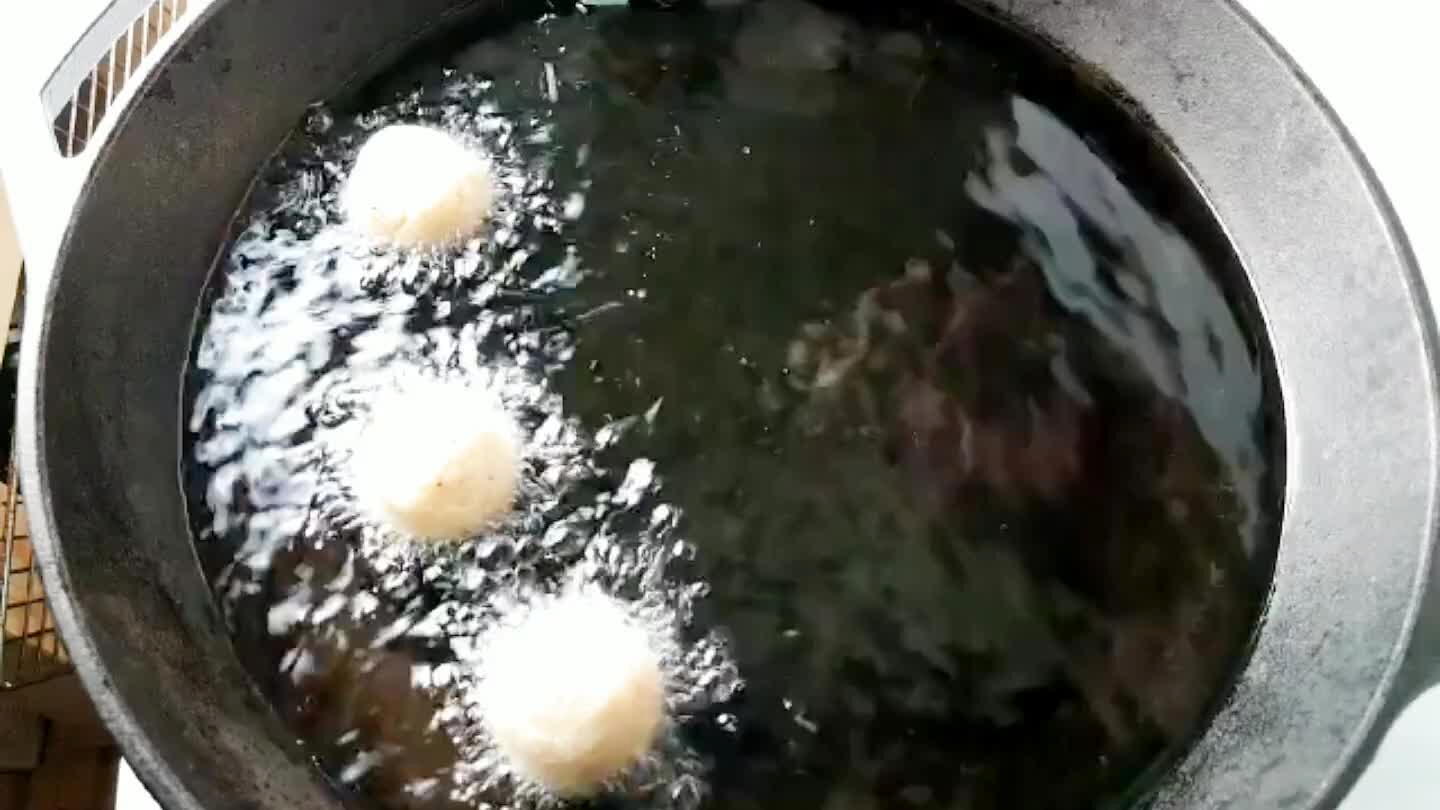 As you add gulab jamun to the pan, the oil temperature will drop. Increase the heat carefully to maintain a temperature above 325ºF (170ºC).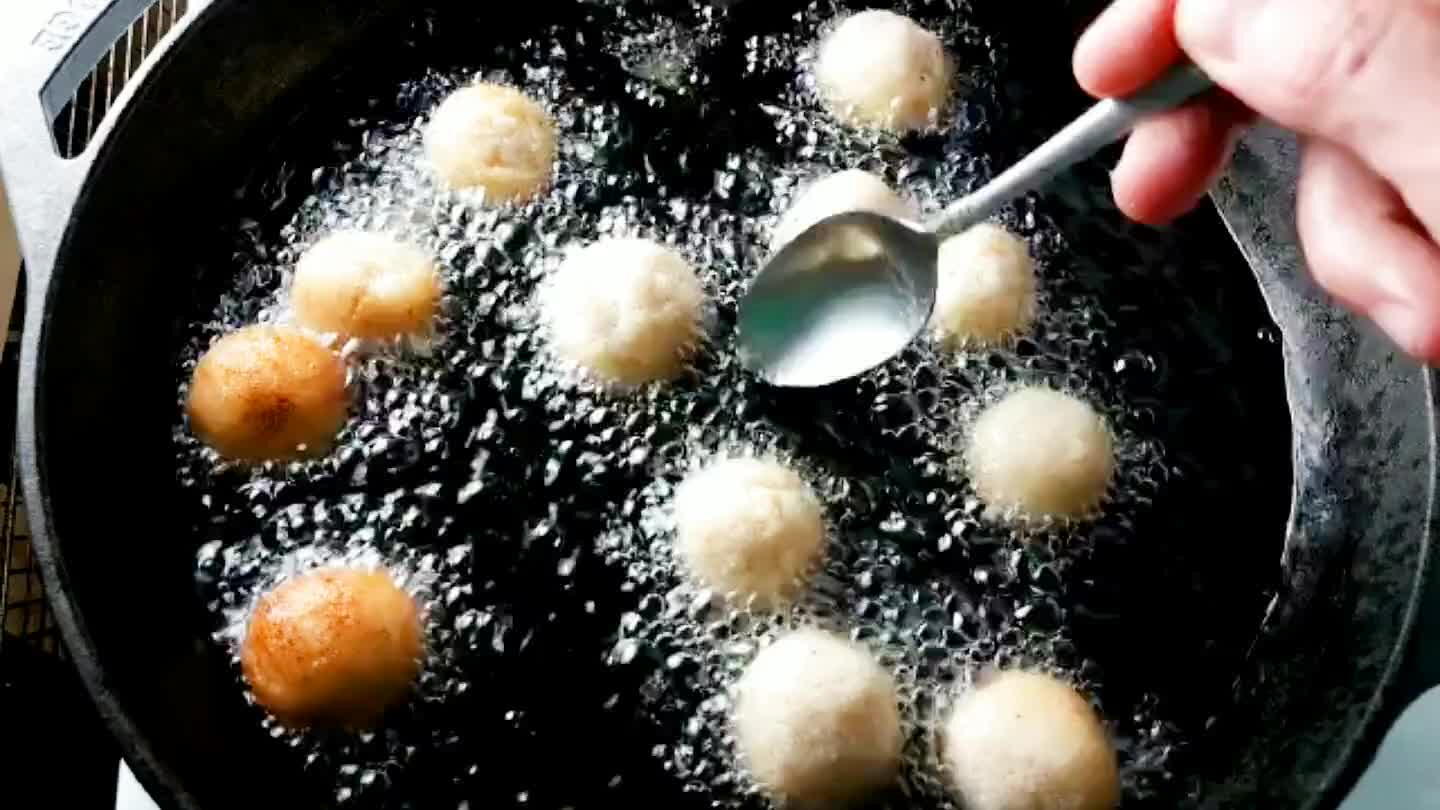 The balls may stick to th. To avoid this, try to hold each ball in the oil for several seconds before dropping. This cooks the outer skin just enough to keep it from sticking. I also used a spoon to gently shift each ball after firing.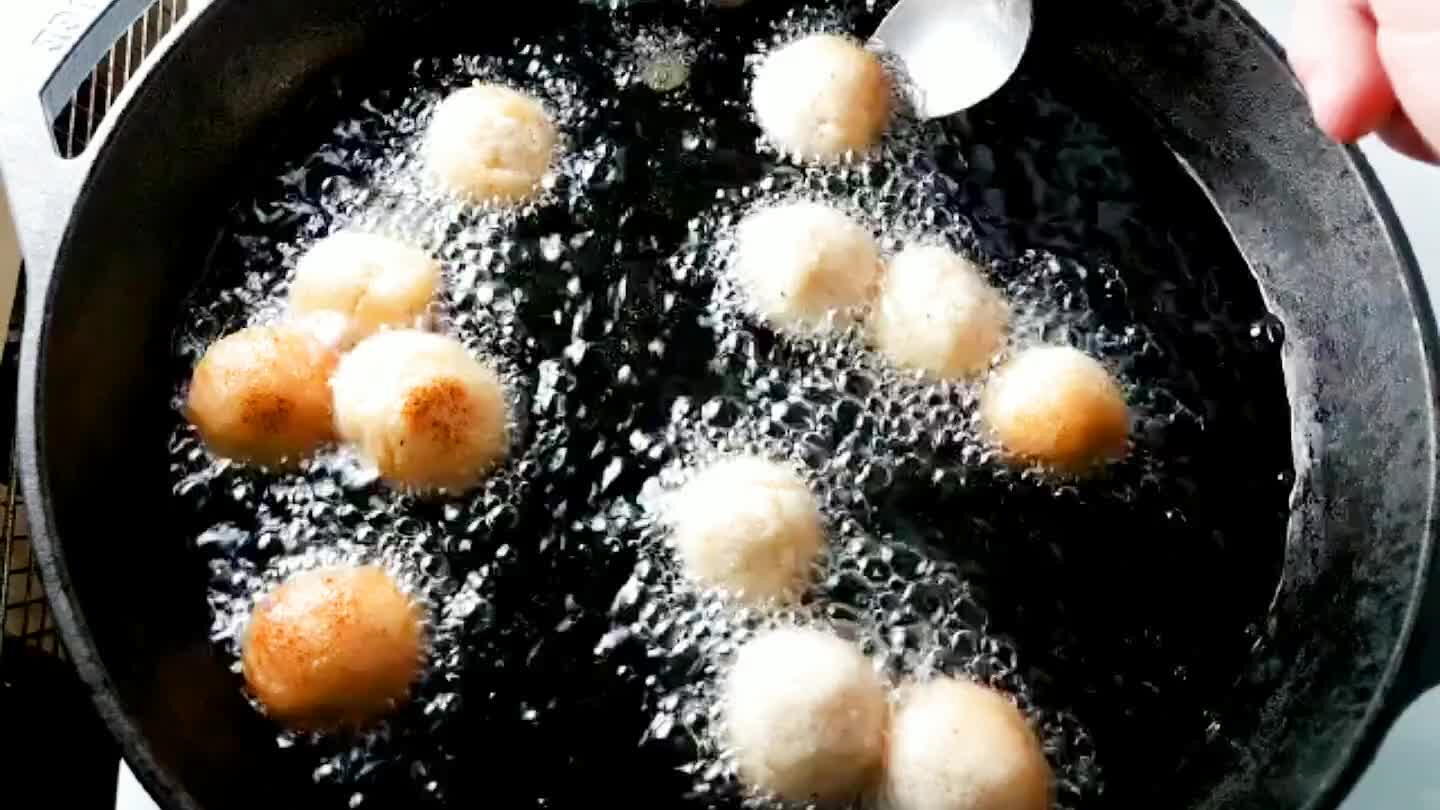 As one side turns brown, carefully rotate.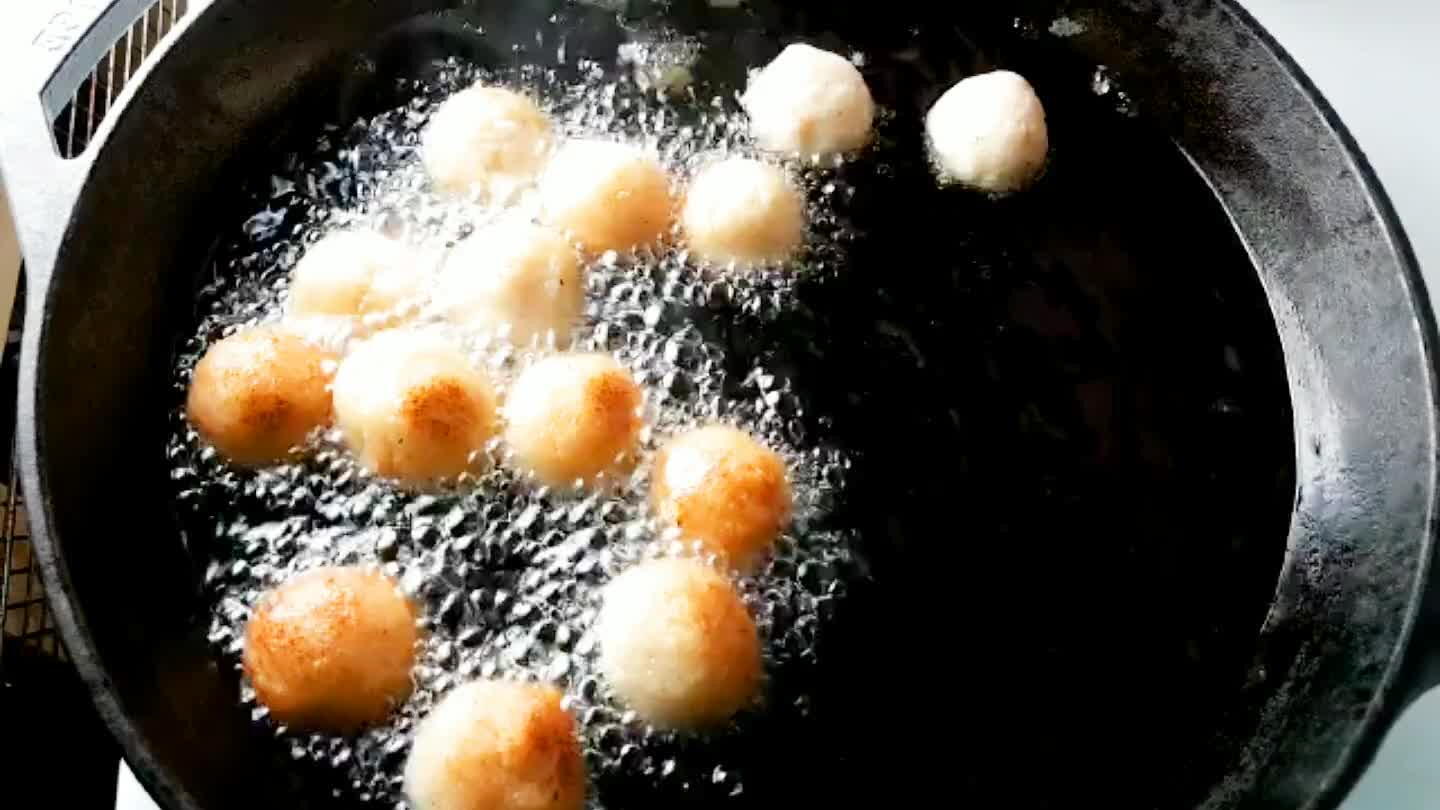 As each batch finishes cooking, add more. Continue rotating.
They're done cooking when throughly coated in a nice shade of golden brown.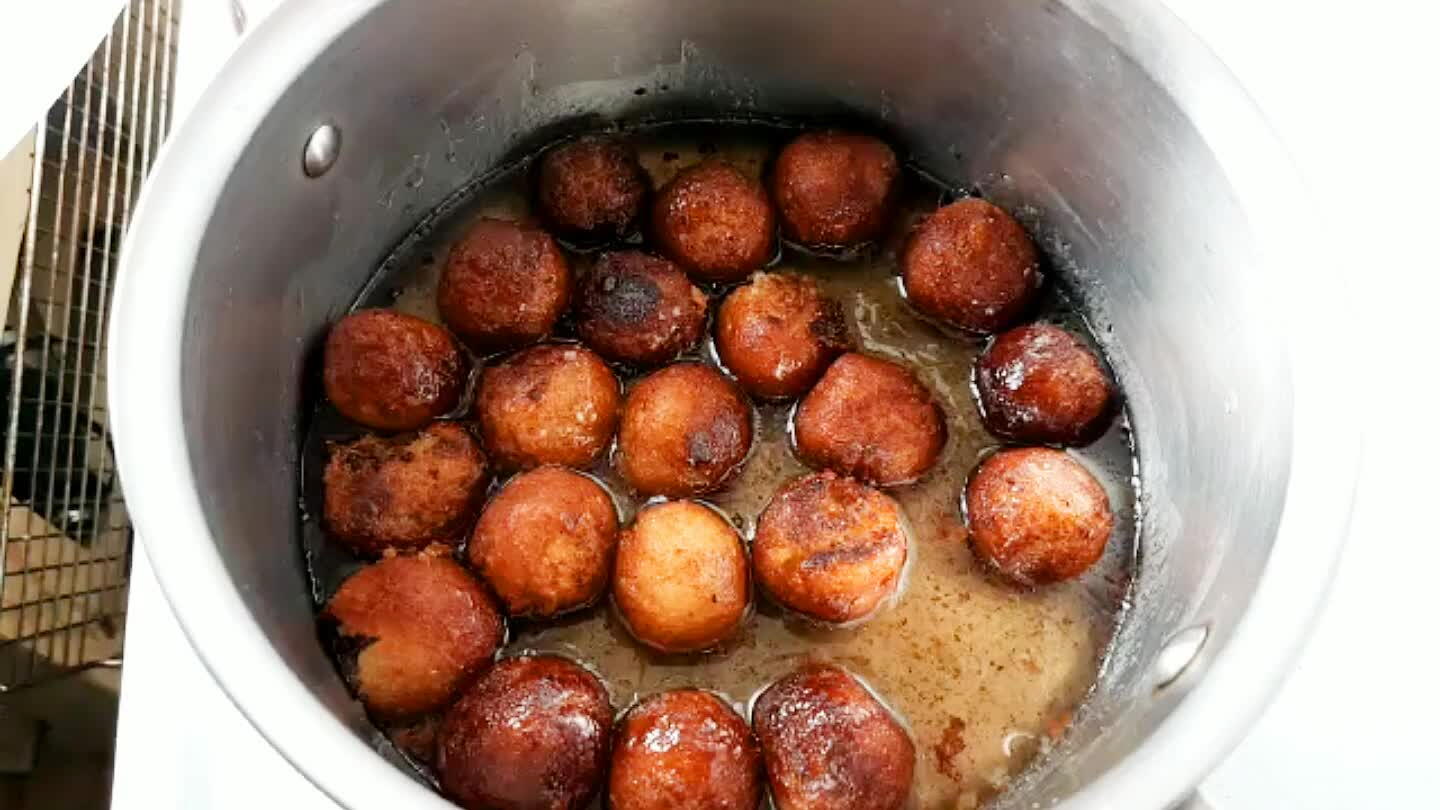 Transfer gulab jamun into the warm and waiting cardamom syrup. They're ready to eat. To serve, top with a light sprinkling of crushed nuts.
Comments