Vegan Masala Burgers
aka "broke and vegan and it's Memorial Day" burger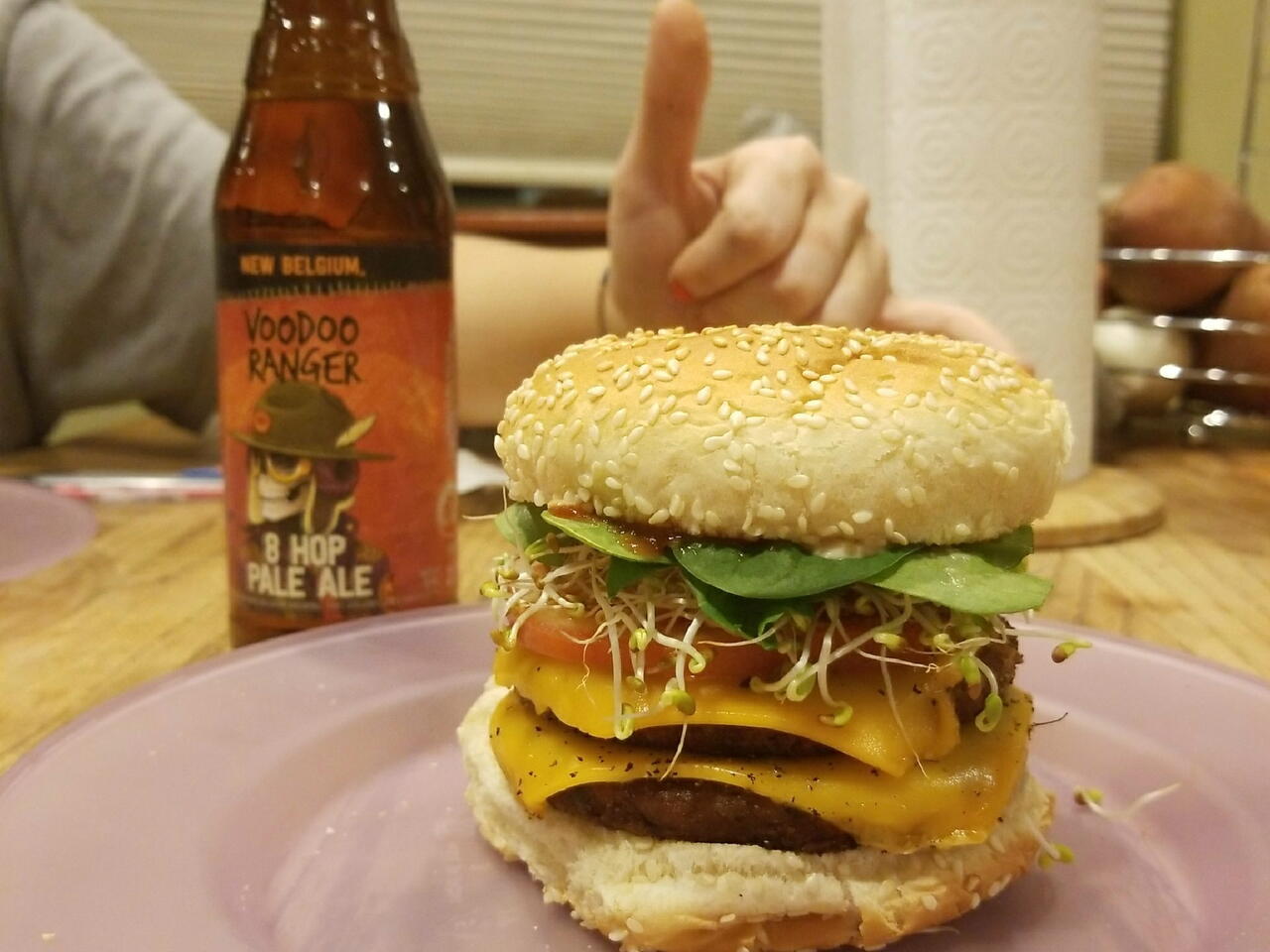 What you will need
THE BEES KNEES
4 masala burgers (prepared before/frozen)
2p burger buns, sliced
1 large tomato
Alfalfa sprouts or bean sprouts
Handful o' baby spinach
THE WORKS
Pinch o garlic salt
Pinch o dill
Lots of pepper (my preference)
Vegan mayo
Tomato jelly (ketchup)
Horseradish (for the brave)
Non-dairy cheese (we used American)
How to cook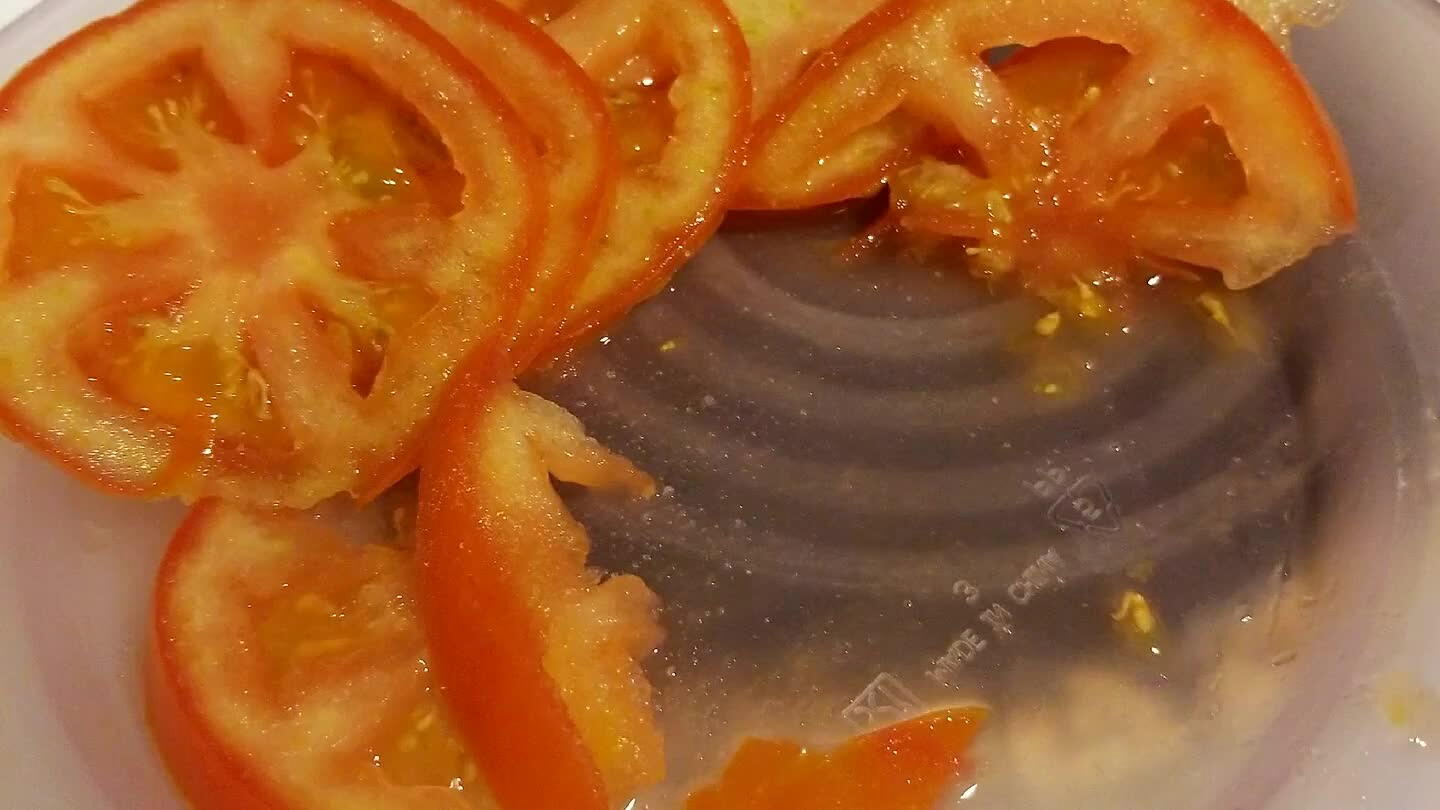 Slice up those tomatoes thin, baby.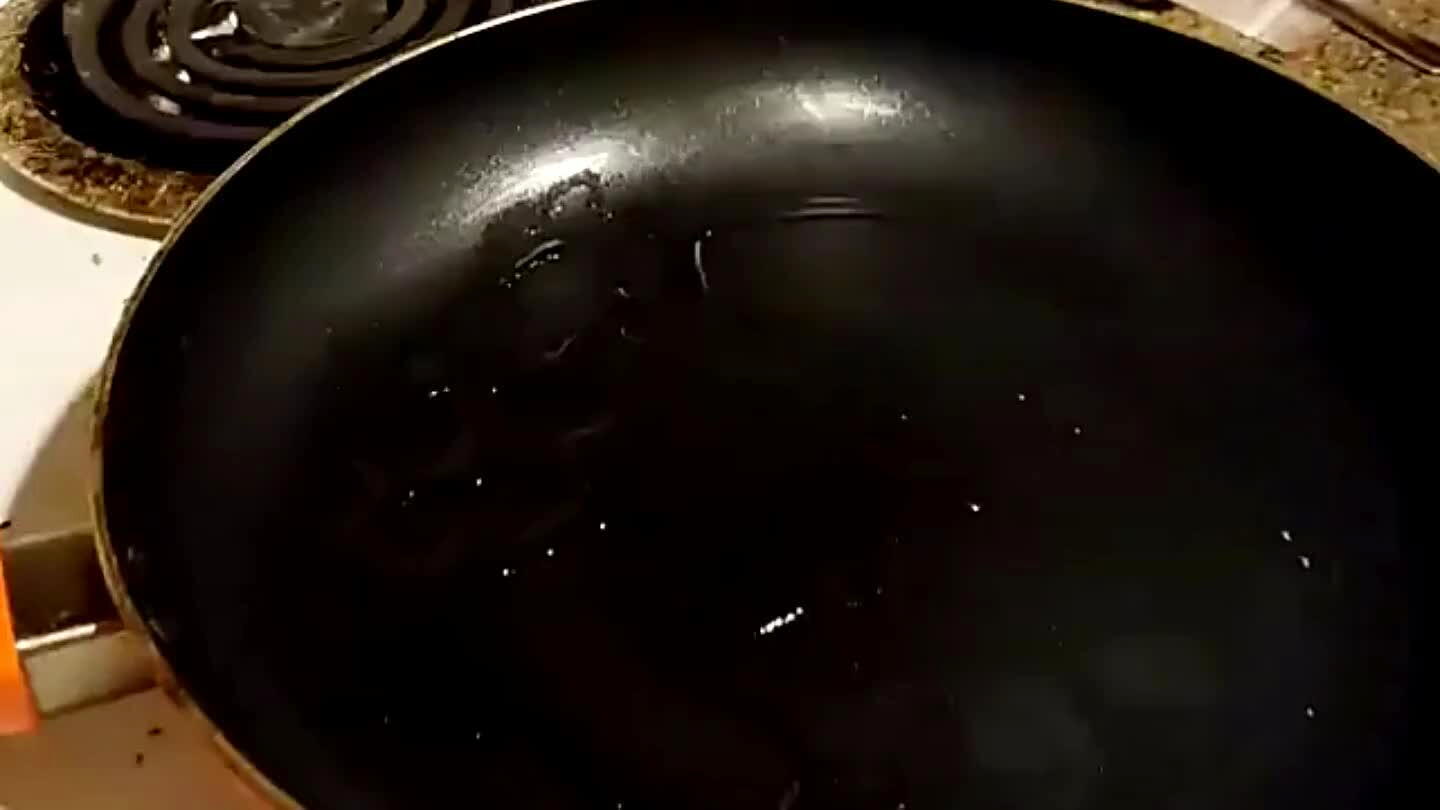 Slap your patties of choice on a grill, or if it's 1130 at night and you've got work in the morning, stovetop will do. Season generously, we used pepper, garlic salt, and dill.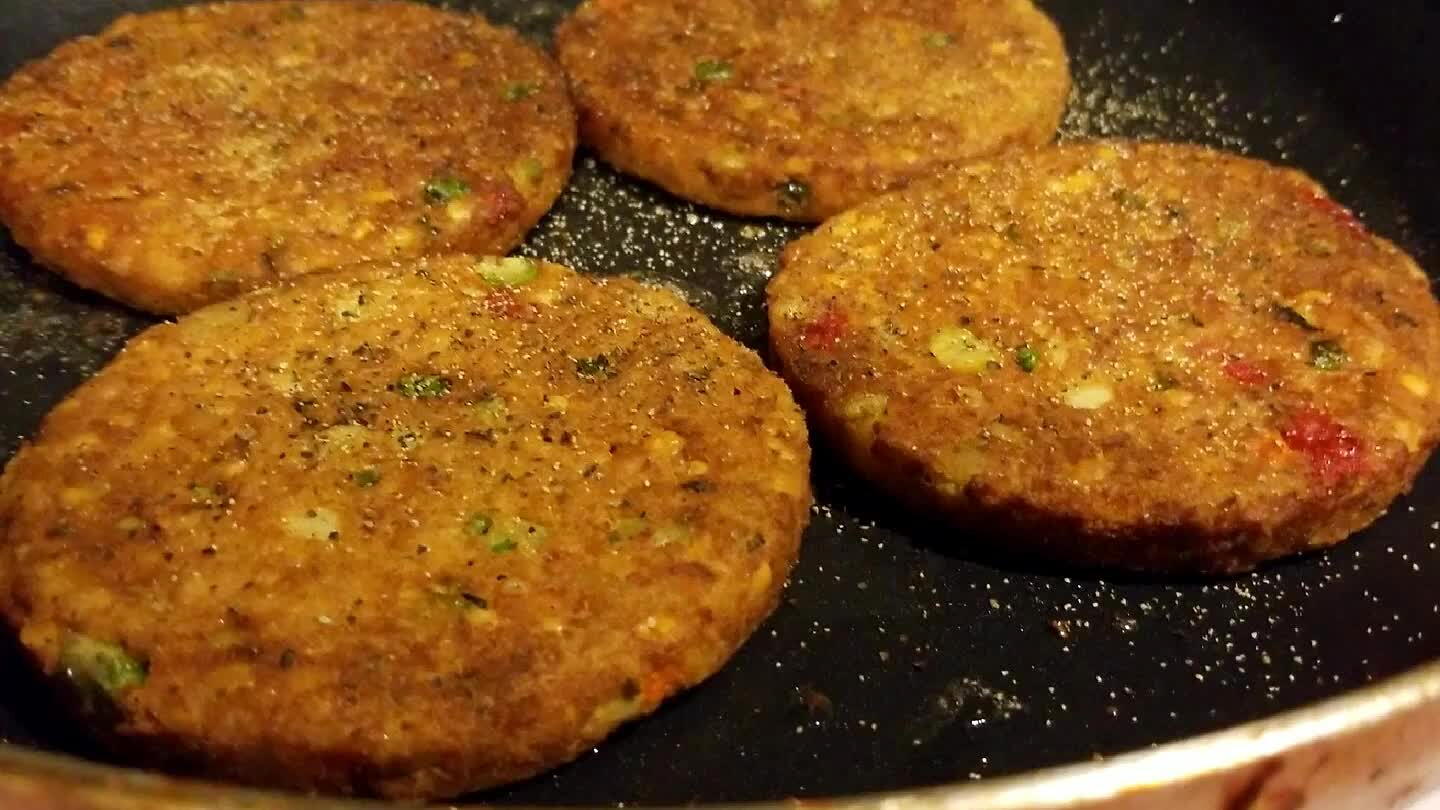 Double check if your slightly evil dog Meeko does a double take at your shabby seasoning job. Good work.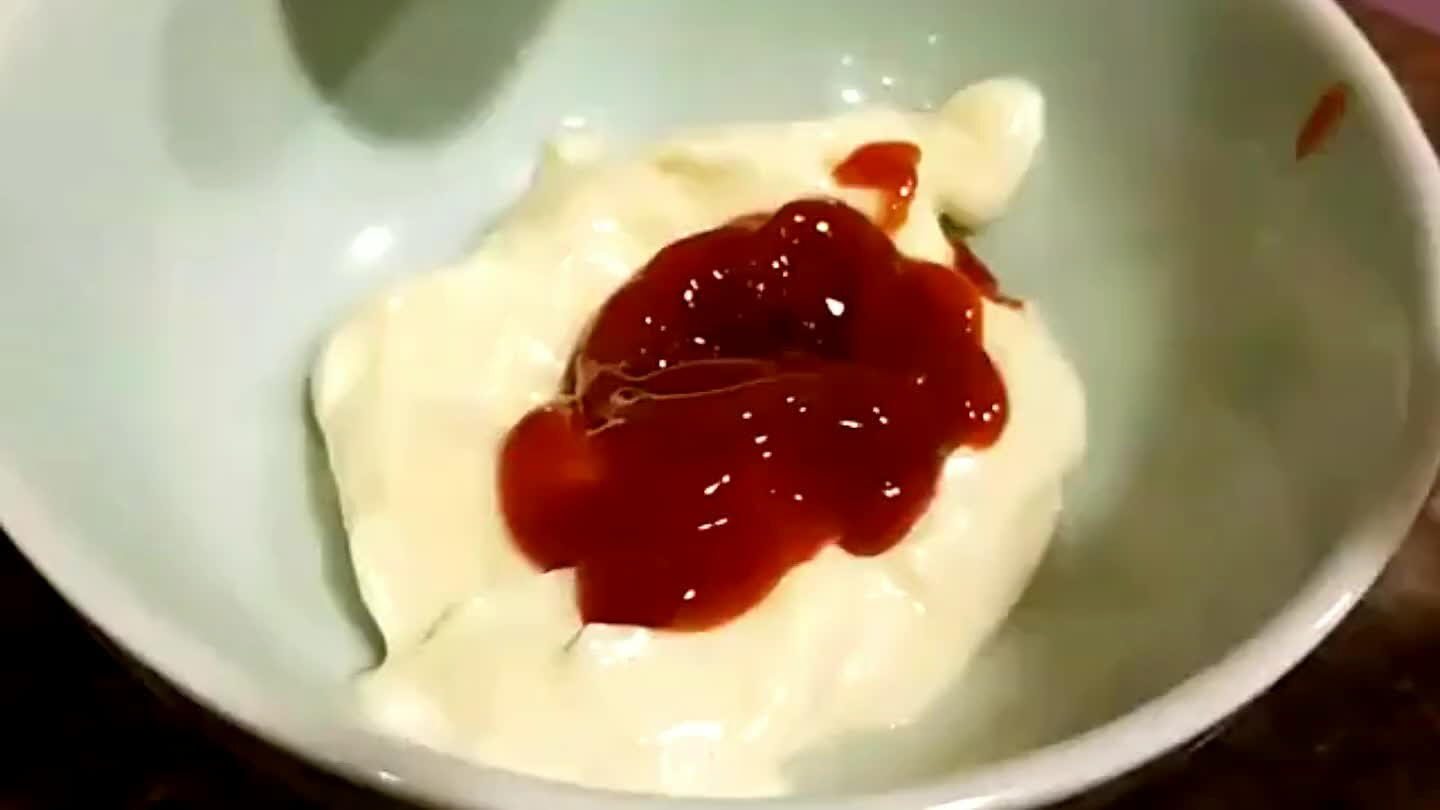 My secret sauce. Non dairy/egg mayo plus some ketchup, dill, and a ton of pepper.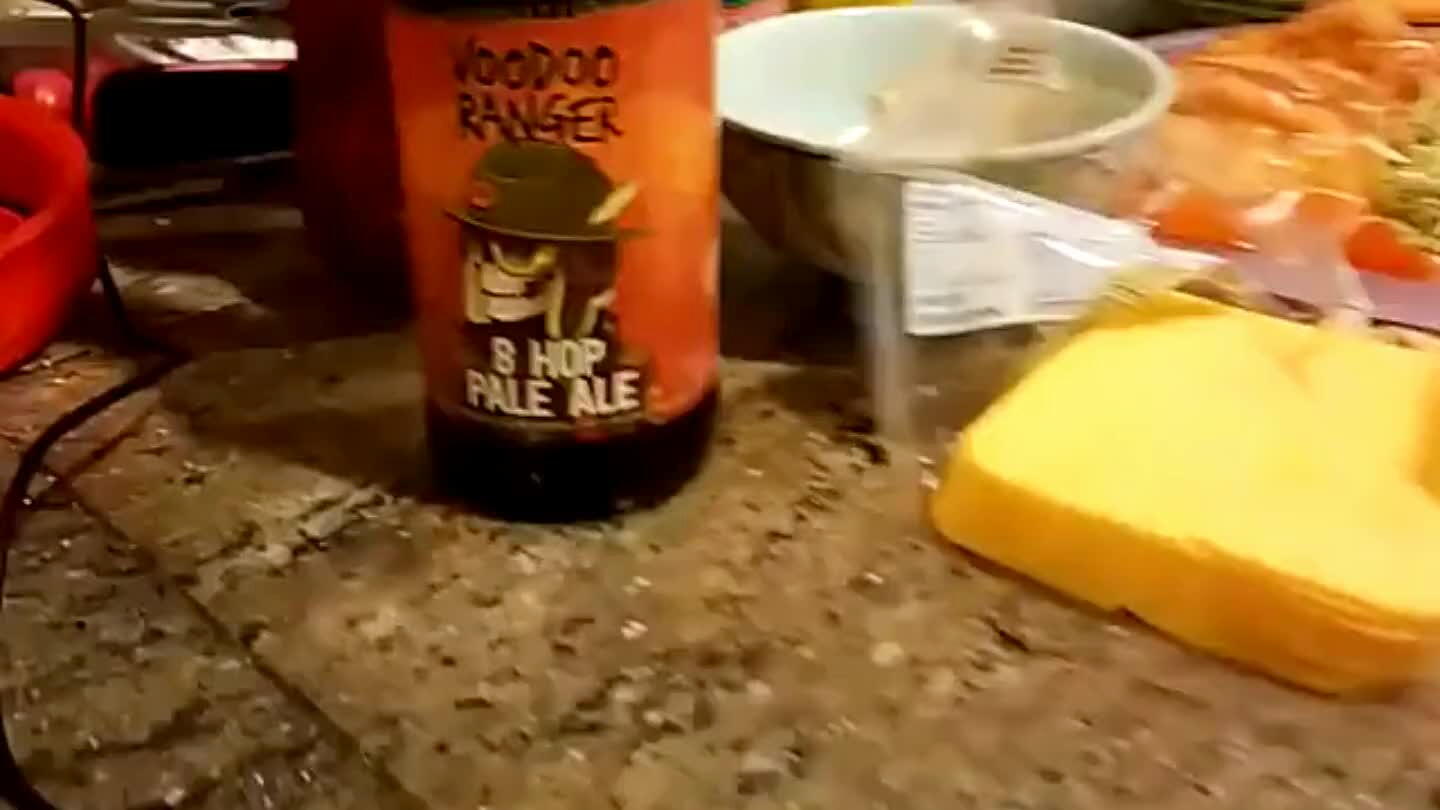 While those patties are cooking it's a good time to harass your dog, toast those buns, and get your burger making station ready.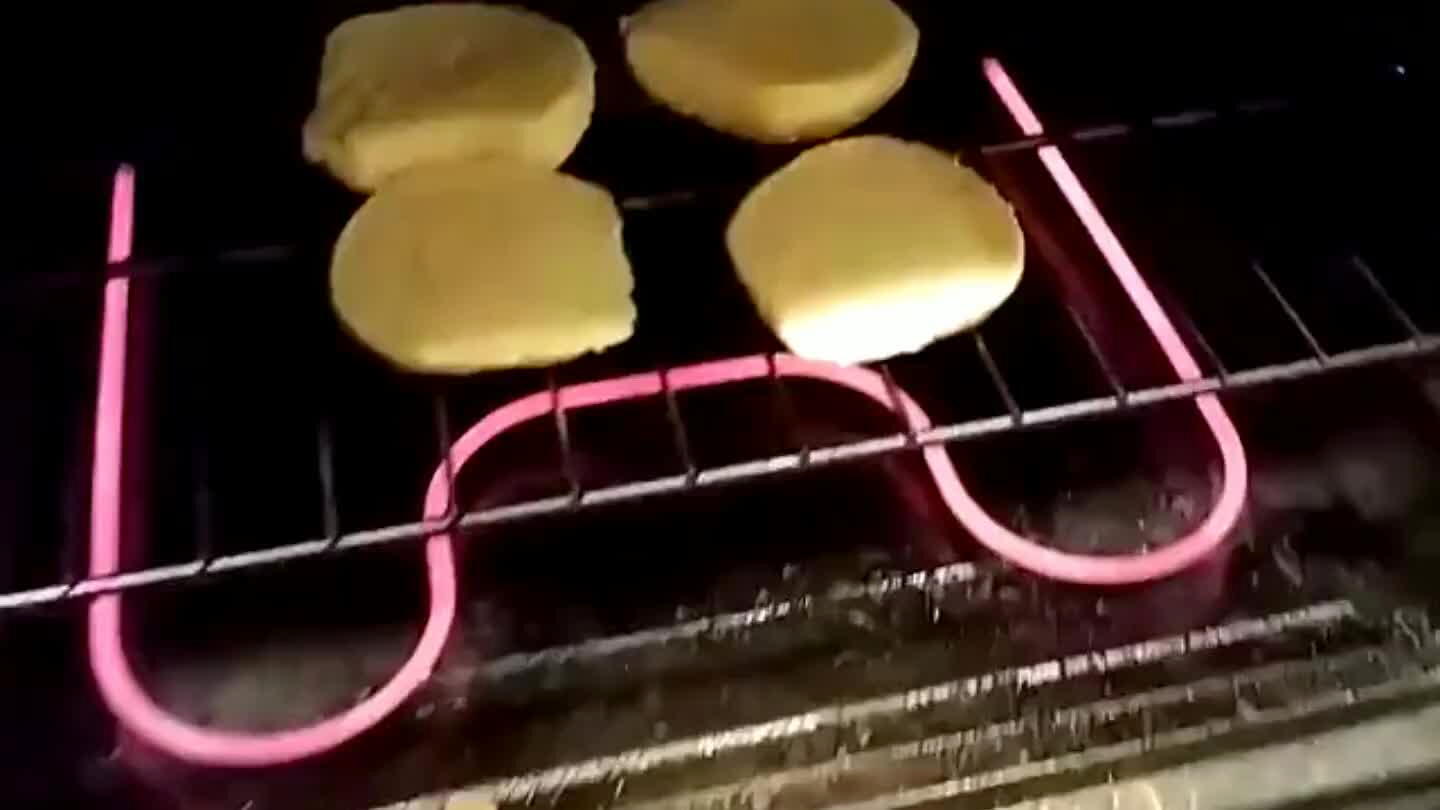 Don't overtoast those buns. Or burn yourself in the process. Unless you're into that.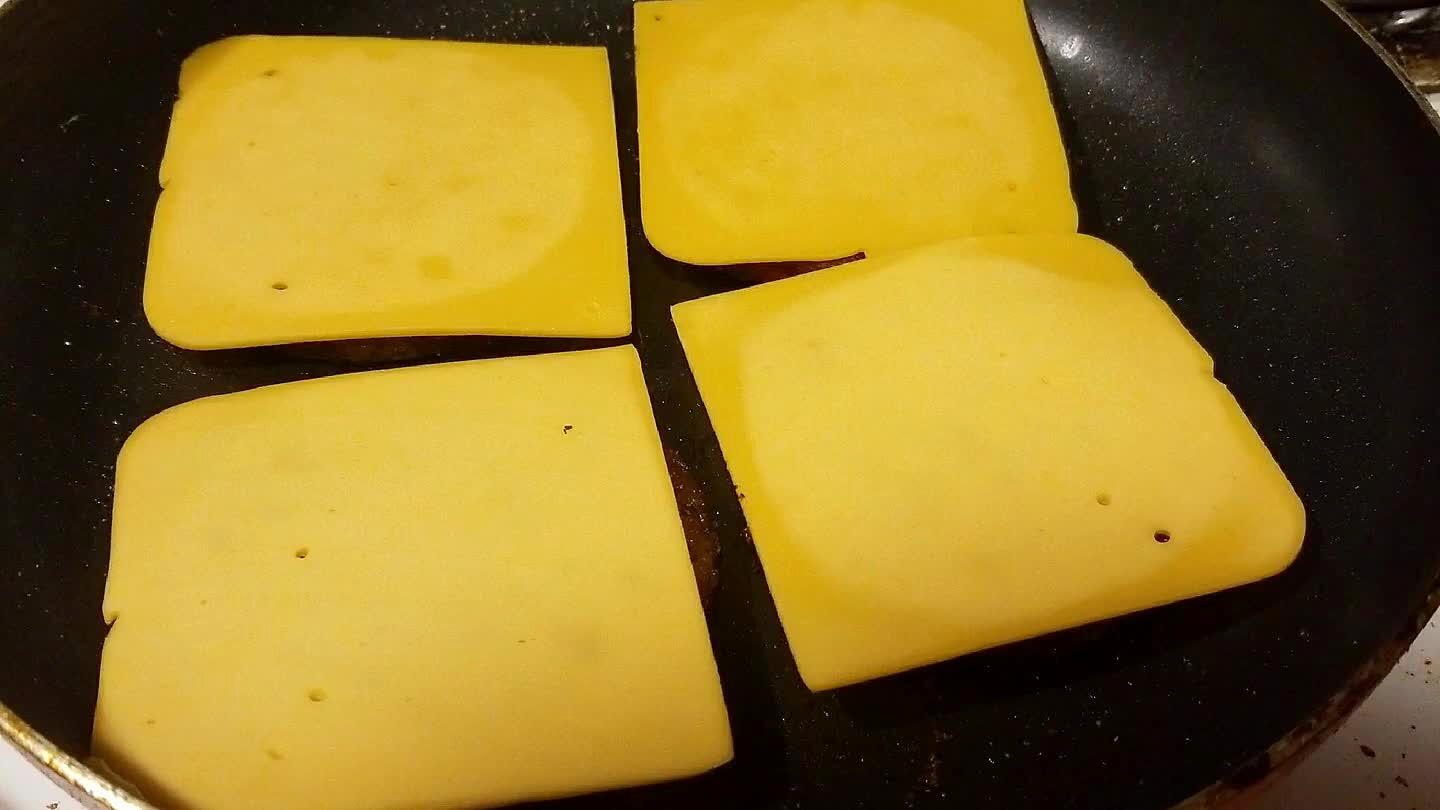 Once those bad boys (patties as we called them in the olden times) are of your desired done-ness, it's time to melt your cheese.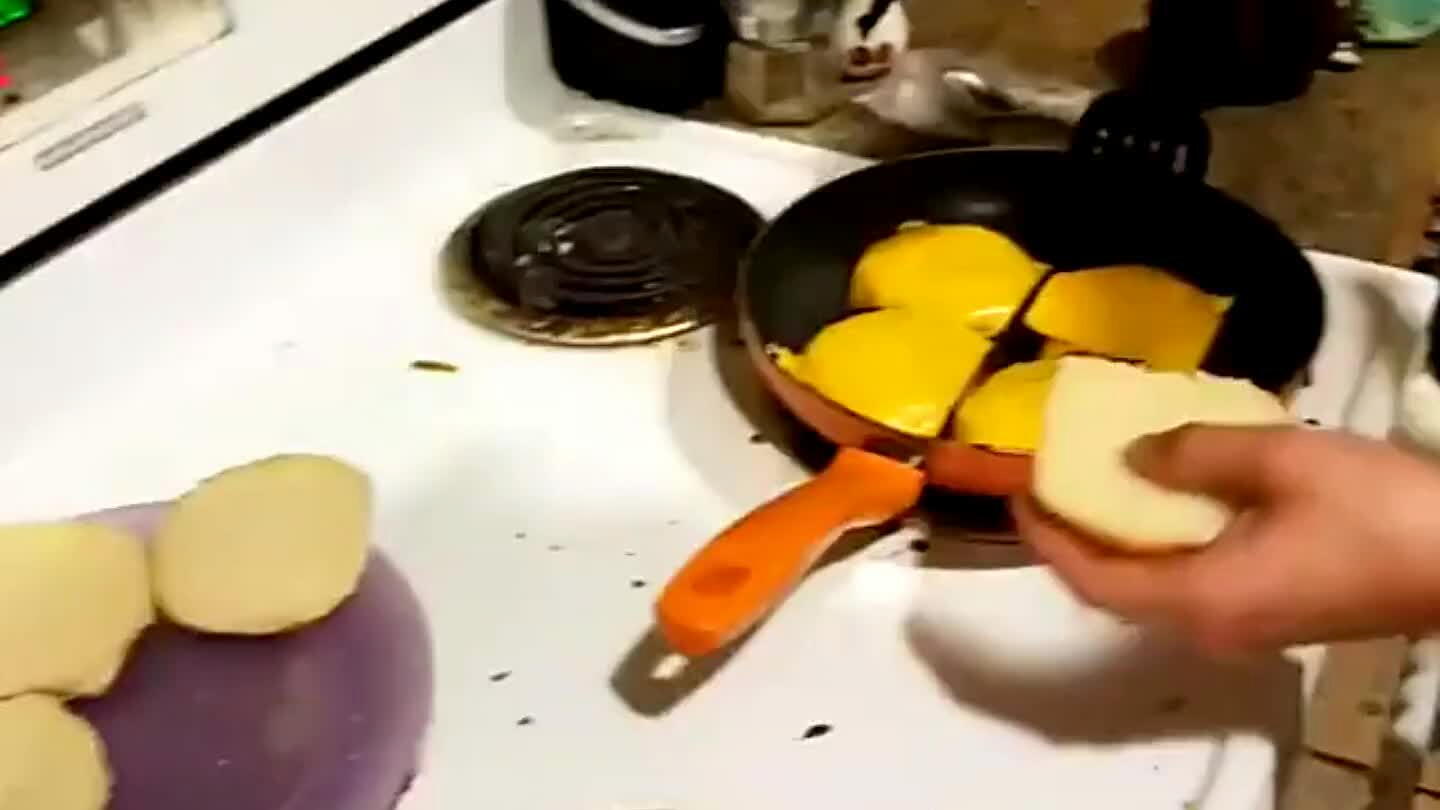 Let the burger making commence. And please clean your stove and don't make it look like you live in a house full of boys and your work too much. Z formation imperative.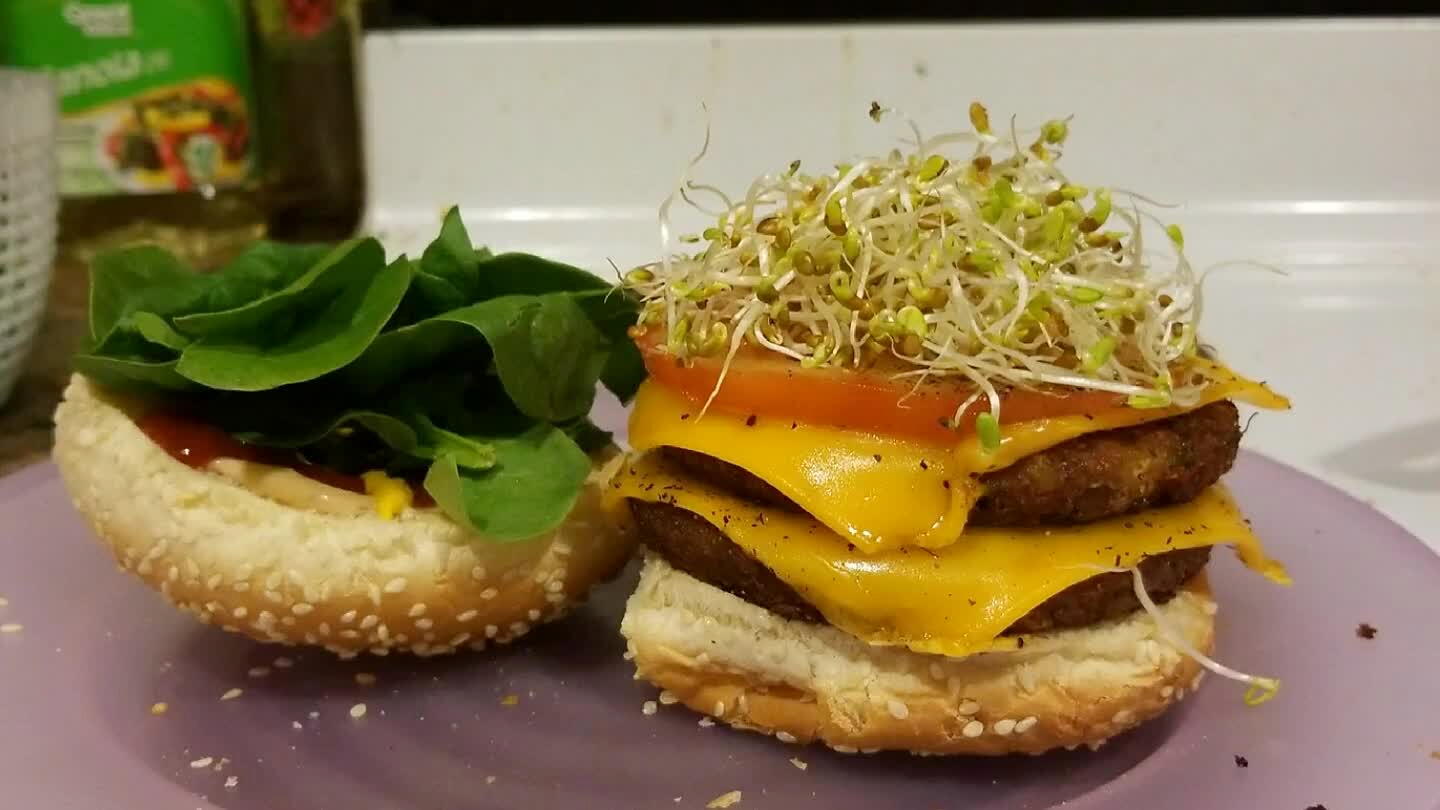 Boom, baby. Meeko approves.