☕ How to Brew Coffee
Brazilian way brewed coffee.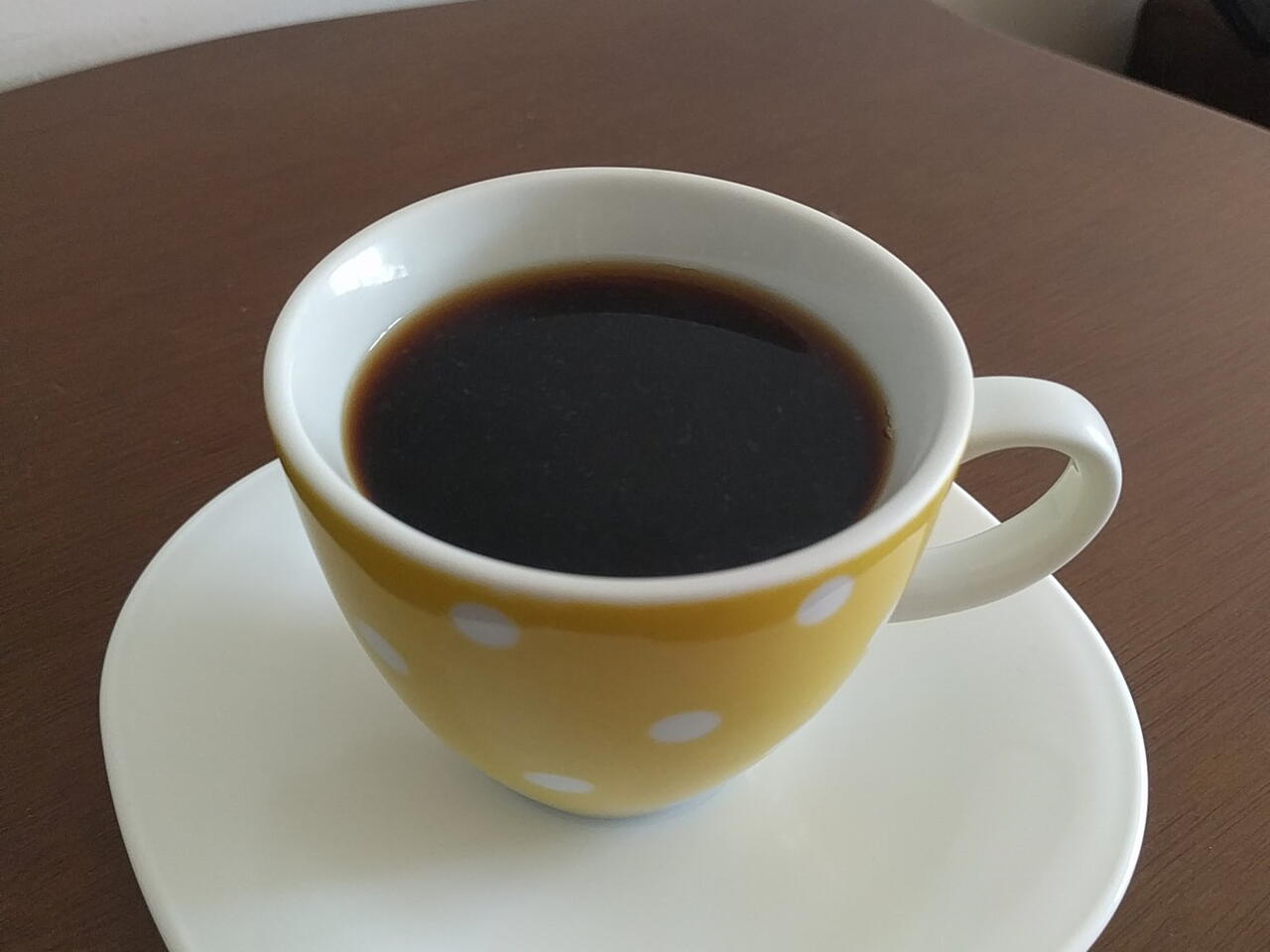 Recipe video made by Renato
Published on 08/12/2017, viewed by 2779 , 4 Comments
In the first time that I brewed coffee in my life I had to search on the internet, hope this recipe can help others.
What you will need
500 ml of water
3 tbsp of arabica coffee for brewing
Coffee filter
3 tbs of sugar (optional)
(Nutritional facts 31 calories, 1.53 g fat, 3.74 g carbohydrates, 0.69 g protein, 0 mg cholesterol, 13 mg sodium)
How to cook
Put the water to boil. (If you like your coffee with sugar, add it now).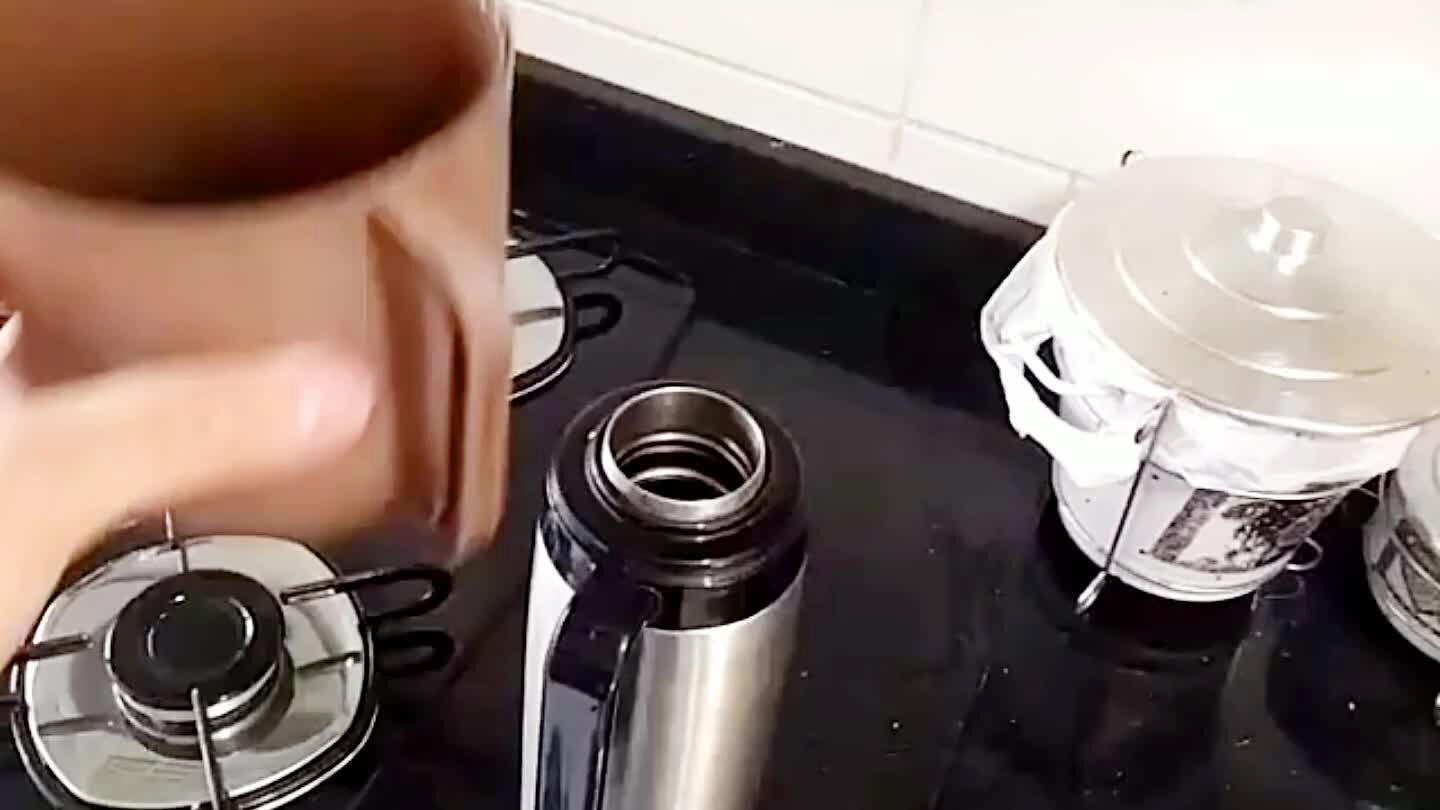 Get your filter ready! And add the coffee to the filter. (I'm putting 3 full tbsp of coffee)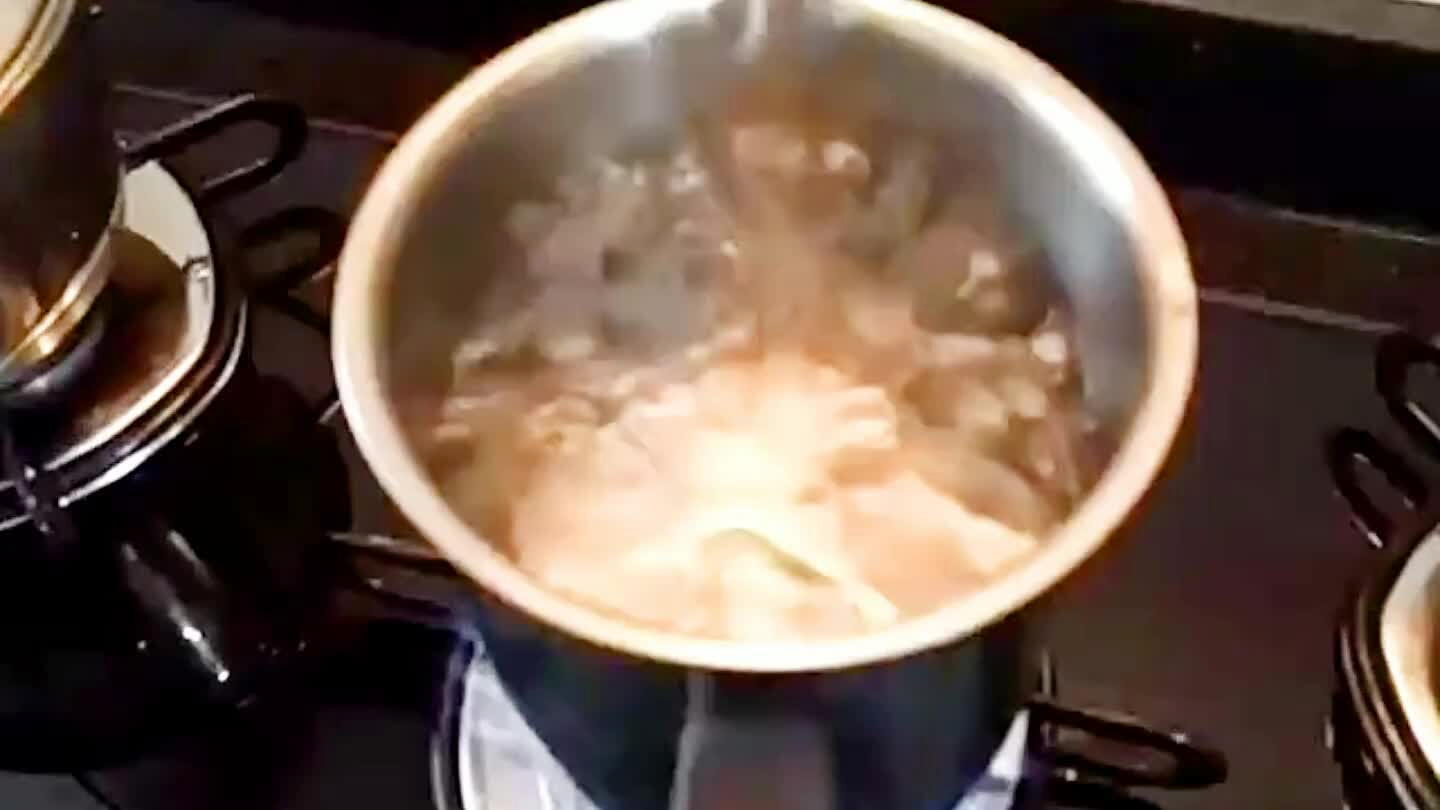 When the water is ready, add the water to the filter doing a circular movement.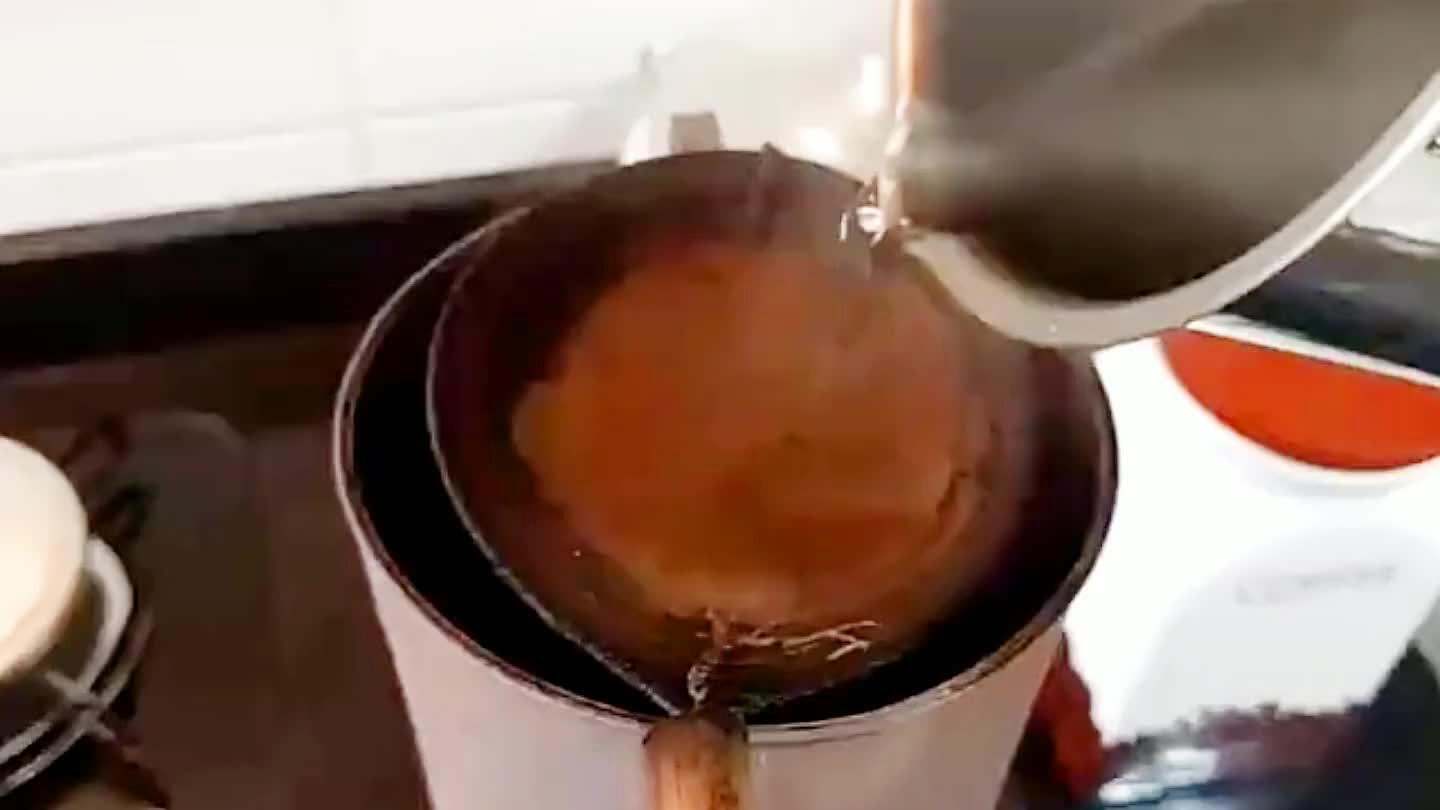 Keep adding the water and wait the filter to finish.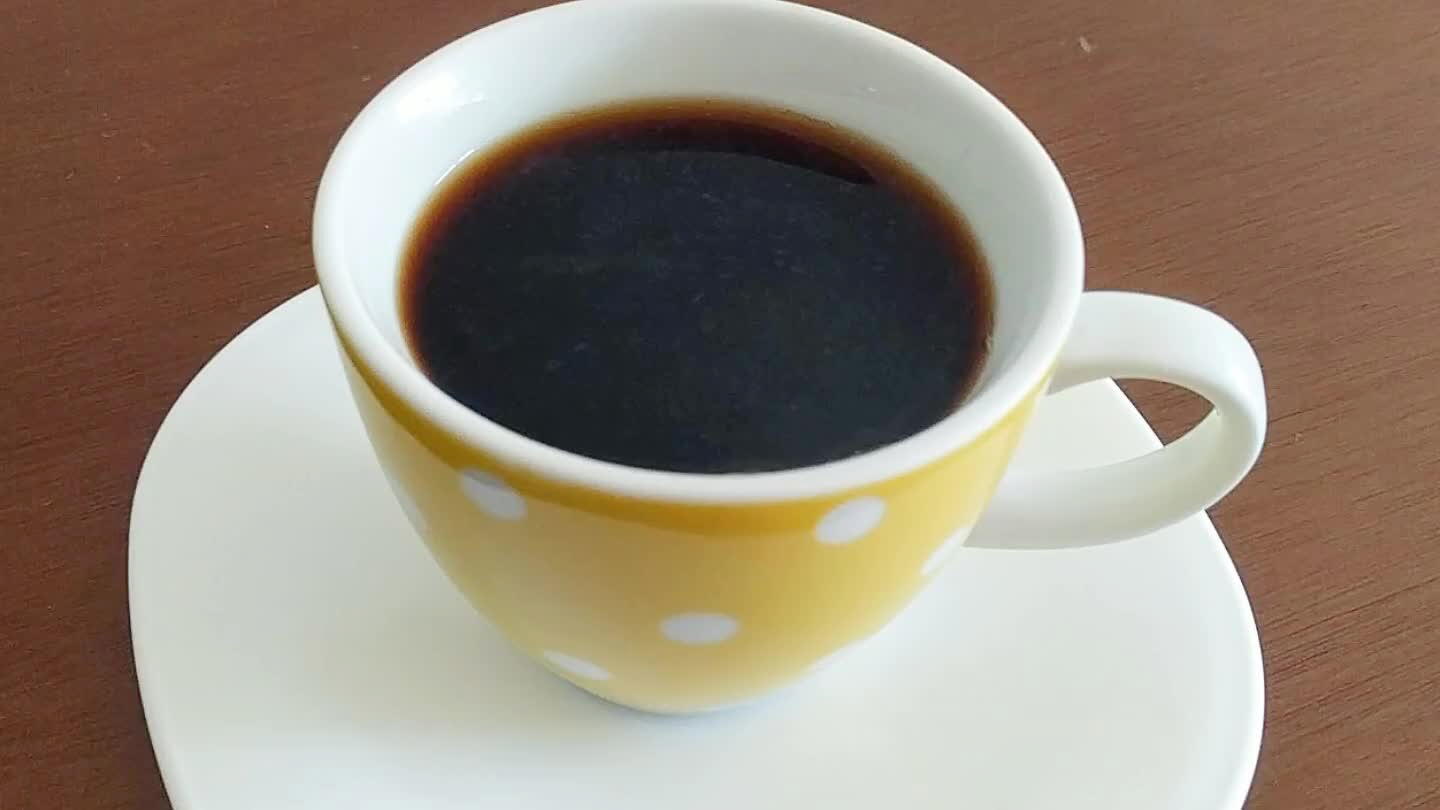 ☕☕☕
Comments