1 Minute Mug Chocolate Chip Cookie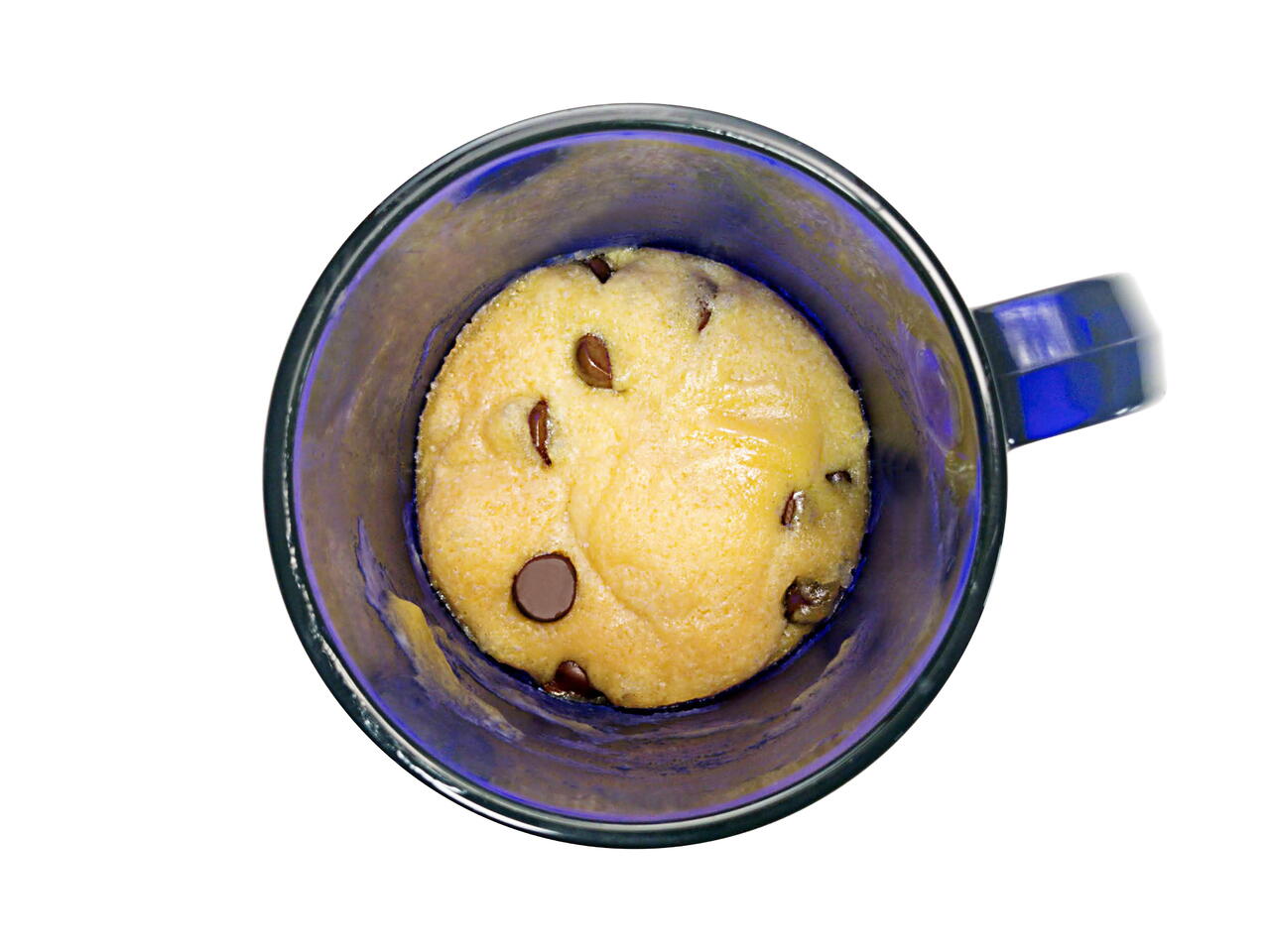 What you will need
1 Tbsp Unsalted Butter
1 Tbsp Sugar
1 Tbsp Brown Sugar
1 Egg Yolk
pinch of Salt
1/4 cup AP Flour
2 Tbsp Chocolate Chips
Vanilla Ice Cream, optional
(Nutritional facts 450 calories, 27.05 g fat, 38.62 g carbohydrates, 13.9 g protein, 700 mg cholesterol, 912 mg sodium)
How to cook
Gather and portion all ingredients.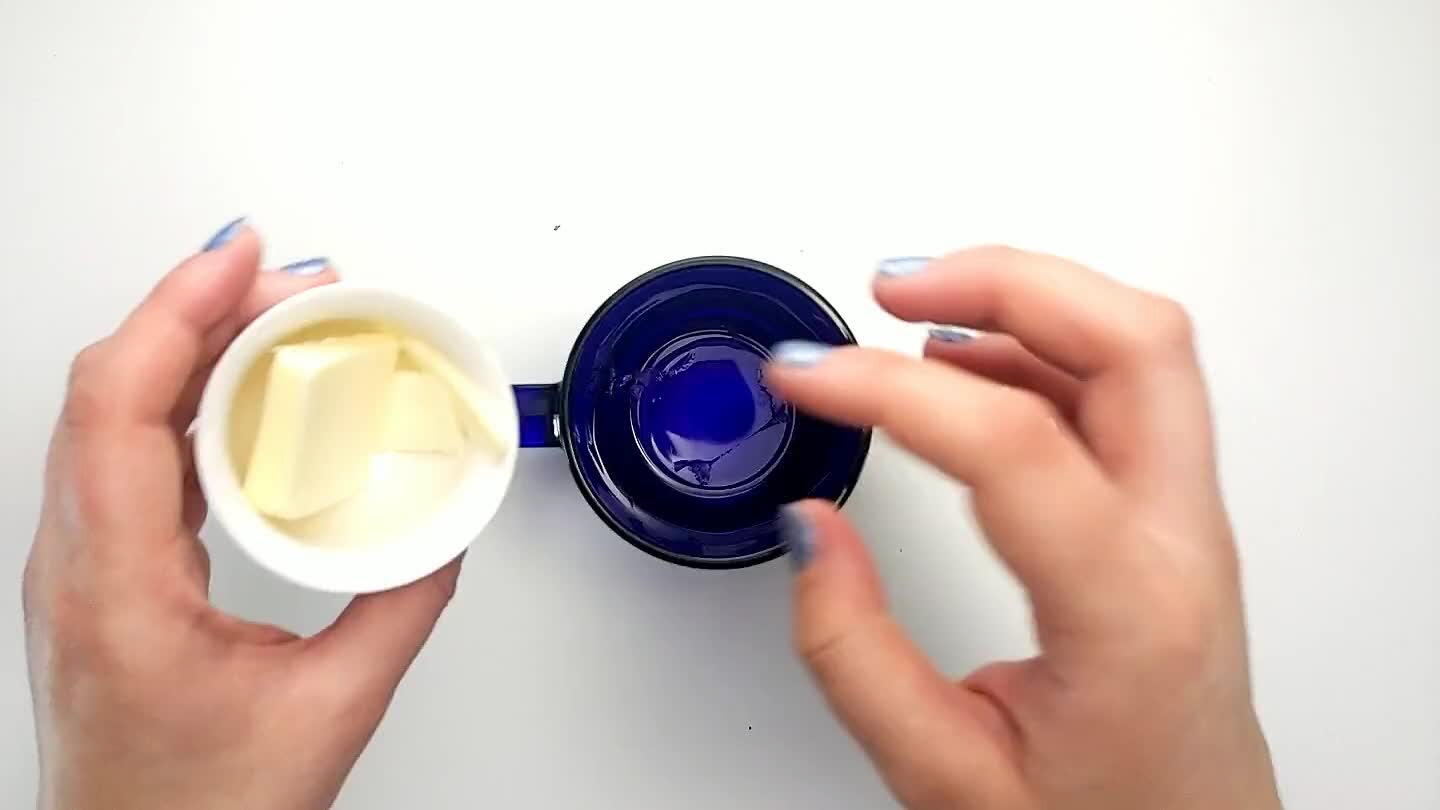 Find a microwave safe mug and add the butter. Melt in the microwave.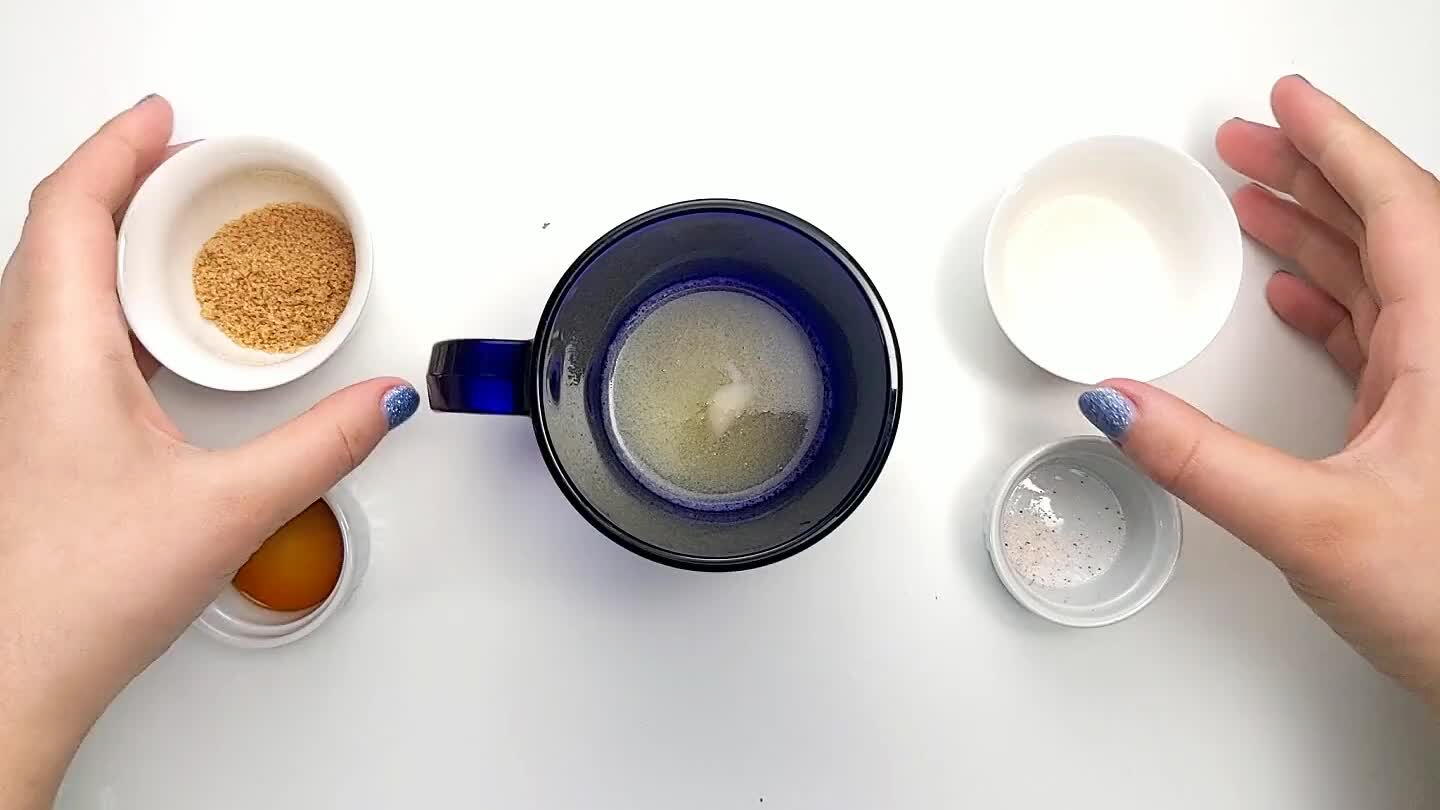 Add the brown sugar and white sugar to the mug with the melted butter.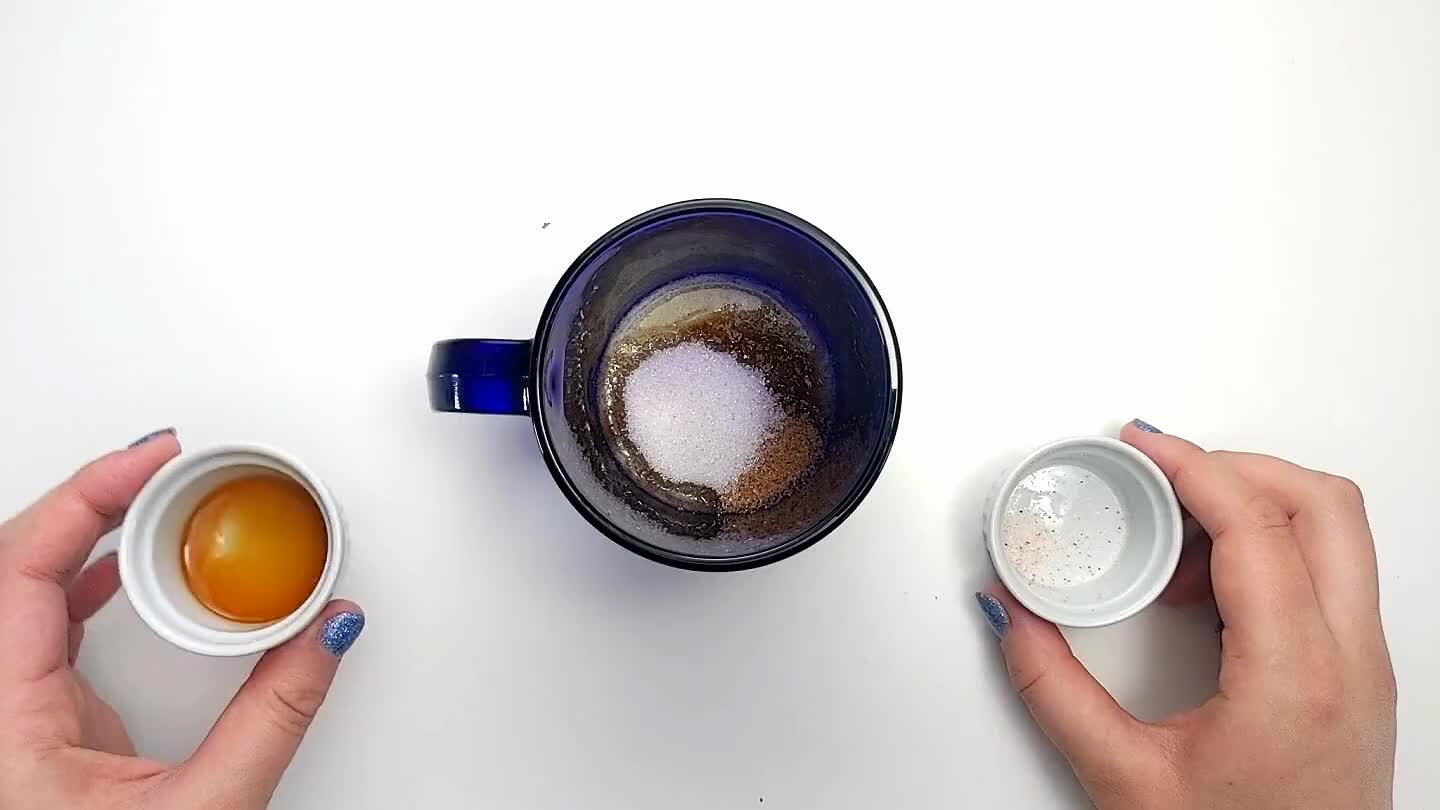 Add the vanilla extract and pinch of salt to the mug.
Stir in the egg yolk until well combined.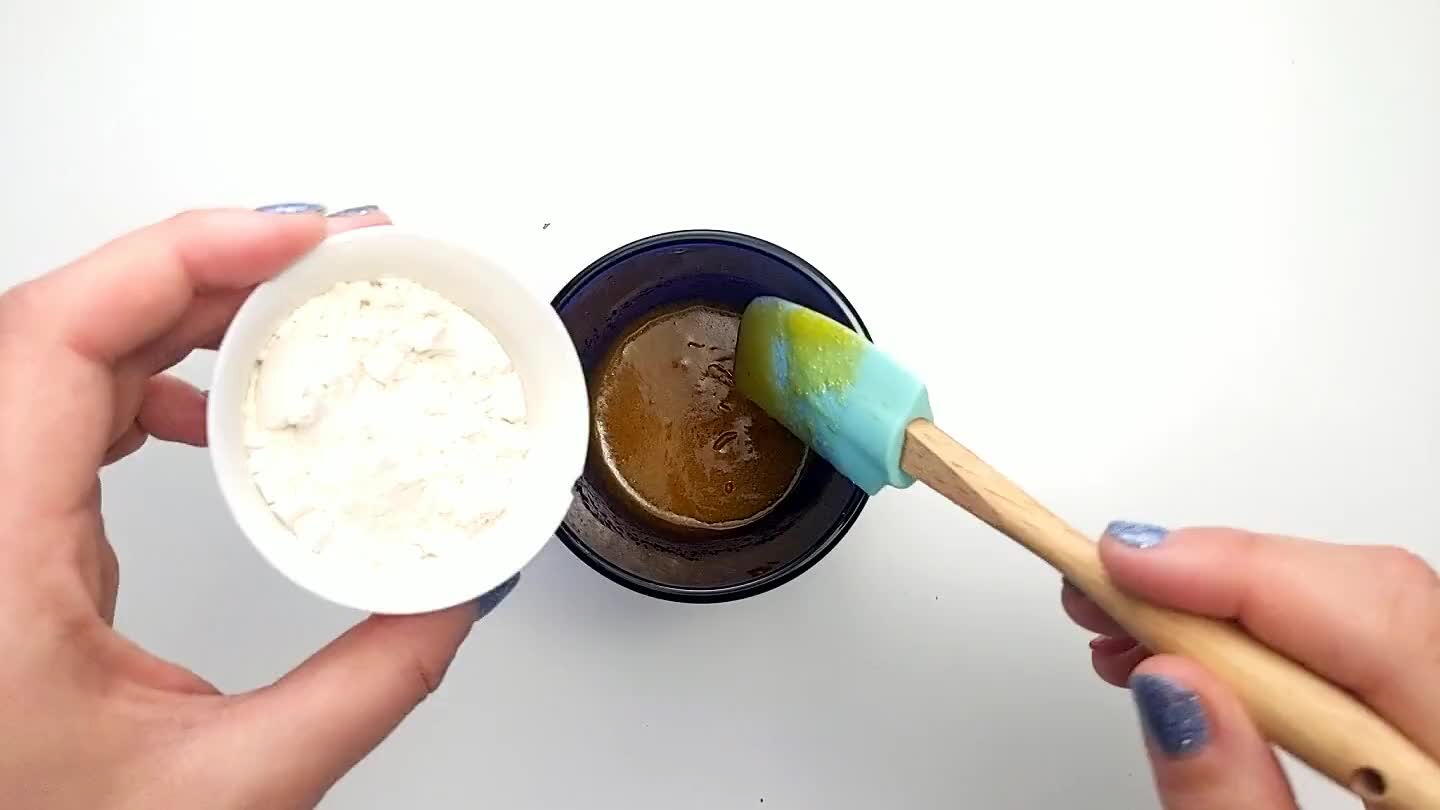 Mix the flour into the wet ingredients.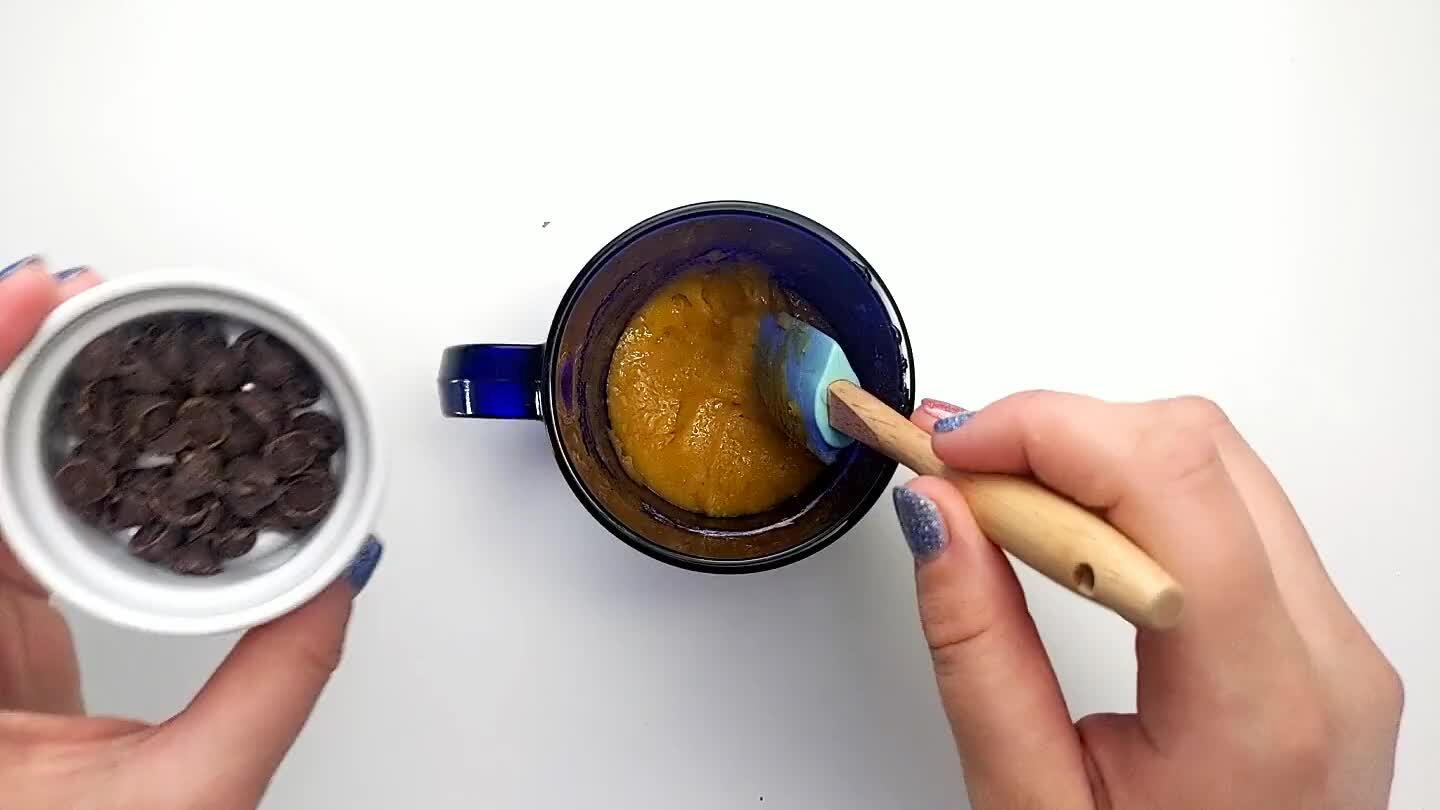 Stir in the chocolate chips until evenly distributed.
Microwave for one minute.
Enjoy your dessert!