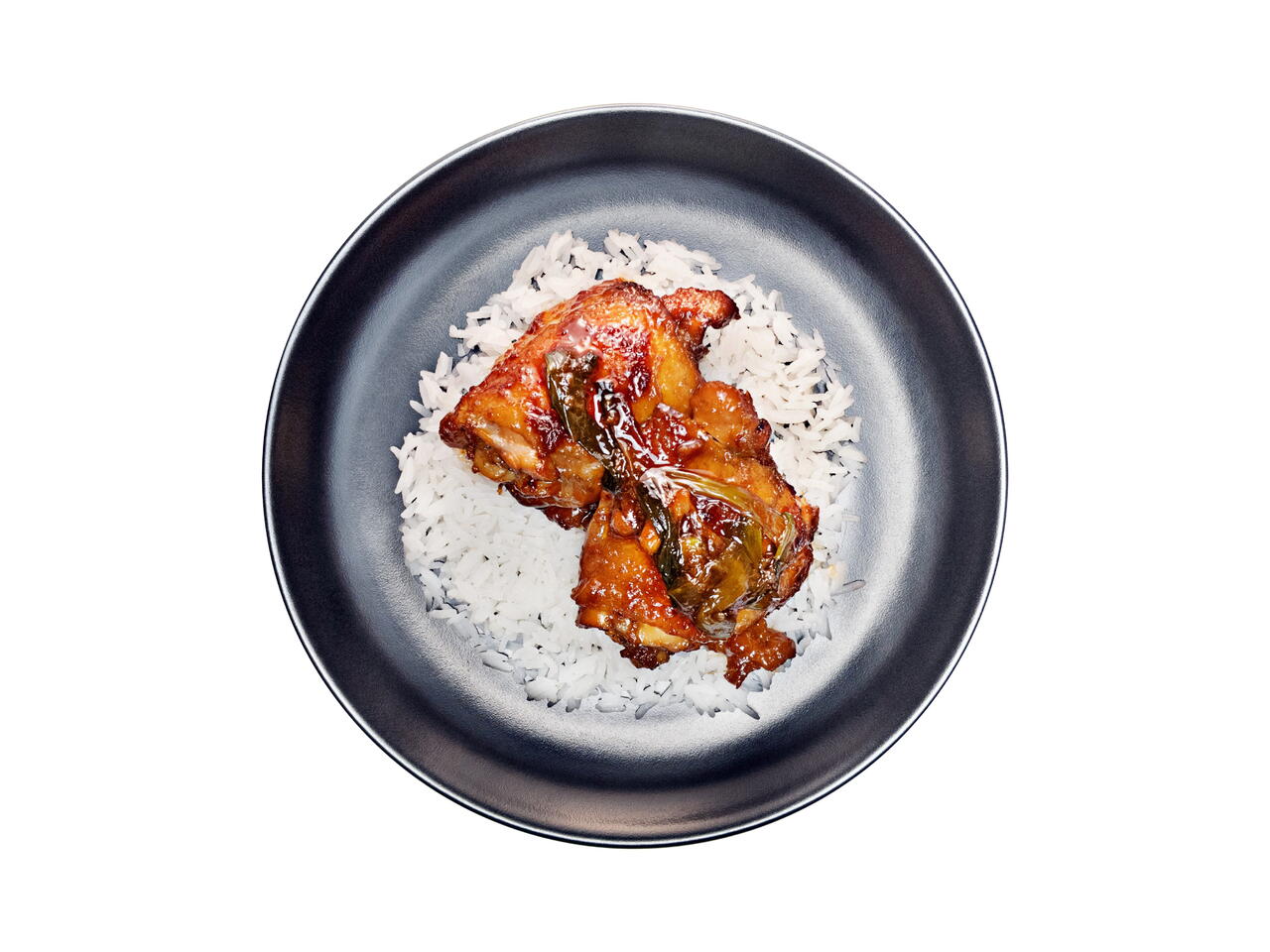 Recipe video made by Ryan
Published on 12/01/2020, viewed by 1176 , 0 Comments
4 portions
70m
If you're looking for asian flavors with little effort, this is a super simple chicken braise based on a popular Taiwanese dish, not all that far departed from a teriyaki sauce.
What you will need
1 bunch Scallions
4 cloves Garlic
1" Fresh Ginger
1/4 cup Toasted Sesame Oil
1 Tbsp Brown Sugar
1/4 cup Mirin
2 Tbsp Soy Sauce
1 lb. Chicken Thighs
10 oz. Precooked Rice
(Nutritional facts 172 calories, 11.65 g fat, 10.37 g carbohydrates, 7.21 g protein, 28 mg cholesterol, 471 mg sodium)
How to cook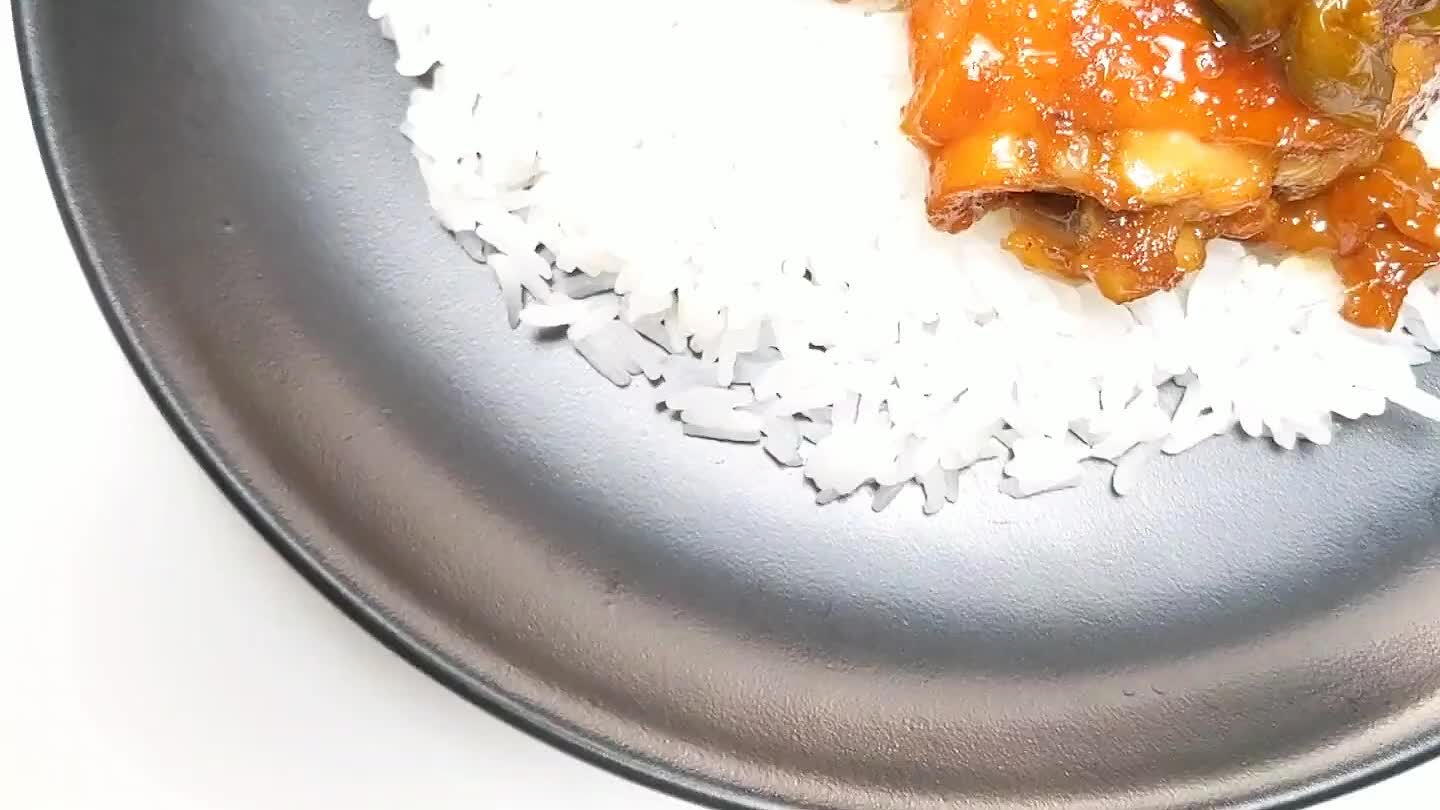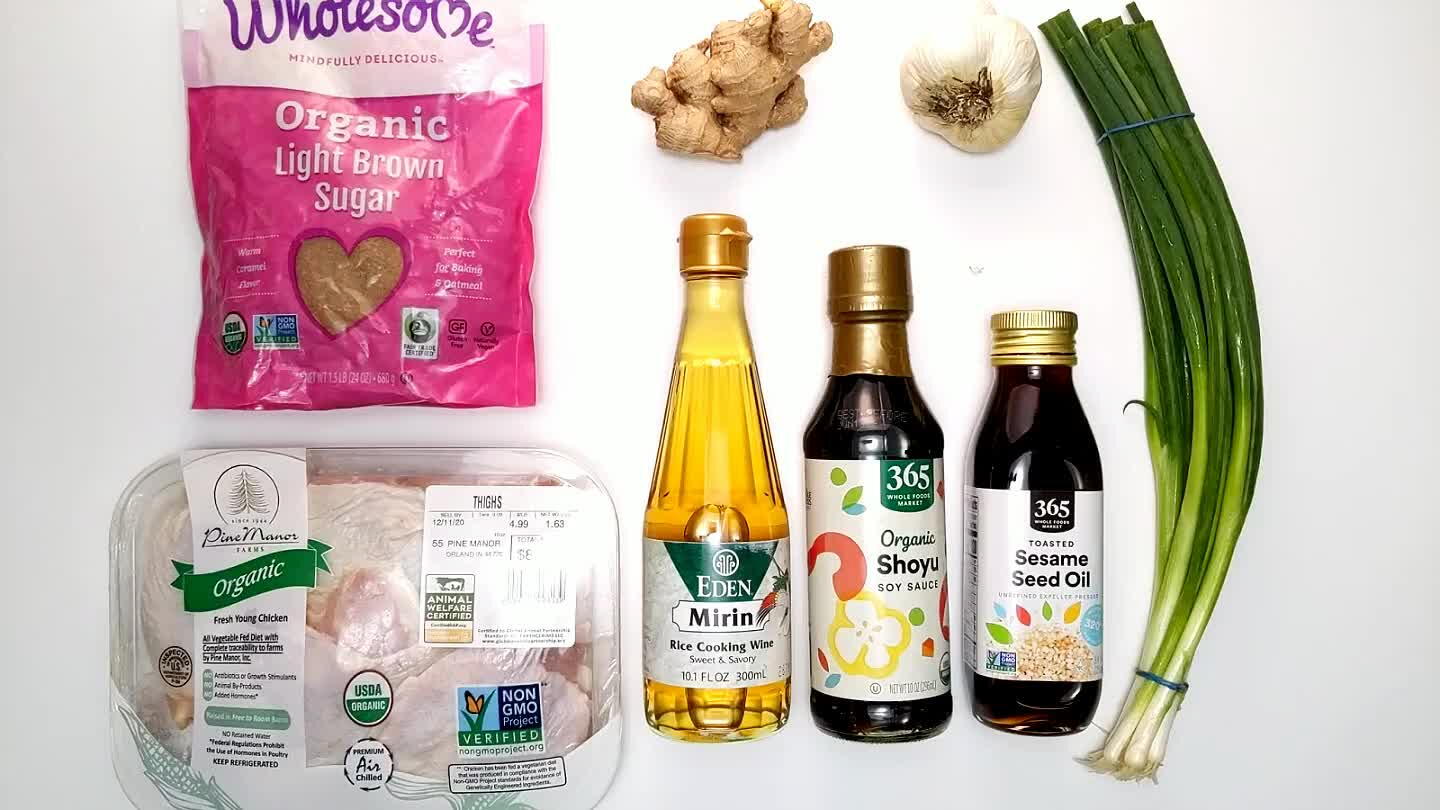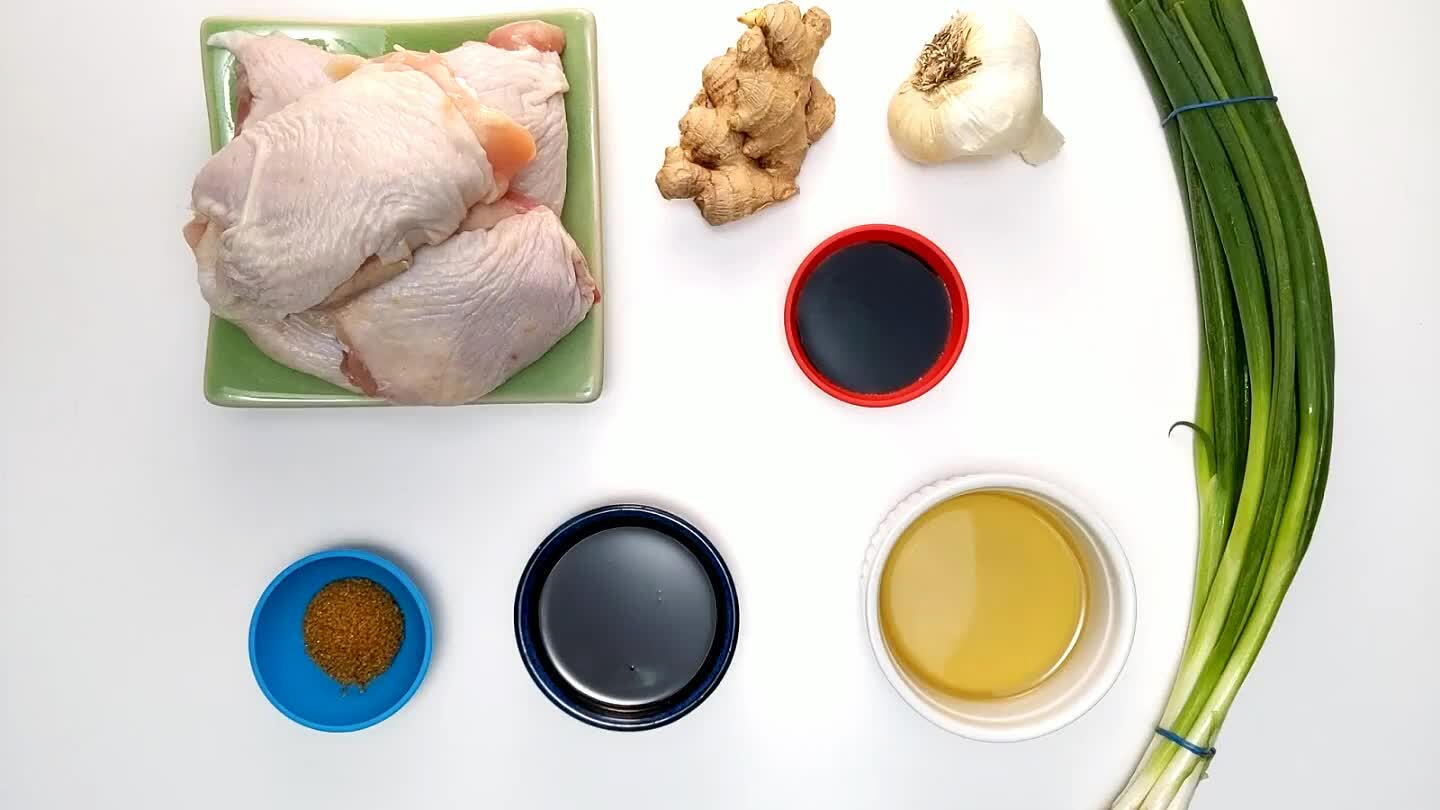 Wash the scallions, then cut off the root ends. Slice them into 2" lengths.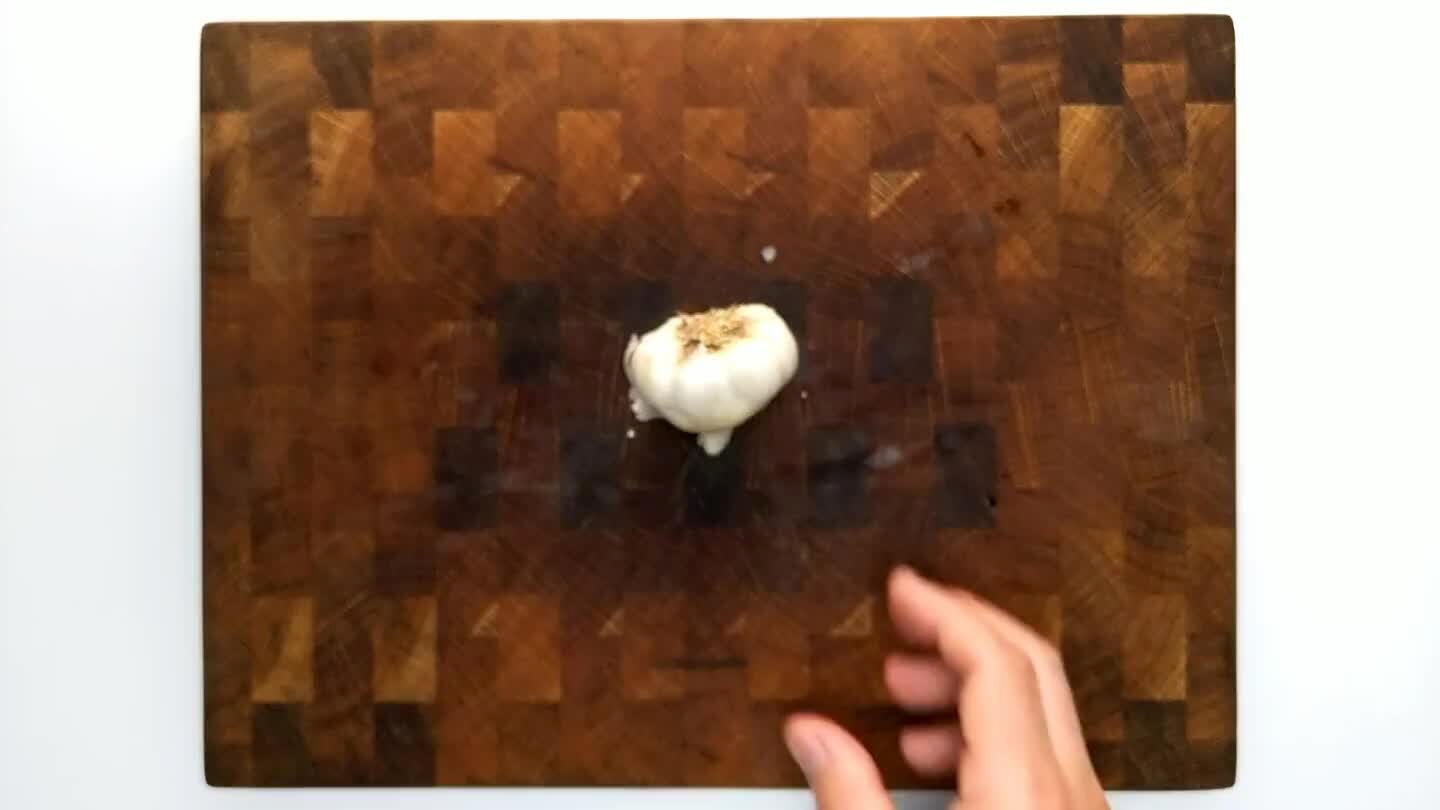 Peel garlic cloves and chop or grate to a fine paste.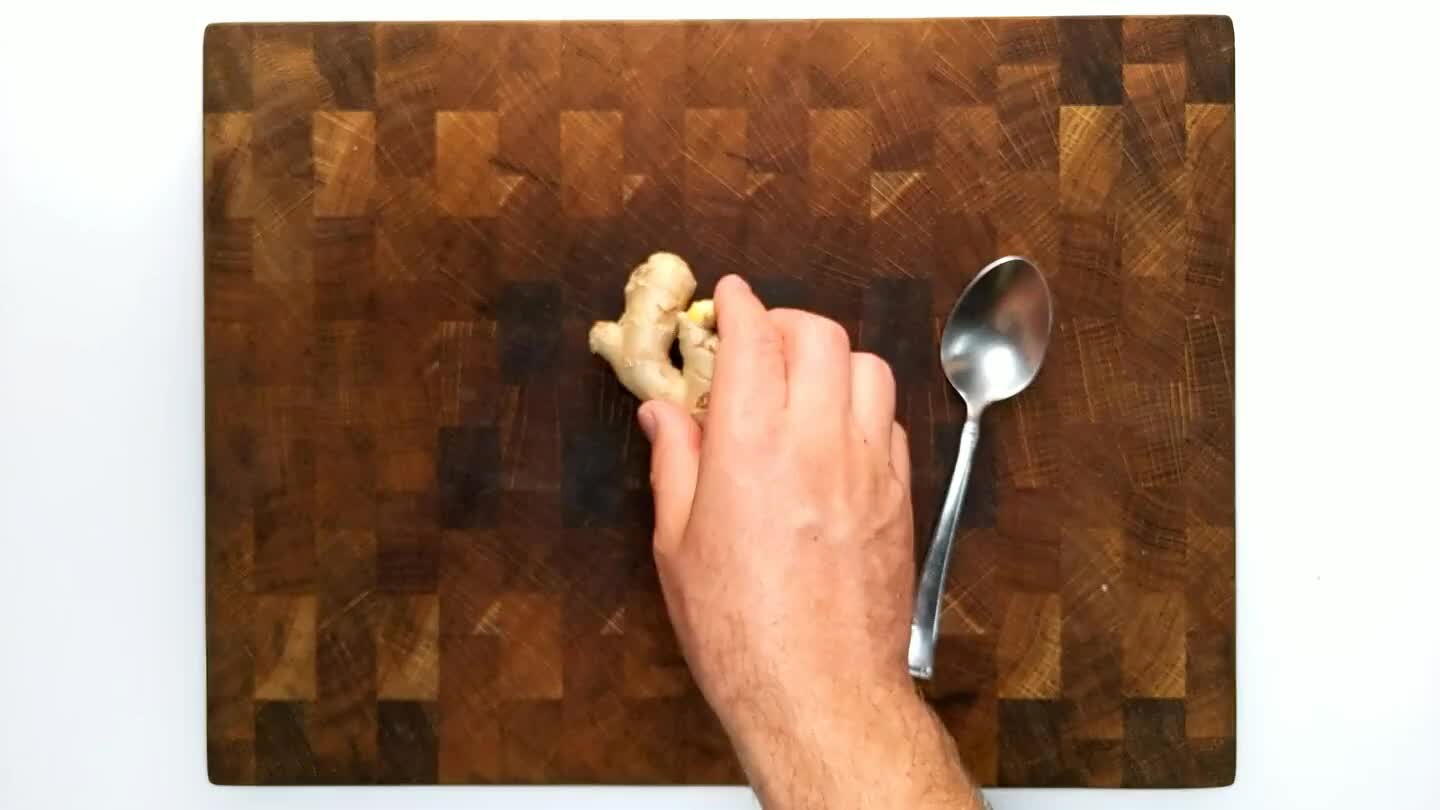 Peel ginger with a spoon and grate or chop to a fine paste.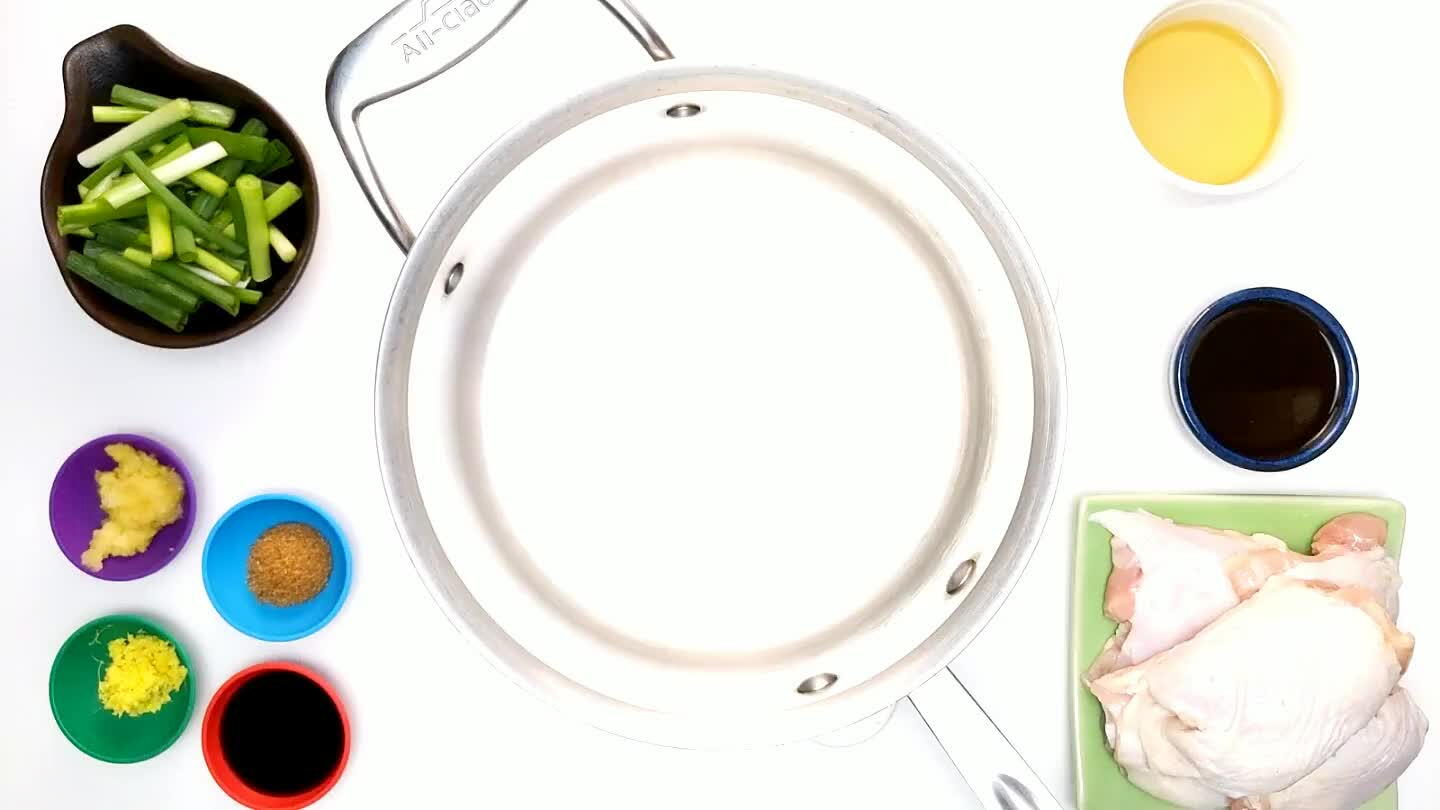 Heat the sesame oil in a saucepan over medium heat.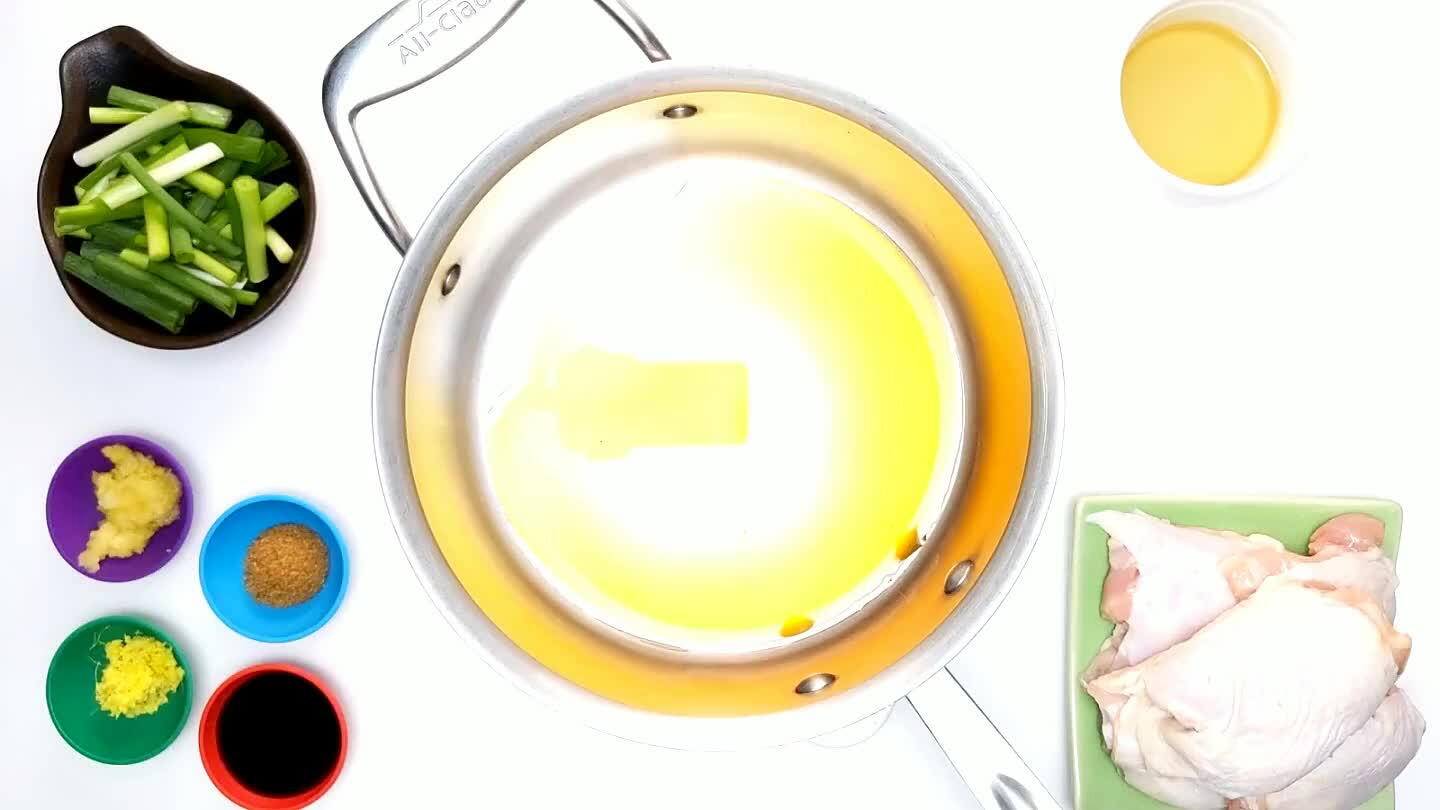 Stir in the crushed garlic. All of the remaining ingredients can be added in relatively quick succesion.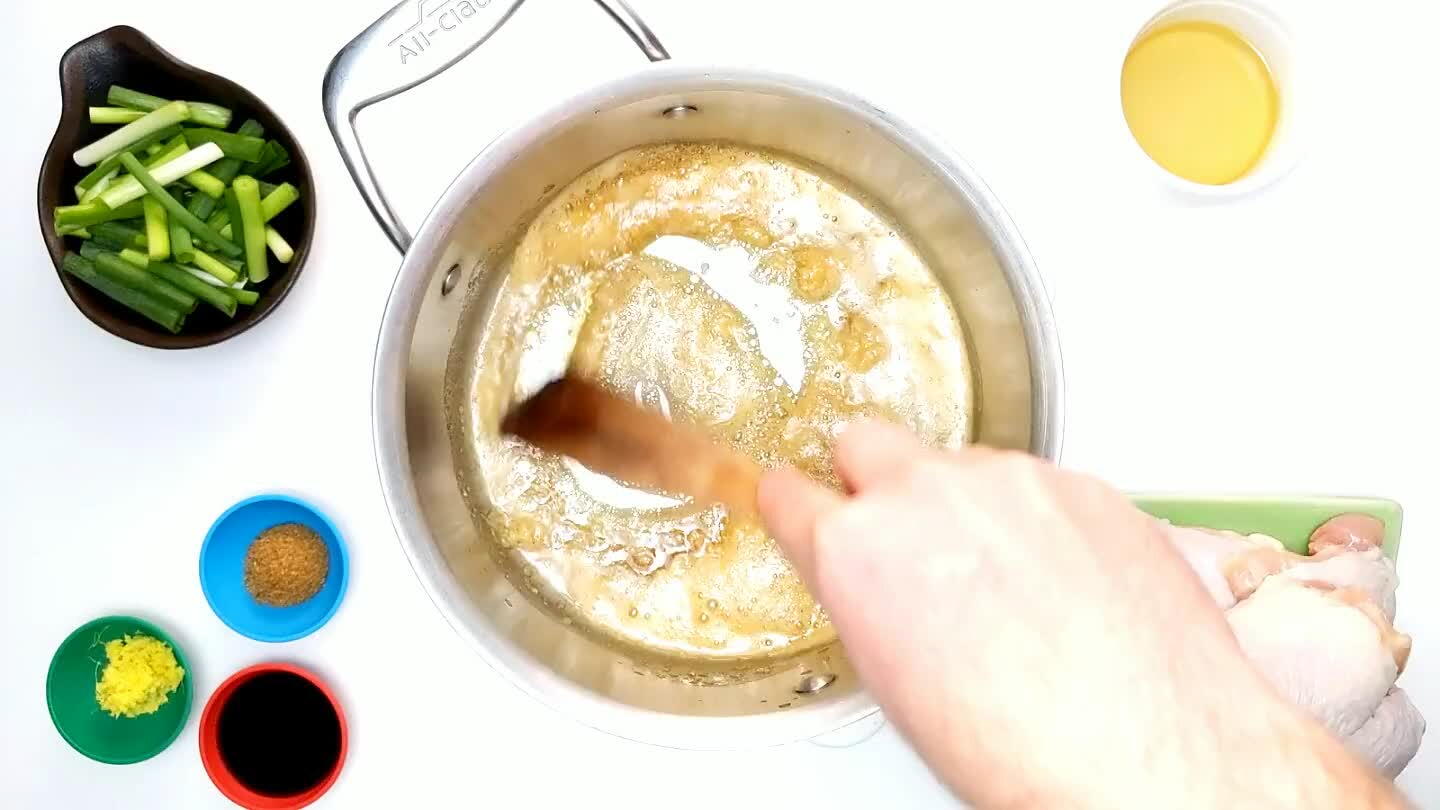 Stir in the grated ginger.
Add the scallion lengths.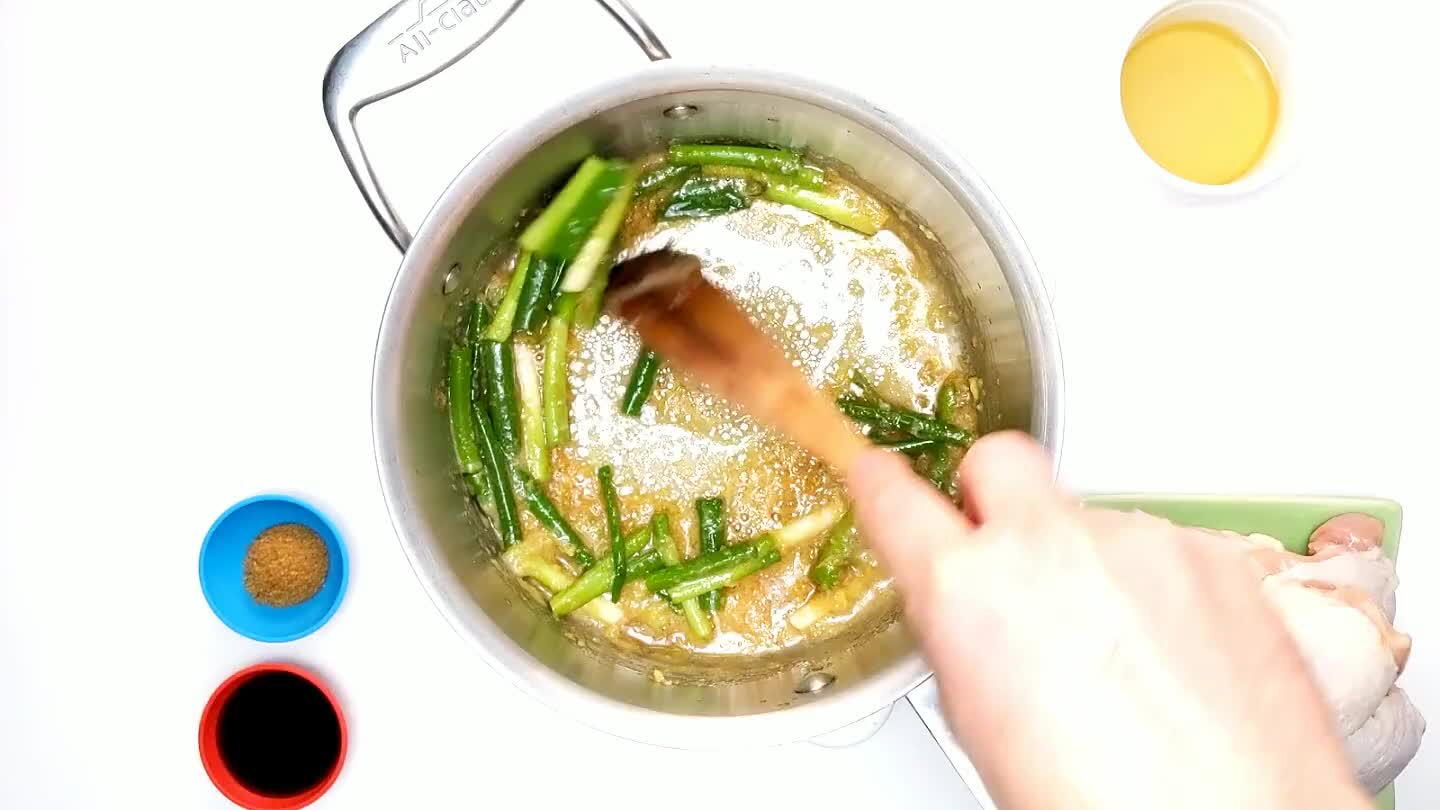 Stir in the brown sugar.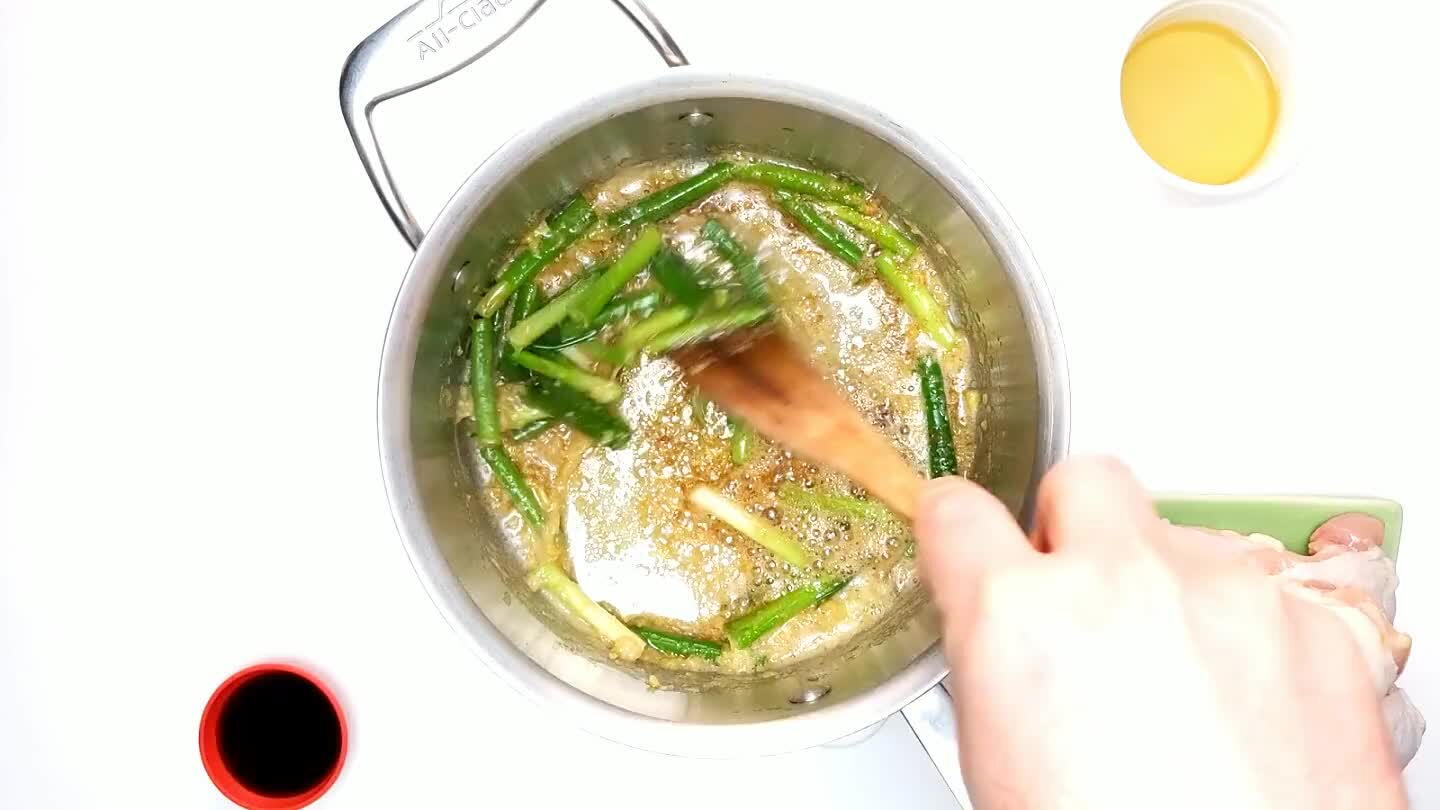 Add the mirin.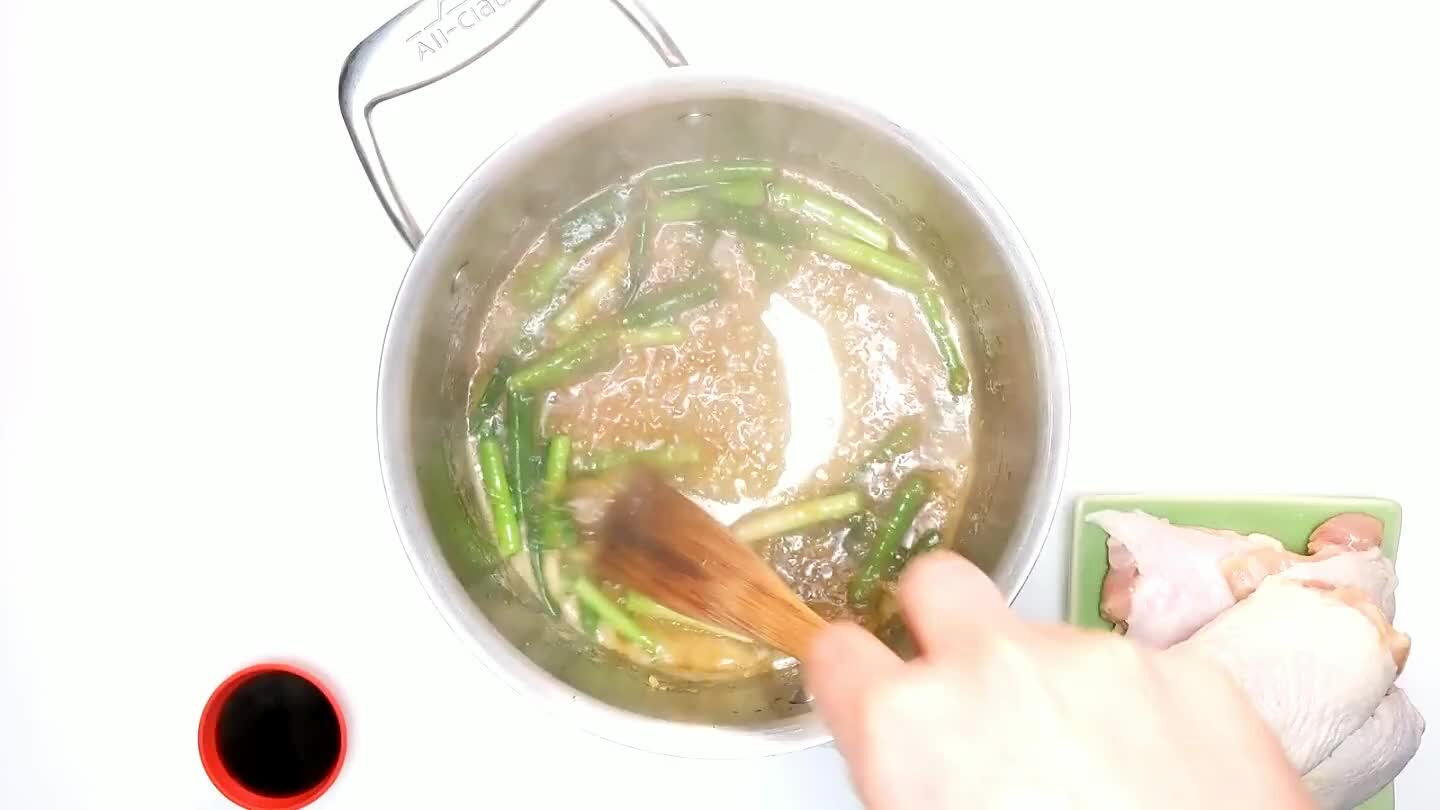 Add the soy sauce. Mix well.
Add the chicken thighs. Bring the sauce to a gentle simmer. Turn to coat in sauce.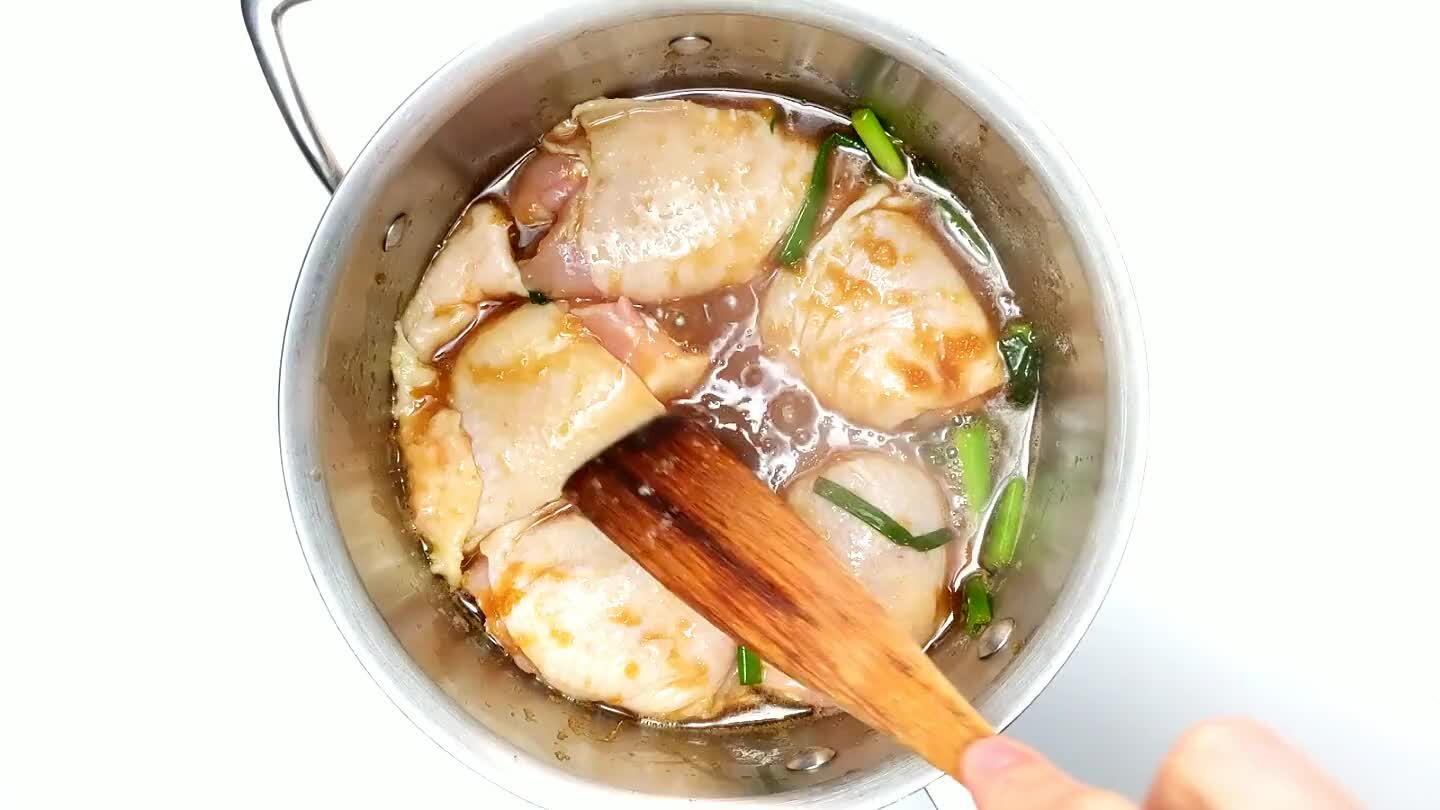 Cover and simmer for about 45 minutes, or until the chicken is cooked through. This will depend greatly on the thickness of your chicken thighs, but the internal temperature should be close to 165°F.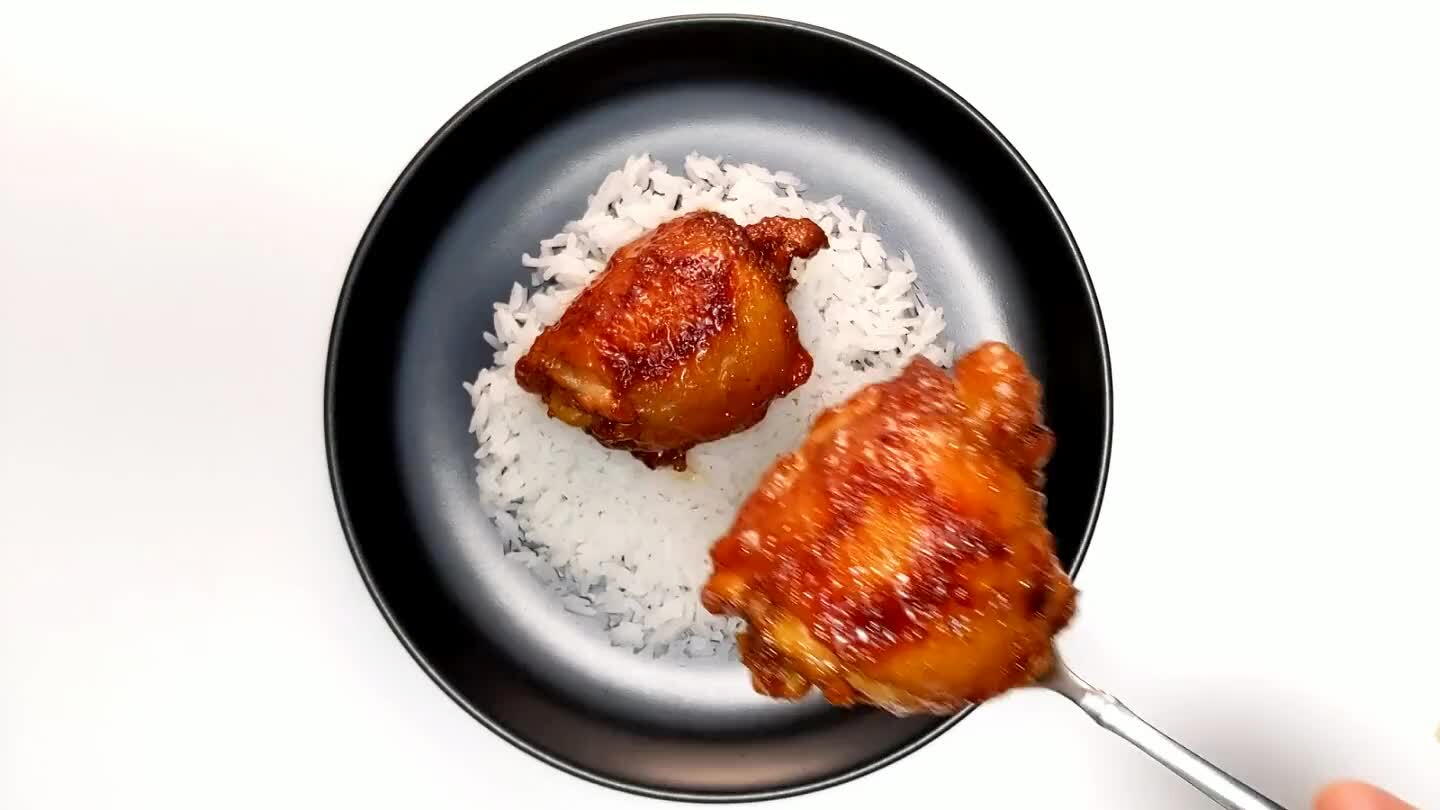 Serve over rice.
Comments