3-ingredient Coconut Macaroons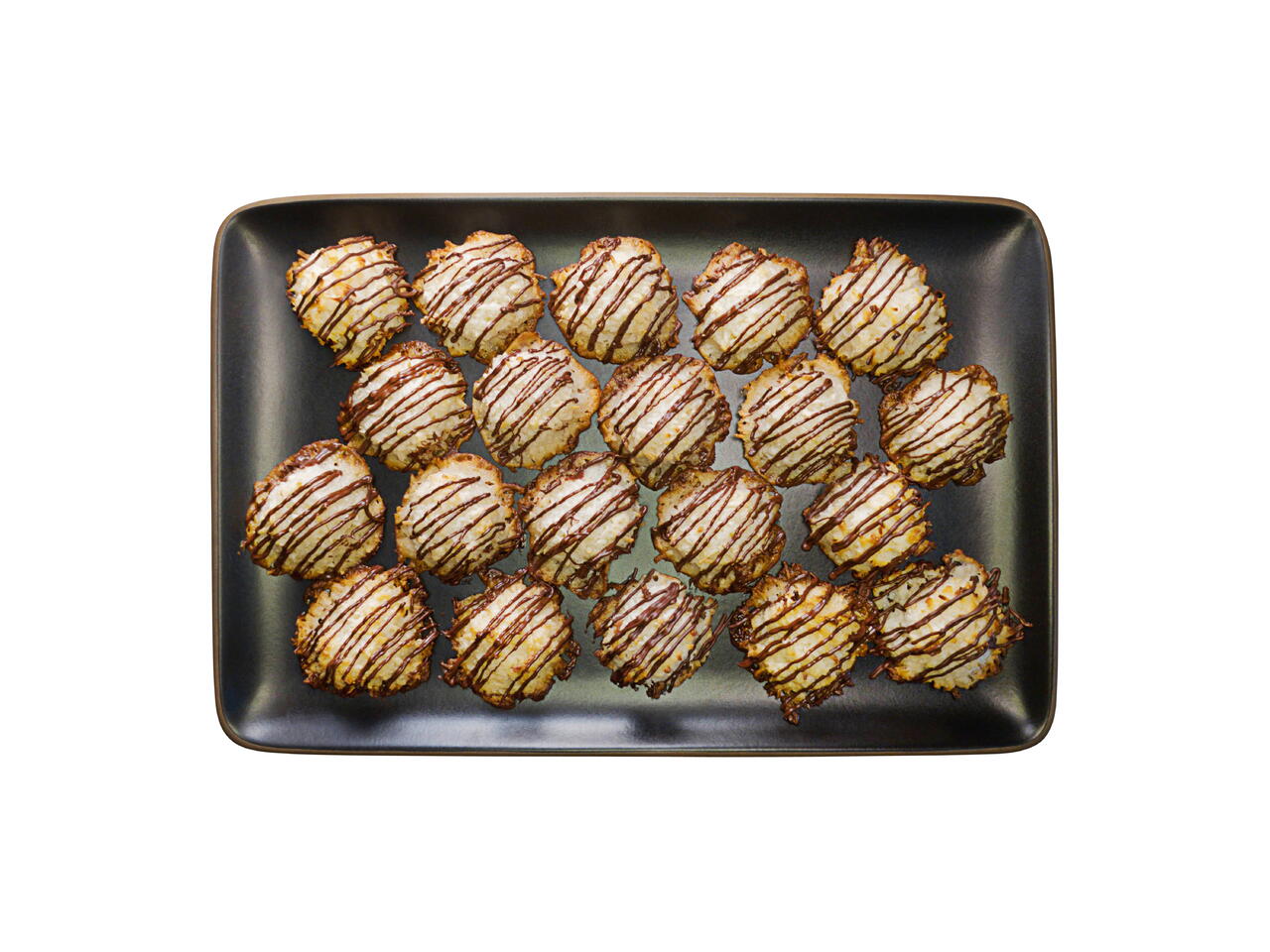 24 portions
25m
When you are craving something sweet, or need a last minute idea for a bake sale, this is the perfect recipe! In just 3 ingredients, whip up a delightful dessert.
What you will need
14oz Sweetened Coconut Flakes
14 oz can Sweetened Condensed Milk
1 Tbsp Vanilla Extract
Chocolate chips, optional
(Nutritional facts 398 calories, 16.7 g fat, 58.44 g carbohydrates, 5.93 g protein, 12 mg cholesterol, 225 mg sodium)
How to cook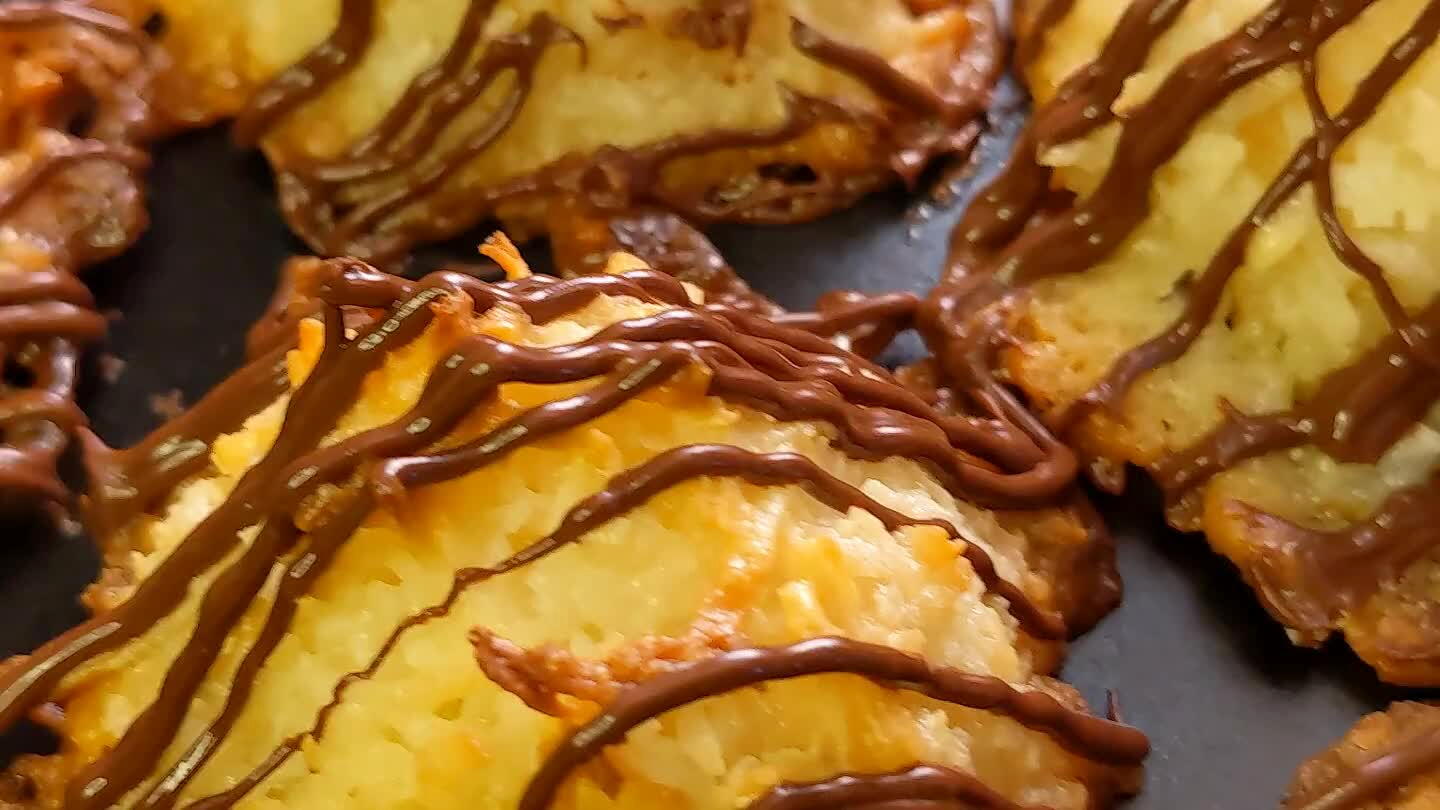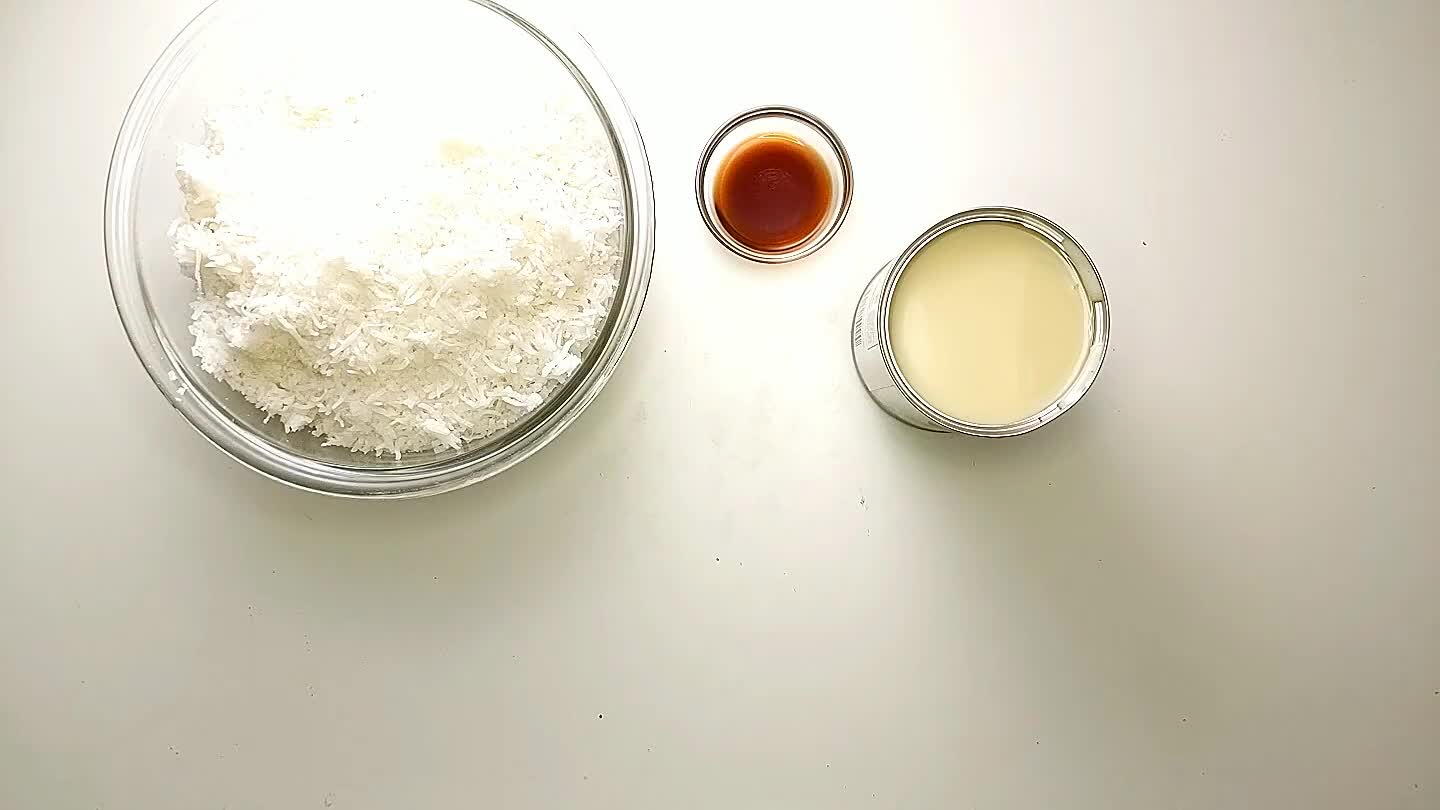 Gather and portion ingredients.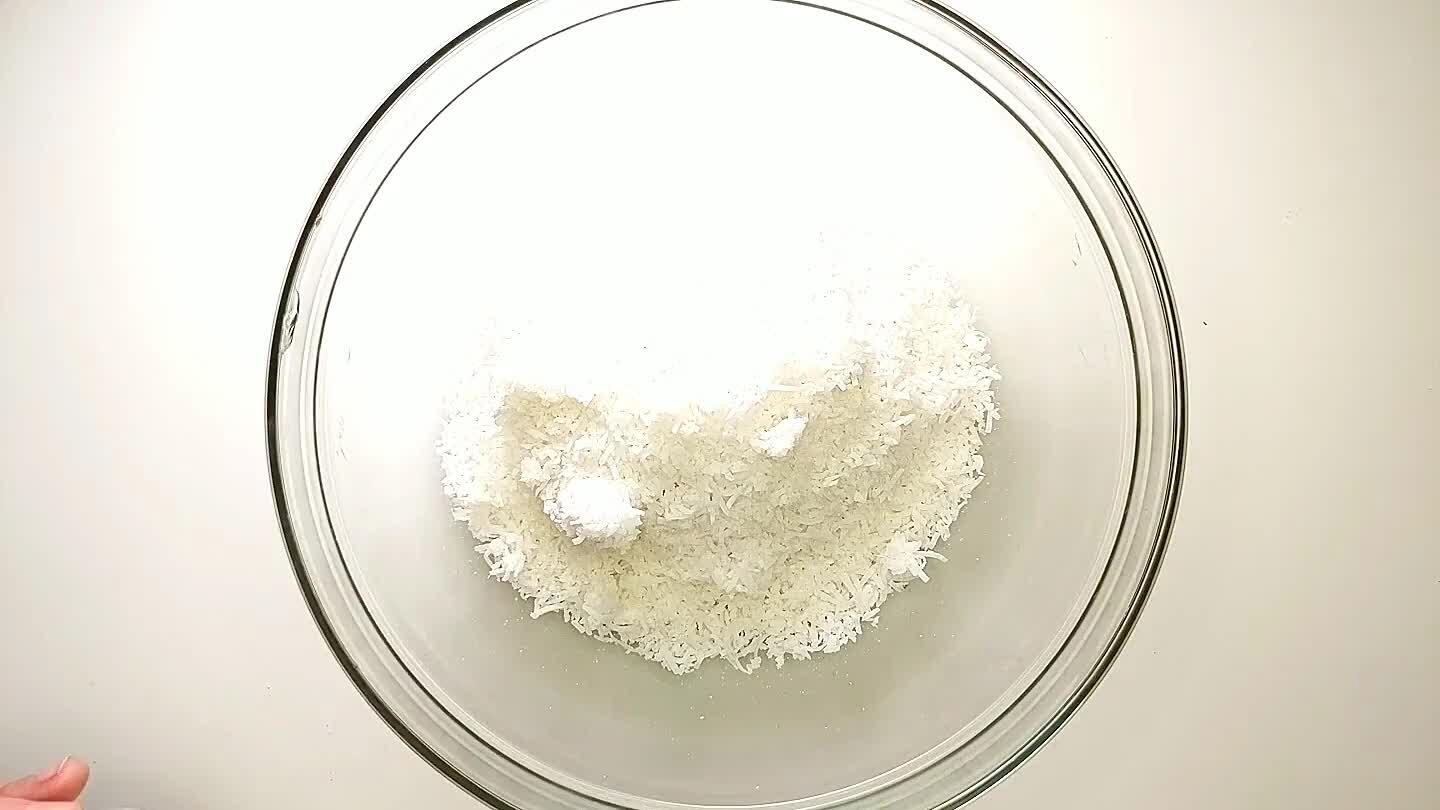 Add the coconut flakes to a large mixing bowl. Add the sweetened condensed milk and vanilla extract too.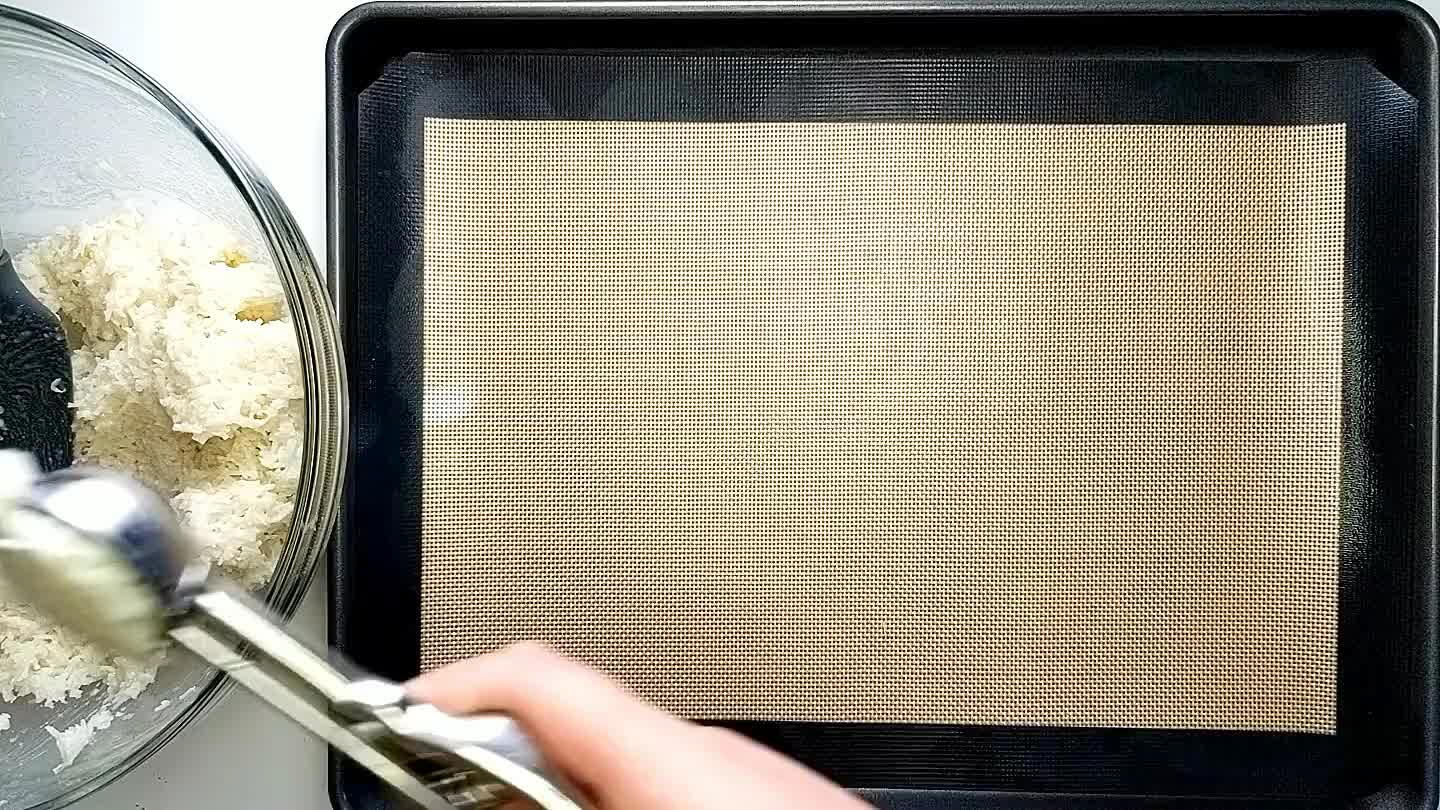 Use a tablespoon to portion the macaroons about 2 inches apart.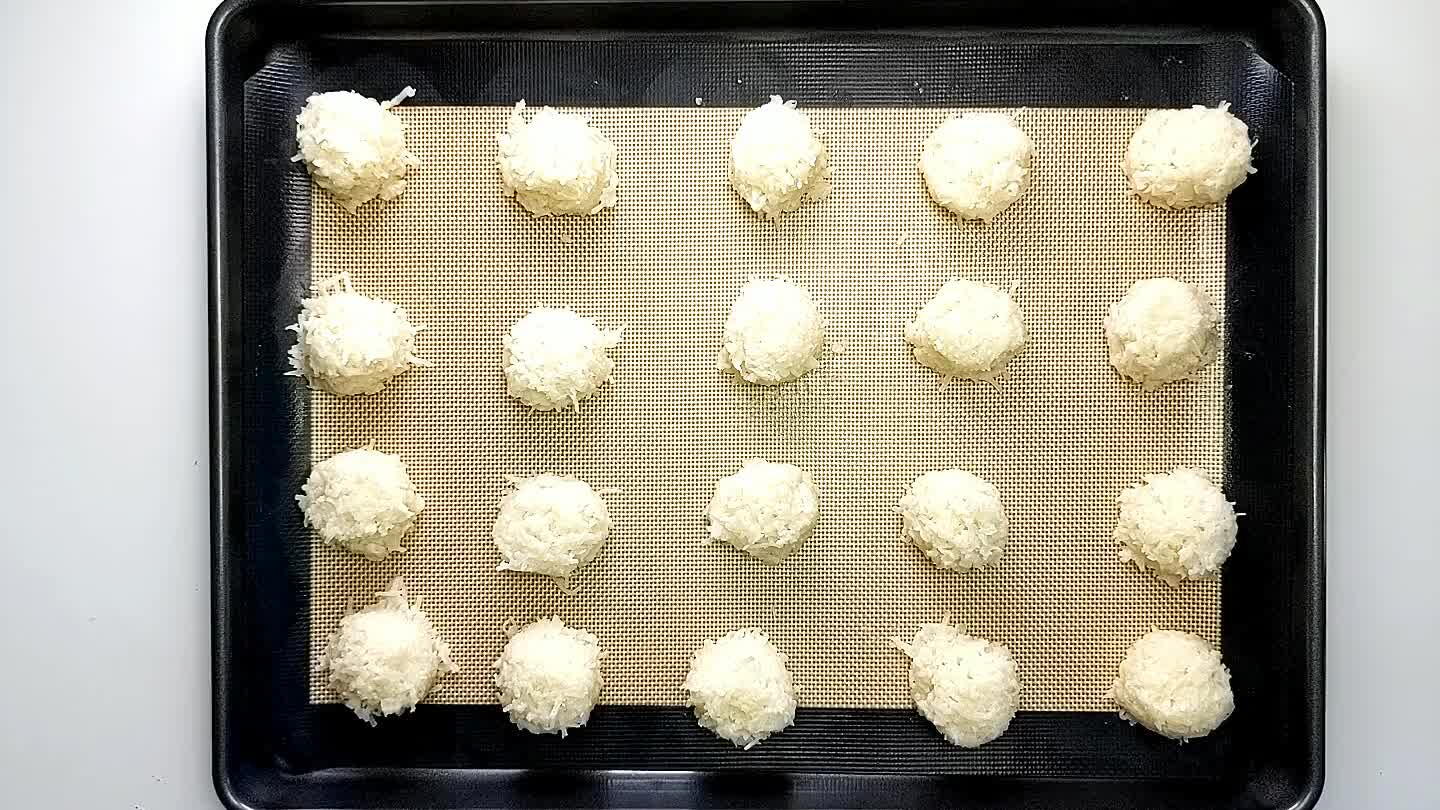 Bake at 325° for about 15-17 minutes or until set and lightly browned around the edges.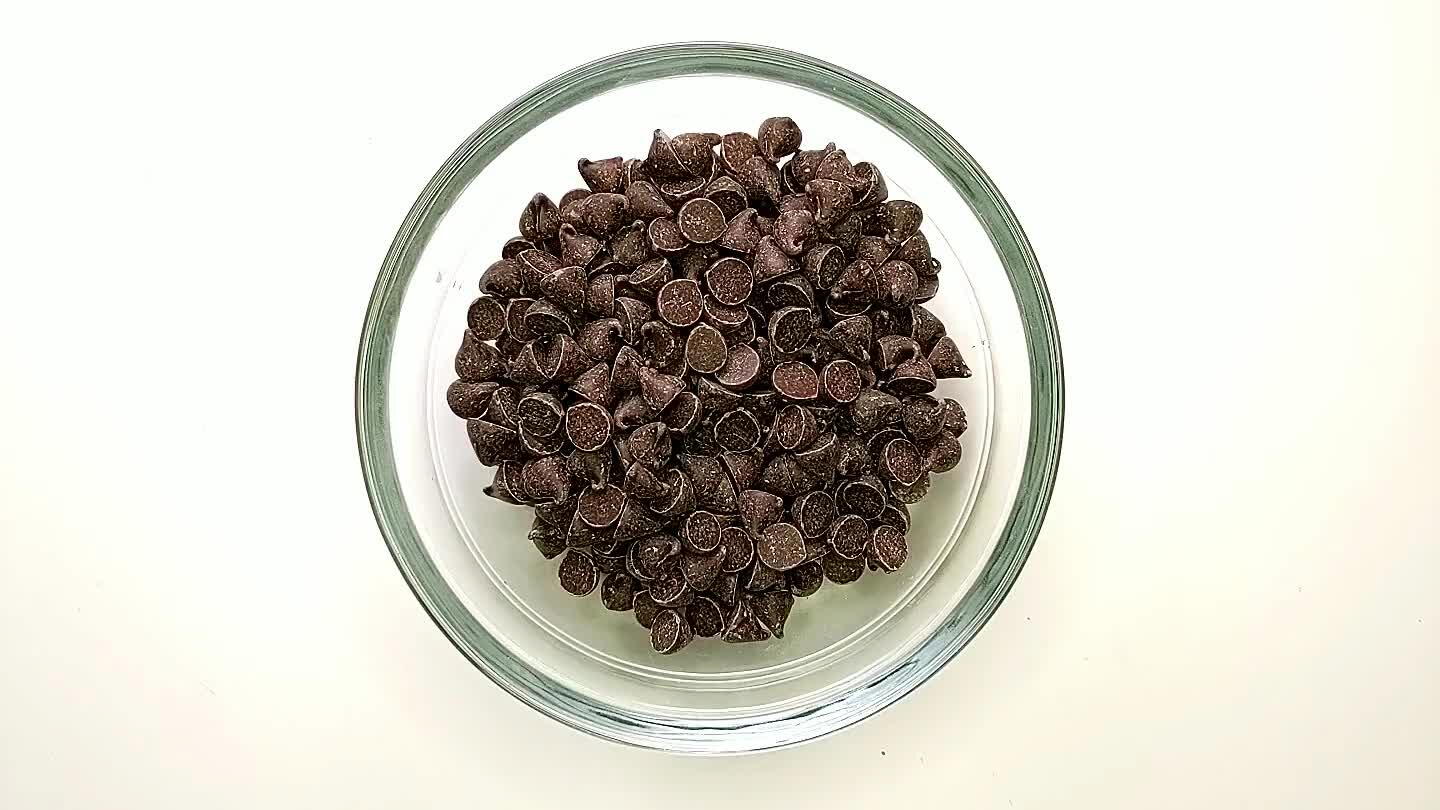 If you are using chocolate, melt the chocolate in 20 second increments in the microwave, stirring each time until melted.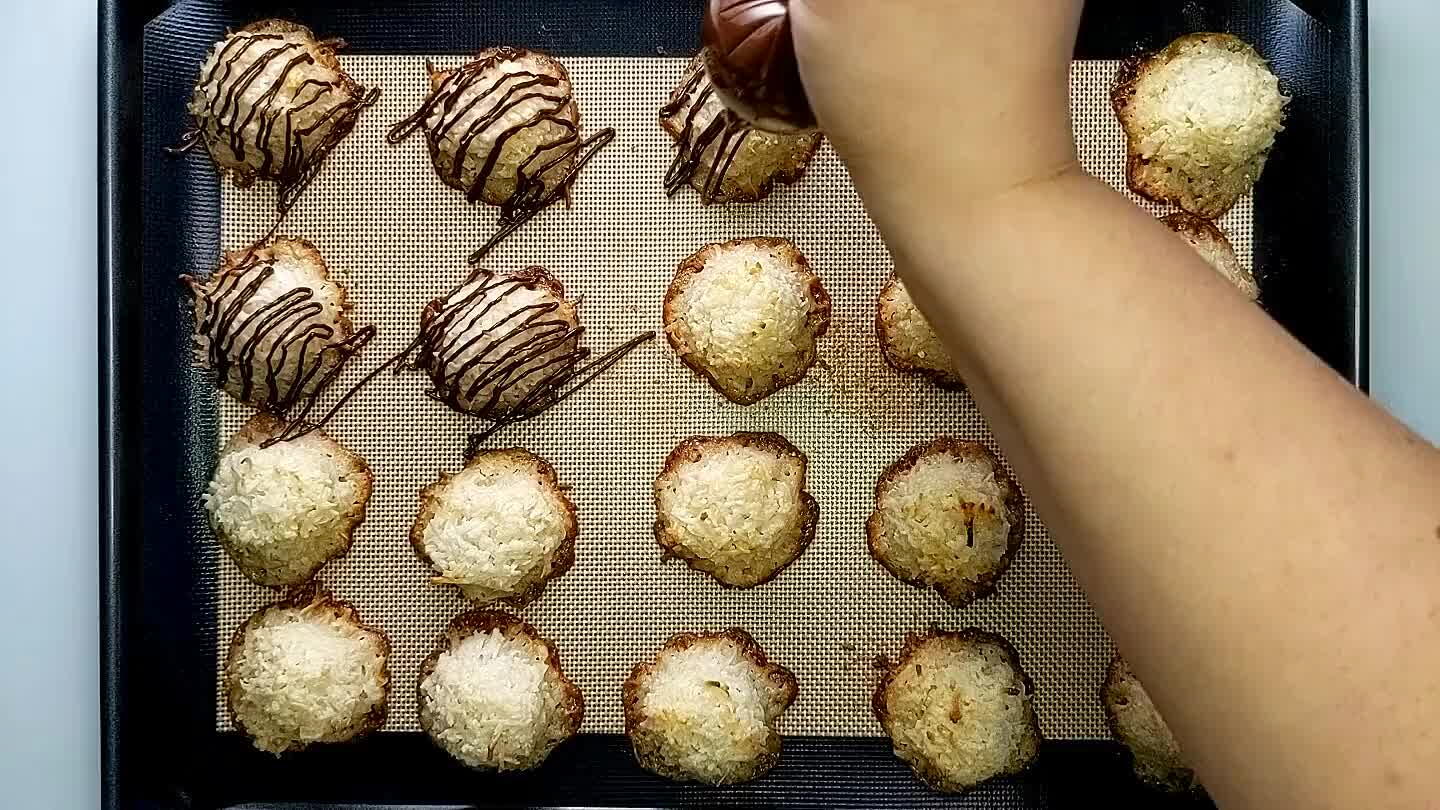 Cut a small hole in the corner of the ziplock bag and drizzle the melted chocolate over the tops of the macaroons.