3 Ingredient Puff Pastry Wands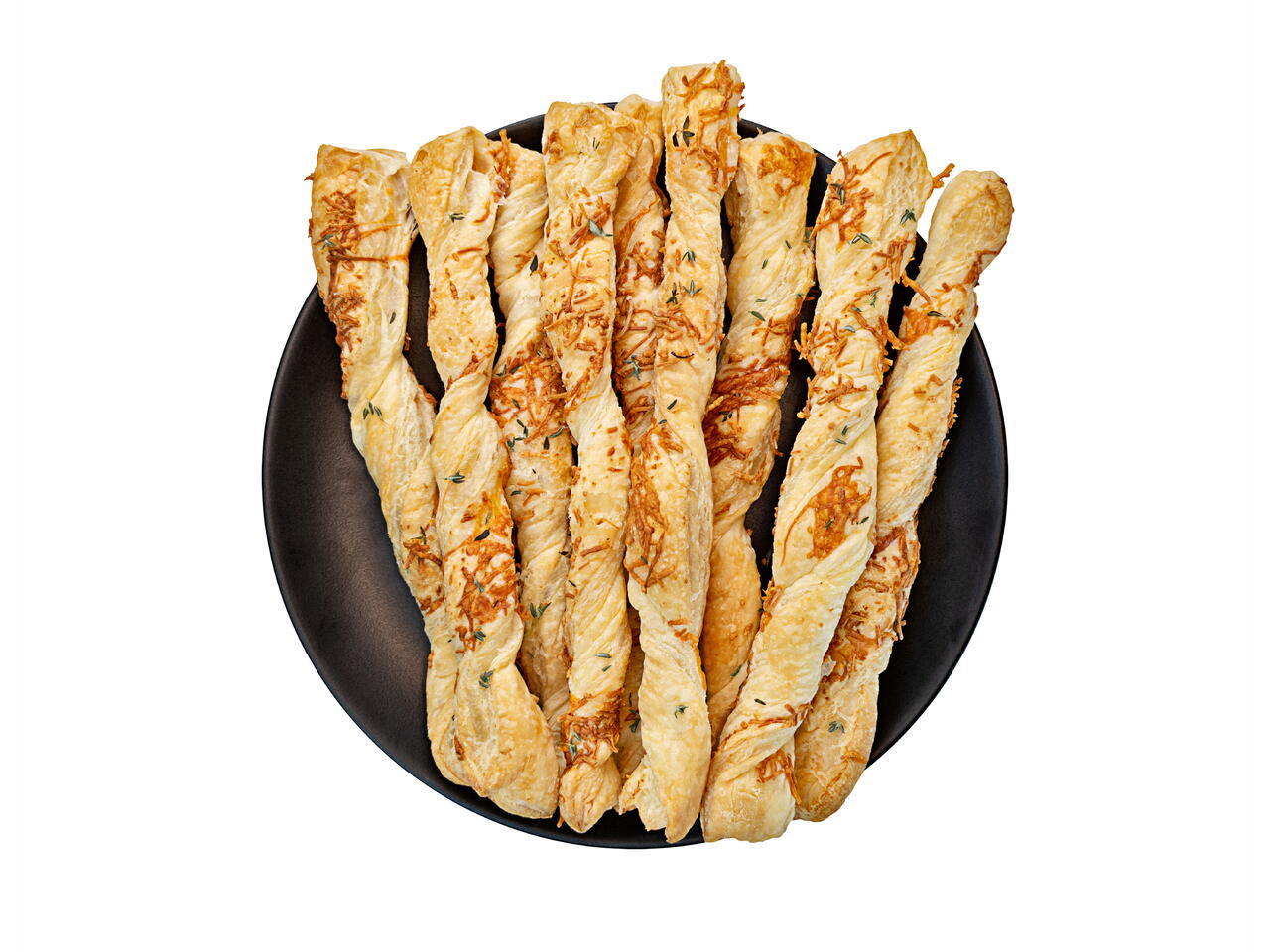 What you will need
8 oz Puff Pastry
1 cup Shredded Cheese
.25 oz Fresh Thyme
Pinch Salt
(Nutritional facts 472 calories, 31.9 g fat, 23.65 g carbohydrates, 22.47 g protein, 35 mg cholesterol, 1248 mg sodium)
How to cook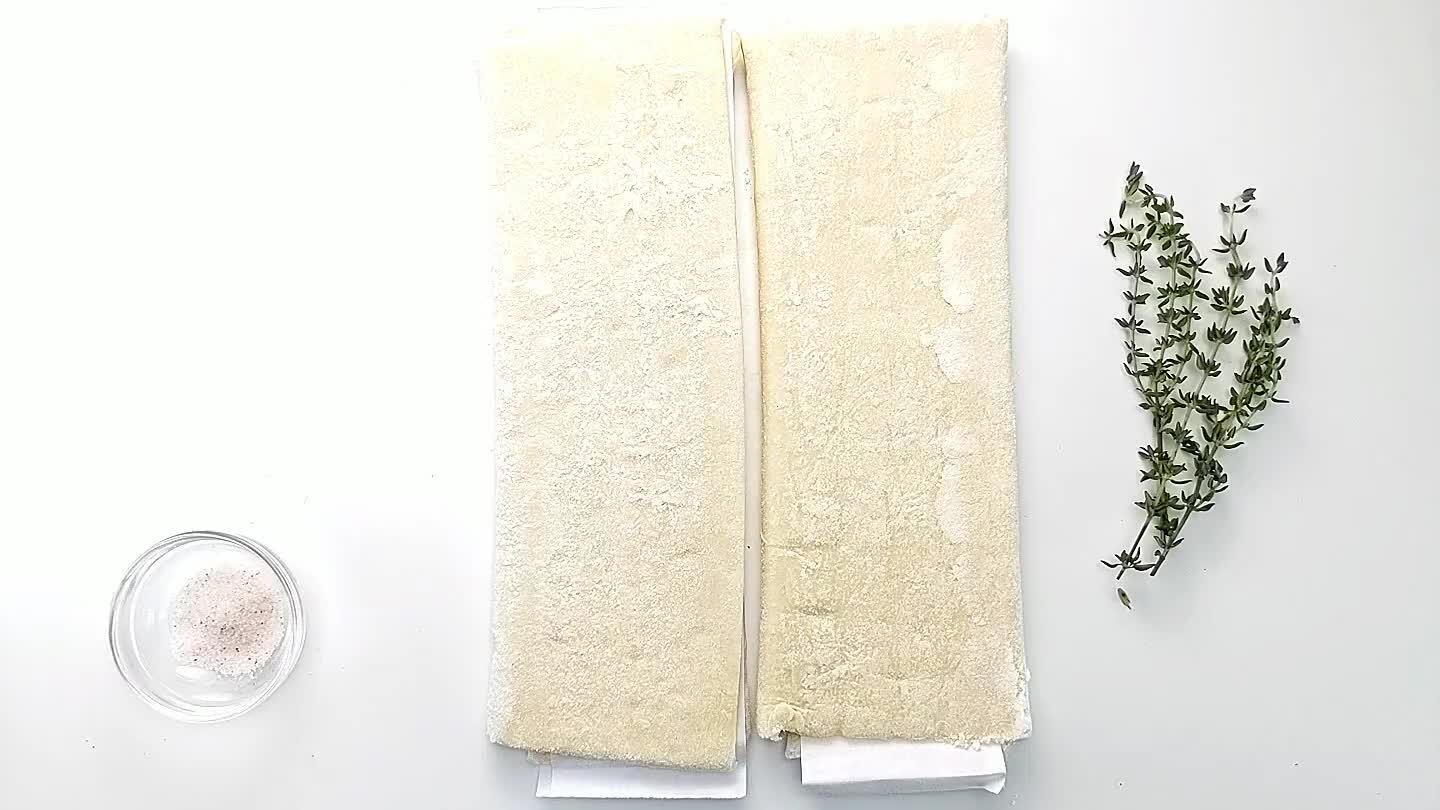 Gather and portion ingredients.
Roll out the puff pastry into a rectangle to be a bit thinner.
Sprinkle the cheese, salt, and thyme leaves over the puff pastry.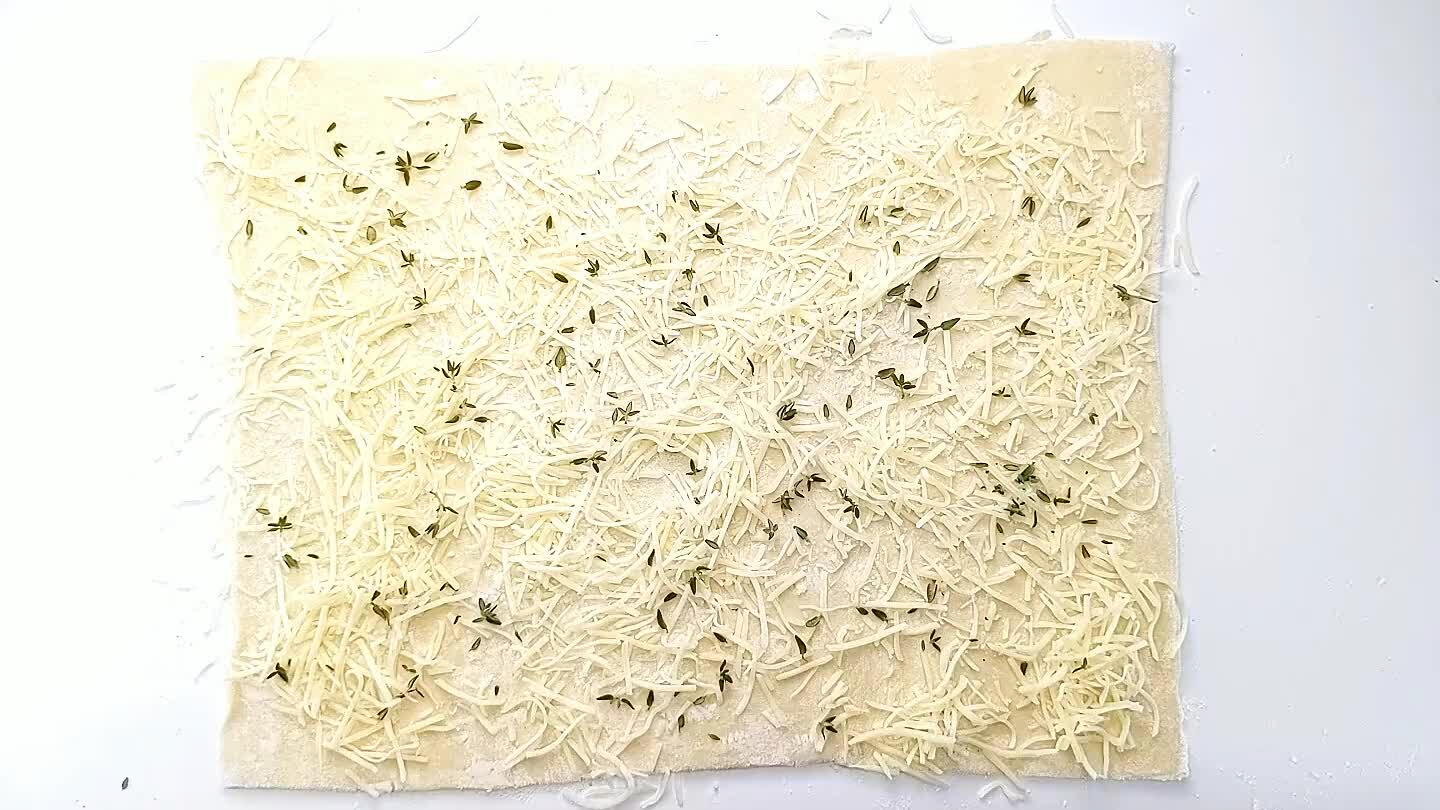 Use a rolling pin to help imbed the cheese and herbs into the pastry.
Slice the puff pastry into 1 inch strips.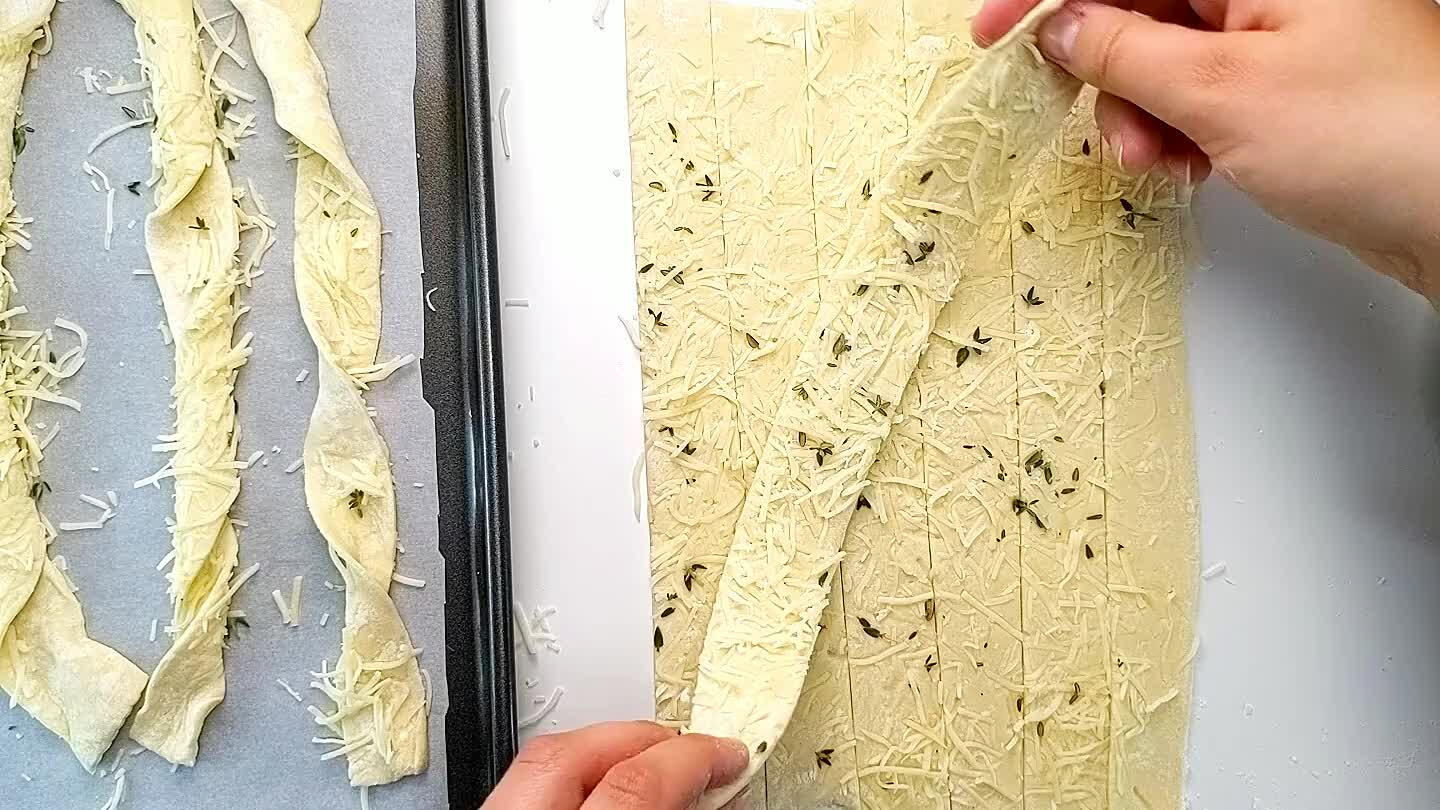 Twist strips into a spiral and place on a parchment lined baking sheet.
Sprinkle any cheese back on that fell of during the twisting process.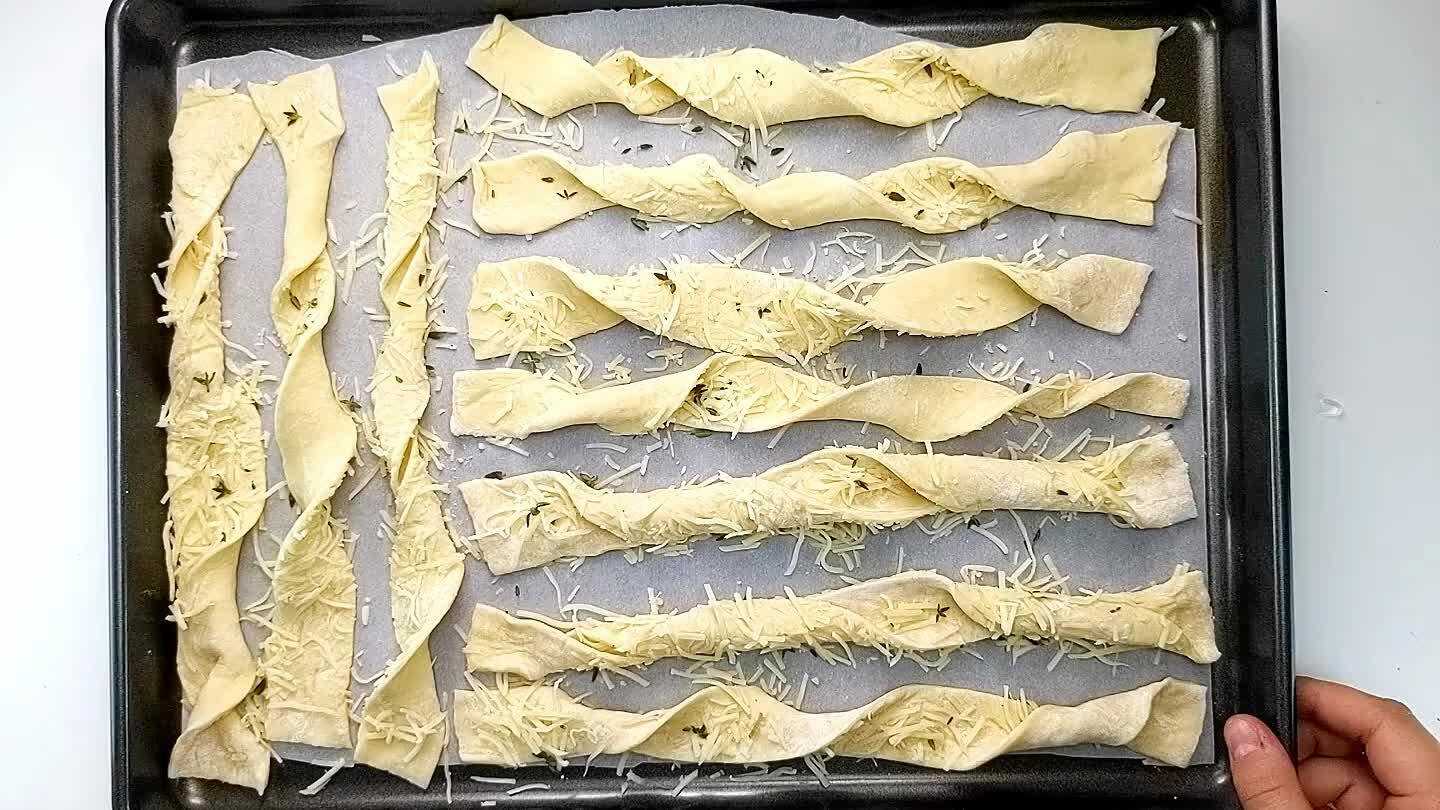 Bake for 12 minutes and check, if not quite browned, bake for another couple minutes.