312 Biscuits
Your Biscuit Mnemonic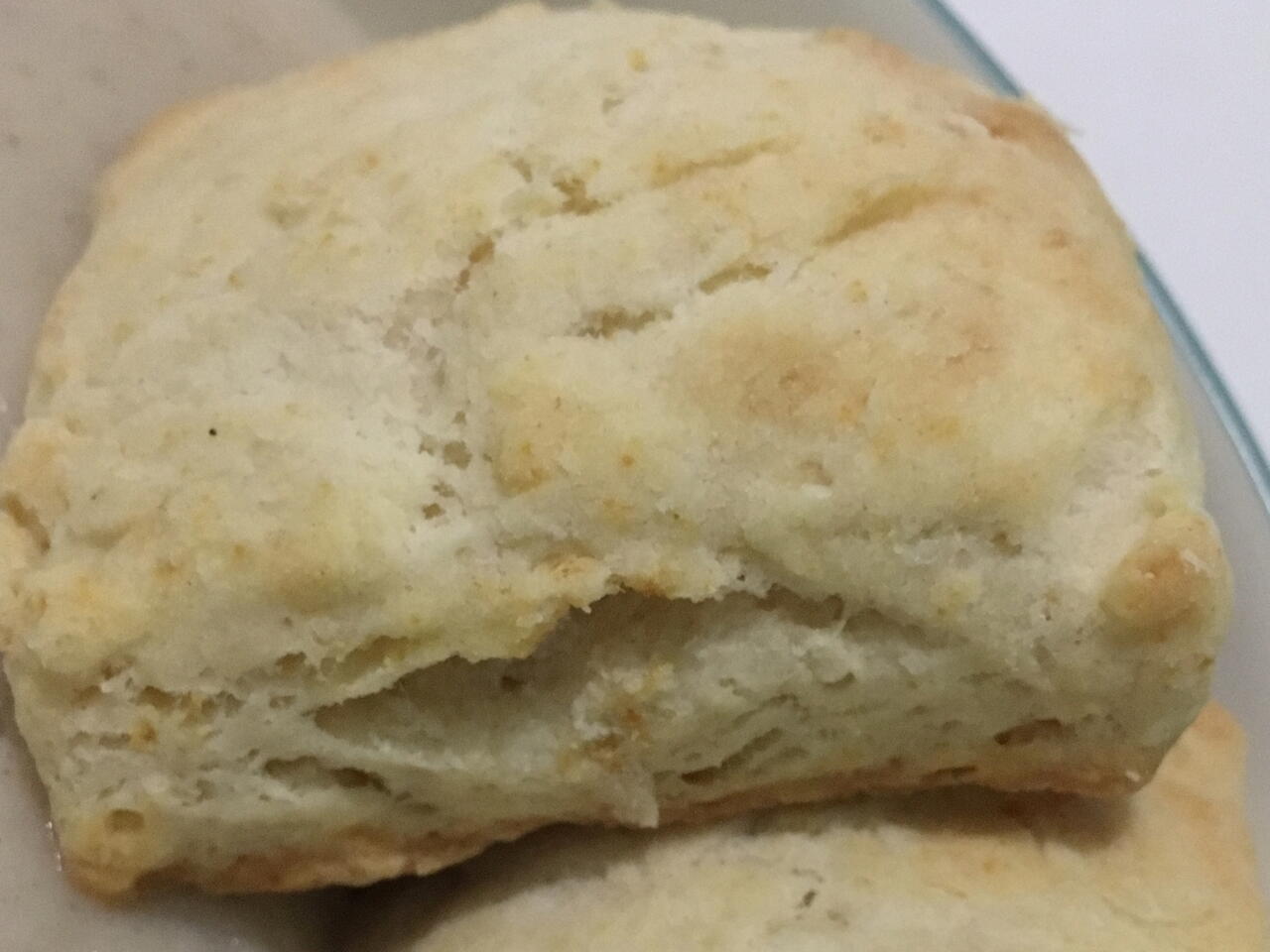 What you will need
6 oz ap flour
2 oz butter
4 oz milk
1 tsp salt
1 tbsp baking powder
How to cook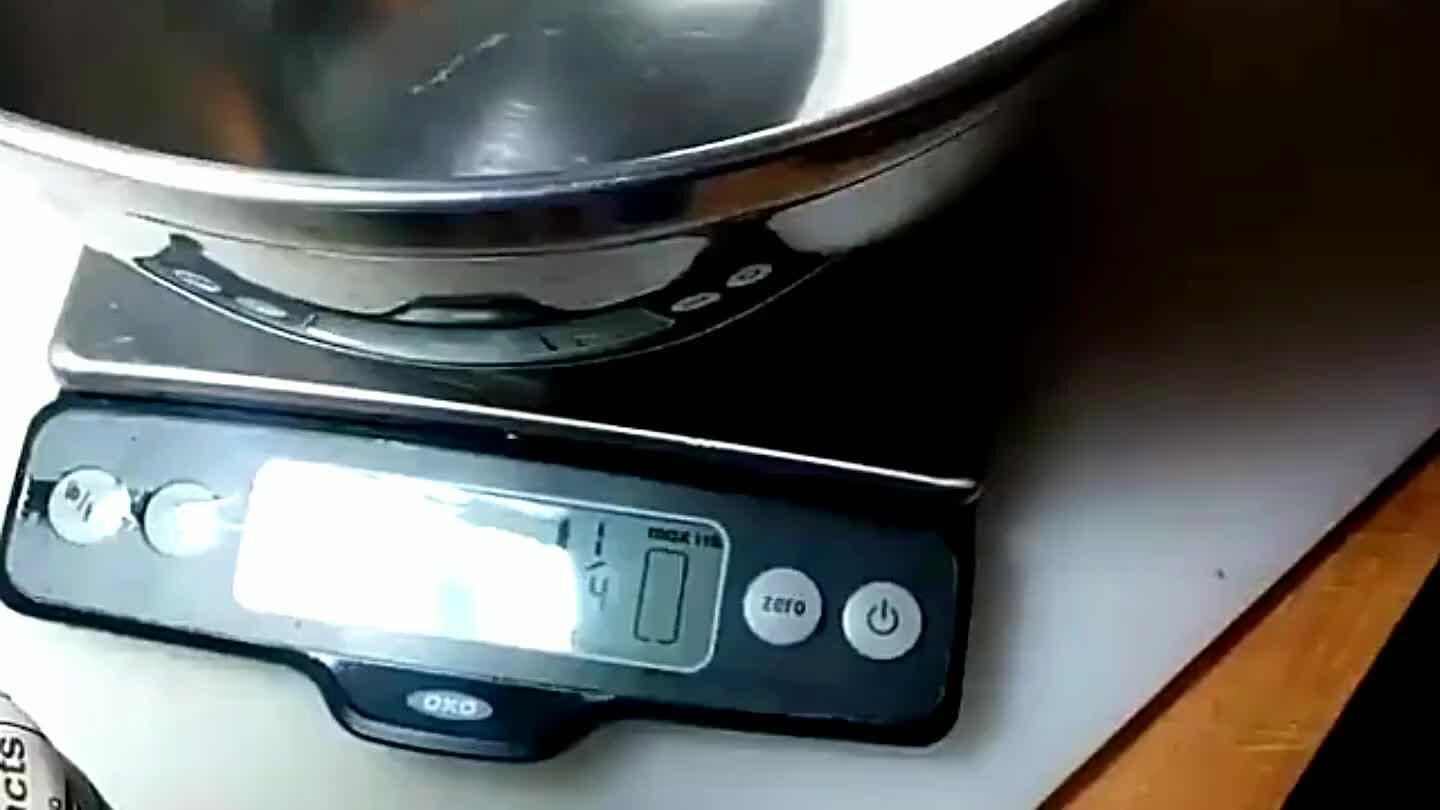 This is a recipe where a good kitchen scale comes in really handy. Weigh out your flour in a bowl.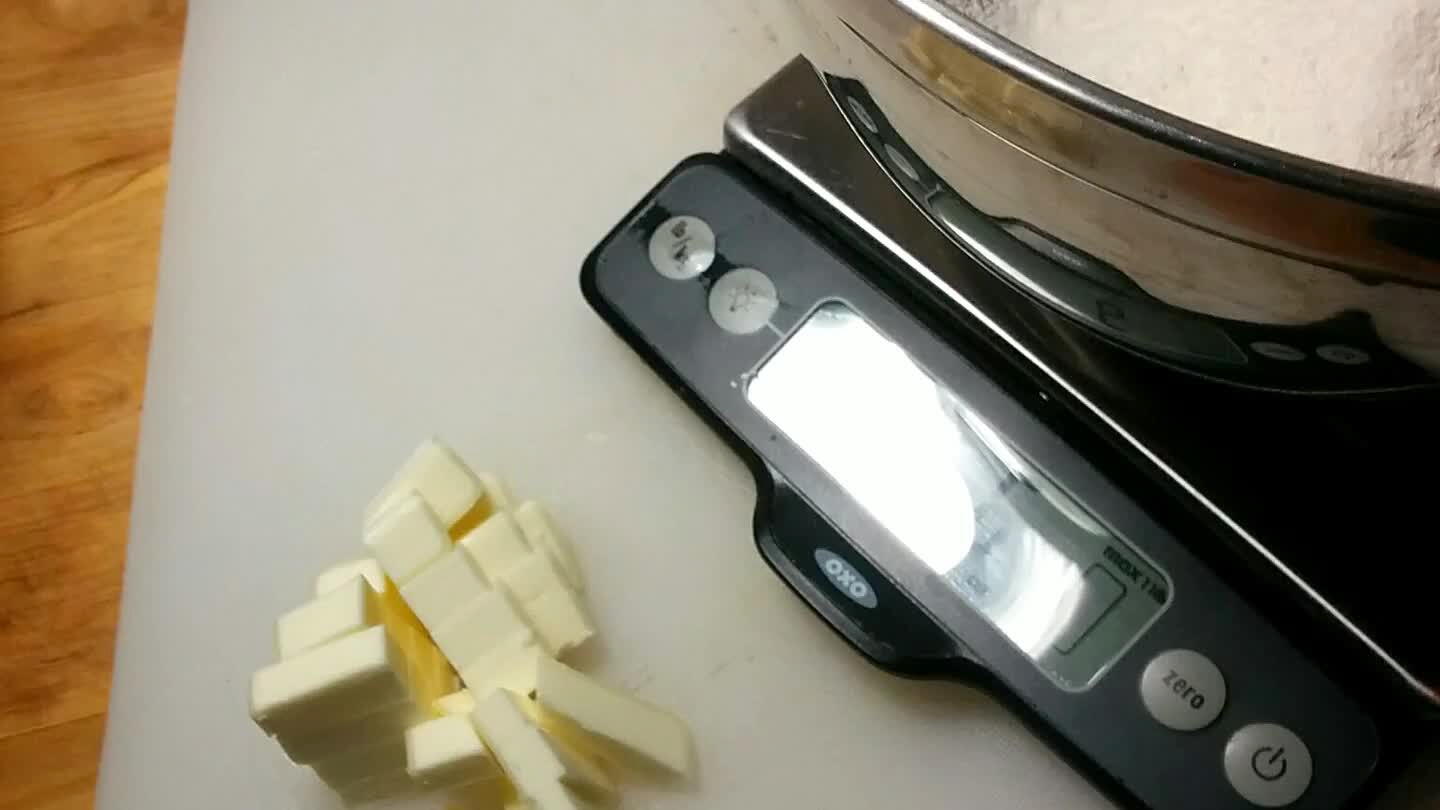 Weigh the butter and dice it up. Cut it into the flour with a pastry cutter. A fork will work if you don't have a pastry cutter. You can leave some chunks, but the butter should be mostly incorporated.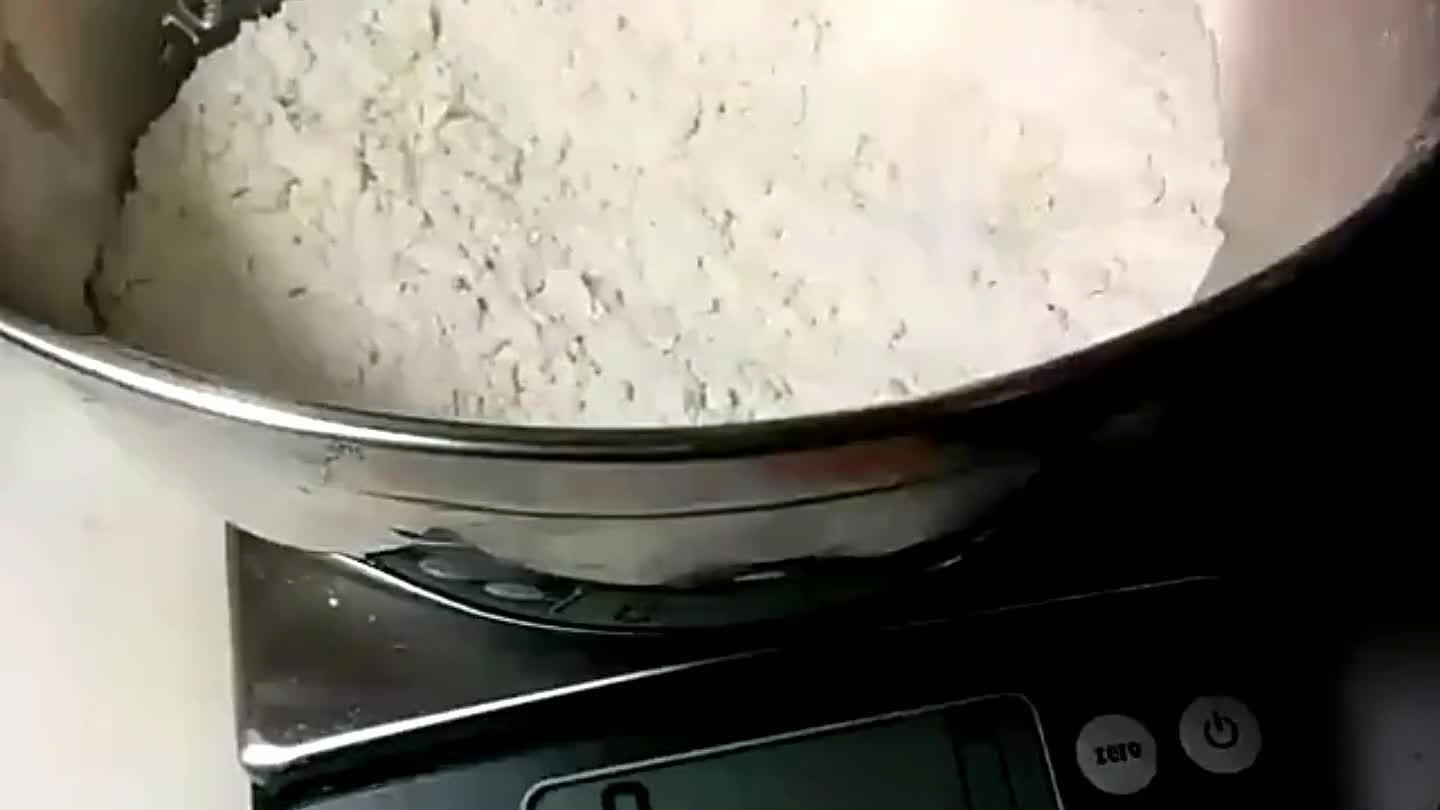 Weigh in the milk. Add salt and baking powder.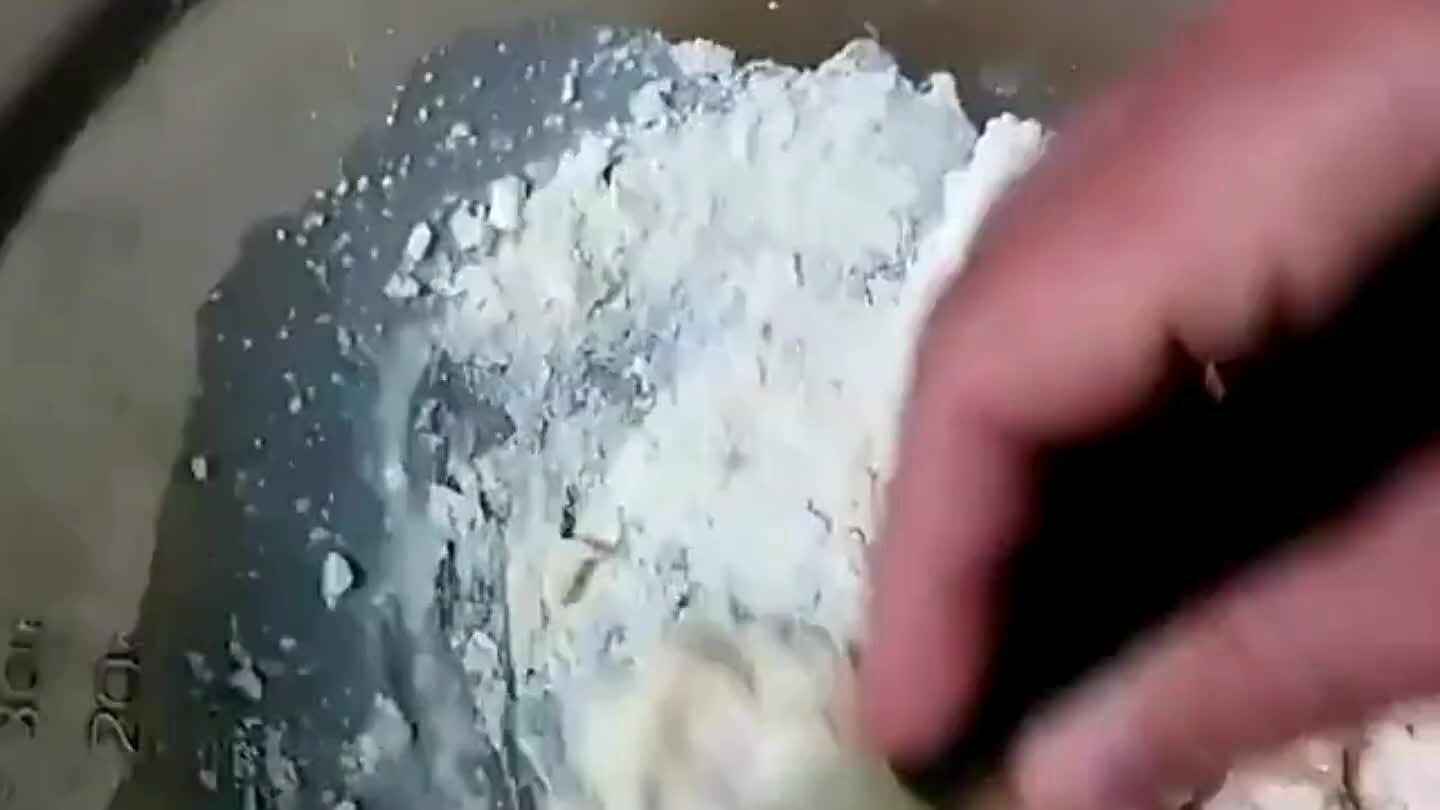 Mix it up with a spatula and turn it out on a cutting board with a dusting of flour. Pat the dough into a square shape.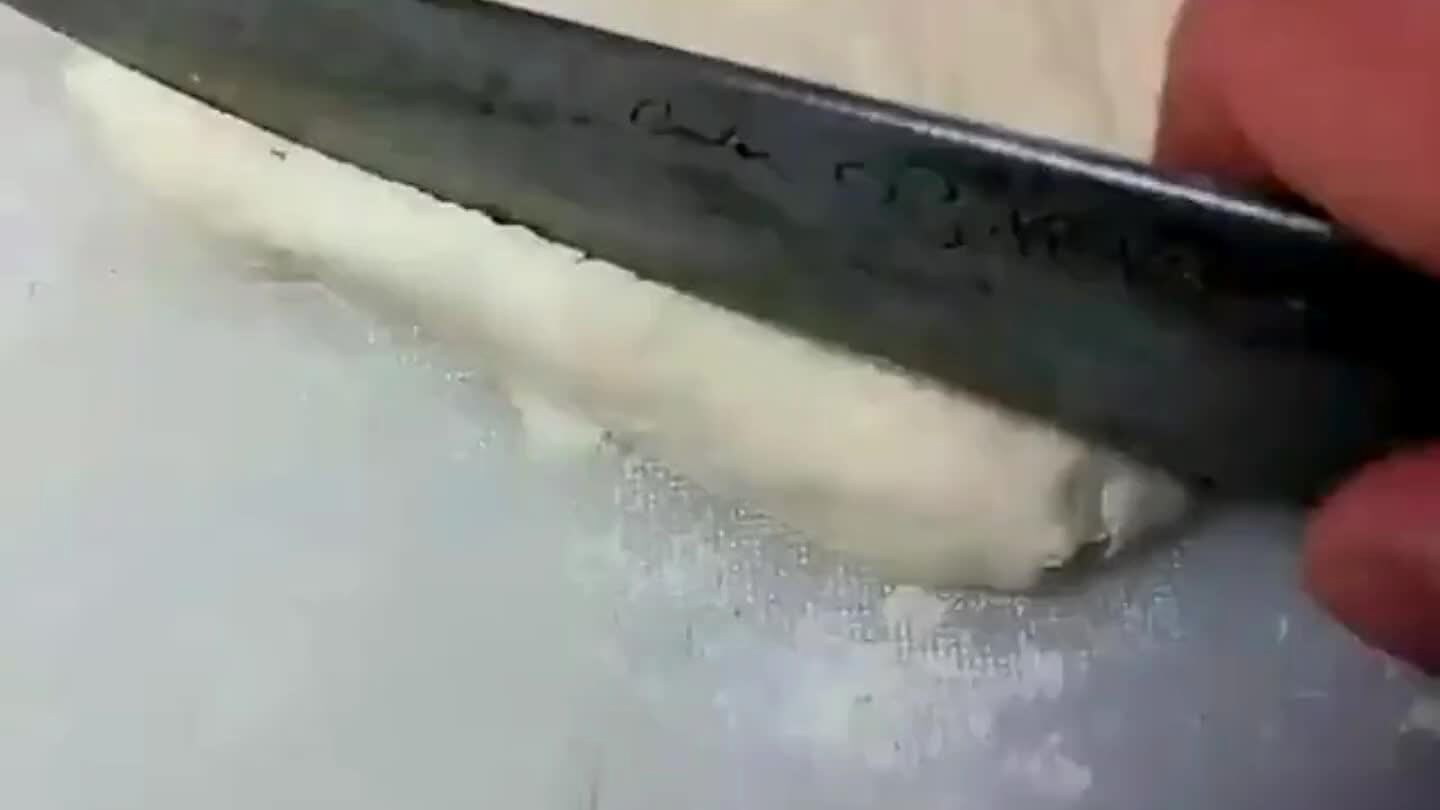 With a sharp knife, slice off the edges and cut the square into 4 smaller squares.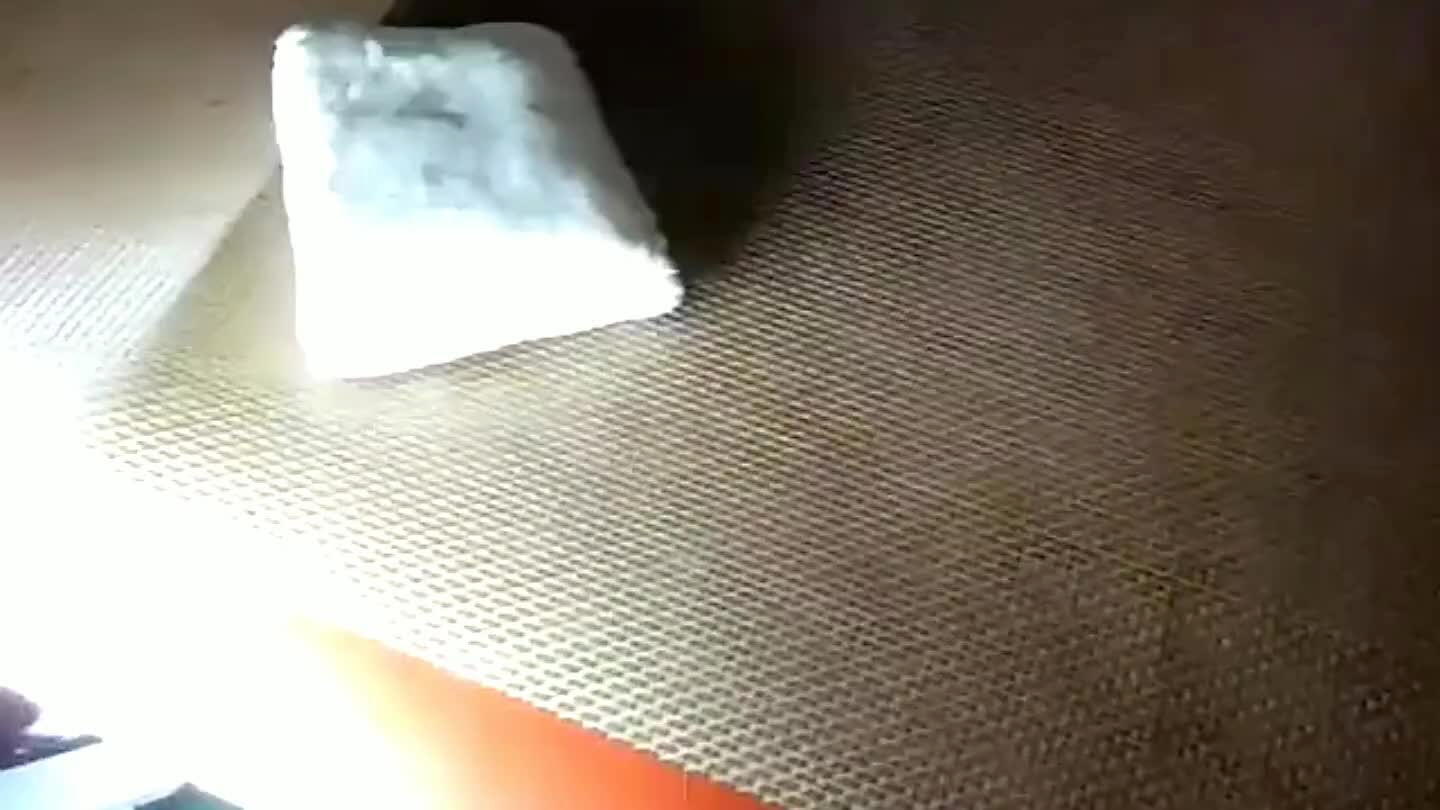 Set your biscuits on a baking sheet and fire em off. I lined my baking sheet with a silicon mat, but parchment works great.
Bake for 12 minutes. Rotate the tray, and bake for 12 more minutes. But be sure and check every 6 minutes. Ovens can vary a lot, so better safe than sorry. If they're lightly browned and cooked through, they're good to go.