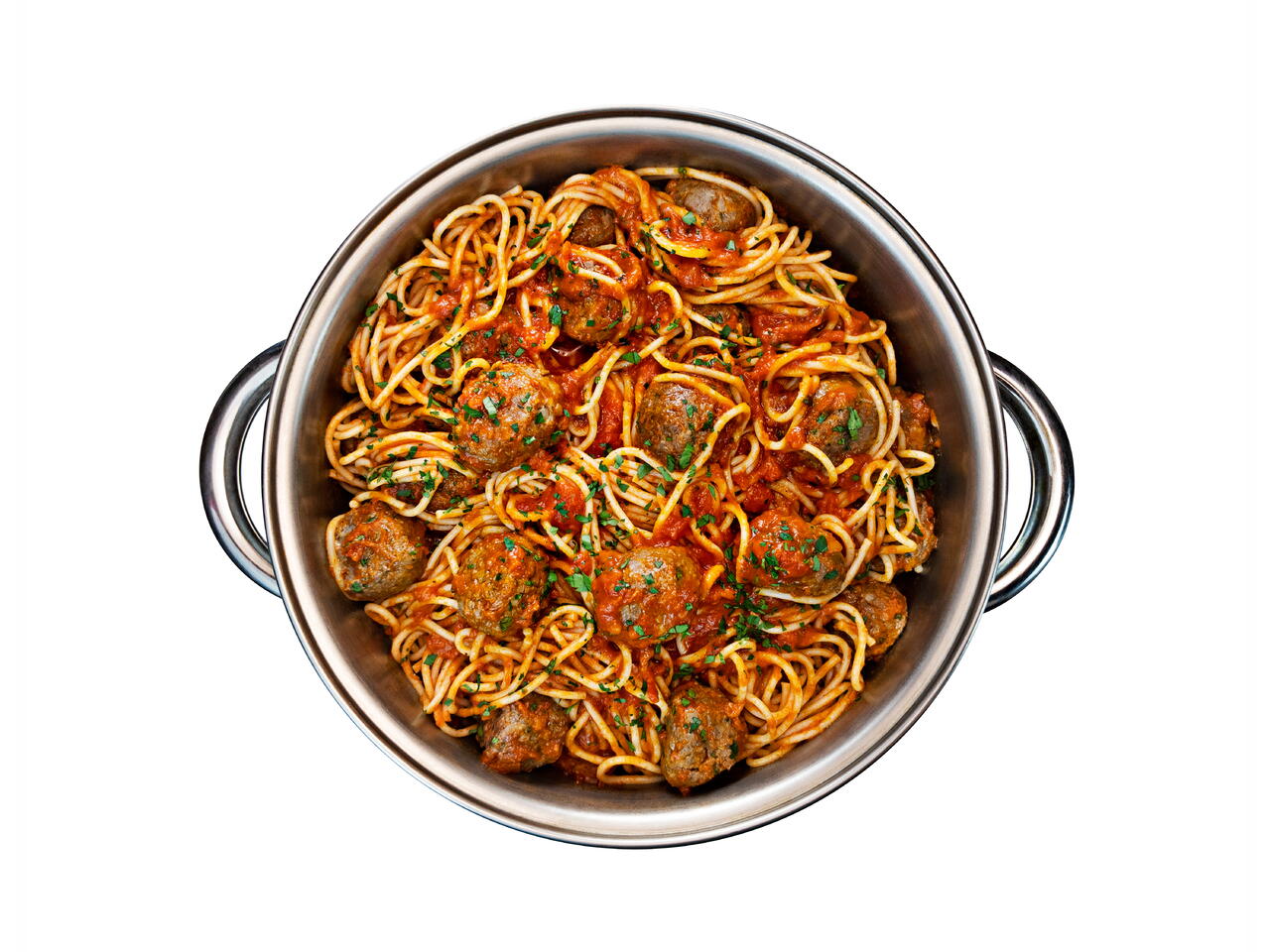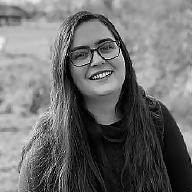 Recipe video made by Michelle
Published on 12/01/2021, viewed by 799 , 0 Comments
6 portions
This is a classic meatball recipe with only 7 ingredients! Feel free to serve alongside your favorite marinara and pasta or on a sub sandwich.
What you will need
1 Egg
1/4 cup Water
1 Onion
2/3 cup Bread Crumbs
2 Garlic Cloves
1/3 cup Grated Parmesan or Regular Parmesan (need to grate)
1 tsp Italian Seasoning
1 tsp Salt
16 oz Spaghetti, optional
24 oz Marinara, optional
1 lb Ground Beef
(Nutritional facts 202 calories, 8.14 g fat, 19.29 g carbohydrates, 12.38 g protein, 51 mg cholesterol, 366 mg sodium)
How to cook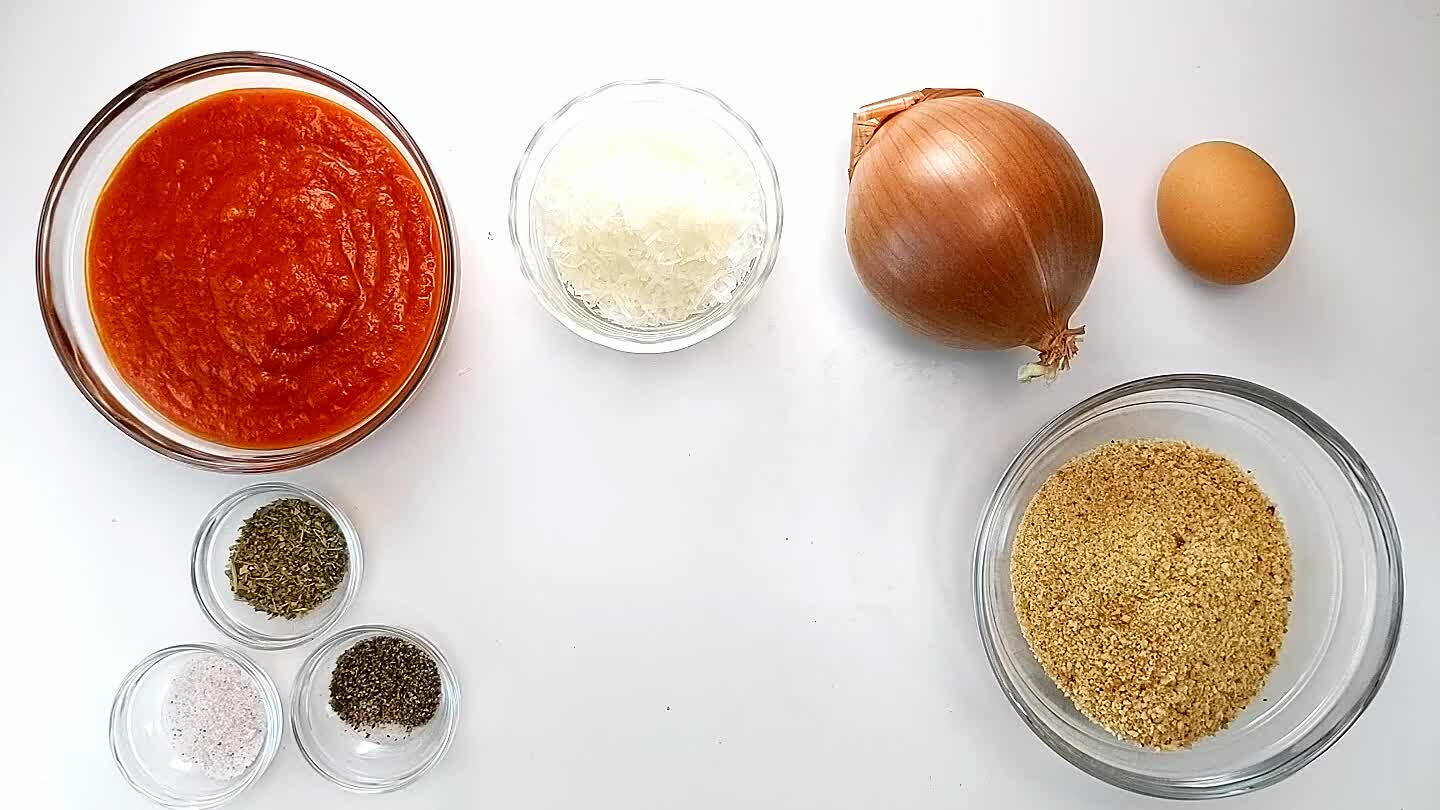 Gather and portion ingredients.
Peel and grate the onion or chop finely. I find it works best if you keep the root end of the onion intact.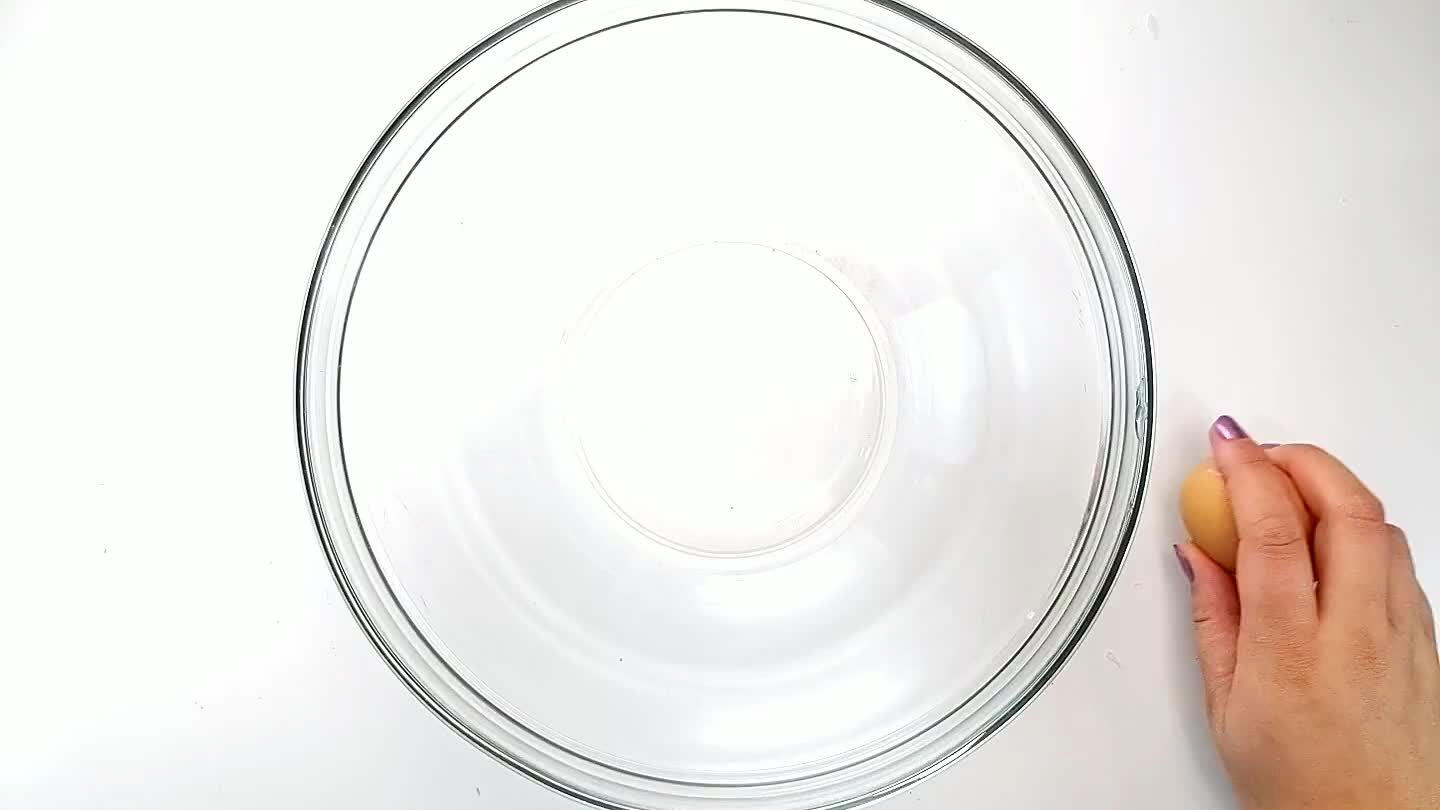 Crack the egg and add the water to a large mixing bowl and whisk together until smooth. Add in the bread crumbs and let them soak up the liquid.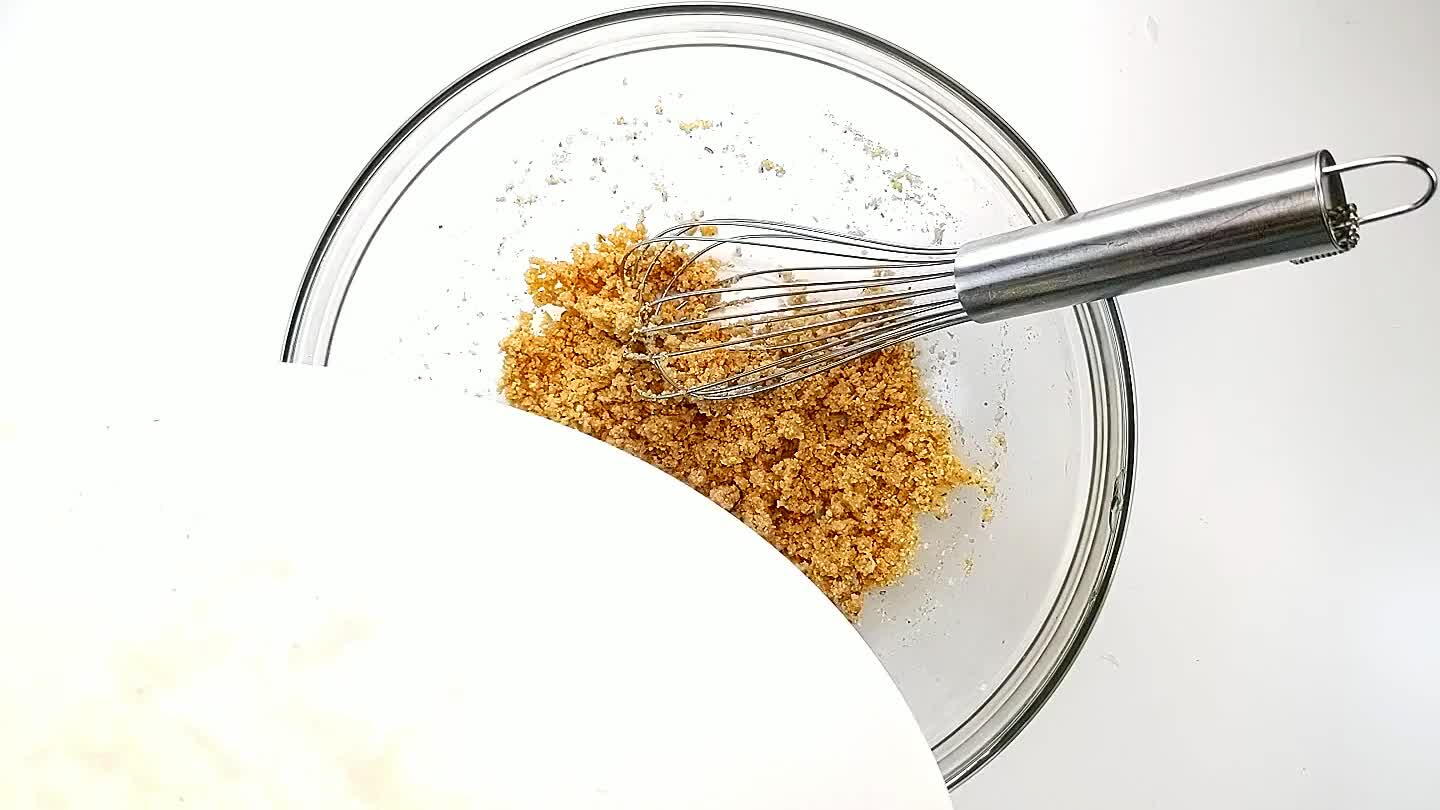 Add the grated onion, garlic (grated or chopped), and the parmesan.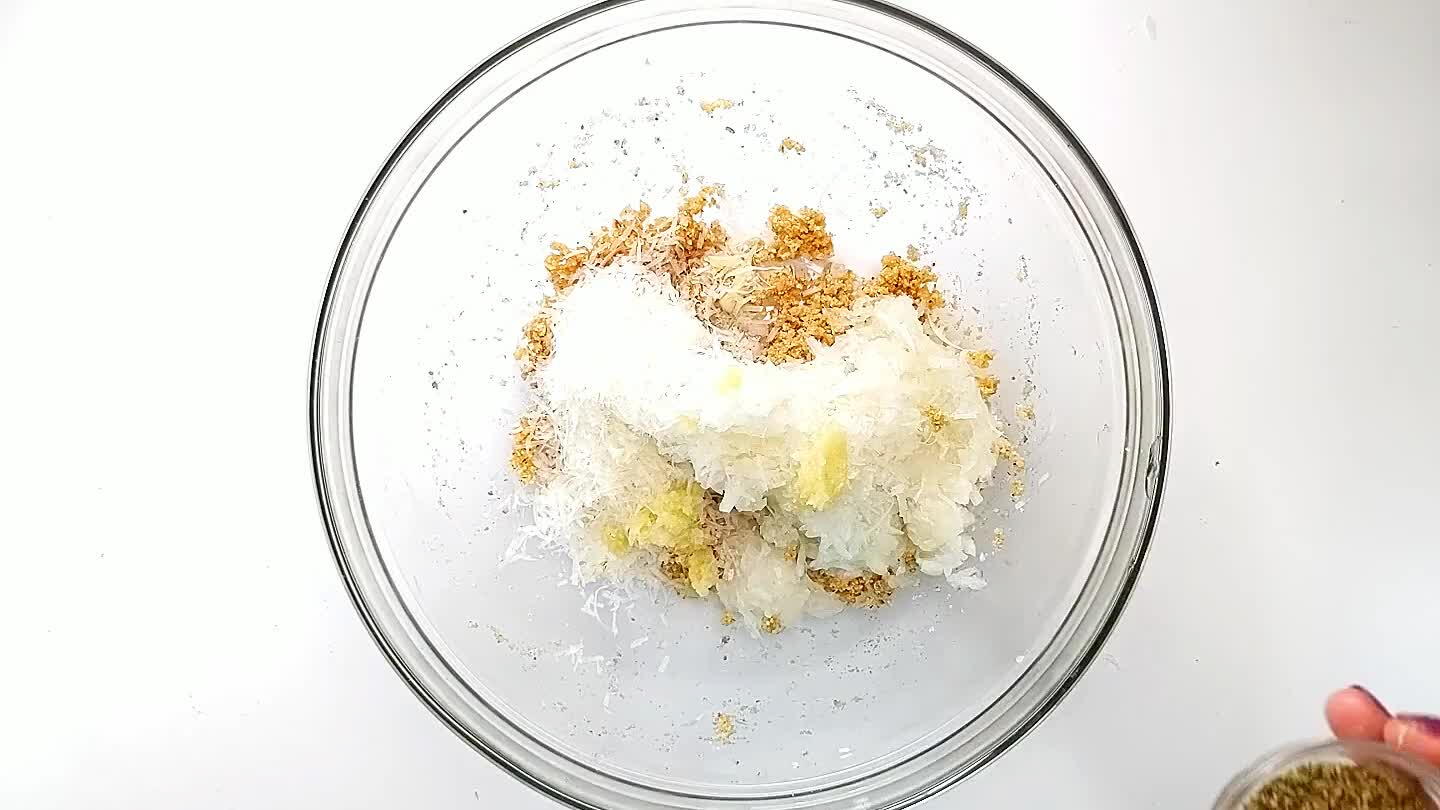 Add the italian seasoning and salt. Switch to a spatula or your hands to combine.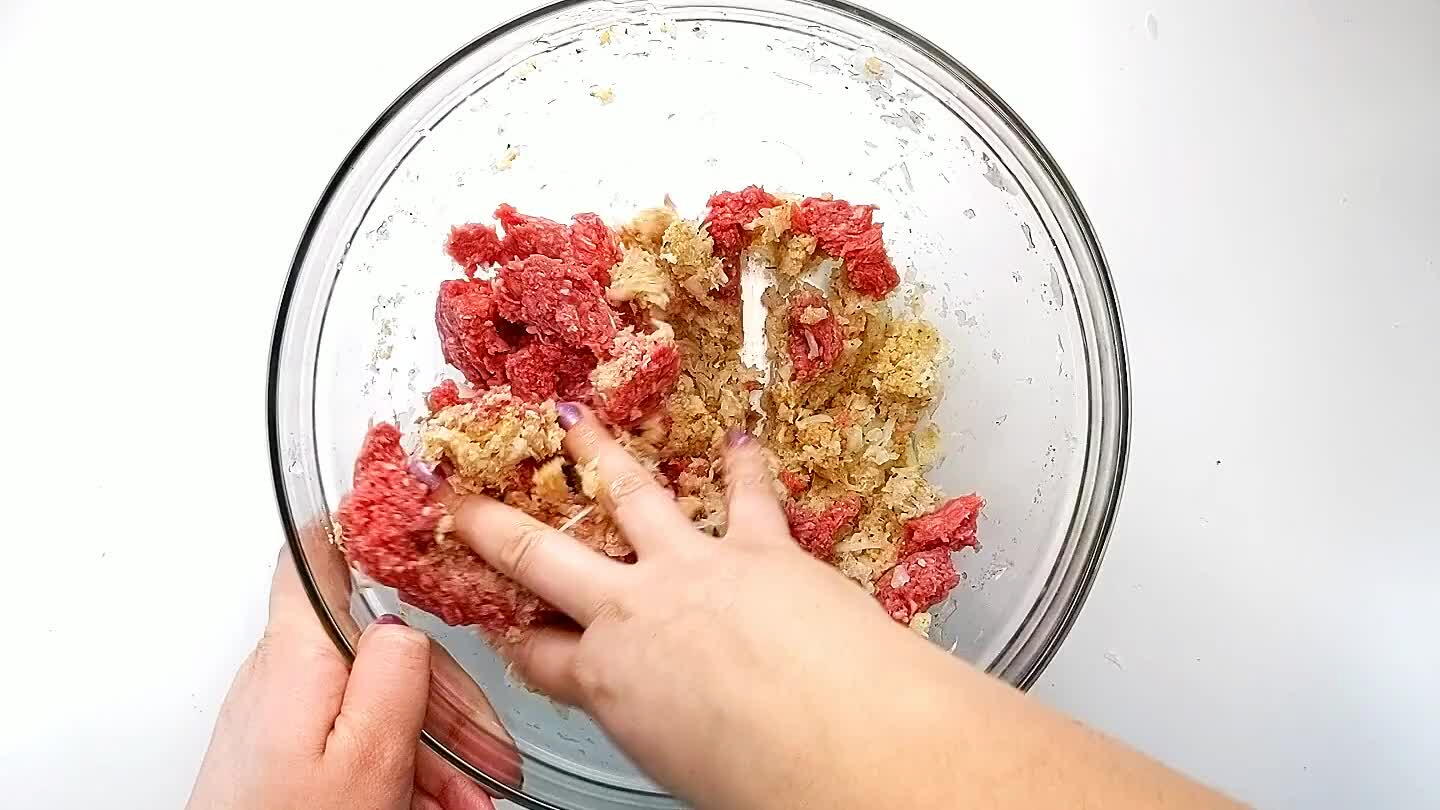 Add the ground beef and mix together until fully incorporated with the other ingredients. I like to use my hands to knead and combine ingredients.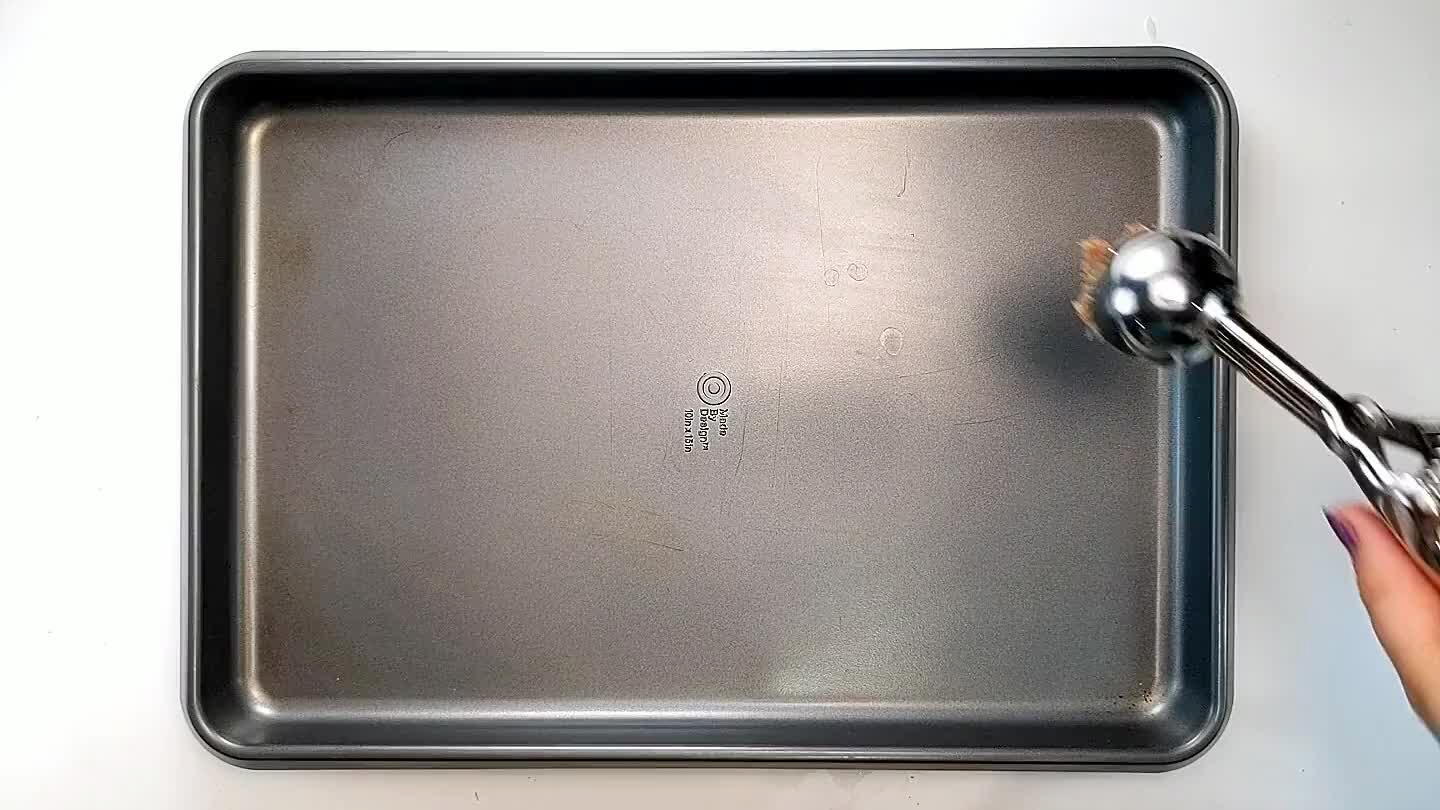 Use a 2 Tbsp scoop or spoon to portion the meatballs onto a rimmed sheet pan.
Roll the portioned meatballs between your hands to form them into even balls.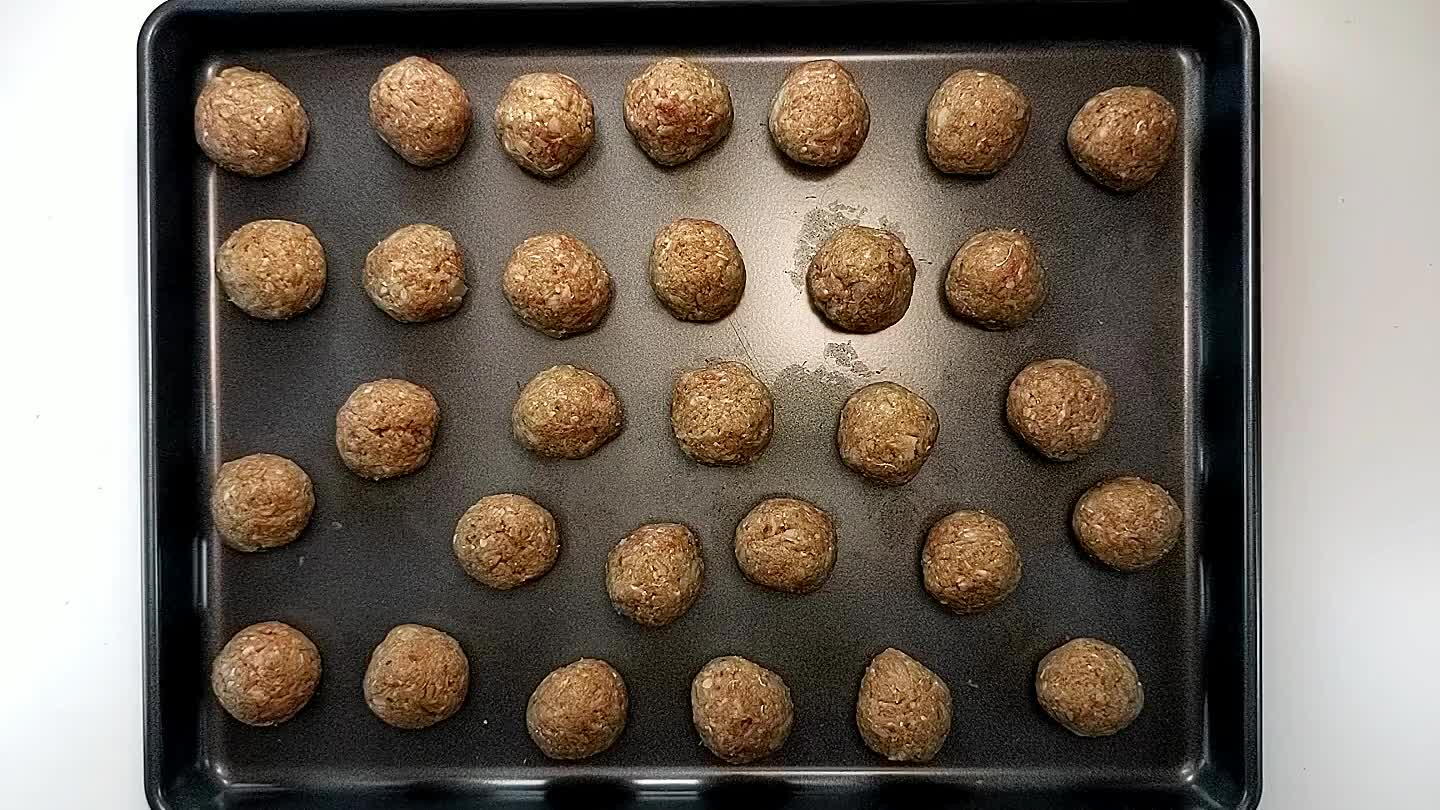 Bake for 15 minutes or until no longer pink inside. Flip them to the other side halfway through baking.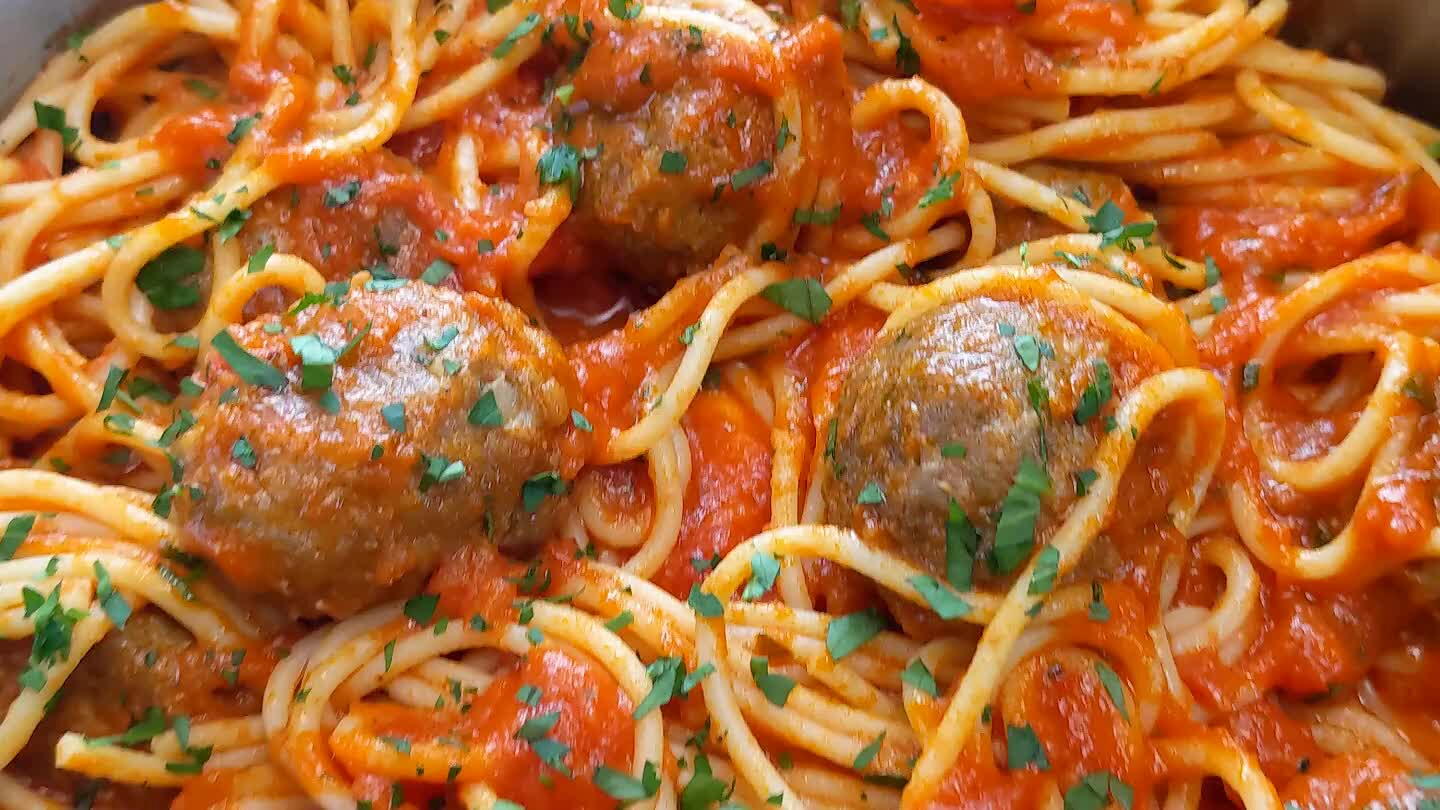 Comments