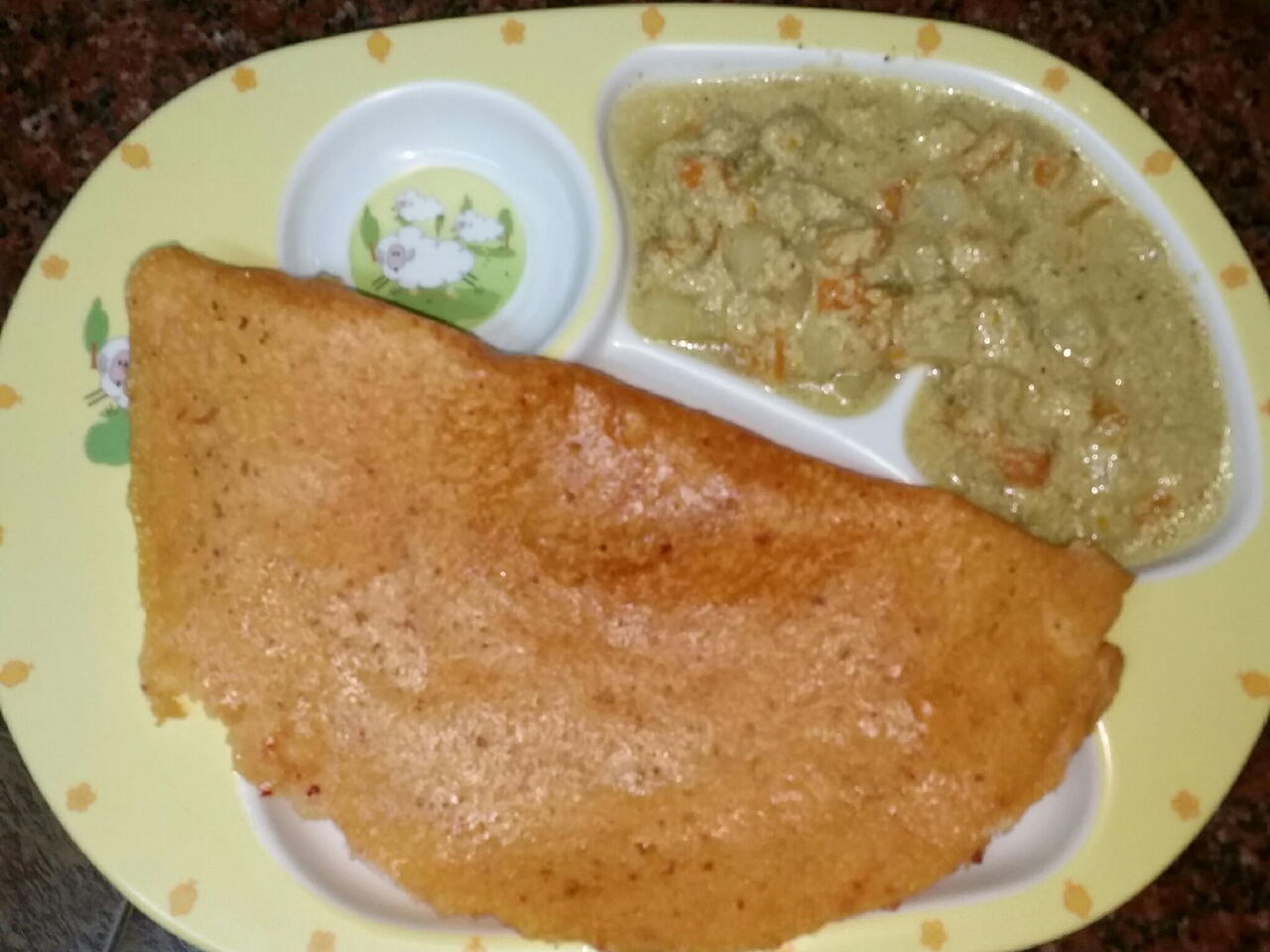 Recipe video made by Subaddra
Published on 08/02/2017, viewed by 2856 , 0 Comments
Adai is a dosa variety made of 3 dals & rice. Rich in protein & carb. This is a perfect evening snack. Traditionally, it is supposed to be thick. But i like it thin & crispy. Also it tastes better if cooked in sesame oil. The perfect side dish is avial. Bon apetite!
What you will need
Par boiled rice - 1 measure
Tur dal 1/2 measure
Gram dal 1/4 measure
Urad dal 1 teaspoon
Red chilli 12
Asafoetida powder 1 tsp
Salt to taste
Oil
How to cook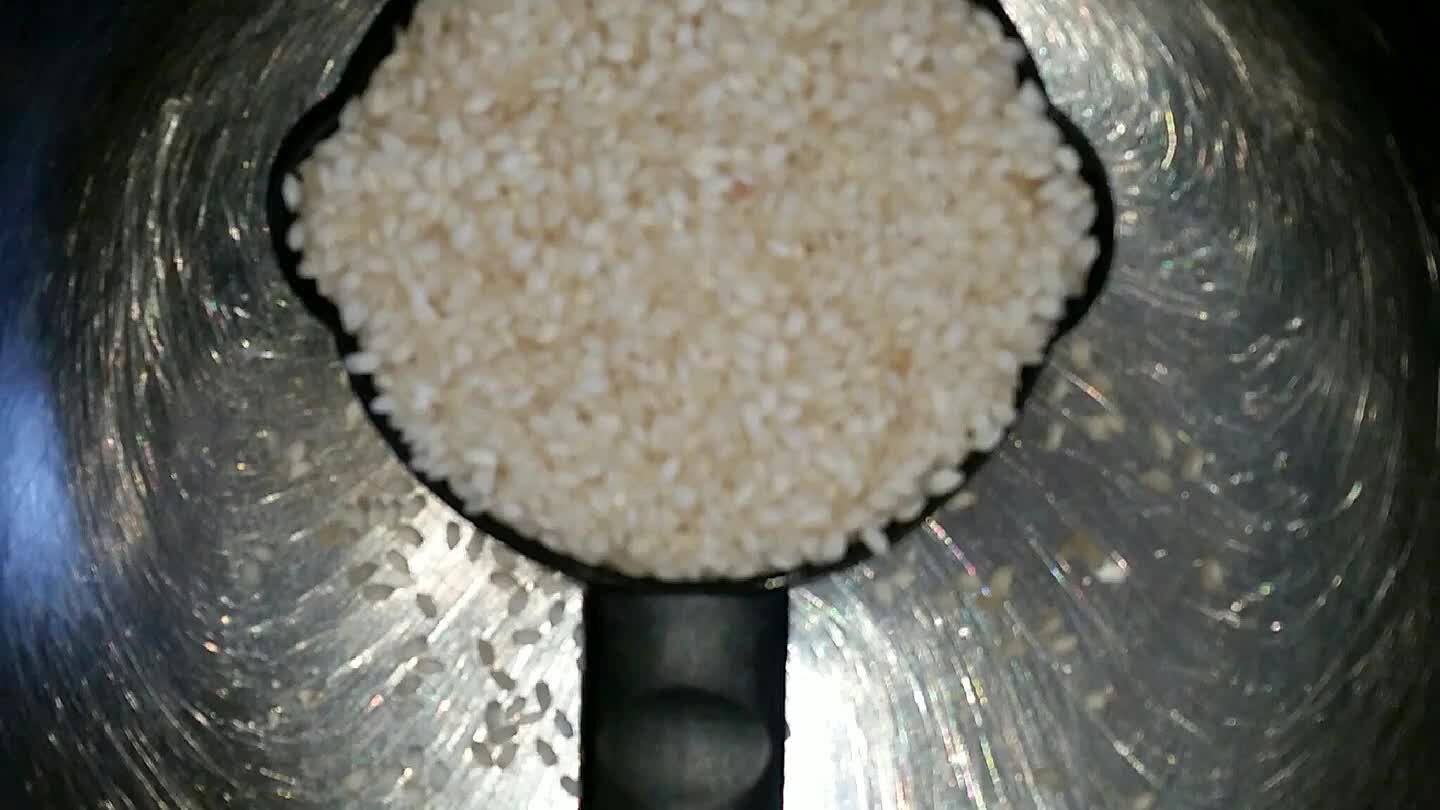 Wash & soak rice and dals in water for 2 hours.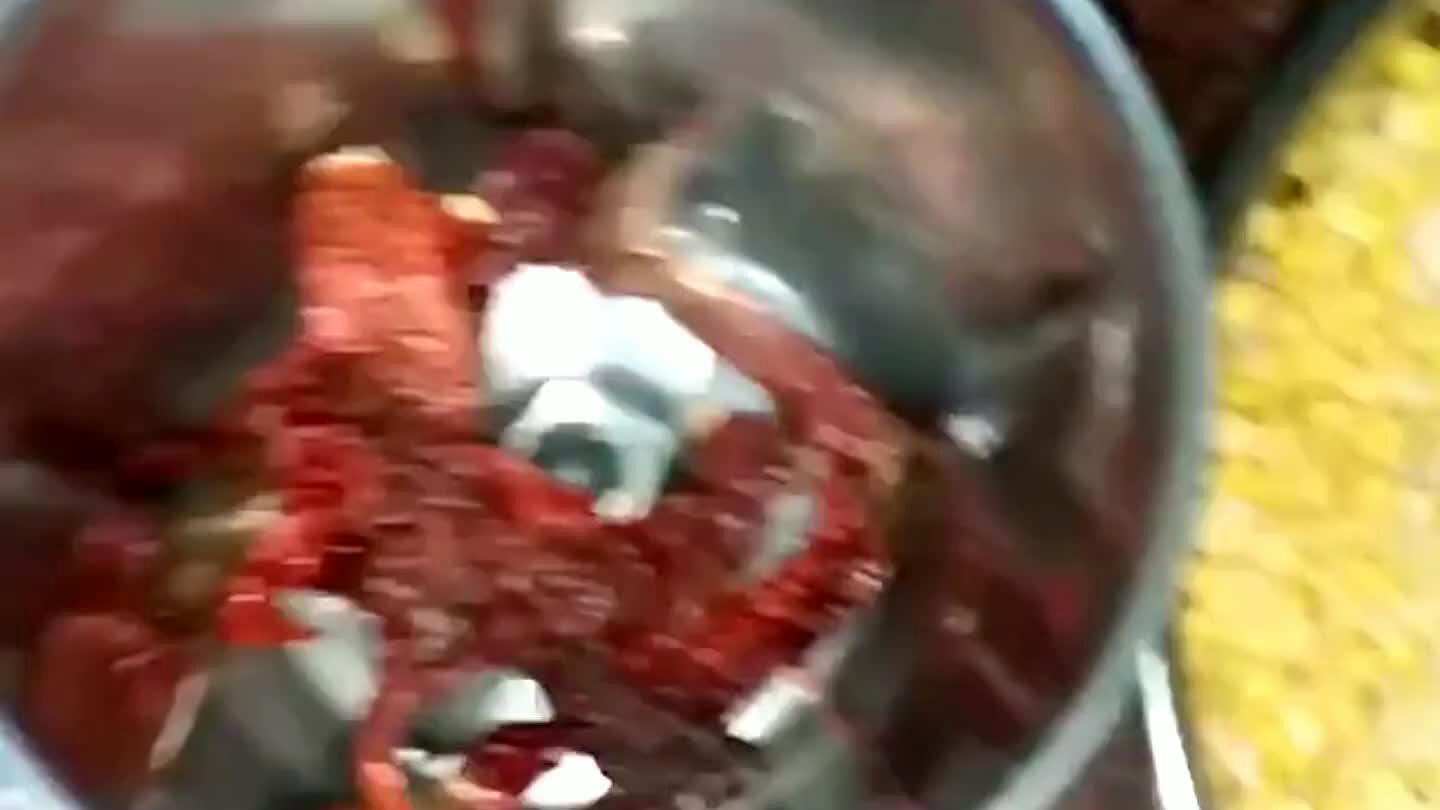 Grind the soaked rice/dal with chilli & asafoetida.
Add salt to taste. Mix well. Pour a ladle of batter on hot tawa. Make a small hole in the middle. Pour oil around and in center.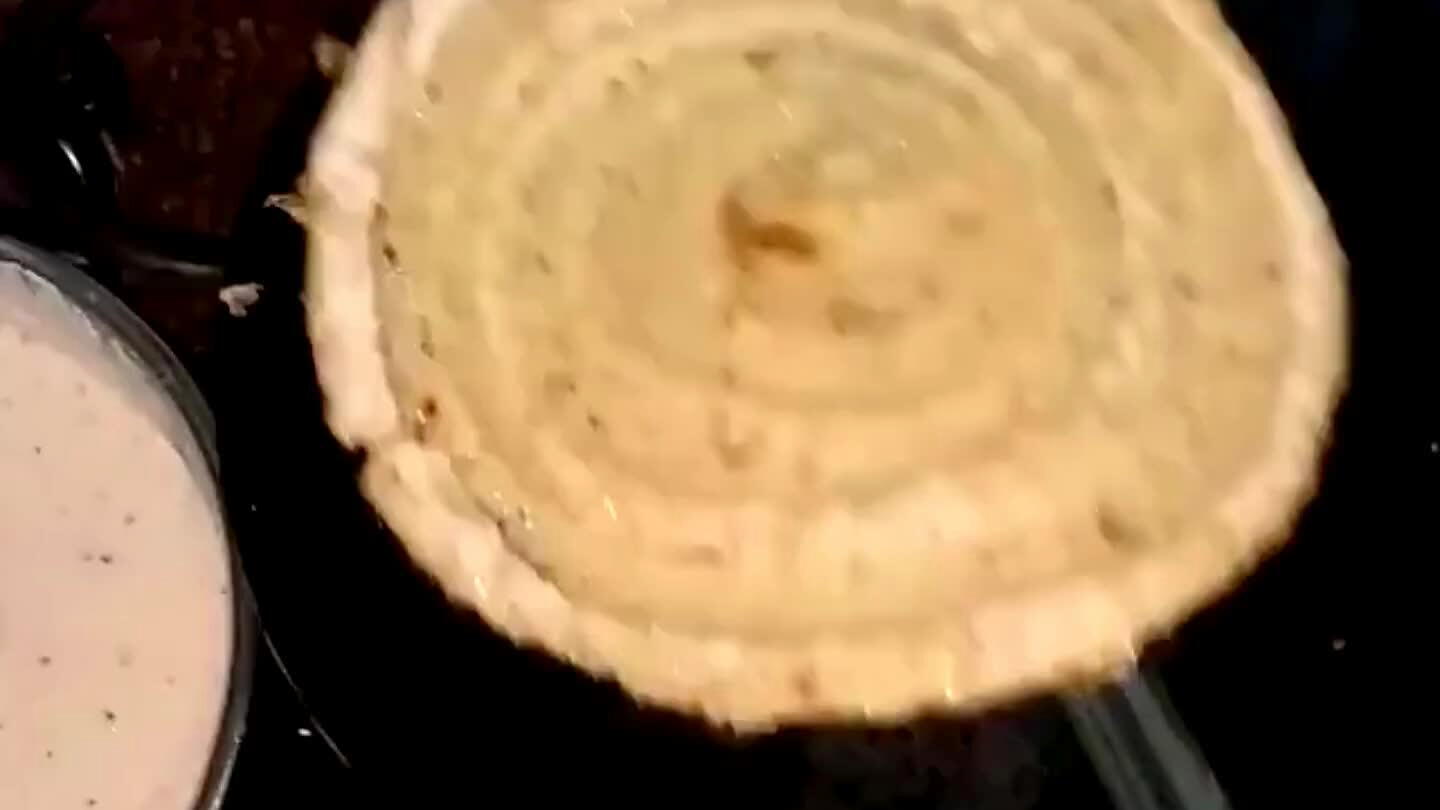 Once the color changes to dull brown, flip, wait for 2 seconds and plate it. Serve hot.
Comments