After Work Vegan Blt
Easy peasy.
What you will need
1 heirloom tomato
3 piece bacon (i used tempeh bacon because vegan)
mayo (just mayo is a good vegan alternative)
dijon mustard
bread
romaine lettuce
How to cook
Slice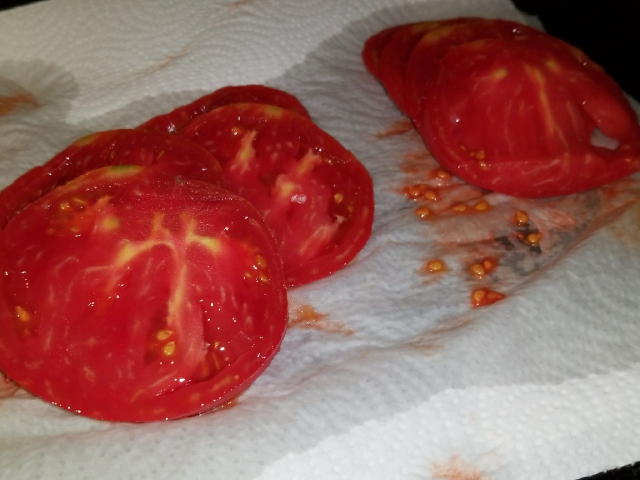 Slice up your tomatoes thin! Or juicy. I like to put salt on them if they are thicker.
Greenz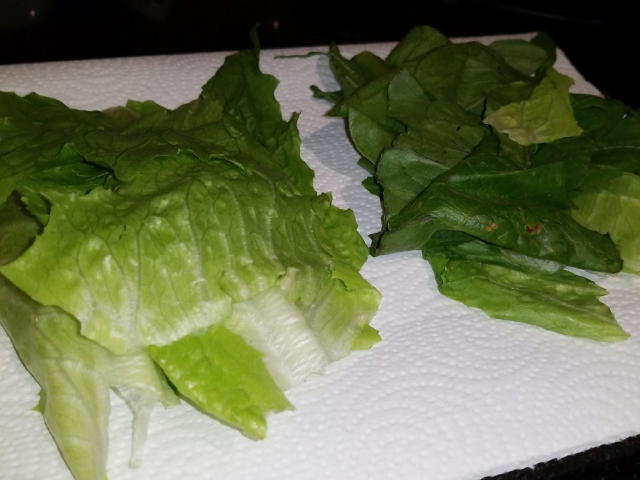 Tear up your romaine into a generous amount.
The Goods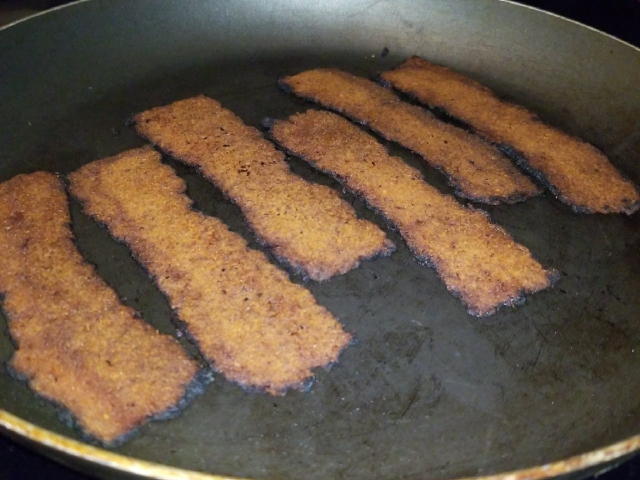 Fry your bacon of choice!
Toasty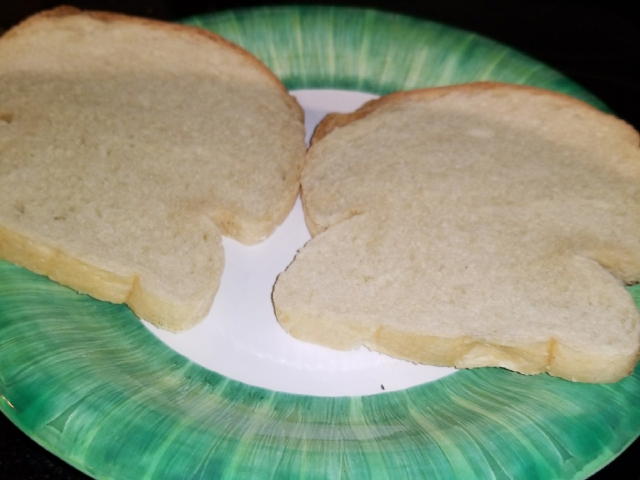 Toast your bread up. I like mine barely toasted - your call!
Shmear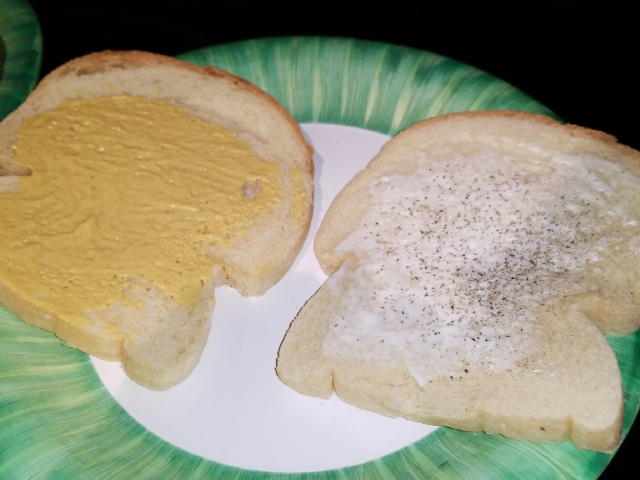 Shmear your bread generously
Stack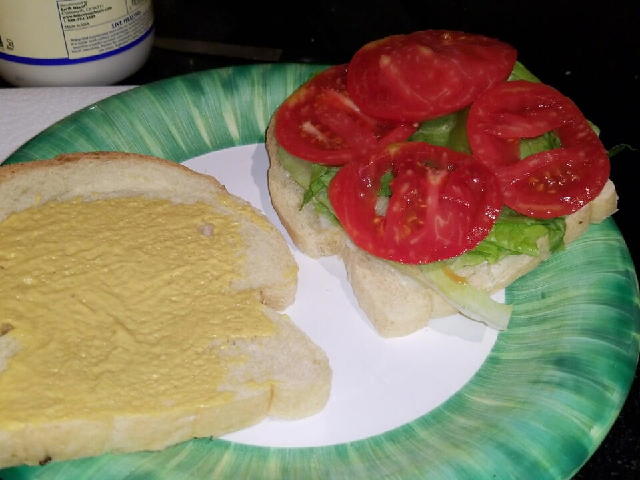 With any sandwich, in order of juiciness: lettuce first, tomatoes second
Tower of awesomeness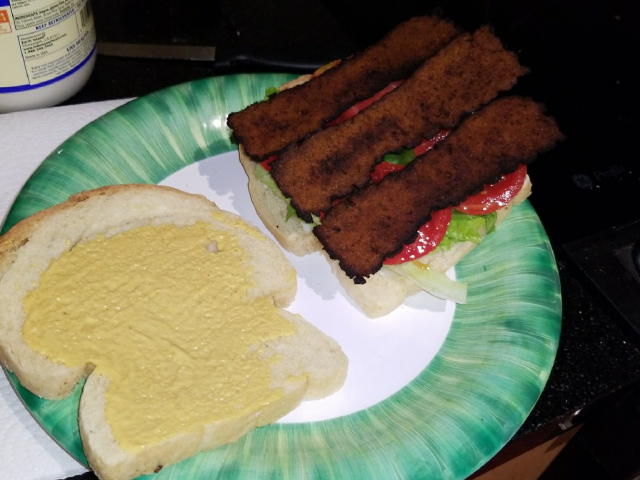 Oh yes, bacon.
Behold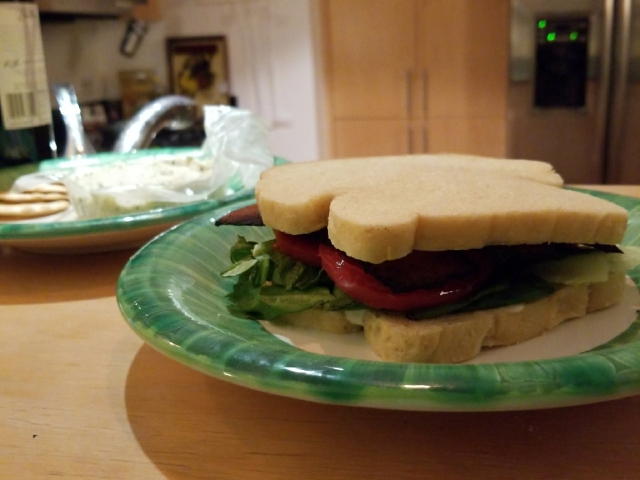 And enjoy. Easiest BLT ever.