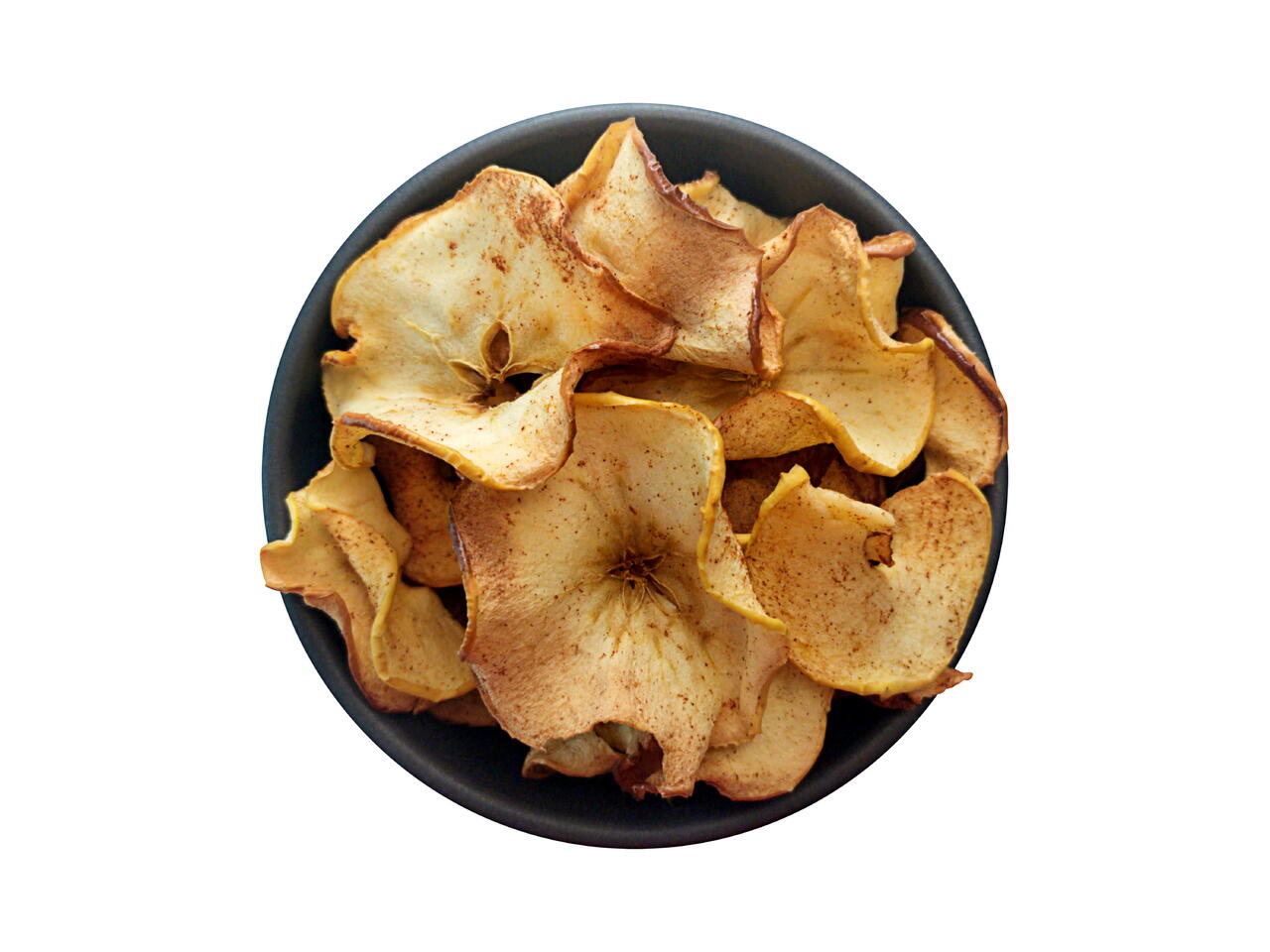 What you will need
3 Apples
1/2 Tbsp Cinnamon
(Nutritional facts 54 calories, 0.23 g fat, 14.14 g carbohydrates, 0.29 g protein, undefined mg cholesterol, 3 mg sodium)
How to cook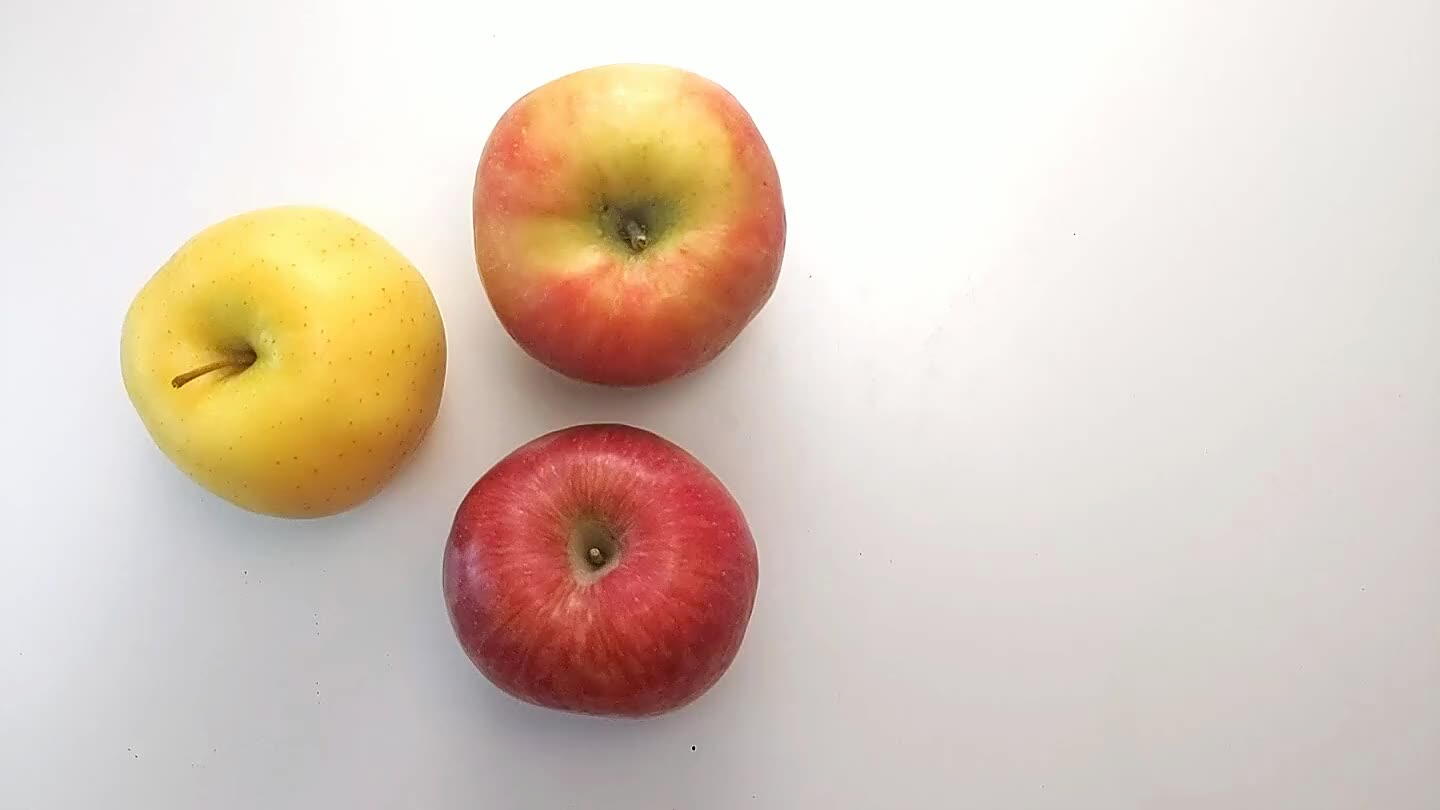 Gather ingredients.
Set air fryer to 350°
Preheat the air fryer for 5 minutes.
Wash and thinly slice apples on a mandolin.
Either remove the seeds from the apples or cut out the core slices with a small cookie cutter! If you have an apple corer, you can core the apple before slicing as well.
Add the apple slices to a mixing bowl and coat with cinnamon.
Cook the apples in 3 batches, about one apple per batch. Layer and stagger the apple slices. You will fry them for a total of 12-15 minutes per batch. Start by frying for 5 minutes and then stirring.
After 5 minutes, toss the apple slices with tongs. Cook or another 5 minutes. After 10 minutes, remove any chips that look crispy and continue cooking for 2-5 minutes checking every minute to avoid burning. Repeat with the rest of the apples.