4 portions
50m
Richly spriced broth with tender, rice-filled meatballs. This basic version of the Mexican classic takes very well to the addition of fresh vegetables. Feel free to add corn, potatoes, zucchini or any vegggie you have on hand.
What you will need
1 Yellow Onion
4 cloves Garlic
1/2 bunch Cilantro
1 Tbsp Chili Powder
1 Tbsp Ground Cumin
1 Tbsp Dried Oregano
1 Lime
MEATBALLS
1 lb. Ground Beef
1/4 cup White Rice
1 Egg
1 1/2 tsp salt
Cooking Oil
SOUP
1 Tbsp Tomato Paste
1 Tbsp Chicken Bouillon
4 cups Water
(Nutritional facts 99 calories, 6.09 g fat, 3.12 g carbohydrates, 8.01 g protein, 49 mg cholesterol, 452 mg sodium)
How to cook
Gather and portion ingredients.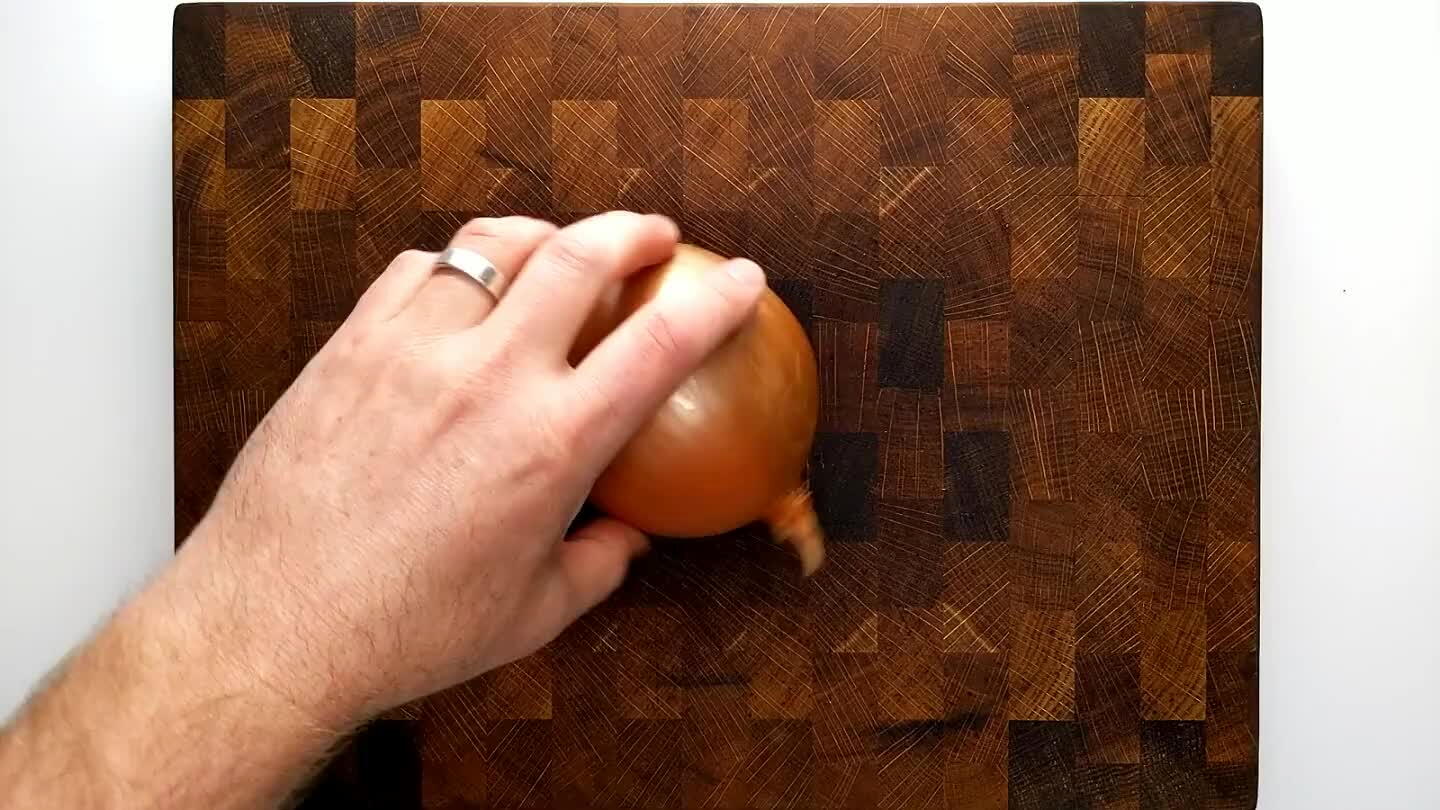 Slice onion in half through the stem and root tips. Remove and discard the outer paper. Grate the onion on a standard box grater.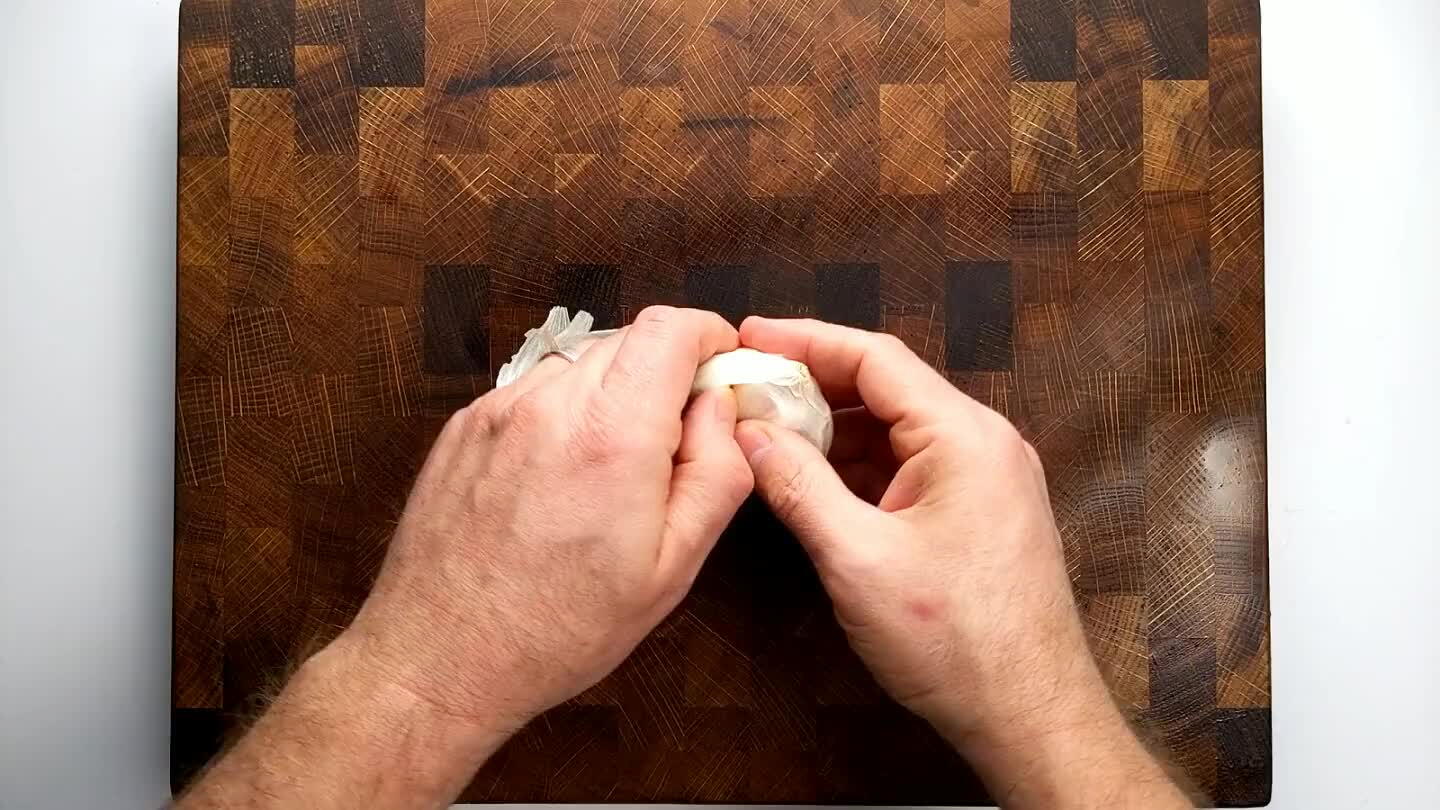 Peel garlic cloves and chop or grate to a fine paste.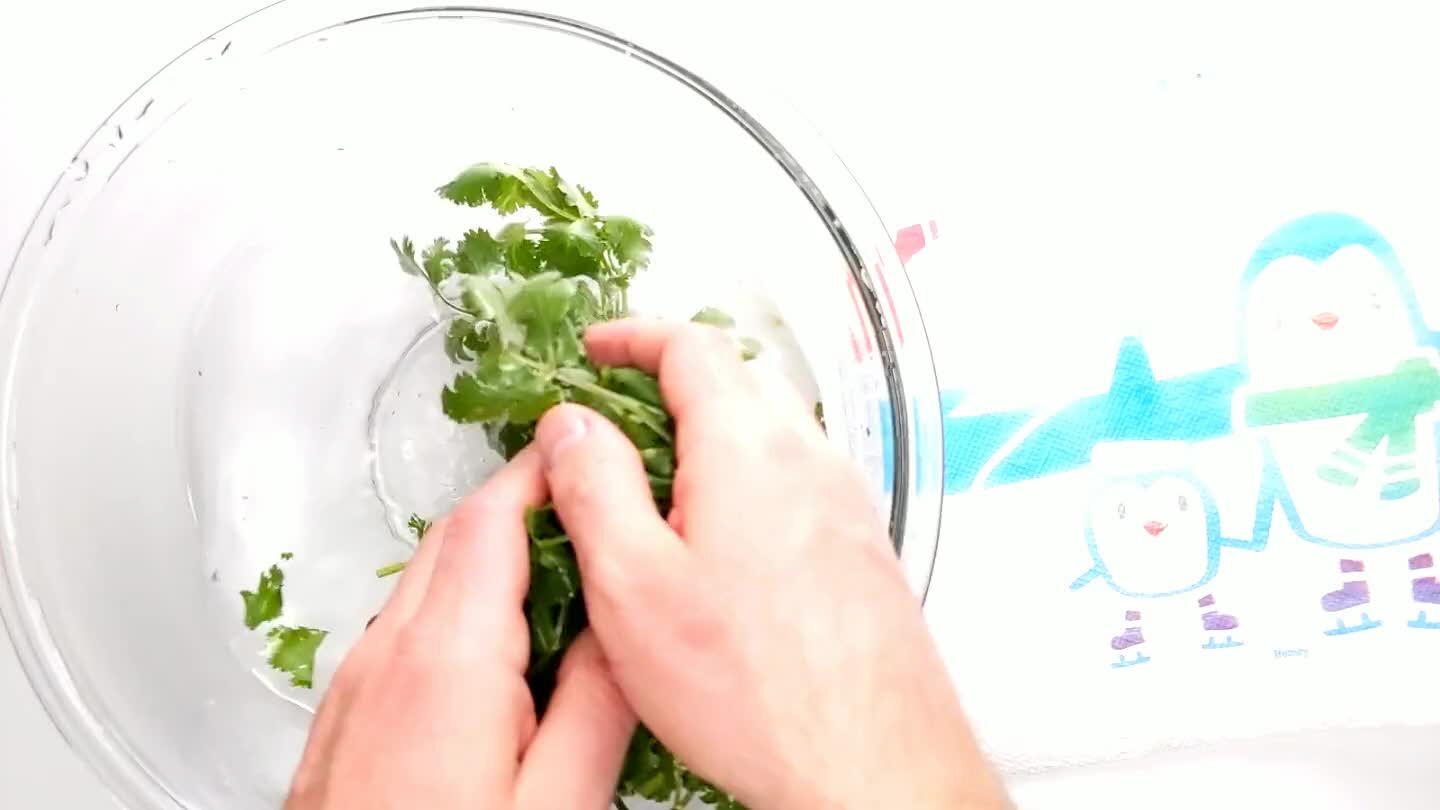 Rinse the cilantro thoroughly. Remove the lower half of the stem. Dry the cilantro on paper towels. Chop roughly.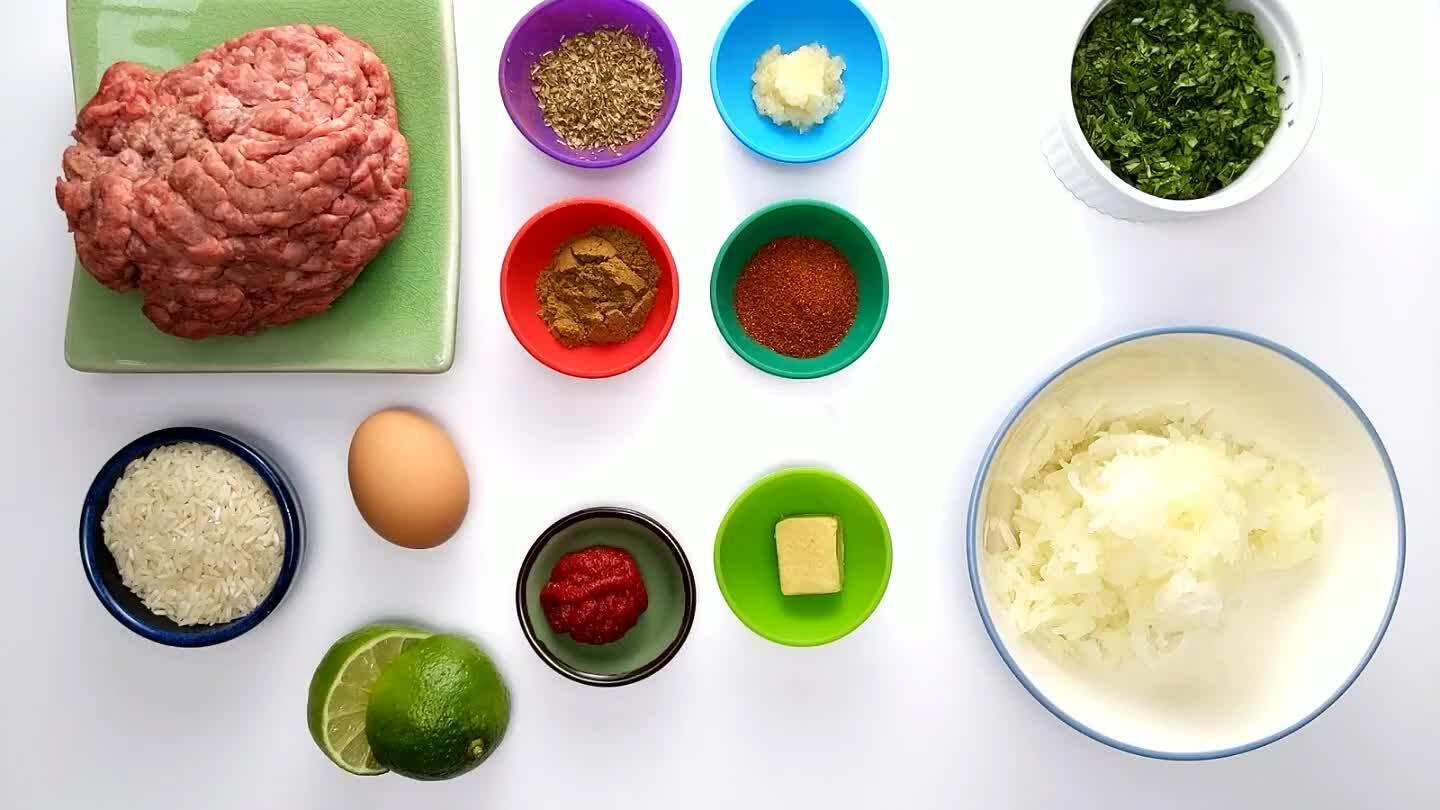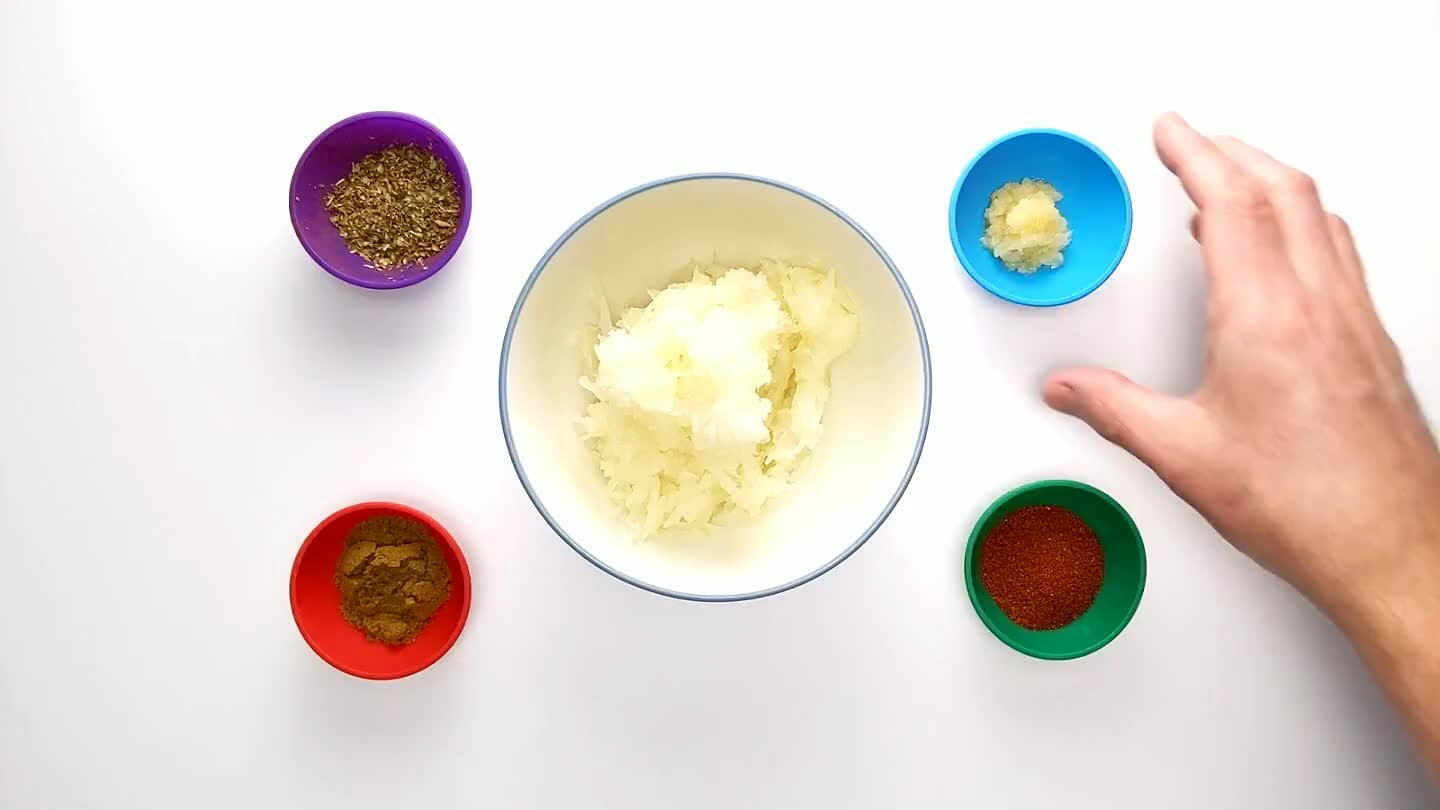 Mix together the crushed garlic and grated onion in a medium mixing bowl.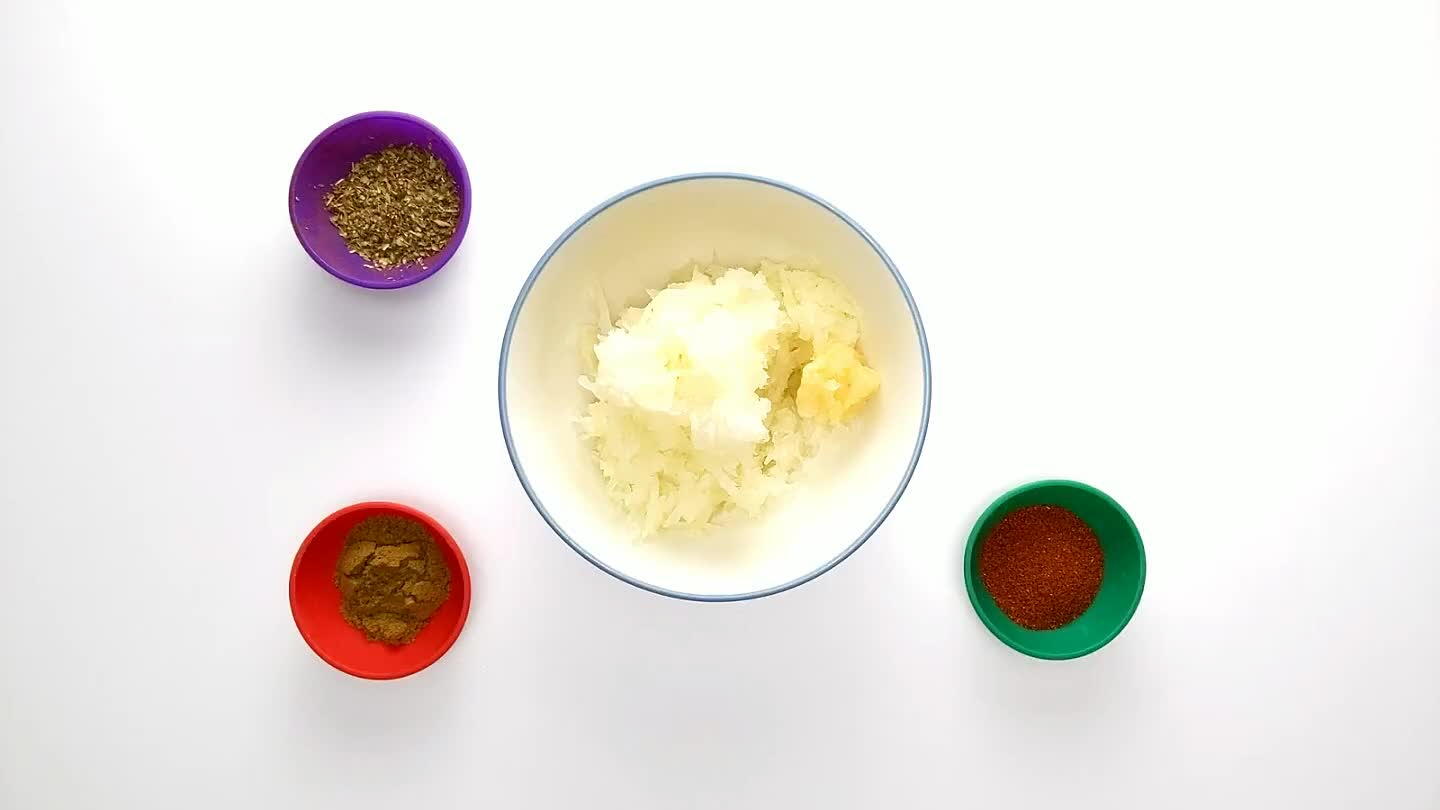 Add the chili powder.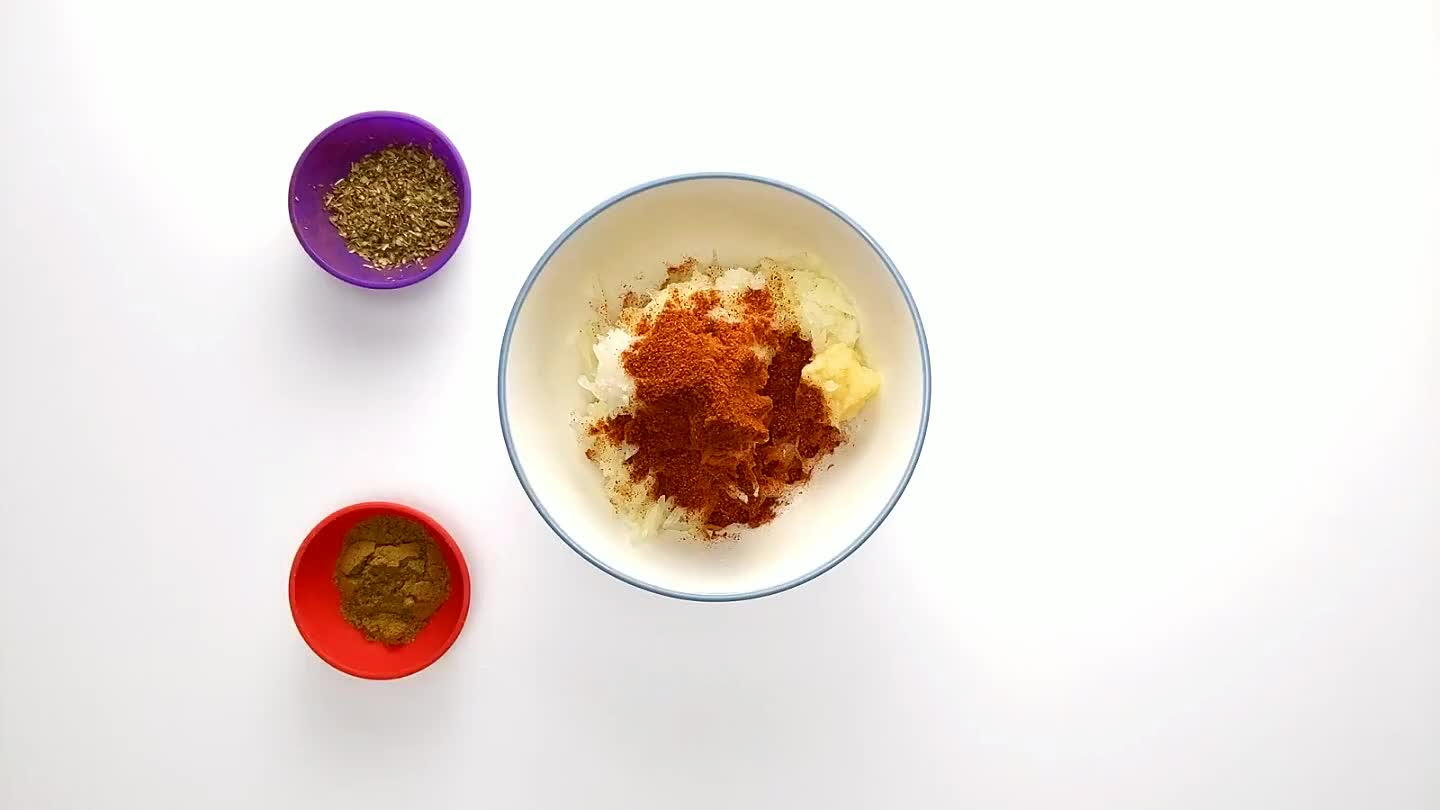 Add the ground cumin.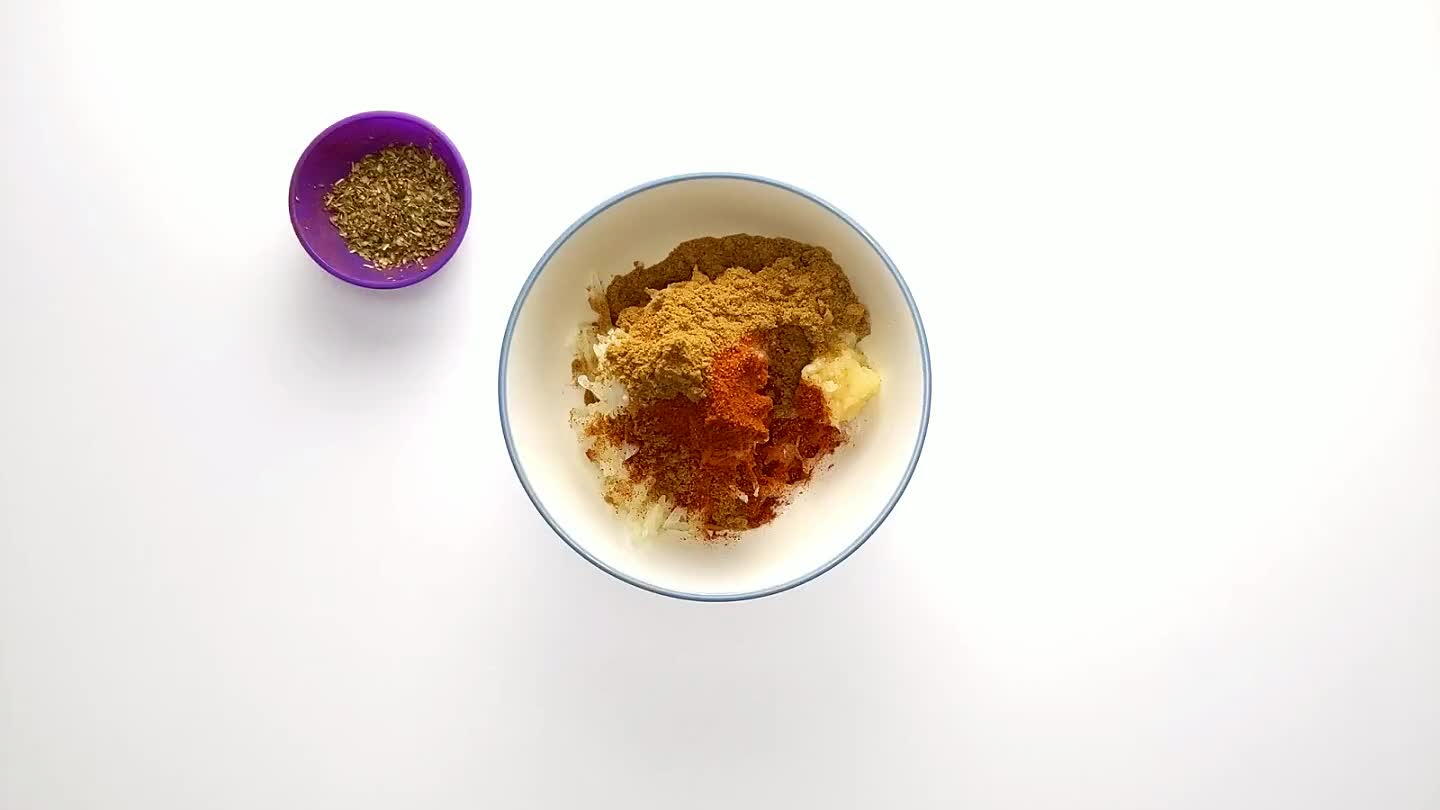 Add the dried oregano and mix well.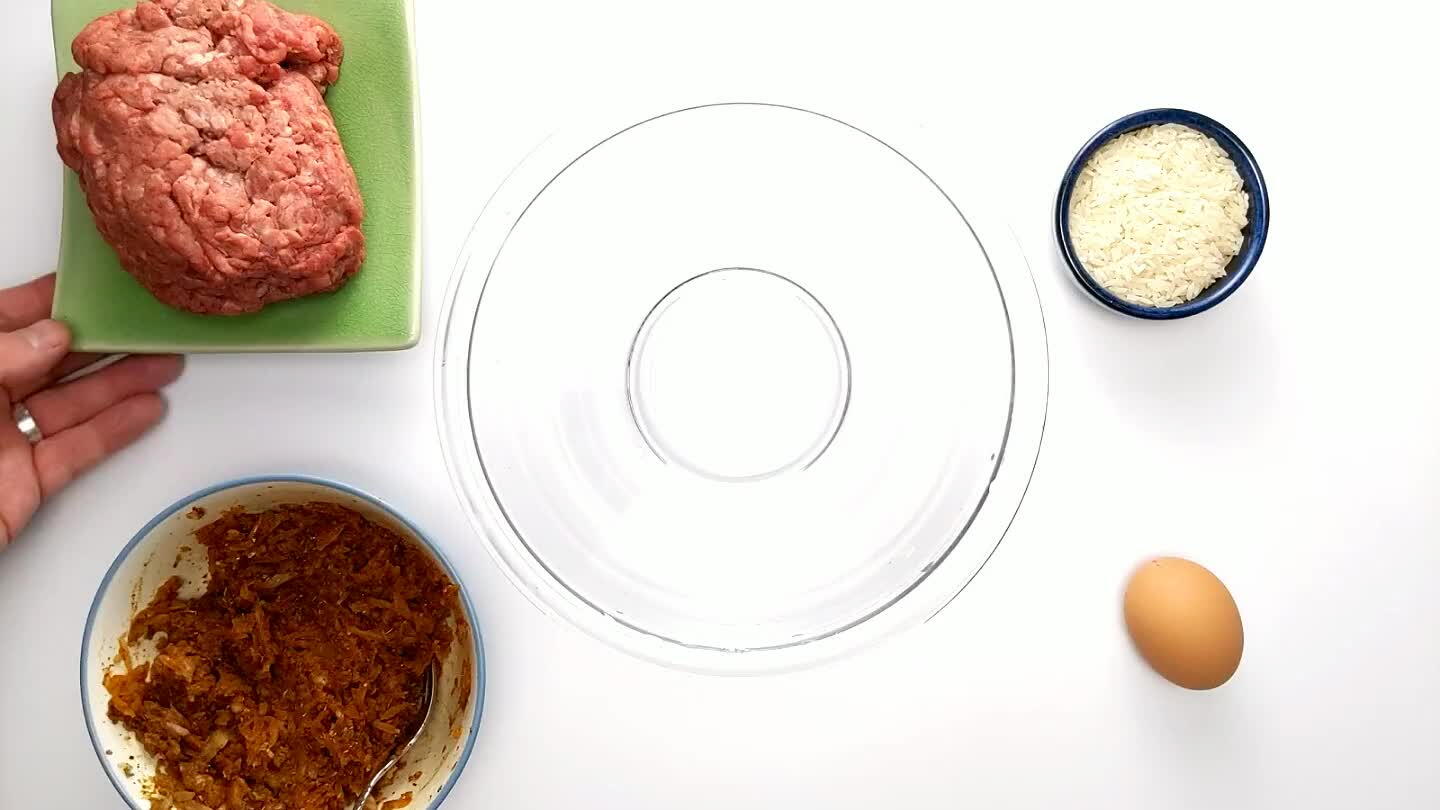 Place the ground beef in a medium-sized mixing bowl.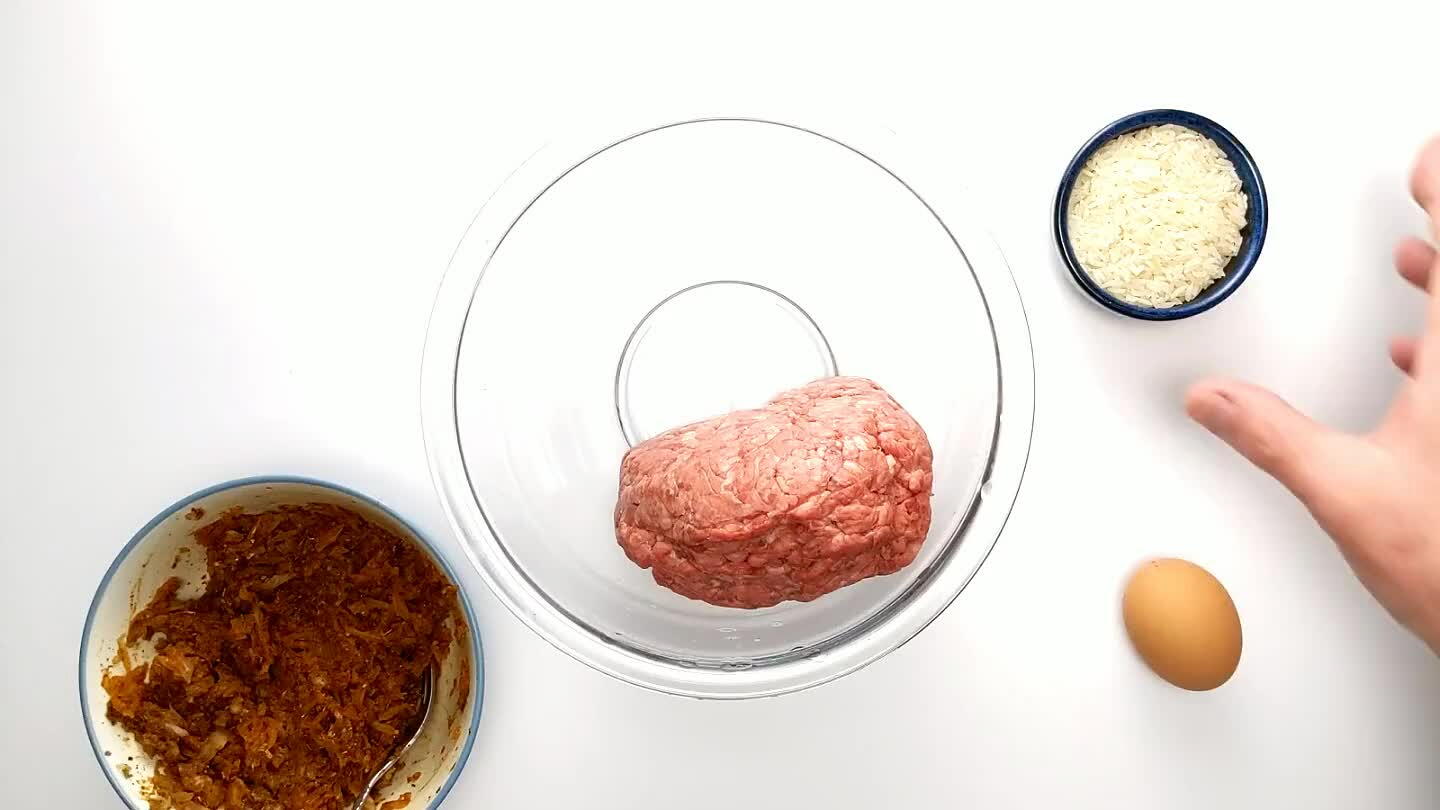 Add the uncooked rice.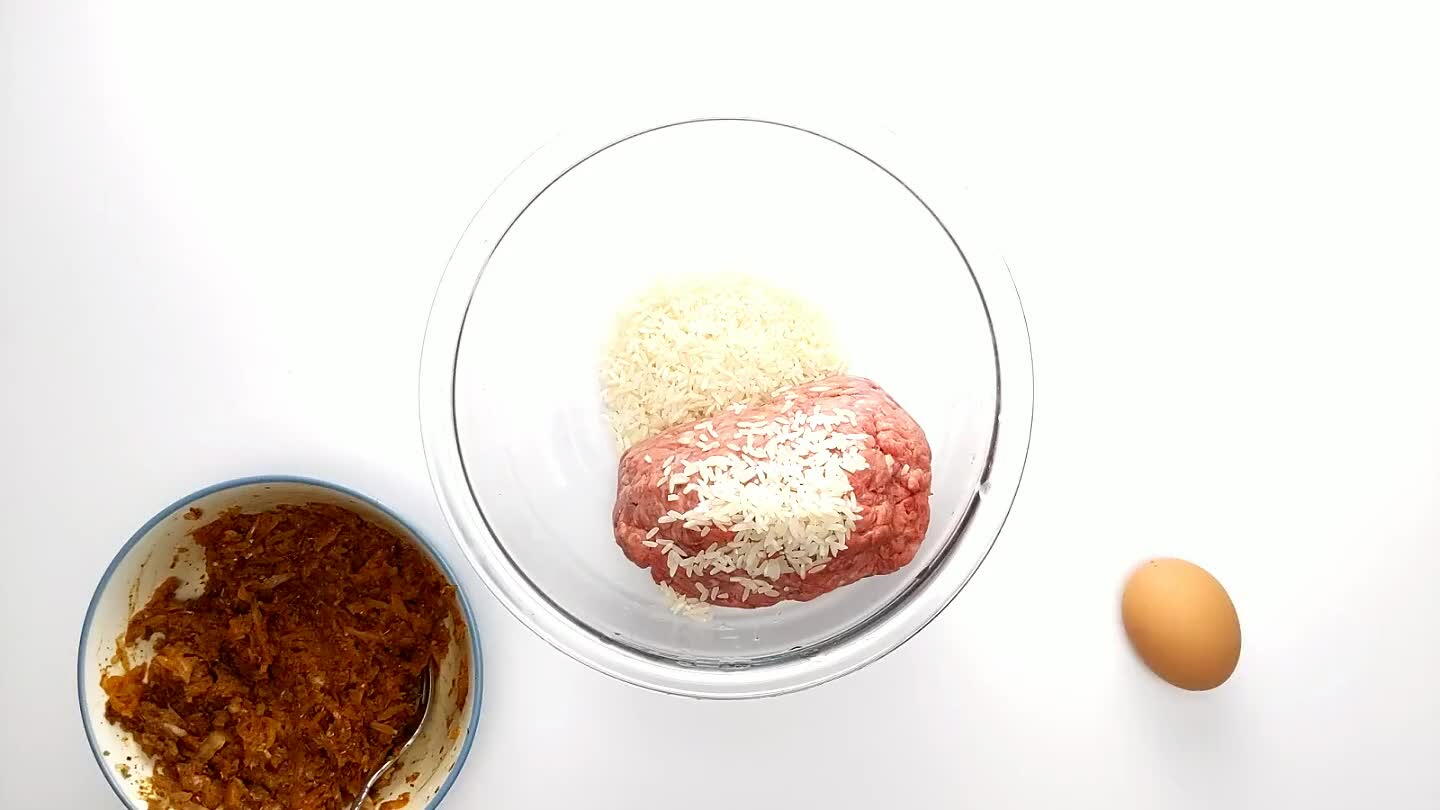 Add the egg.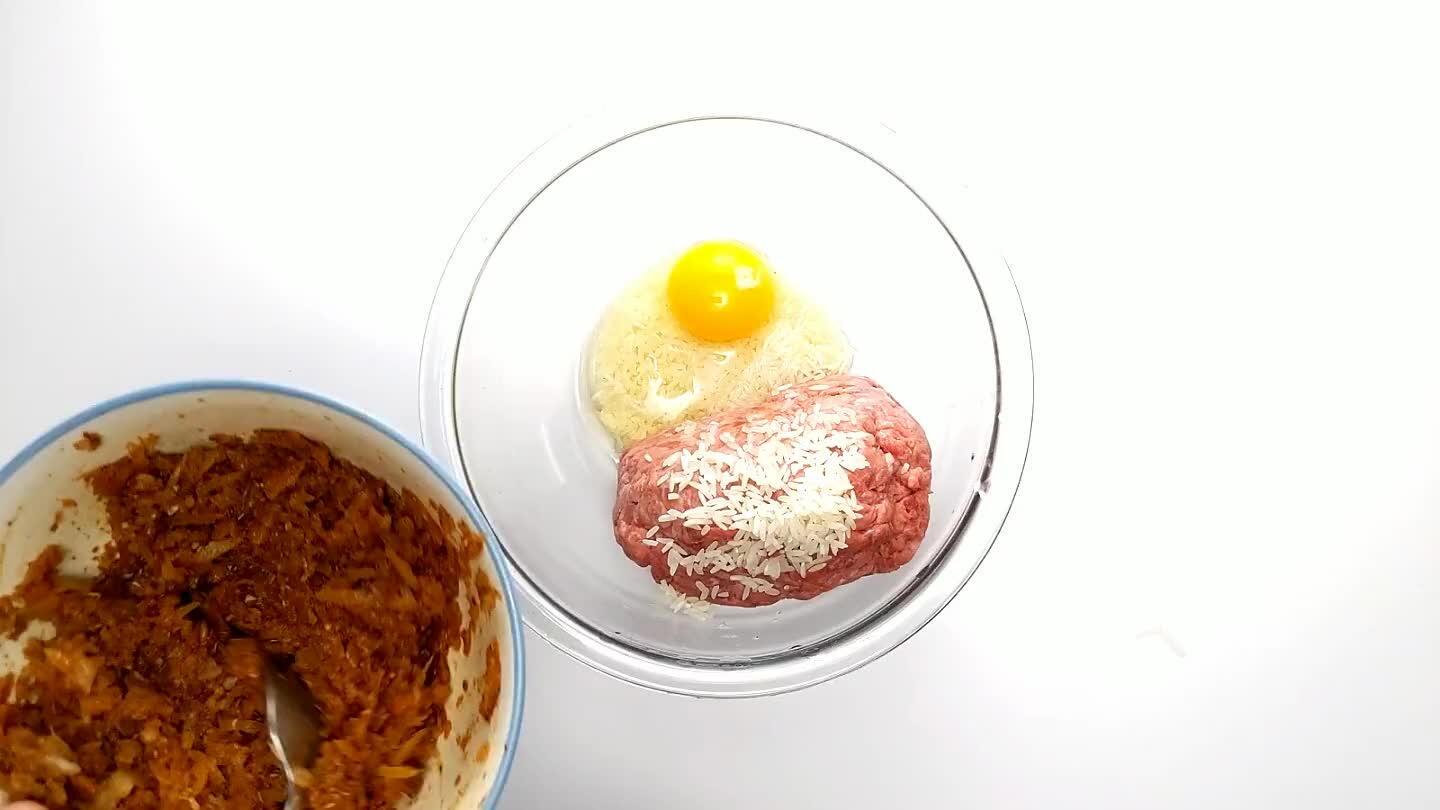 Separate out half of the onion mixture and add it to the meatballs. The other half will be used as a base for the broth.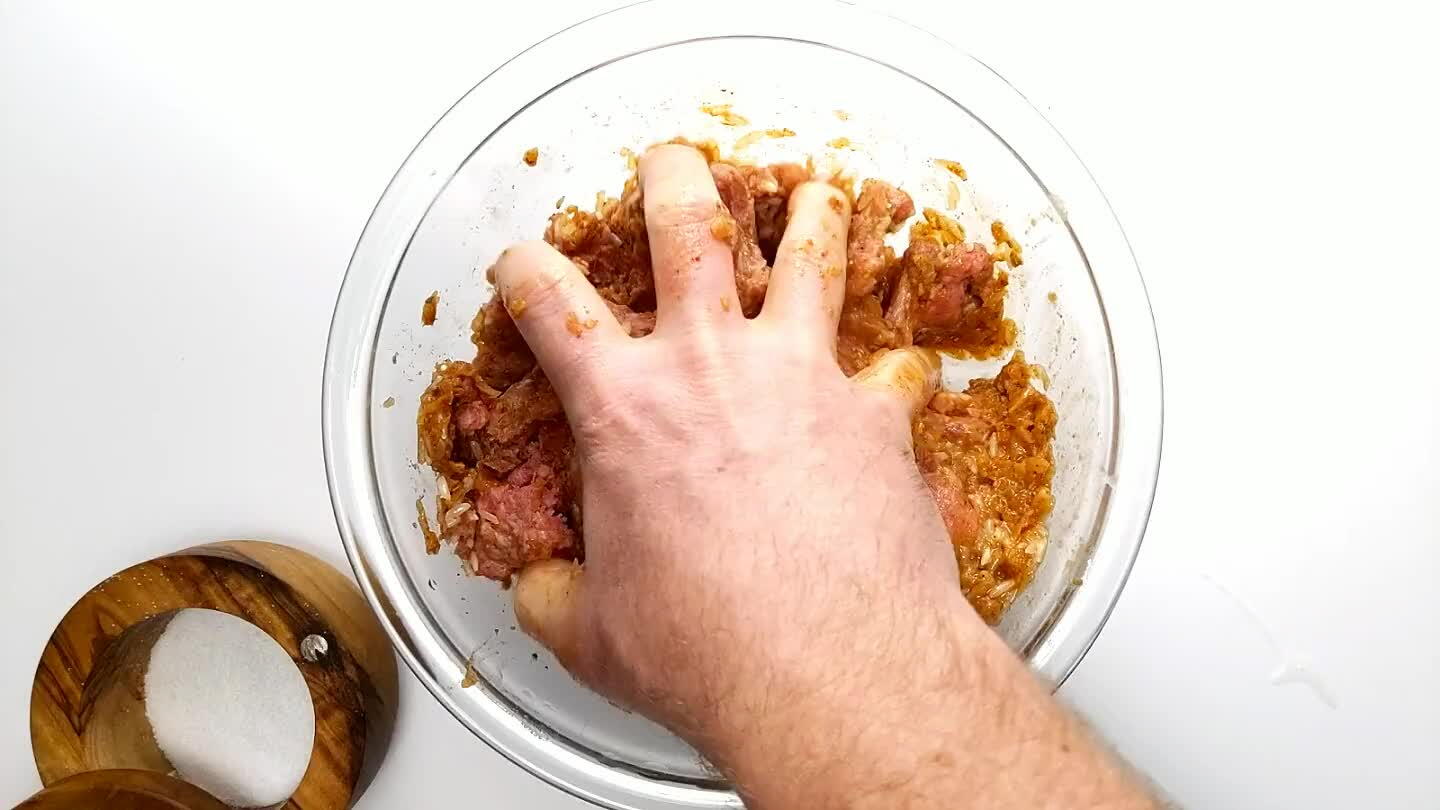 Add the salt. Mix well. You can get away with mixing with a wooden spoon if you're hesitant to mix by hand.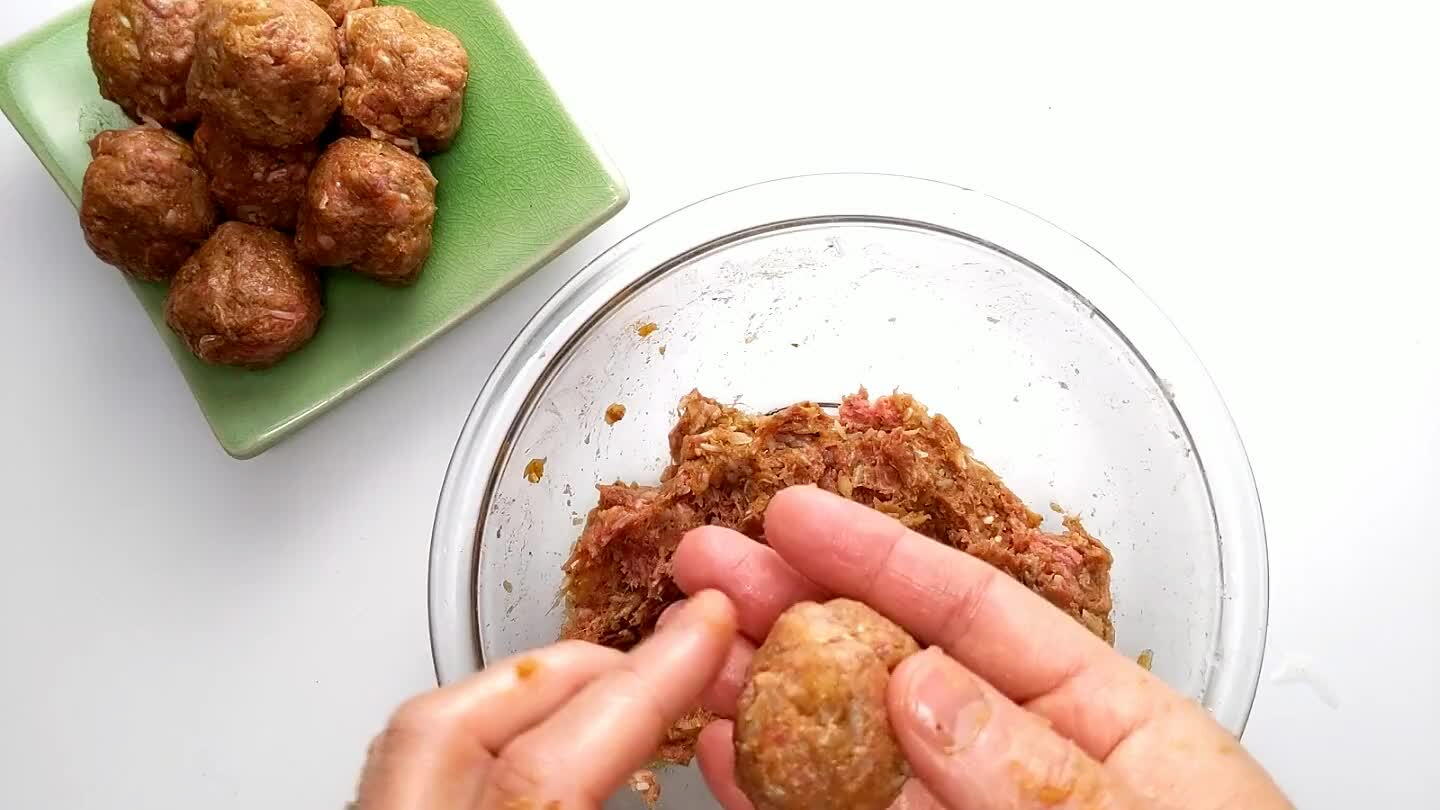 Roll the meat mixture into balls, about 1 1/2" (40 mm) in diameter.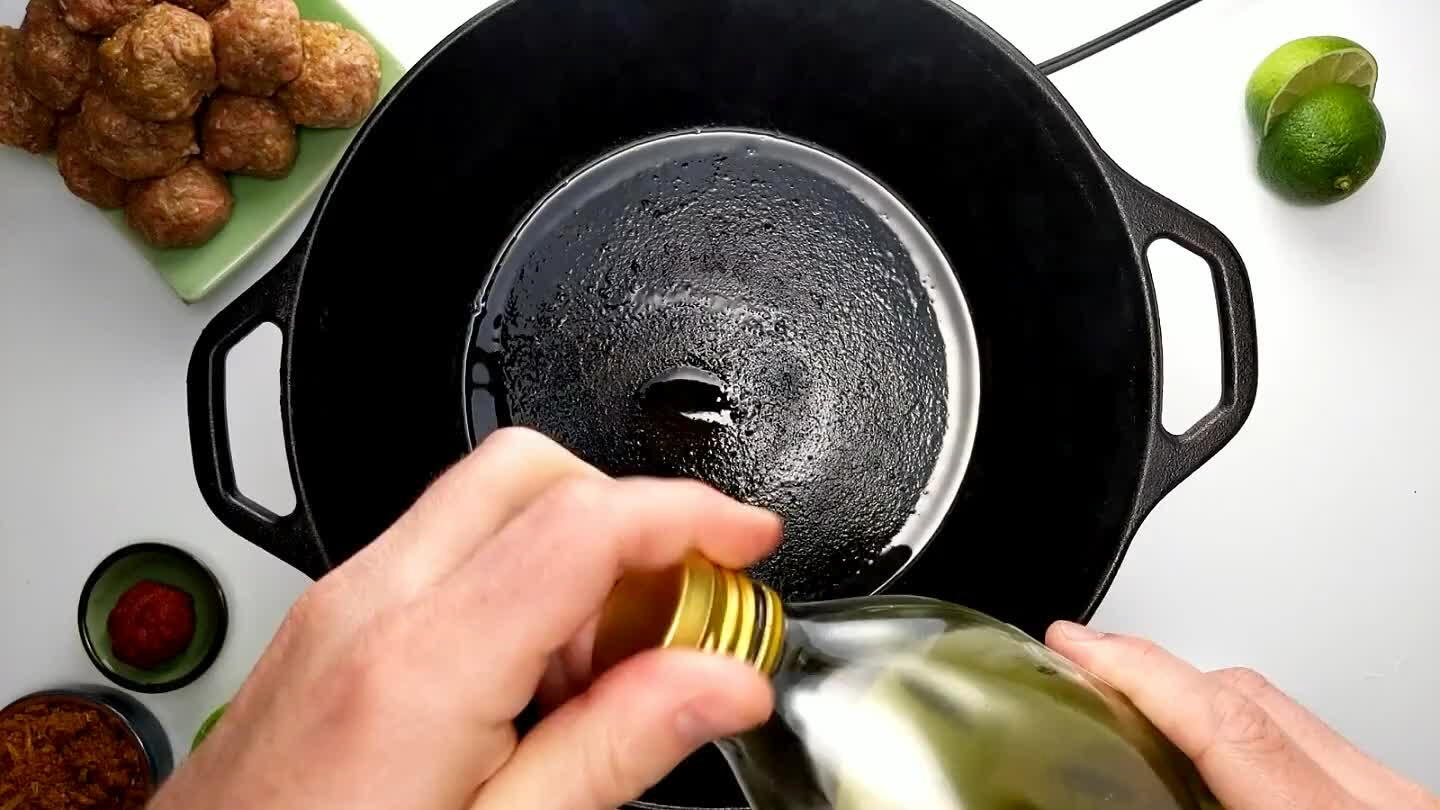 Heat some oil (2-4 Tbsp) in a cast-iron skillet over high heat.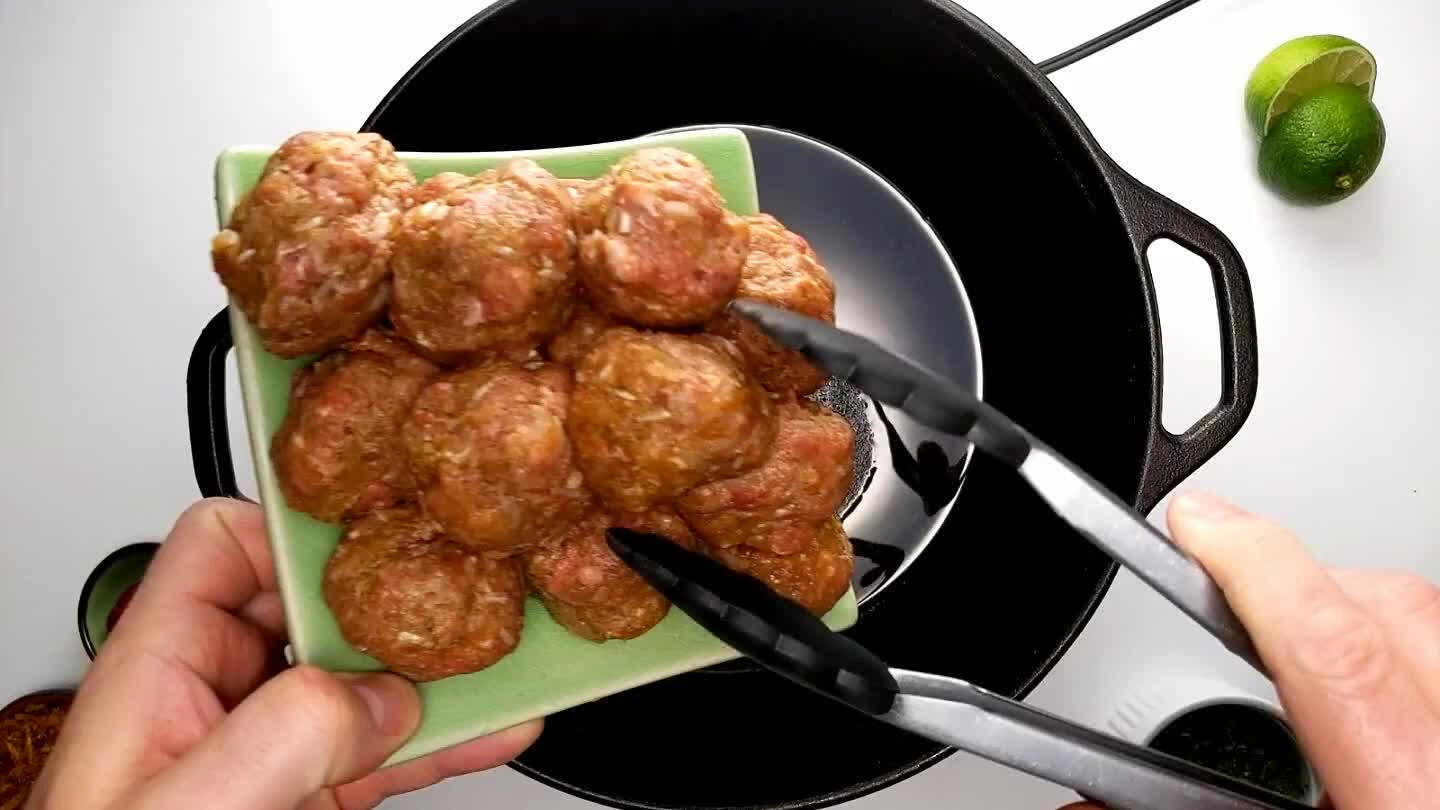 When the oil is hot enough that the meatballs sizzle, begin to add them to the pan. Brown each of the meatballs on 2 opposite sides, then transfer them to a dish lned with paper towels to drain.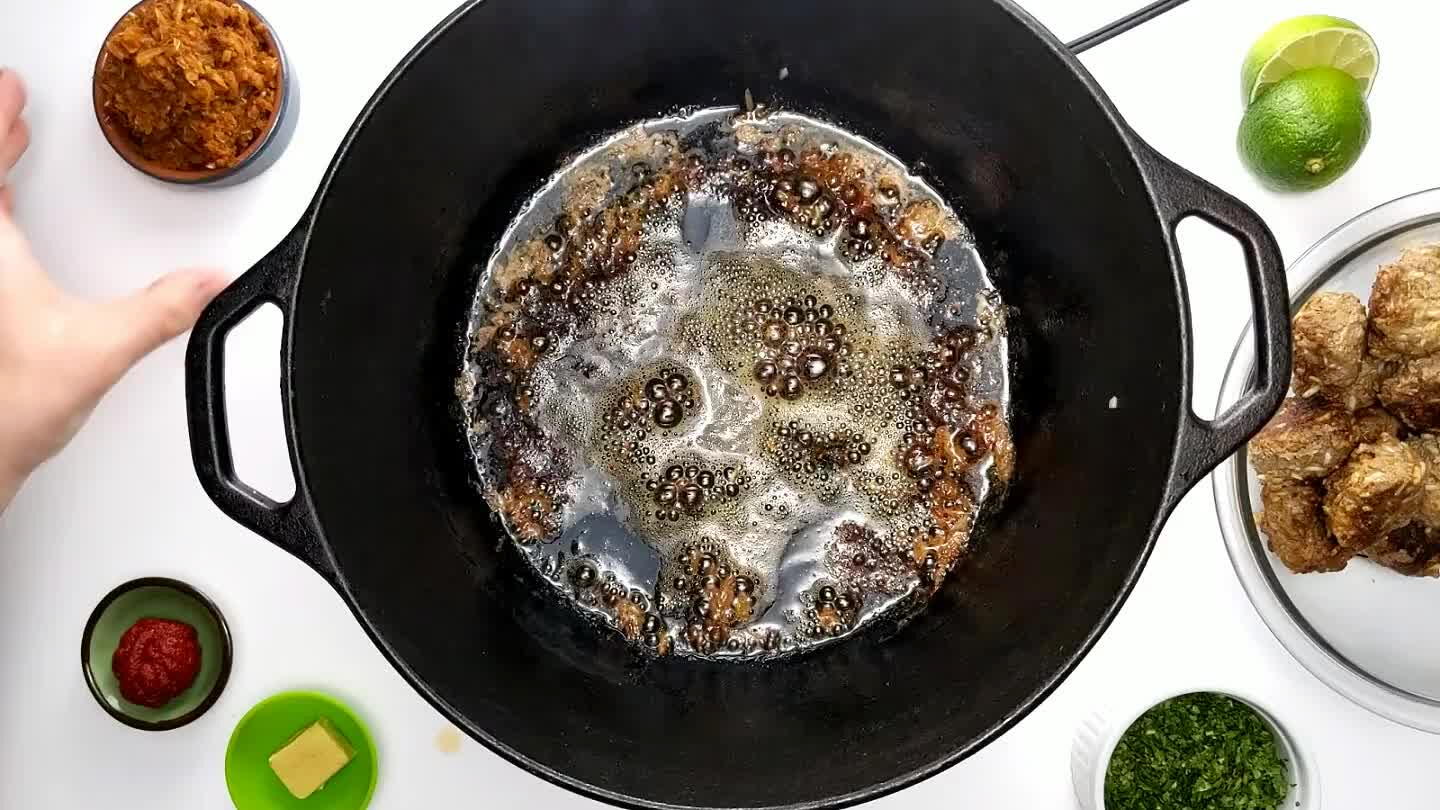 Once the meatballs have been removed from the pot, stir the rest of the onion mixture into the hot grease that remains.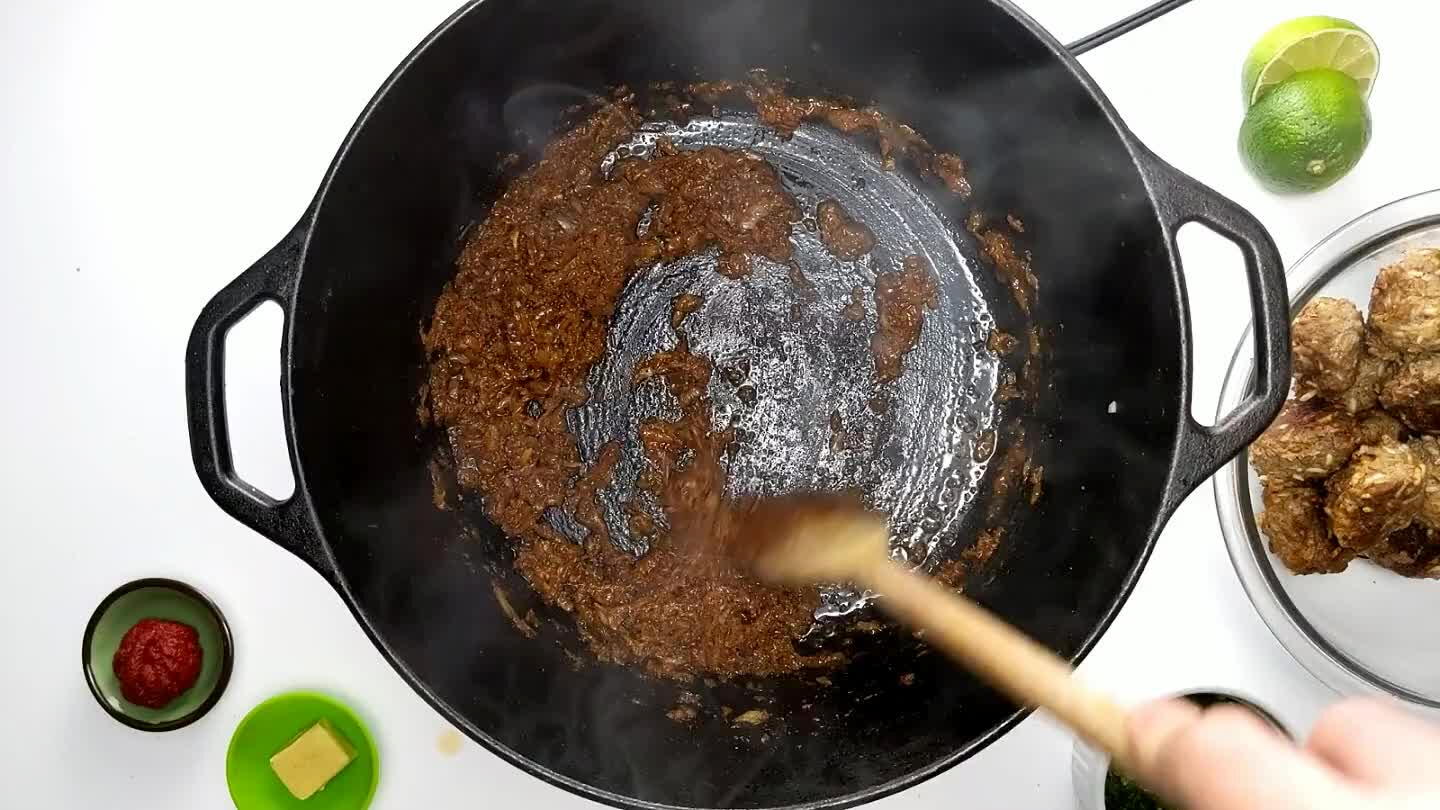 Stir in the tomato paste.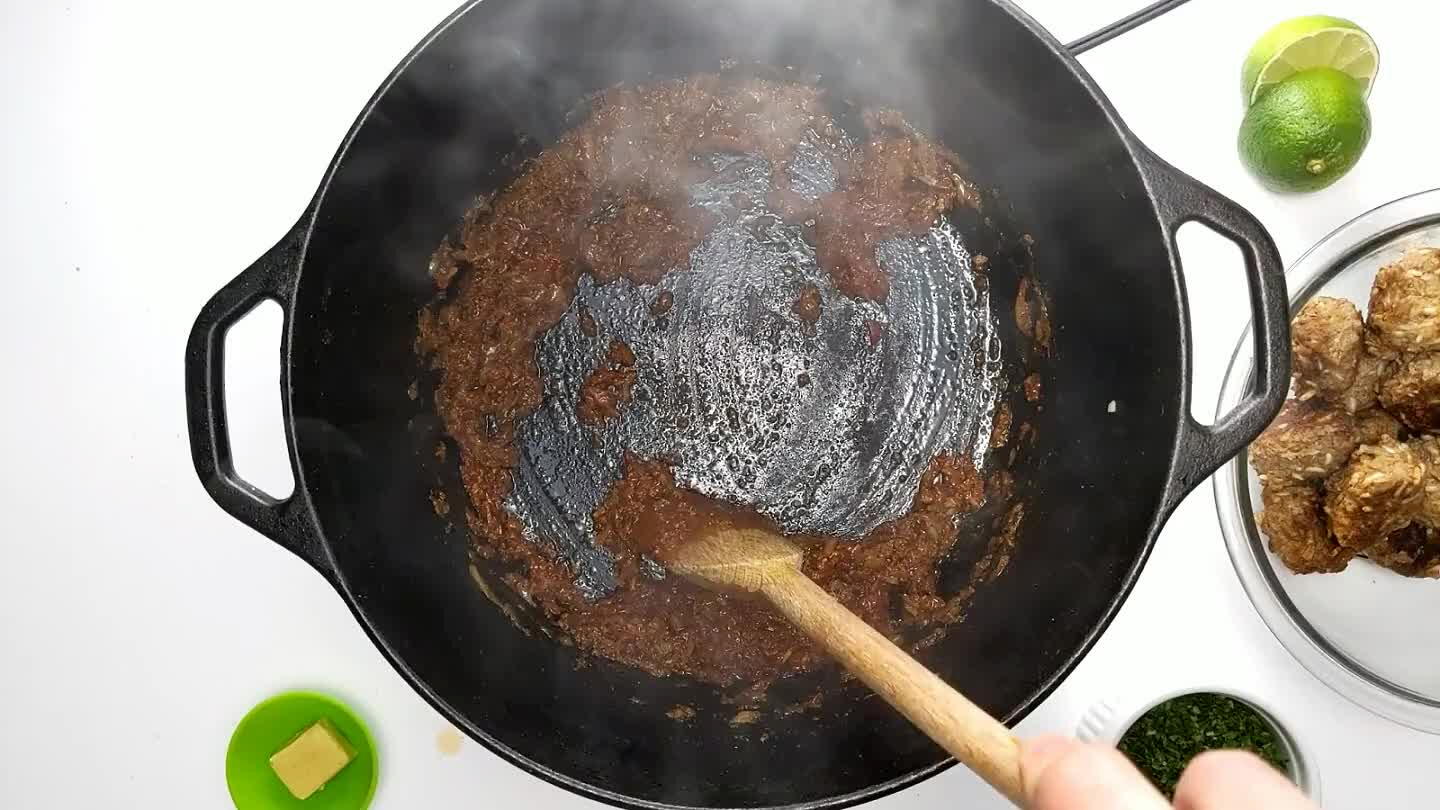 Stir in the chicken bouillon.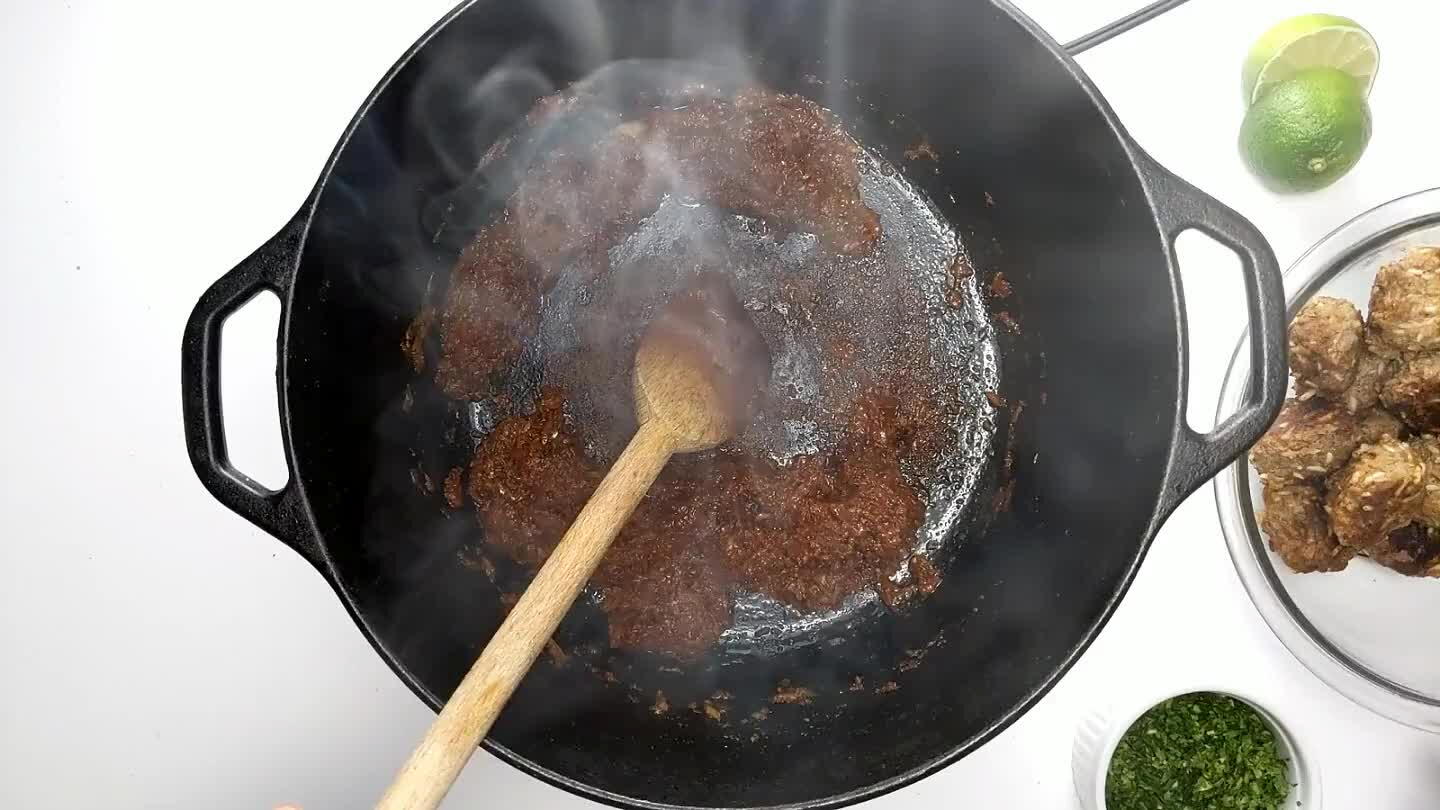 Add the meatballs back to the pot.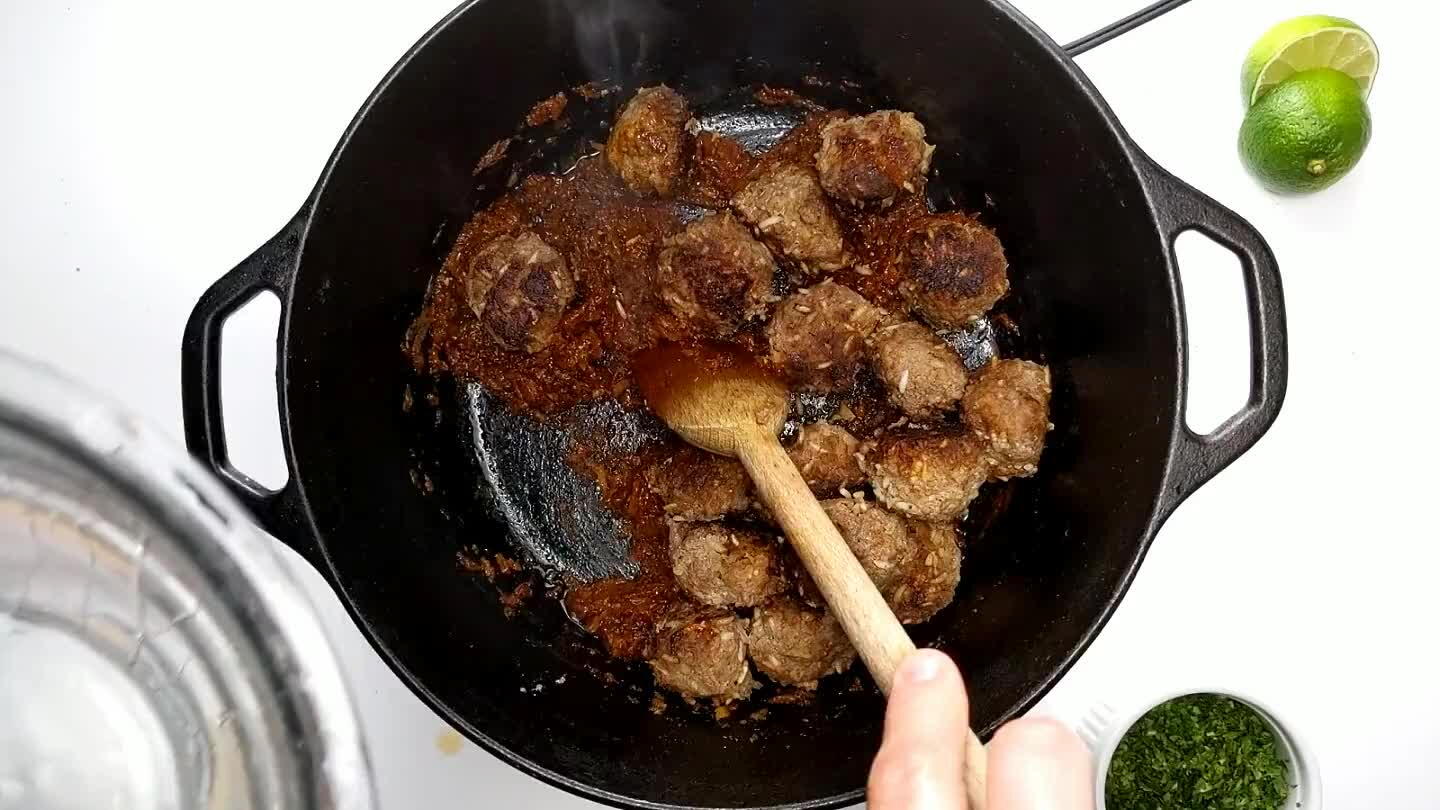 Stir in the water. Make sure to scrape the bottom to release any chunks that are stuck to the pot and stir them into the broth.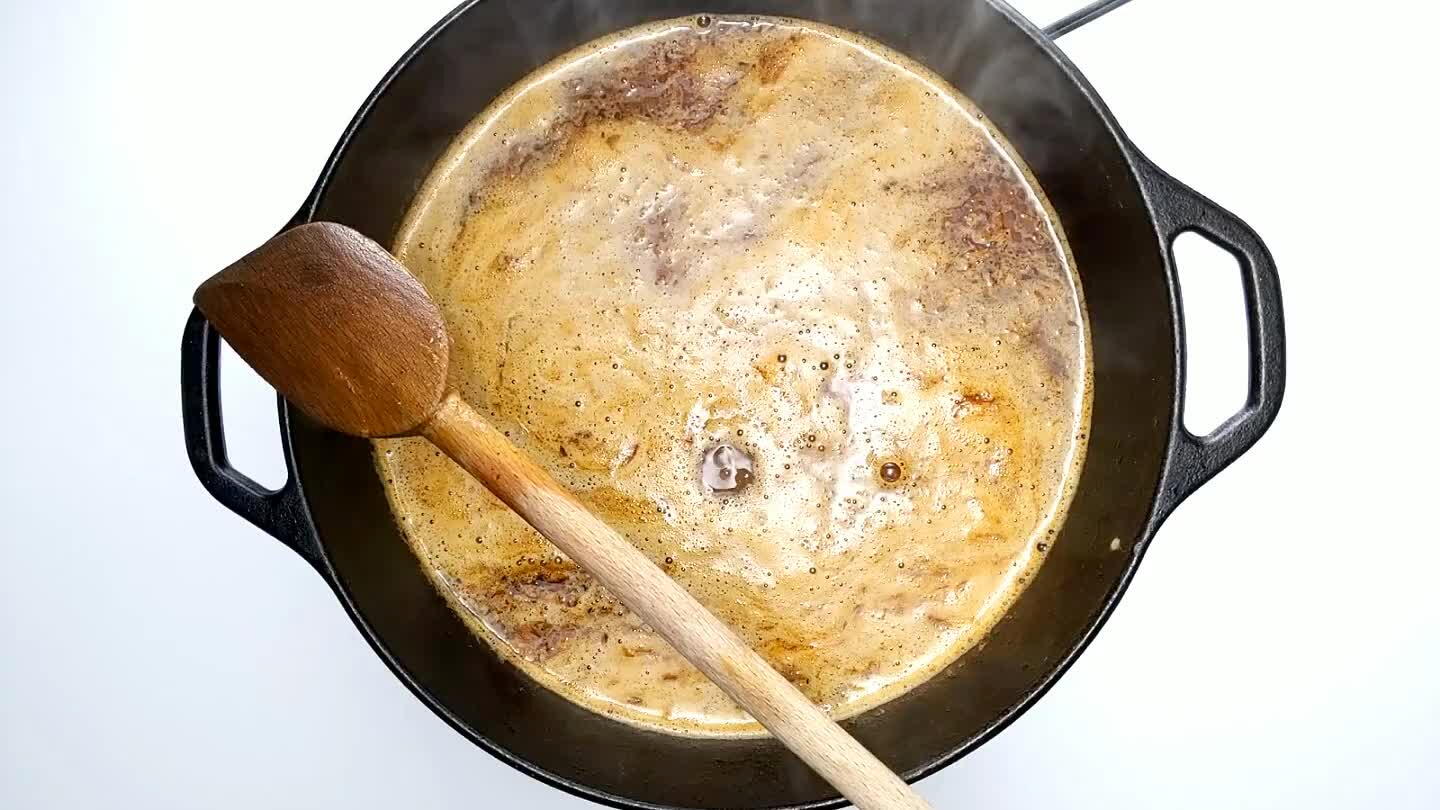 Bring the broth up to a simmer and hold it there for 15 minutes.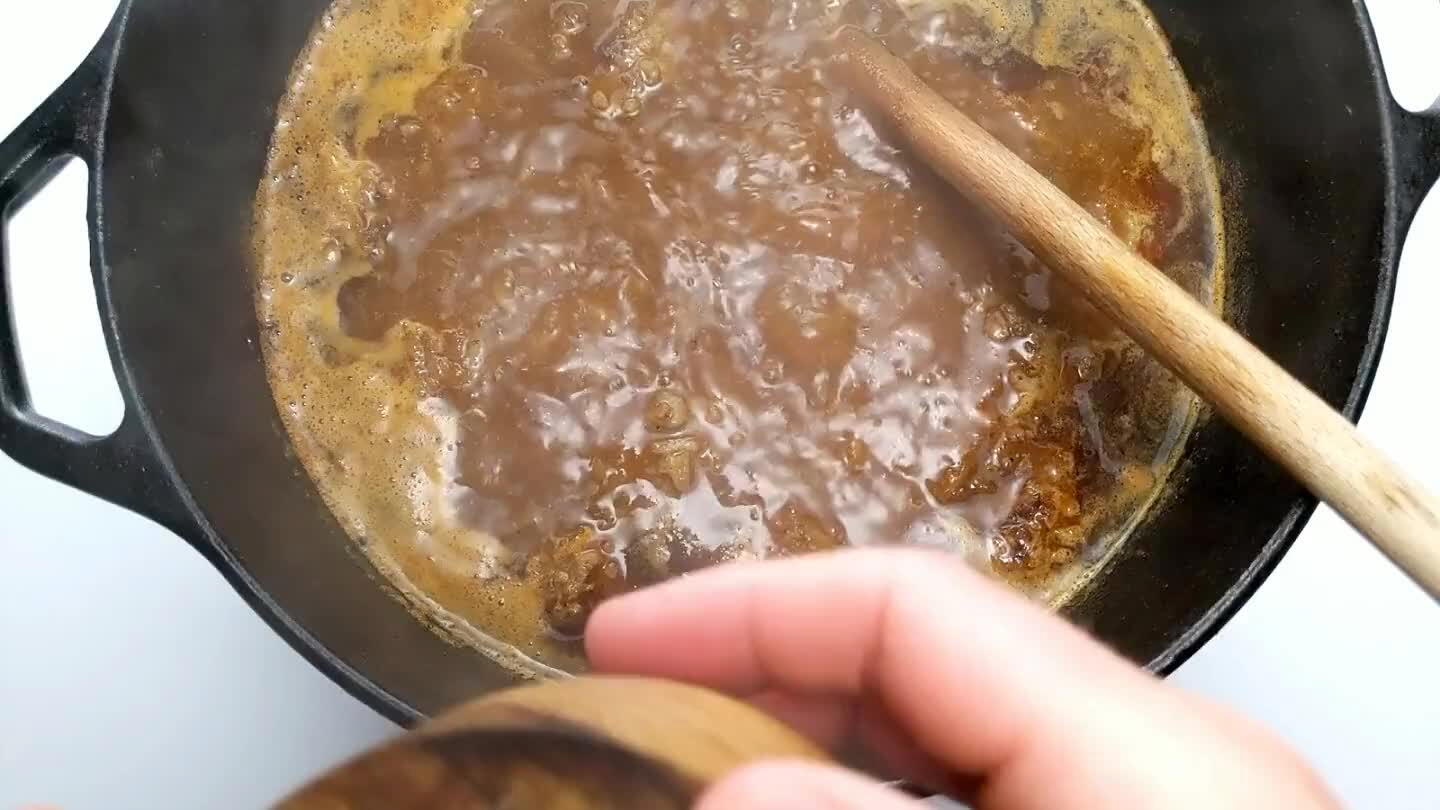 Check the salt and add more as needed.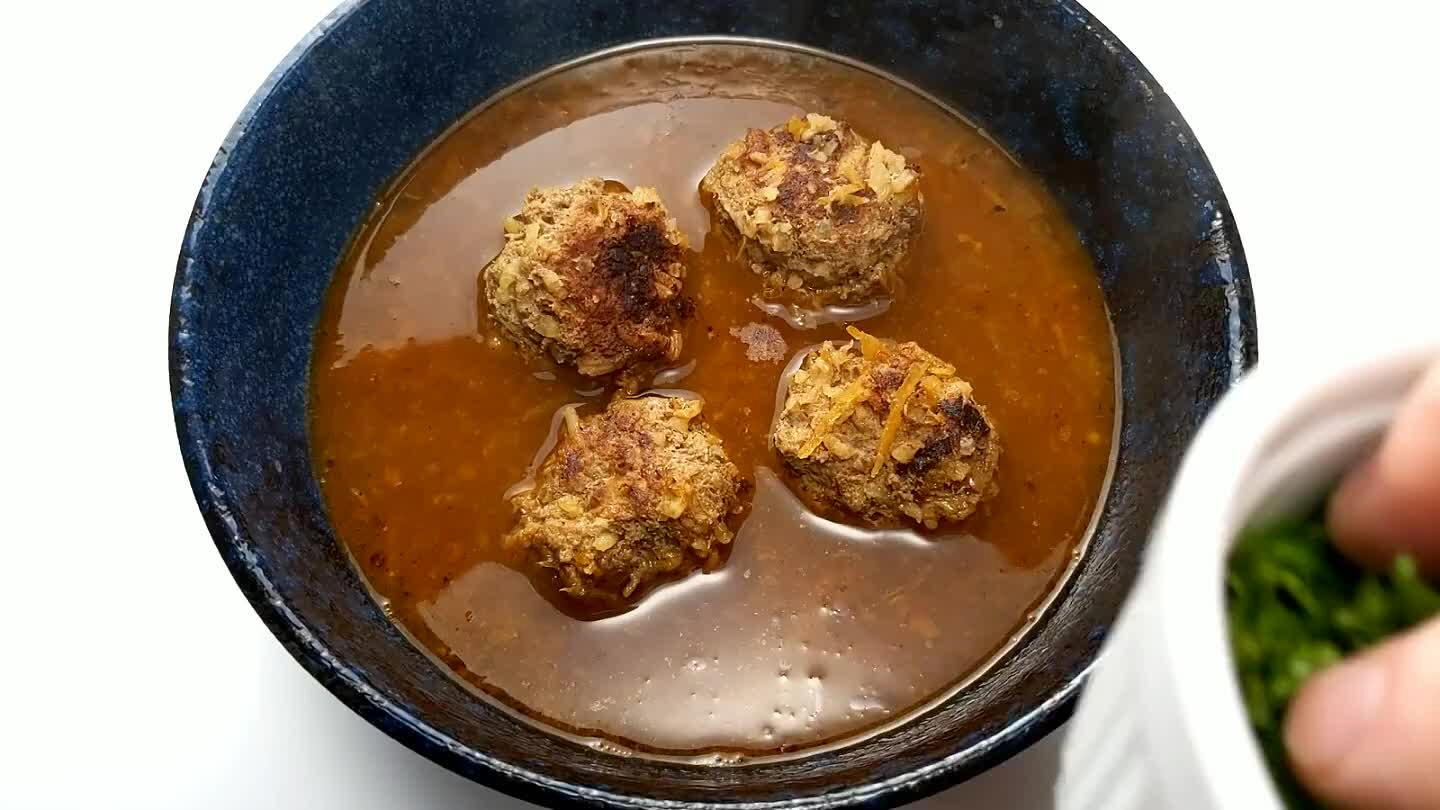 Serve with alime wedge and plenty of chopped cilantro.