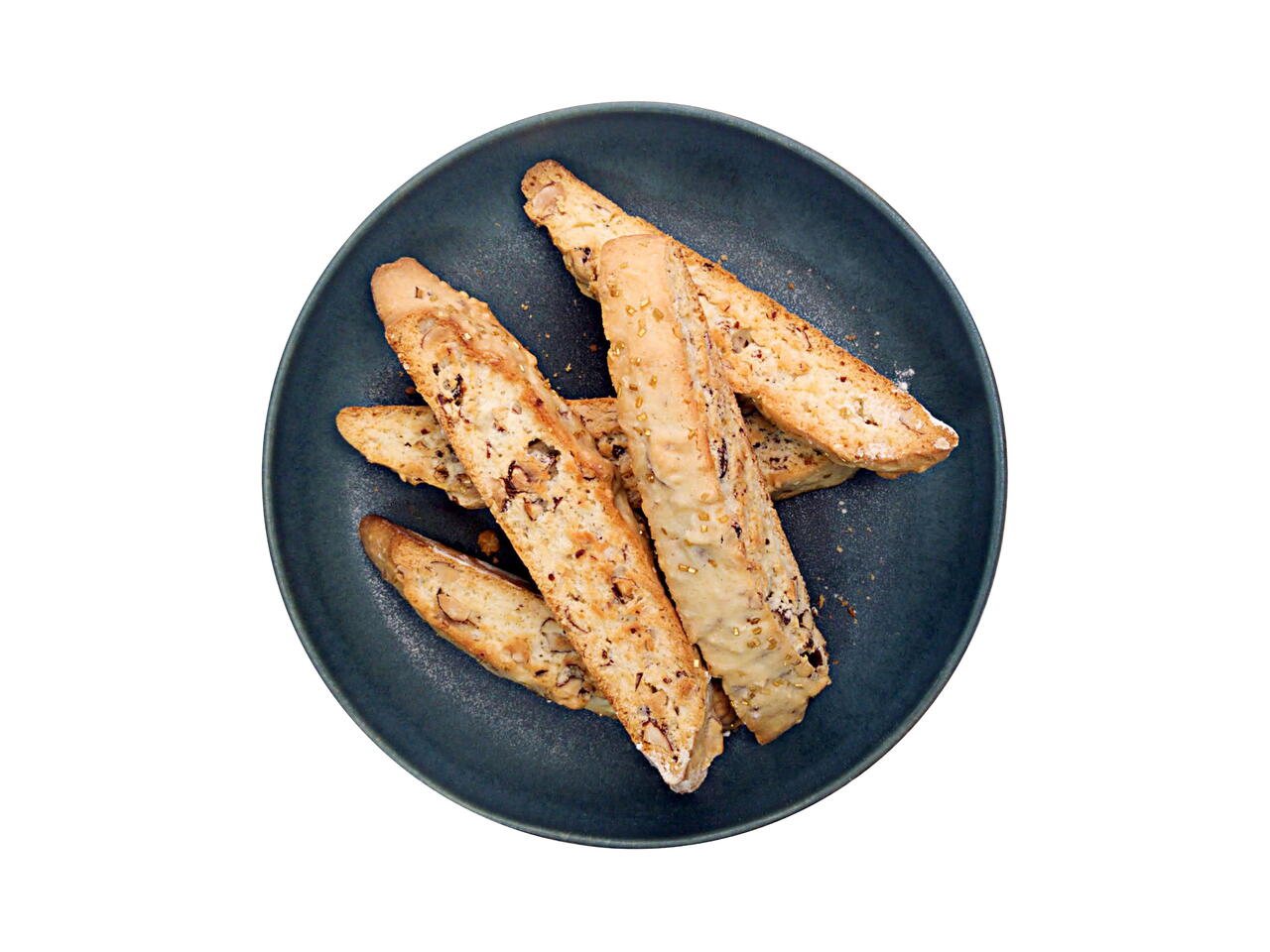 12 portions
60m
This crispy Italian cookie is made to be dunked into a cup of coffee or tea. This treat is so versatile and can be made with any nuts or flavors you choose.
What you will need
4 Tbsp Unsalted Butter
¾ cup Sugar
2 Eggs
1 tsp Almond Extract
½ tsp Vanilla Extract
1 1/4 cup AP Flour
1 tsp Baking Powder
½ tsp Salt
1 cup Roasted Almonds (chopped)
Turbinado Sugar, optional
(Nutritional facts 344 calories, 18.06 g fat, 37.9 g carbohydrates, 8.98 g protein, 324 mg cholesterol, 365 mg sodium)
How to cook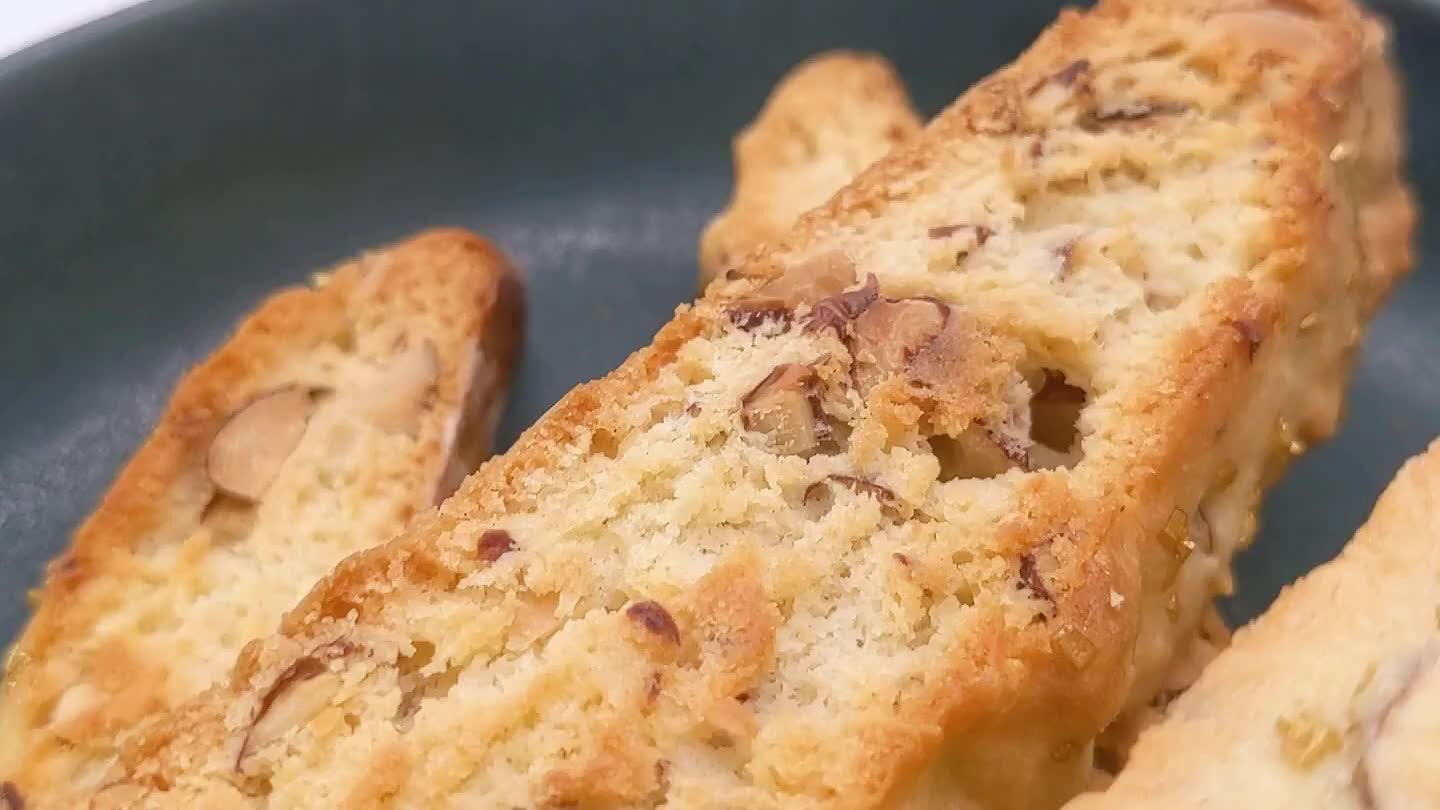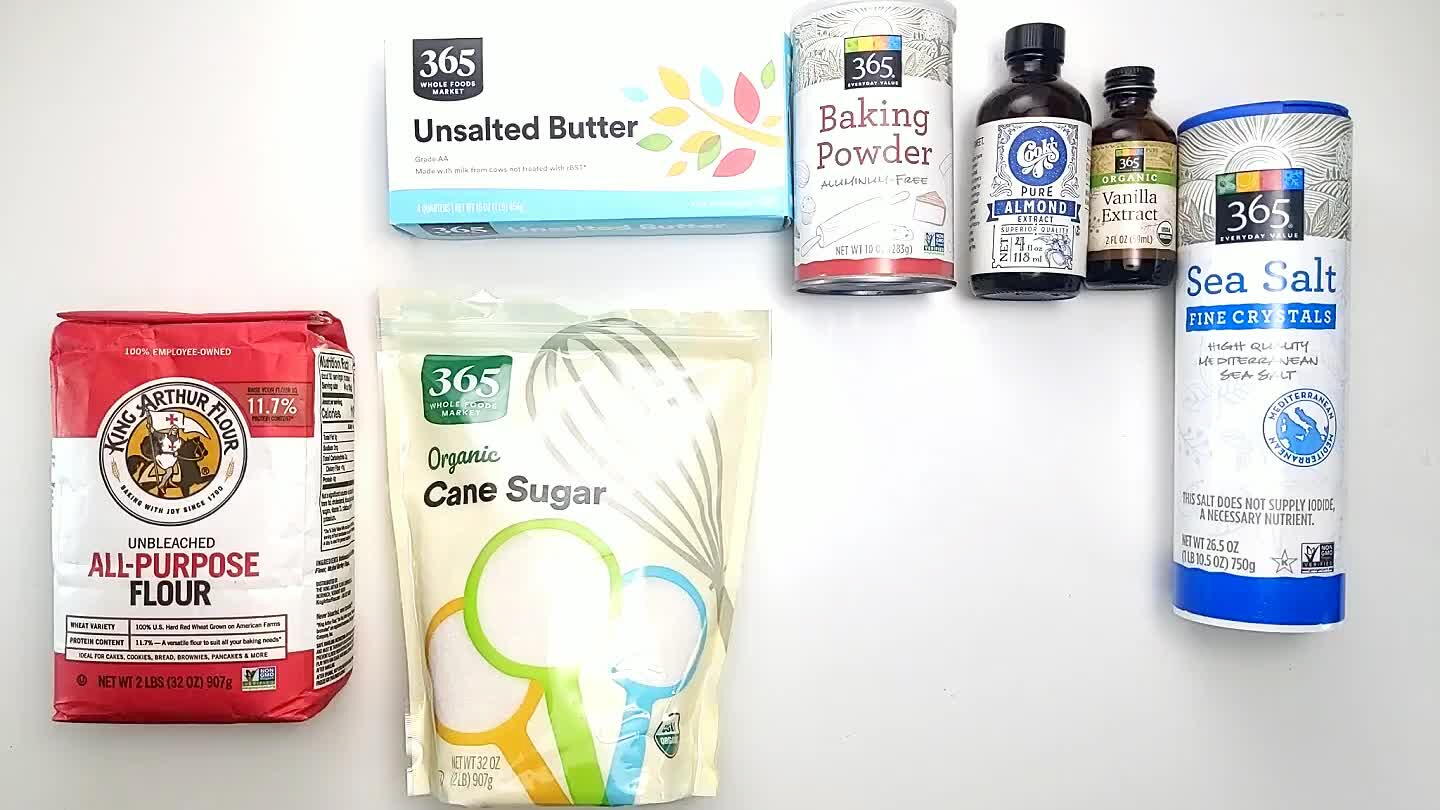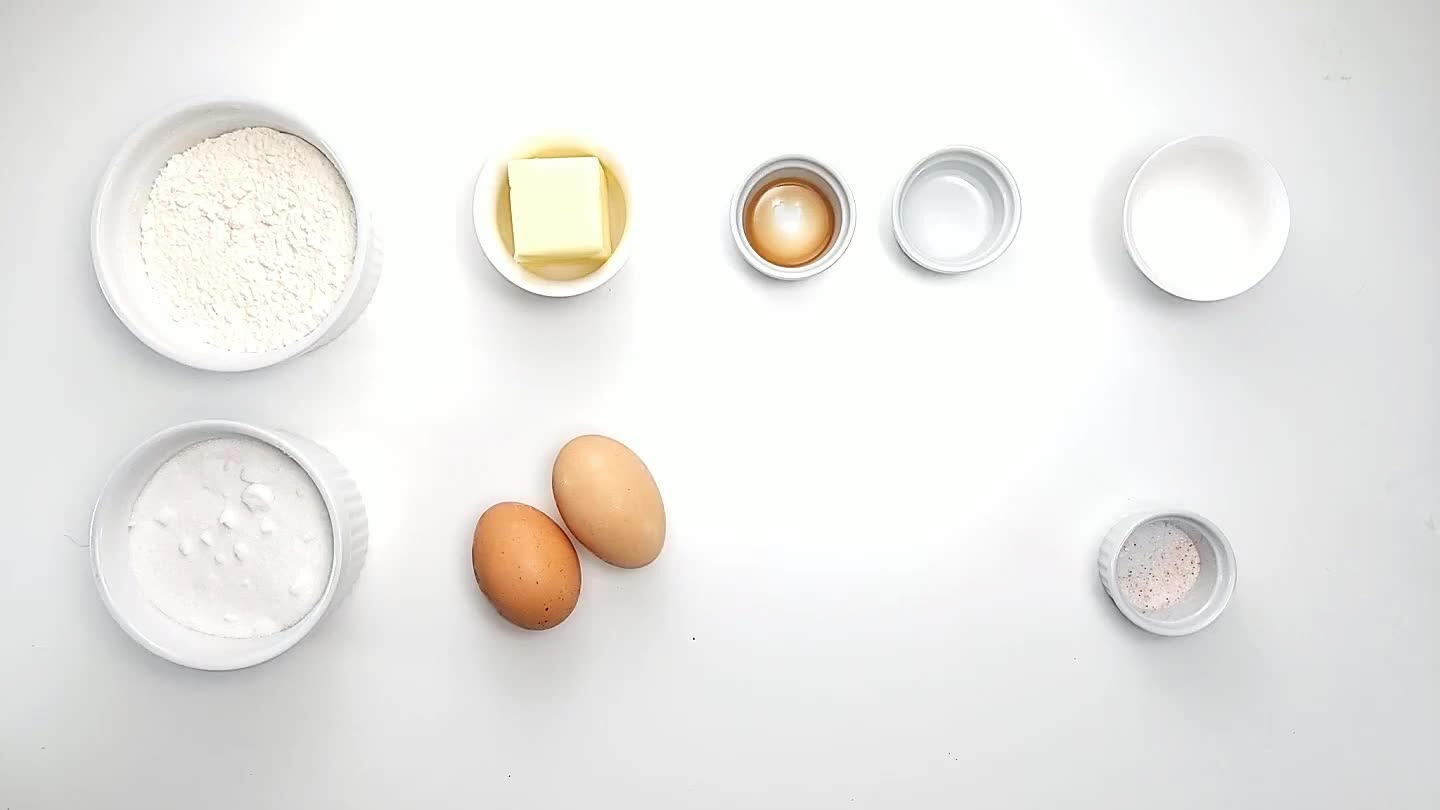 Gather and portion all ingredients.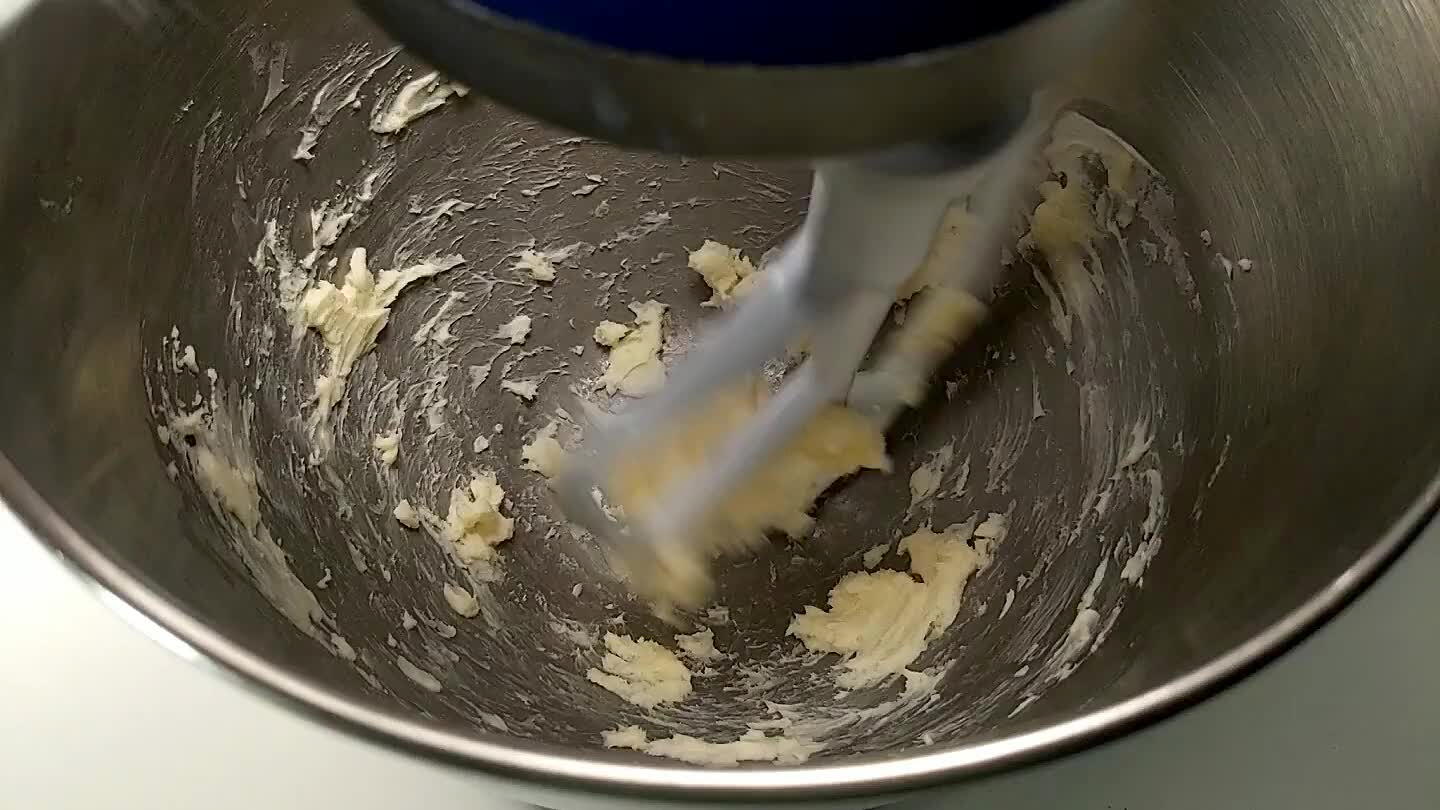 Add the butter and sugar to the base of a stand mixer and cream together for a few minutes until lighter in color.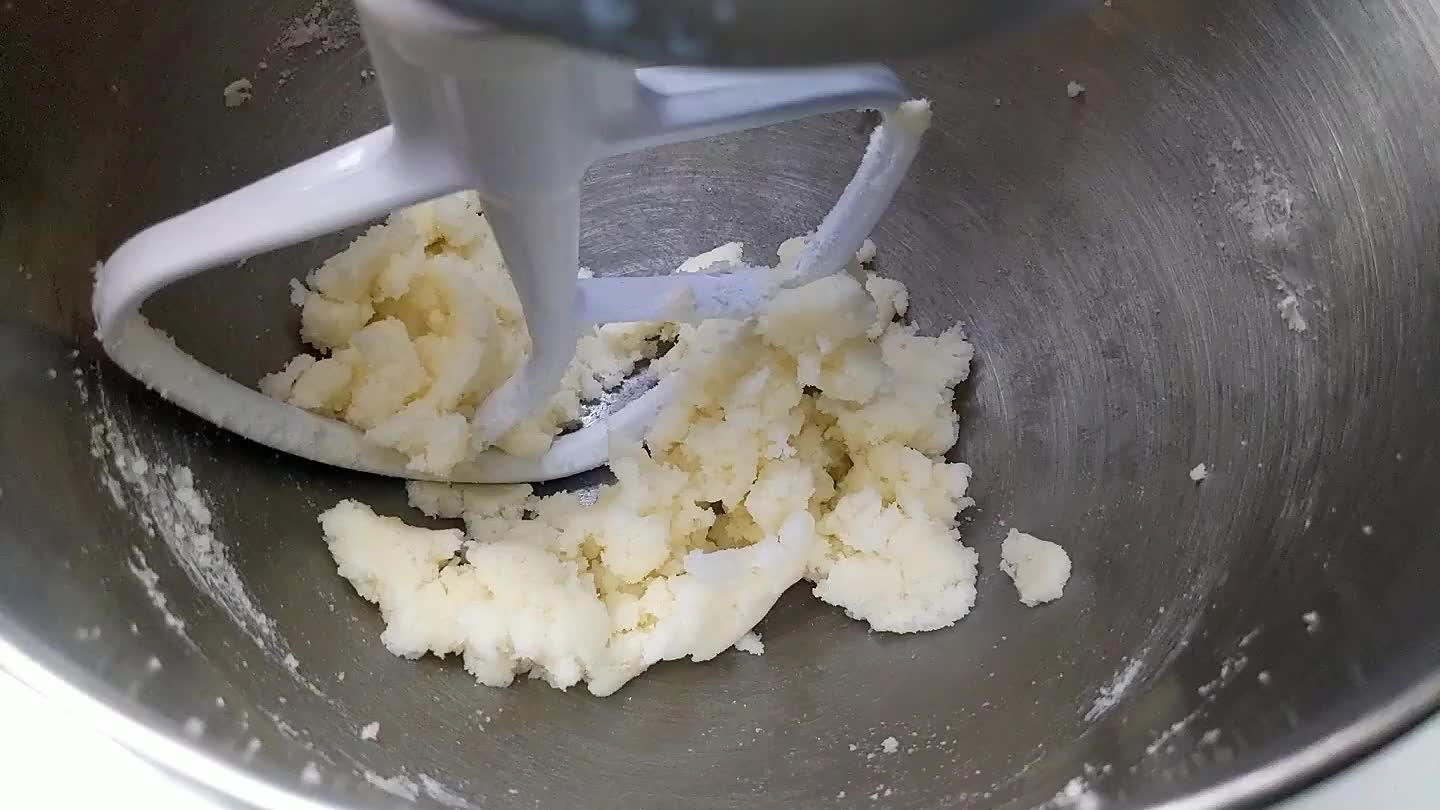 Add the eggs mixing in the first one fully before adding the second.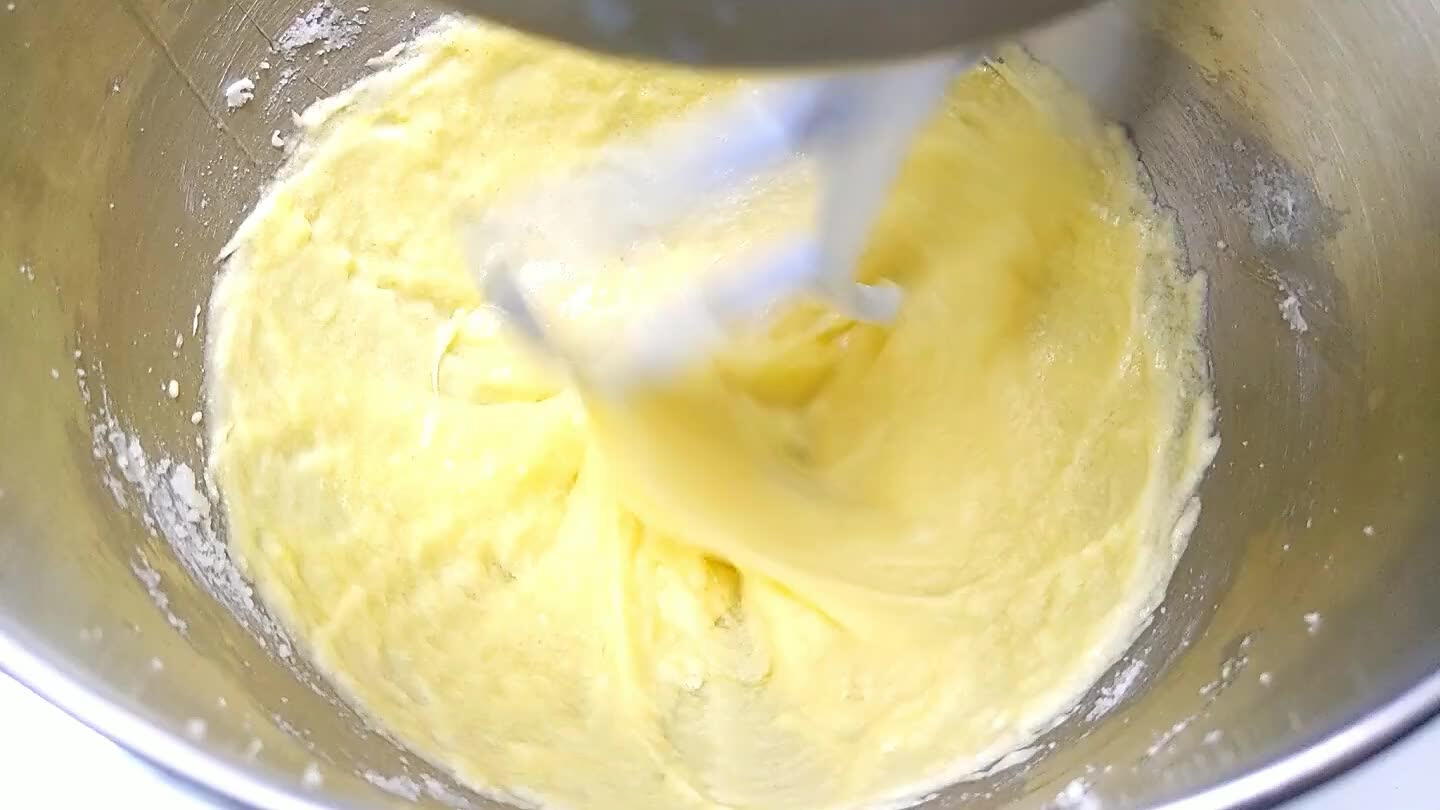 Beat until well combined, scraping down the sides of the bowl if needed.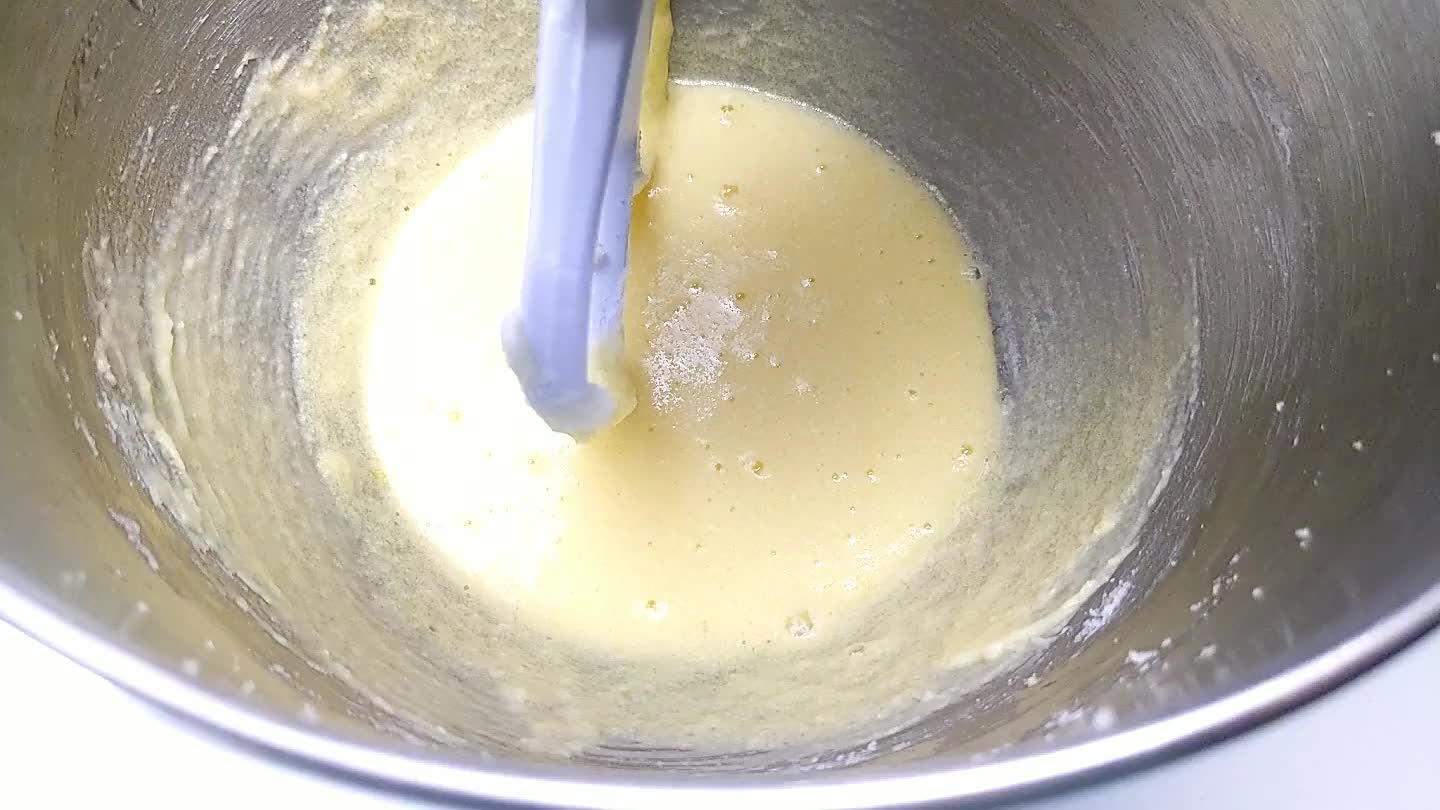 Scrape down the mixing bowl and add the vanilla and almond extracts.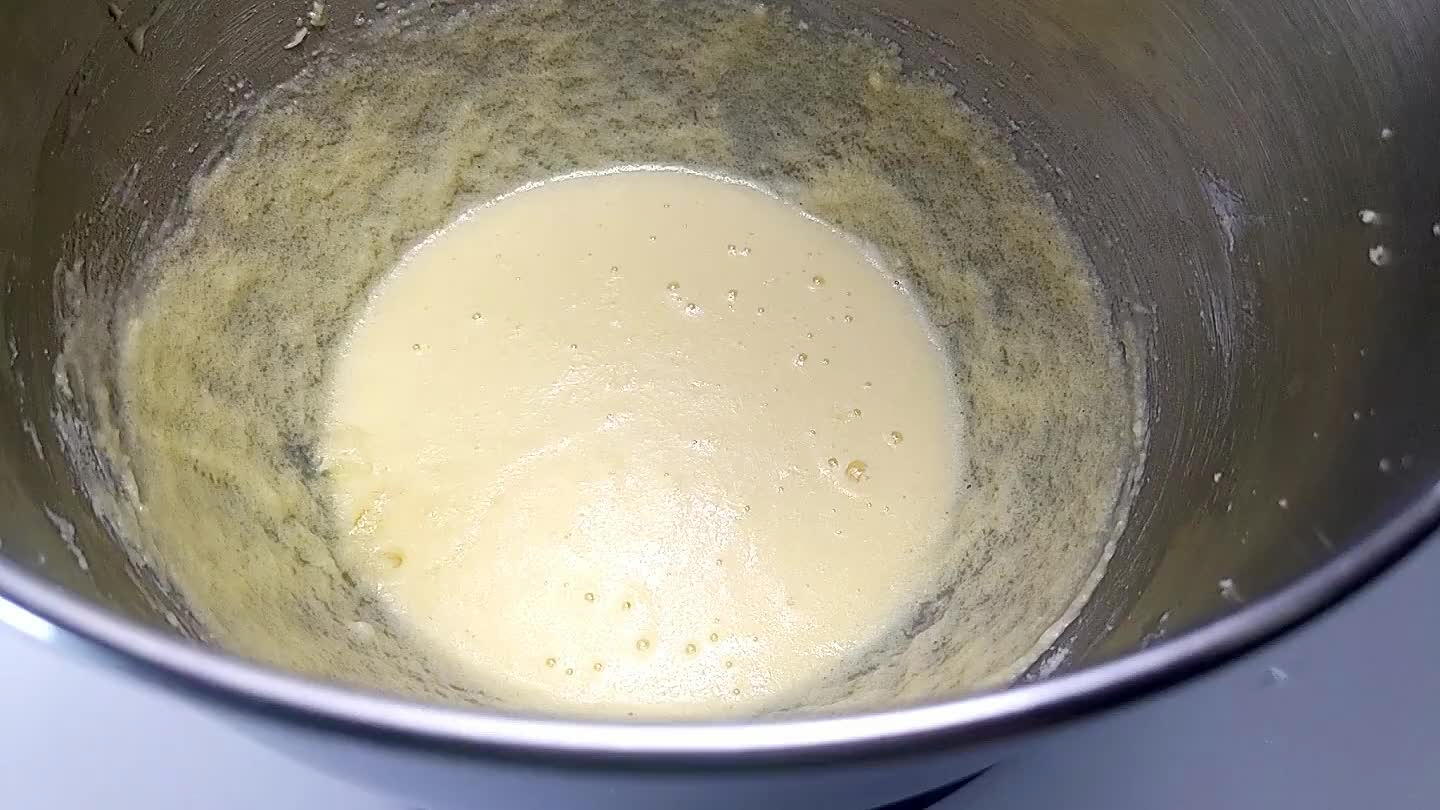 Mix in the flour, salt, and baking powder until just combined.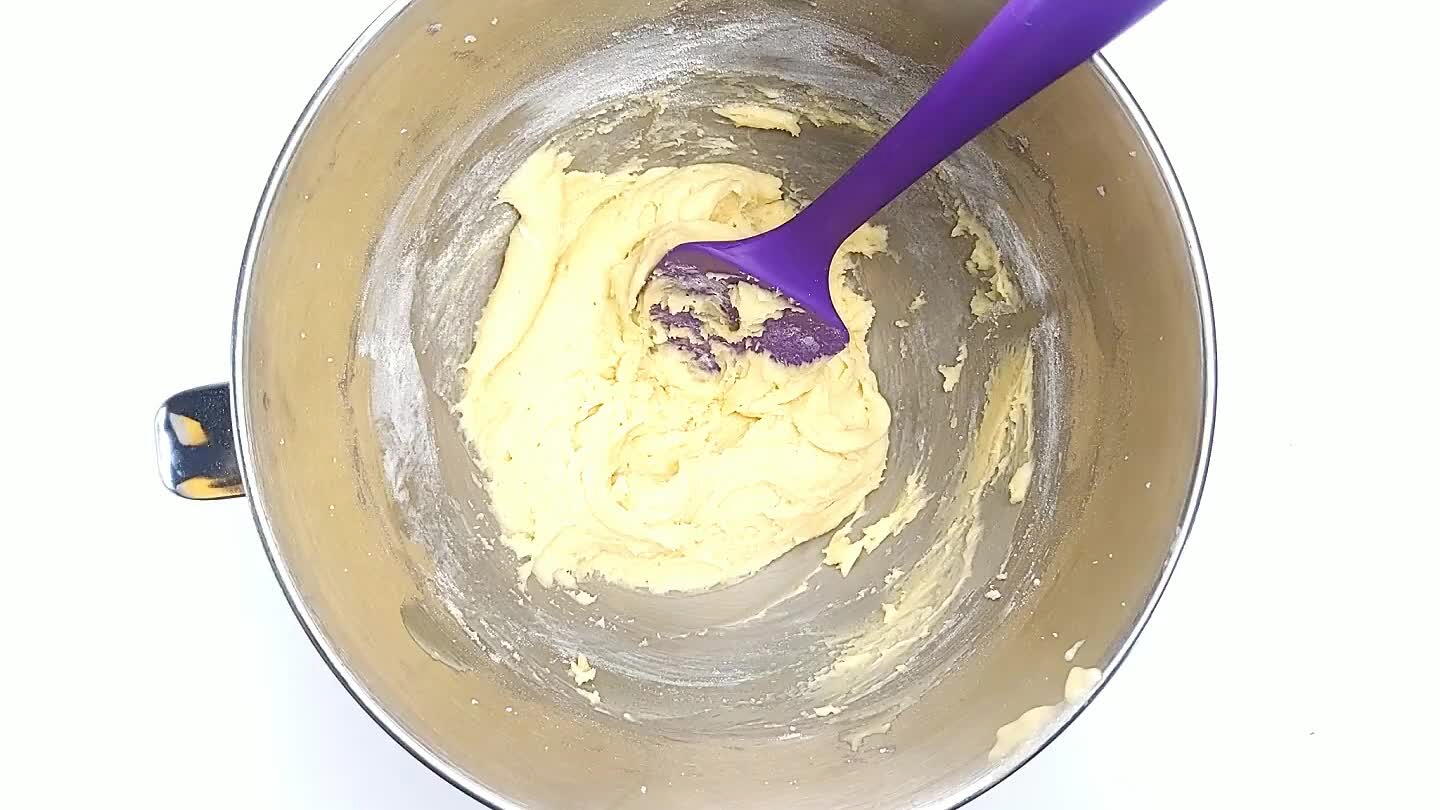 Fold in the chopped almonds with a spatula until evenly distributed.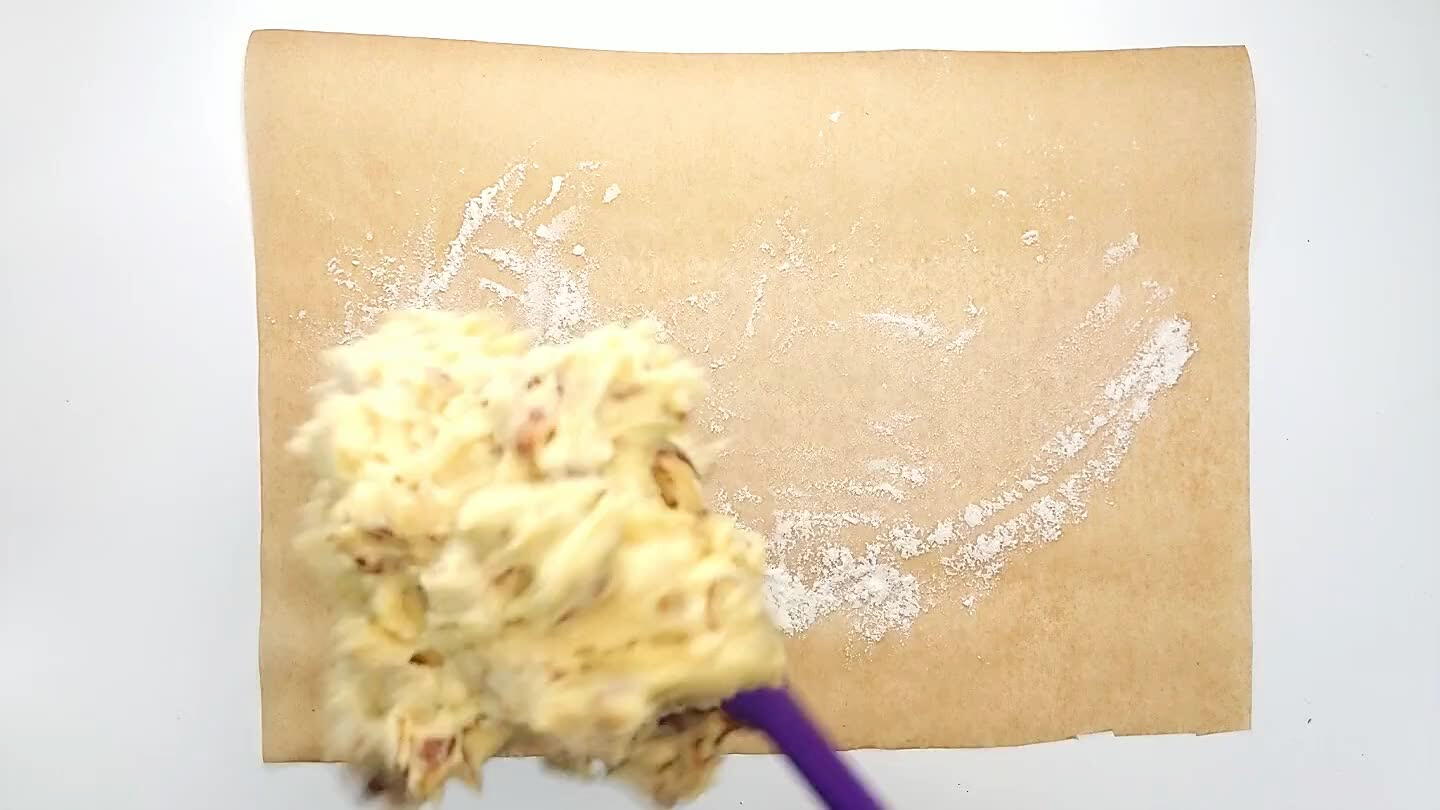 Prepare a sheet of parchment paper and dust lightly with flour. Form the dough into a log about 1 inch thick. Flour your hands to avoid sticking. The width of the log here will dictate the length of the biscotti. Top with turbinato sugar if you like.
Bake for 25 minutes or until puffed up in the middle. Let cool for about 10-15 minutes.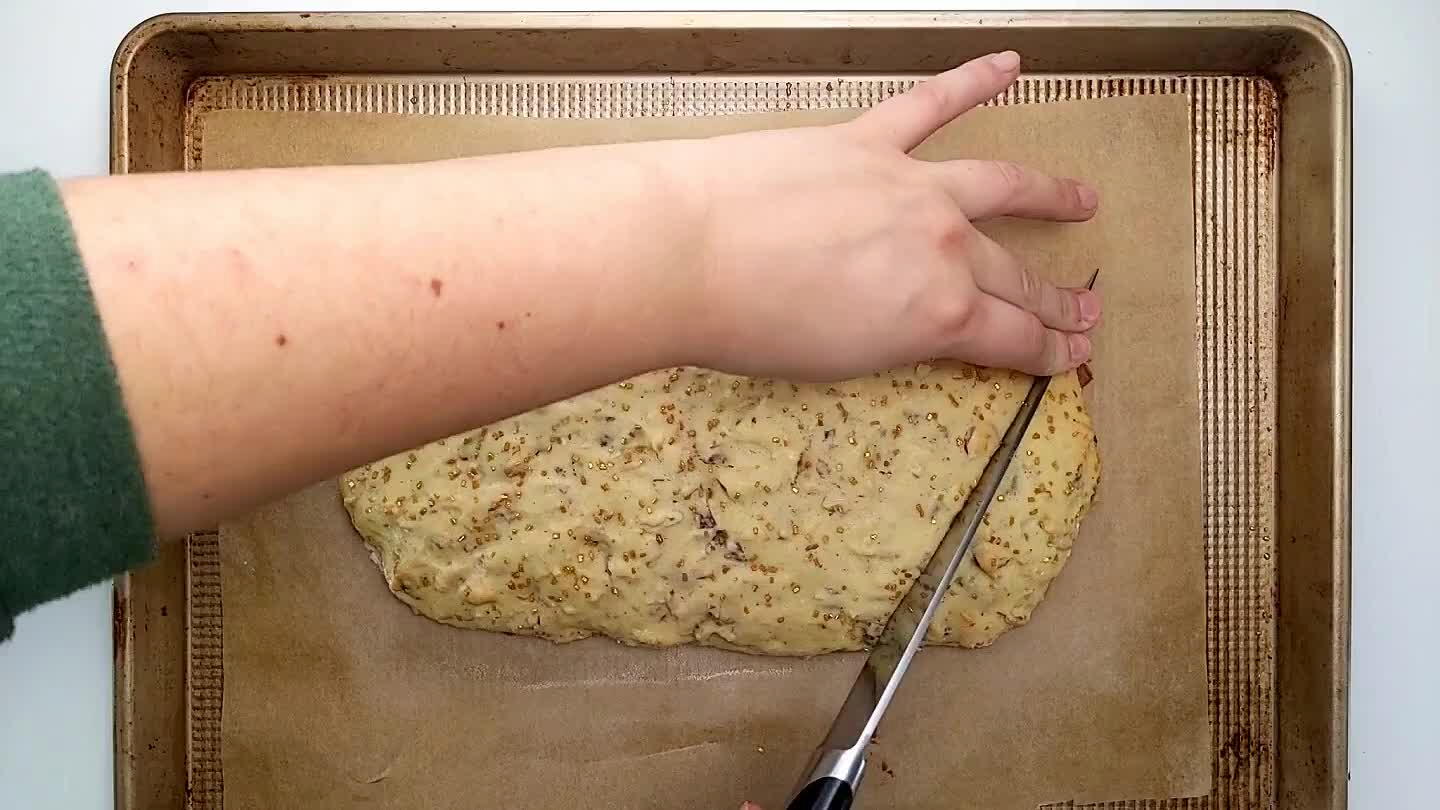 Slice the log into 1 inch pieces on the diagonal. Lay the slices on the baking sheet on the cut side.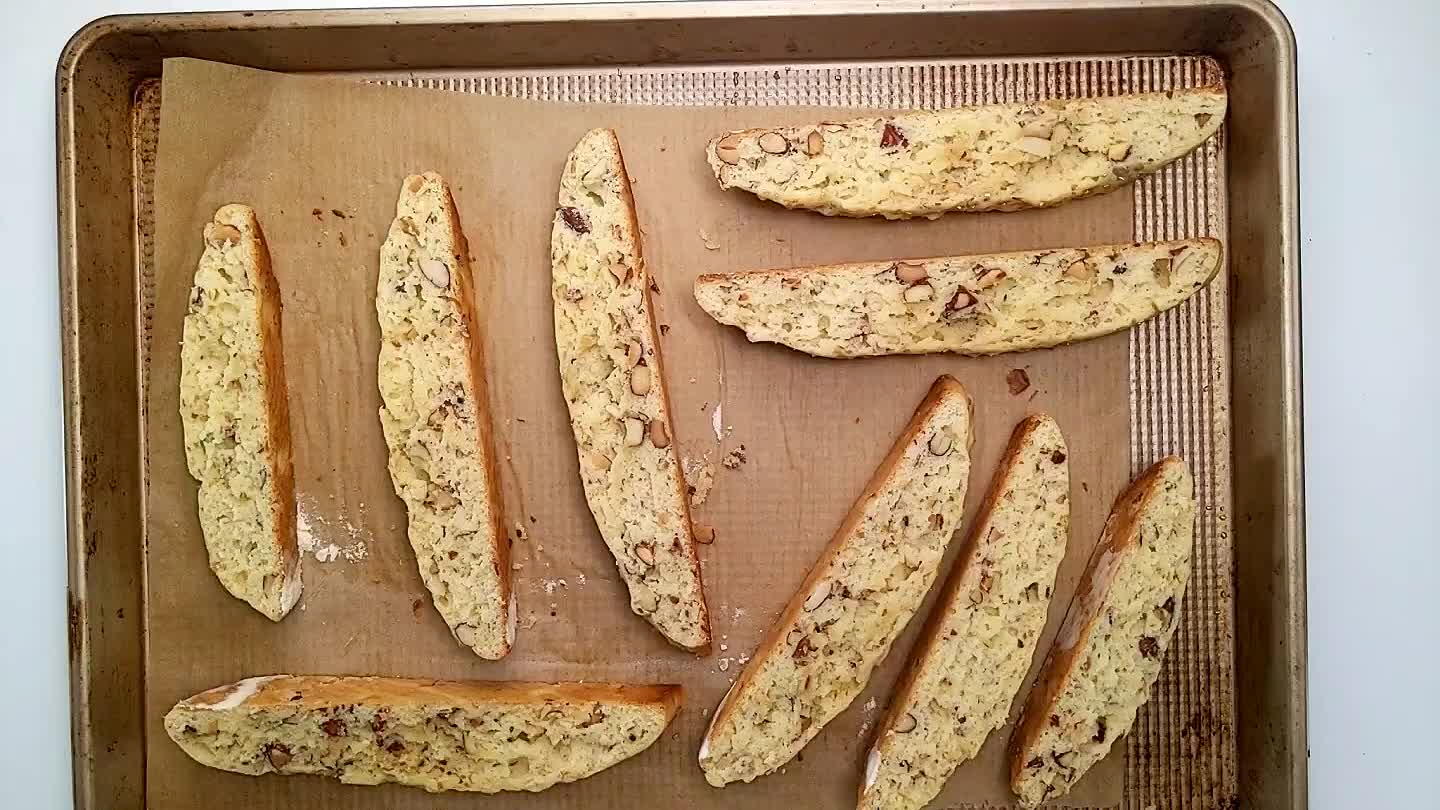 Bake for another 15 minutes, flipping the cookies halfway through.