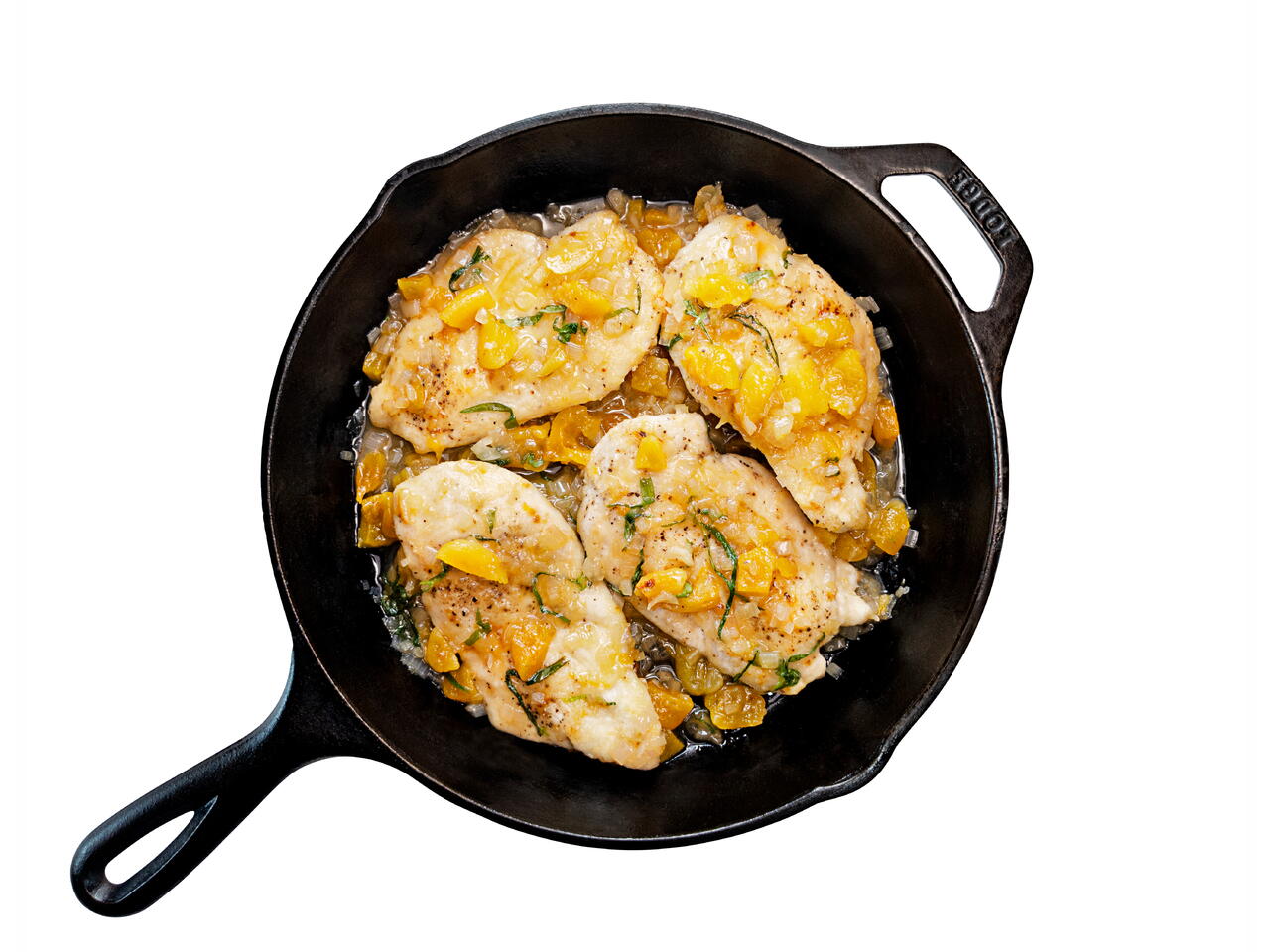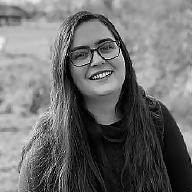 Recipe video made by Michelle
Published on 12/14/2021, viewed by 502 , 1 Comments
4 portions
30m
Apricot and tarragon is a lovely, fresh, and unique combination. Dried apricots are re-hydrated in the white wine used to deglaze the pan picking up all the browned chicken flavor. Then, the preserves thicken into a succulent sauce that is sweet and savory!
What you will need
1 Shallot
1/4 cup Dried Apricots
1.5 lb Chicken Breast
Salt
Black Pepper
1/4 cup AP Flour
2 Tbsp Olive Oil
3/4 cup Dry White Wine
3 Tbsp Apricot Preserves
.25 oz Fresh Tarragon
(Nutritional facts 129 calories, 2.12 g fat, 11.7 g carbohydrates, 13.52 g protein, 35 mg cholesterol, 1369 mg sodium)
How to cook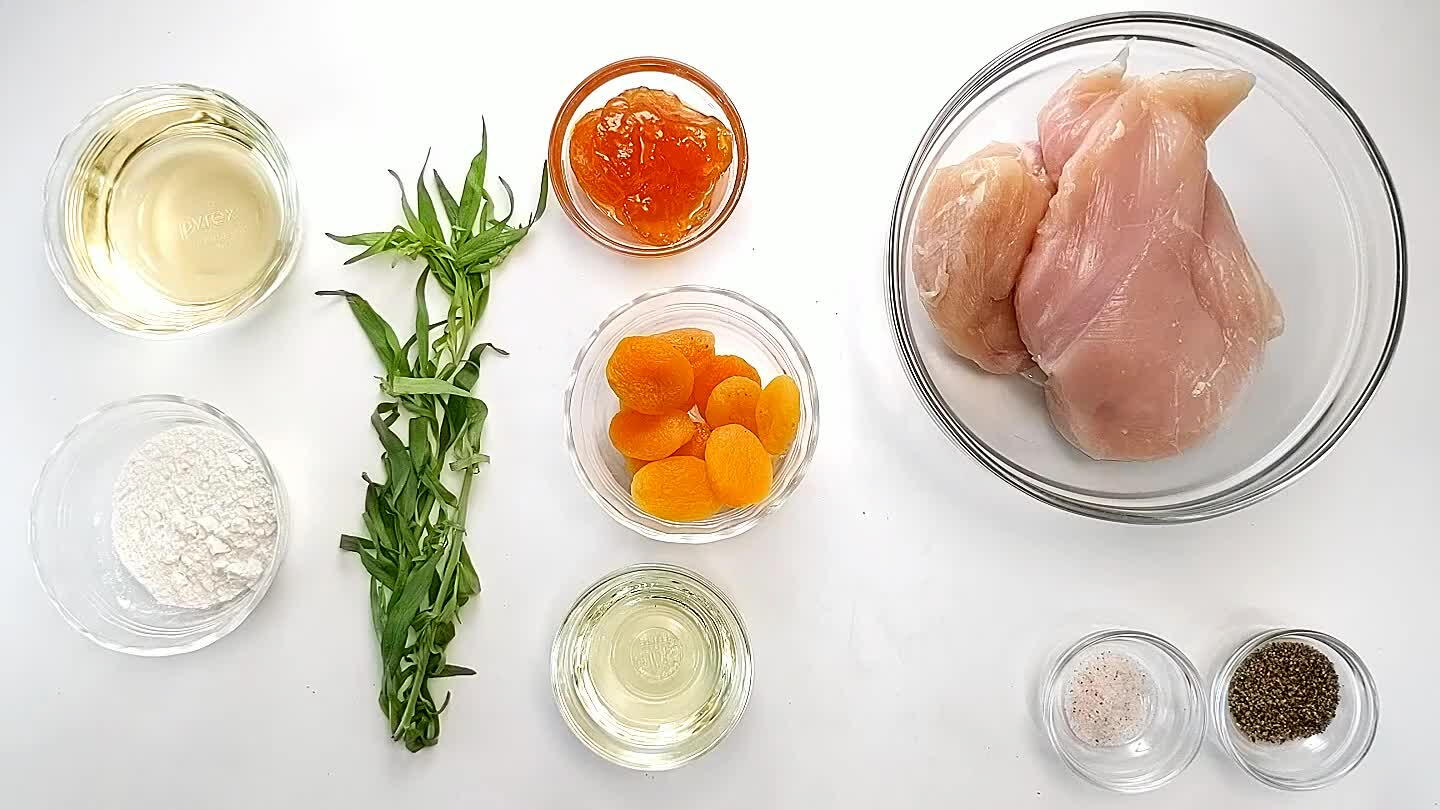 Gather and portion ingredients.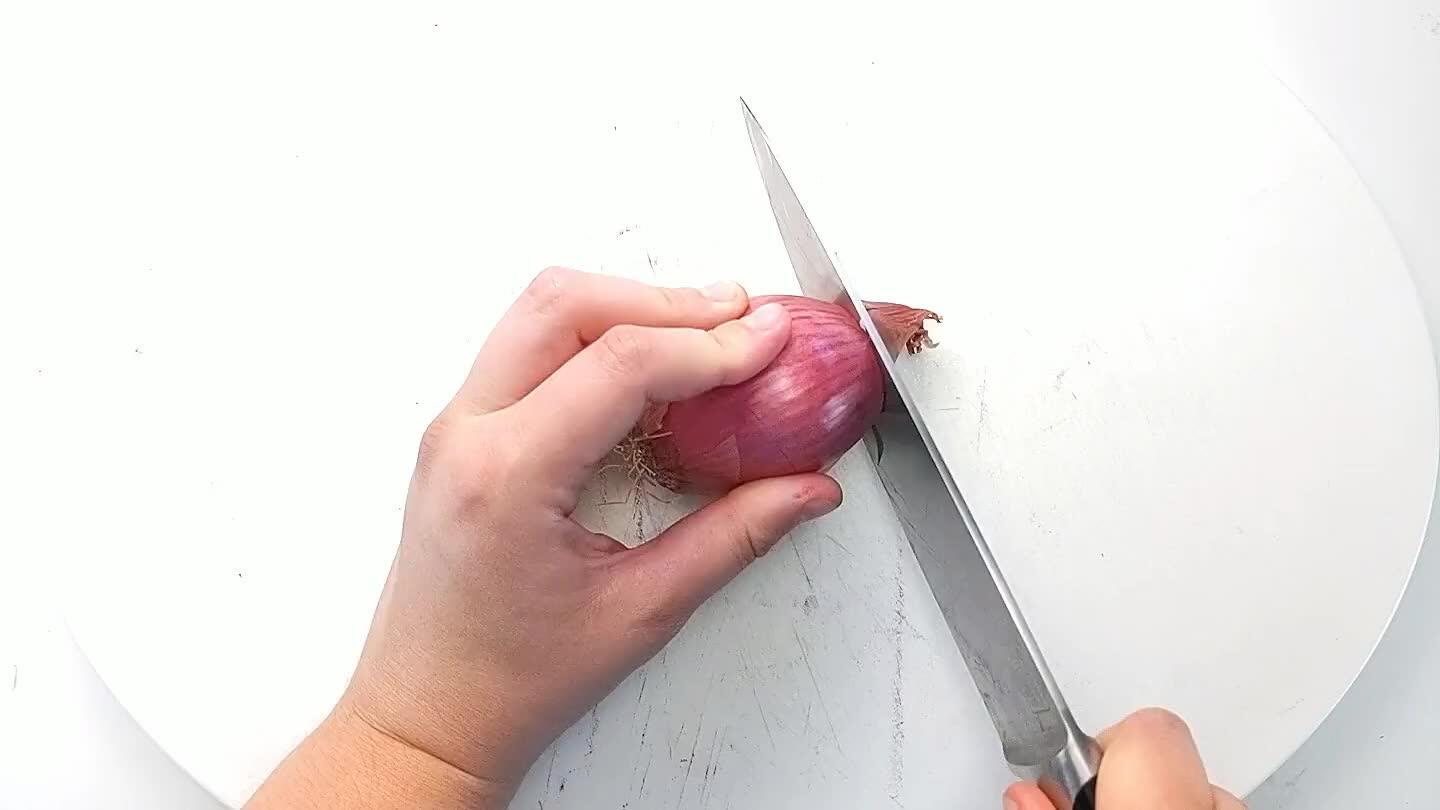 Cut the top of the shallot off, slice in half and peel leaving the root end in tact. With the knife parallel to the cutting board, make two or three even cuts into the side of the shallot.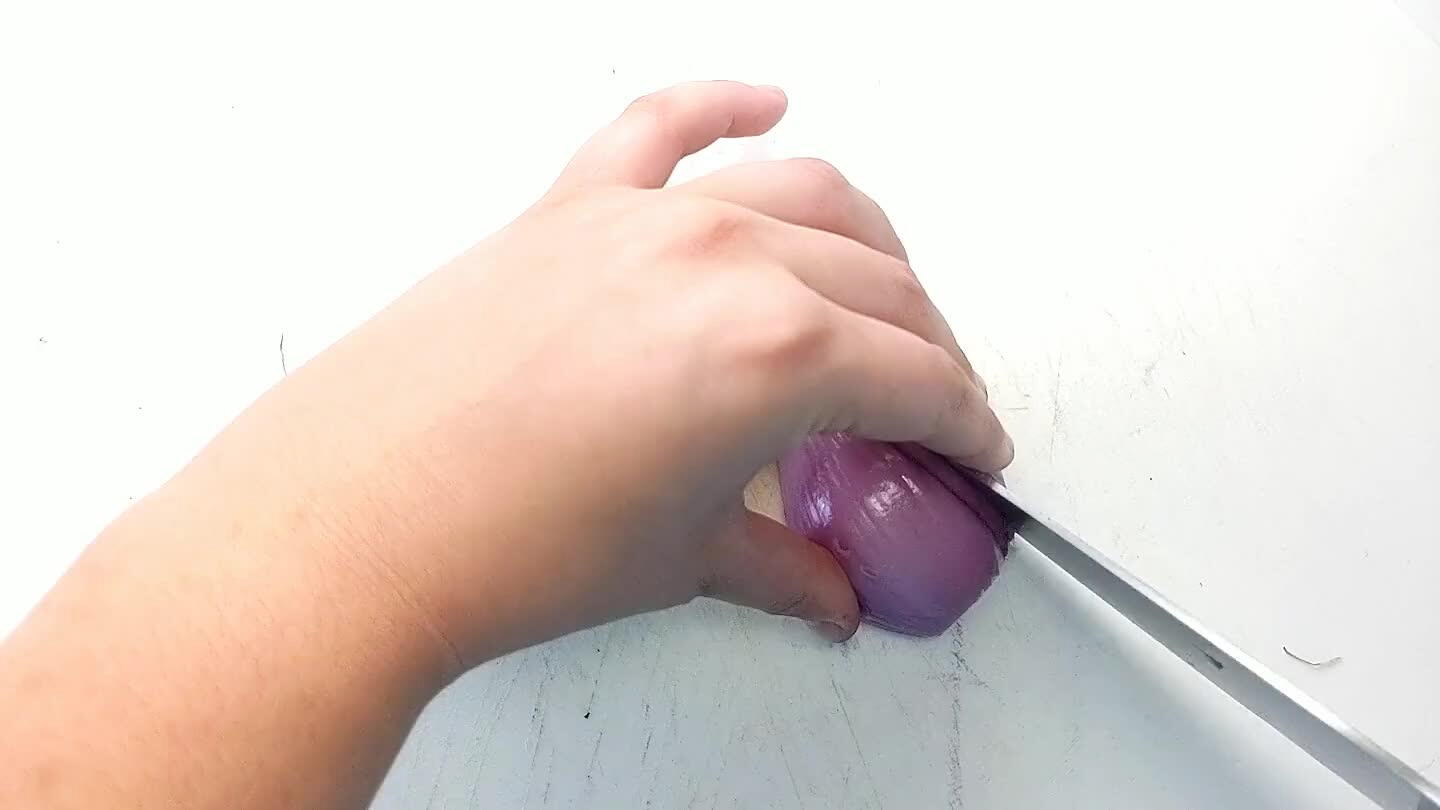 Turn the knife so it points towards the root end of the shallot and slice into thin strips. Chop perpendicularly to finish the mince.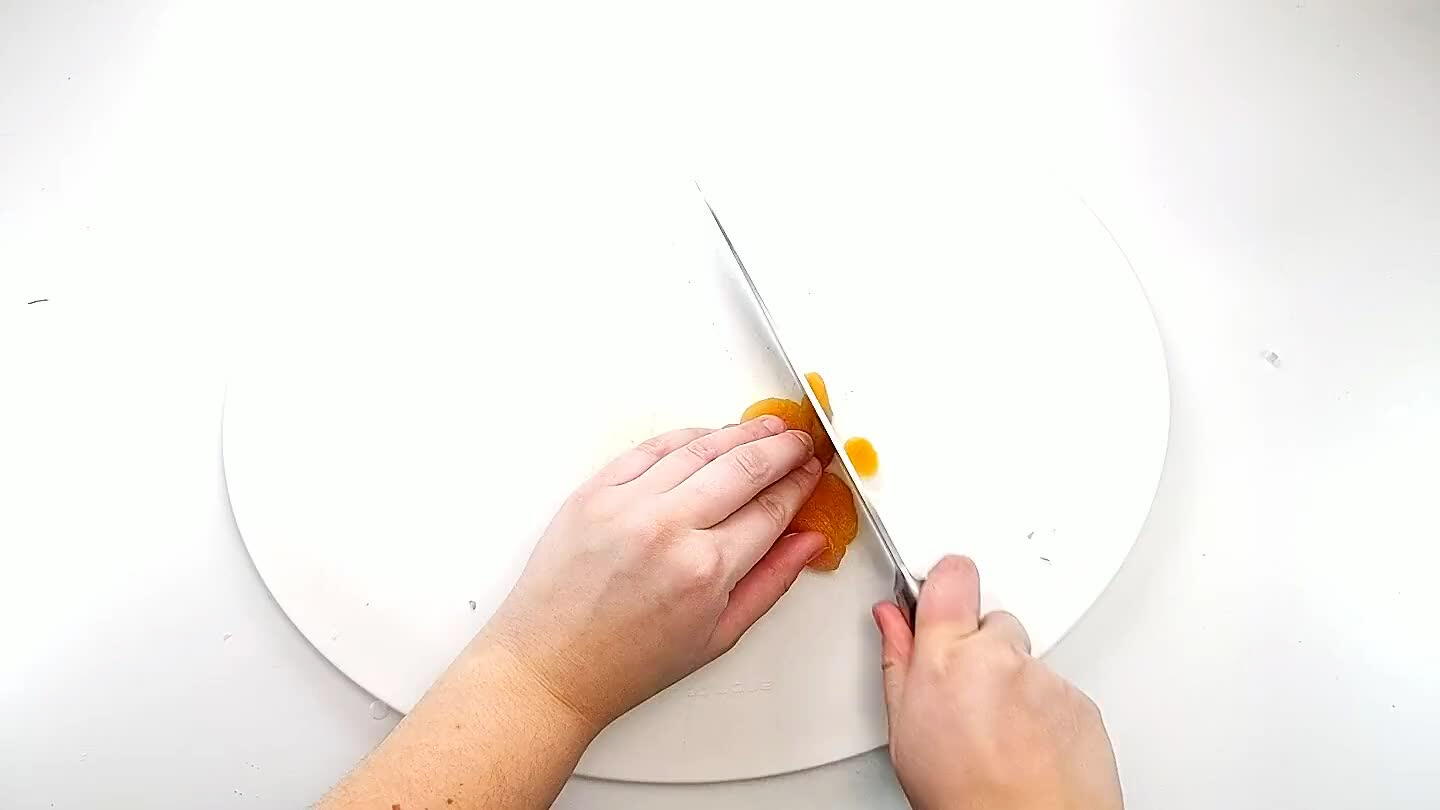 Roughly chop the dried apricots into about 1/4 inch pieces.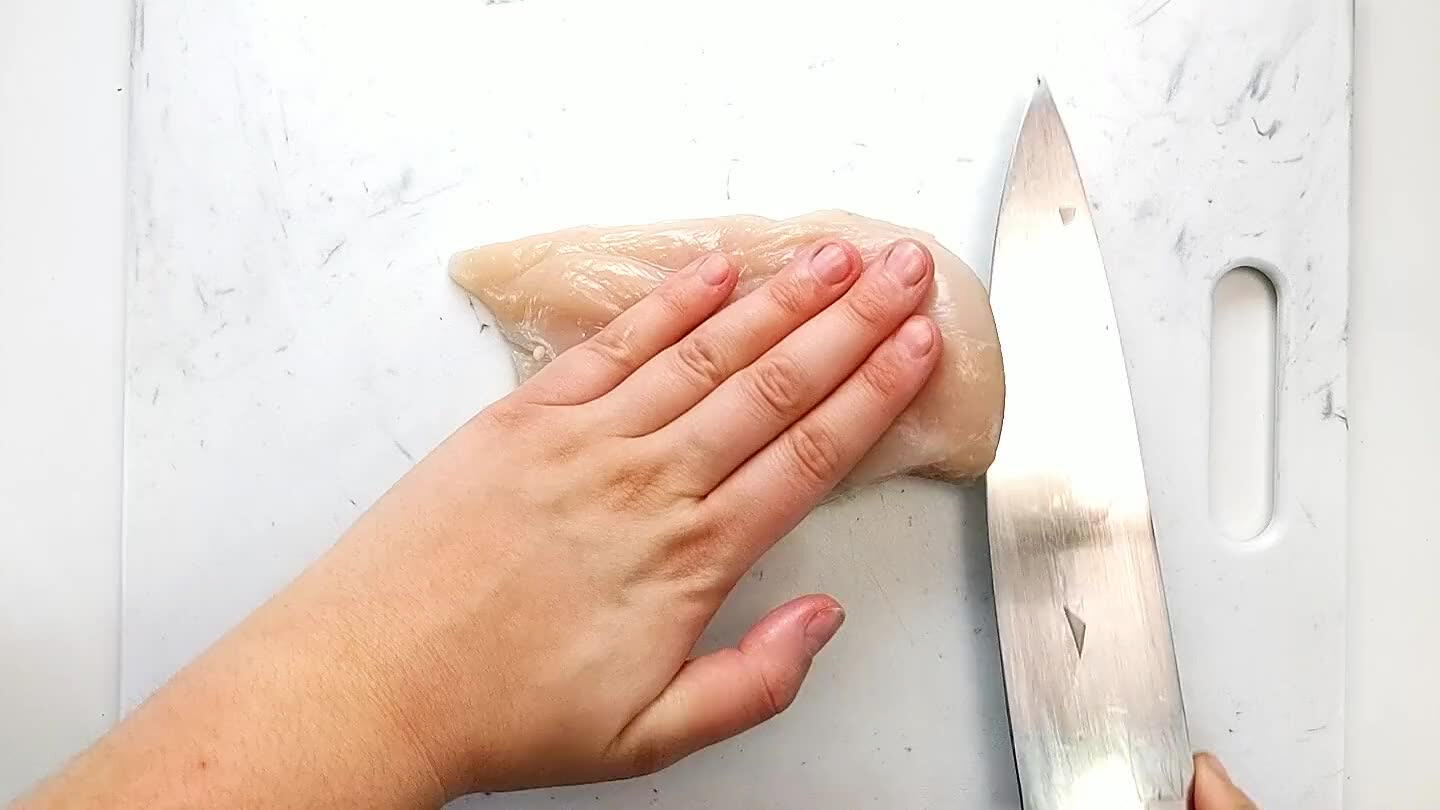 Slice the chicken in half horizontally. Press your hand firmly on top of the chicken breast keeping your fingers out of the way and slice through the breast starting at the thick end and gliding through to the point.
Season the chicken generously on each side with salt and pepper.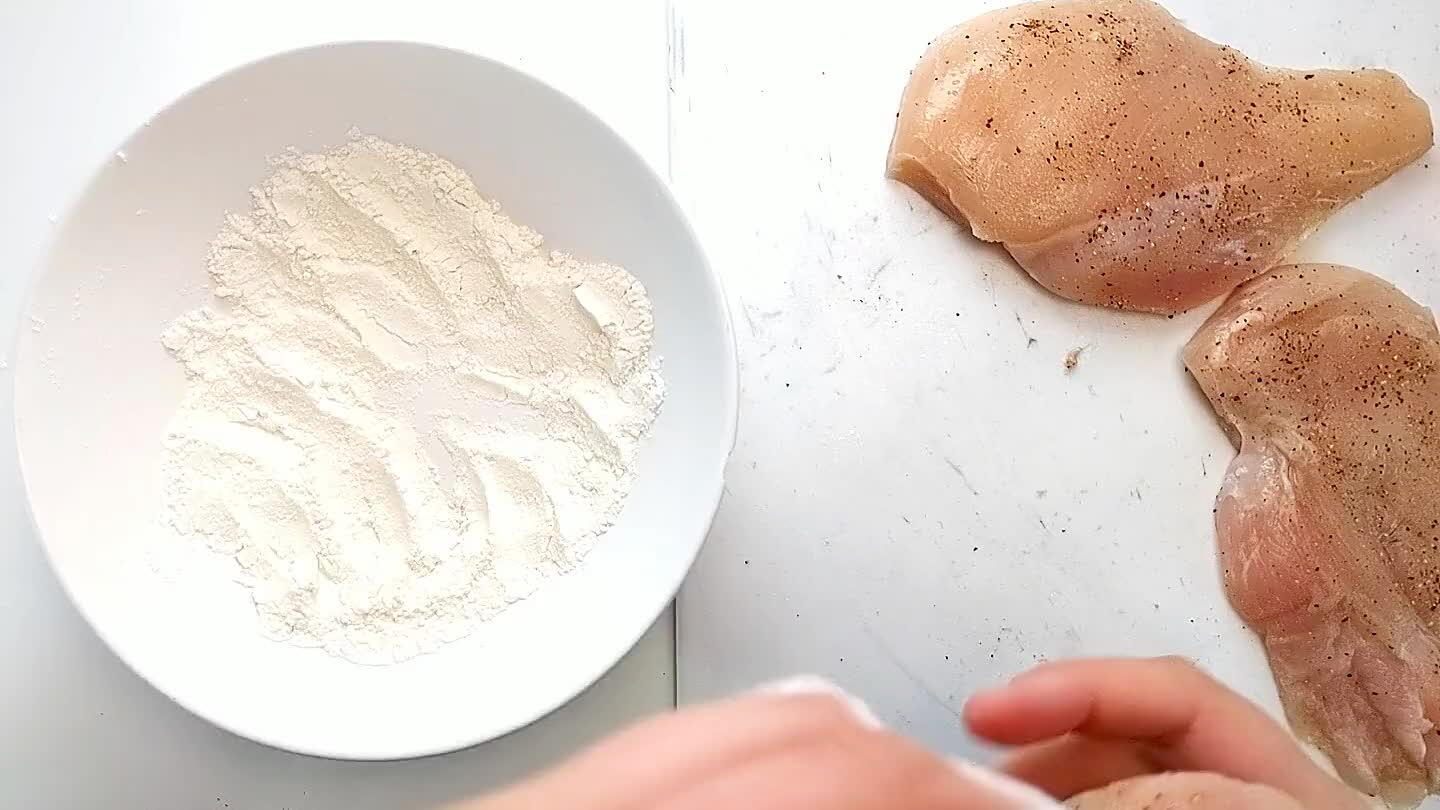 Place the flour in a shallow bowl and pat each chicken piece in the flour until fully coated on all sides.
Add the oil to the base of a large skillet over medium-high heat. Add the chicken pieces and cook until lightly browned on one side, about 5 minutes.
Flip the chicken and brown on the other side. Chicken will finish cooking in the sauce so don't worry about it being completely done all the way through. Remove the browned chicken from the pan and set aside.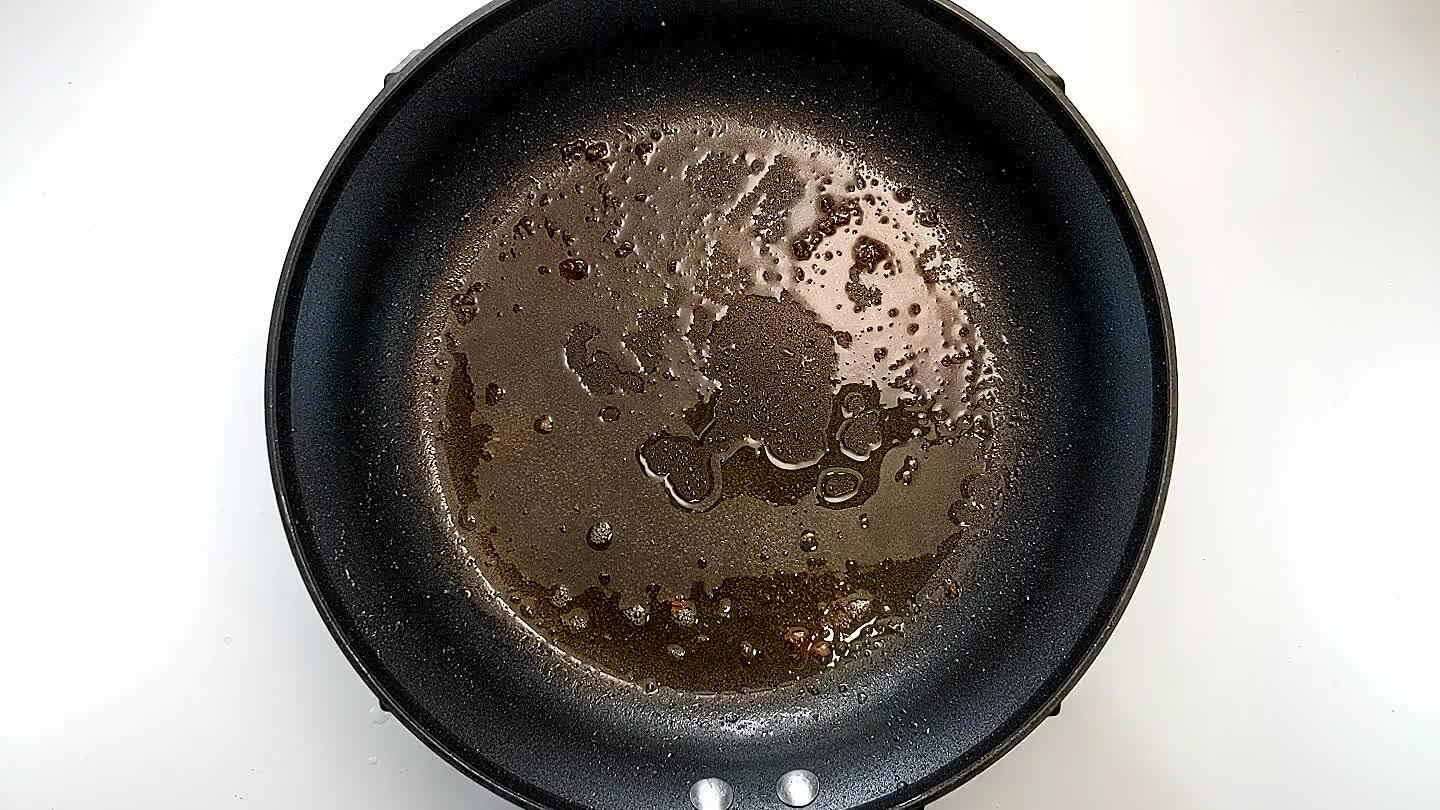 Add the shallots to the skillet that you cooked the chicken in. Let the shallots start to sizzle and add the white wine. Stir to pull up any browned bits on the bottom of the pan.
Add the dried apricots and let them simmer in the wine and reduce the liquid for a few minutes.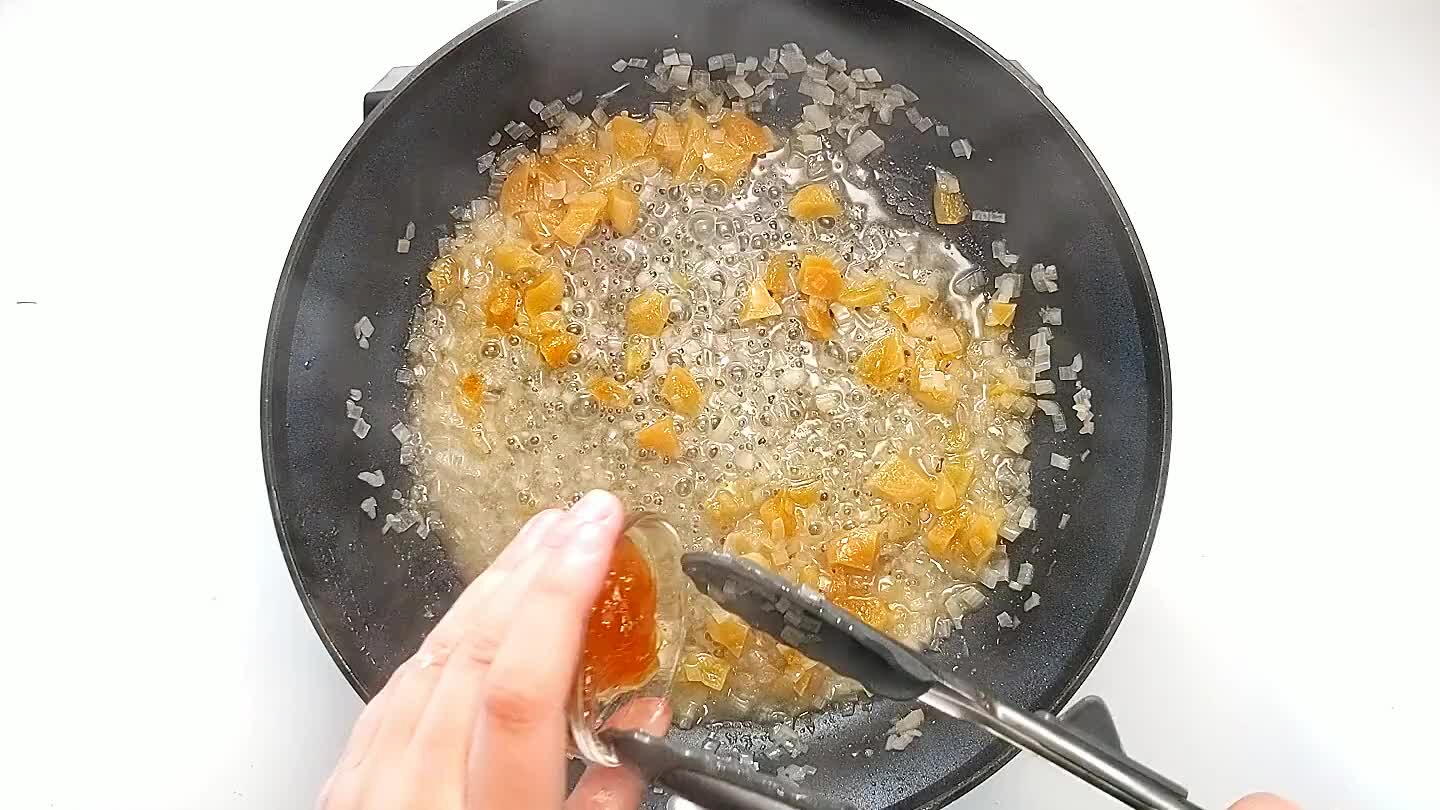 Add the apricot preserves and the leaves from a few sprigs of fresh tarragon to the pan.
Add the browned chicken back to the pan and flip to nicely coat both sides of the chicken. Let the chicken finish cooking for few minutes in the sauce before serving.
Comments