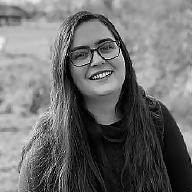 Recipe video made by Michelle
Published on 04/22/2021, viewed by 417 , 0 Comments
6 portions
50m
Arepas originated from Northern South America and since I learned to make them they have become one of my favorite meals: sweet, salty, cheesy and sandwiched by a hearty corn pancake! It can be difficult to find Masa Harina, but it sadly cannot be replaced by corn flour since it has been pre soaked and treated in alkalai which is necessary to make this beautiful corn dough.
What you will need
2 1/2 cups Masa Harina
1 tsp Salt
2 cups Warm Water
1 can Black Beans
8 oz Monterey Jack cheese or Regular Cheese
Maduros
2 Plantains (ripe) or Regular Banana
Vegetable Oil
pinch Sea Salt or Regular Salt
(Nutritional facts 271 calories, 18.79 g fat, 20.33 g carbohydrates, 7.31 g protein, 19 mg cholesterol, 711 mg sodium)
How to cook
Gather and portion ingredients.
Make arepas
Add the warm water to a large mixing bowl with the masa harina.
Add the salt and mix to combine into a dough.
Make sweet plantains (maduros)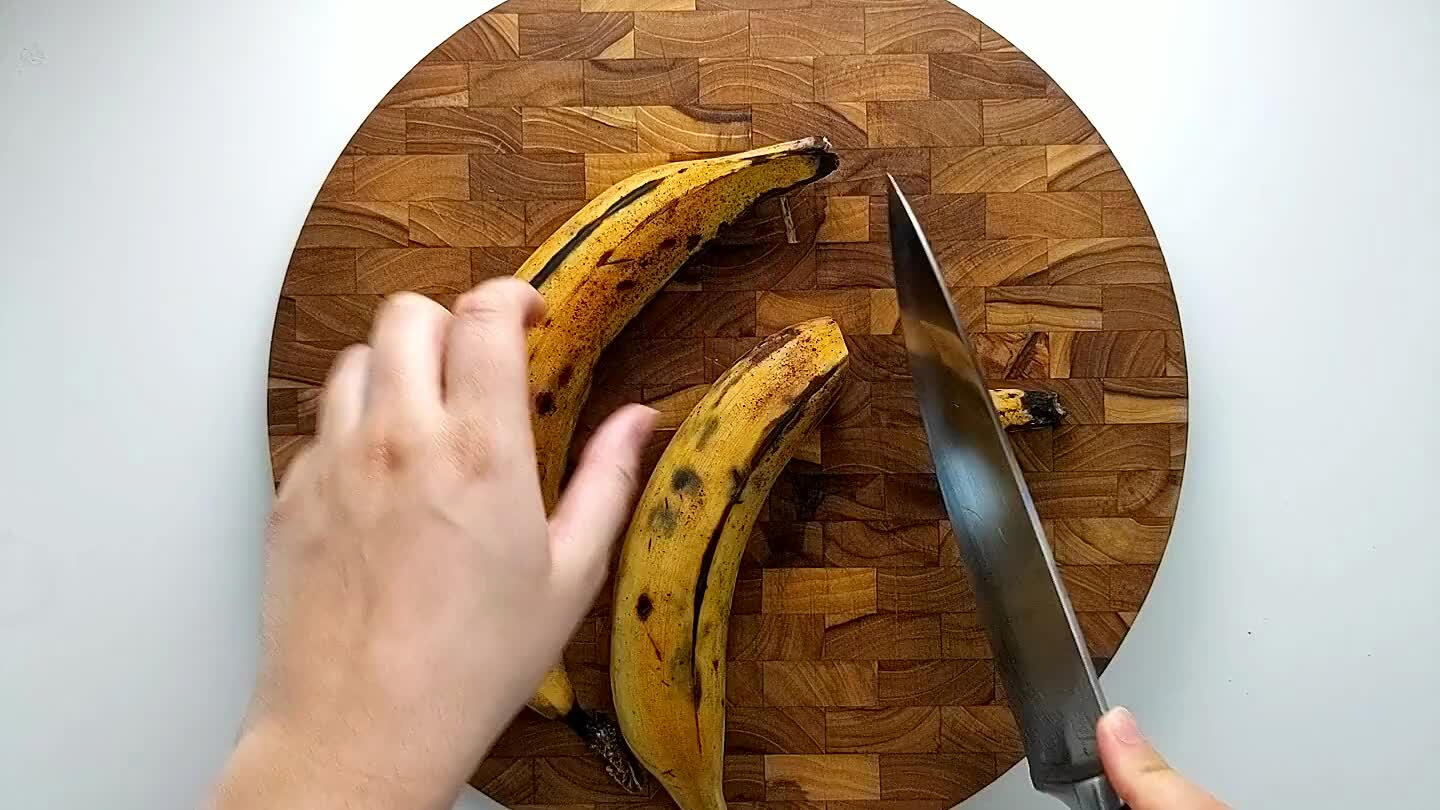 Cut off the ends of the plantains and peel.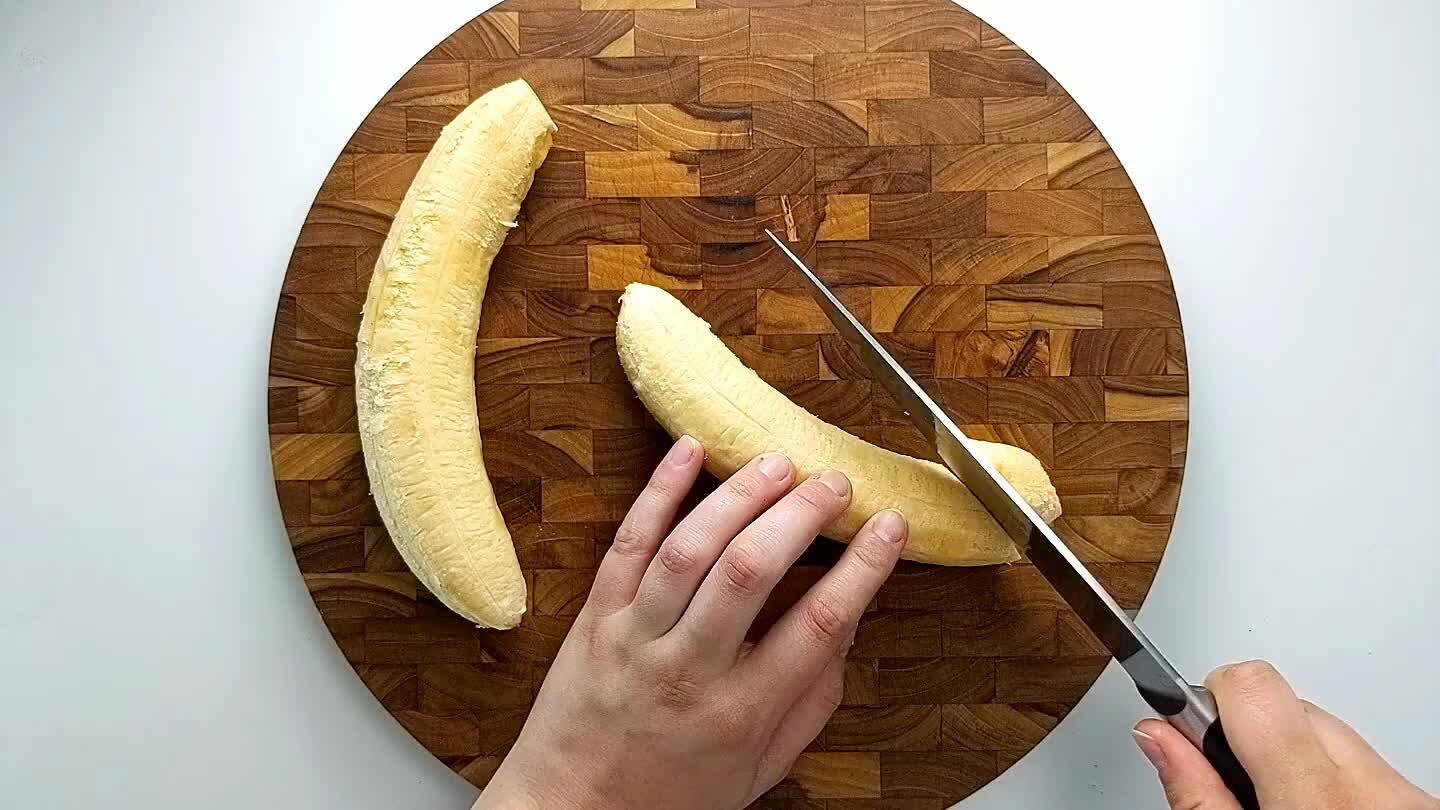 Slice the plantains at an angle into about 1 inch slices.
Fill a skillet with about 3/4 of an inch of of vegetable oil and fry. Flip after a few minutes.
Flip and re-arrange to evenly brown the plantains.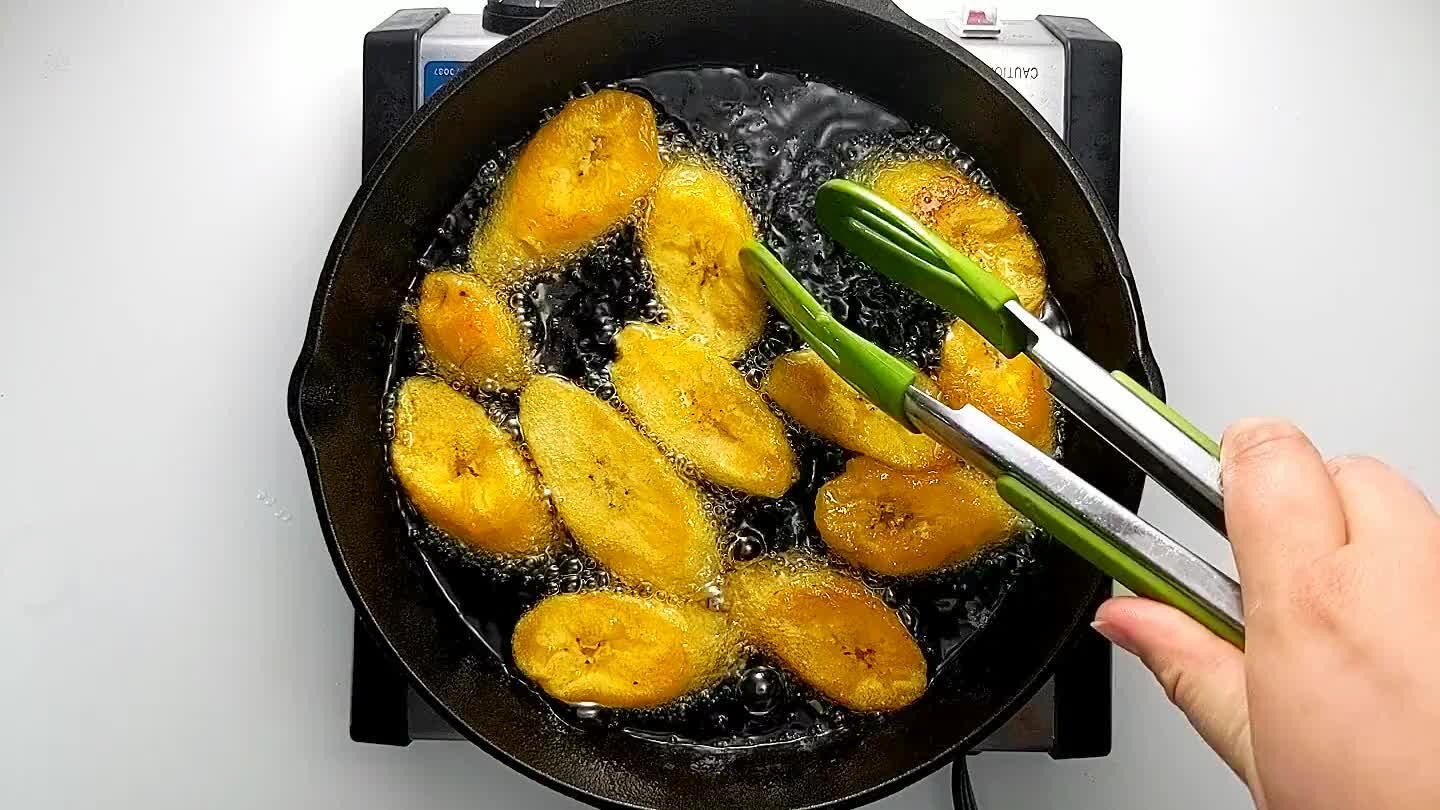 Once deep brown on both sides, drain excess oil on a wire rack over a paper towel.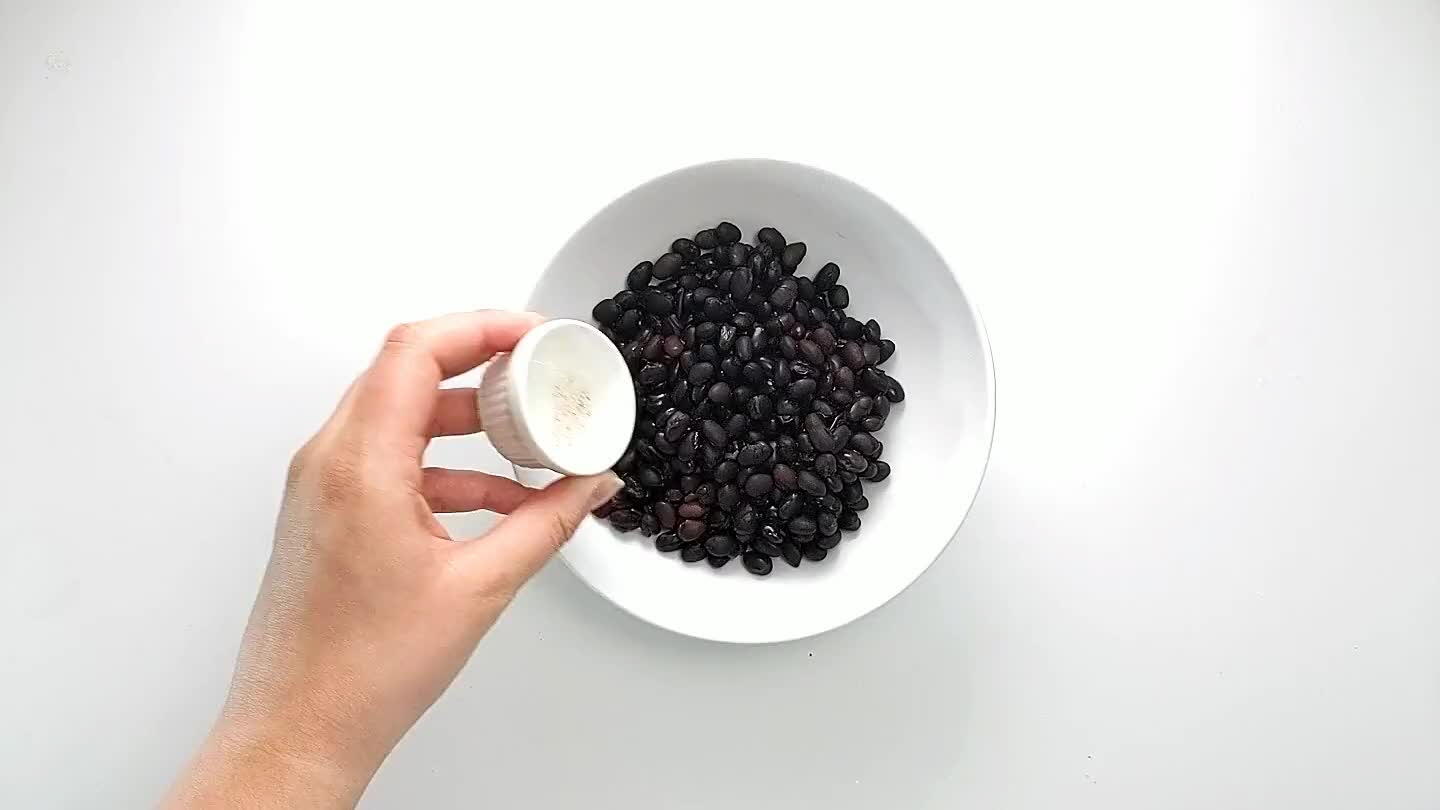 Drain and rinse the black beans. Season with a generous pinch of salt and heat them in a pan over the stove or in the microwave.
Form arepas for frying
Form the arepa dough into patties. Dust a plate with masa harina to prevent sticking while you prepare the pan.
Heat about 1/4-1/2 inch of vegetable oil to a skillet over medium heat. Add the arepas and cook to brown. Start with about 5-7 minutes and check. Don't fry too hot or else the middle will not cook fully before browning.
Flip once browned.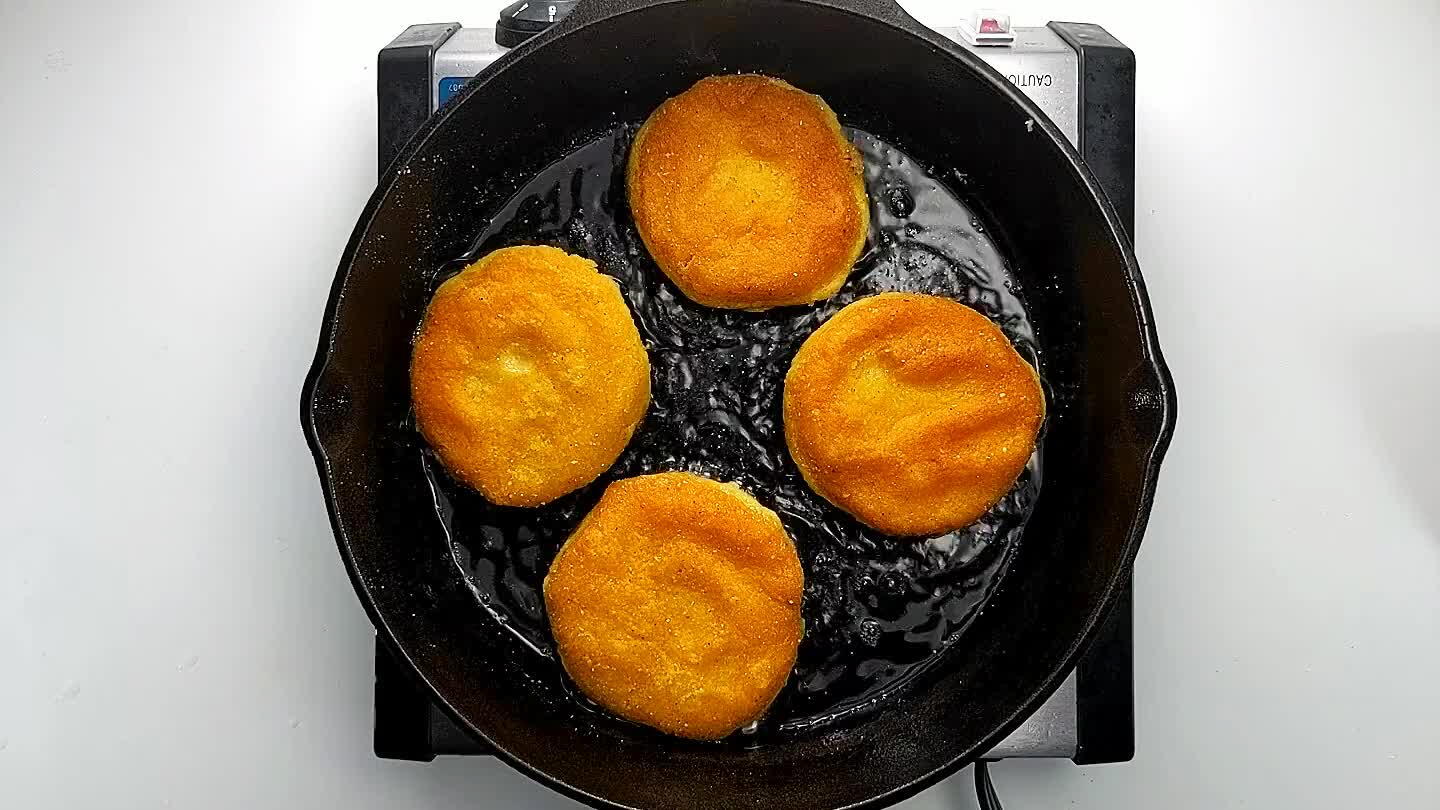 Once both sides are nicely golden brown, remove from the pan.
Assemble
Cut the arepa in half.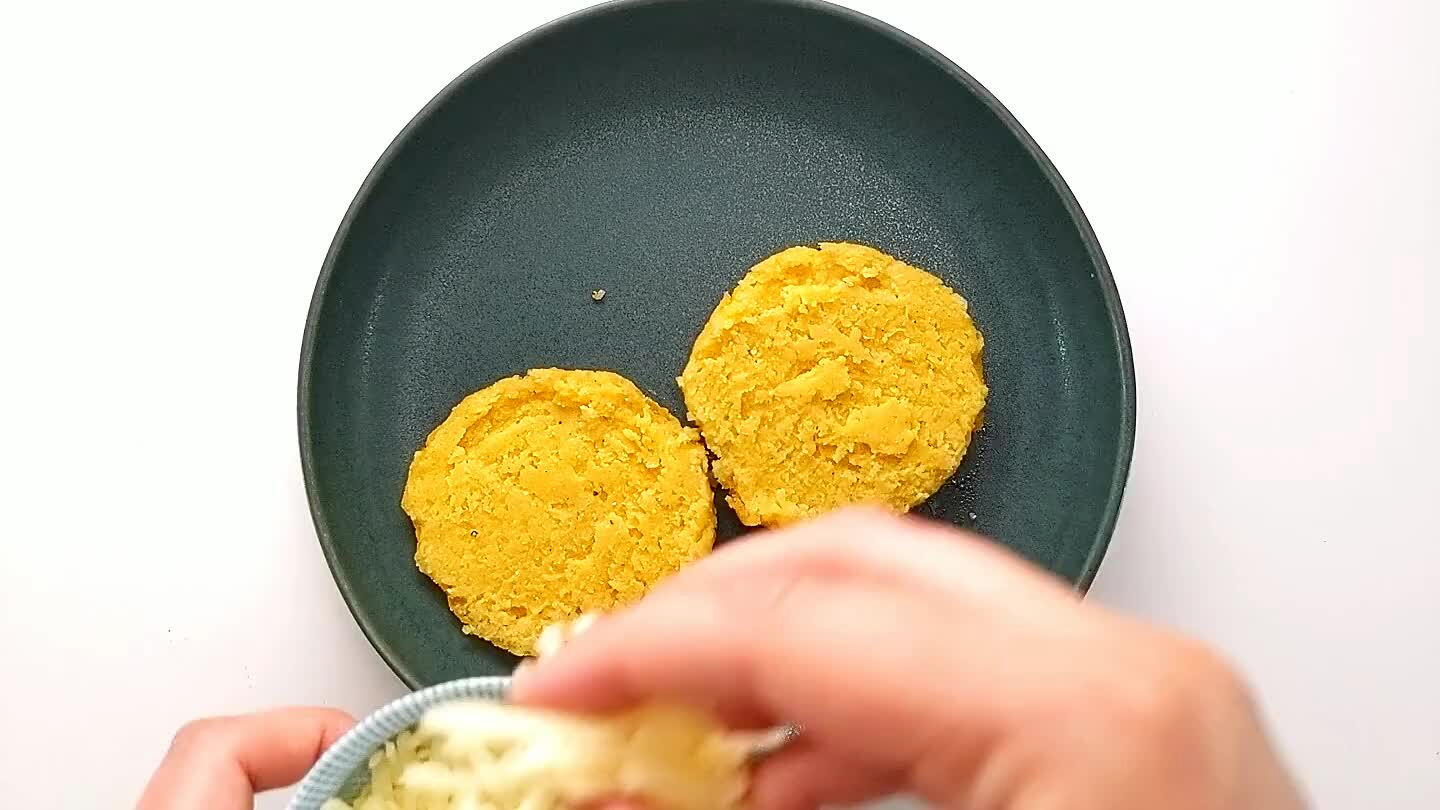 When the arepa is still hot, add the cheese so it melts. If it cools too much, feel free to add back to the pan and re-heat with the cheese.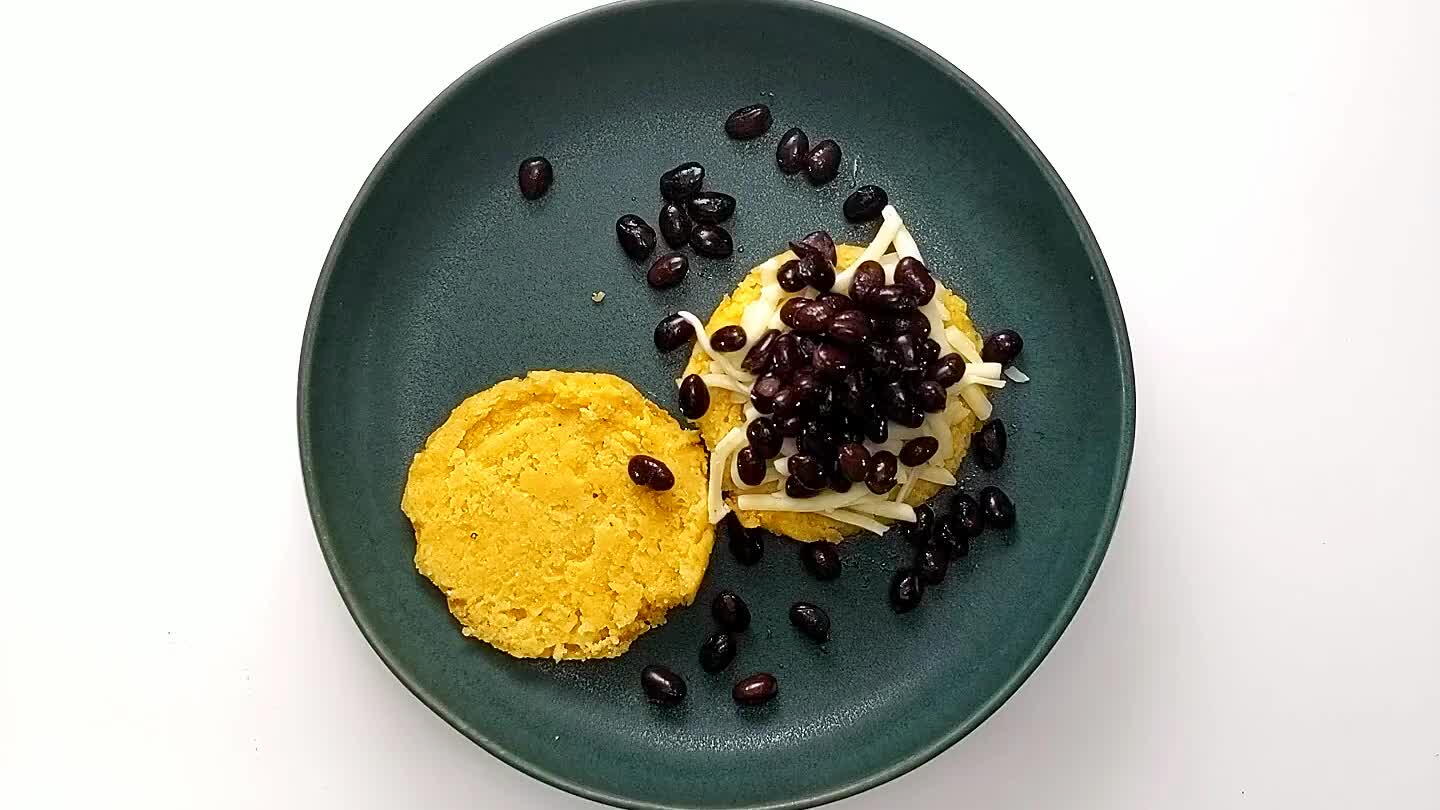 Add the black beans and maduros and sandwich inside the arepa! Enjoy!
Comments