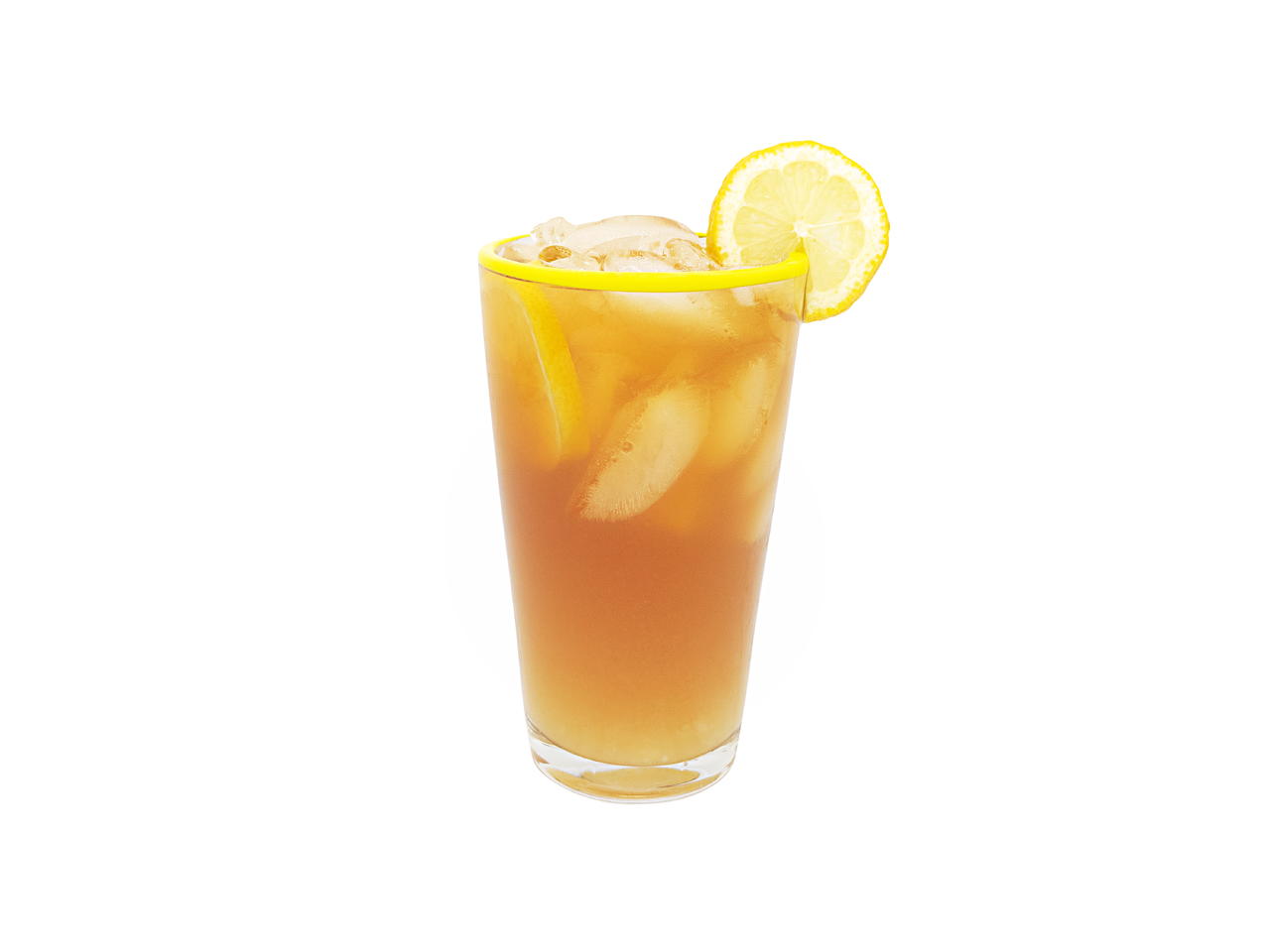 What you will need
Lemonade
1 cup Sugar
4 cups Water, divided
8 Lemons
Iced Tea
4 Black Tea Bags
4 cups Water
(Nutritional facts 15 calories, 0.05 g fat, 4.2 g carbohydrates, 0.36 g protein, undefined mg cholesterol, 9 mg sodium)
How to cook
Make the lemonade
Heat 1 cup of water and the sugar in a small saucepan stirring until the sugar is dissolved.
Juice the lemons and combine with the remaining 4 cups of water.
Pour in the simple syrup and chill lemonade in the fridge.
Make the iced tea
Heat 4 cups of water just to a boil, remove from heat and add the tea bags.
Steep for 5-7 minutes and then remove tea bags.
Add some ice to begin the tea cooling. Chill in the fridge until cold and ready to use.
To serve, fill glasses half way with ice. Fill each glass with half iced tea, half lemonade. Enjoy!