Asian Style Fried Chicken Burgers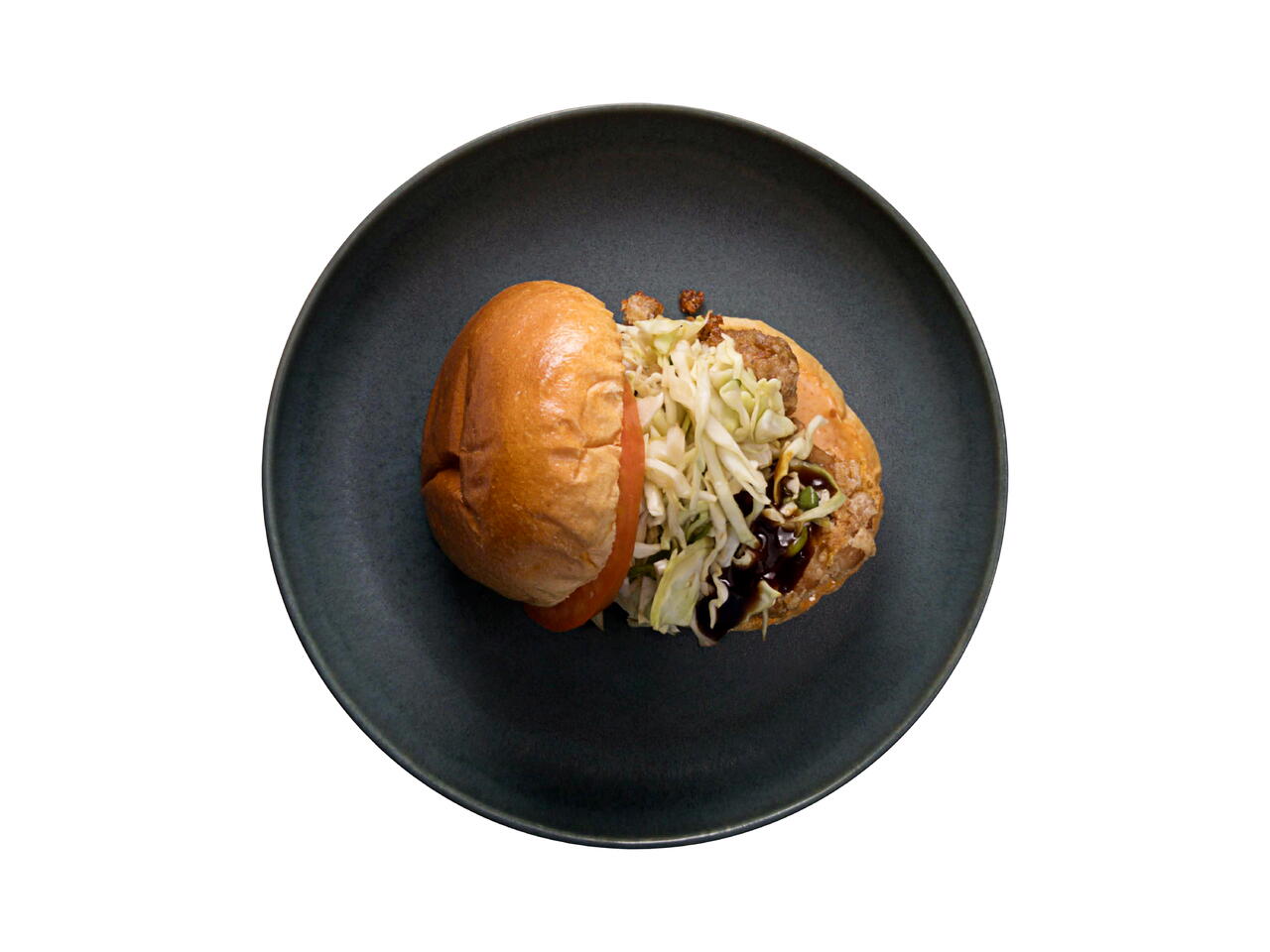 4 portions
40m
This japanese karaage style burger is best served with spicy and sweet condiments. This recipe ticks all the boxes on texture and flavor. To prep ahead, marinate the chicken and prepare the toppings beforehand.
What you will need
4 Boneless Skinless Chicken Thighs
4 Tbsp Rice Vinegar
2 Tbsp Soy Sauce
Pinch Salt
Pinch Black Pepper
Corn Starch
1 cup Vegetable Oil
SRIRACHA MAYONAISE
½ cup Mayonnaise
2 Tbsp Sriracha or Sambal Oelek
CABBAGE SLAW
¼ small head Green Cabbage
1 Tbsp Rice Vinegar
1 Tbsp Soy Sauce
2 Scallions
TONKATSU SAUCE
3 tsp Oyster Sauce
5 tsp cup Worcestershire Sauce
2 1/2 tsp Sugar
2 Tbsp Ketchup
TOPPINGS
4 Burger Buns
1 Slicing Tomato
Dill Pickle slices, optional
(Nutritional facts 267 calories, 21.27 g fat, 14.24 g carbohydrates, 4.9 g protein, 18 mg cholesterol, 580 mg sodium)
How to cook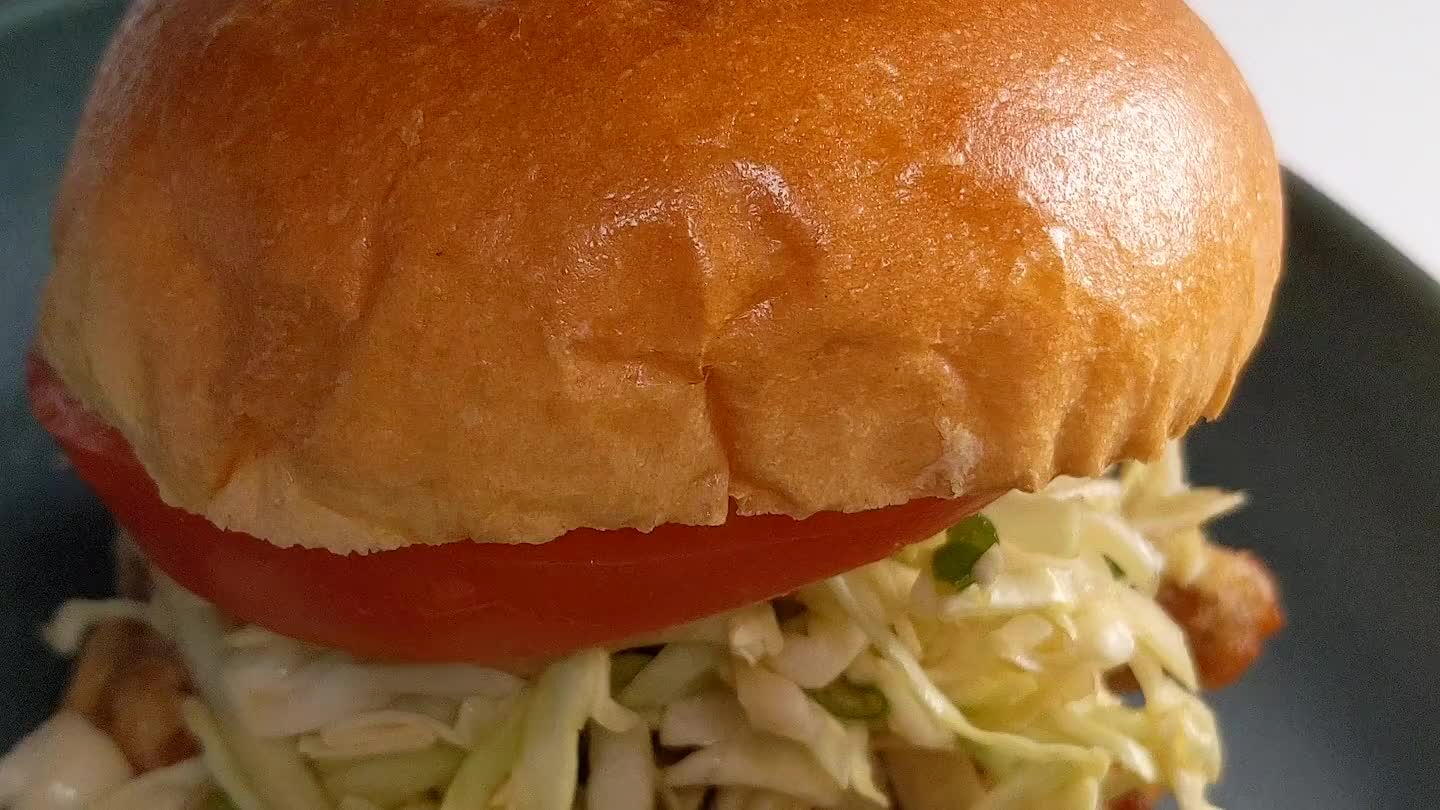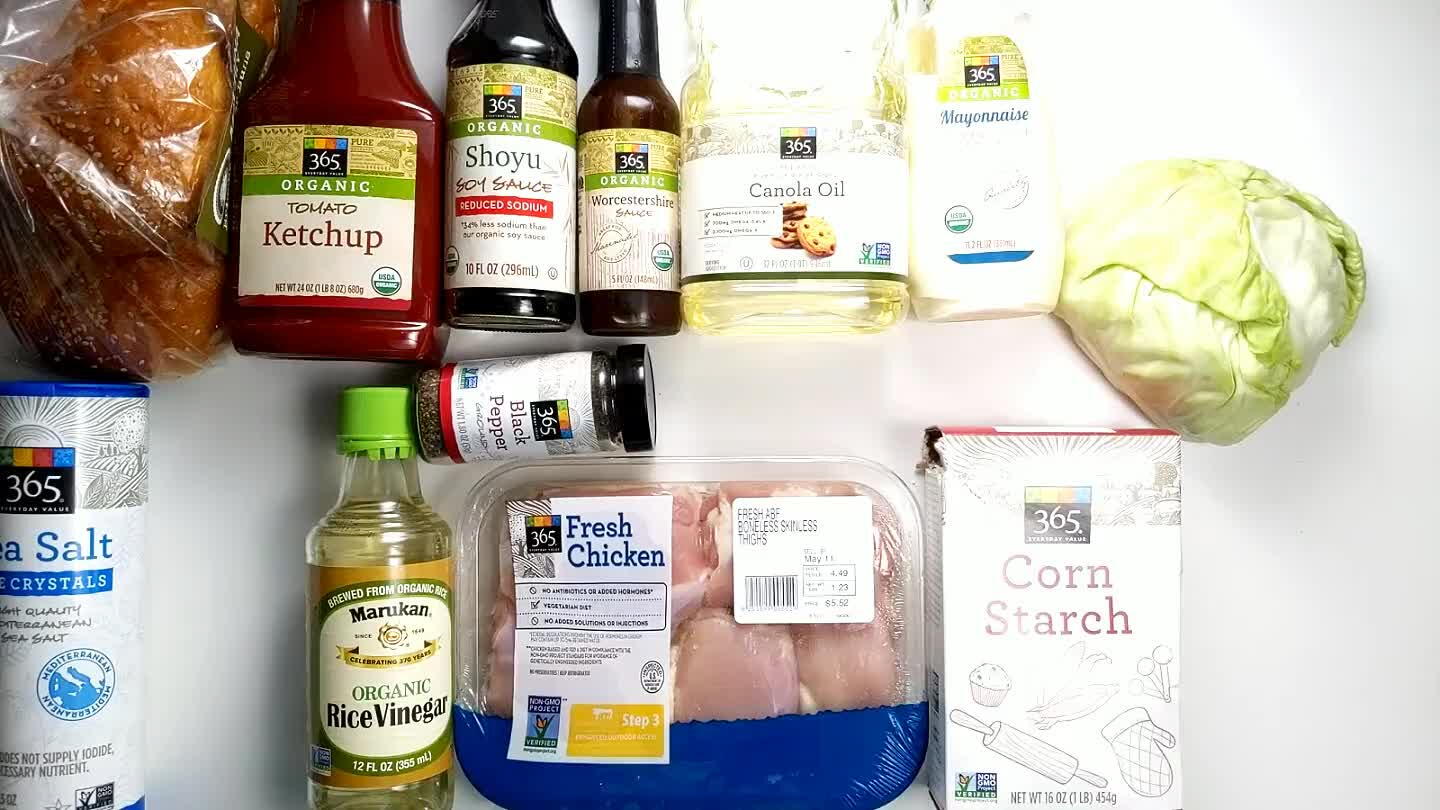 Gather all ingredients.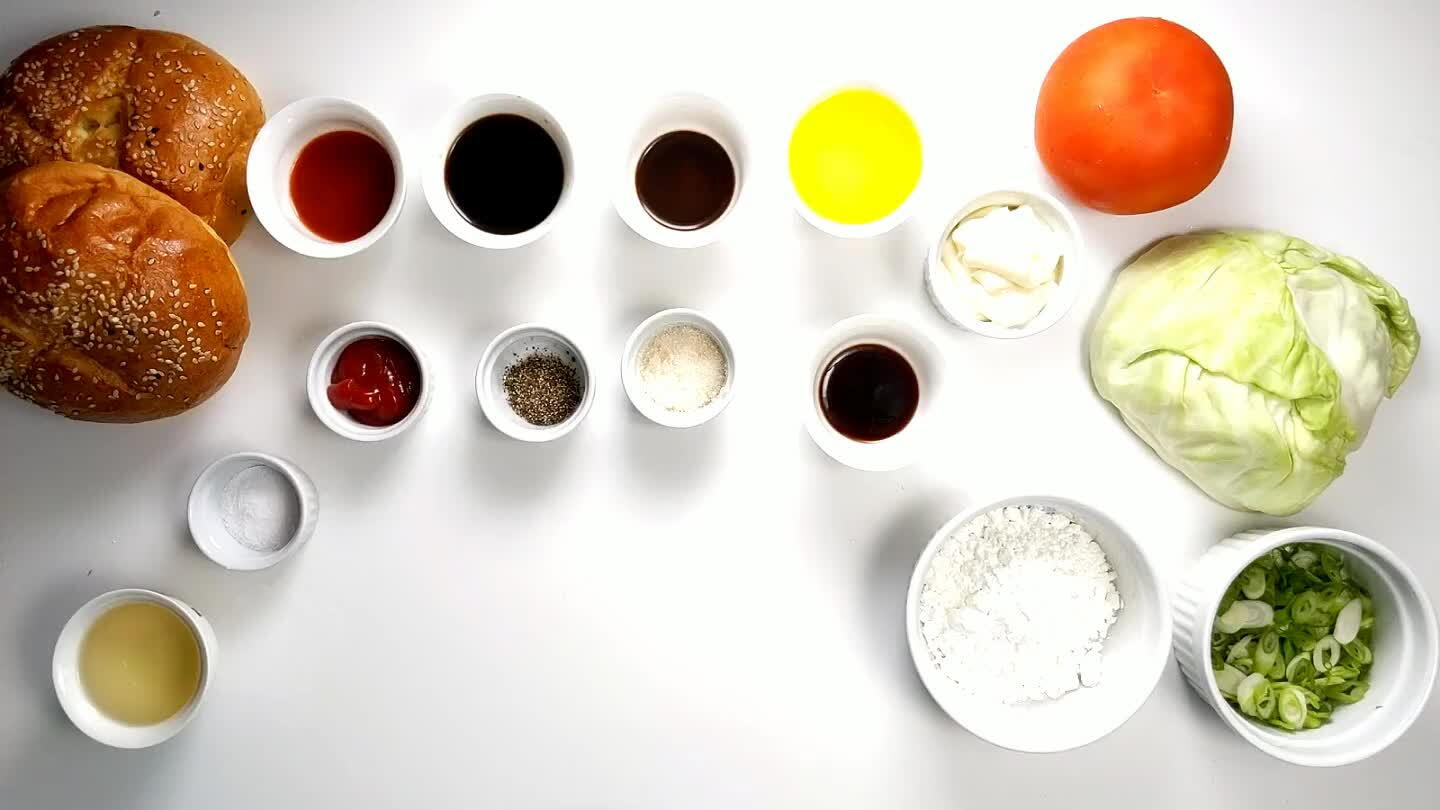 Portion all ingredients.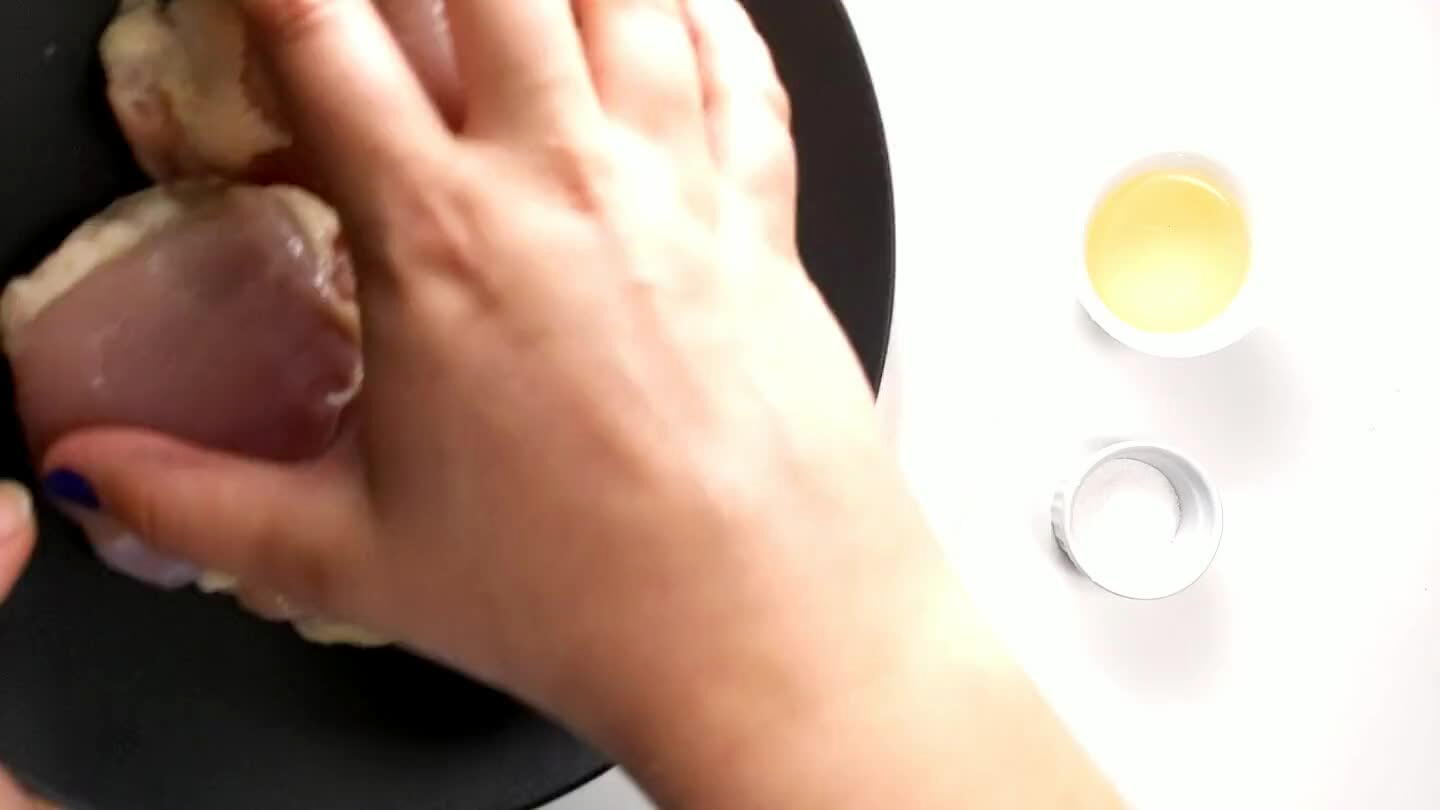 Place chicken in a container that can be sealed and placed in the fridge, such as a ziplock bag or Tupperware.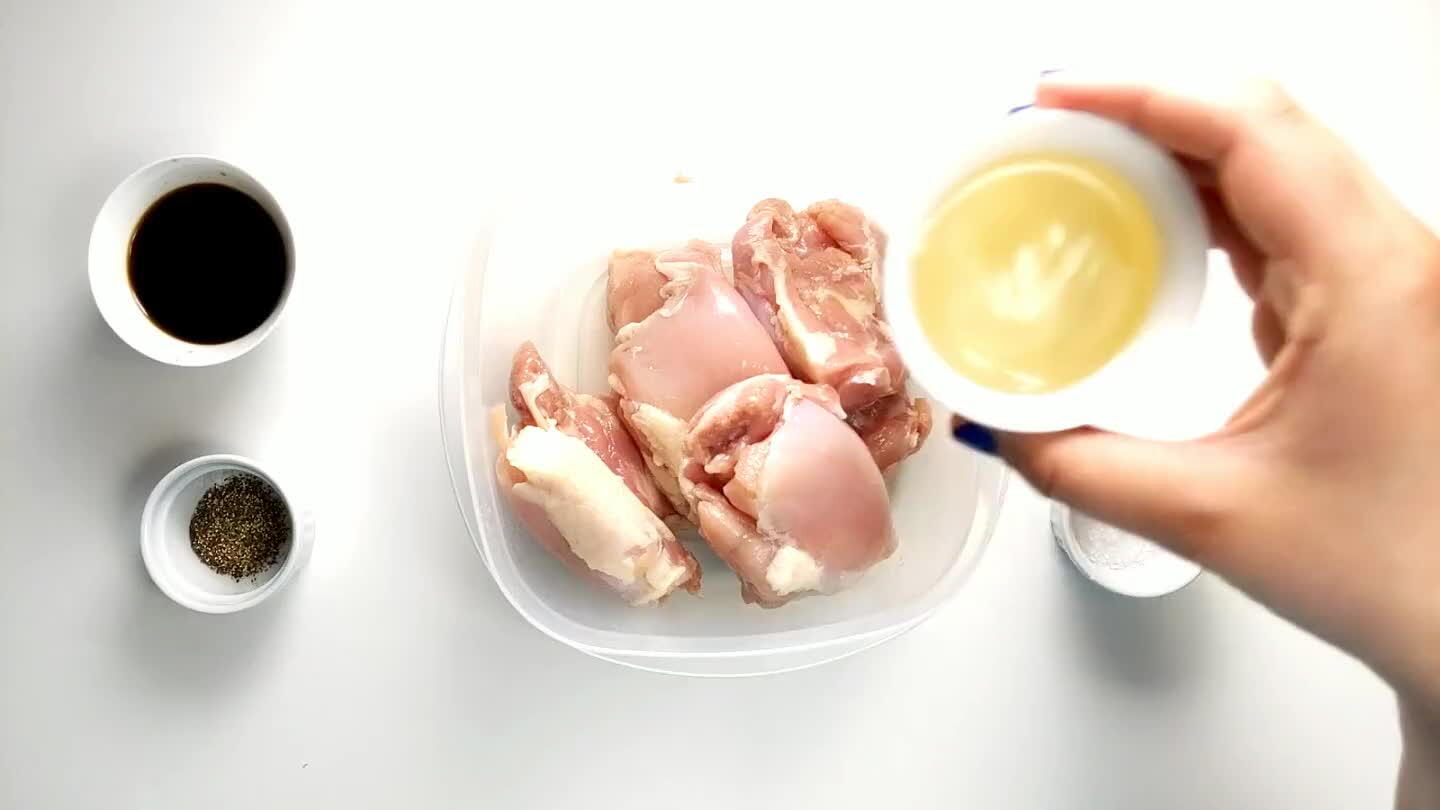 Add the rice vinegar, soy sauce, and pinch of black pepper and salt to the container with the chicken.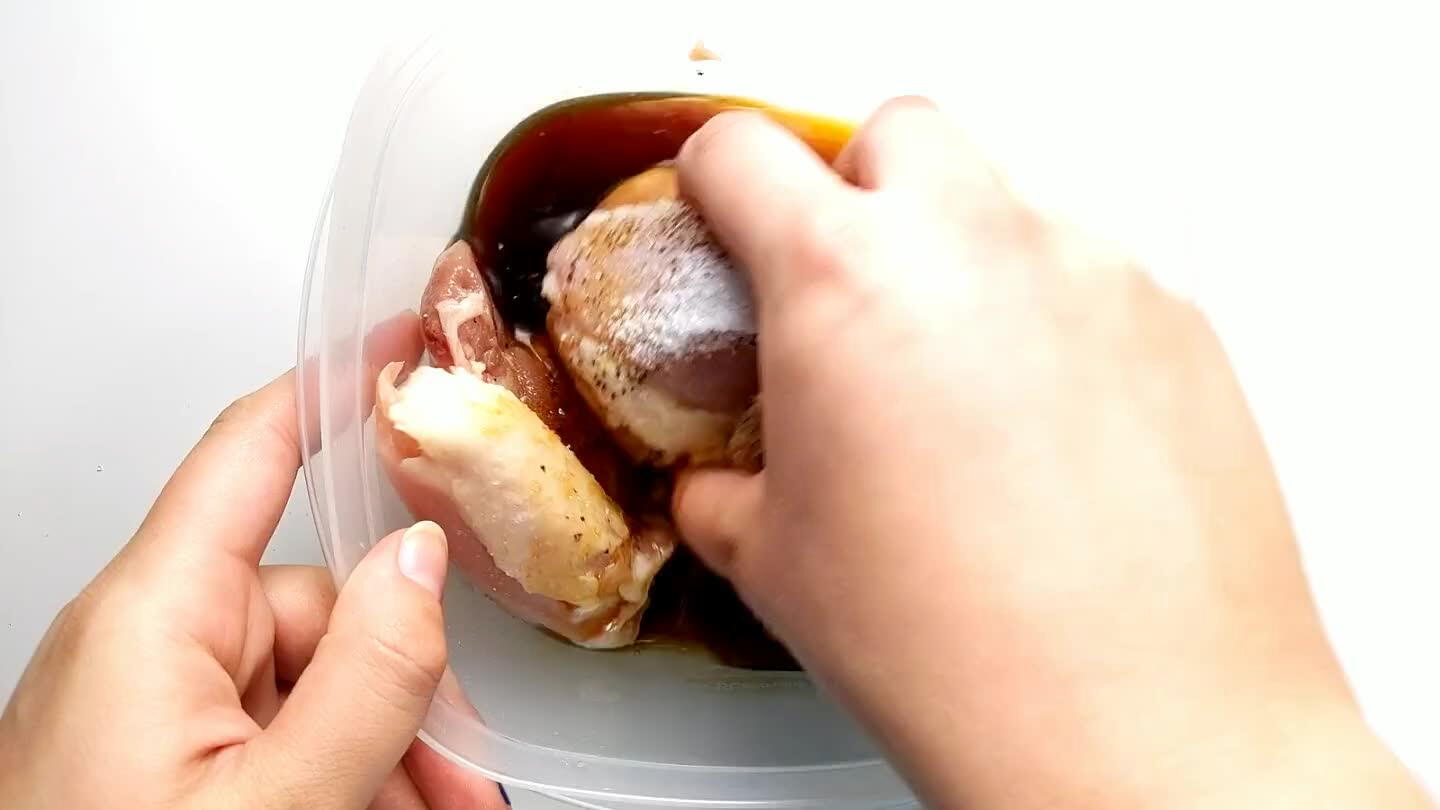 Make sure the chicken is coated and submerged in the marinade. Place in the fridge to marinate while you prepare the other ingredients, about 15 minutes. Feel free to marinate for longer or overnight.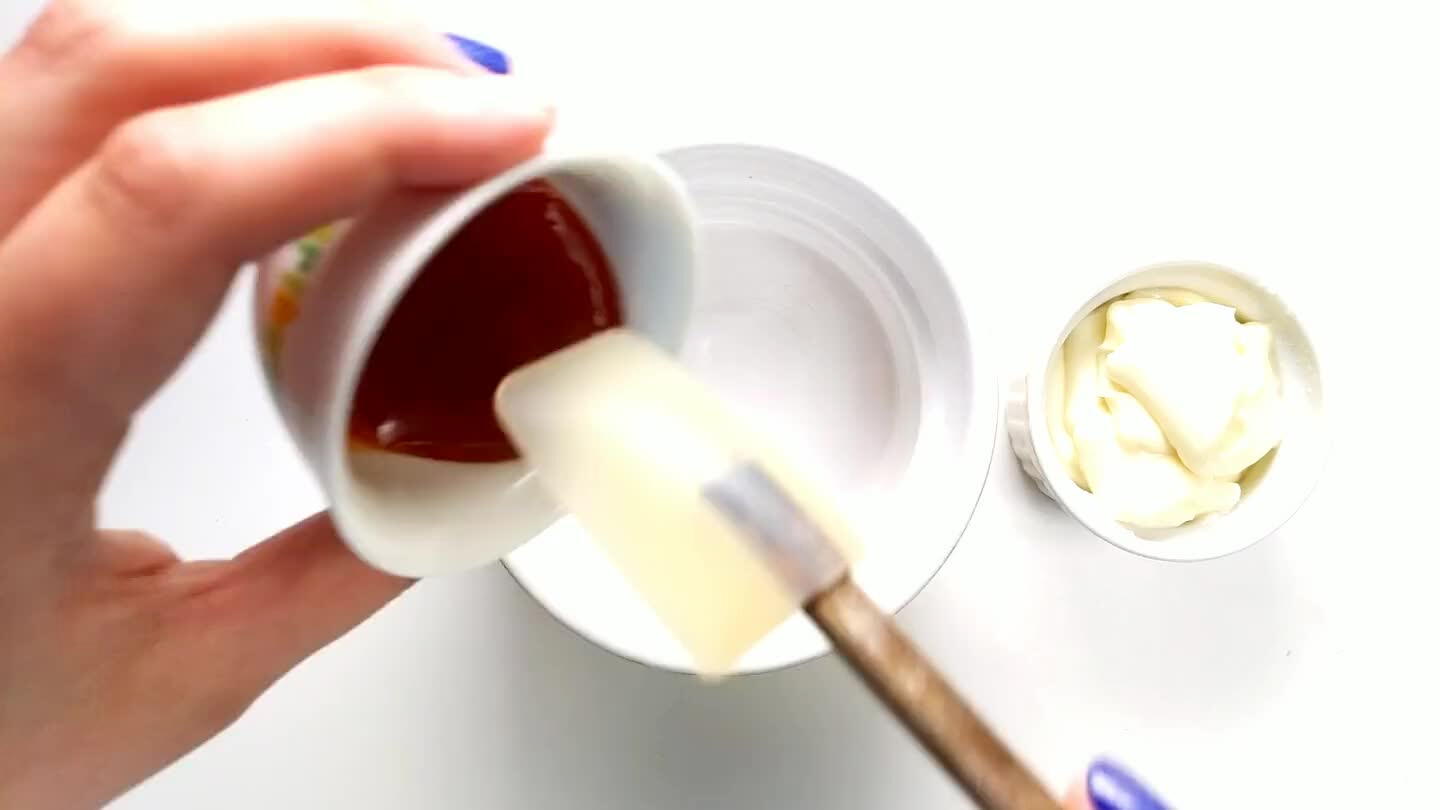 Add the sriracha and mayo into a small bowl.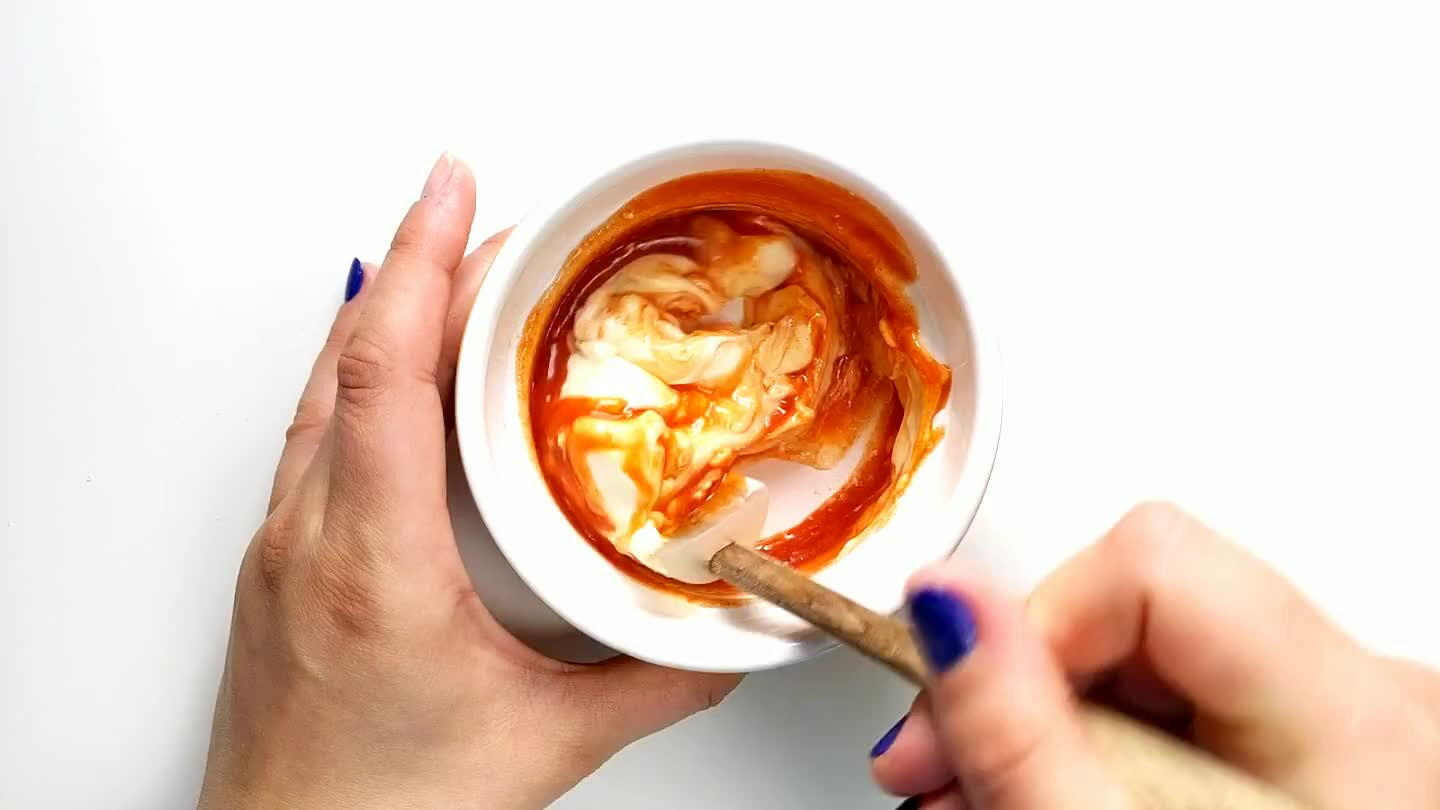 Use a spoon to mix until combined.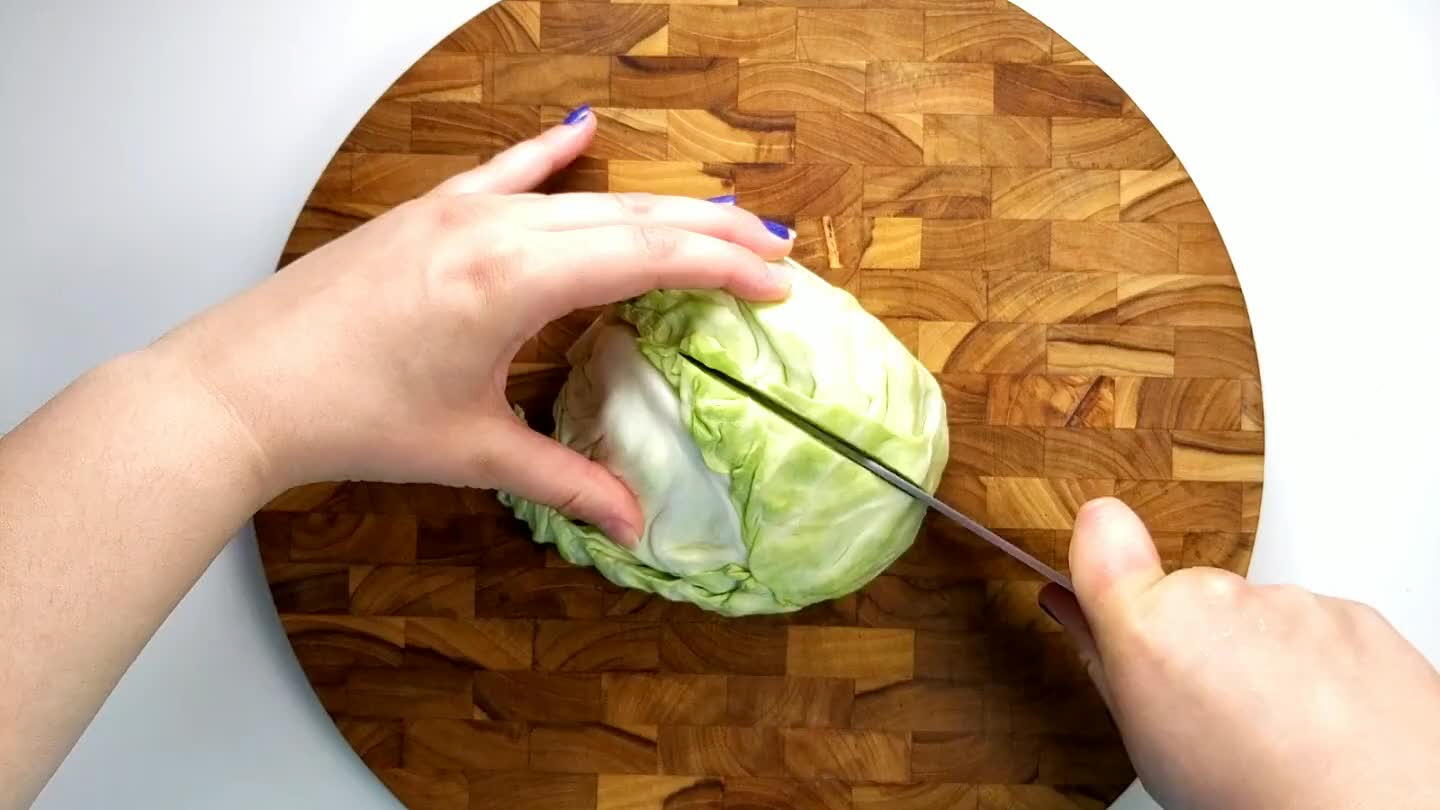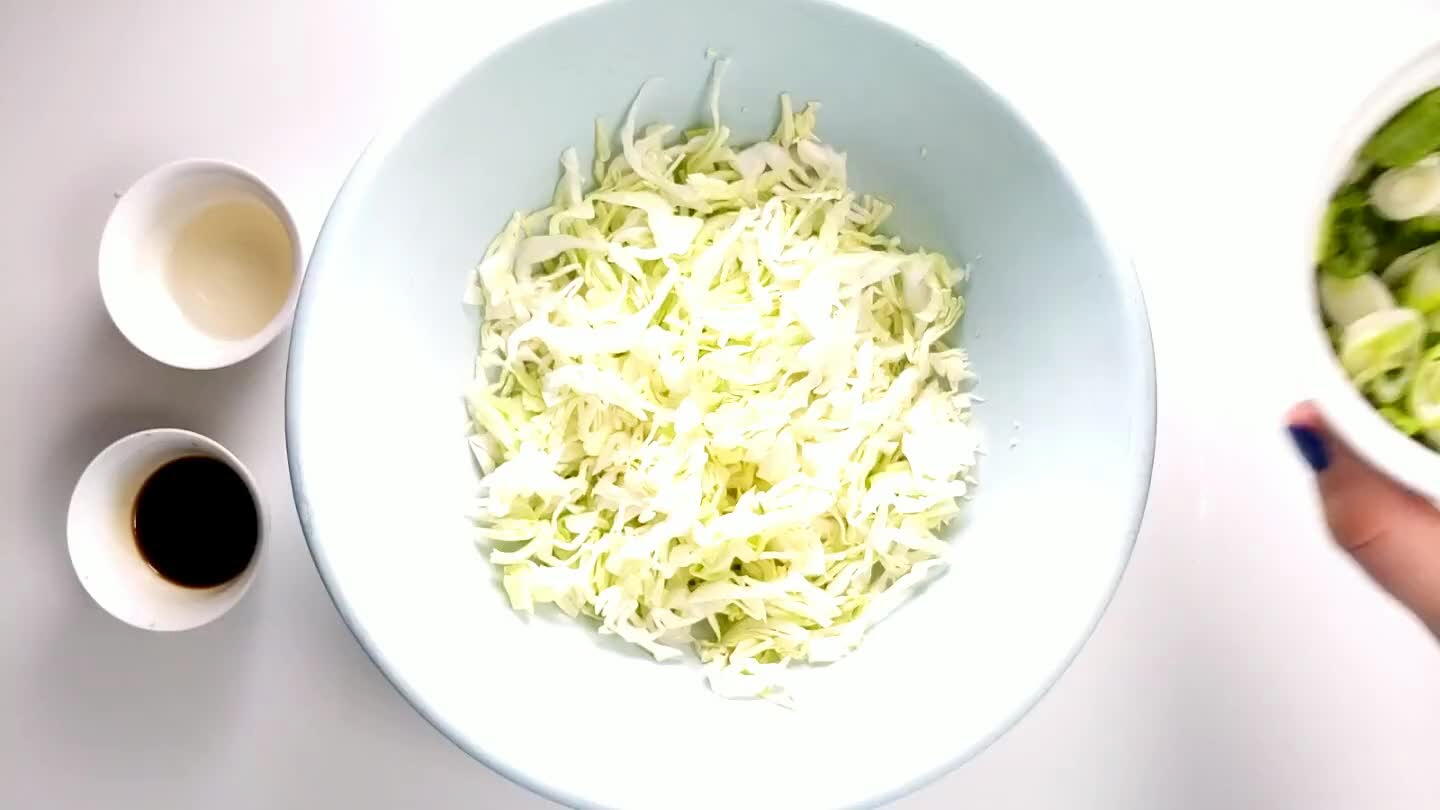 Toss the chopped scallion in with the cabbage and add the remaining rice vinegar and soy sauce. Mix to coat.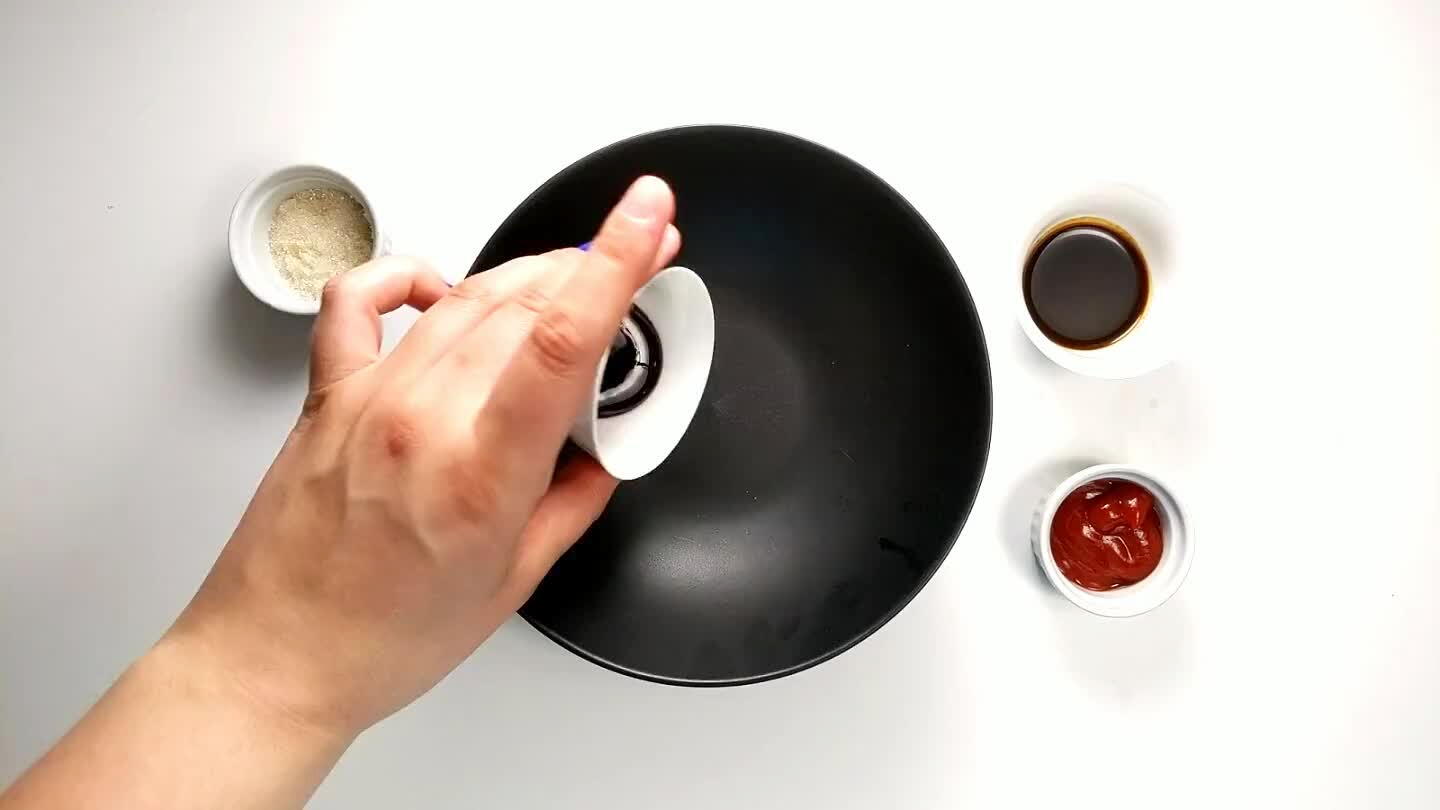 Mix the oyster sauce, Worcestershire sauce, sugar, and ketchup together in a small bowl.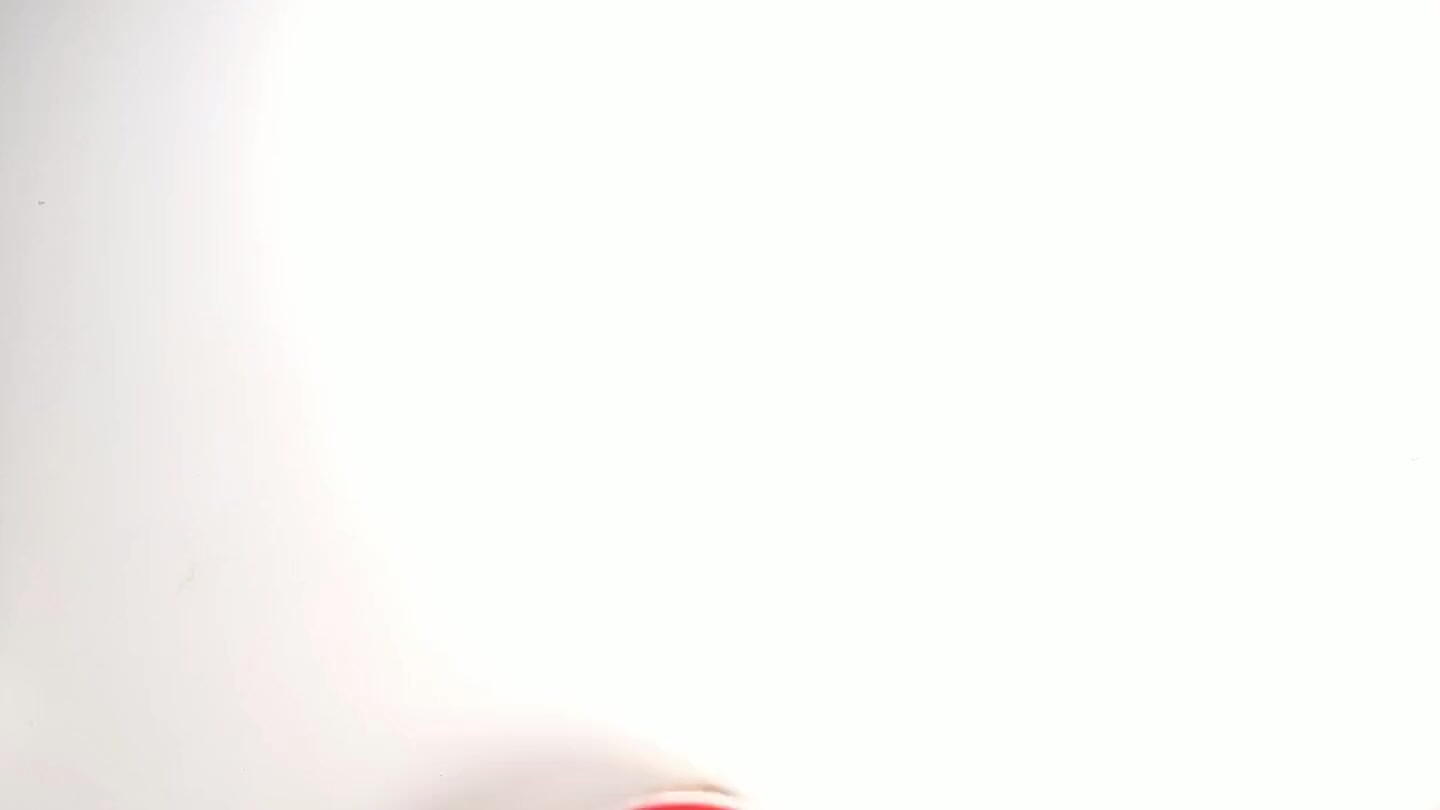 When you are ready to cook, grab the chicken from the fridge to prepare for frying.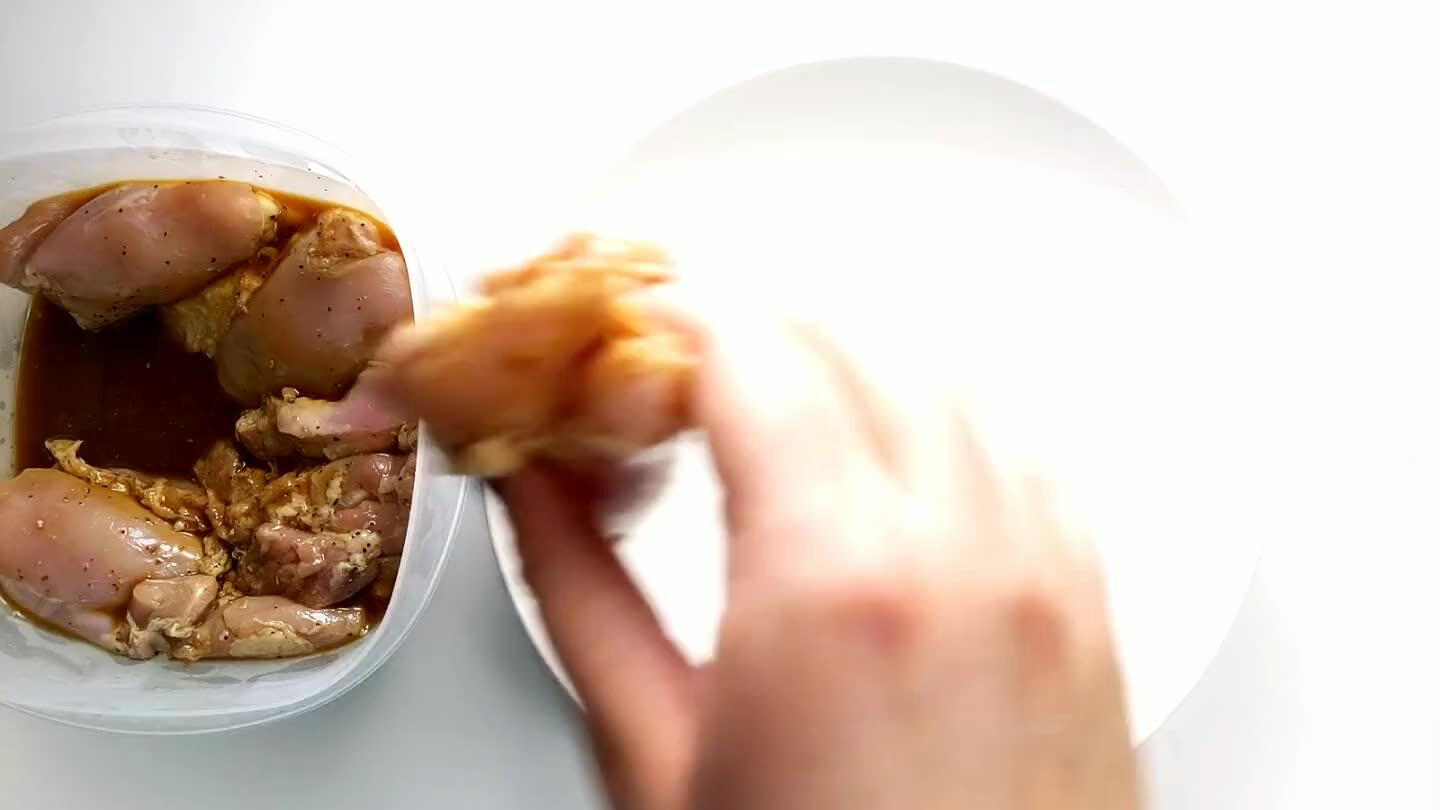 Dry the chicken off so it is fairly dry. Then dredge in the cornstarch until no spots are left uncovered. You want there to be a dry layer of cornstarch on the outside of the chicken.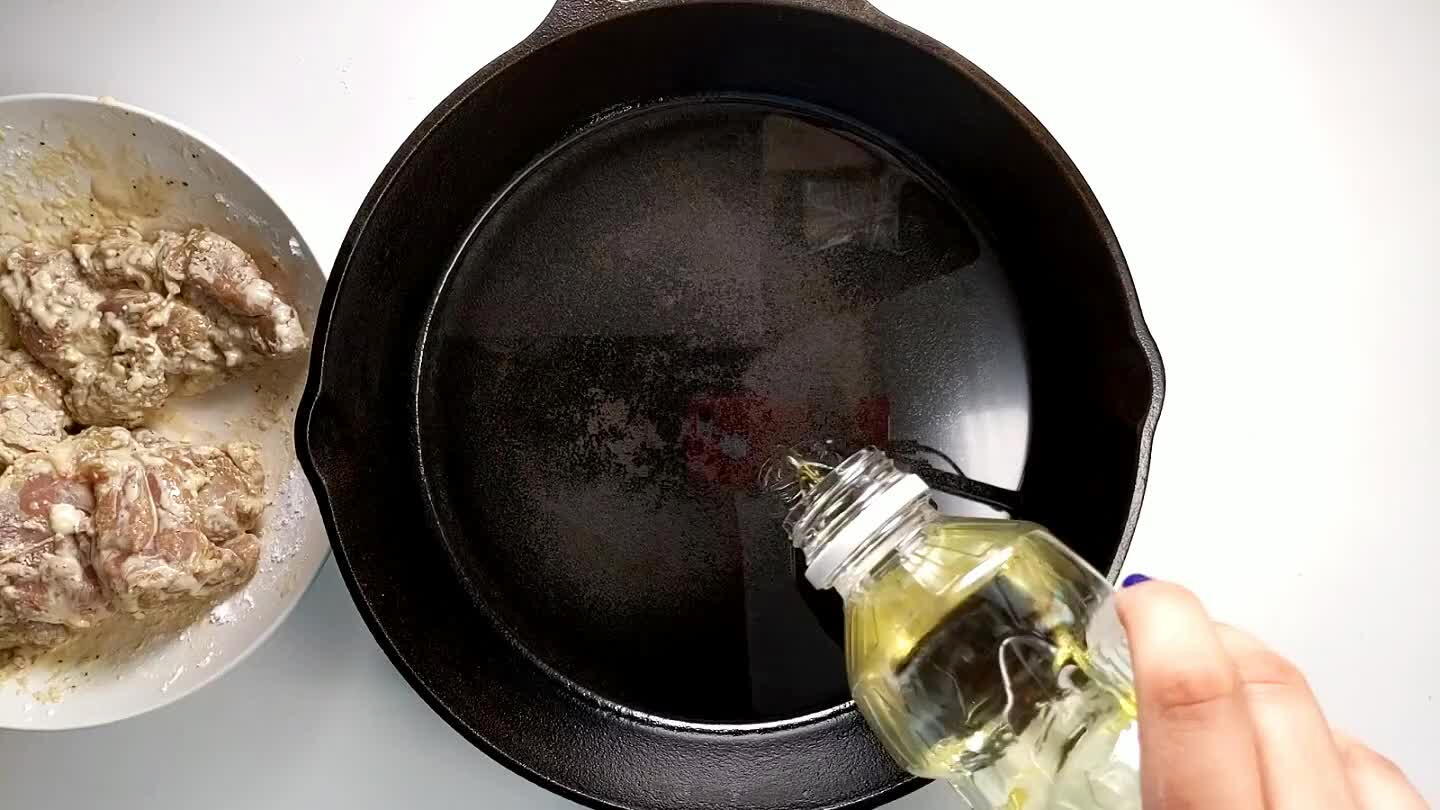 Add the oil to a heavy-bottomed skillet and add the oil. Bring the oil up to 350°F and adjust the heat so that it stays at that temperature. When you add the chicken, the oil will cool off a bit, so you will want to check periodically to adjust the temperature and keep the oil hot.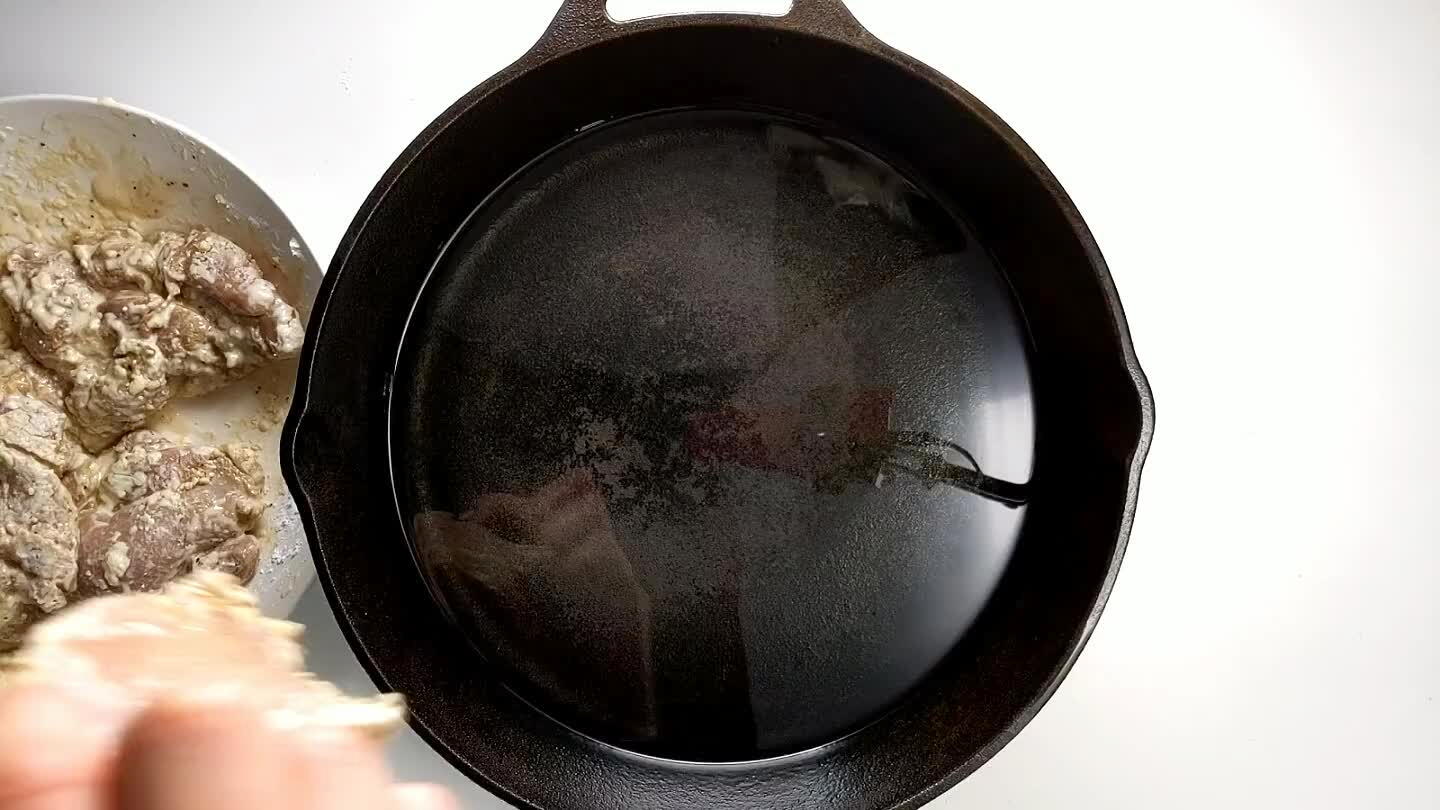 Add the cornstarch coated chicken to the oil. Adjust heat to keep the oil up to temp if needed. Fry for about 10 minutes turning every minute or so.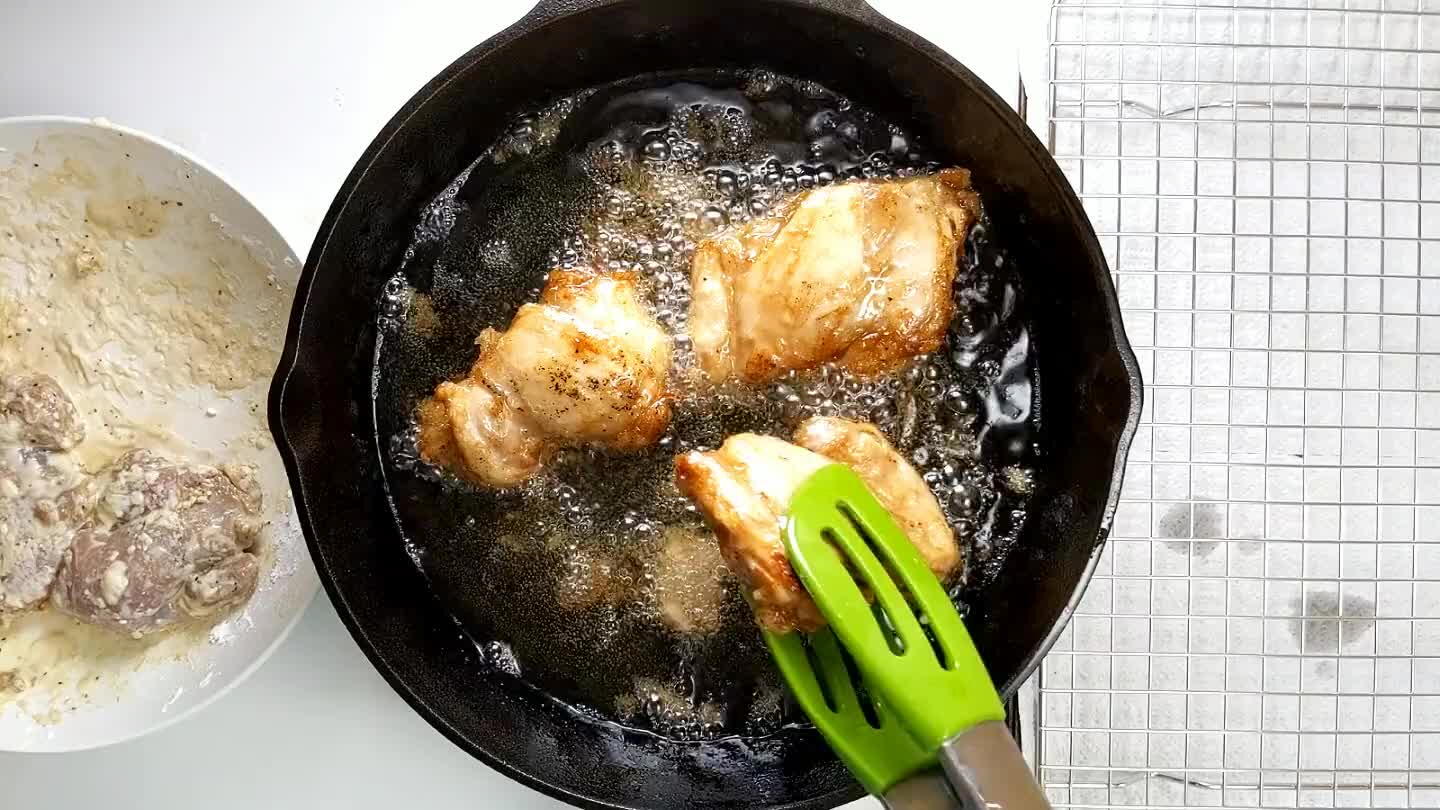 When the internal temperature of the chicken hits 165°F remove from the oil and drain on a wire rack over a paper towel to avoid the chicken getting soggy.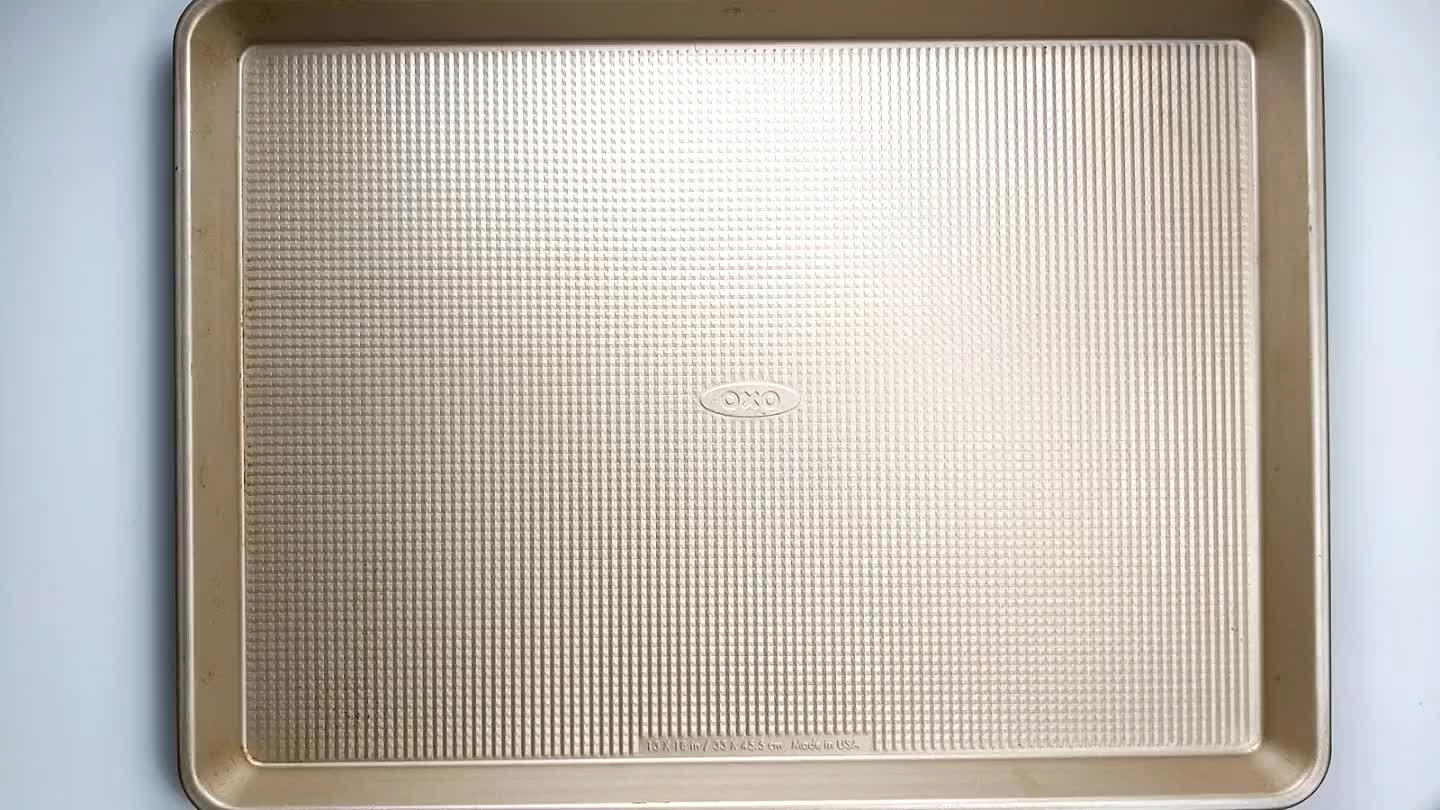 Toast the buns on broil in the oven for about 3 minutes. Keep a close eye on them to avoid burning.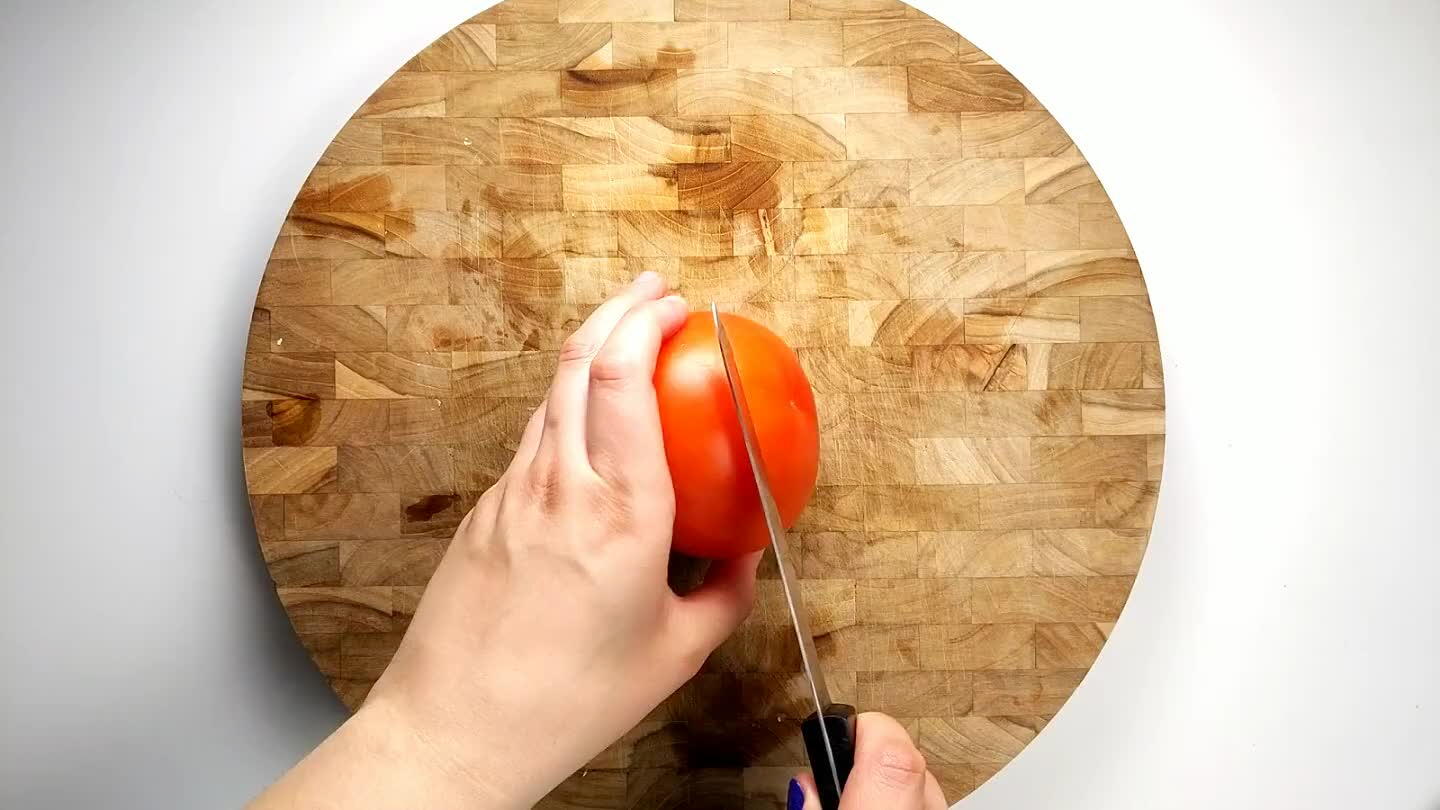 Slice the tomato into thin rounds.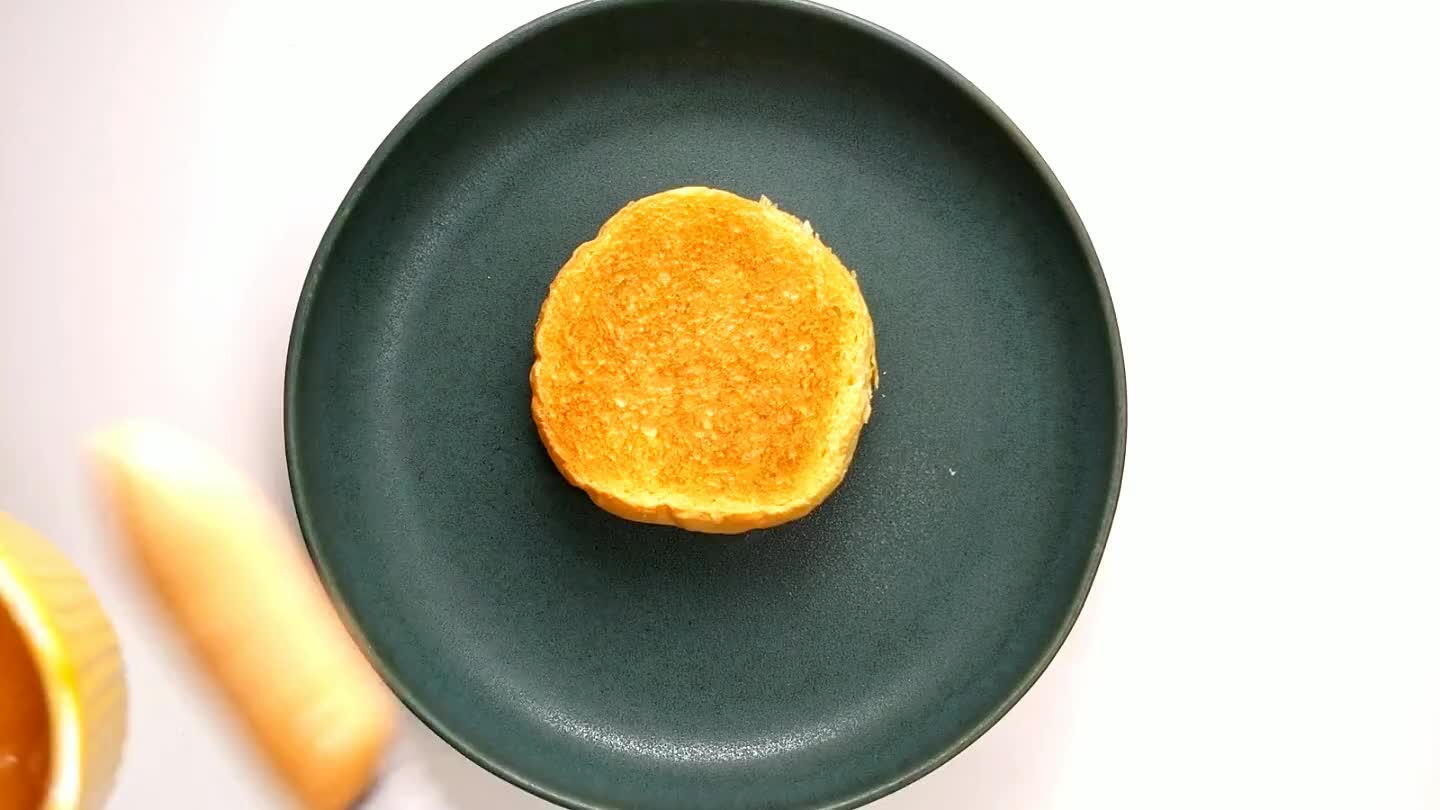 Spread a layer of sriracha mayo on the bottom bun. Add the fried chicken.
Top the chicken with the katsu sauce, cabbage slaw, and the top bun.