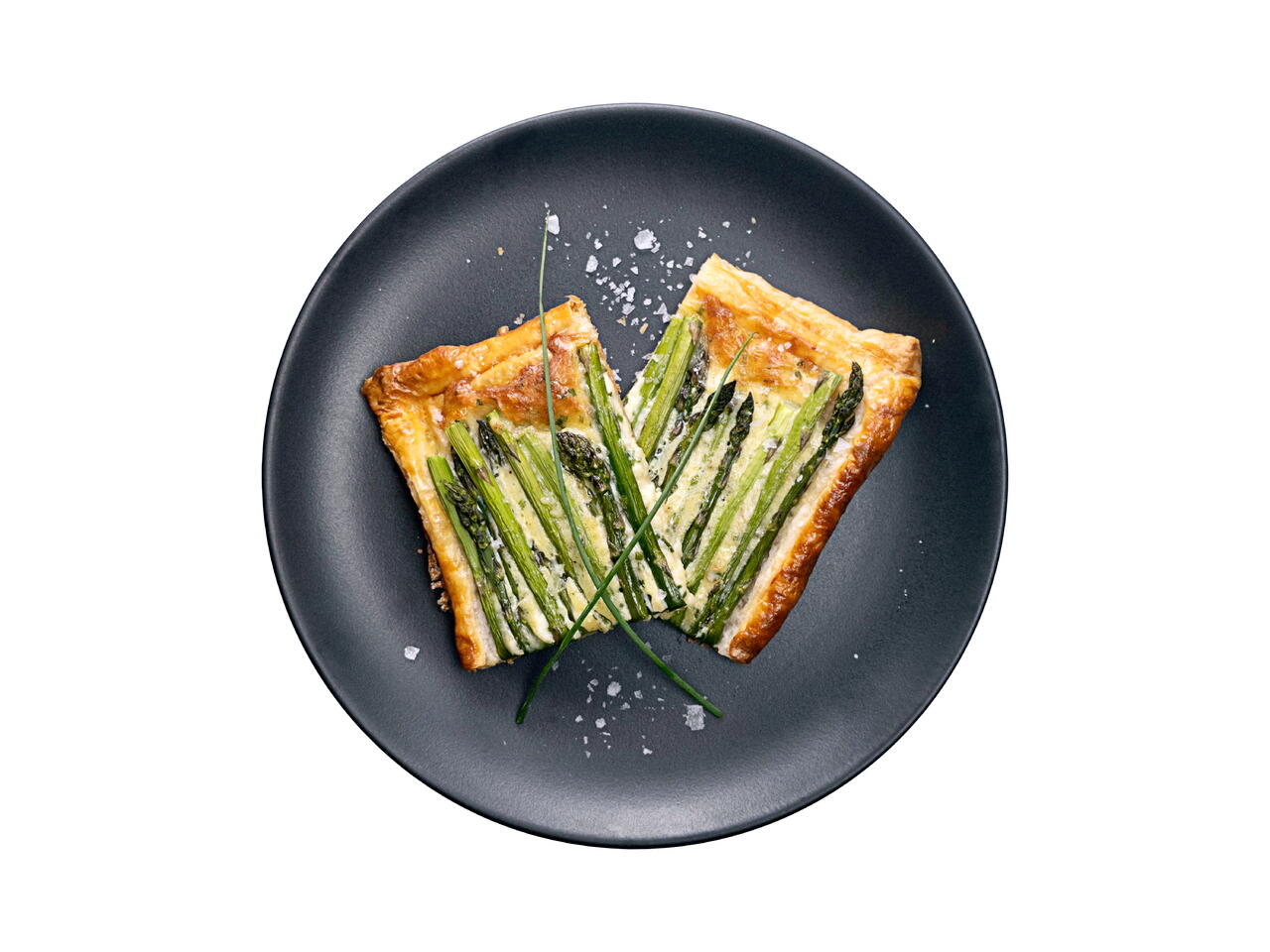 8 portions
40m
This is a great recipe for a low-effort appetizer that is sure to please! Such an elegant dish, perfect for any occaison.
What you will need
.25 oz Chives
.25 lbs Fontina
1 lb. Asparagus
14 oz package Puff Pastry
1 Tbsp AP Flour
1 Eggs
1 cup Parmesan
2 Tbsp Heavy Cream
1/4 tsp Ground Black Pepper
1 Tbsp Olive Oil
Flaky Sea Salt
Egg Wash
1 Tbsp Heavy Cream
1 Egg
(Nutritional facts 331 calories, 24.25 g fat, 17.57 g carbohydrates, 11.61 g protein, 203 mg cholesterol, 292 mg sodium)
How to cook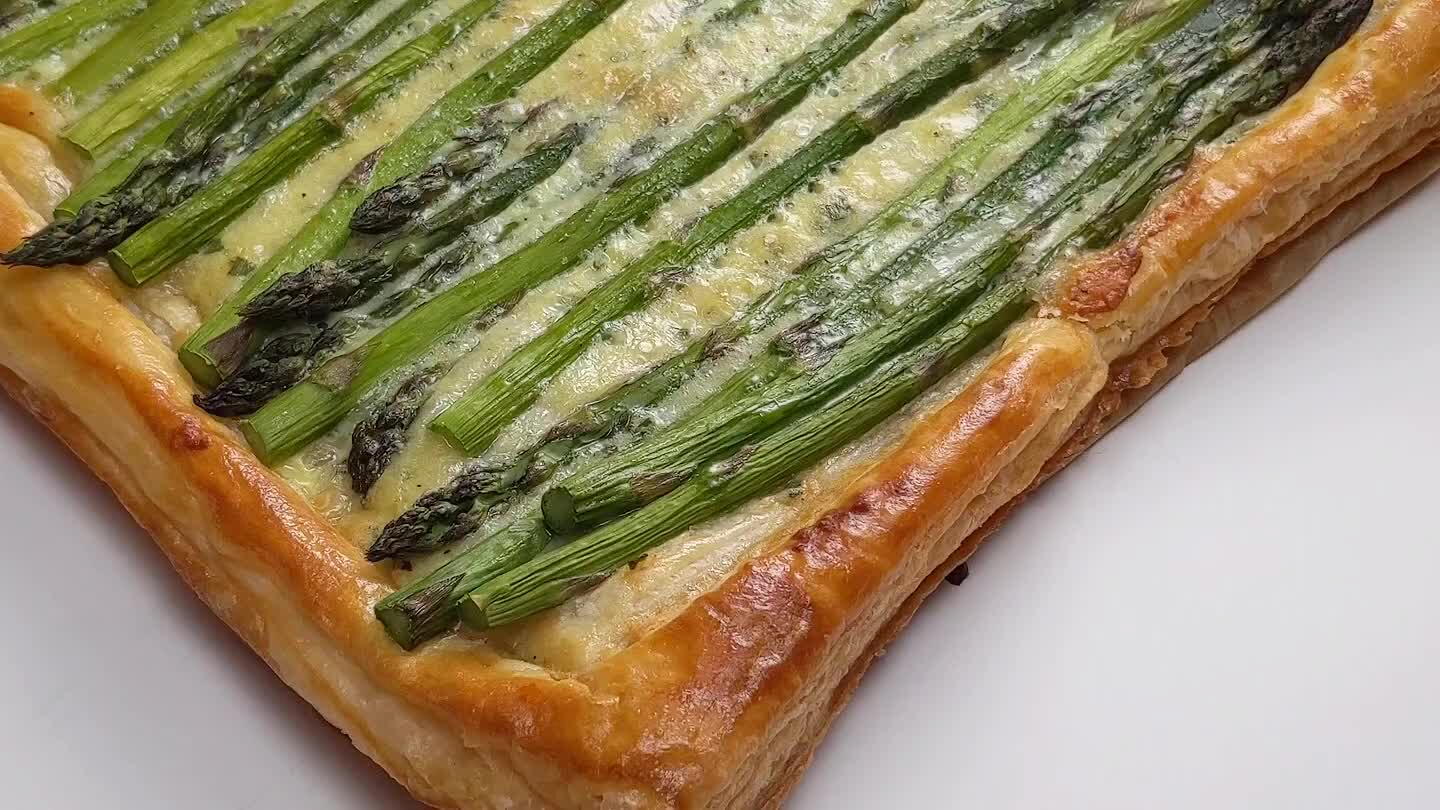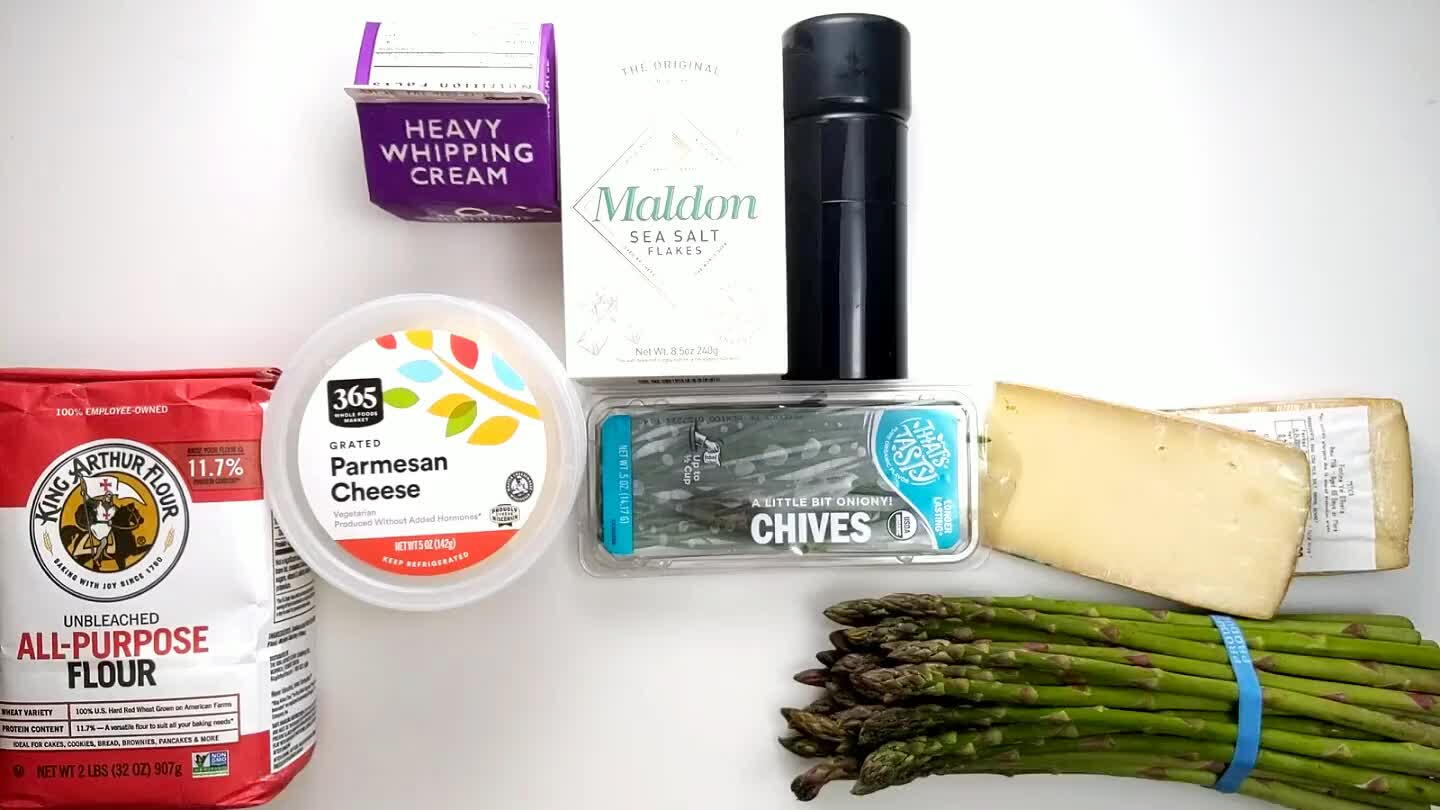 Gather all ingredients.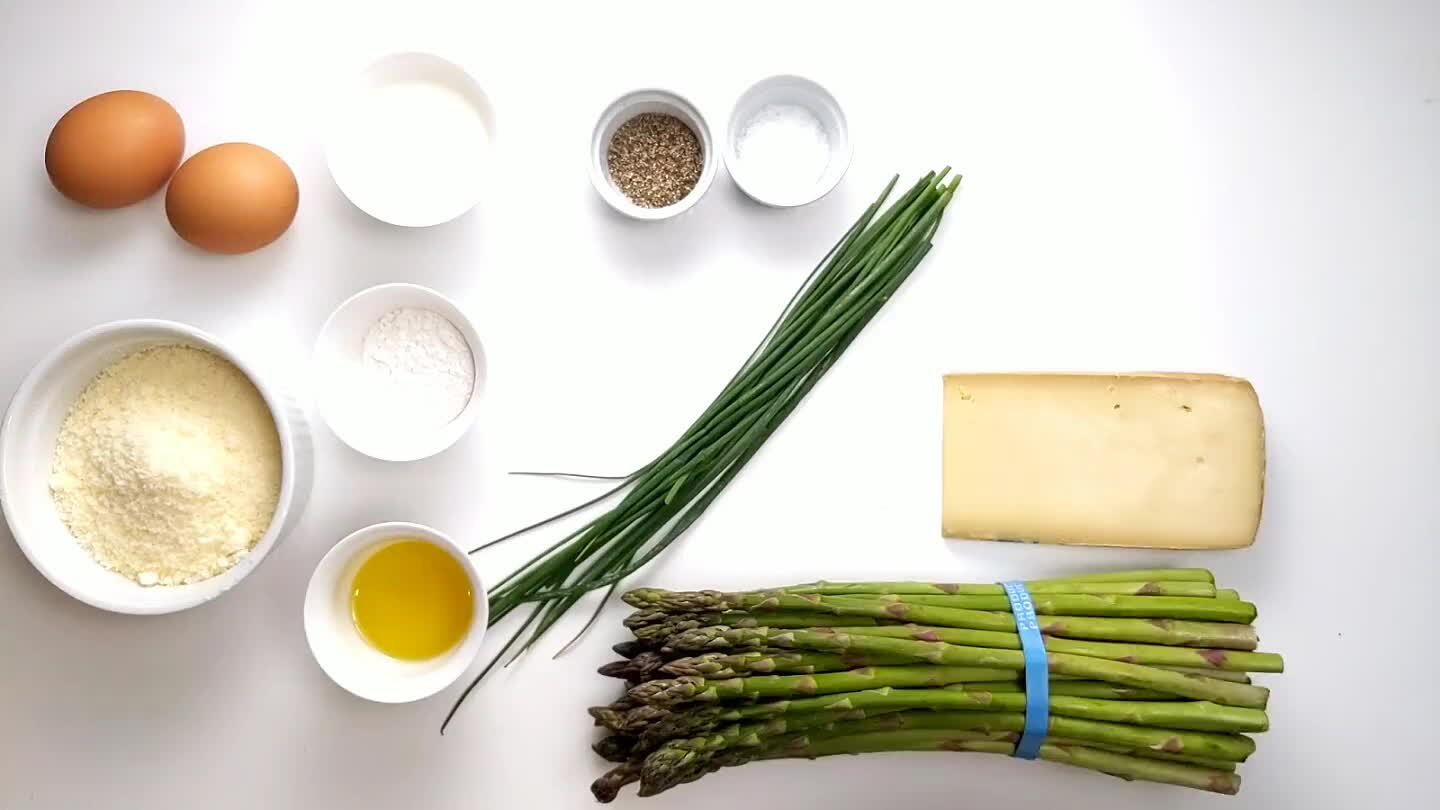 Portion all ingredients.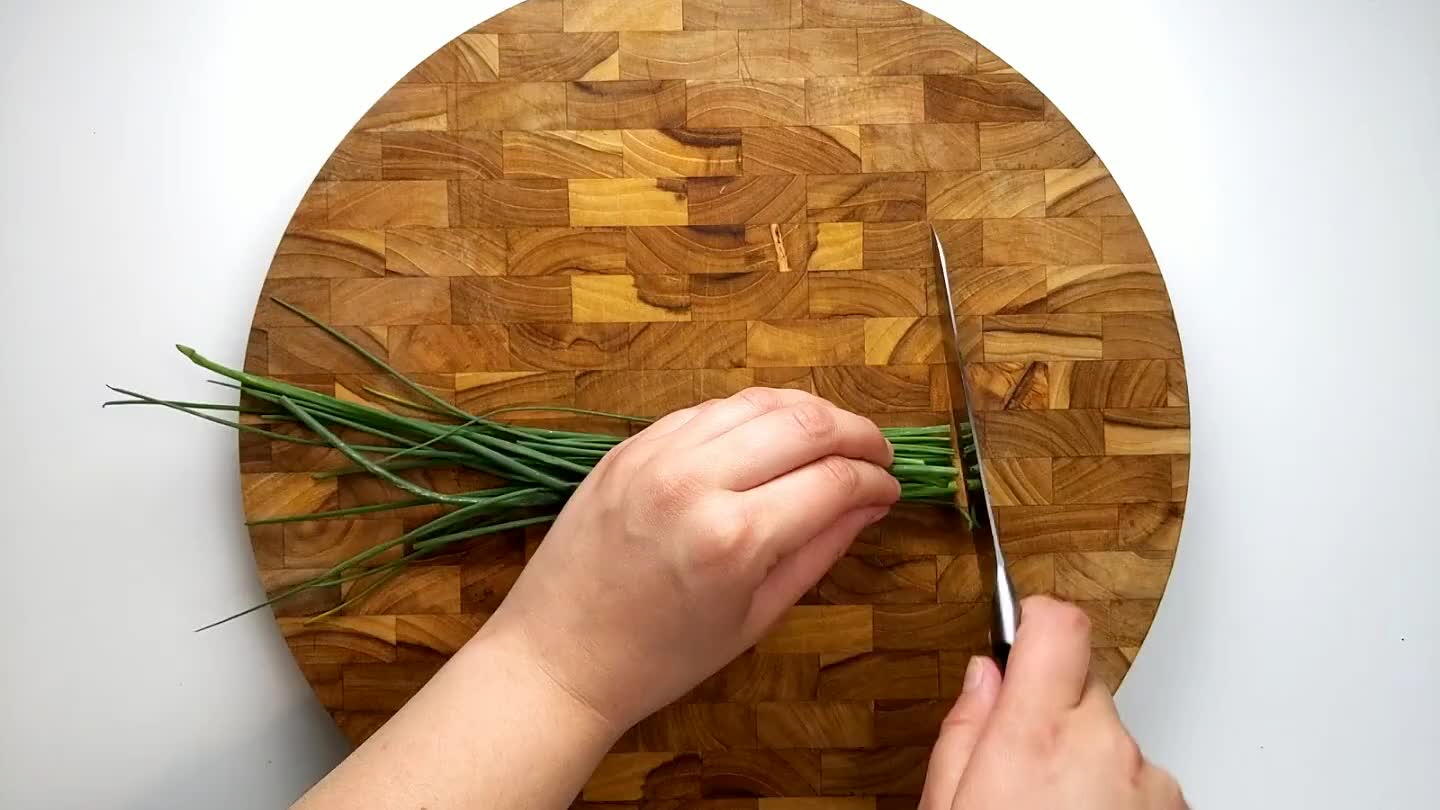 Bunch the fresh chives together and press into the cutting board. Chop finely.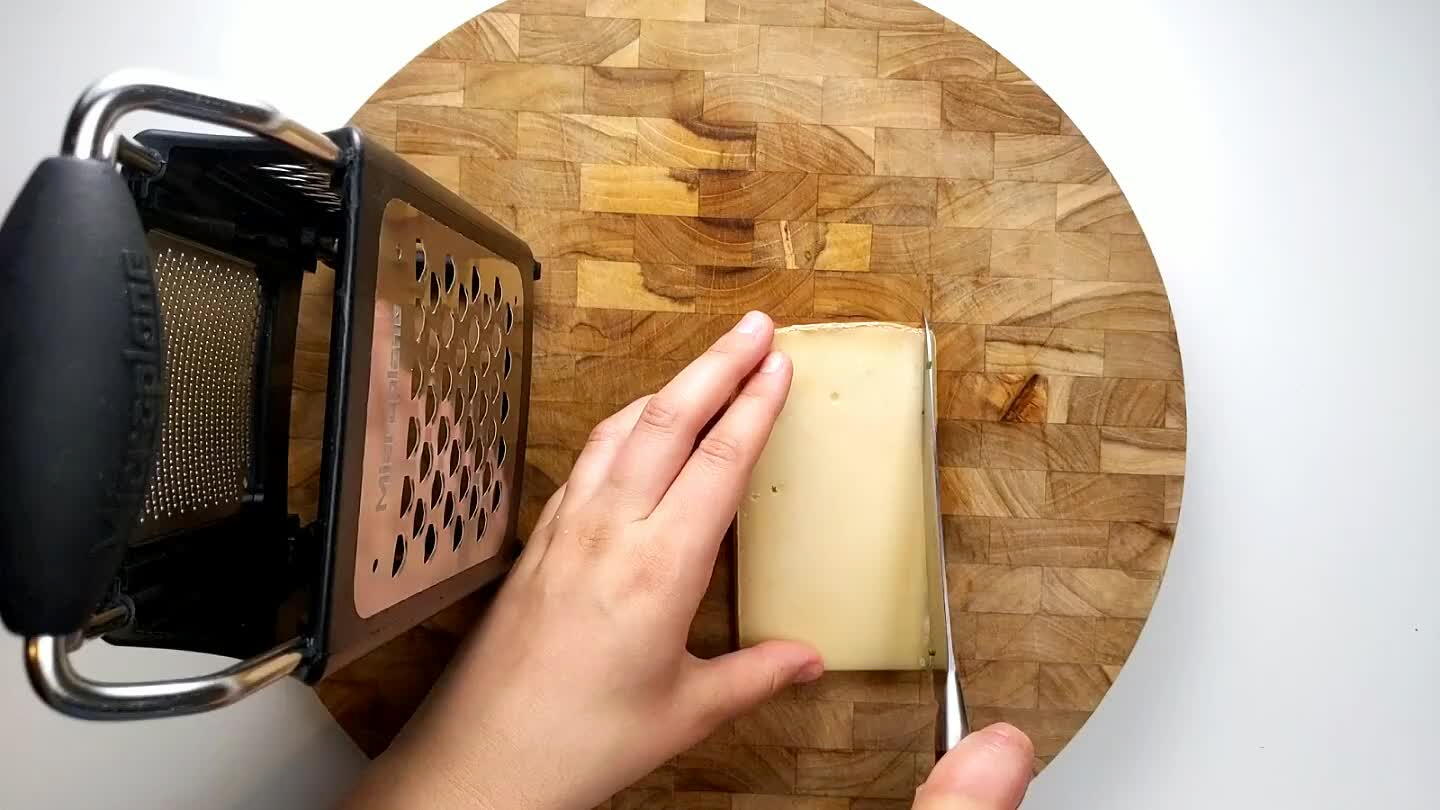 Grate the fontina cheese if it is not already grated.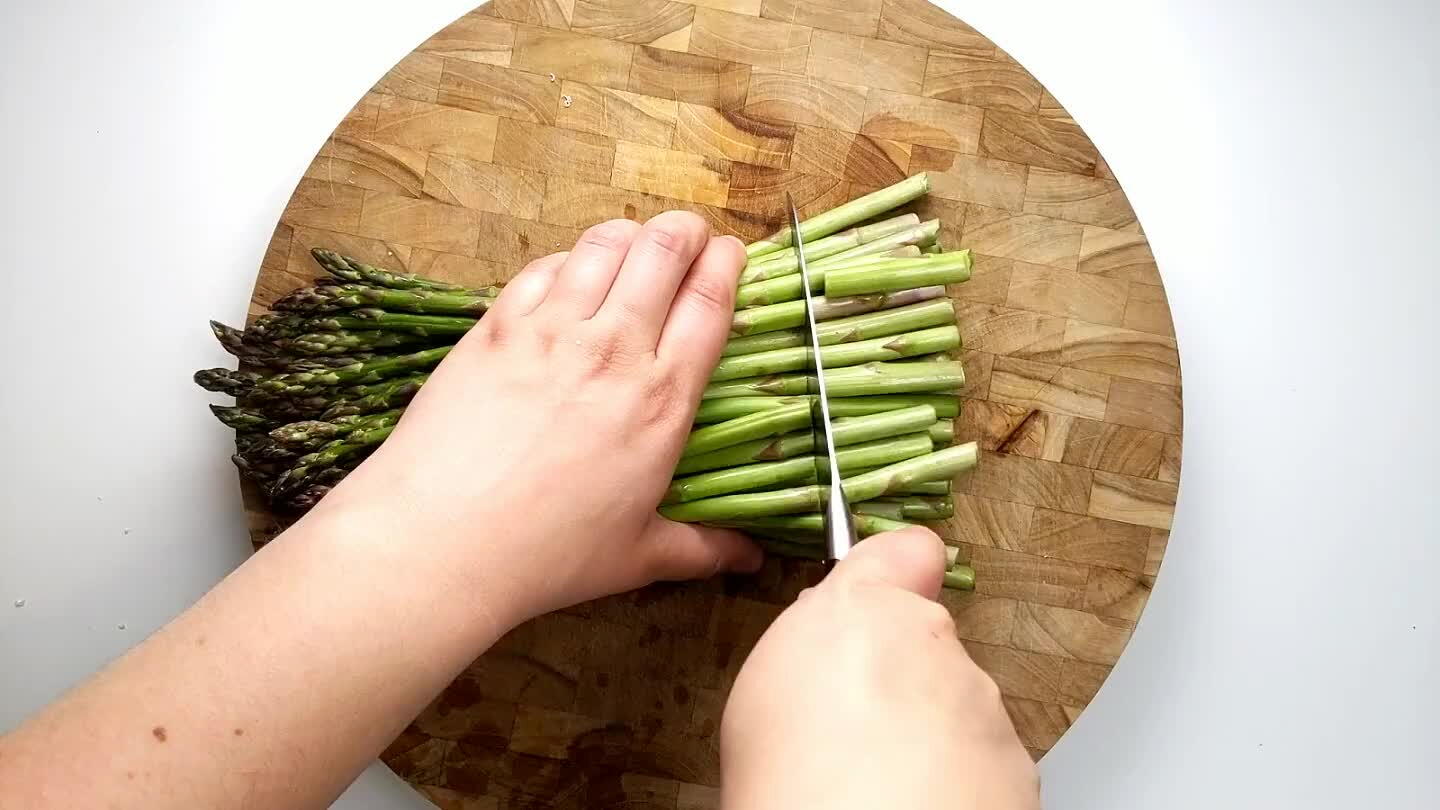 Cut about 1 1/2 inches off the bottom of the asparagus to remove the dense woody parts.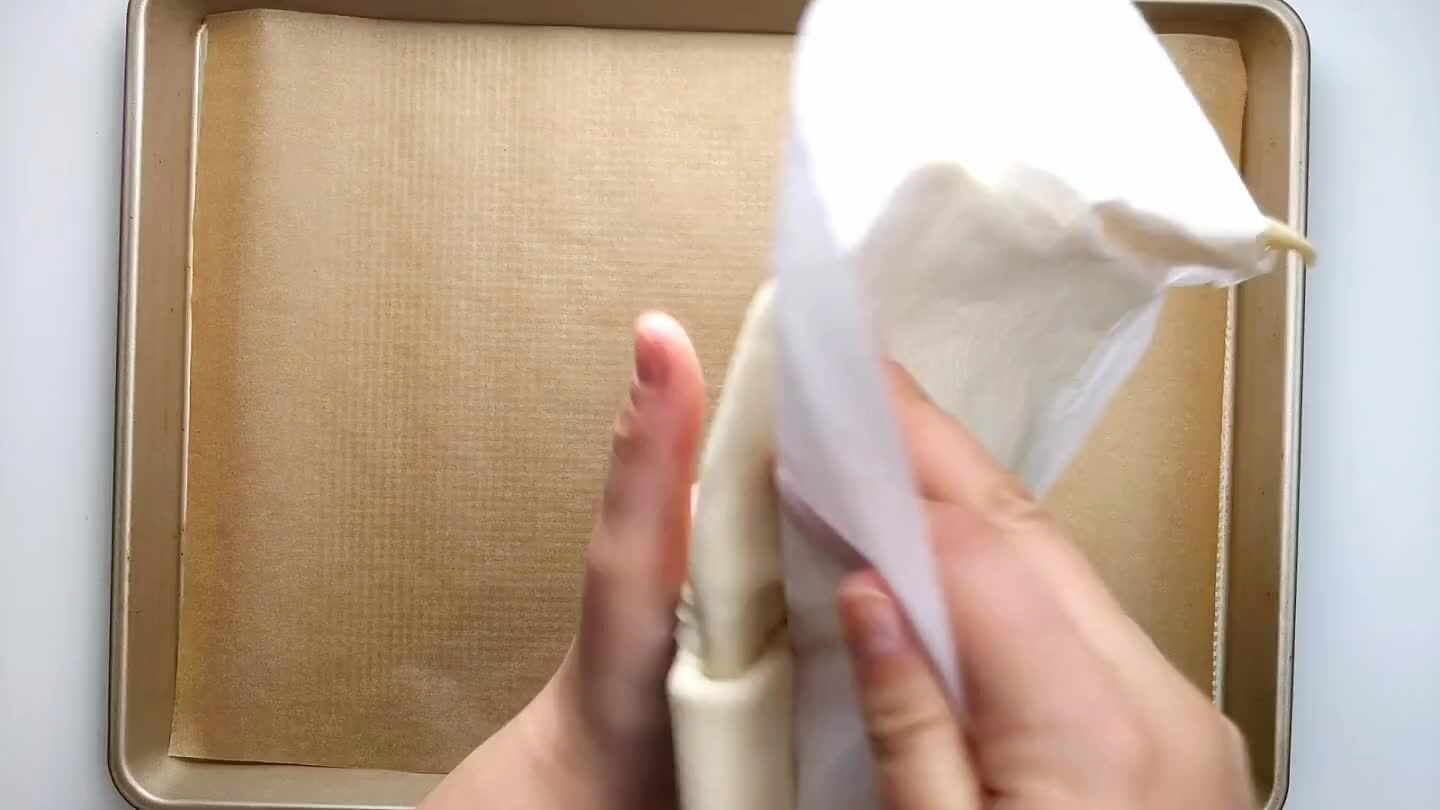 Depending on the size of the pan and the puff pastry, you may need to use a little flour on the counter and roll out the pastry a bit. Place on a baking sheet lined with parchment paper.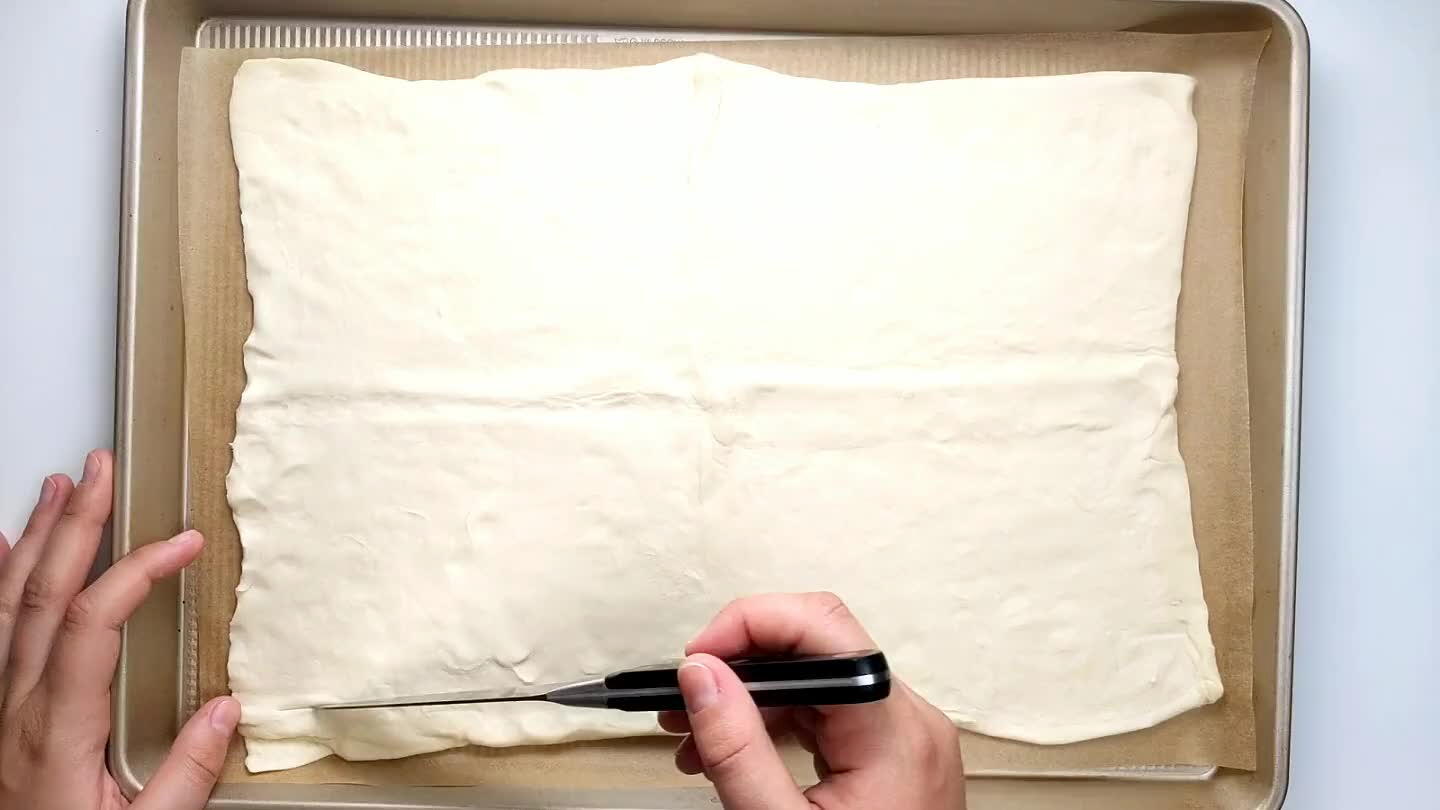 Use a knife to score the pastry leaving a border of a little less than an inch.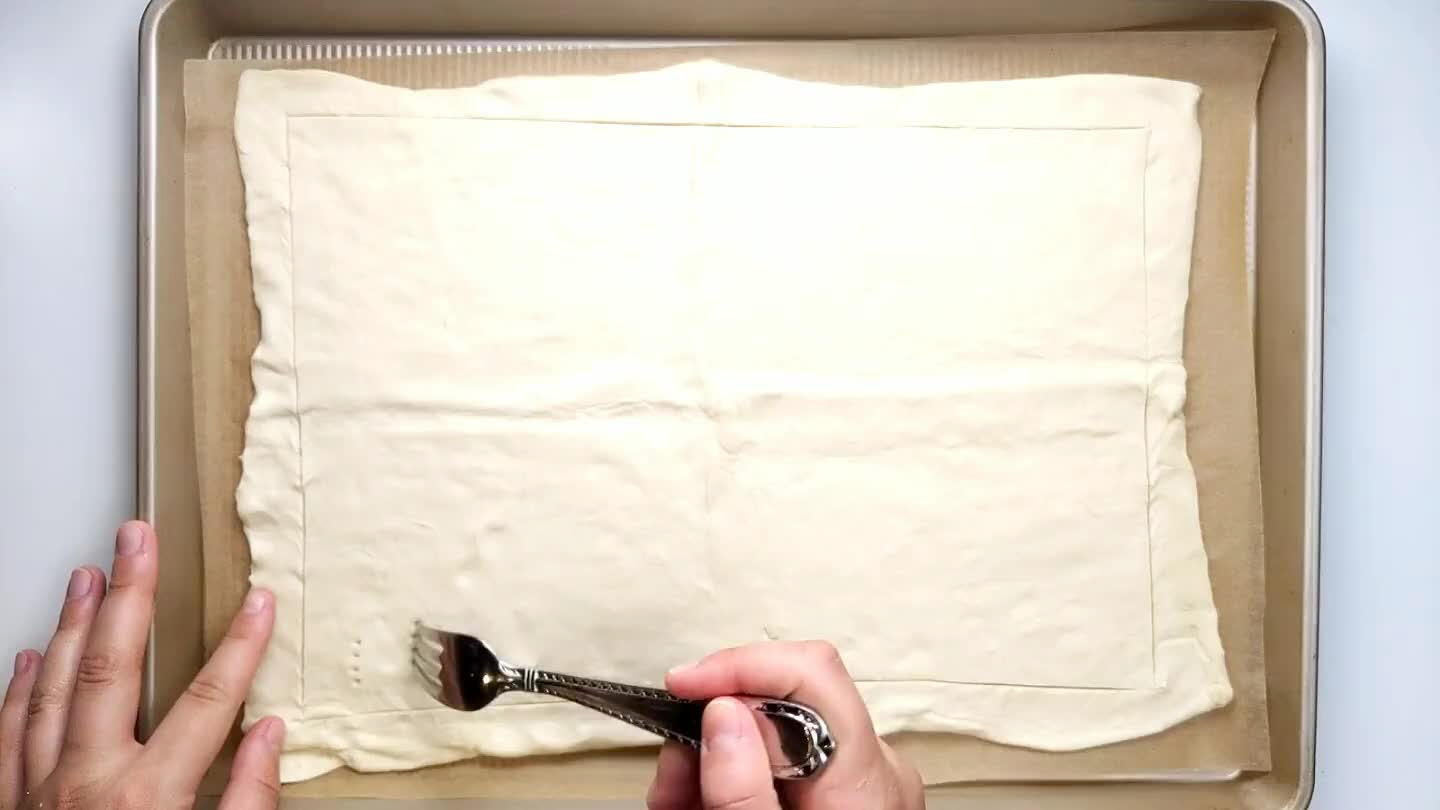 Use a fork to prick holes across the bottom of the pastry.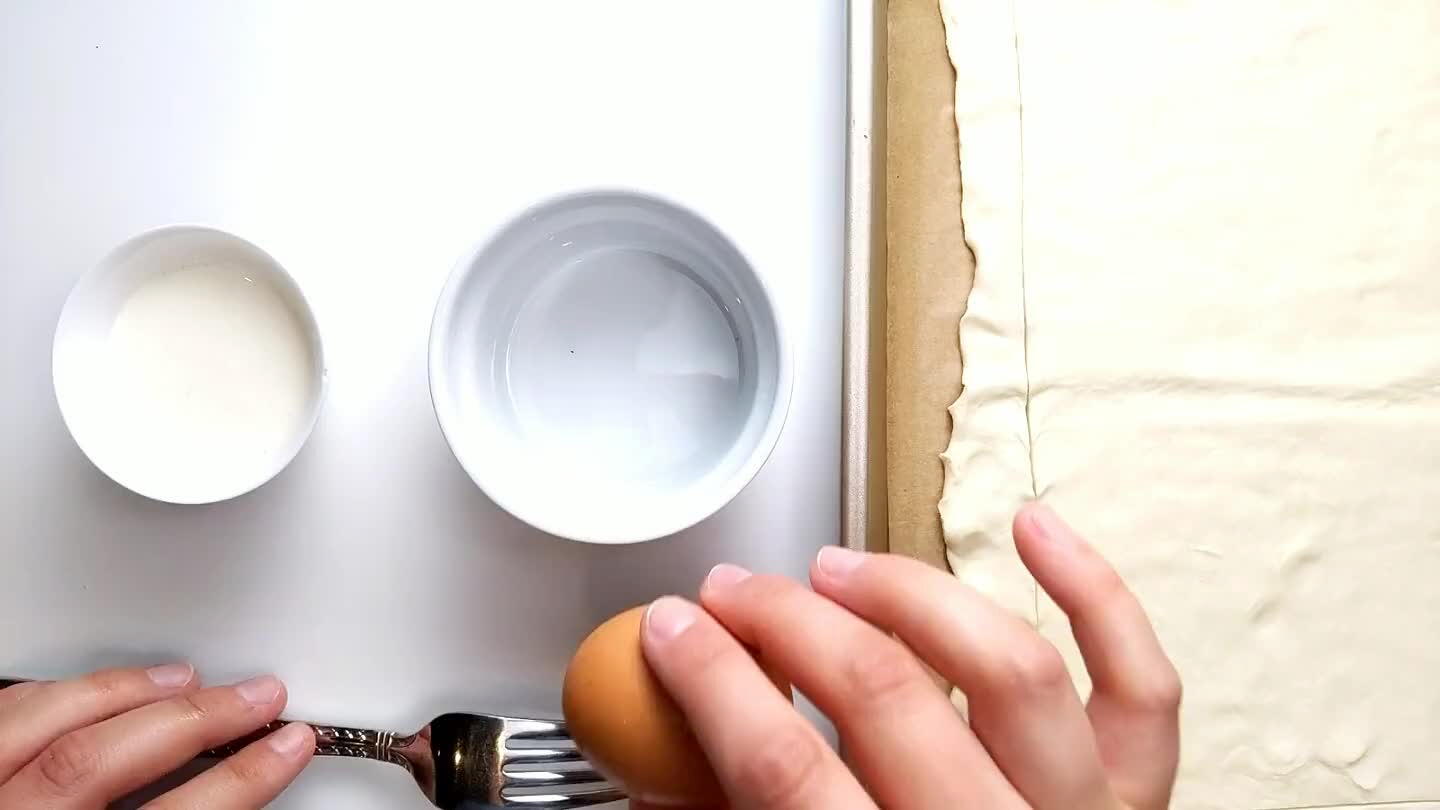 Whisk together the egg wash ingredients.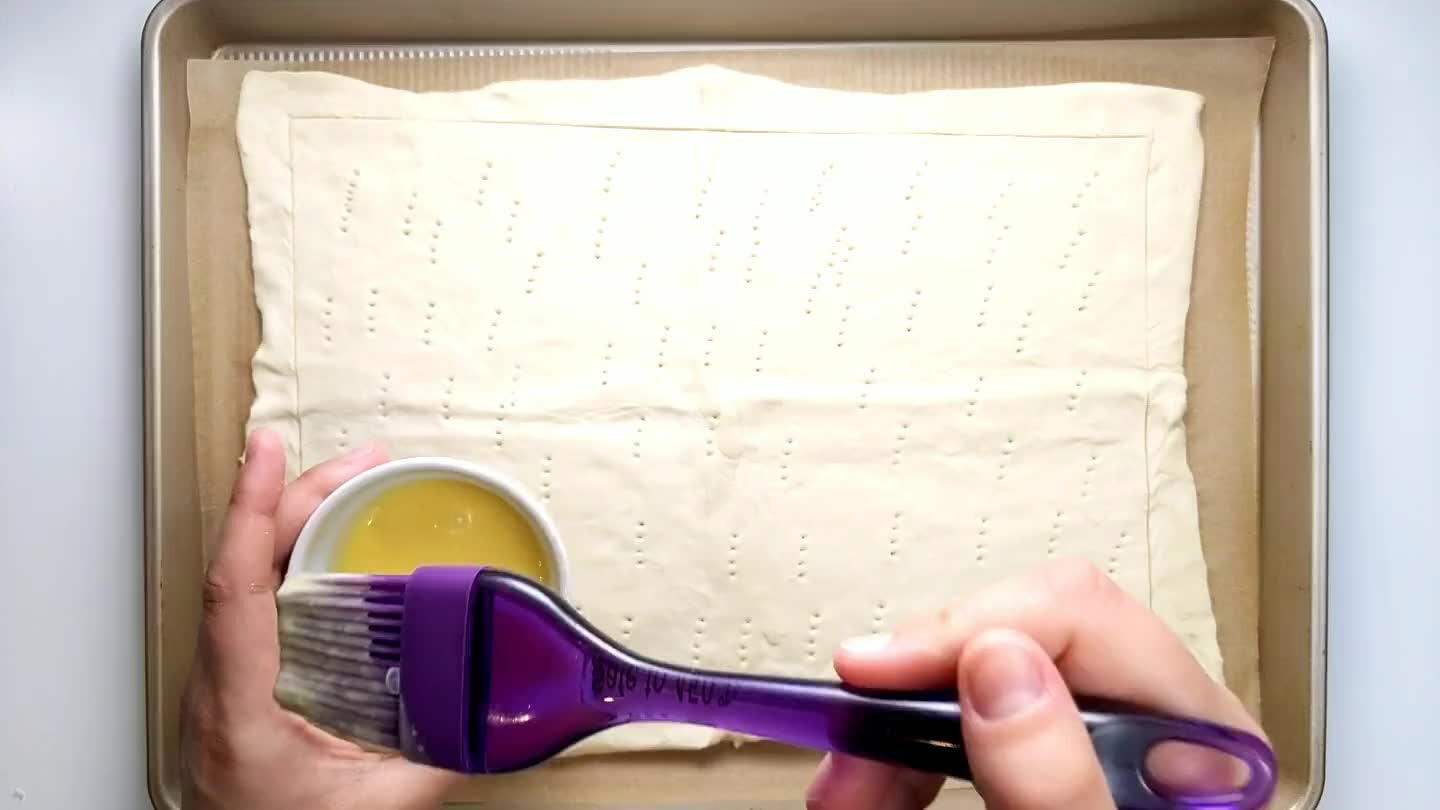 Use a pastry brush to brush on the cream/egg mixture to the border of the puff pastry. Set aside the leftover egg wash to use in the filling.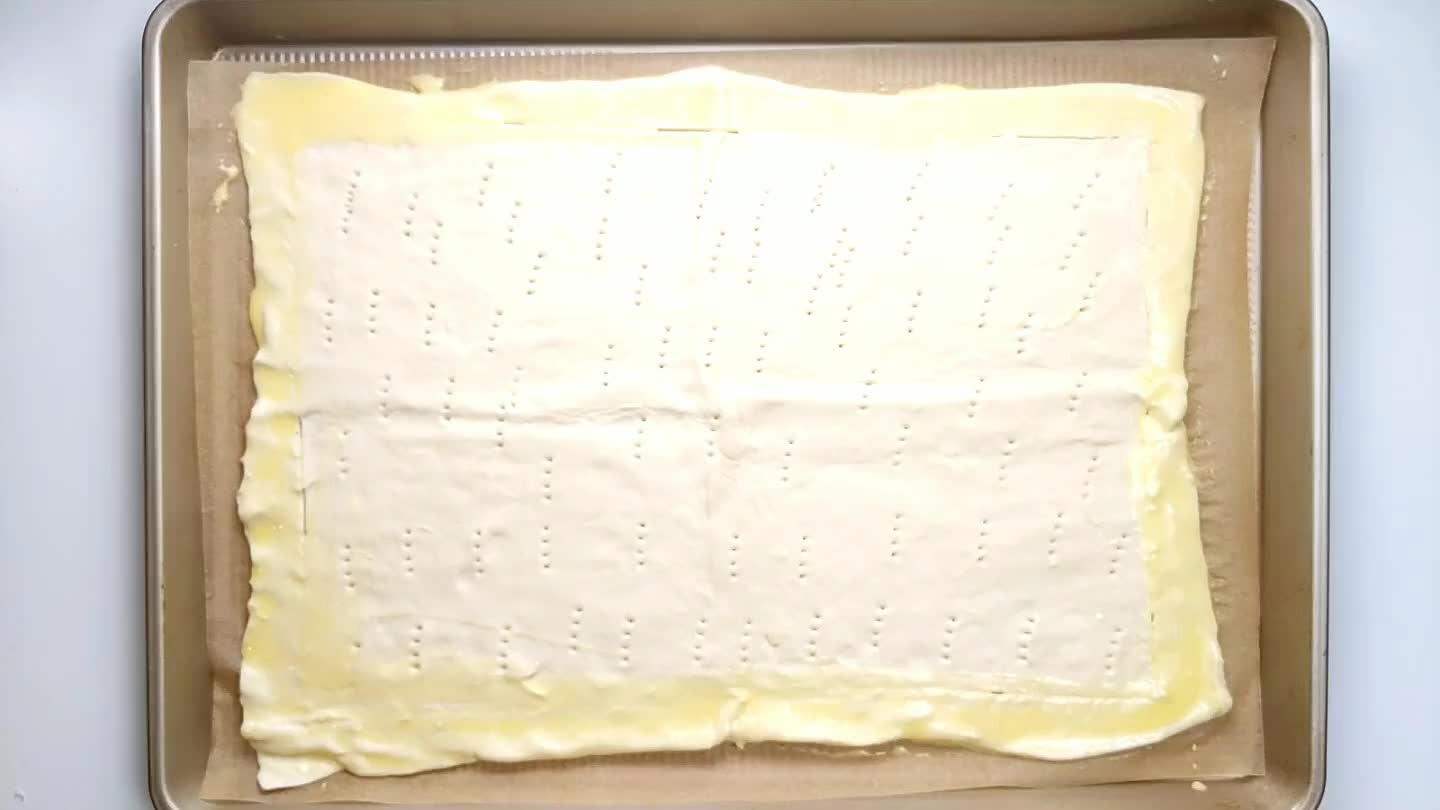 Put the rack in the middle of the of the oven as to prioritize cooking the bottom of the pastry. Bake for 12 minutes. If it puffs up a lot in the middle, you may need to prick the pastry again to release the air.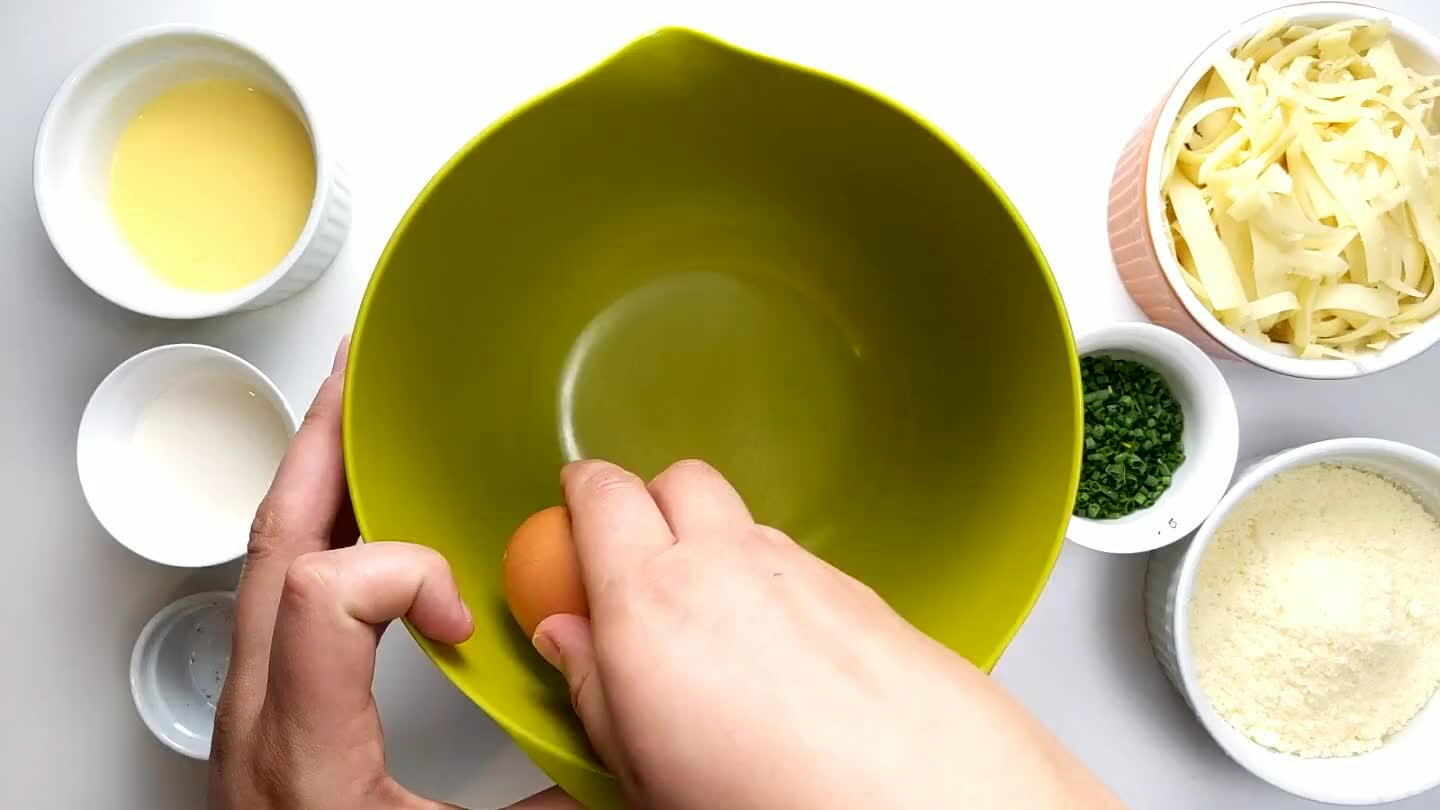 Add the remaining egg, remaining mixed eggwash and cream to a mixing bowl.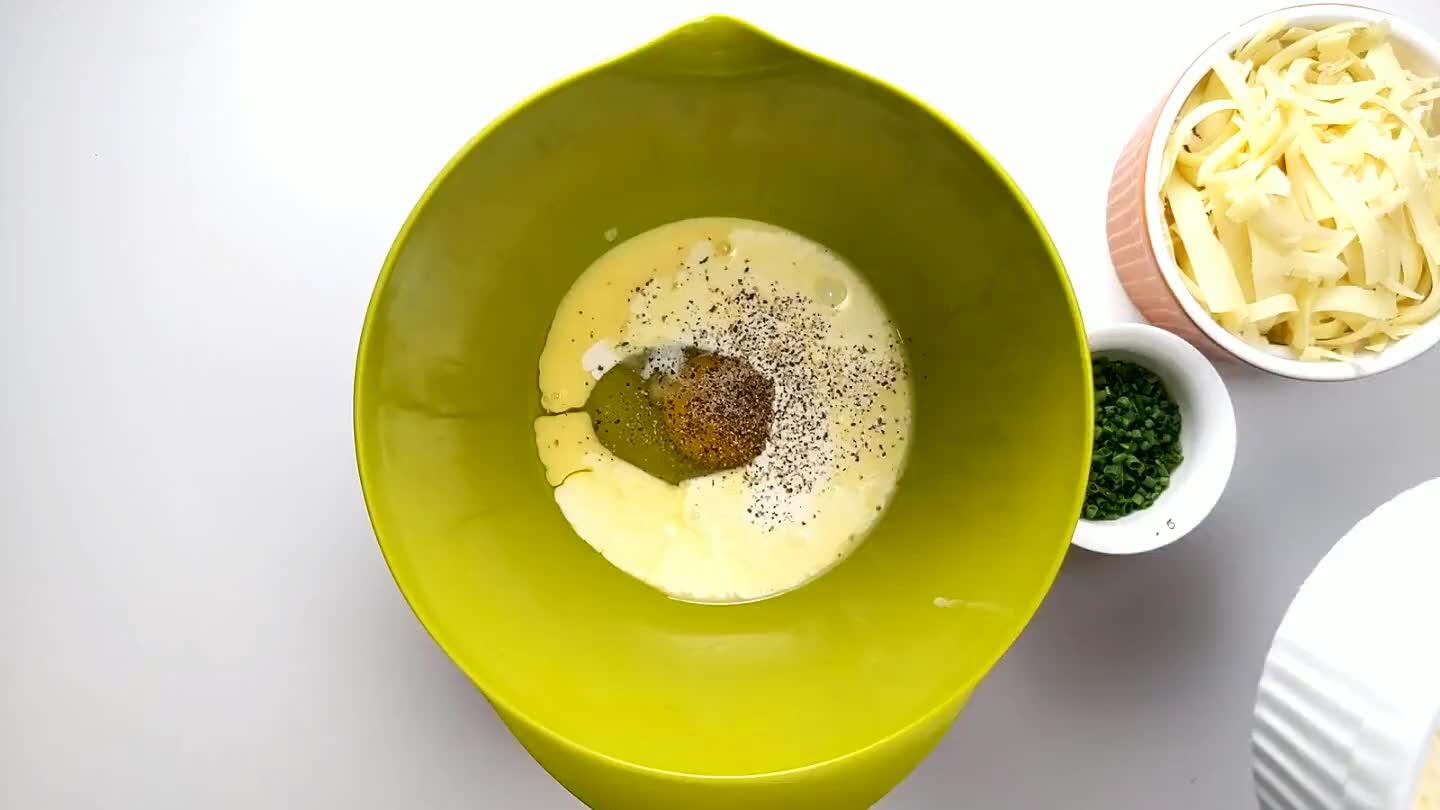 Then add parmesan, black pepper, fontina, and chives.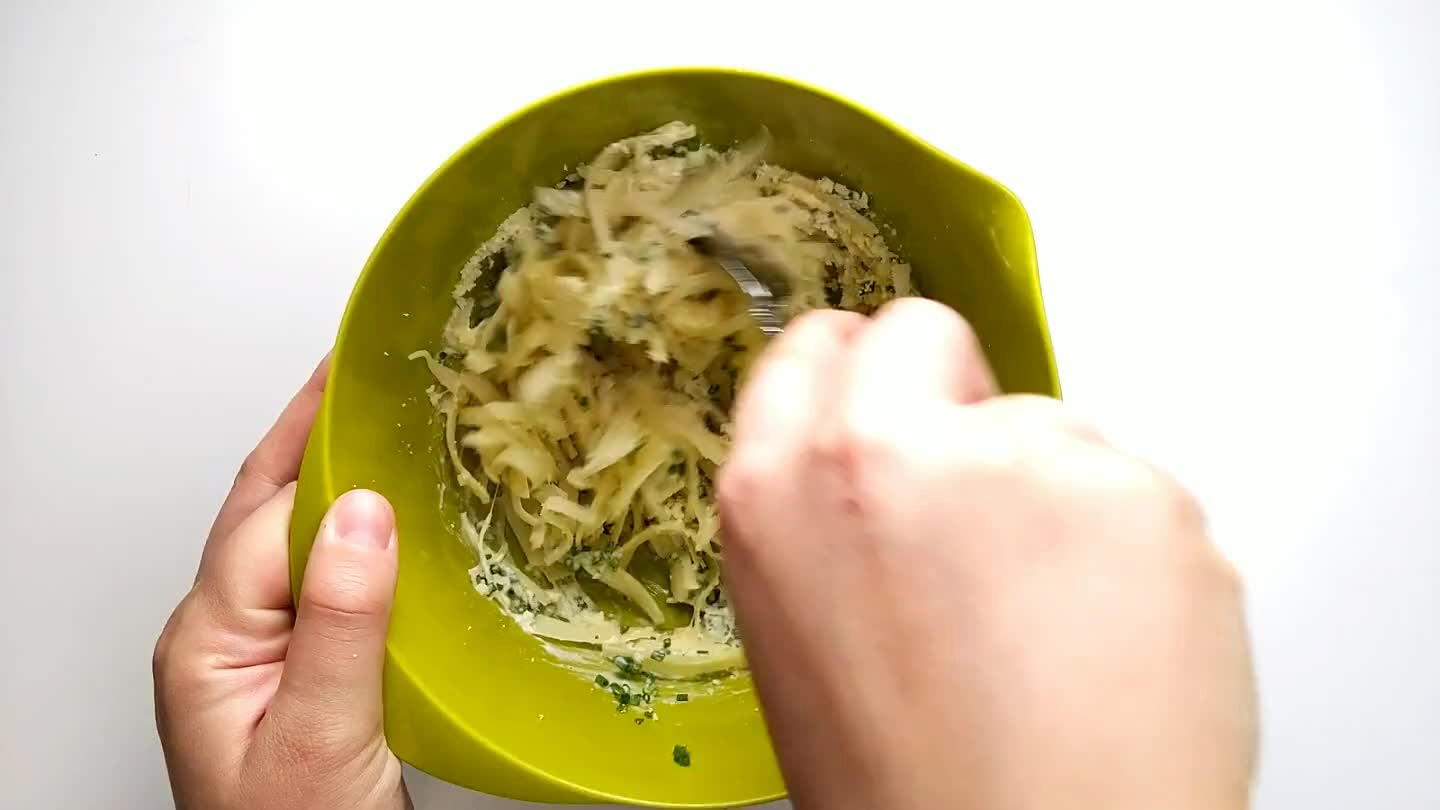 Use a fork to mix everything together into a paste.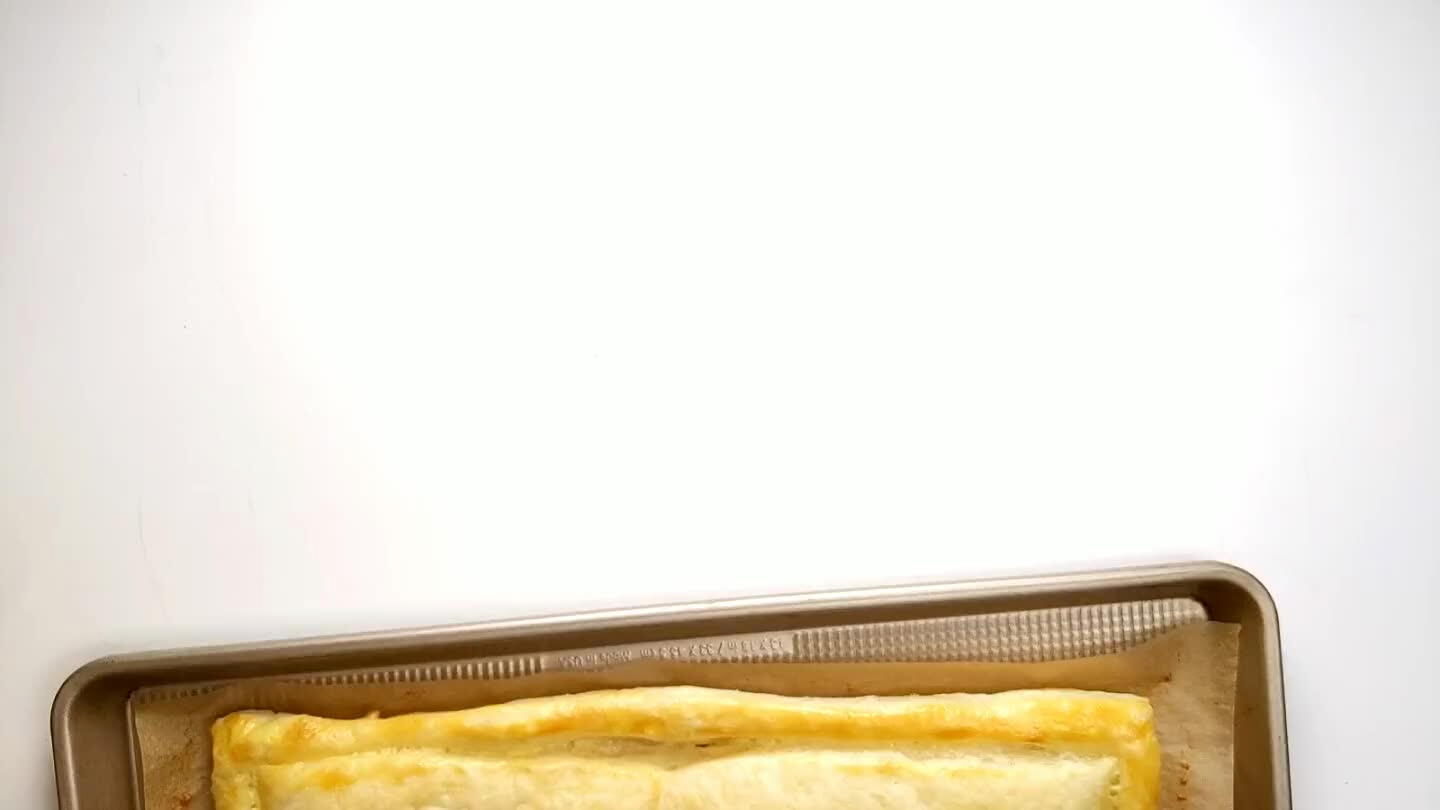 Remove pastry from the oven after 12 minutes and spread the cheesy mixture in an even layer on the pastry, staying within the border.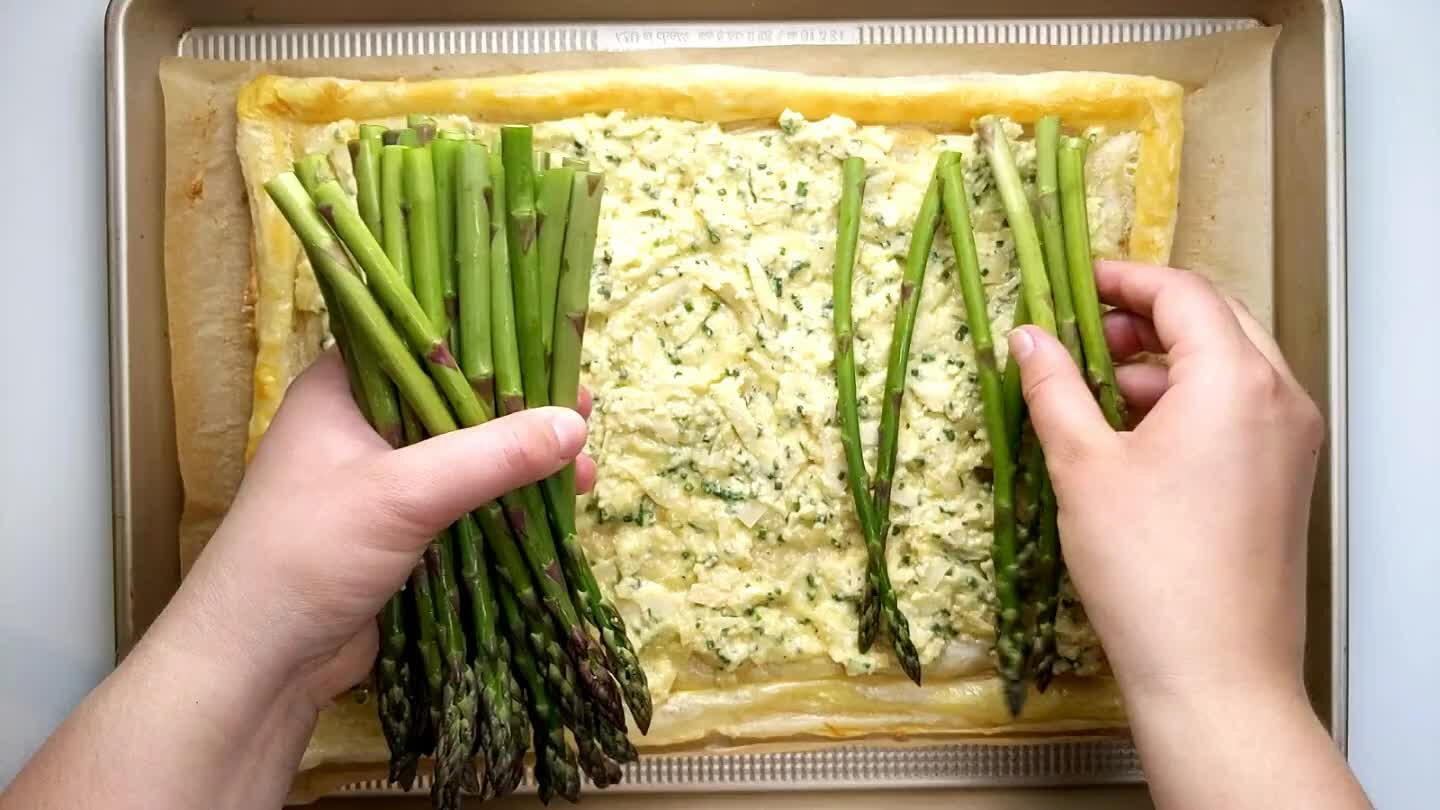 Lay the asparagus in both directions across the pastry in an even layer and press lightly into the filling. Drizzle with with olive oil to coat the asparagus.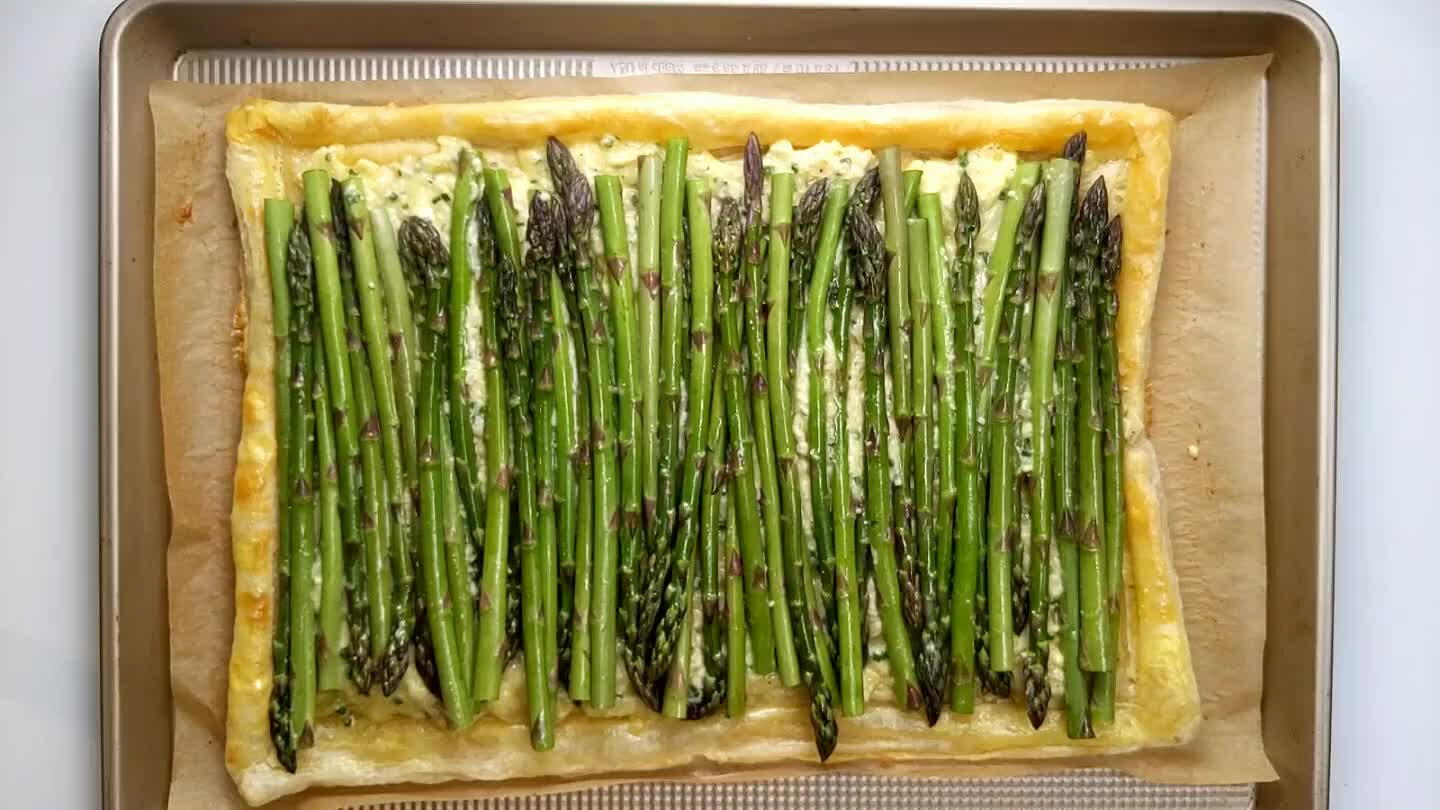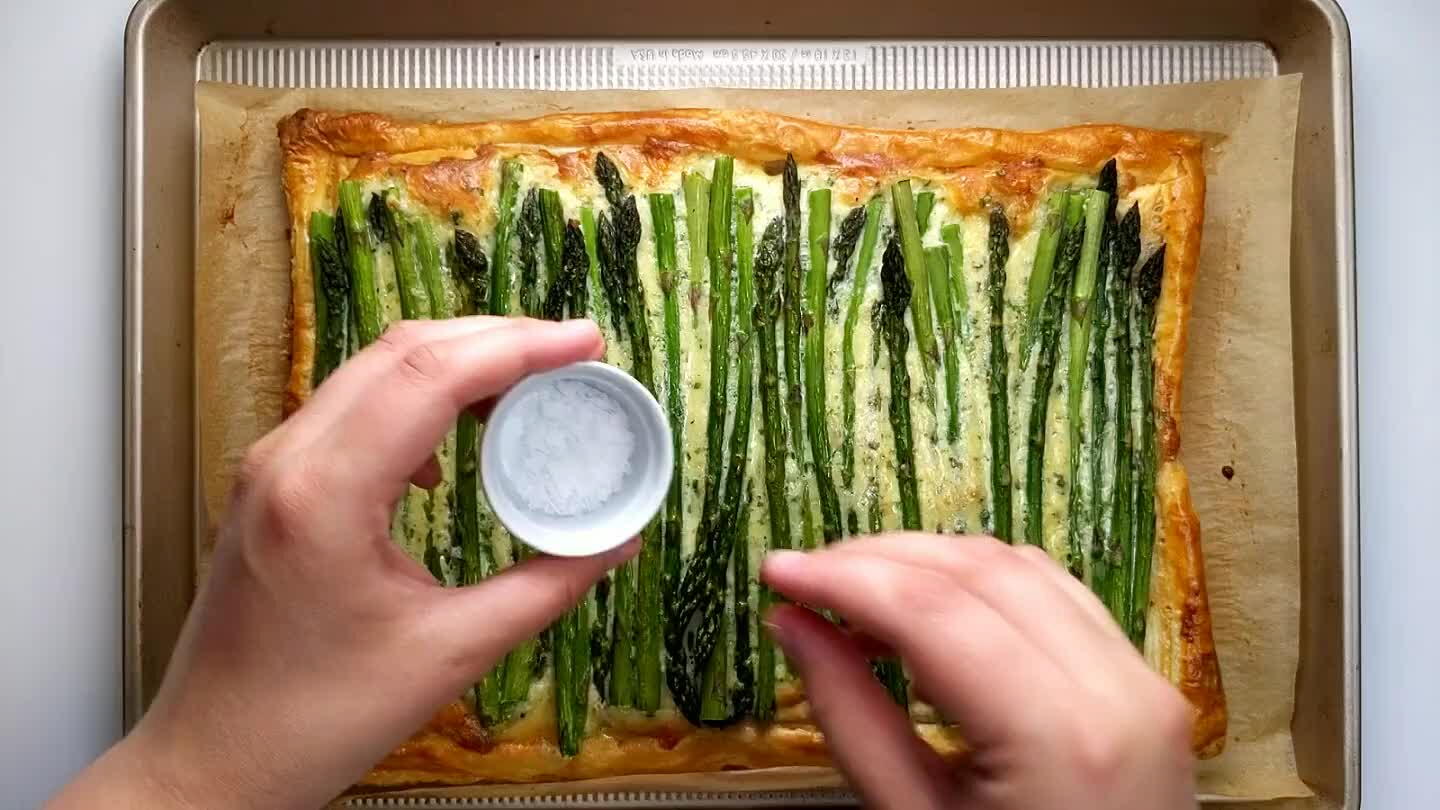 Sprinkle the top of the tart with flaky sea salt, and slice into rectangles.