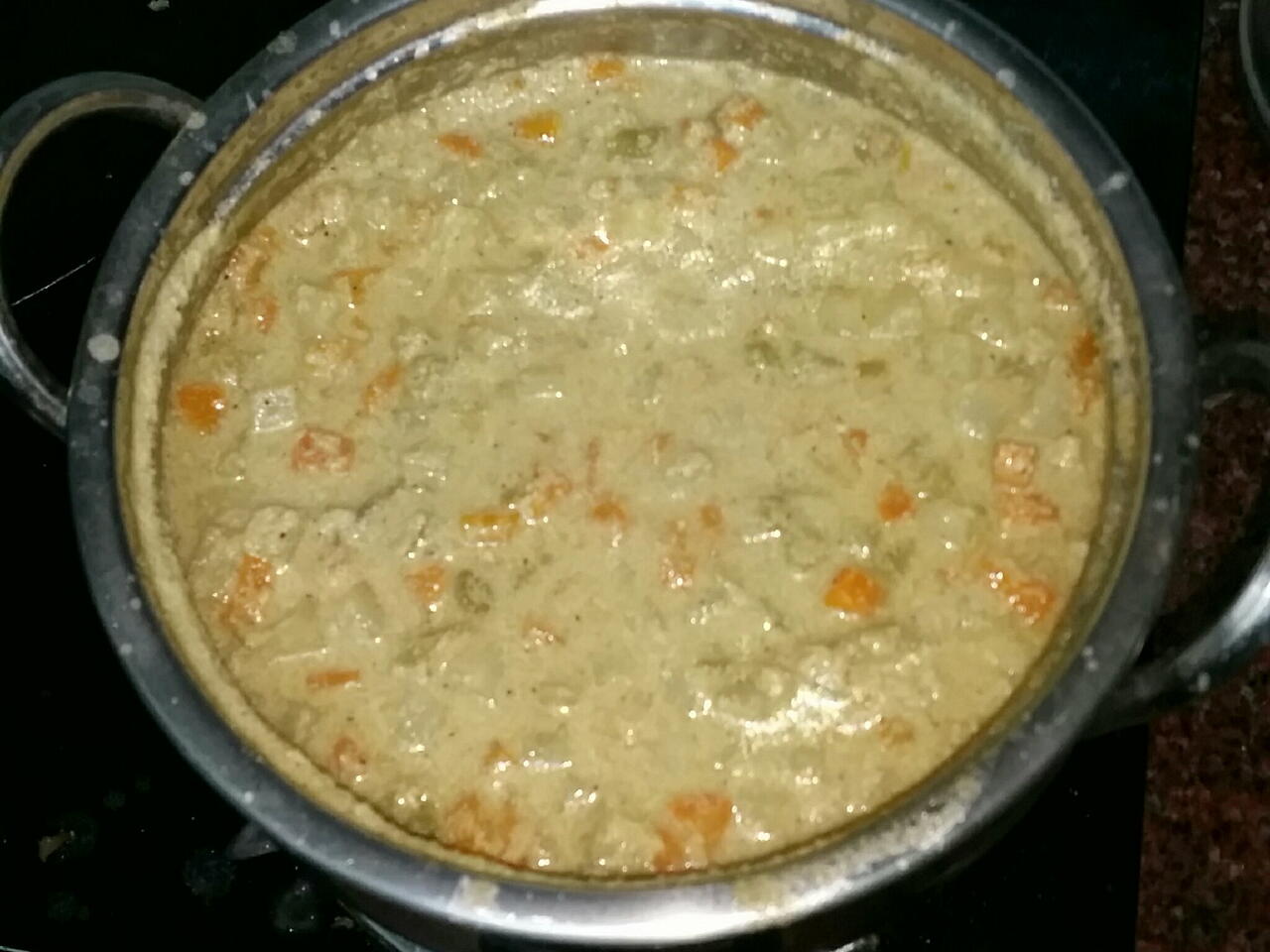 Avial is actually a dish from Kerala. It has rich taste and goes with rice and adai. Sometimes even for parotta & chapathi. If preparing as rice accompaniment, we add a cup of curd to it (avial shud be in room temperature) to enhance taste. I have prepared as a side dish. As for vegetables, you can also include fresh peas, drumstick, yam, chayote etc. I have used only potato, cluster beans & carrots. Adding coconut oil is very important because that is the highlight.
What you will need
Potato, carrots, cluster beans - 1 measure
Grated coconut - 1/2 measure
Green chillies - 5
Cumin seeds - 1 tsp
Salt to taste
Coconut oil - 2 tbsp
How to cook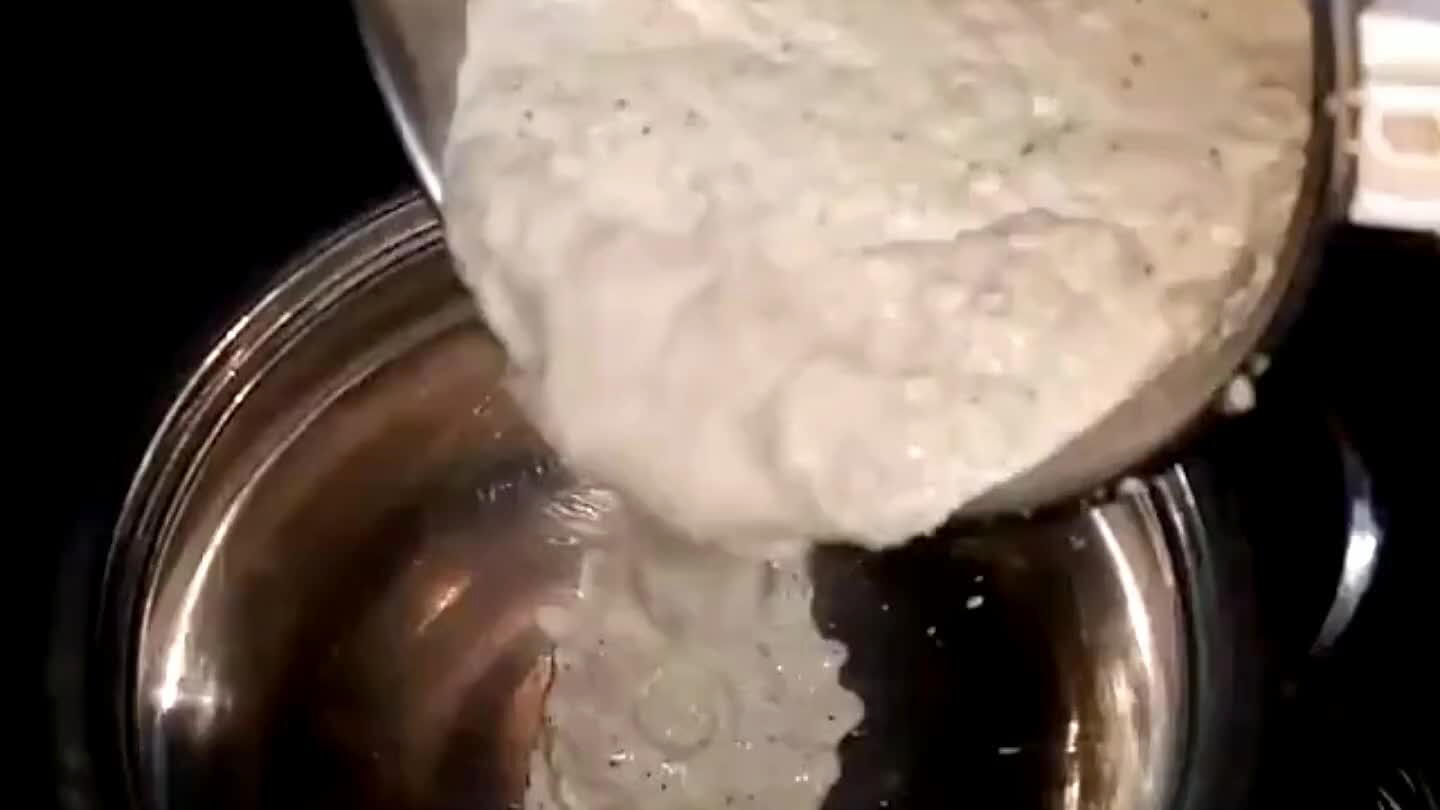 Grind coconut, cumin seeds and green chillies together into a smooth paste. Place this mix in a pan & heat it up.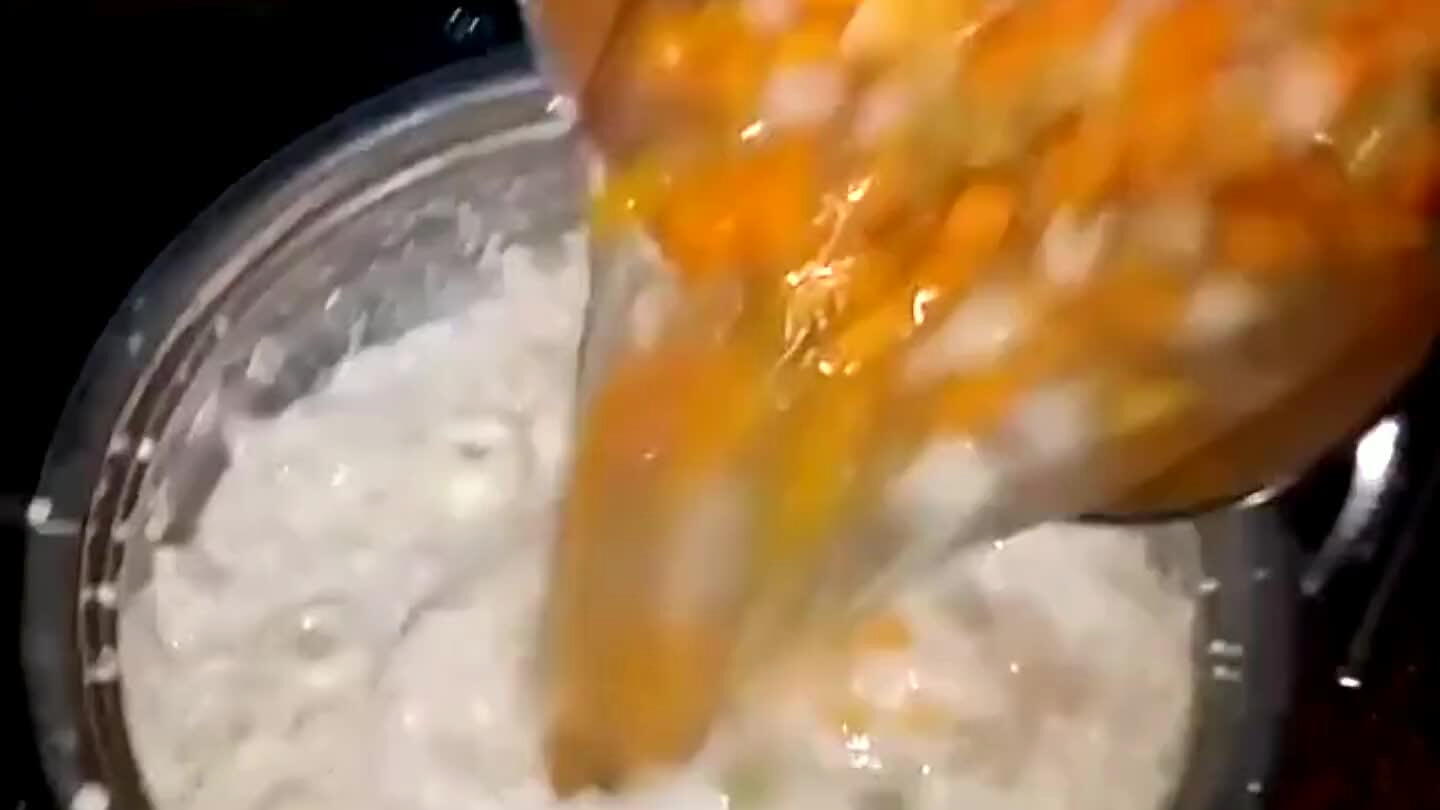 Add the cooked vegetables and set to boil.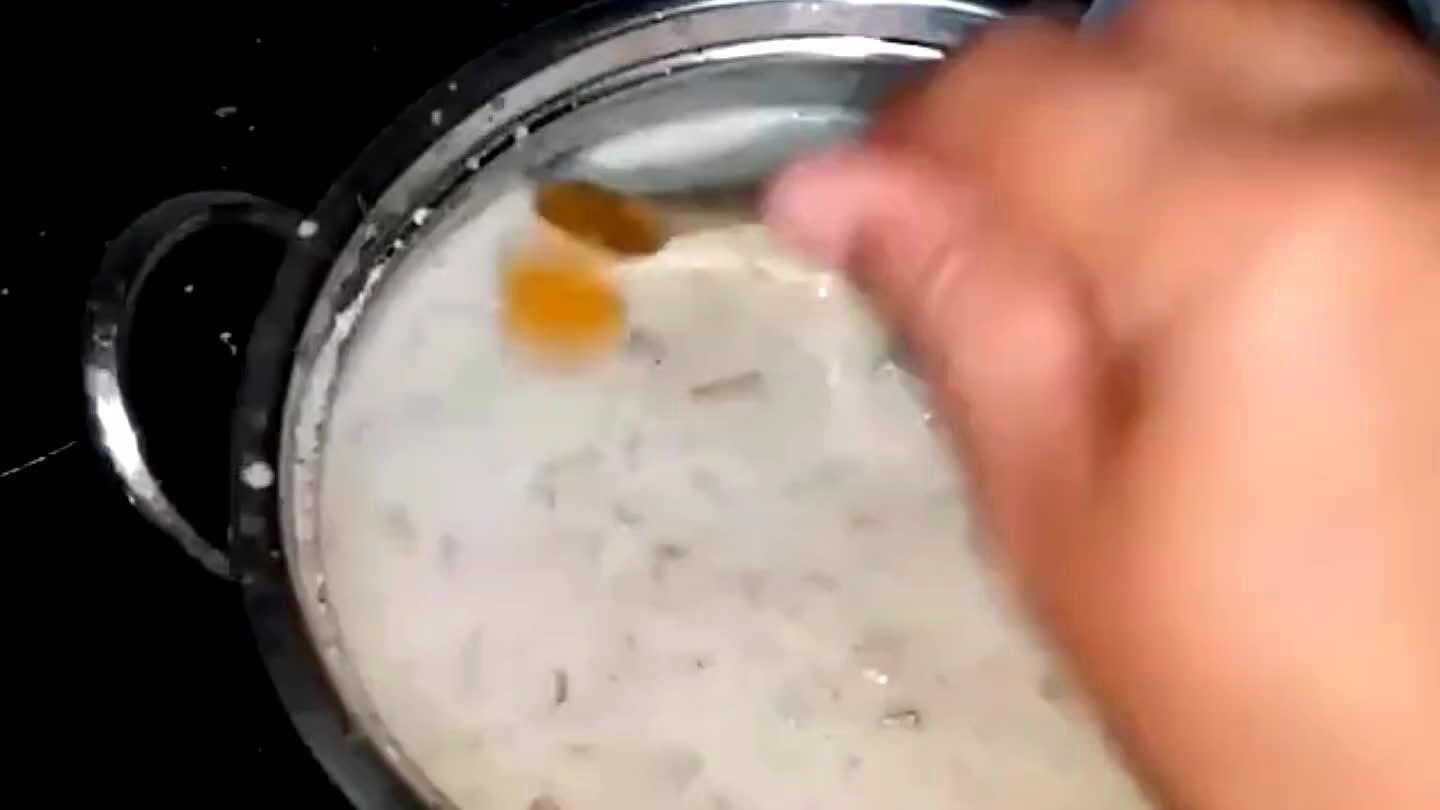 Add turmeric powder, salt & coconut oil. Bring to boil.
Cook until everything is incorporated. (If it turns out too watery, make a paste with 1 tsp of rice flour + the water from the boiling gravy and add. It will thicken in 2 minutes)