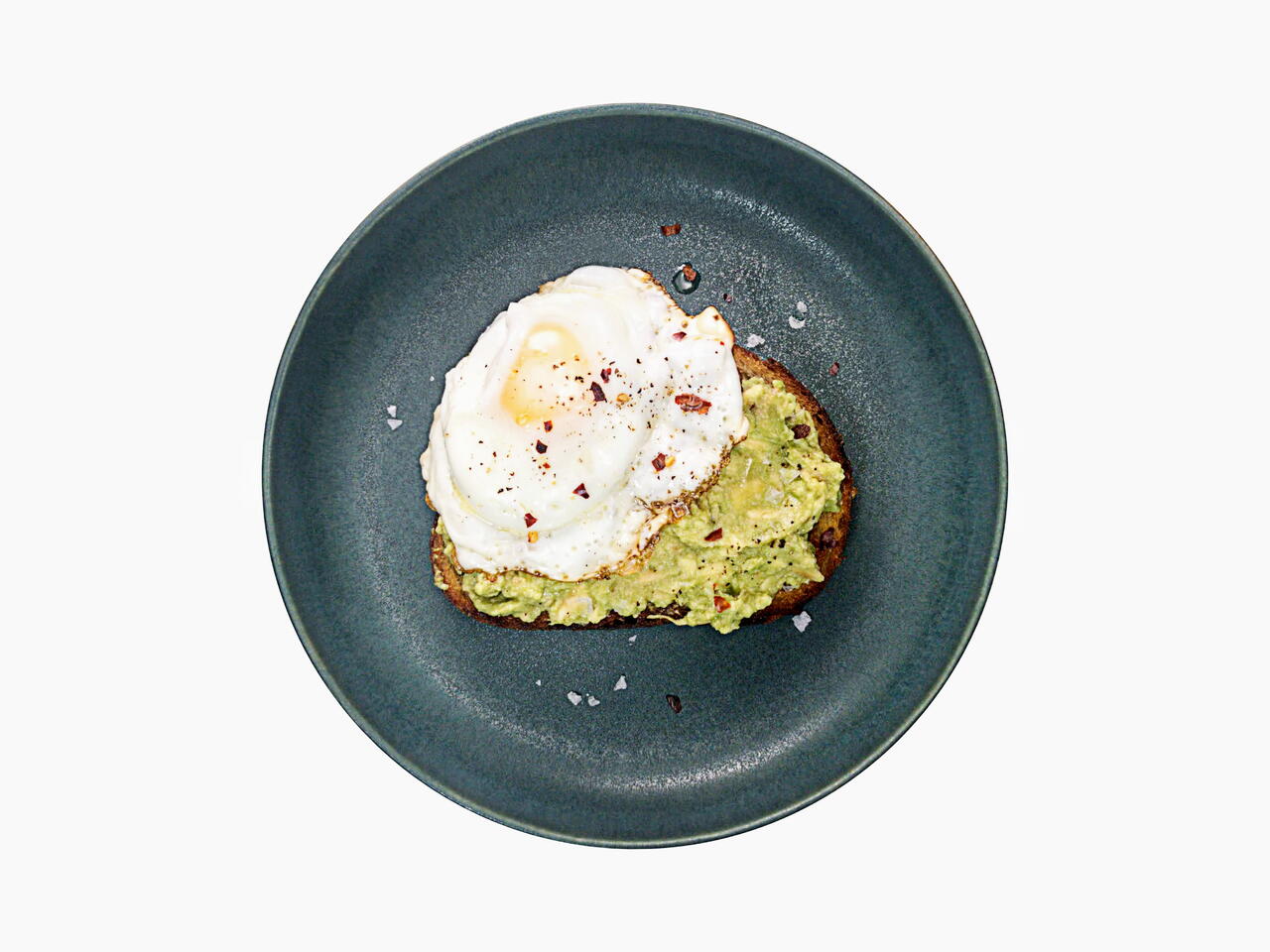 4 portions
15m
Whip up breakfast in just a few minutes with this avocado toast. Feel free to add whatever seasonings and toppings you like!
What you will need
4 slices Bread
4 Tbsp Olive Oil
2 Avocados
1 Tbsp Lemon Juice
Pinch Salt
pinch Black Pepper
4 Eggs
Pinch Red Pepper Flakes, optional
(Nutritional facts 356 calories, 27.94 g fat, 15.29 g carbohydrates, 12.37 g protein, 653 mg cholesterol, 410 mg sodium)
How to cook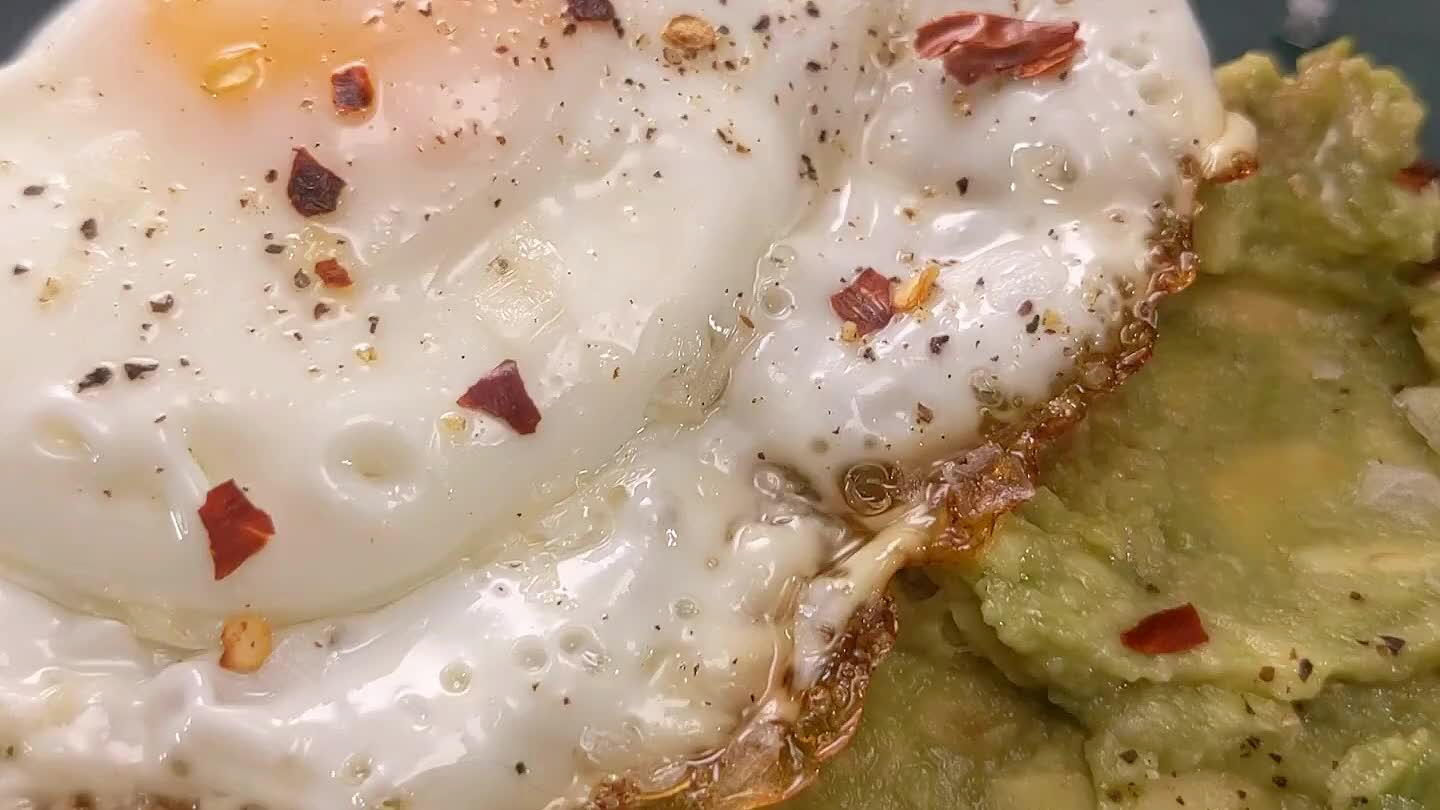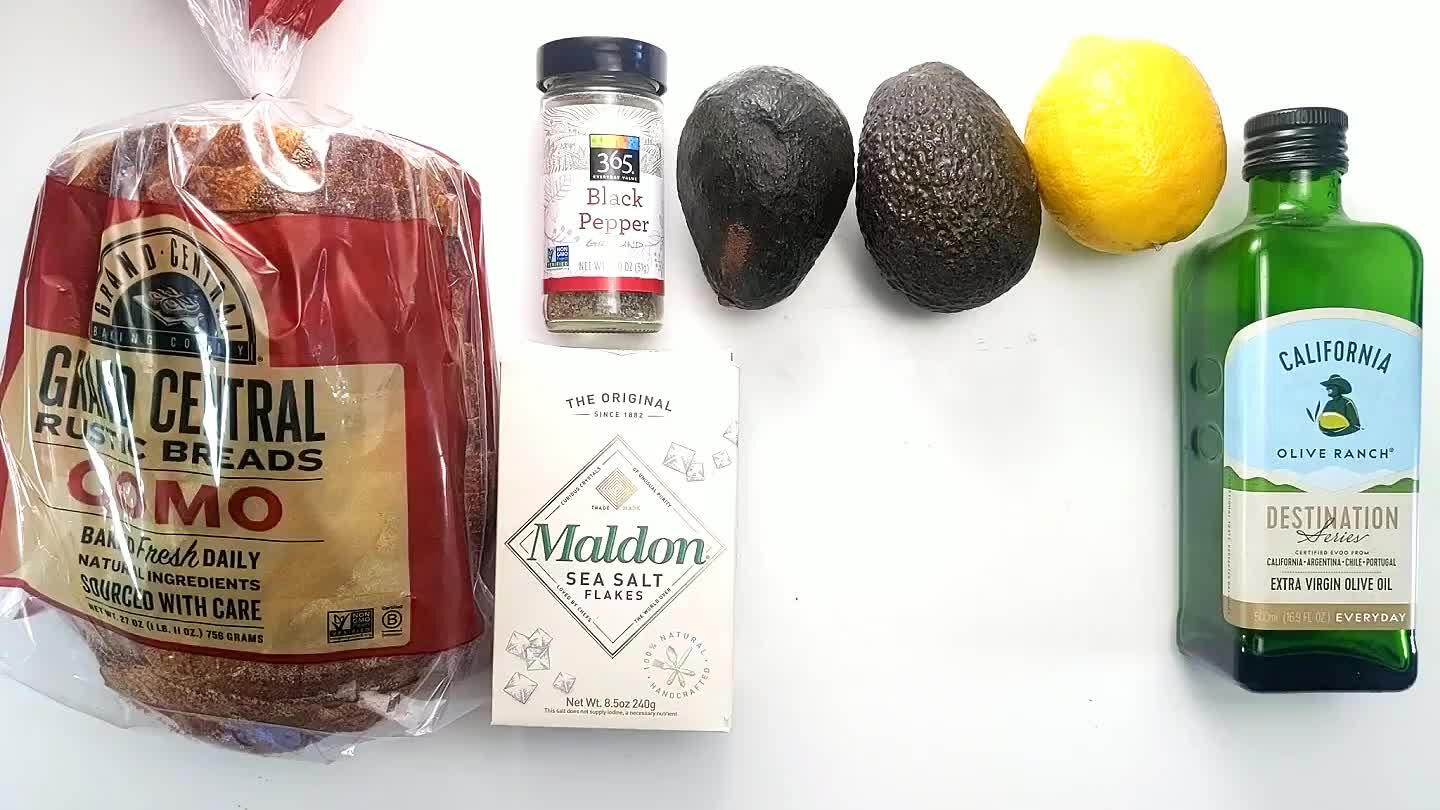 Gather and portion ingredients.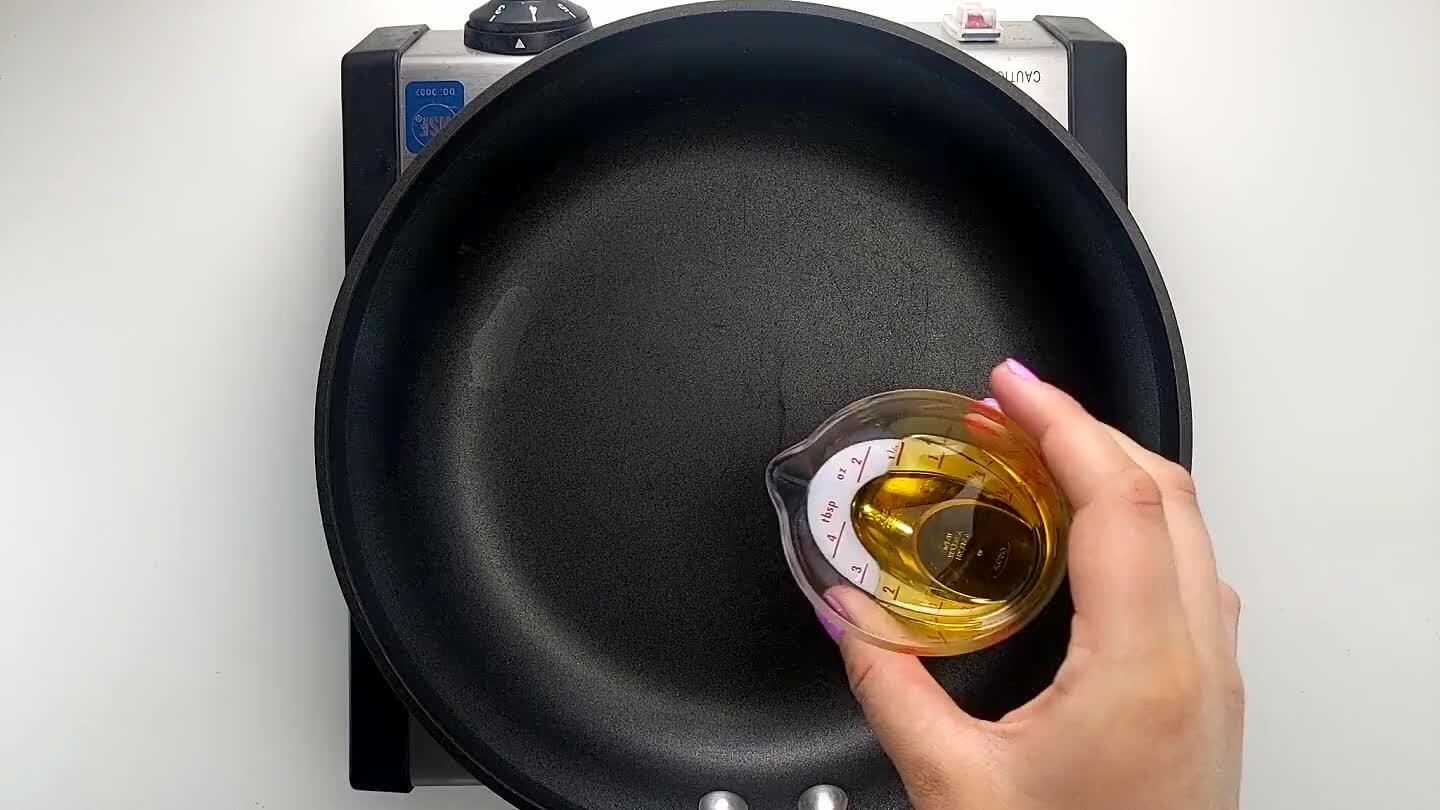 Toast the bread in a pan with some olive oil or in a conventional toaster.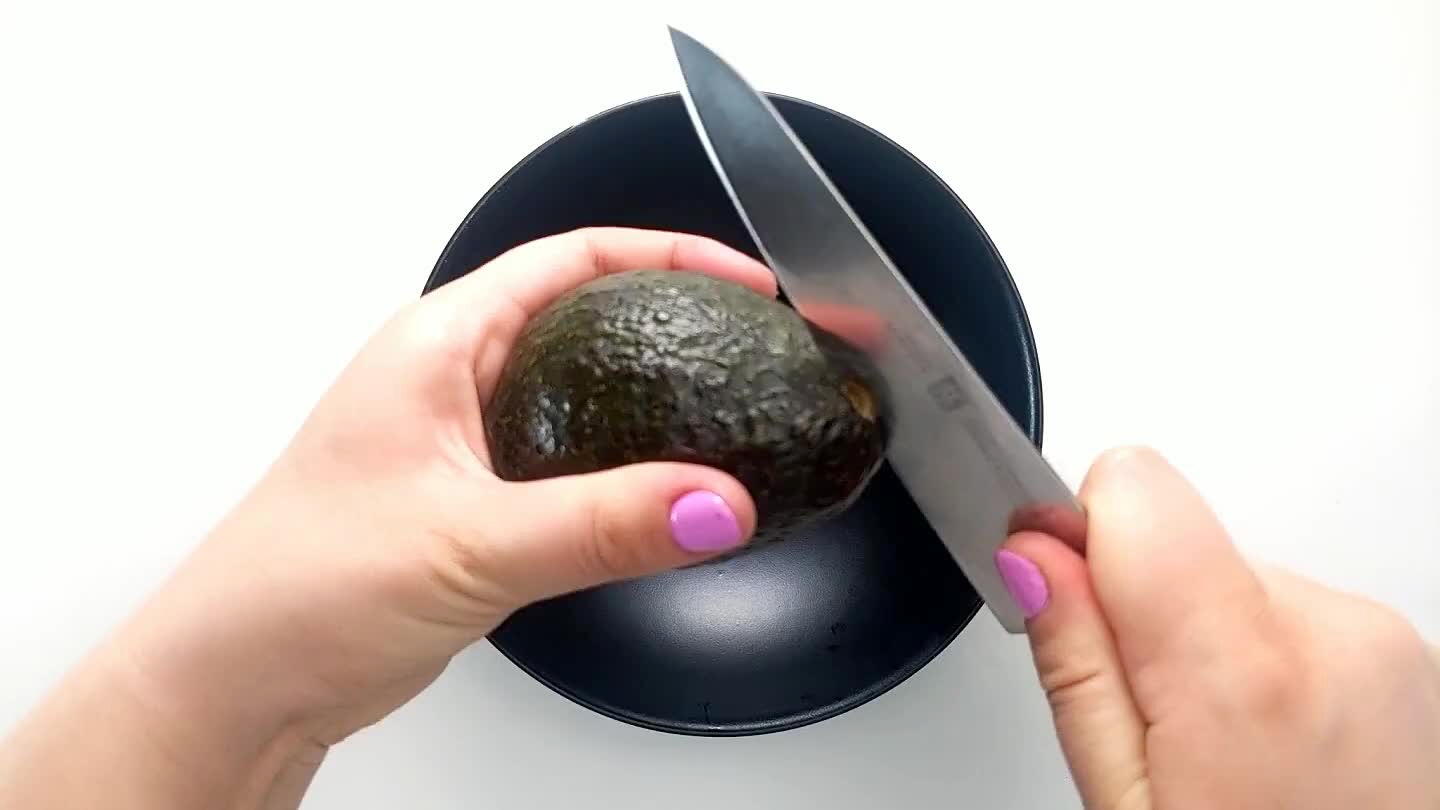 Slice around the pit of the avocado, pull it open and remove the pit. Scoop the avocado out of the skin into a bowl.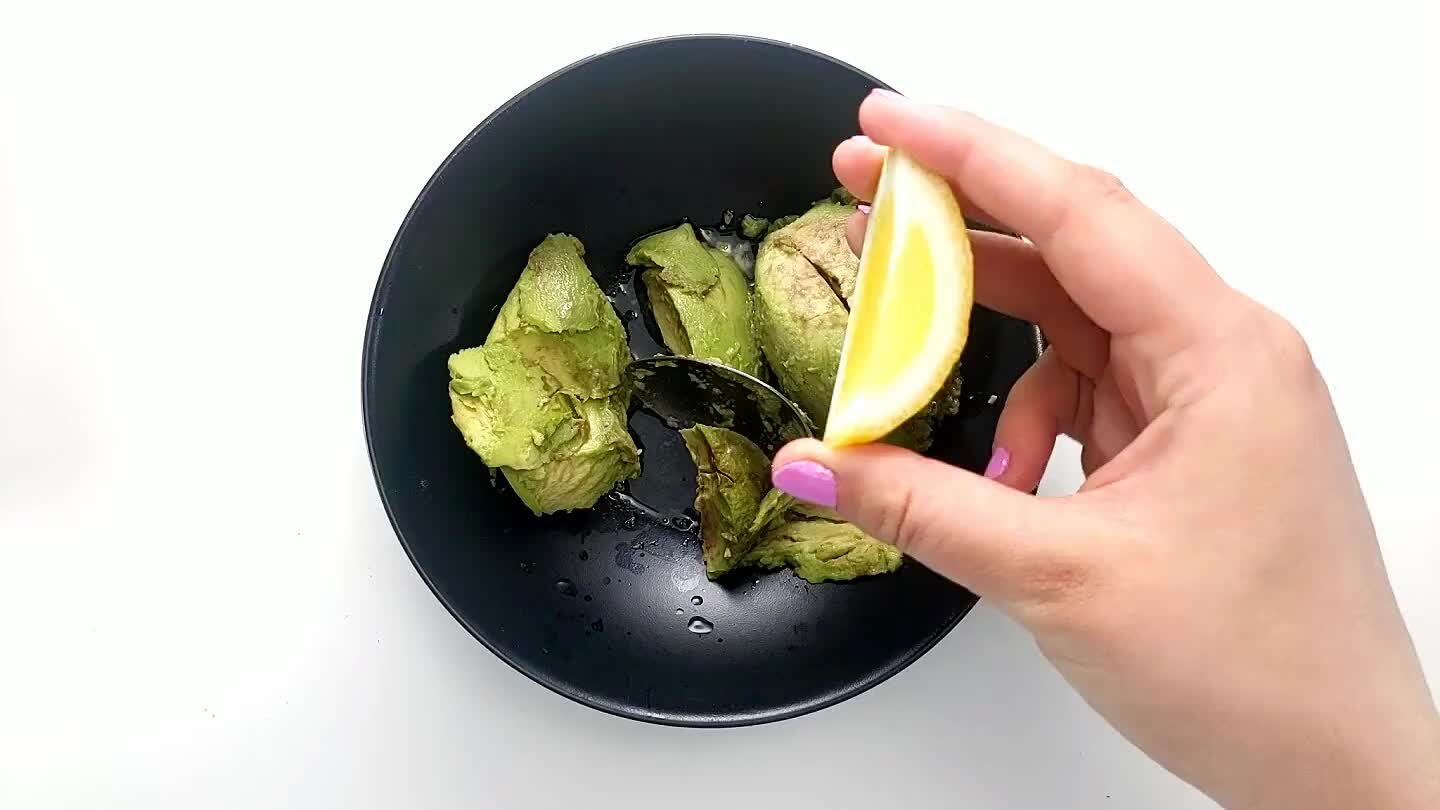 Add the lemon juice and mash with a fork into your desired consistency.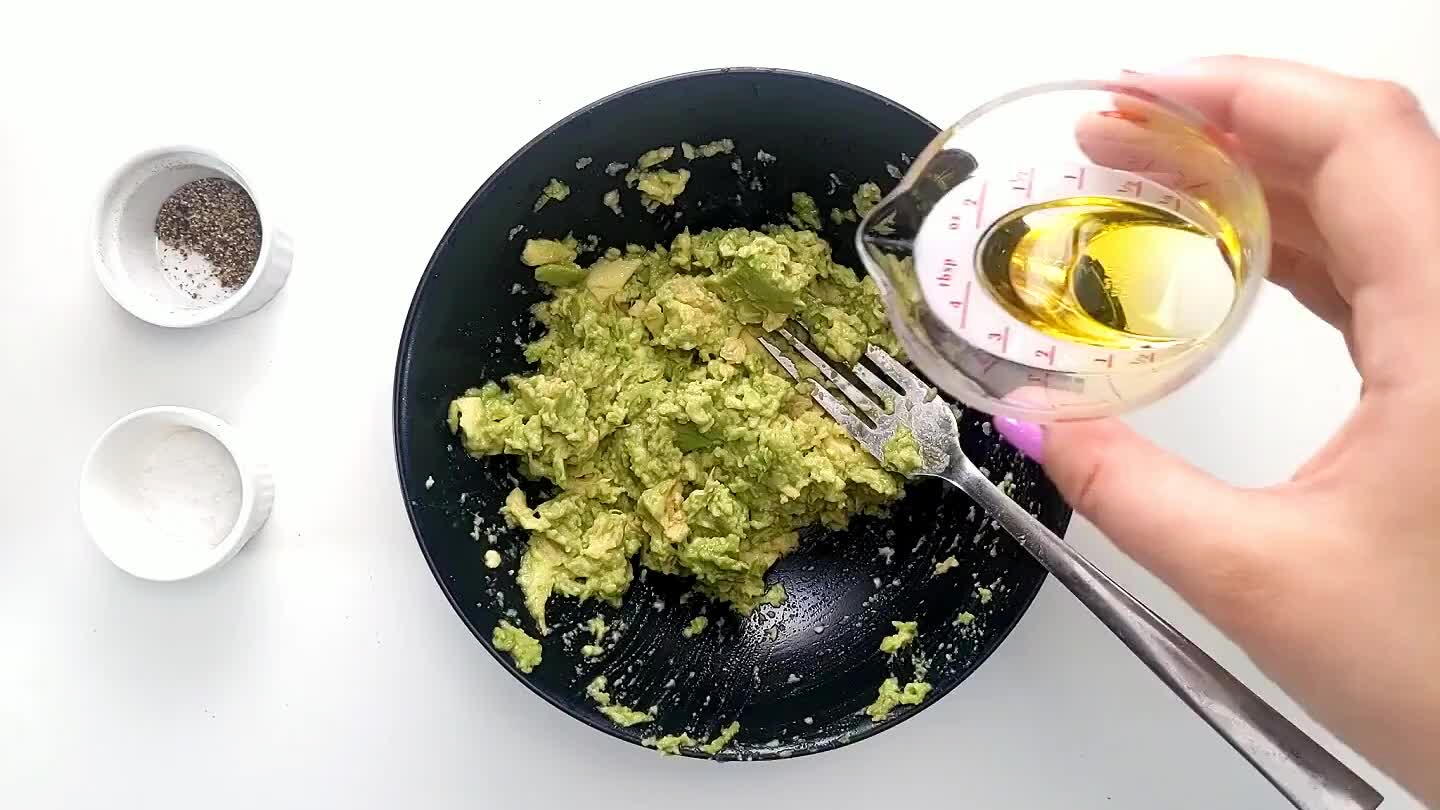 Add the olive oil and season with salt and pepper. Stir to incoporate.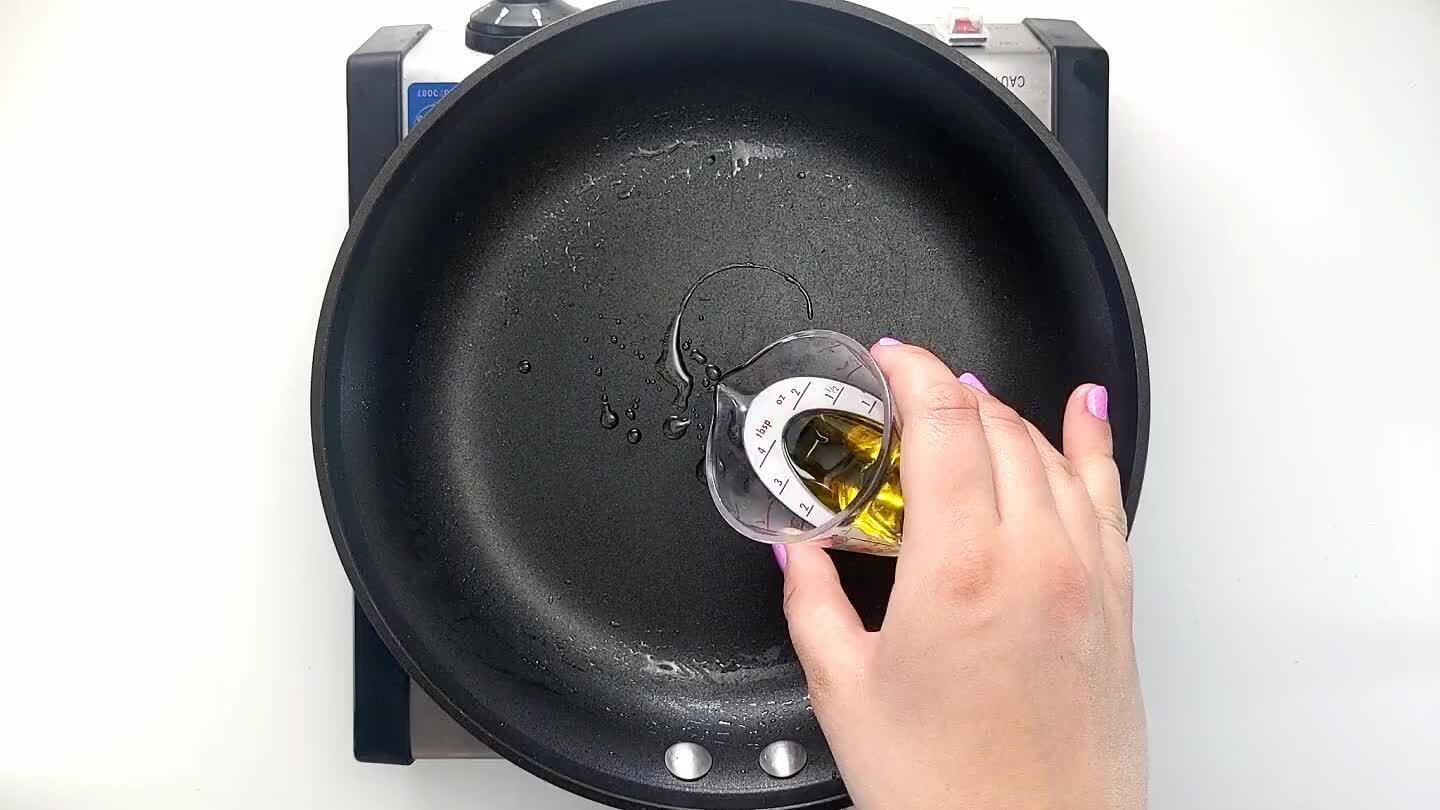 If you want to have an egg on top, add about another tablespoon of olive oil to a non-stick skillet and bring to medium high heat. Once the oil is hot, crack the egg into the pan and fry. Baste the top off the egg with hot oil or add a lid to lightly cook the top of the egg.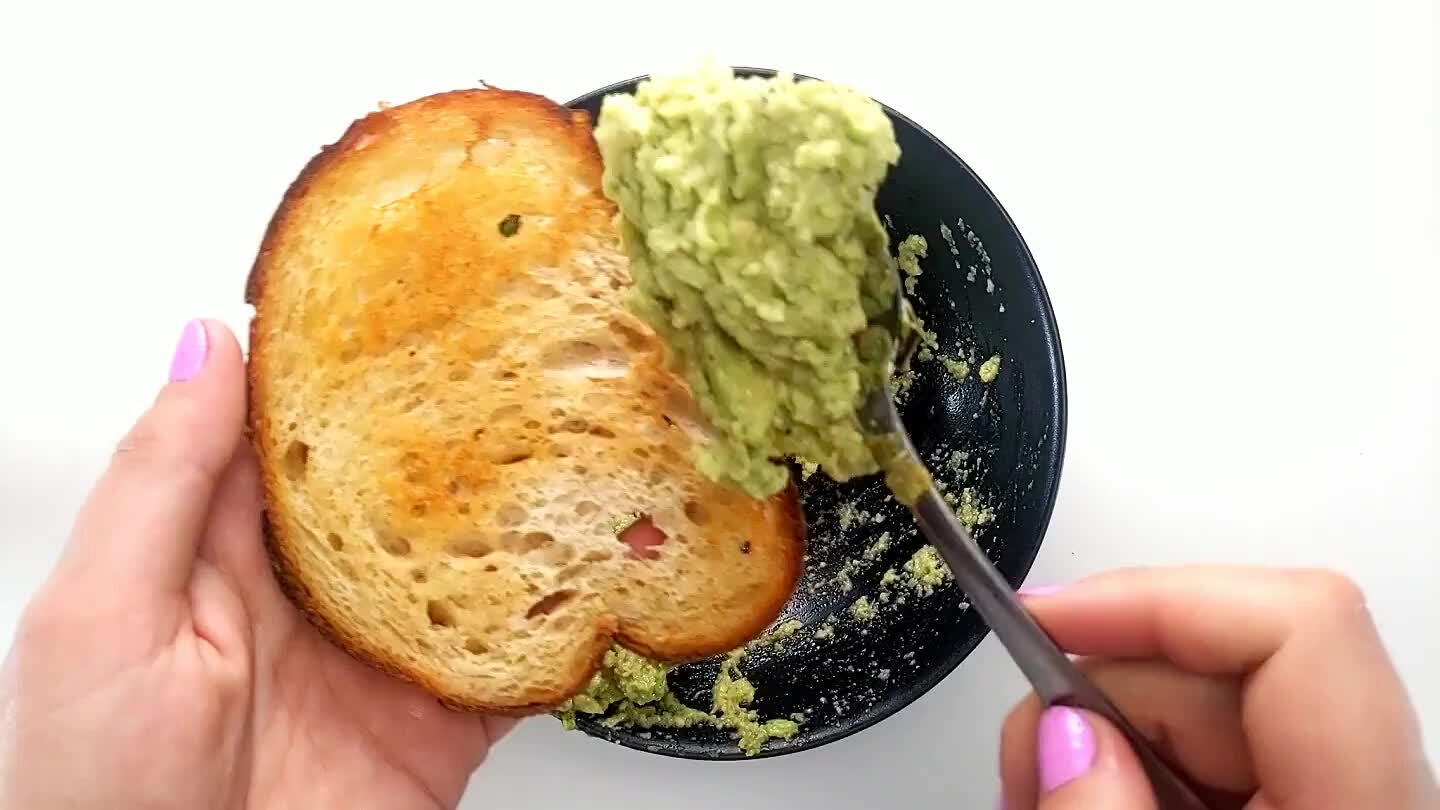 Add the avocado mash to the top of the toast, and top with the fried egg.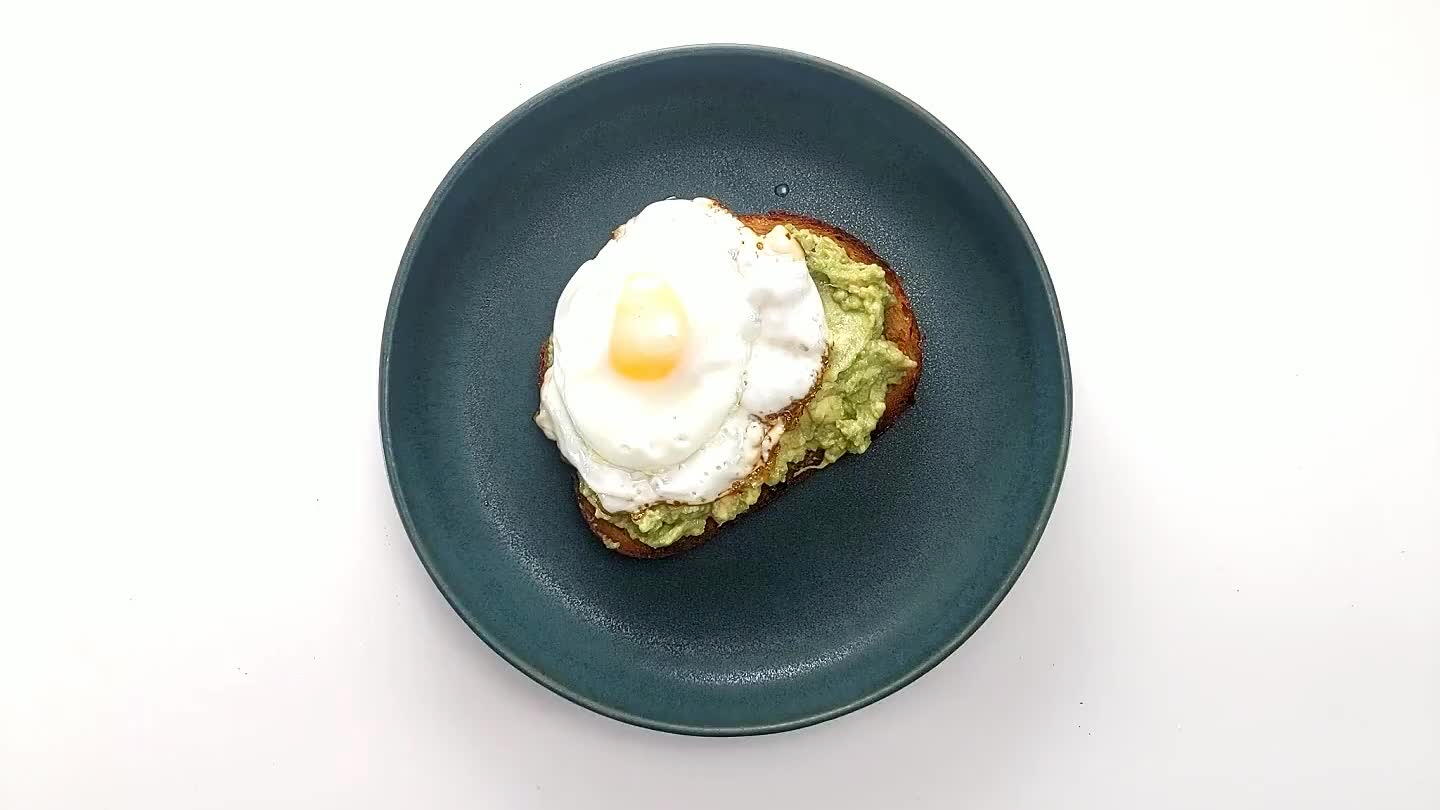 Season the egg with salt, pepper, and a pinch of red pepper flakes if you like.