Bacon Mushroom Torte Salate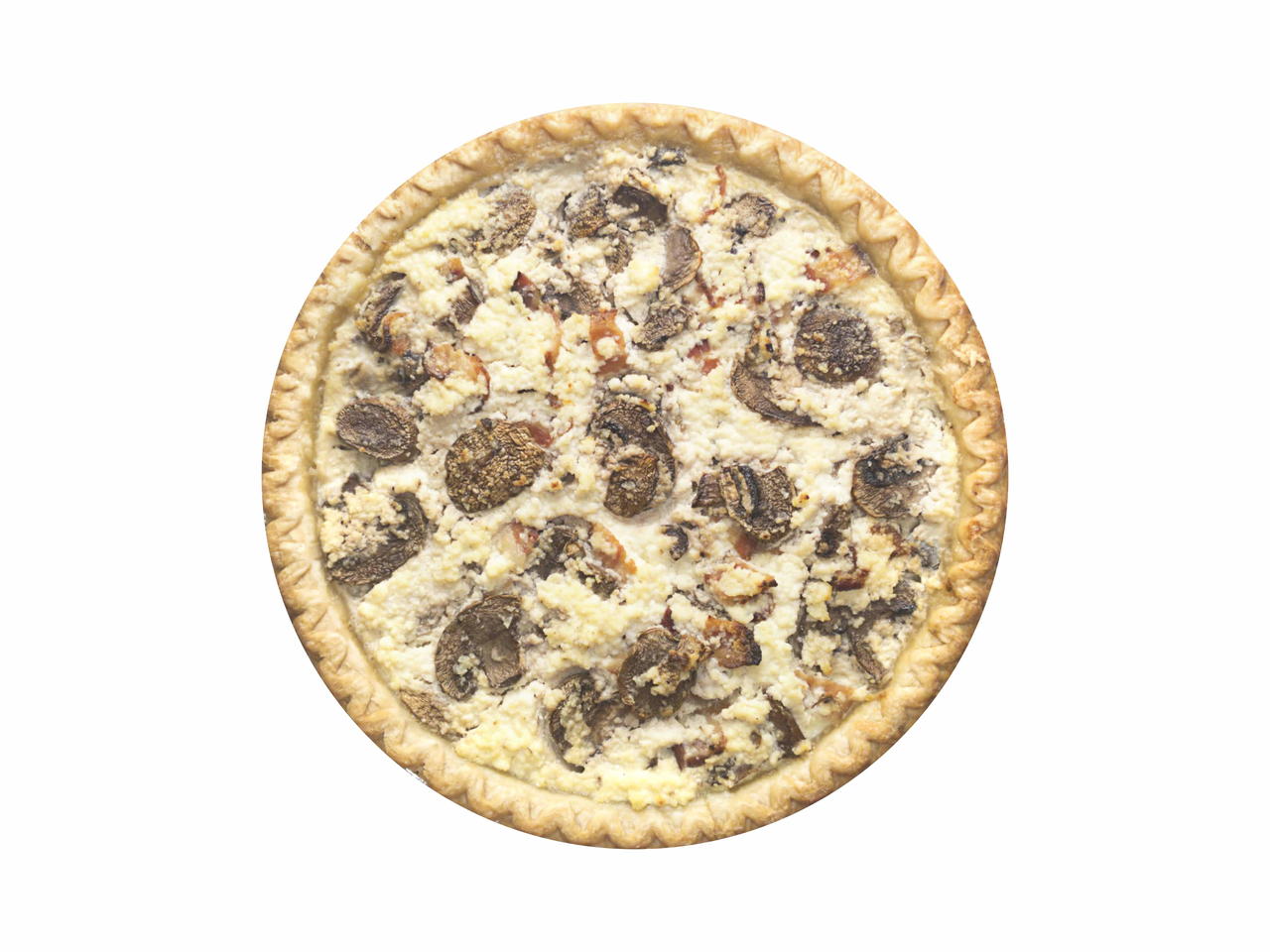 What you will need
8 oz. Sliced Mushrooms
1 clove Garlic
1 Egg
15 oz. Ricotta
1 tsp Garlic Powder
2 Tbsp Olive Oil
Salt, as needed
Pie Crust
Pepper, as needed
(Nutritional facts 196 calories, 15.47 g fat, 5.48 g carbohydrates, 9.62 g protein, 181 mg cholesterol, 250 mg sodium)
How to cook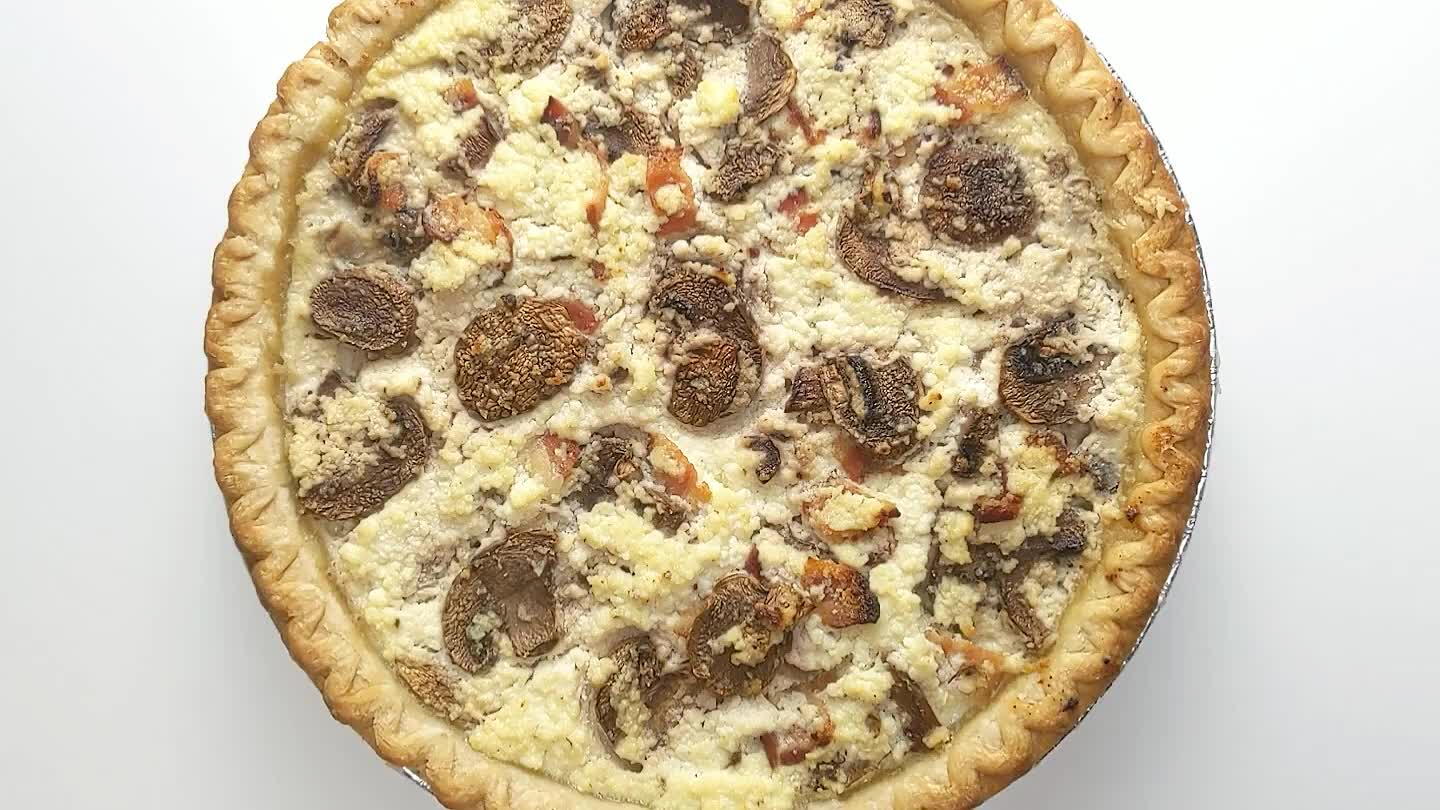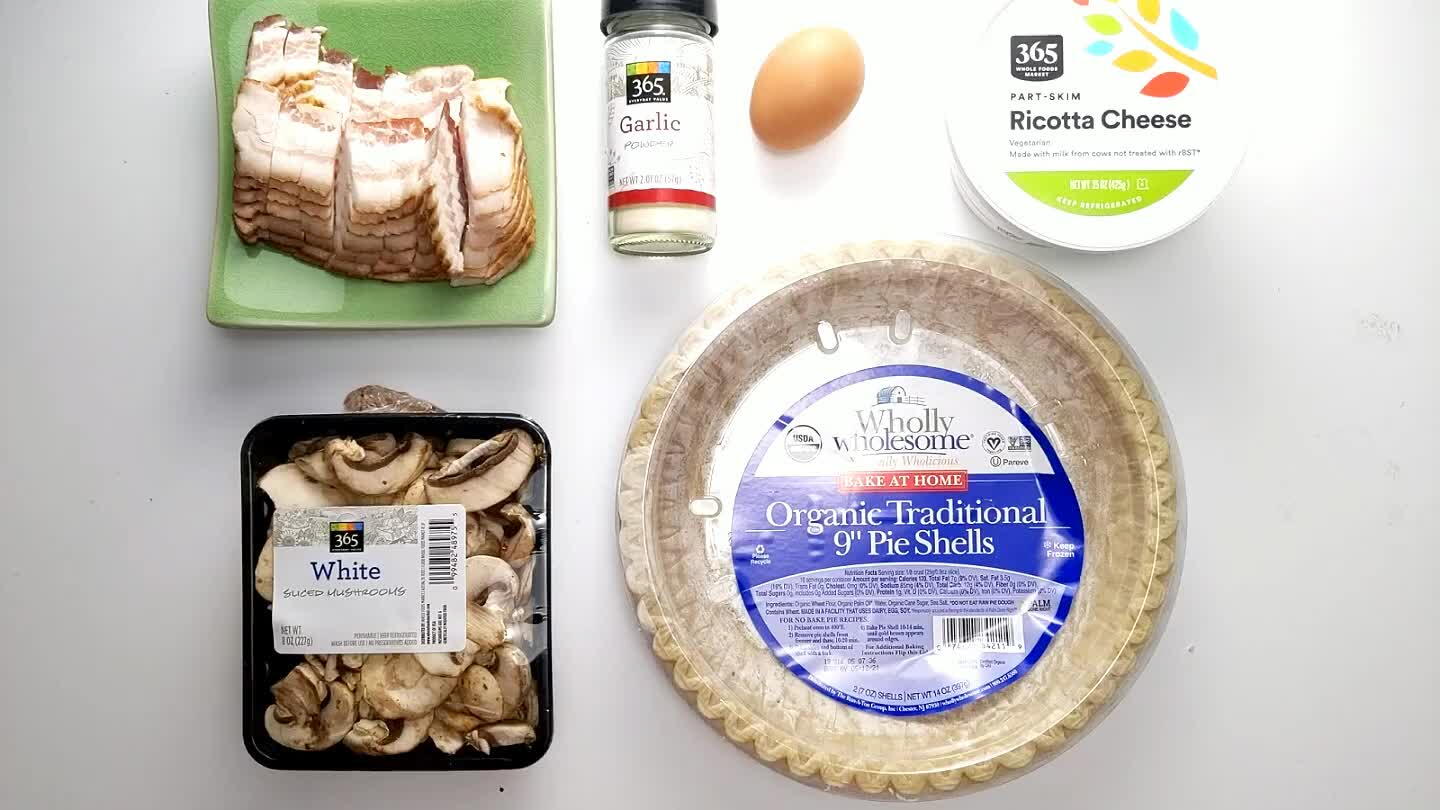 Preheat oven to 450°F
Preheat oven to 450°F.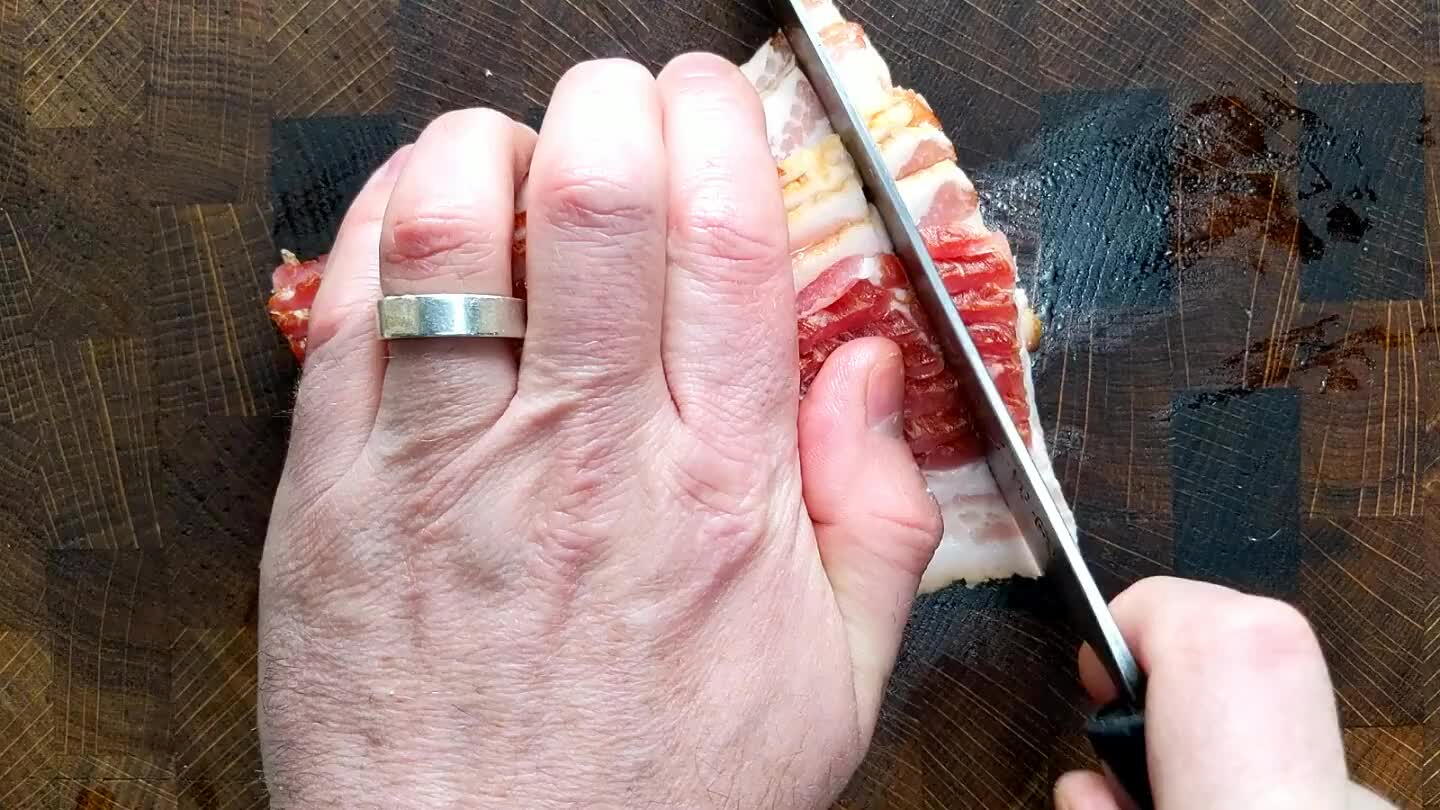 Slice the bacon to about ¼". Place in a saute pan with a splash of water (about ¼ cup). Bring to a simmer over high. Reduce heat and cook, stirring often, until the water evaporates and the bacon is crisp. Drain on paper towels to remove excess grease.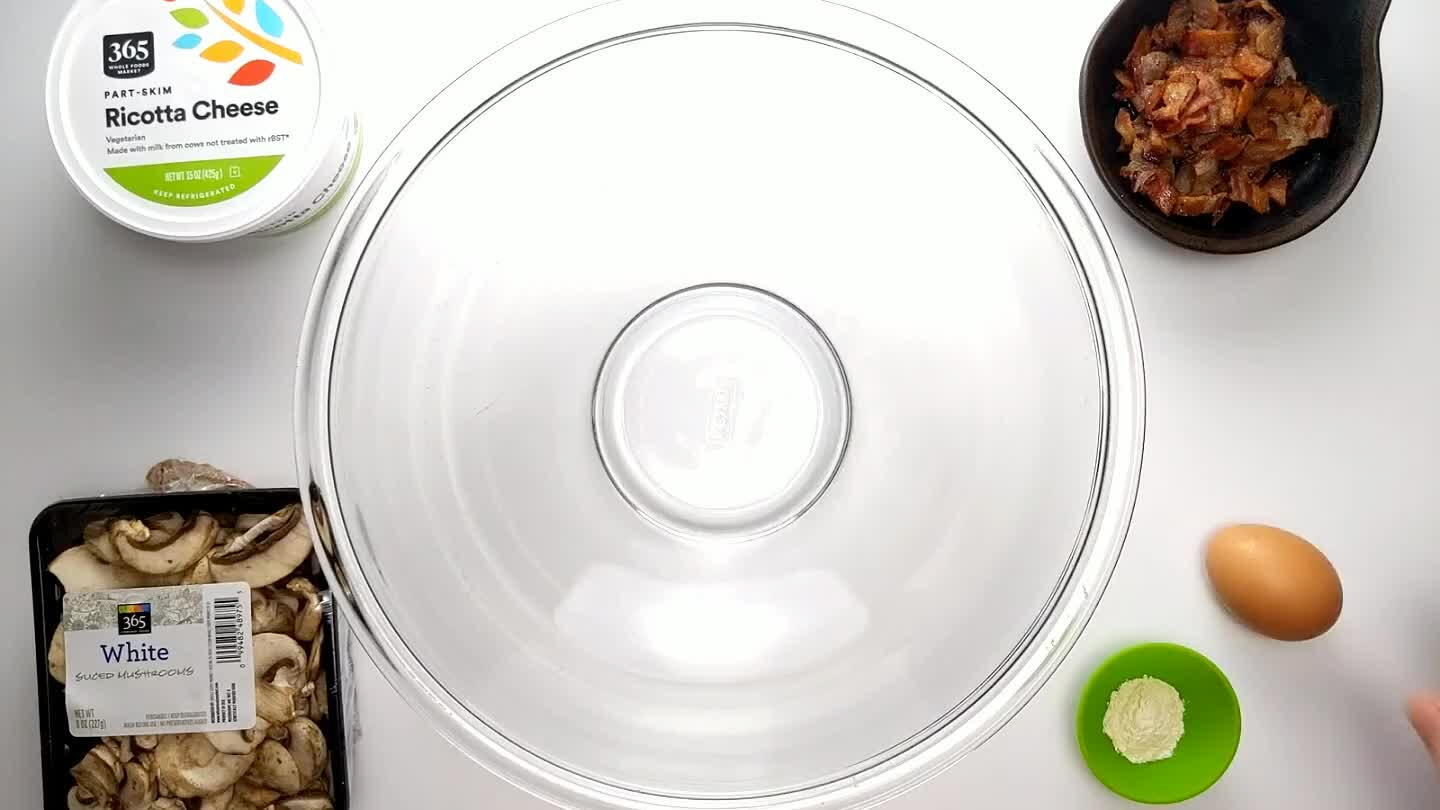 Crack the egg into a large mixing bowl.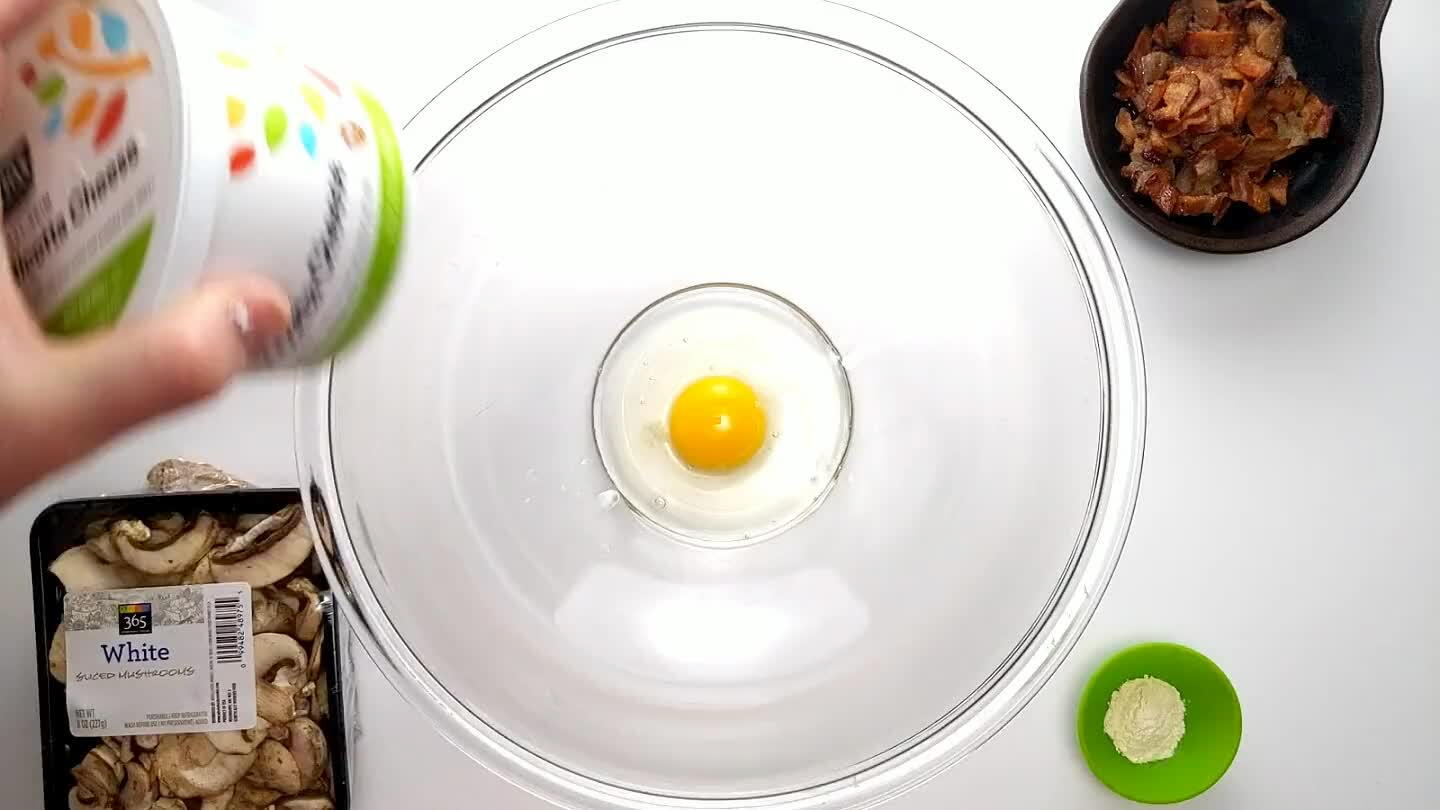 Add the ricotta. Mix it up until you can no longer see the egg.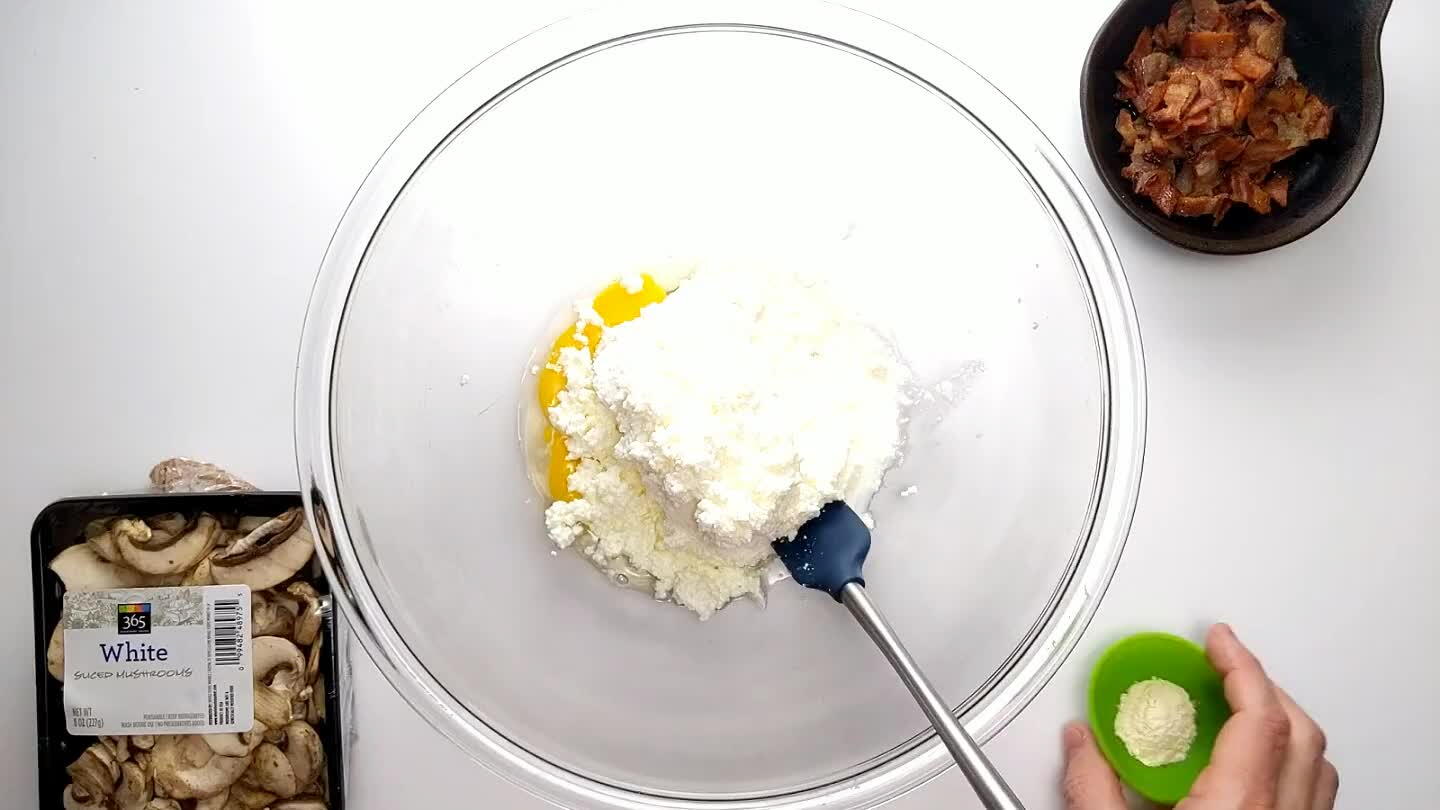 Stir in the garlic powder.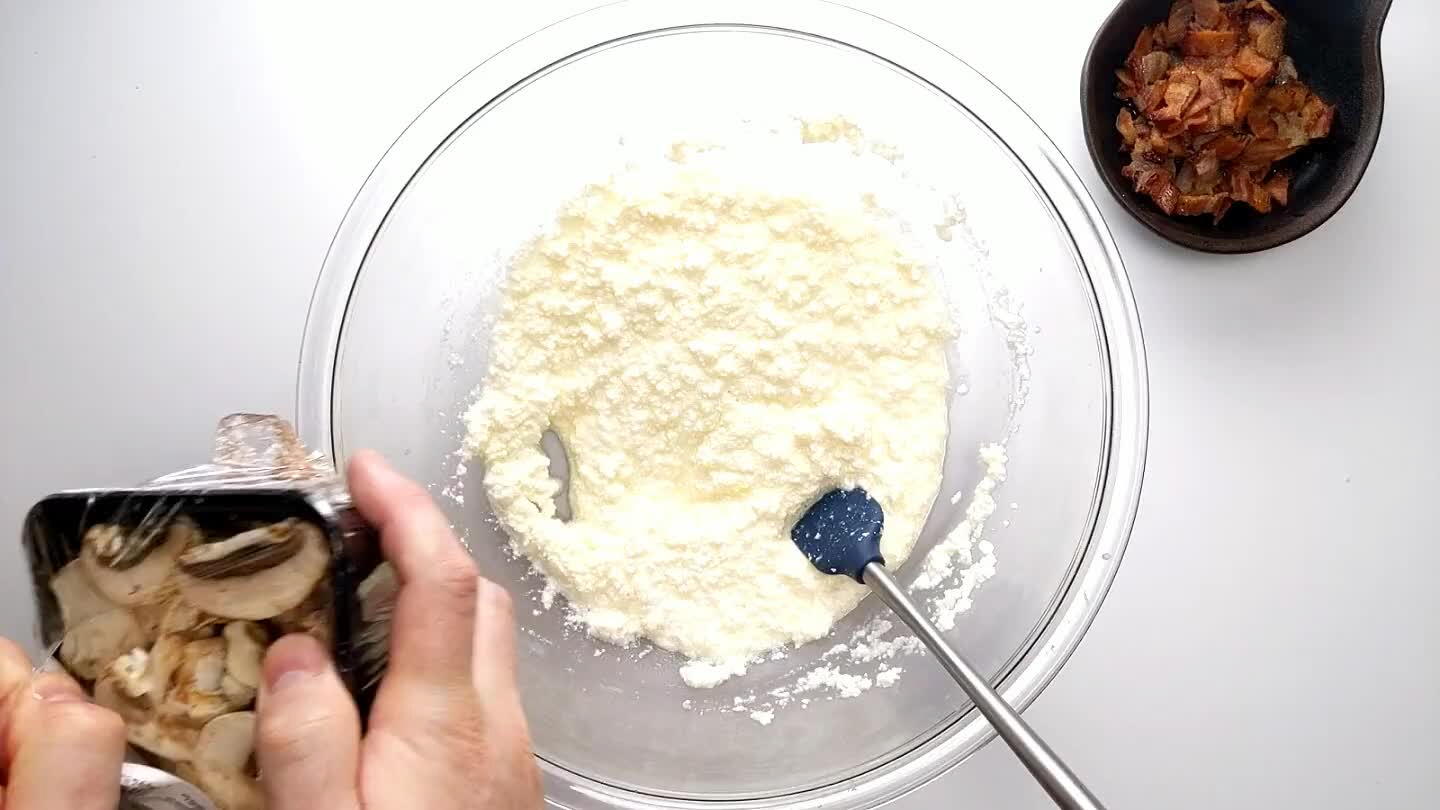 Fold in the sliced mushrooms.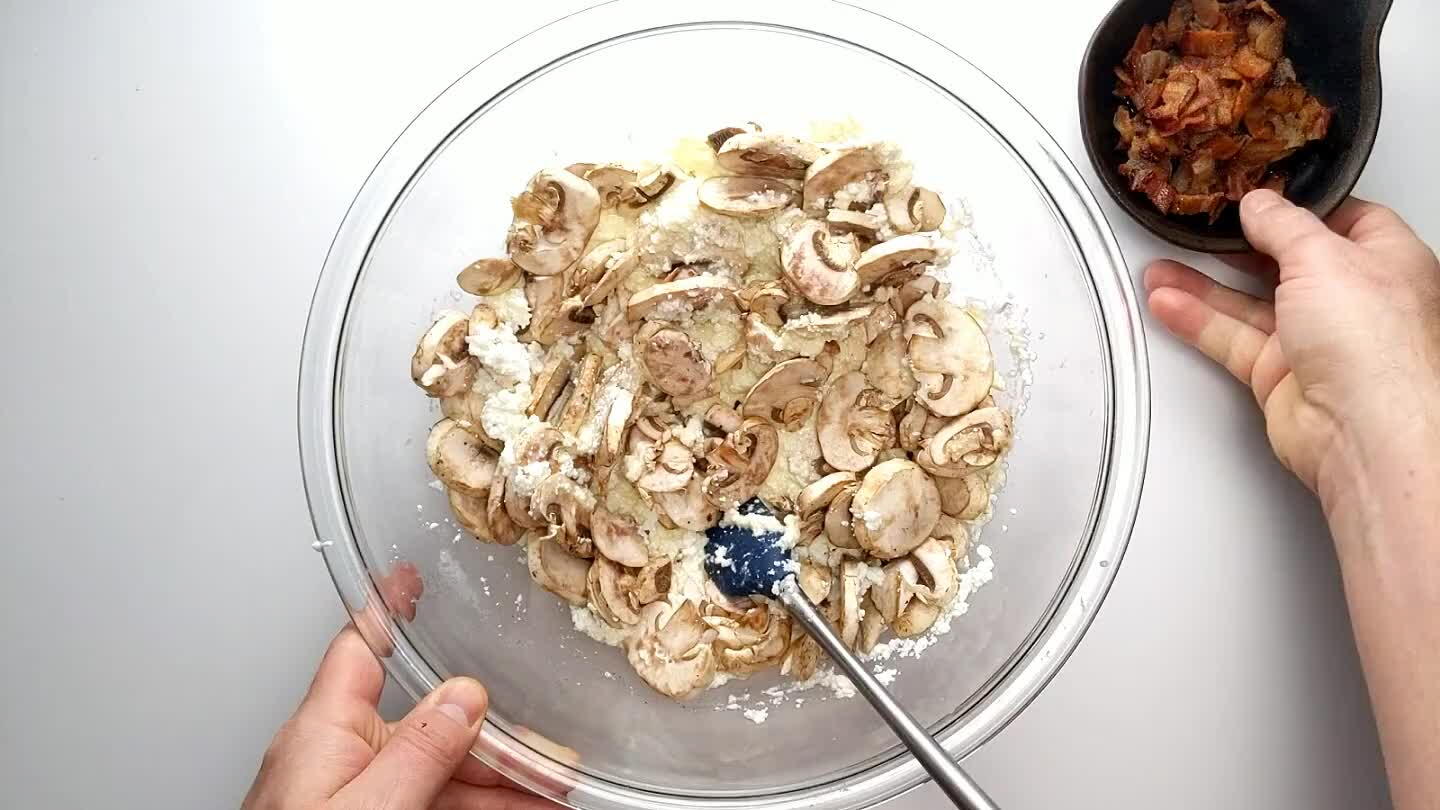 Fold in the crispy bacon.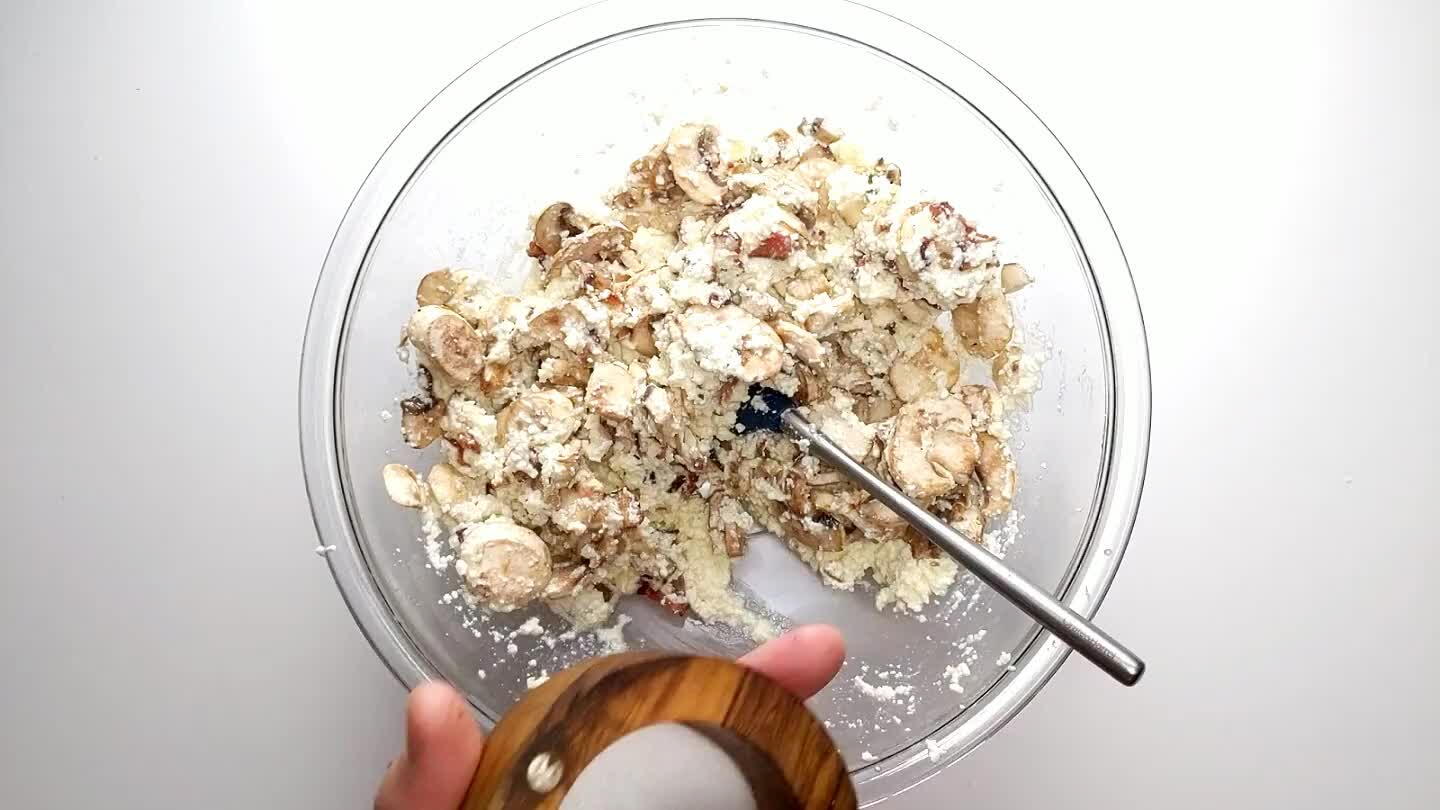 Season lightly with a little salt and pepper.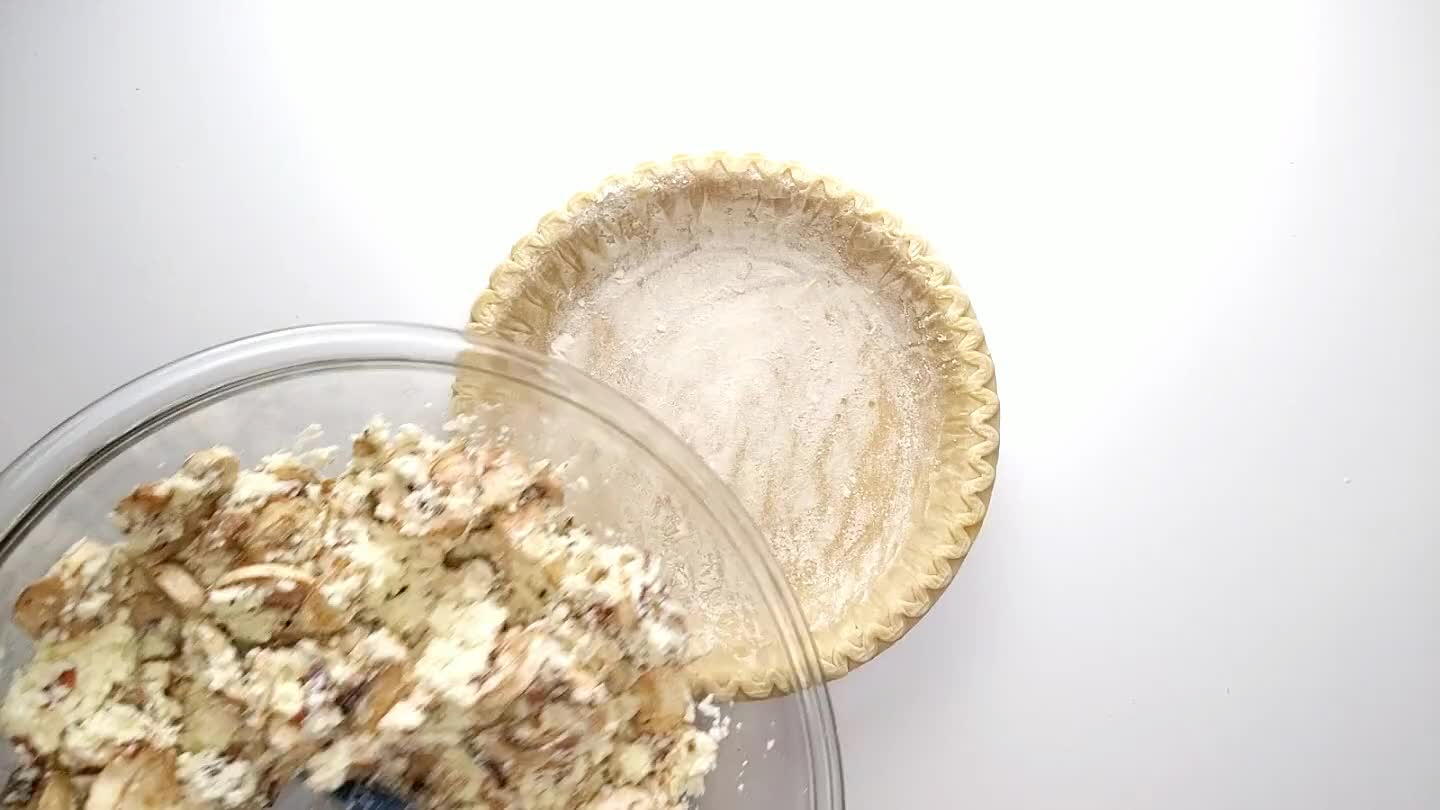 Lay the filling out in the pie crust.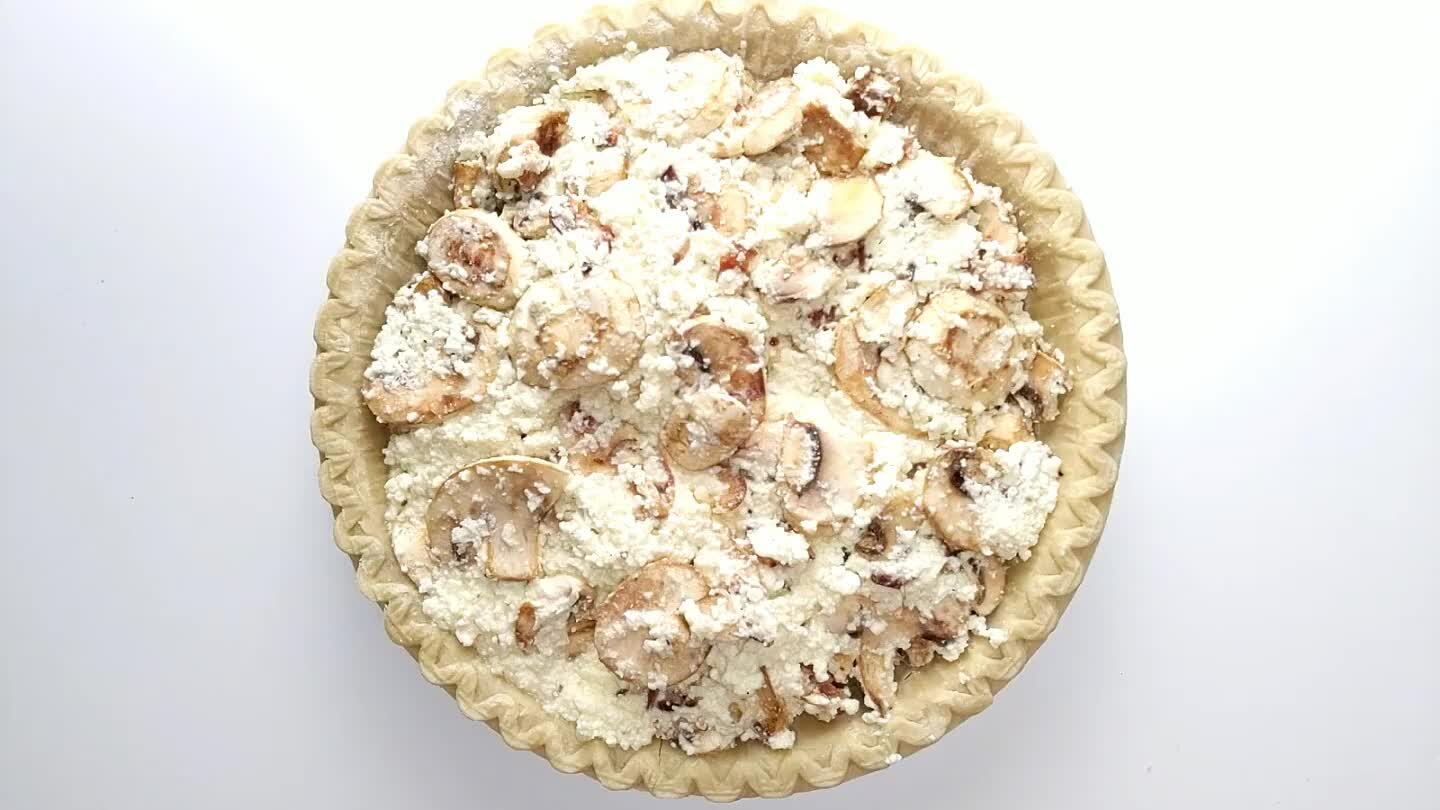 Bake for 35 minutes. The center of the filling should be firm. A knife inserted at the center should withdraw clean.