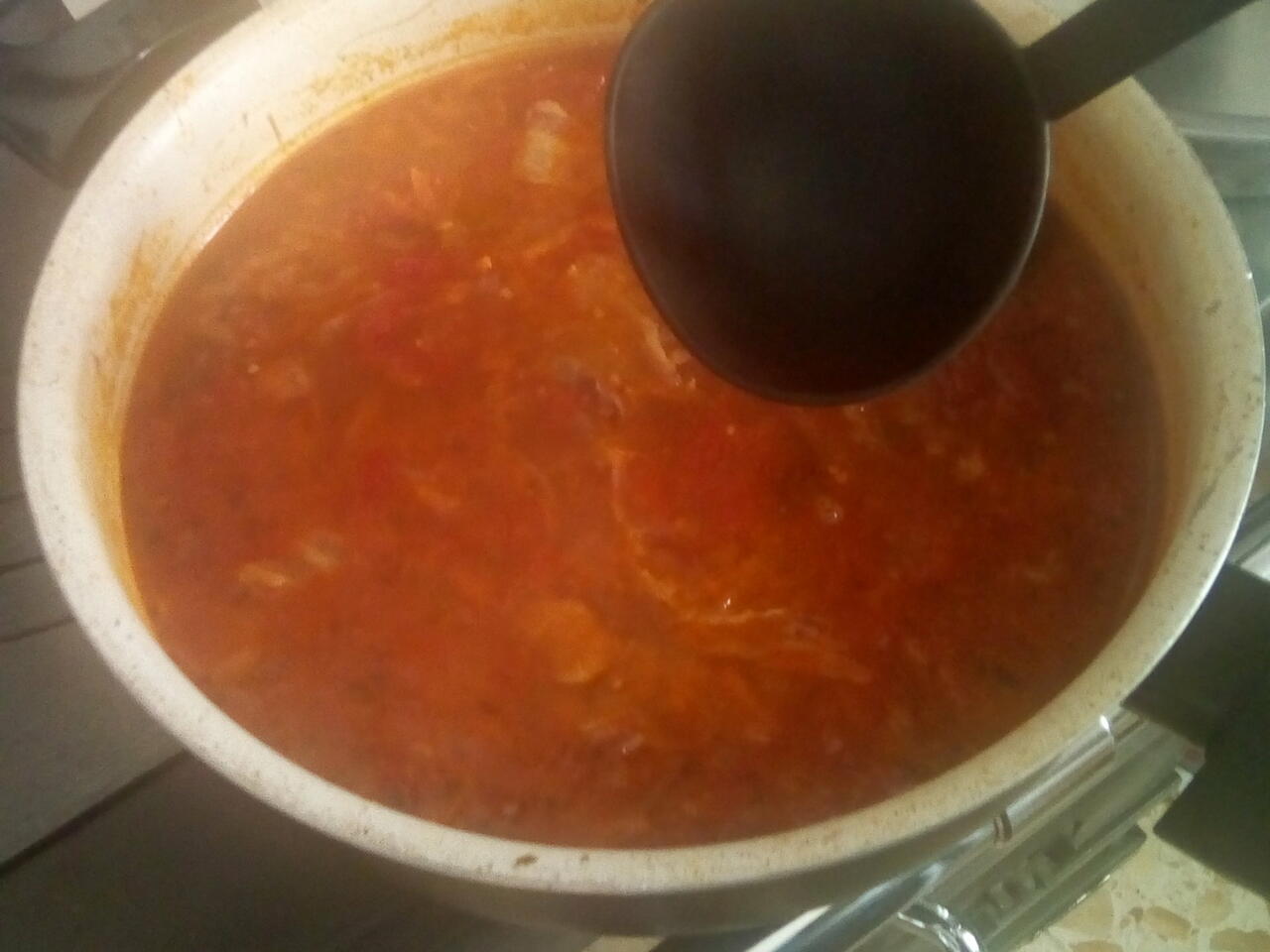 Recipe video made by linda
Published on 01/13/2020, viewed by 1161
60m
Warm on a cold day, great with toast, croutons, or biscuits
What you will need
about ½ yellow or white onion per person, sliced finely
3-6 slices of bacon per person
a few celery leaves, more for stronger flavour, less for slight tang
1 medium carrot per person, grated coarsely
about 3-4 very fine slices of ginger root per person
1 cup of peeled chopped tomatoes, Italian style
½-1 glass of white wine, as needed
vegetable broth, meat stock, or bullion broth
herbs, a couple of sprigs of oregano, sage leaves, other herbs to taste
(Nutritional facts 162 calories, 1.41 g fat, 36.2 g carbohydrates, 6.69 g protein, 0 mg cholesterol, 186 mg sodium)
How to cook
Slice finely onions and bacon. Mince celery. Place in pan or wok bacon first, spread in single layer, then onions, then celery. Start to heat, until bacon starts to curl. THEN add extravergin olive oil, or vegetable oil, to slightly dampen while stirring like a stir fry.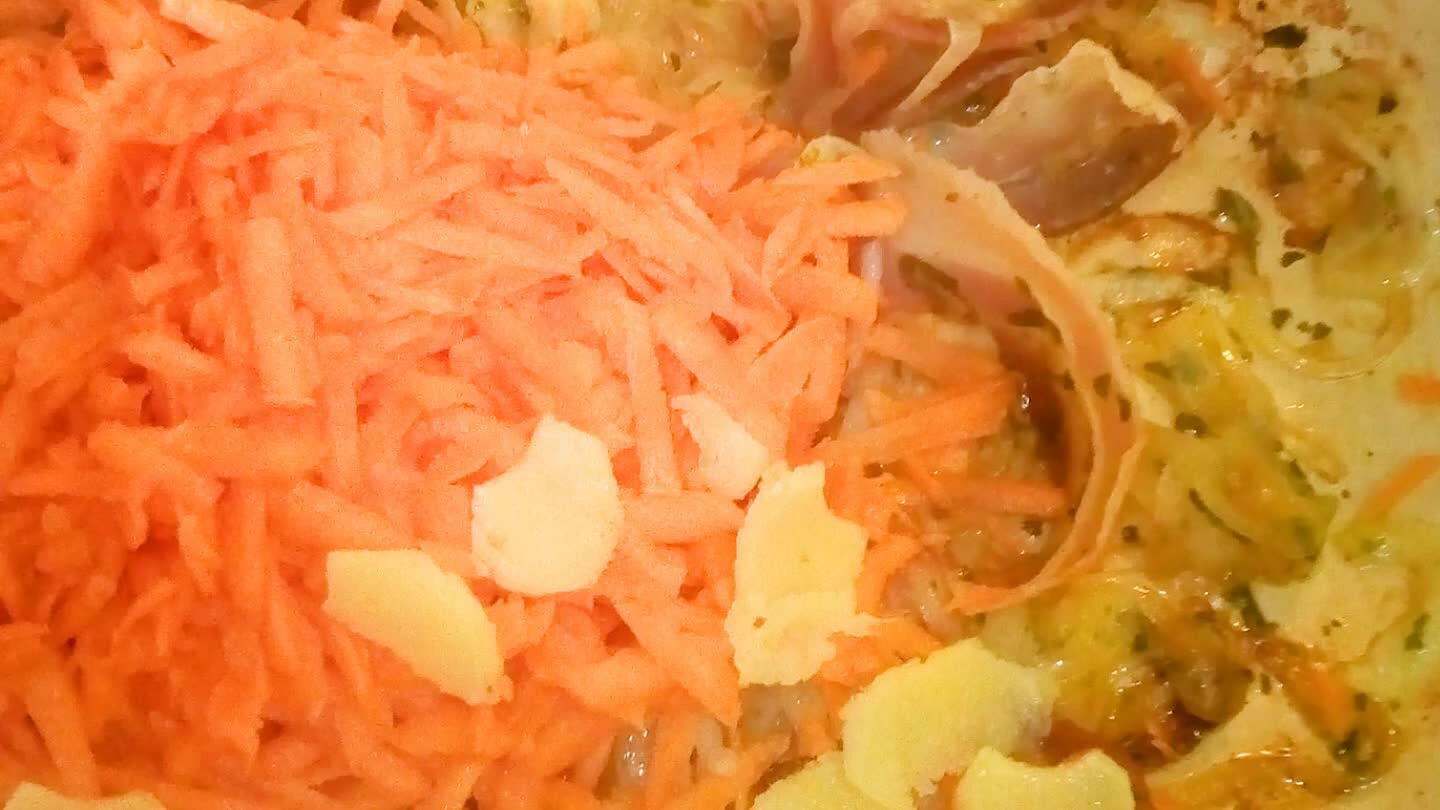 When bacon and onion are translucent, but haven't yet begun to brown, add grated carrots and finely sliced ginger root. Add a couple of sprigs of origano, some sage, other herbs and spices to taste. Stir, add enough white wine to barely bathe. In alternative to wine, vegetable broth or meat stock, or bullion broth.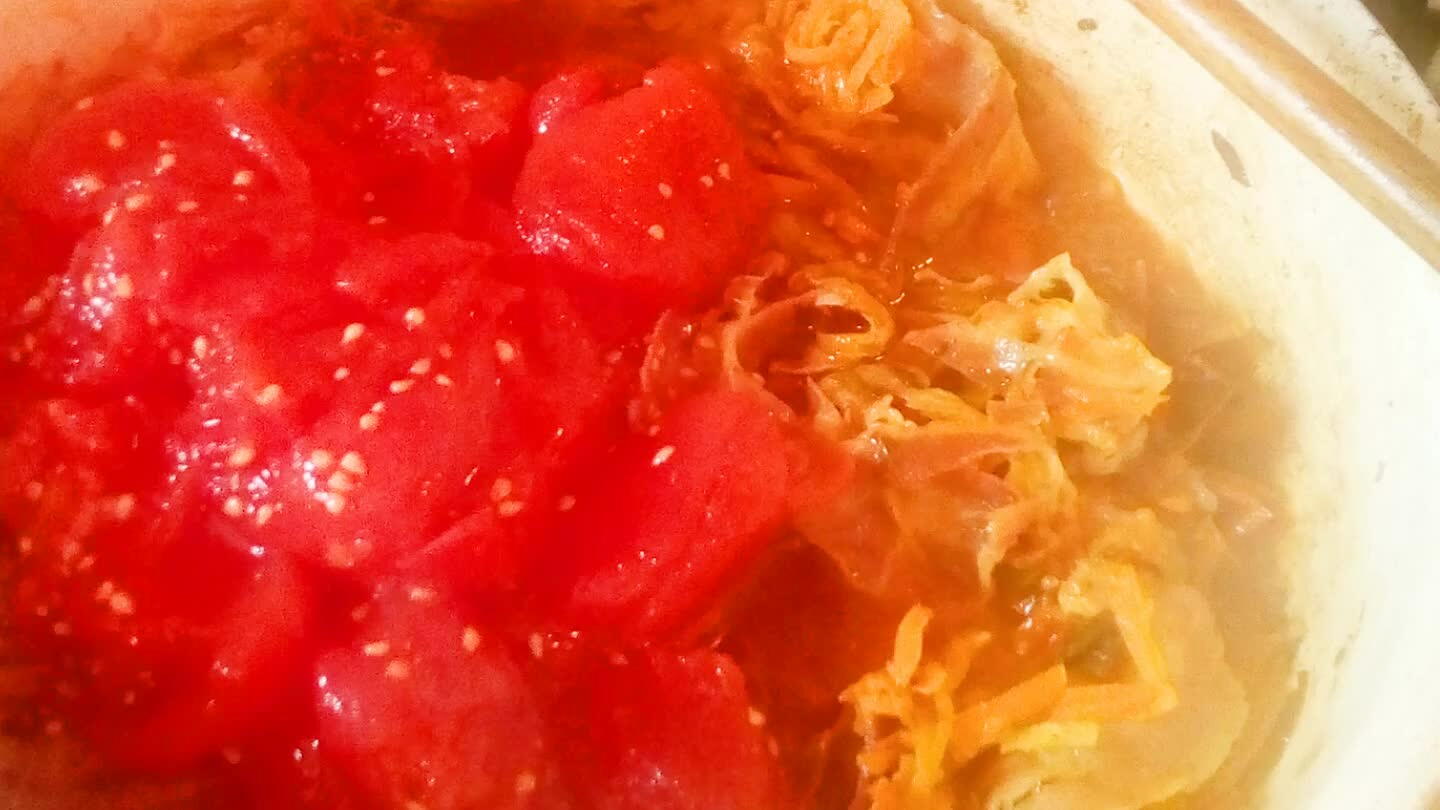 Add chopped peeled tomatoes, mix, bring to simmer, cover, cook.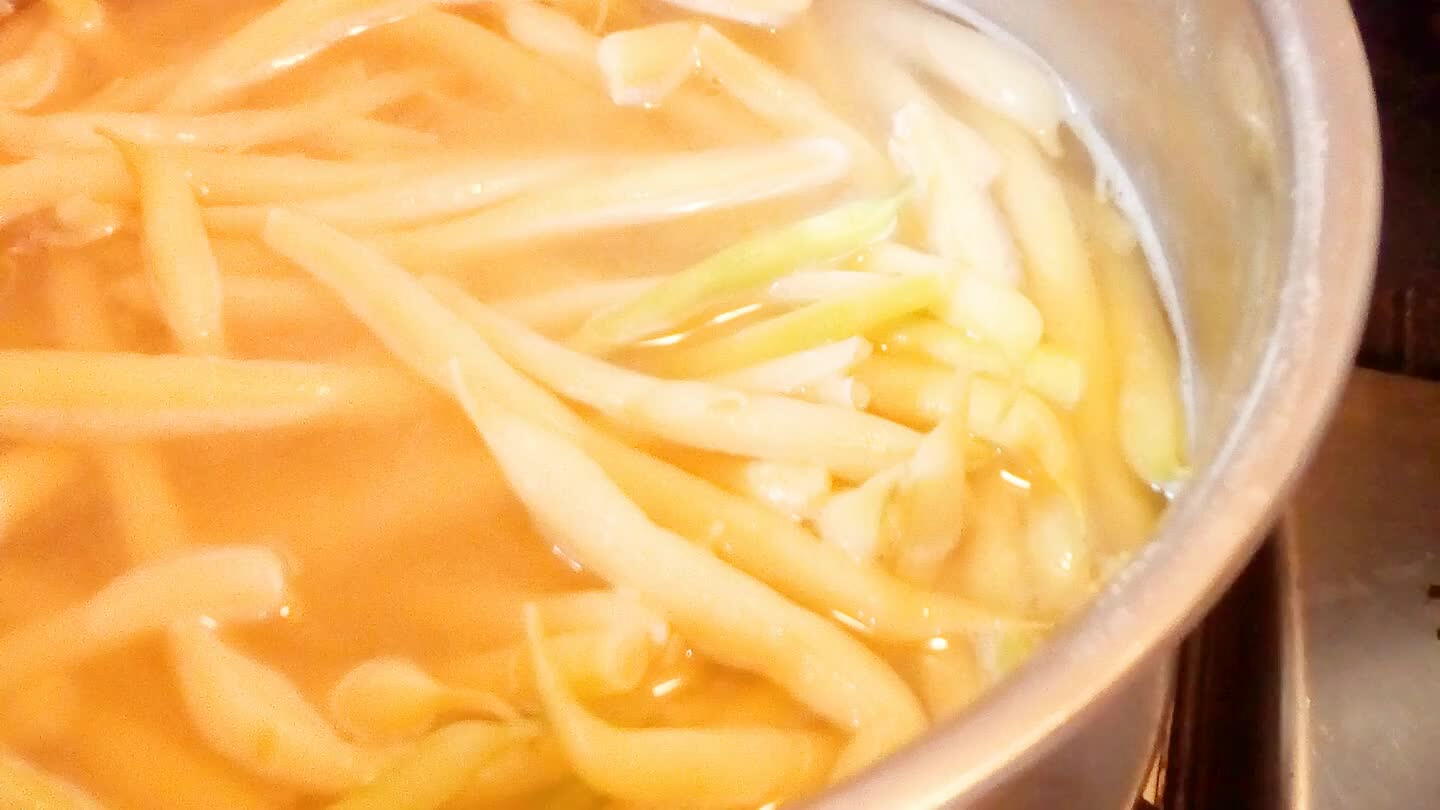 Use vegetable broth, meat stock, or bullion broth to add to pan.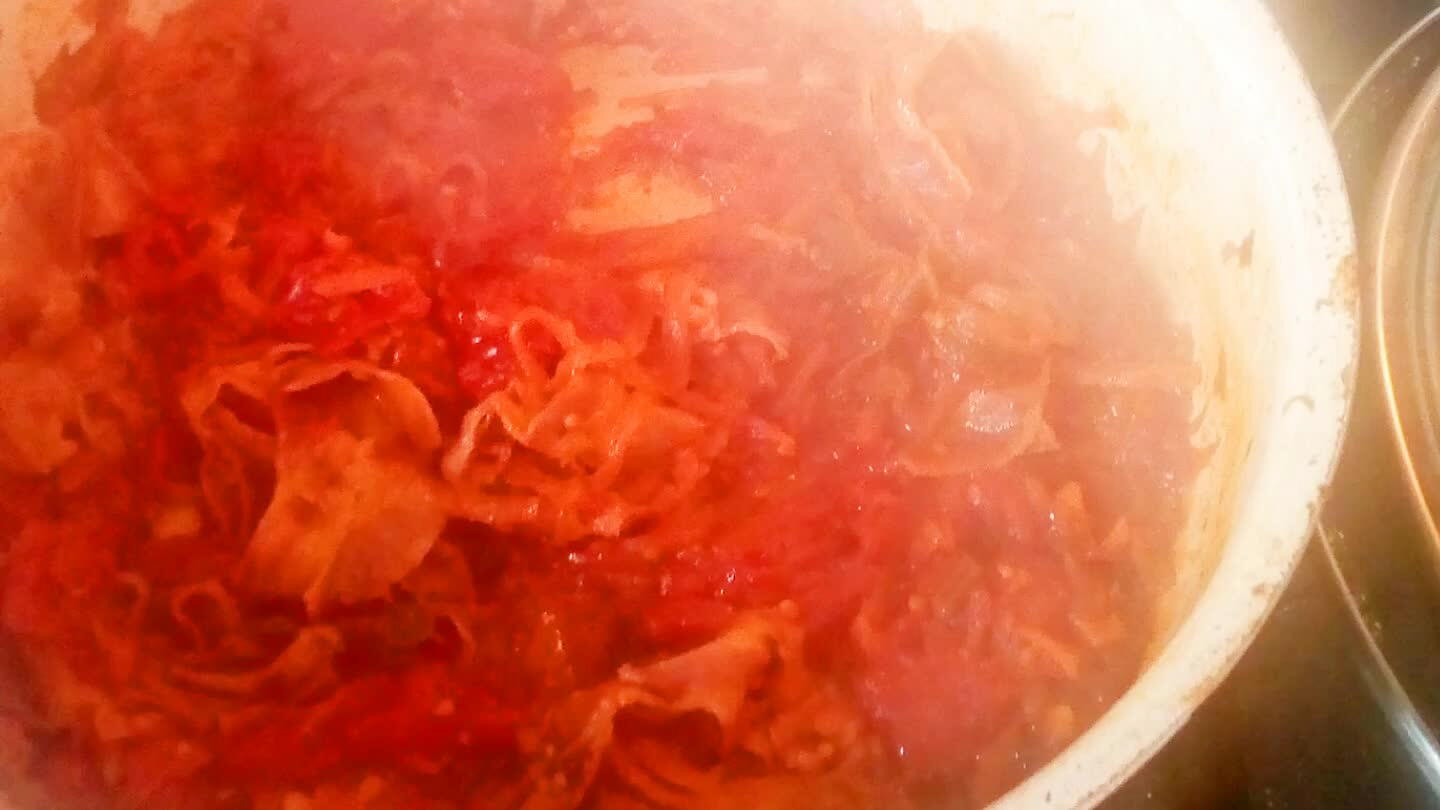 Cook until almost dry, then add broth or stock to pan, until all ingredients are floating nicely.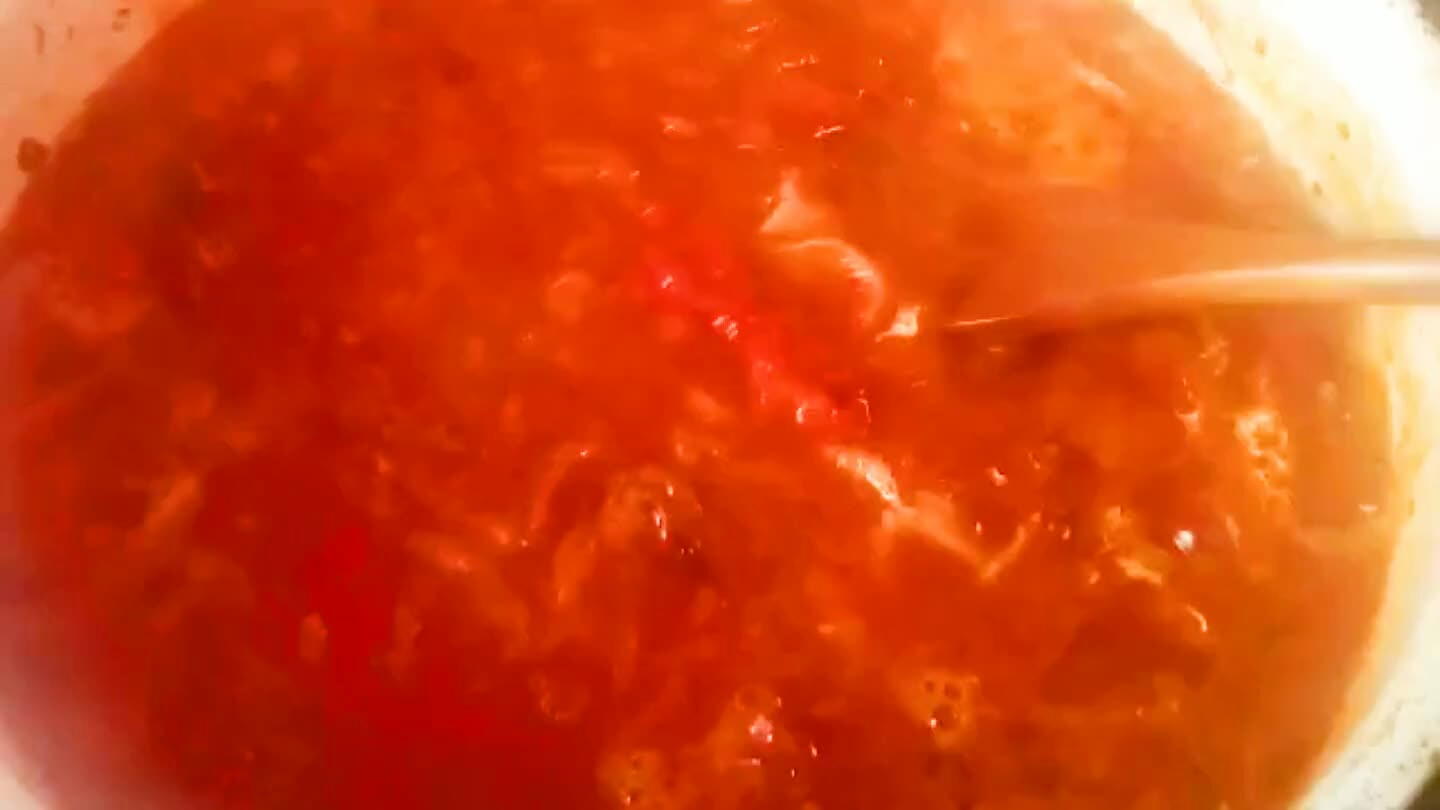 Bring to boil, lower heat to simmer, cover, cook at least 20 minutes, adding broth if necessary. Remove woody pieces of herb sprigs.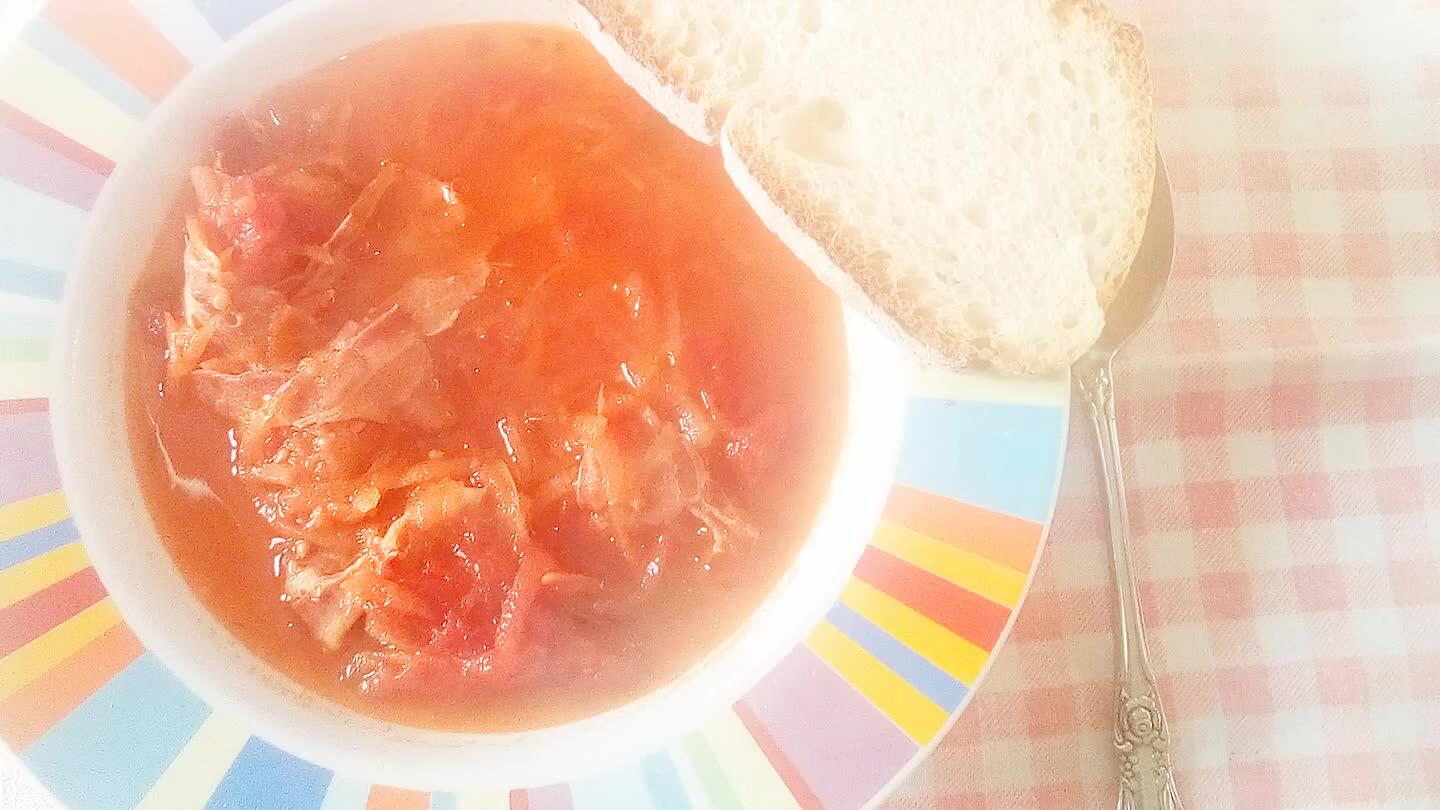 Serve hot with toast, croutons, or salt biscuits. Grind fresh pepper over serving, if preferred.
Comments