Baked Panko Chicken Parmesan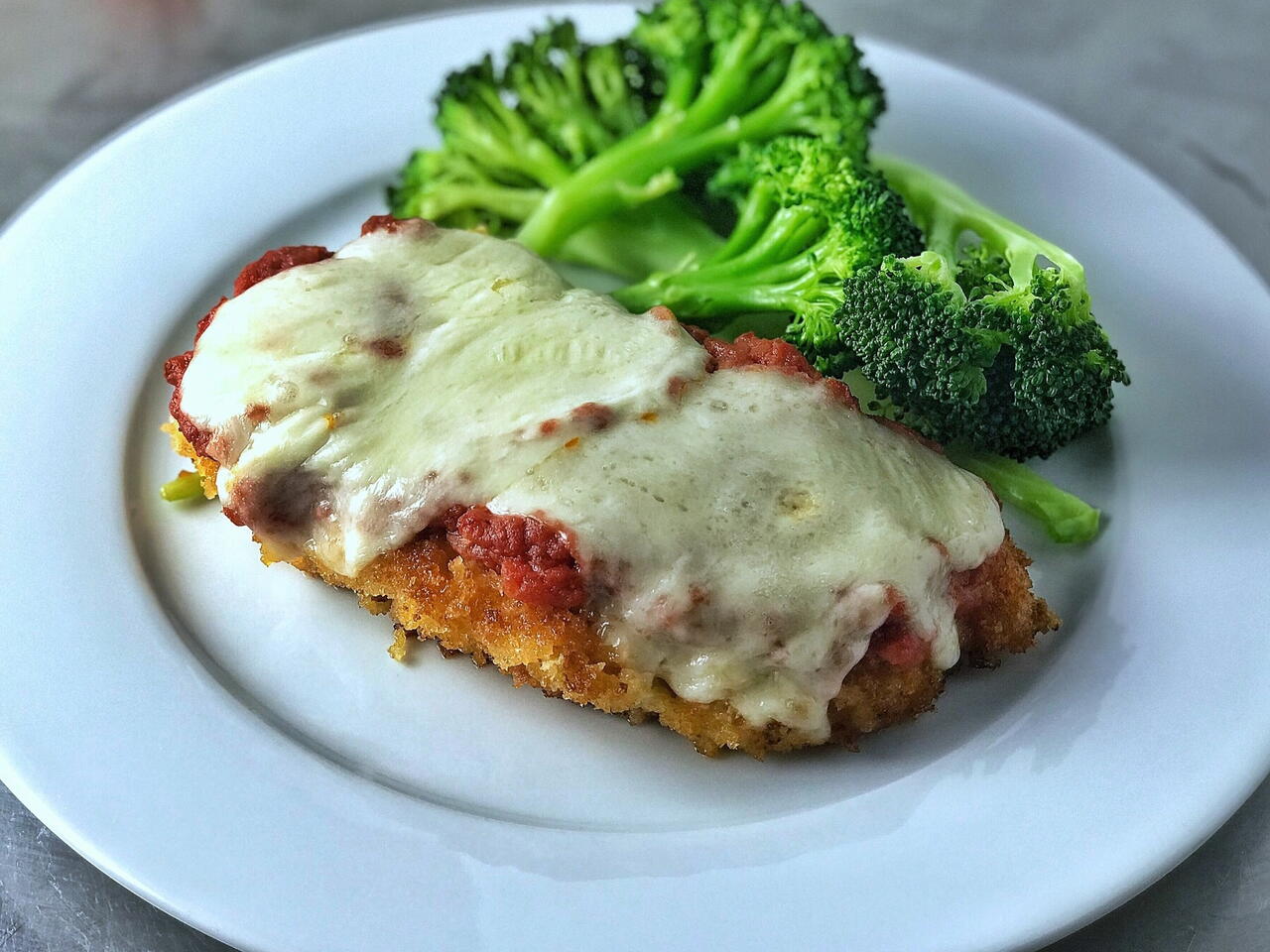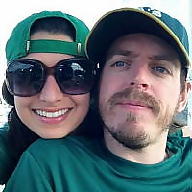 Recipe video made by Ryan
Published on 09/27/2017, viewed by 1684 , 3 Comments
Can't go wrong with crunchy coated chicken, a solid tomato sauce and fresh melty mozarella.
What you will need
28 oz crushed tomatoes
4 cloves fresh garlic
olive oil
4 boneless skinless chicken breasts
2 eggs
8 oz box panko
2 cups flour
1 tsp salt
1 tsp ground black pepper
12 oz italian mozarella
a chunk of parm
How to cook
Get the sauce started. Peel the garlic and either crush it or grate it if you have a microplane. Stir it into some hot olive oil in a saucepan.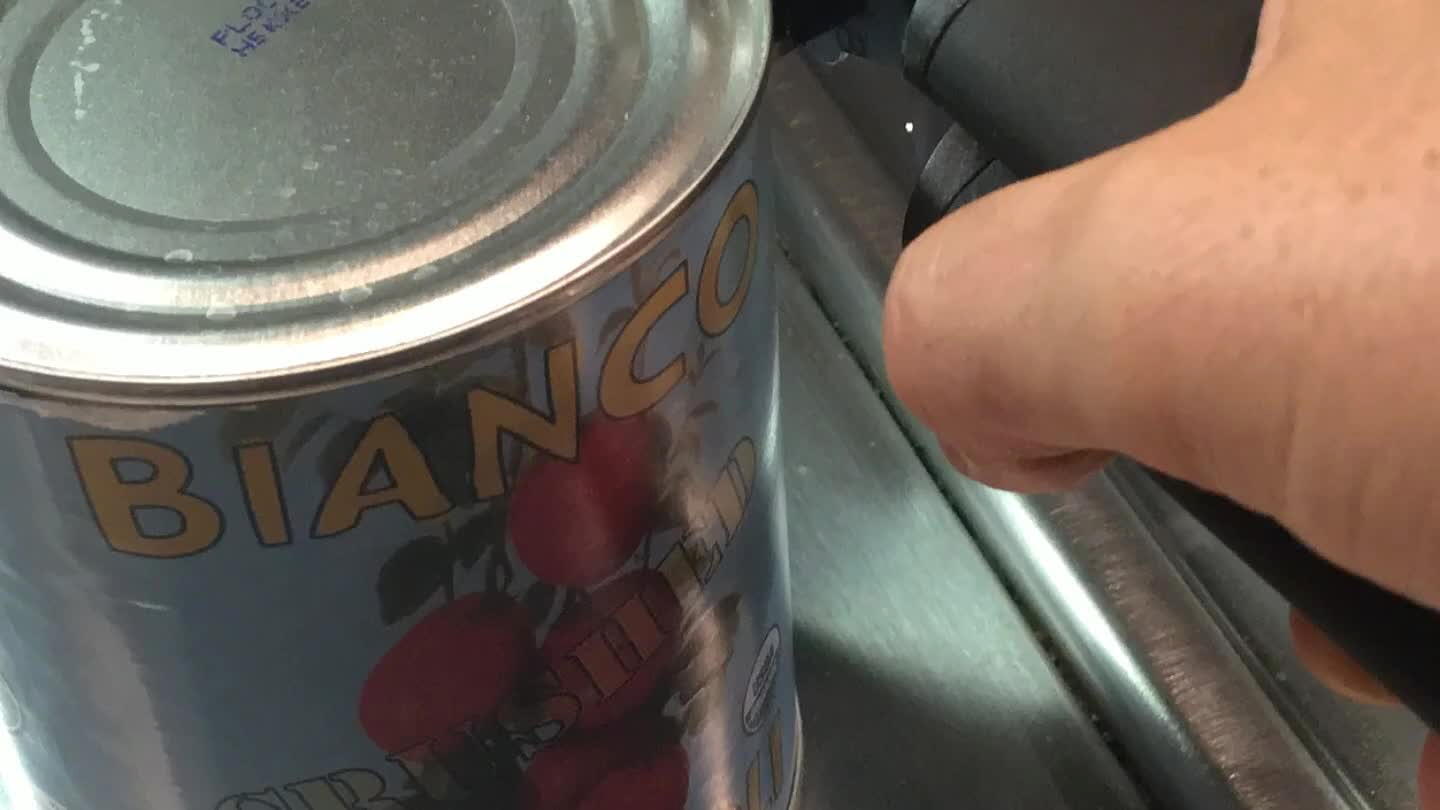 Add the crushed tomatoes. Simmer.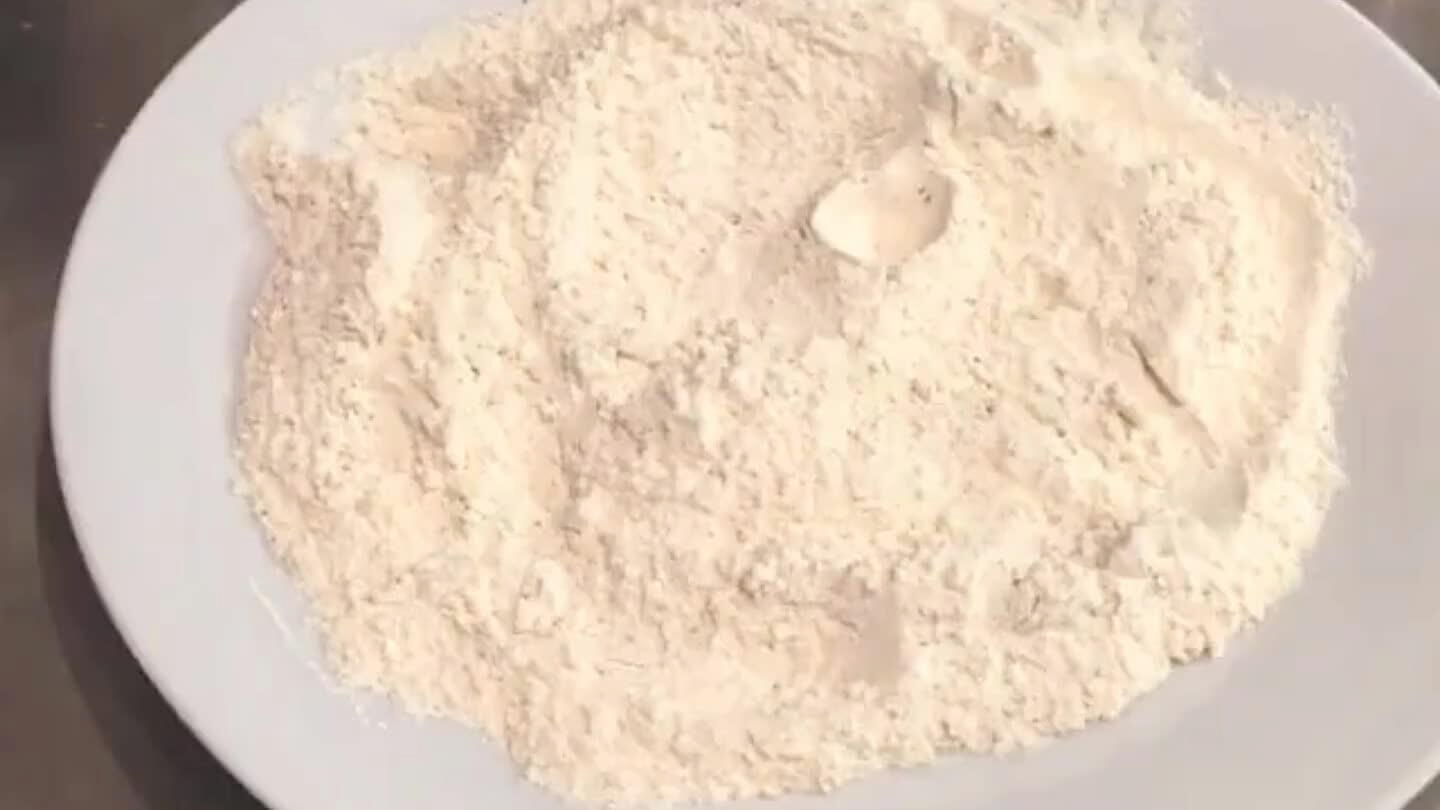 Set up your breading trays. You need 3 plates. One plate with panko, one with beaten egg, and one with the flour that's mixed with the tsp each of salt and pepper.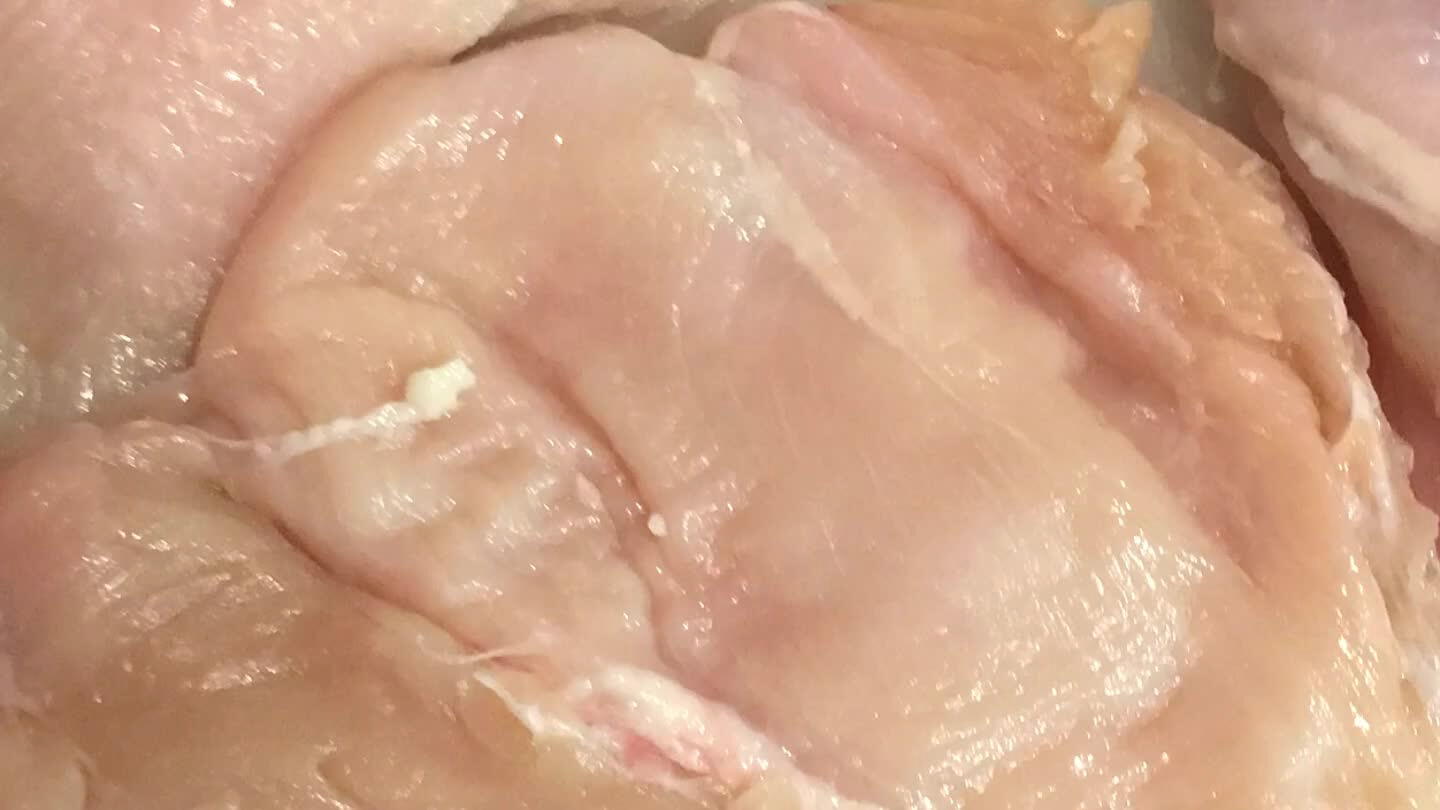 Prep your chicken. Cut out any pieces of bone or gristle, and slice the thicker portions in half so none of your chicken fillets are thicker than 1/2".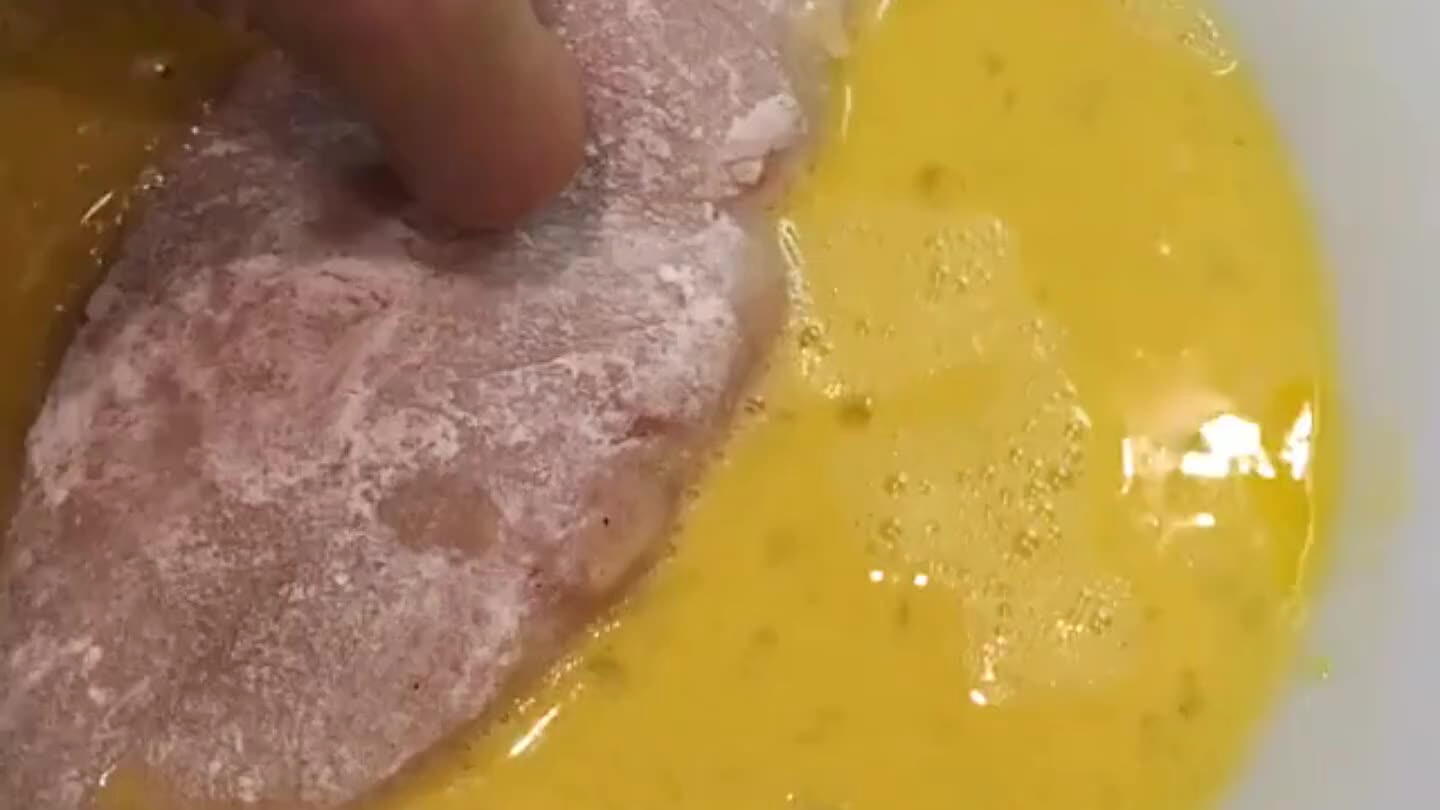 Coat chicken fillets. First dust in flour, then into the egg, then coat in panko.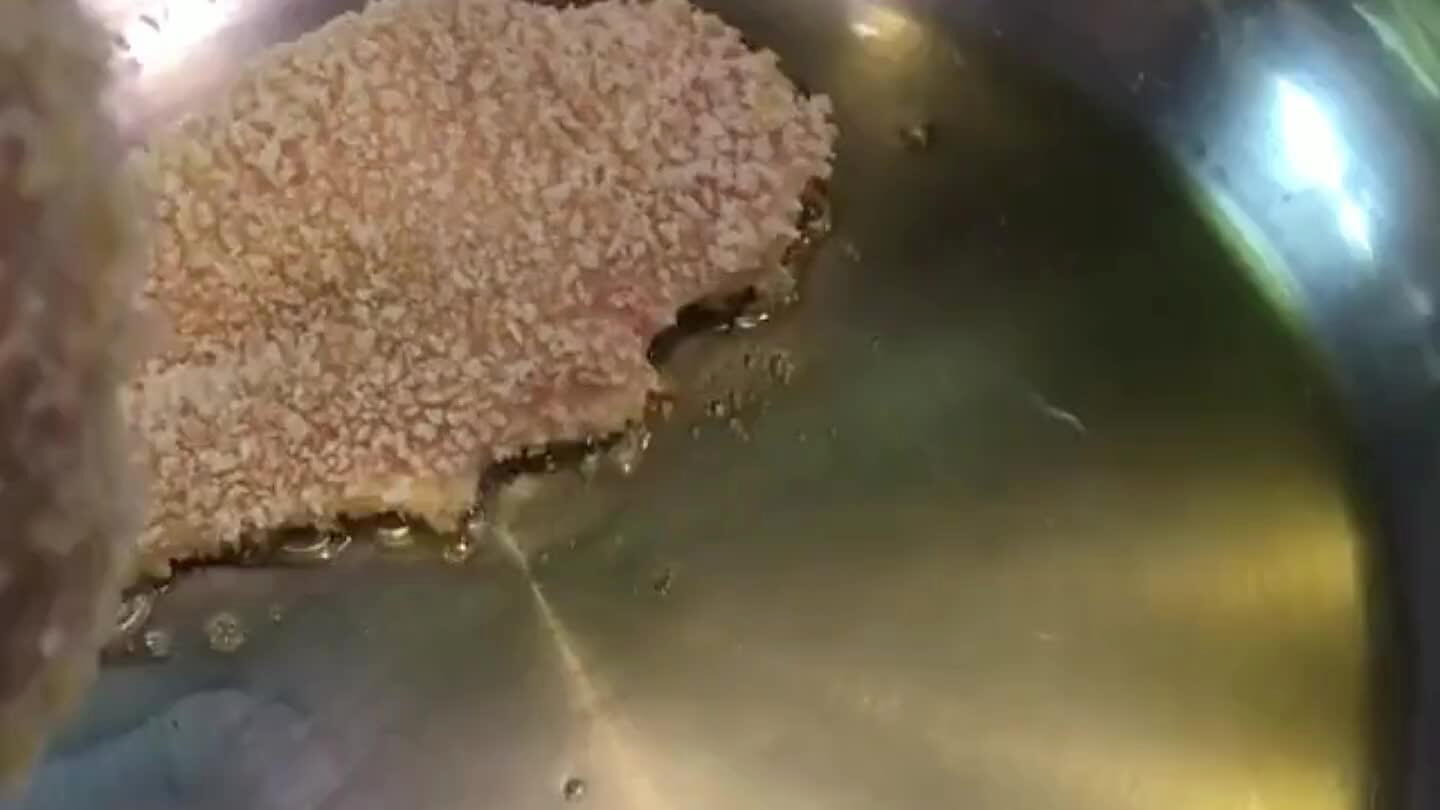 Slide them, one by one into a pan with hot oil over medium heat. You should get a little sizzling if the pan is hot enough.
When the chicken is all fried up, your sauce should be almost ready. It should be a little on the thick side, almost like a stew.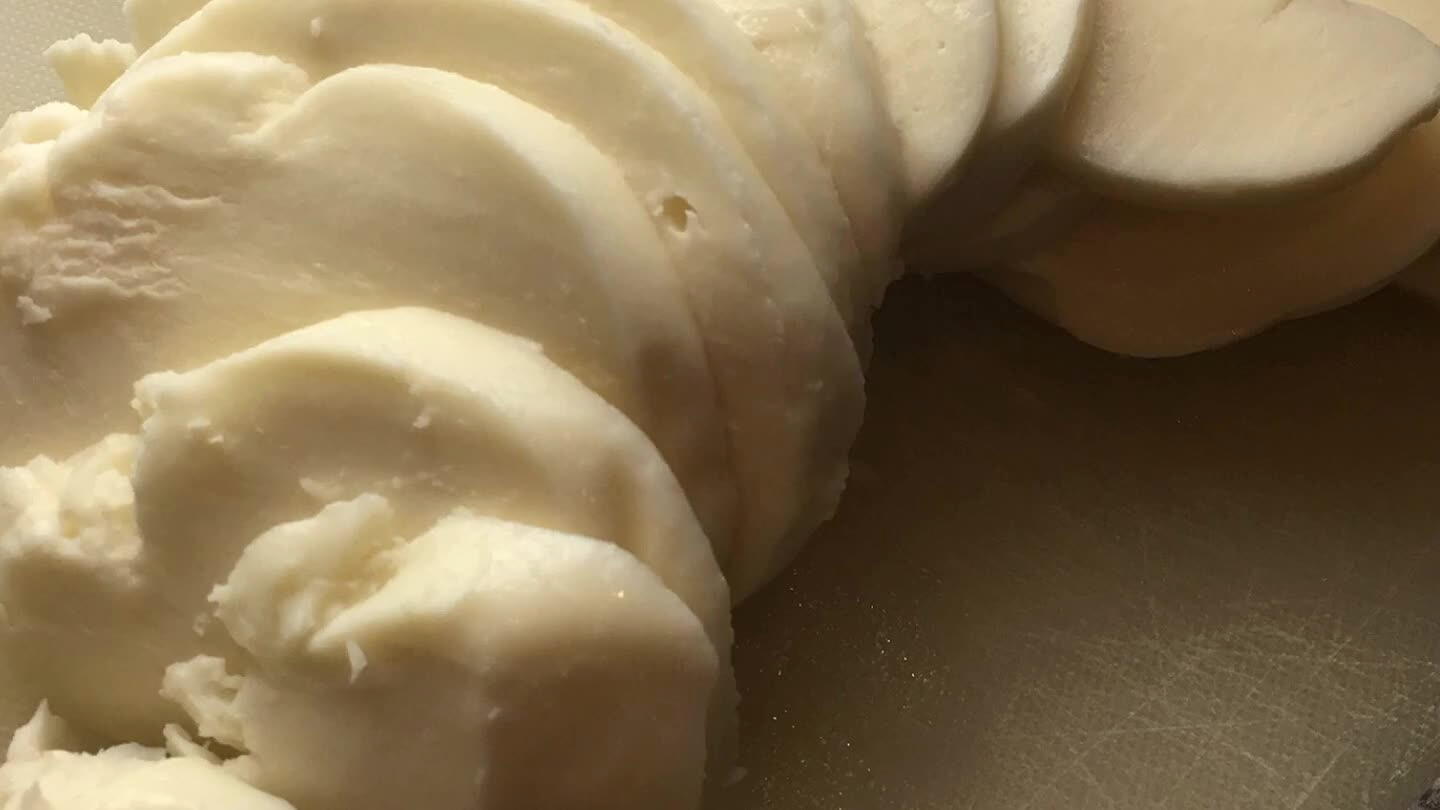 Slice up the mozarella.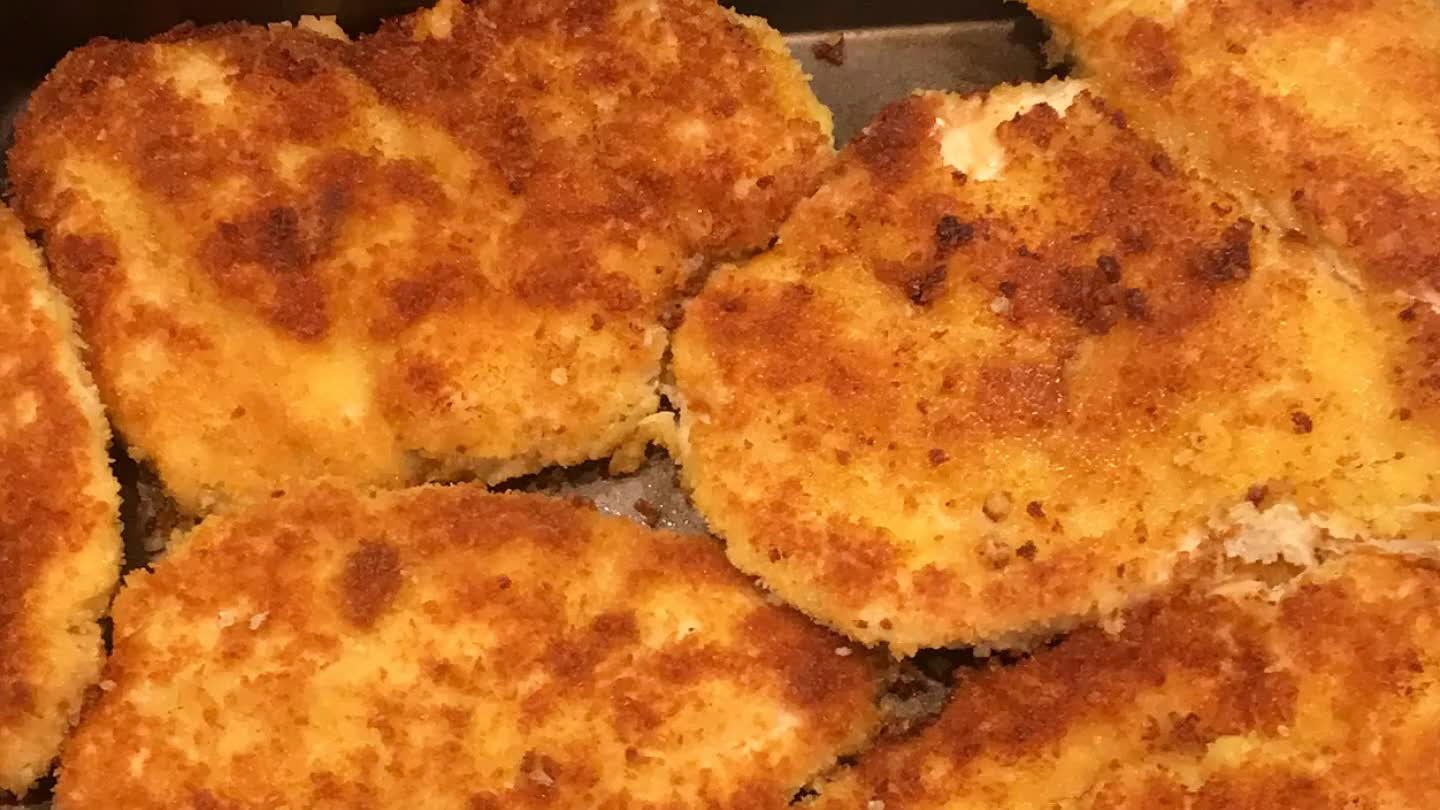 Set the oven around 375f. Arrange the chicken in a baking dish. Coat with tomato sauce. Arrange slices of mozarella on top. Bake for about 20 minutes.
If you're not confident in your chicken skills. Find your thickest hunk of chicken and slice into it to just to make sure it's not pink. I like to finish with a little fresh, grated Parmesan.
Serve these guys up. A lot of people serve this on spaghetti, but unless you're planning on running a marathon that's a lot of carbs. I just steam up some broccoli. Turns out relatively healthy actually.
Comments