Baked Samosa
How to cook samosa without a fryer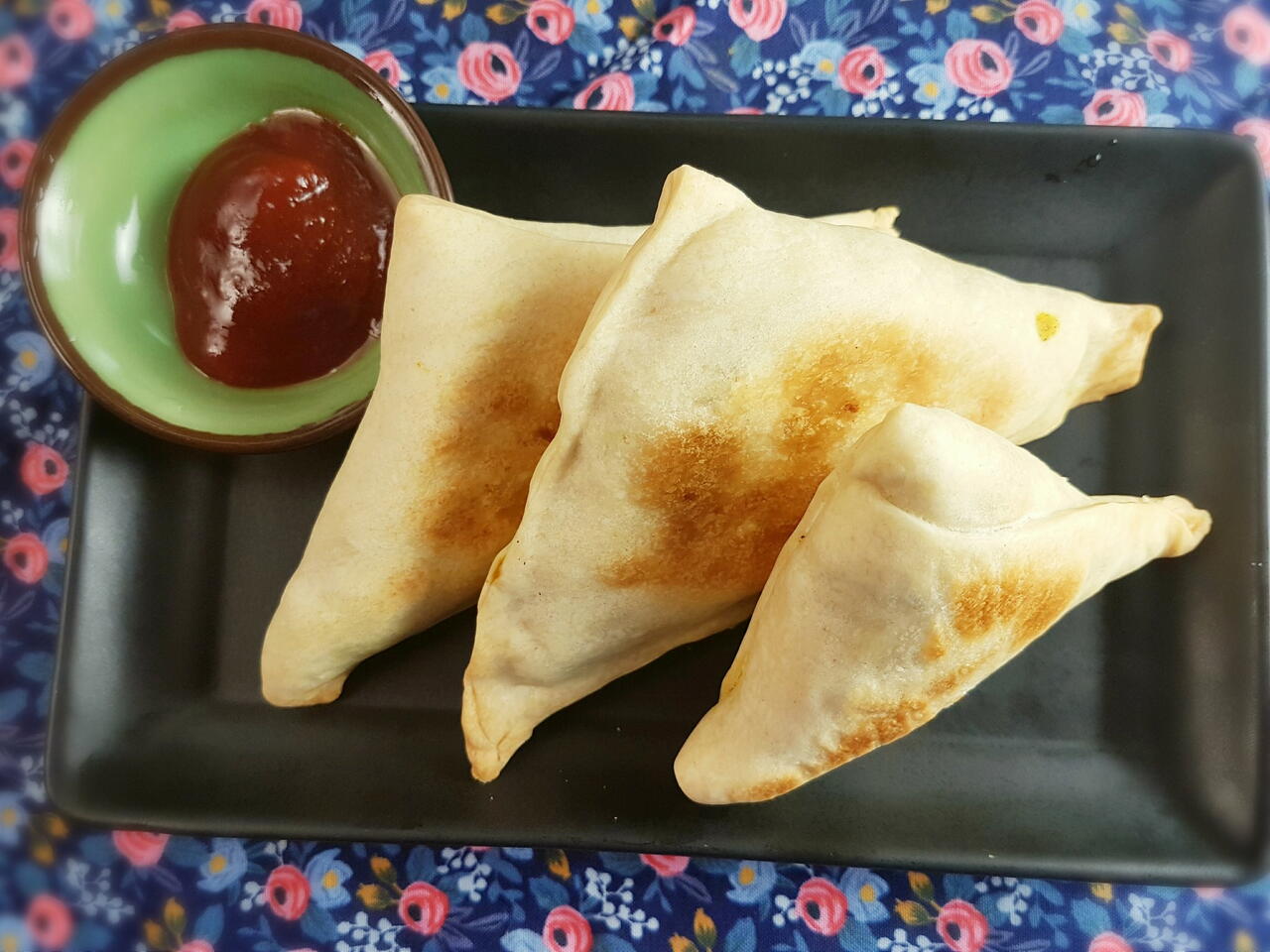 I was curious if I could figure out how to bake fresh homemade samosa in the oven. I still prefer fried, but baked samosa are still delicious, and somewhat healthier than fried samosa.
What you will need
1 batch samosa
Parchment
How to cook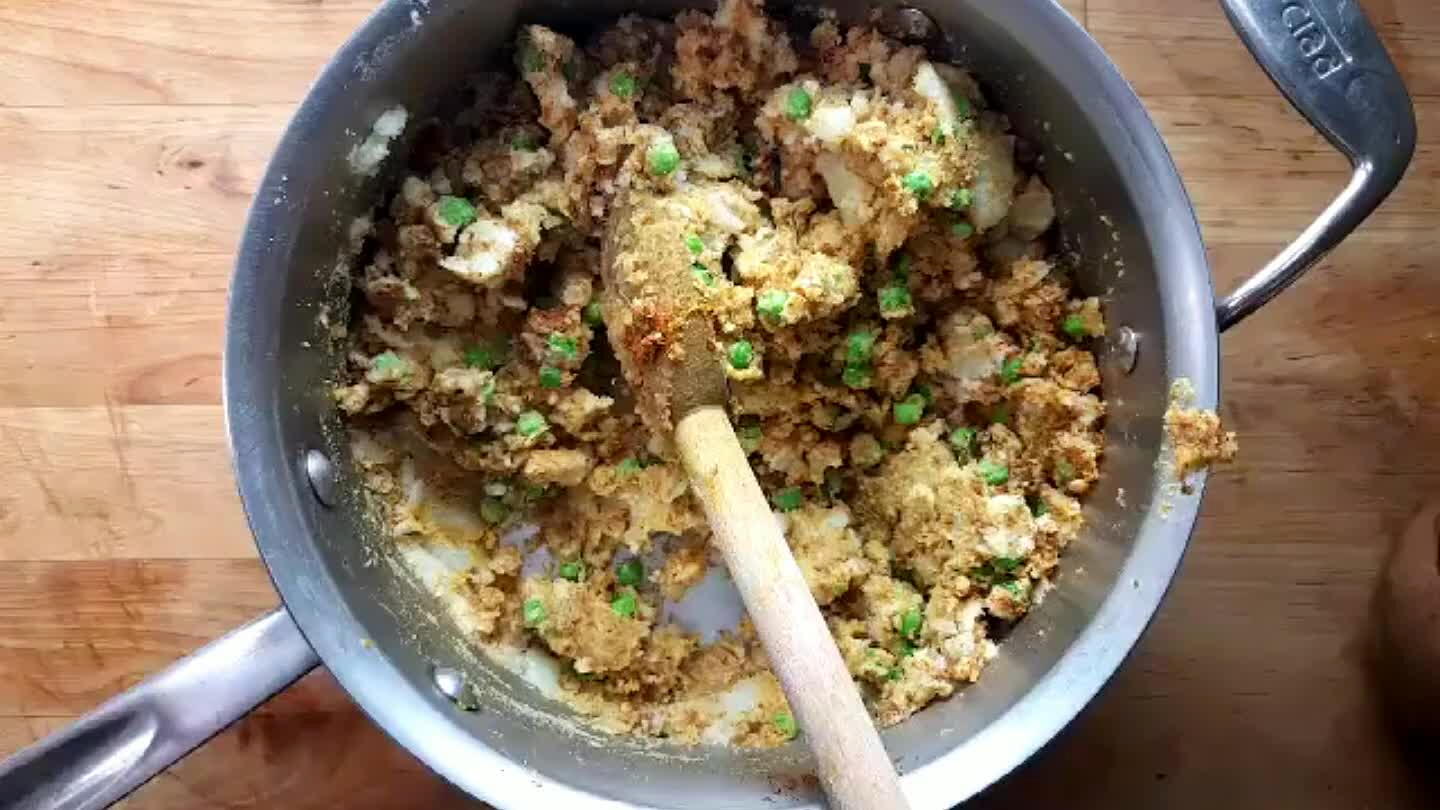 If you don't already have your homemade samosa, here's my recipe.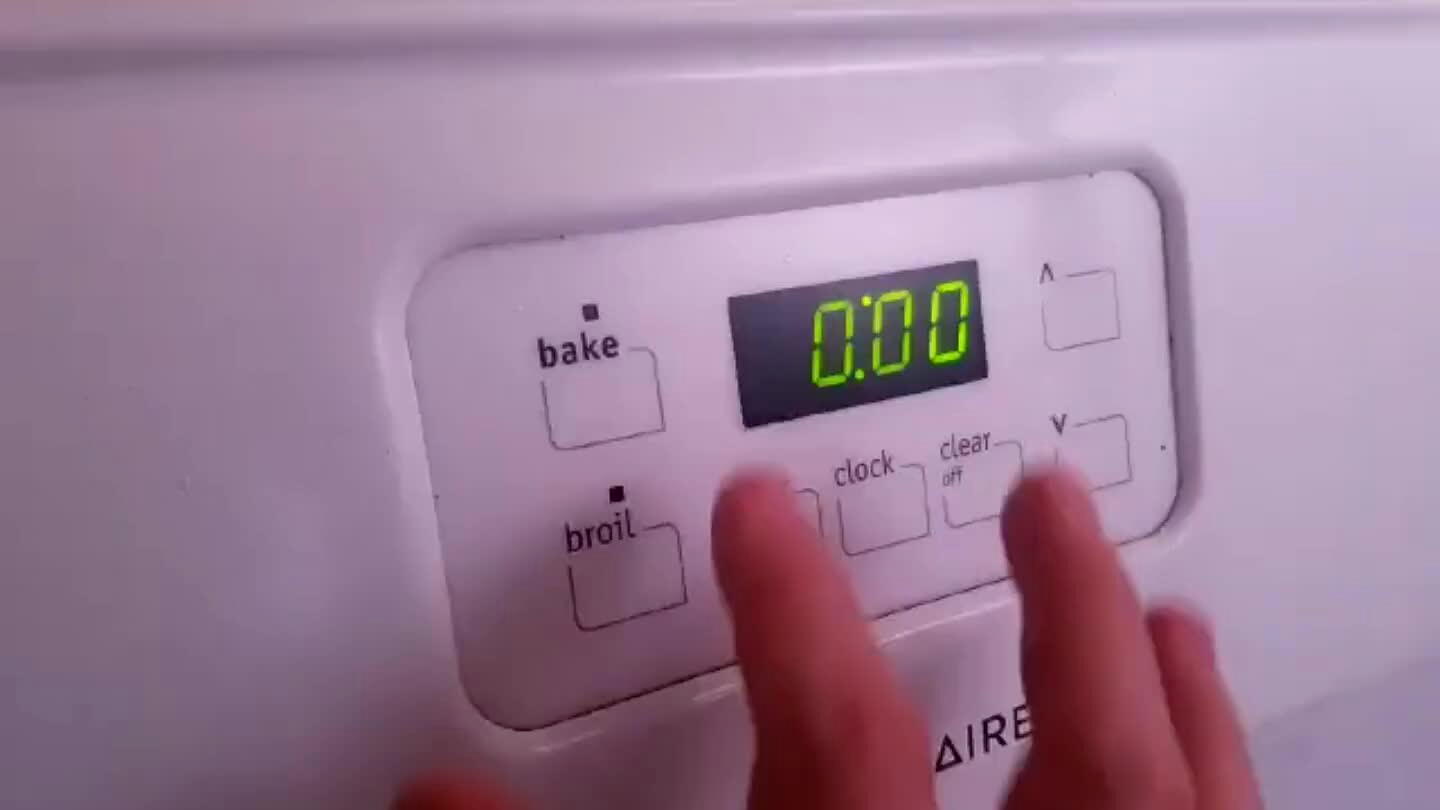 The dough benefits from a high temperature, but you don't want them to burn, so it seems to be best to start at a higher temperature and then reduce.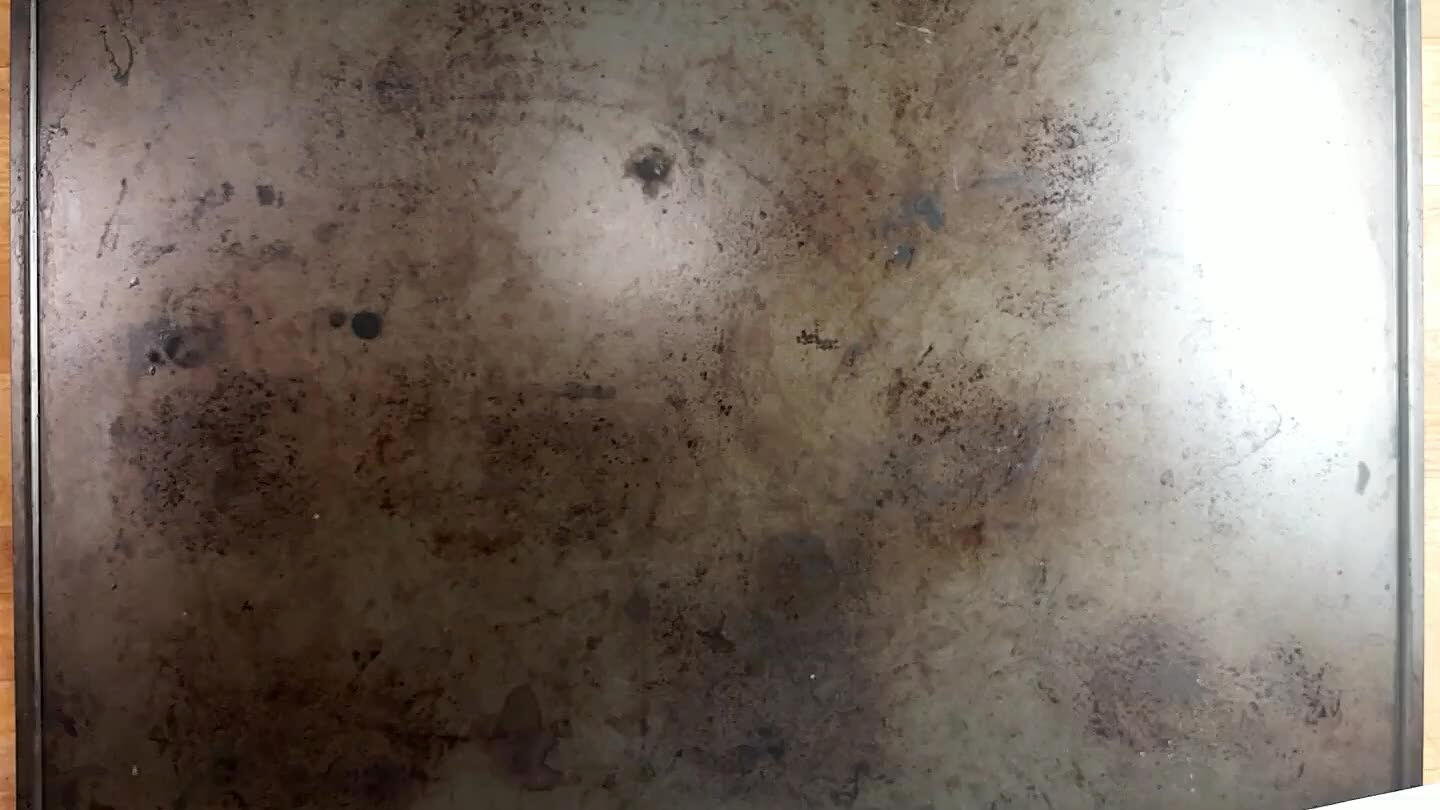 Lay the samosa out on a parchment-lined sheet tray.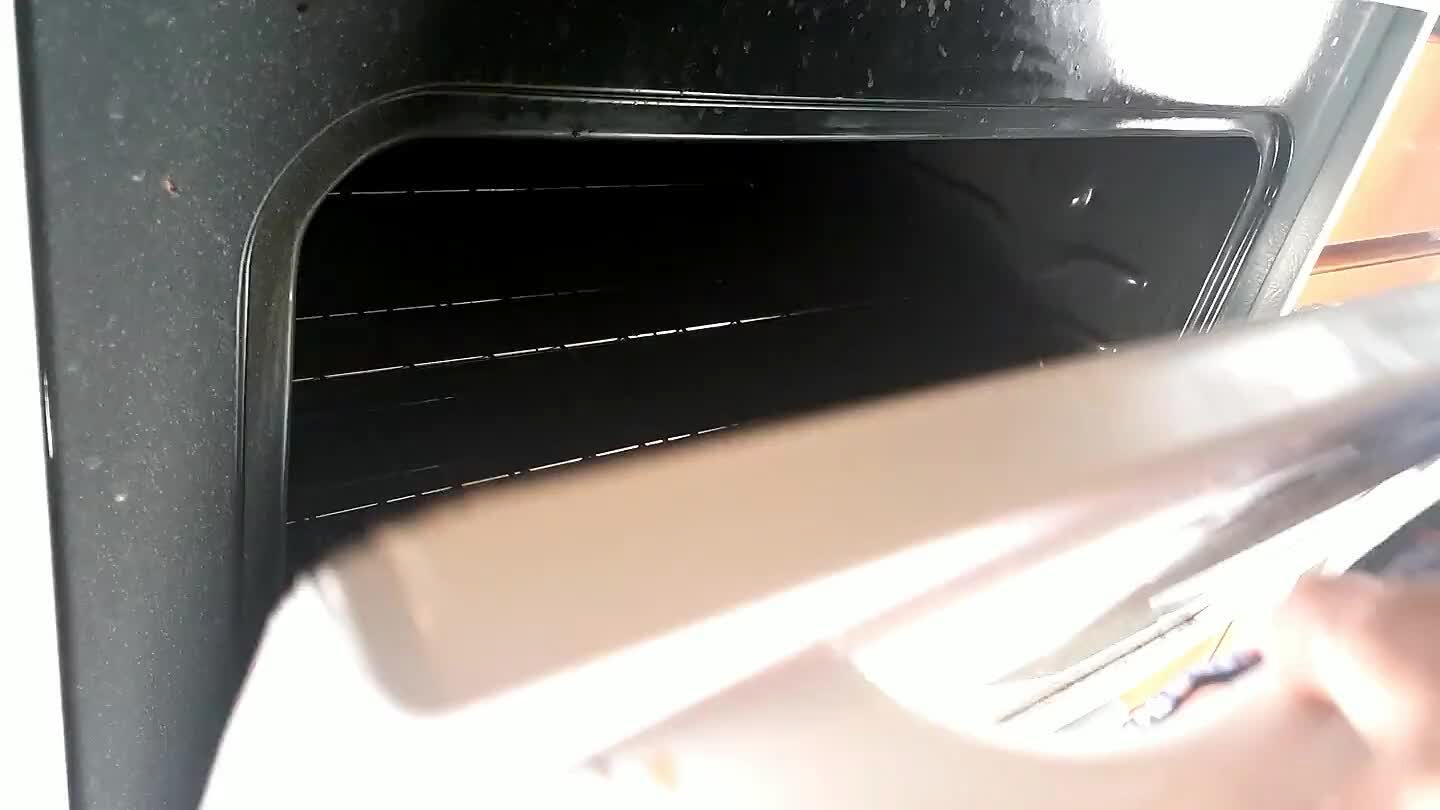 Bake for 10 minutes. Remove the tray from the oven and flip each of your samosa. Then, reduce the temperature to 350ºF and cook for 20 minutes longer.