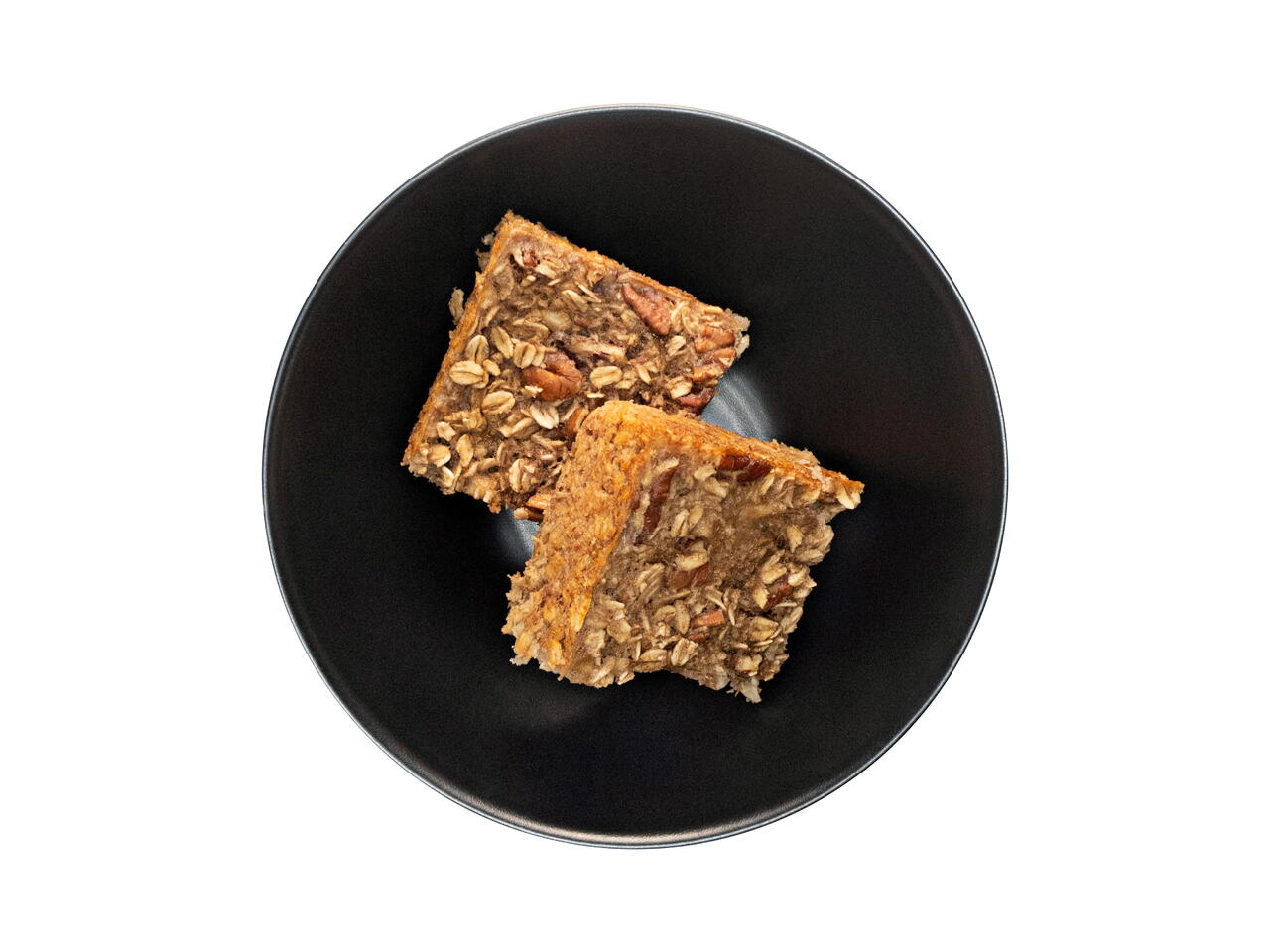 8 portions
55m
Looking for an awesome grab-n-go vegan breakfast option? Look no further. This recipe is also great for meal-prep since it's so easy to portion and monitor.
What you will need
2 cups Rolled Oats
1/2 cup Pecans
1 tsp Cinnamon
1 tsp Baking Powder
1/2 tsp Salt
2 Bananas
1 Tbsp Vanilla Extract
2 cups Soy Milk
1/4 cup Maple Syrup
(Nutritional facts 169 calories, 6.92 g fat, 22.95 g carbohydrates, 4.25 g protein, undefined mg cholesterol, 268 mg sodium)
How to cook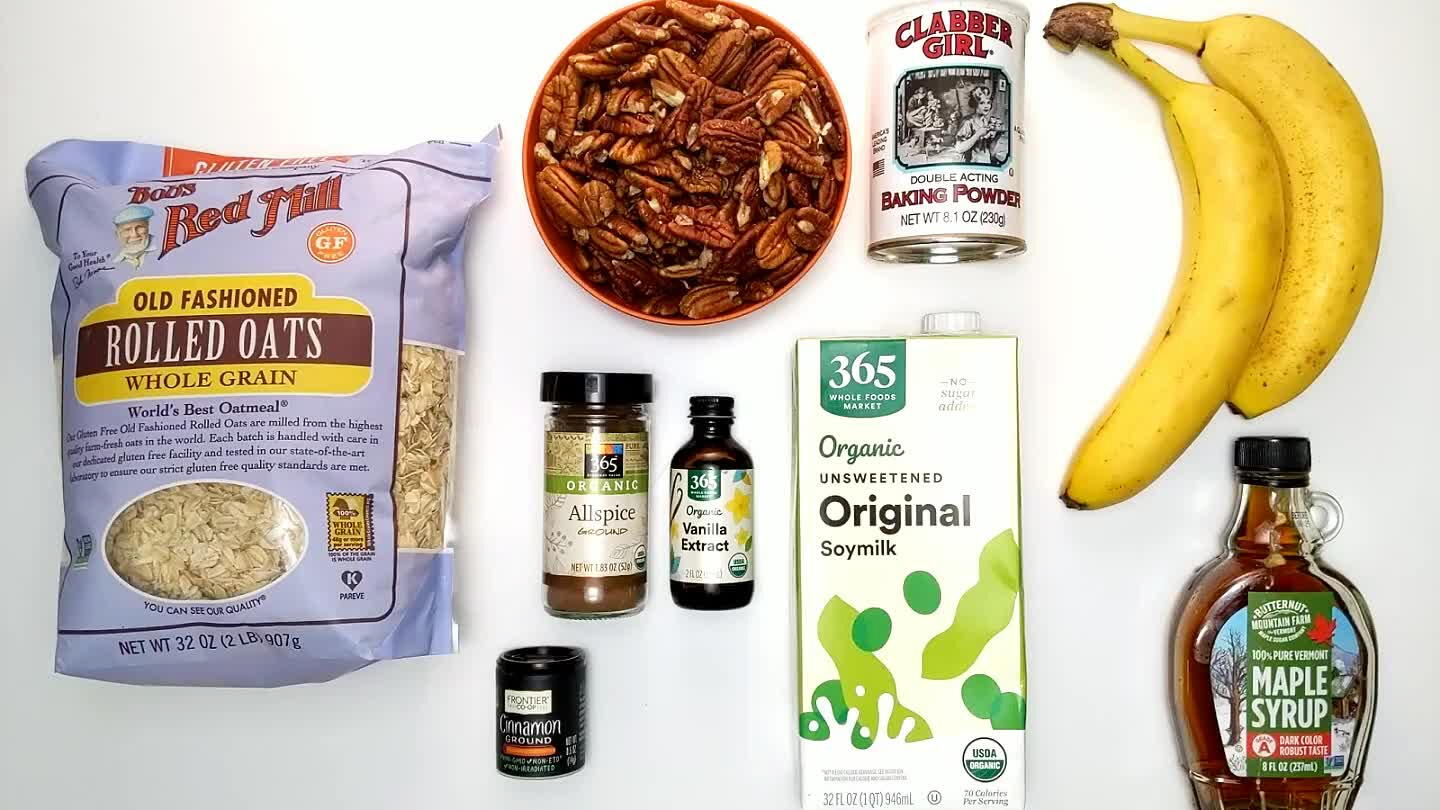 Place the oats in a large mixing bowl.
Add the pecans.
Add the cinnamon.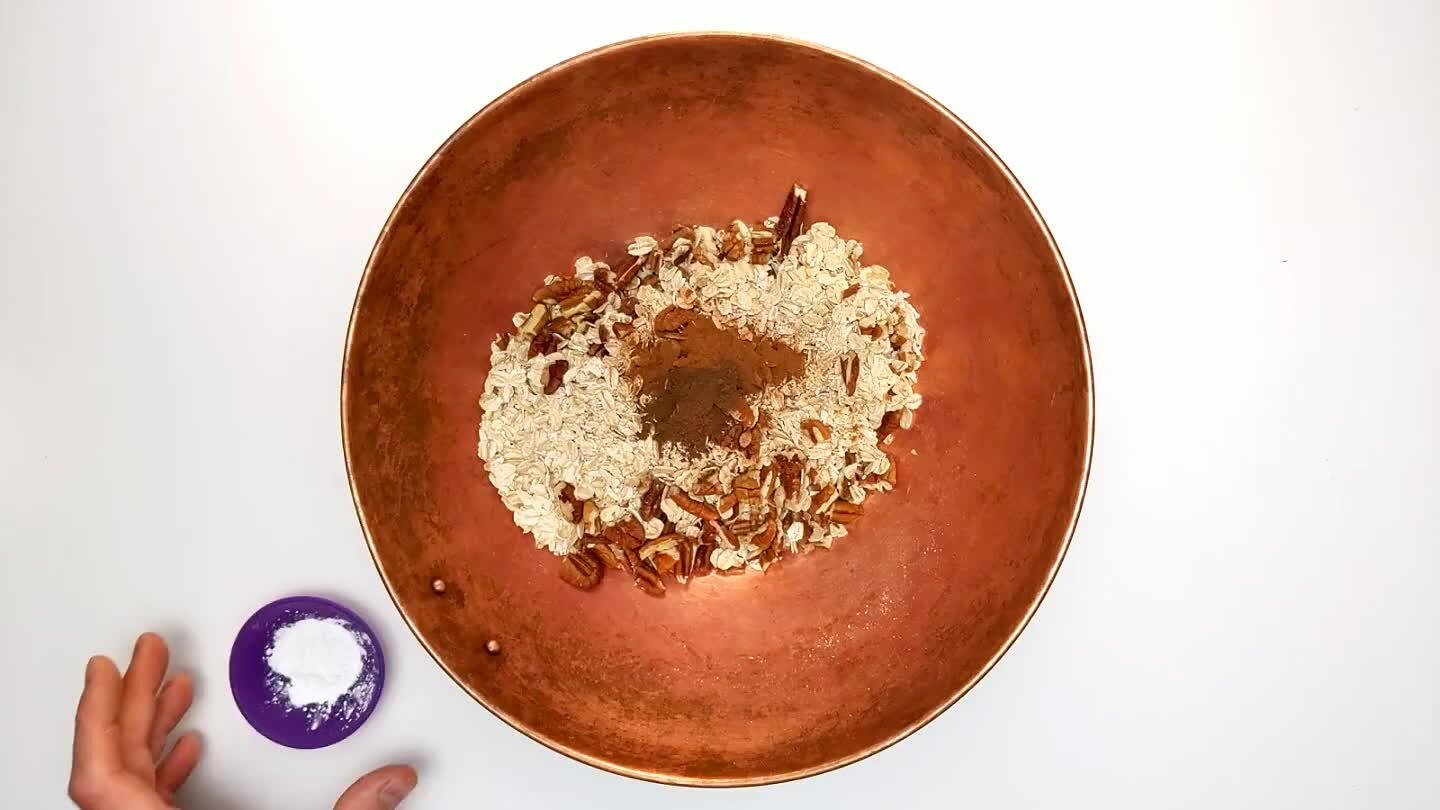 Add the baking powder.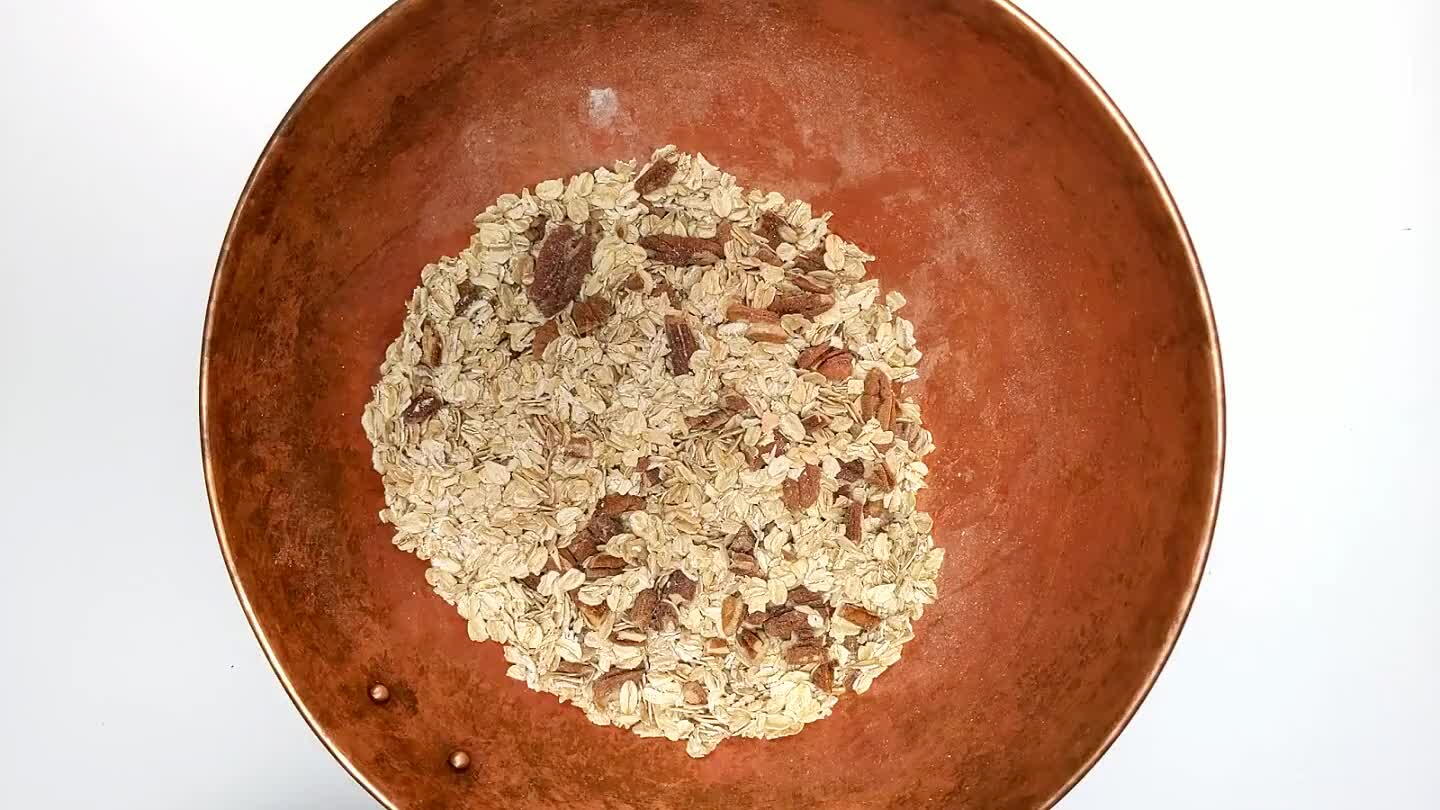 Add the salt and mix to distribute all of the ingredients.
Lightly grease an 8" x 8" baking pan.
Pour the mixed dry ingredients into the greased baking pan and spread them out.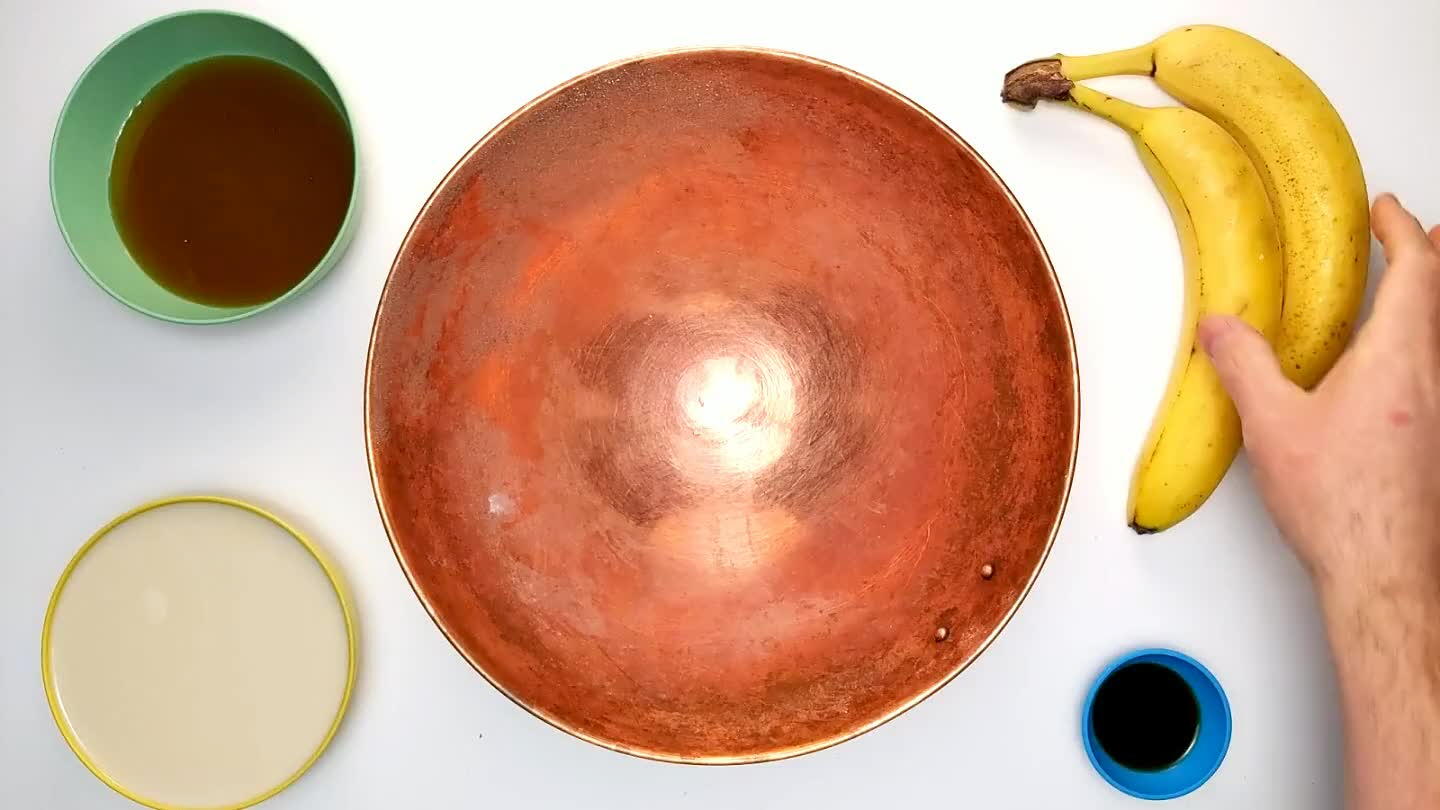 Crush the bananas to a paste. The most efficient way to do this is by hand. Overripe bananas are great for this recipe, but a regular ripe banana works fine too.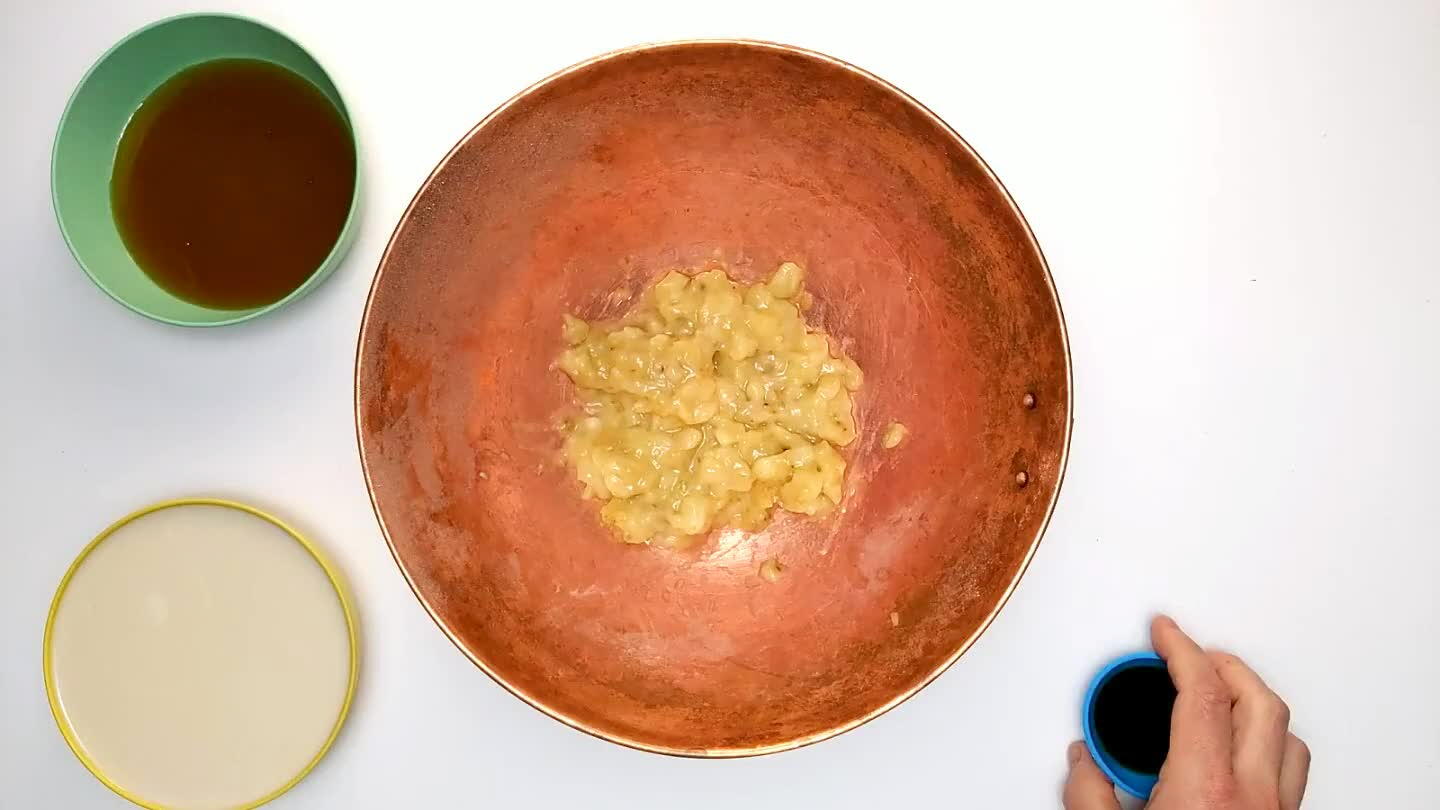 Add the vanilla to the crushed bananas.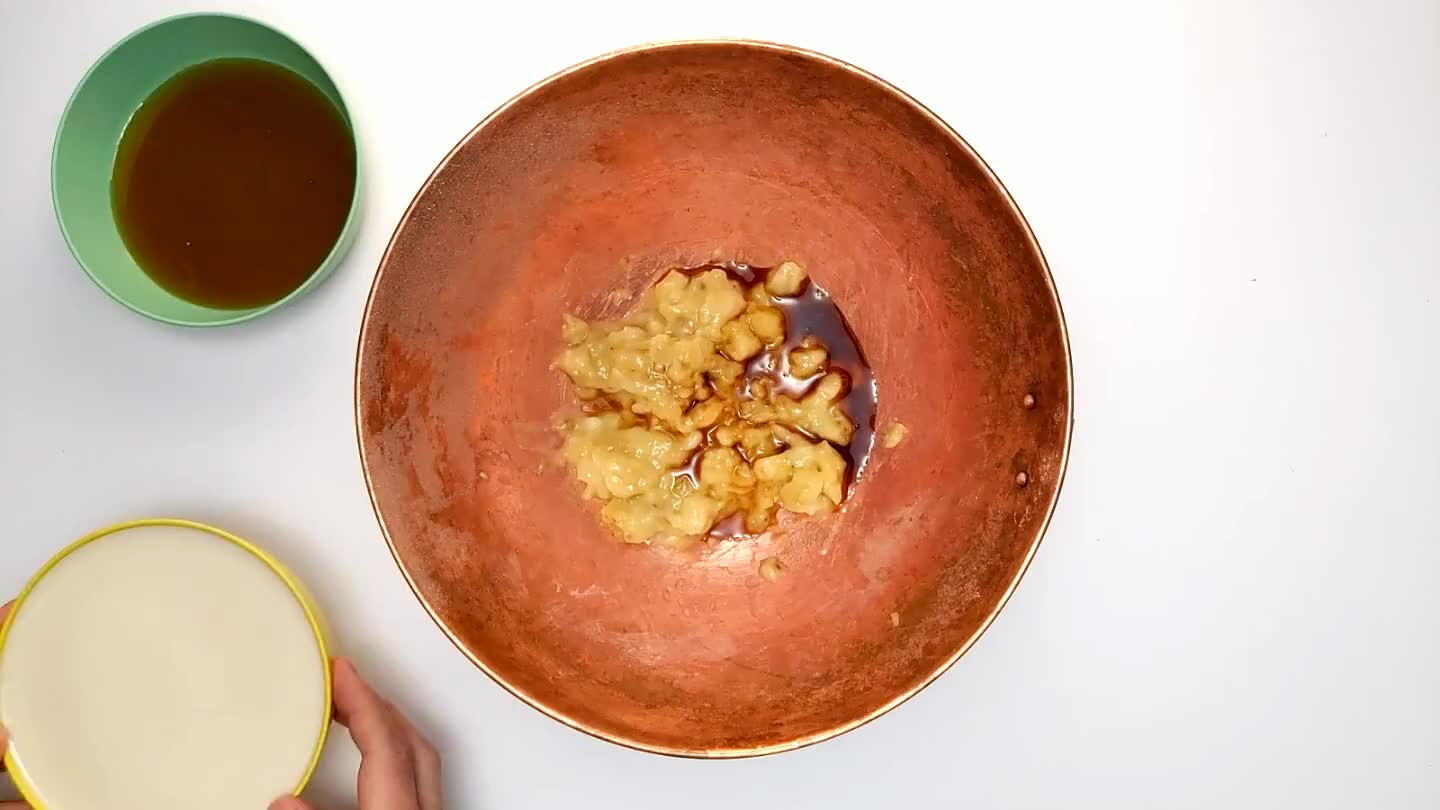 Add the soy milk.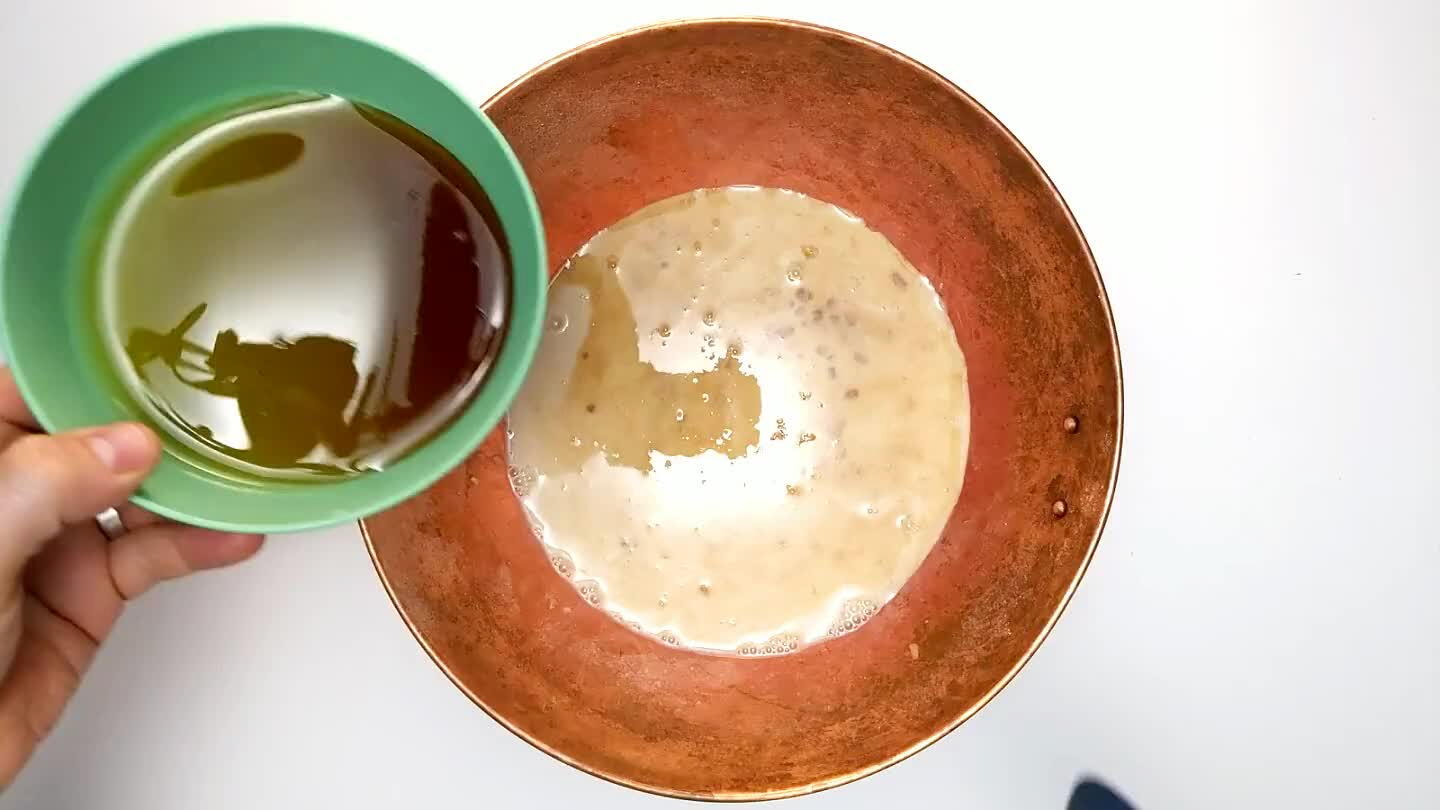 Add the maple syrup and mix well.
Pour the mixed wet ingredients over the dry ingredients in the baking pan.
Mix the wet ingredients into the dry ingredients and spread the batter out in the baking pan.
Bake for 45 minutes or until set. Let it cool for a bit, then slice into 9 squares and store in the fridge.