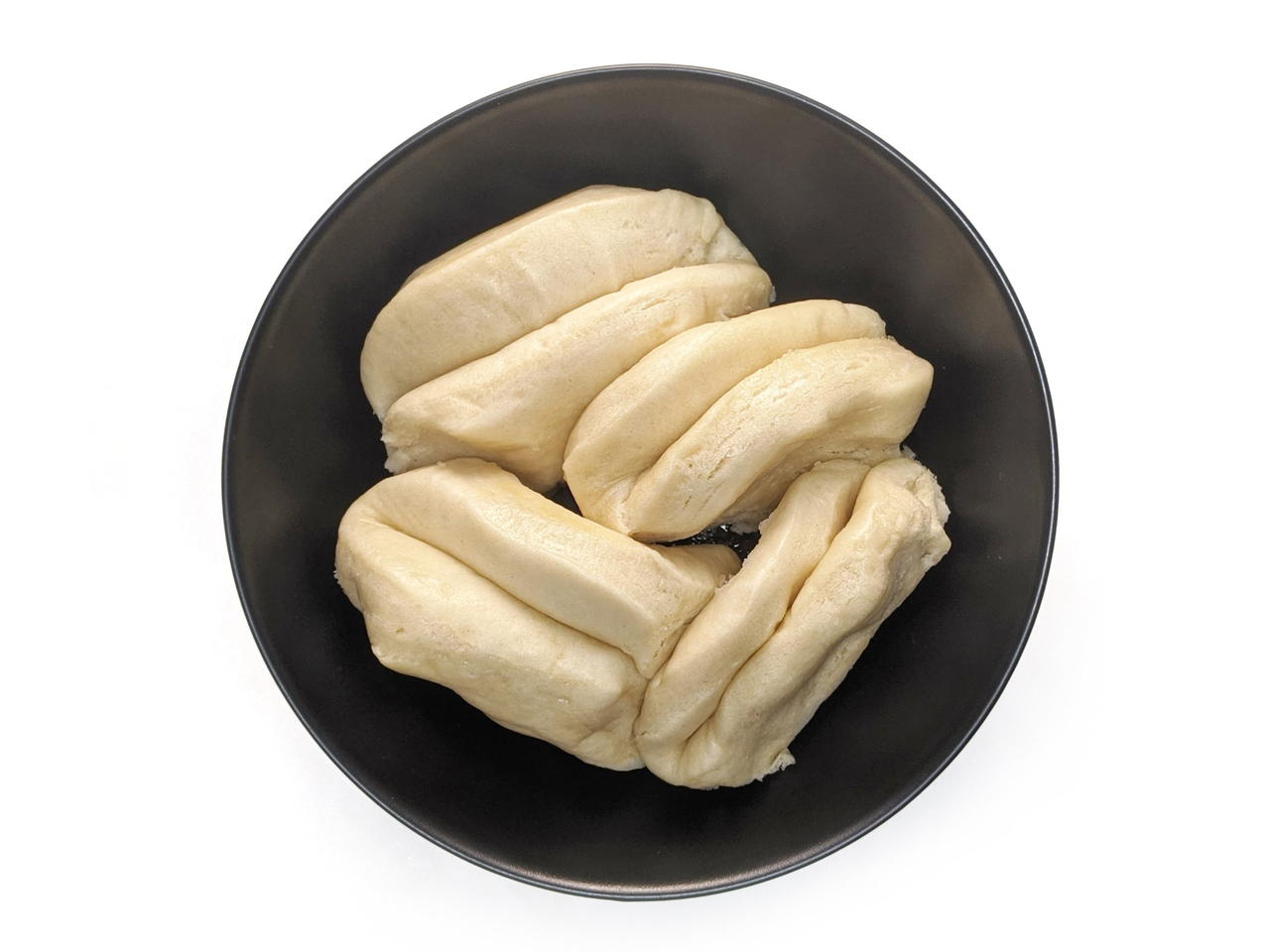 Recipe video made by Ryan
Published on 01/16/2020, viewed by 22
12 portions
120m
Steamed buns. These are fairly easy to make, but it might take a little practice to get them just right. They're a great vehicle for anything barbecued.
What you will need
1/2 cup Warm Water
1/4 cup Honey
1 tsp Active Dry Yeast
2 cups AP Flour
1 Tbsp Baking Powder
1/2 cup Corn Starch
1/4 cup Cooking Oil
(Nutritional facts 285 calories, 5.26 g fat, 55.29 g carbohydrates, 4.48 g protein, 4 mg cholesterol, 261 mg sodium)
How to cook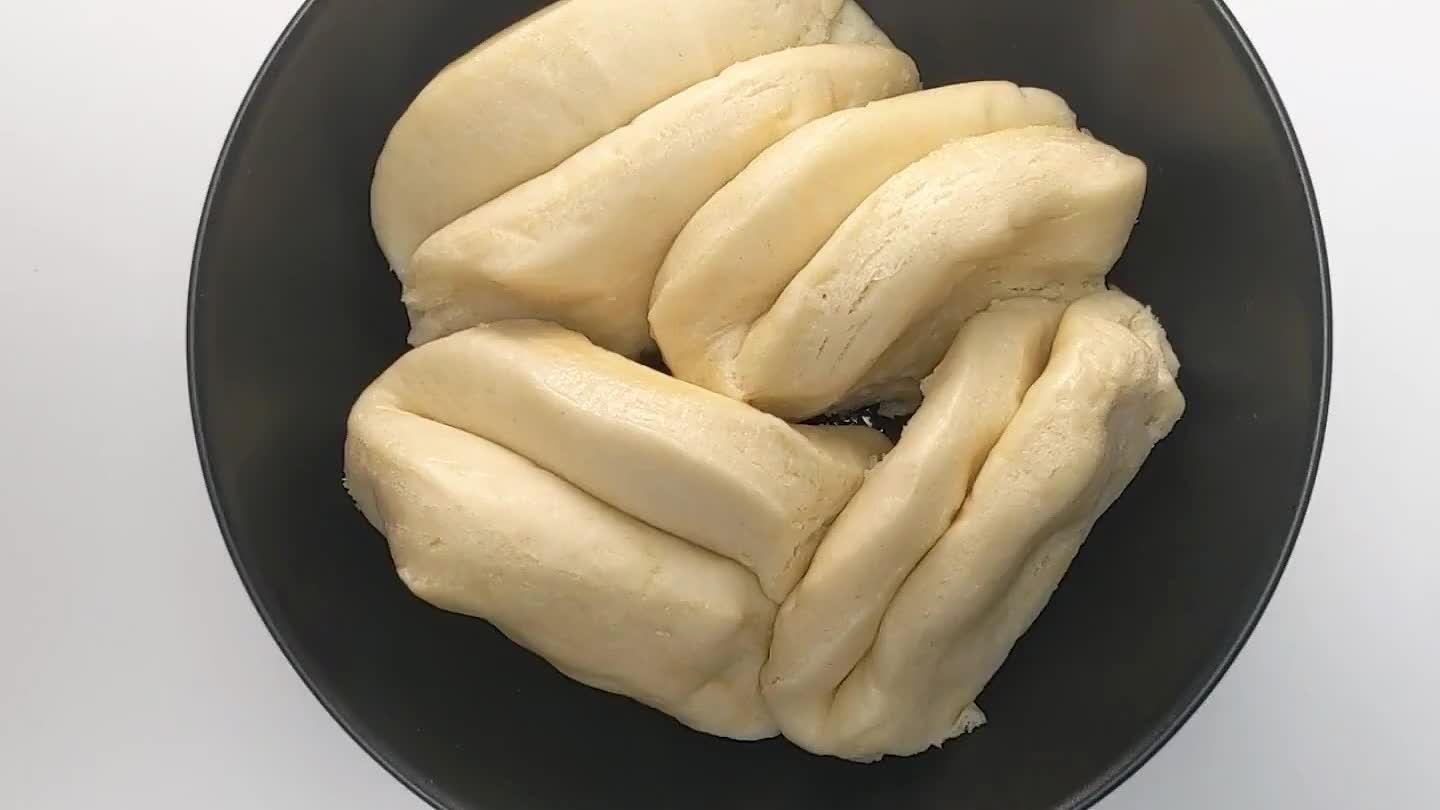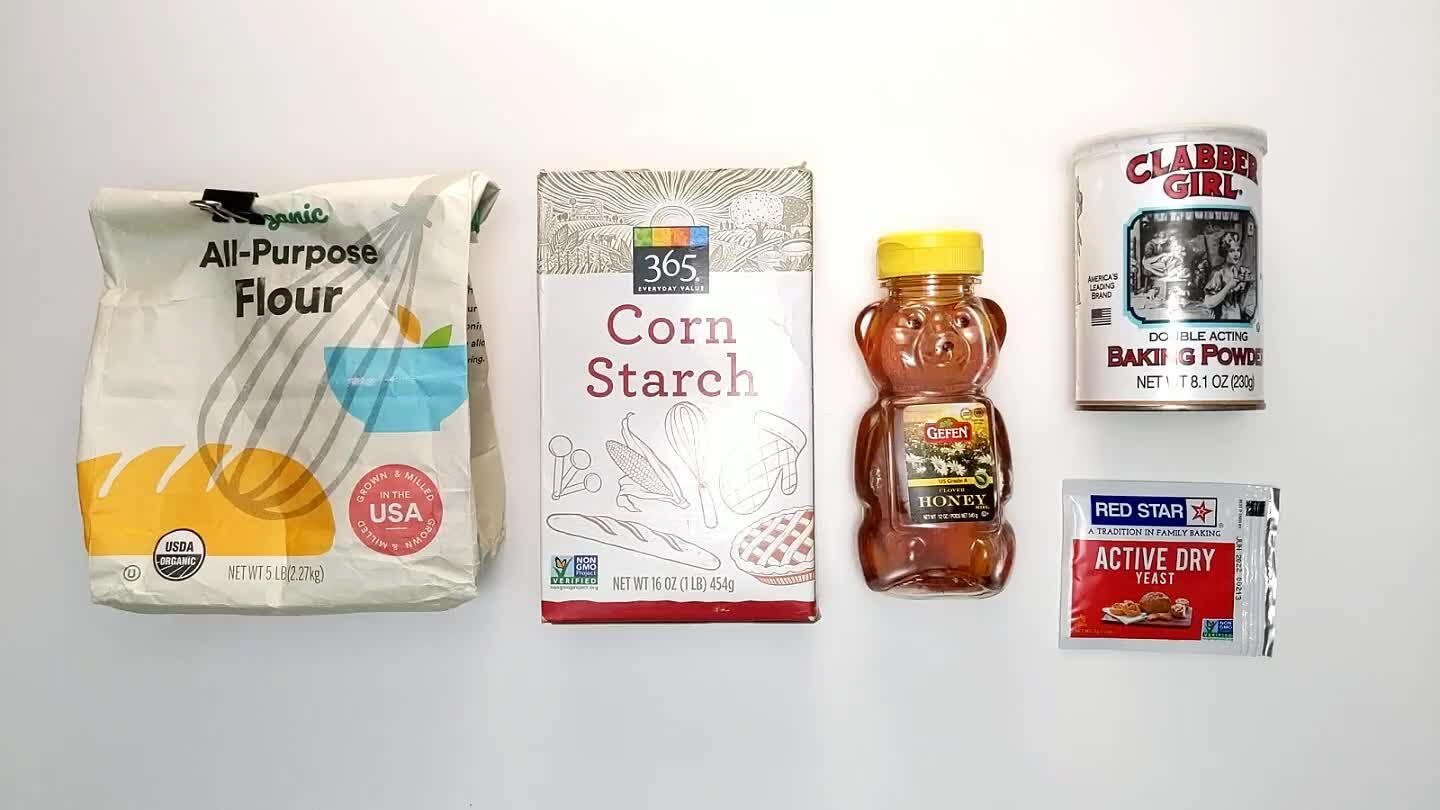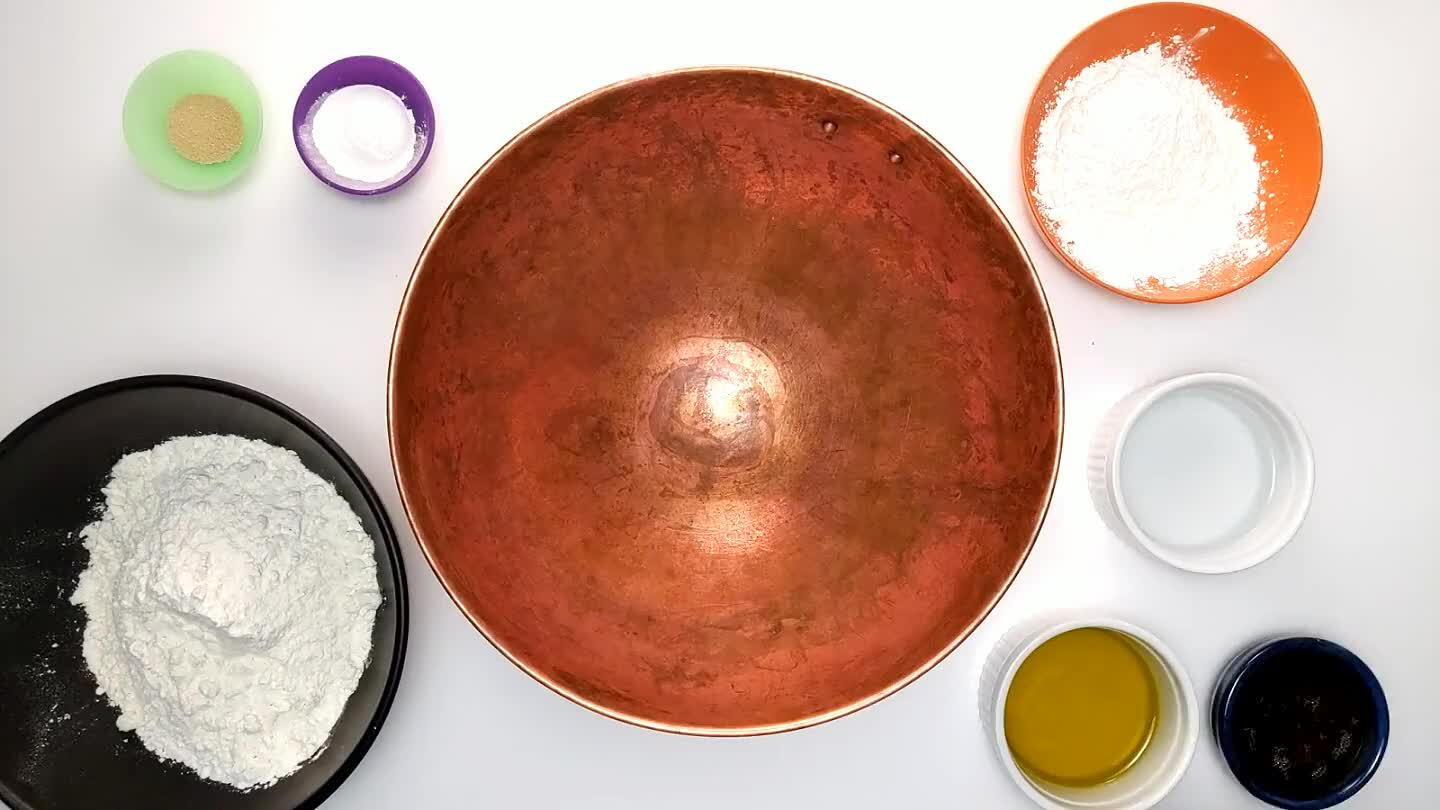 Place the warm water in a large mixing bowl. The water should be around body temperature, just warm enough to dissolve the honey and make the yeast nice and comfy. Whenever I'm preparing water for a yeasted dough, I run the water over my inner wrist and adjust the temperature until it's just slightly warmer than body temperature. This works pretty well as a temperature that yeast enjoys.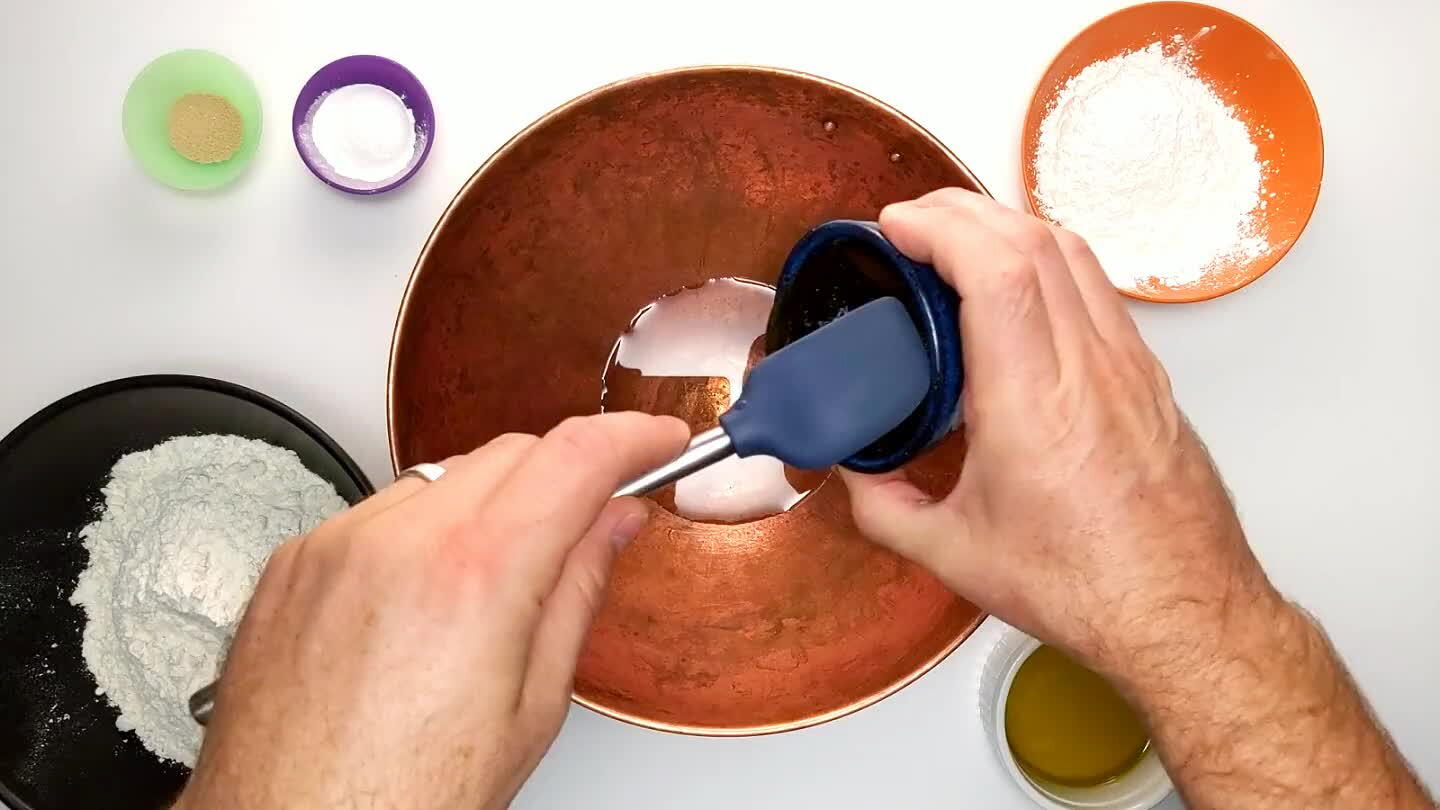 Add the honey. Stir to dissolve.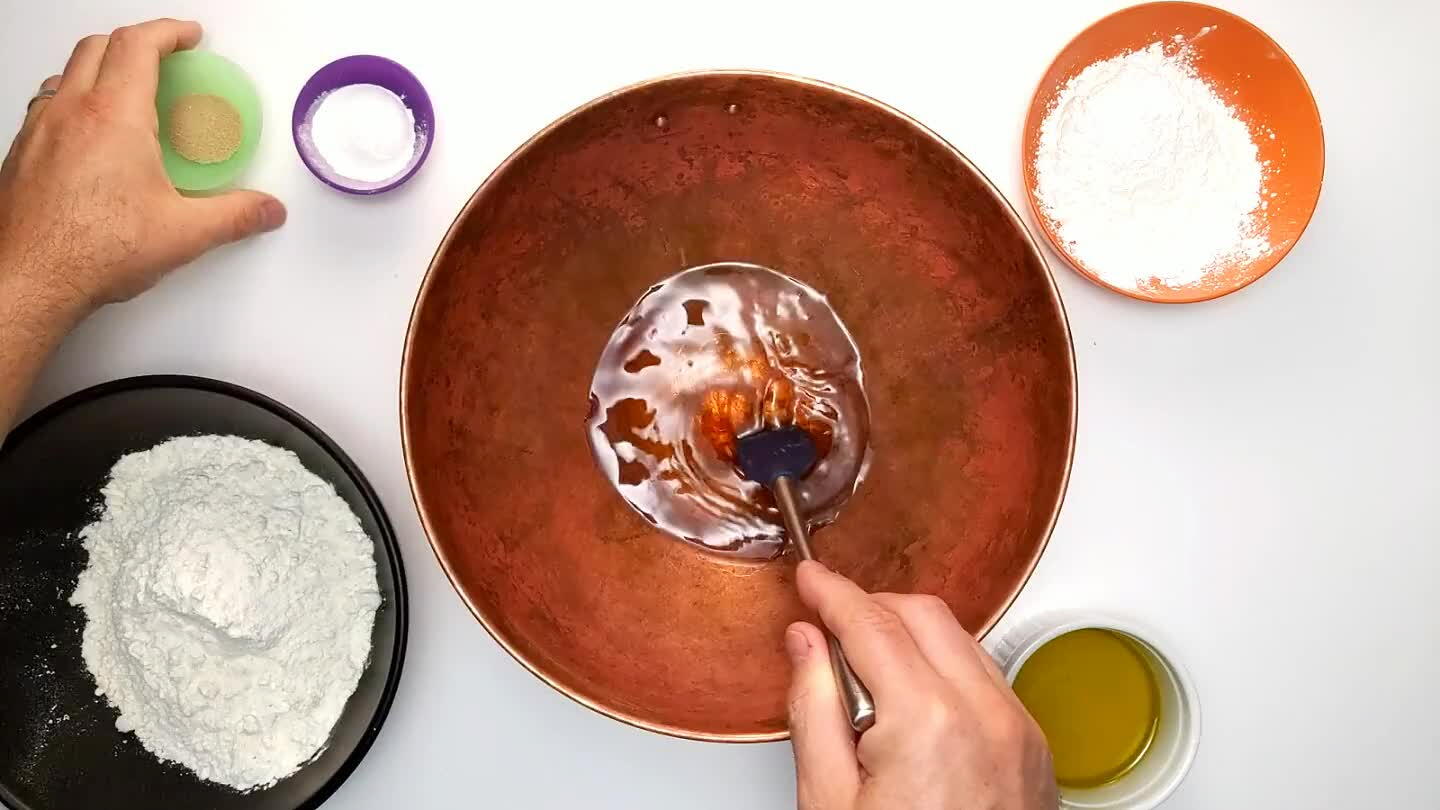 Add the yeast and give it a stir. Wait a few minutes for the yeast to get a little foamy.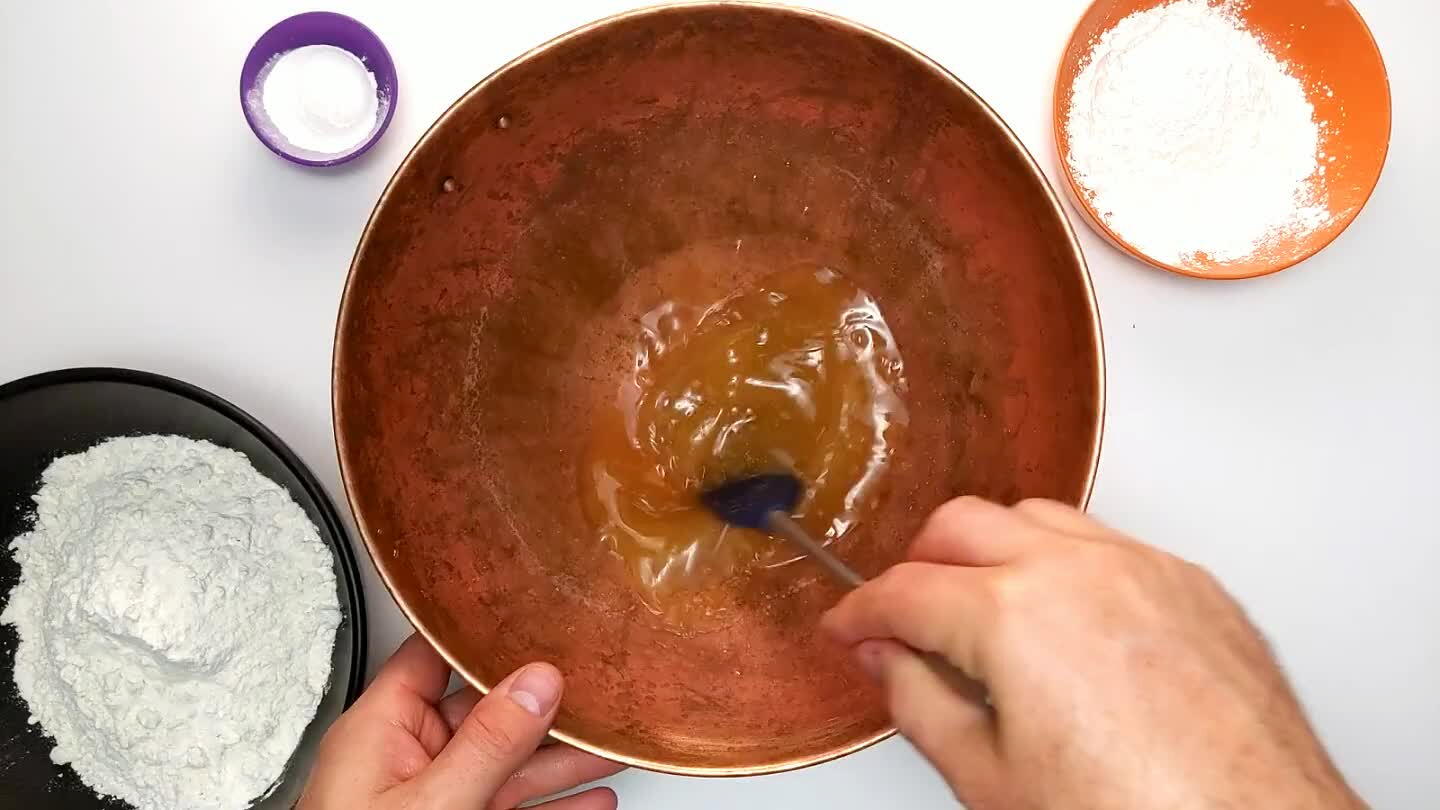 Add the flour.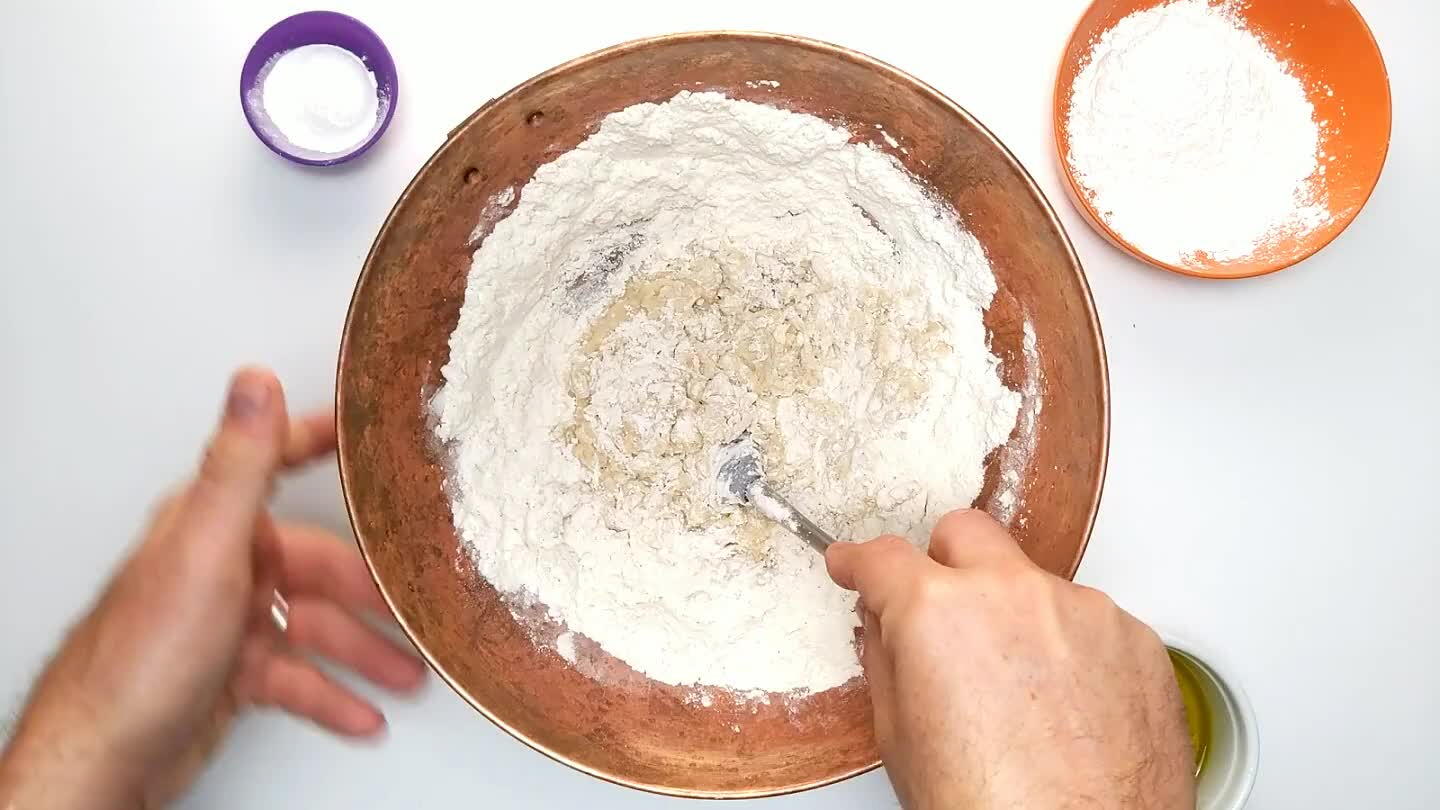 Add the baking powder.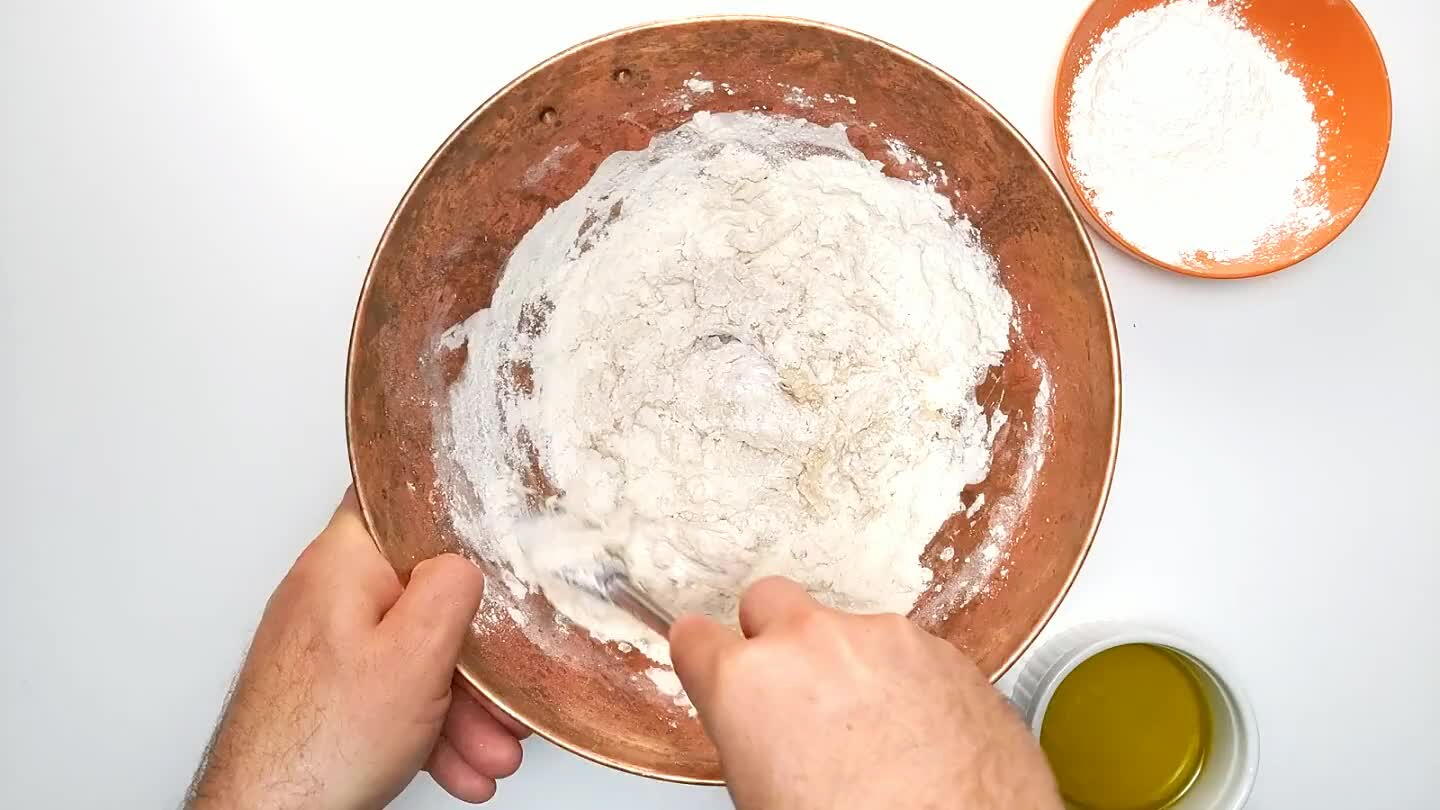 Add the corn starch. Mix to a shaggy dough.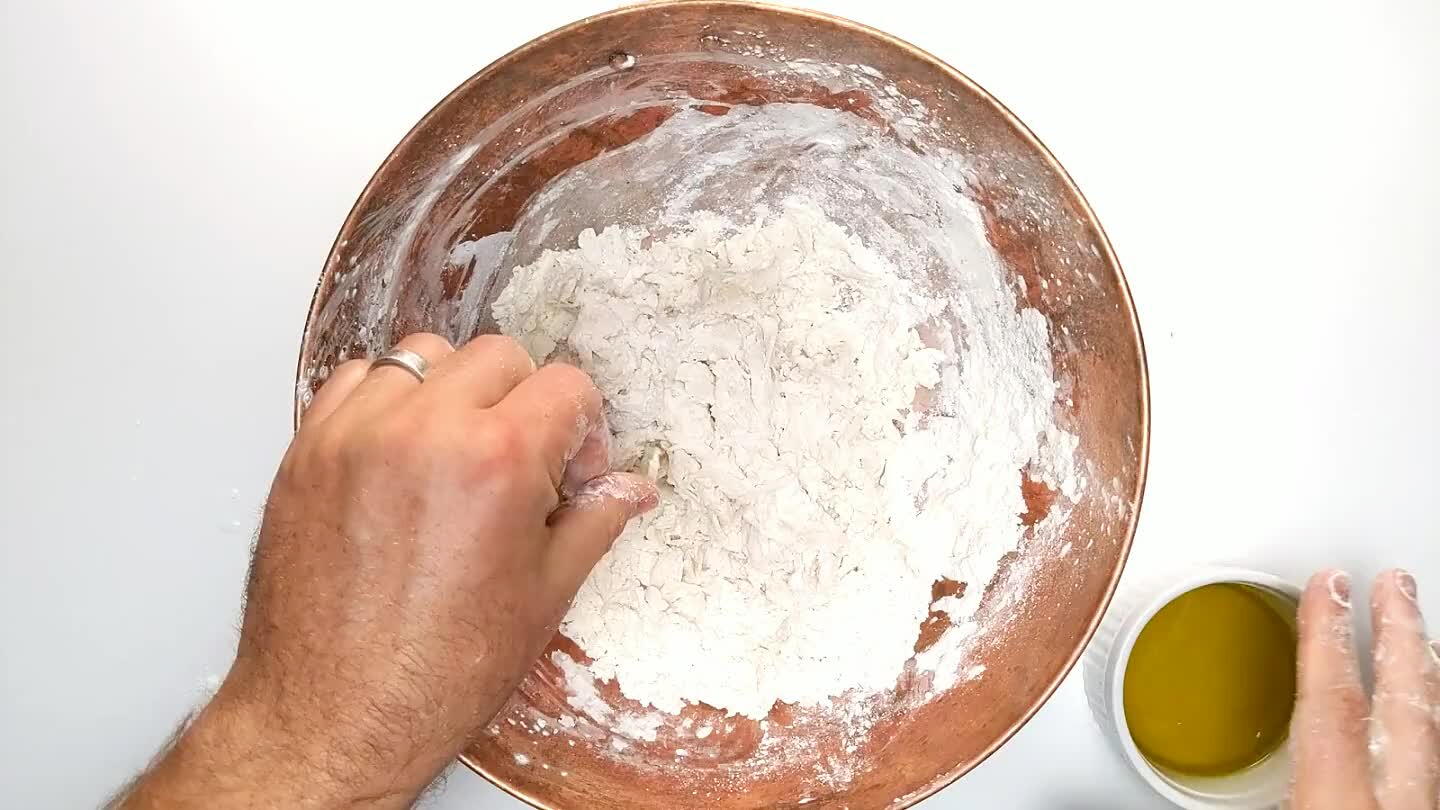 Add the oil. Knead the dough in the bowl to bring it together into a stretchy ball. If the dough is too firm and doesn't stretch nicely, knead in some more water, in small amounts, until it does. Adding water to an already mixed dough is awkward, but it works, just add the water and knead until it's incorporated.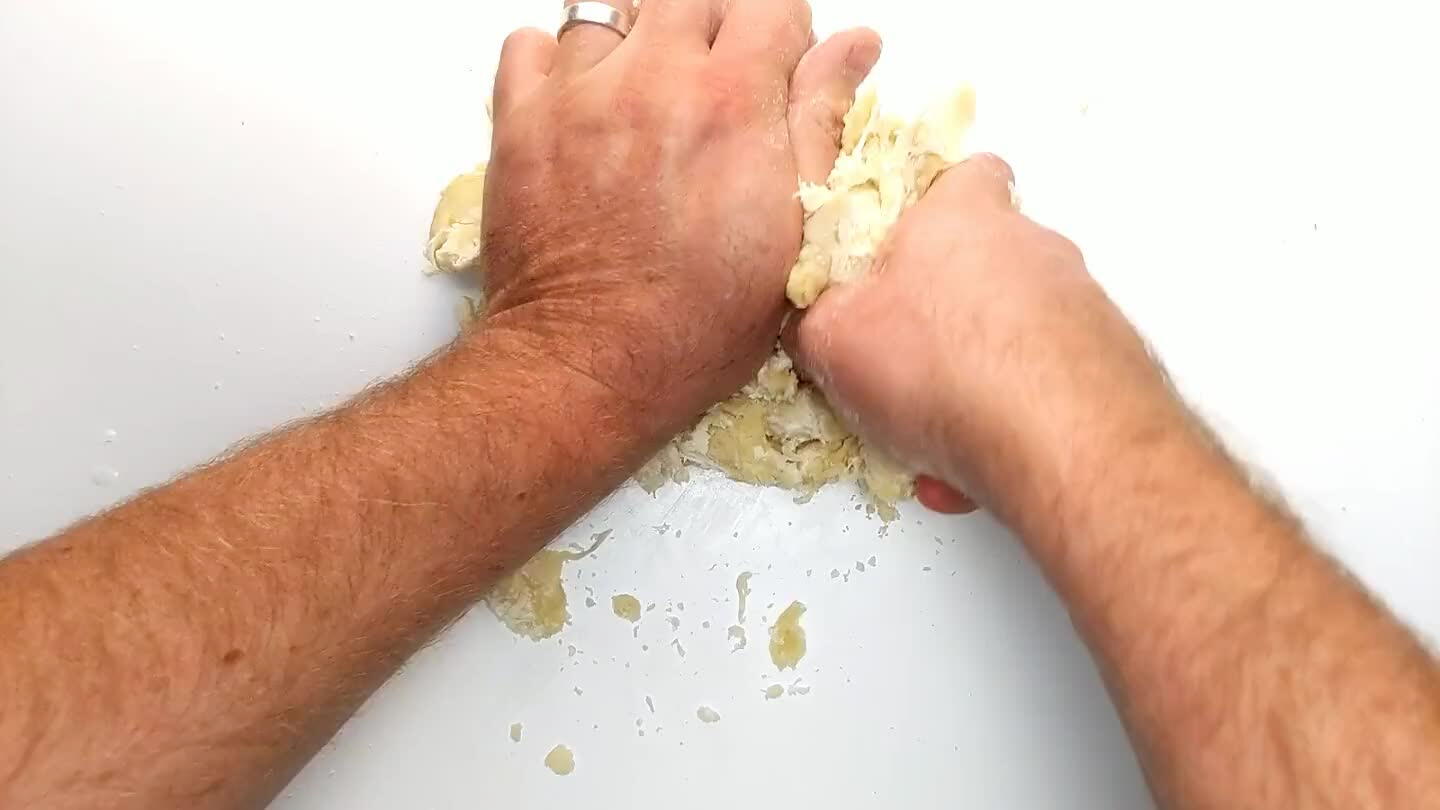 Knead the dough by hand for about 5 minutes.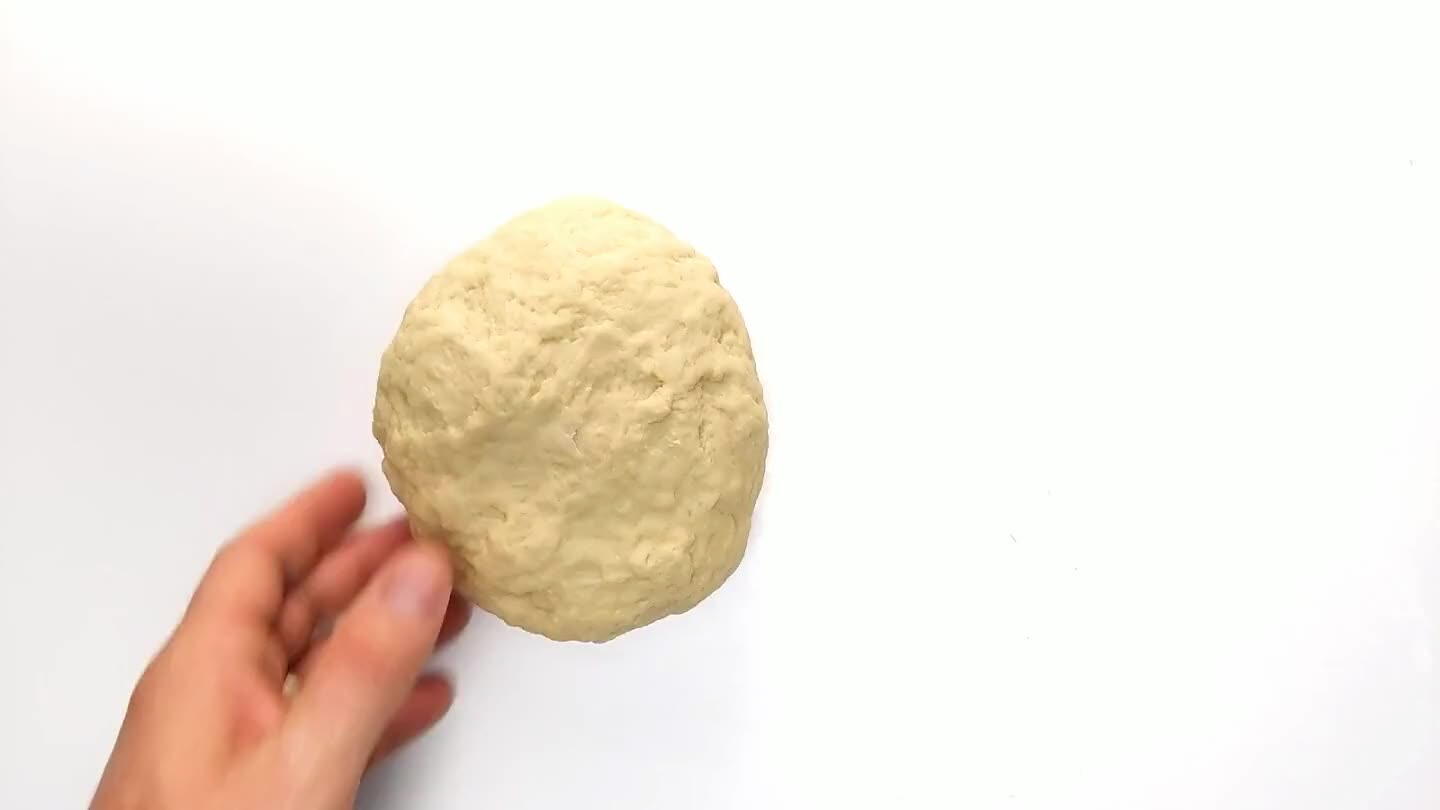 Cover the dough with a kitchen towel and set it aside in a warm spot in your kitchen. Give the dough about 60-90 minutes to proof. After proofing, the dough should be nearly doubled in volume.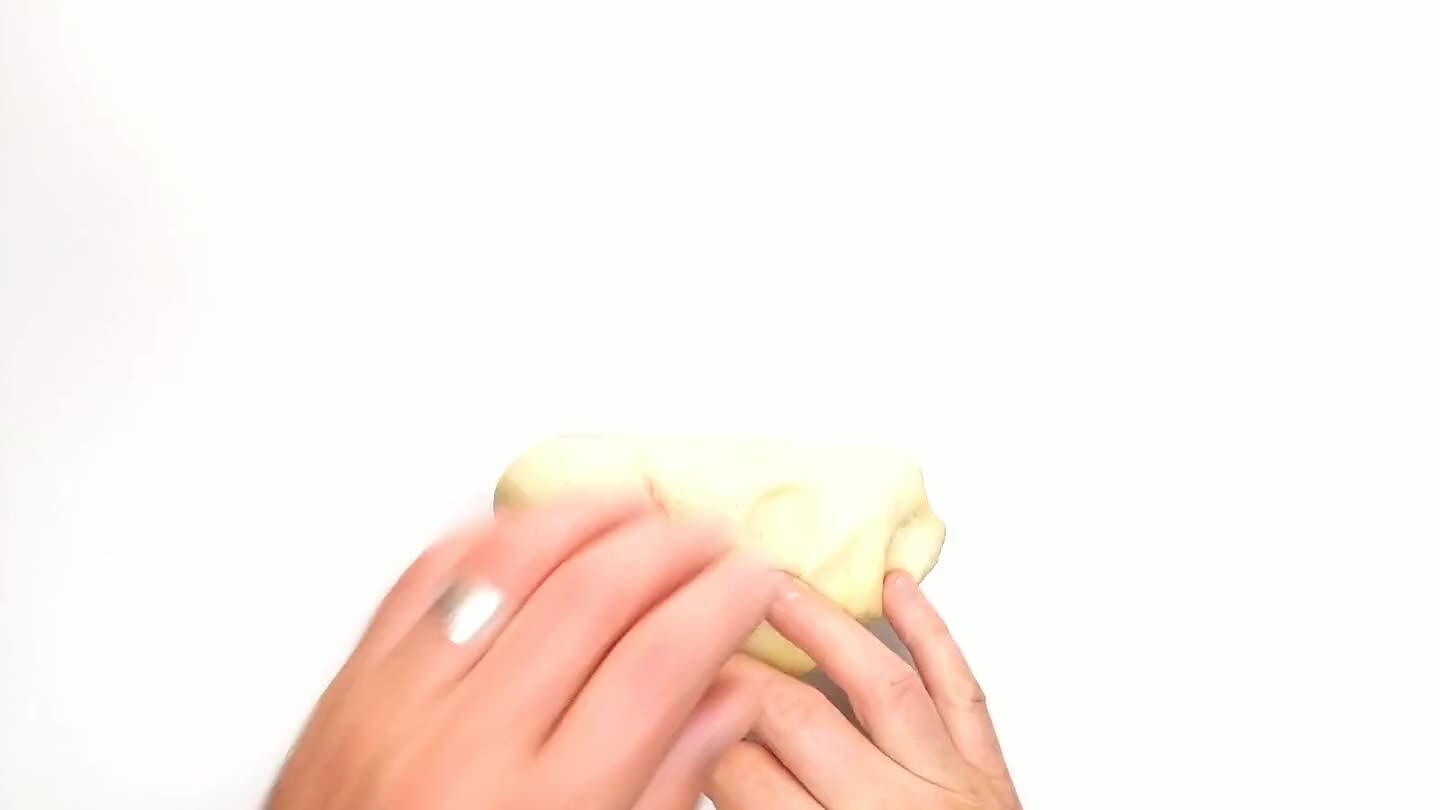 Give the dough a quick kneading, then roll the dough out to a large disc, around 1/4" thick.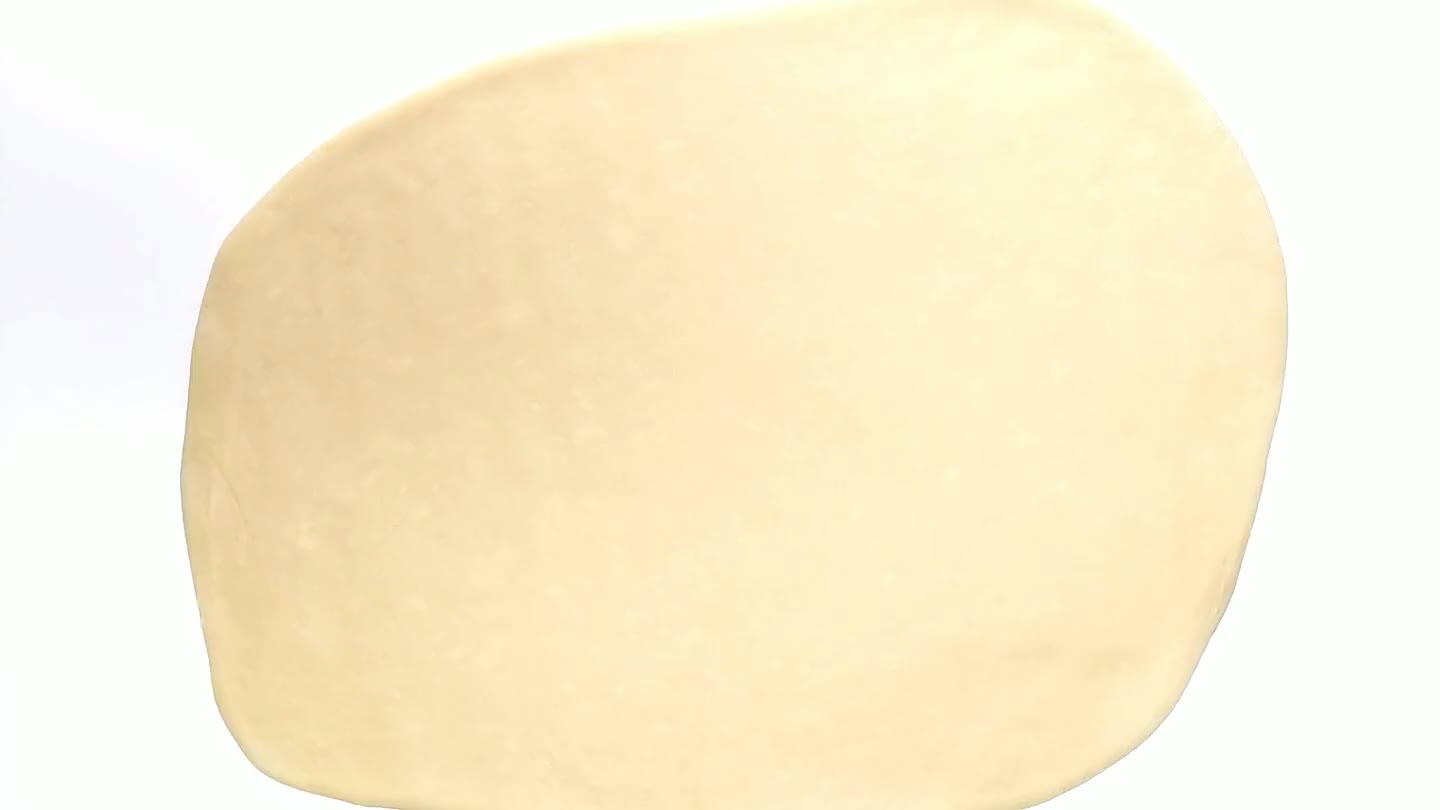 Cut out some circles, around 4" in diameter. If you have a collection of ring molds, use the largest one. I couldn't find mine so I just grabbed a plastic container with a large mouth and it worked fine.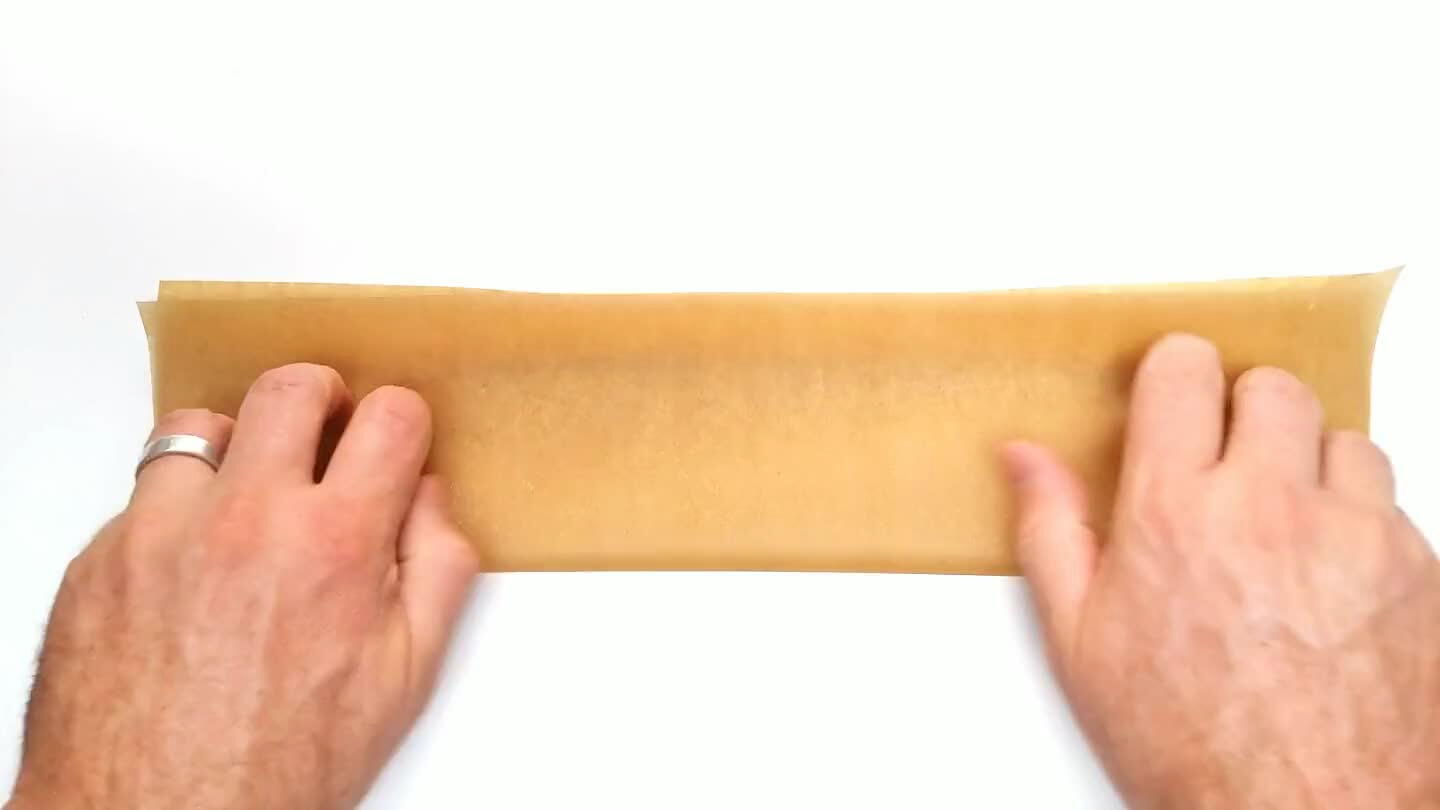 Cut a piece of parchment into 3" squares. As your bao buns are steaming, they will get impossibly sticky. To keep them from sticking to each other or cooking surfaces, we're going to separate them with these pieces of parchment.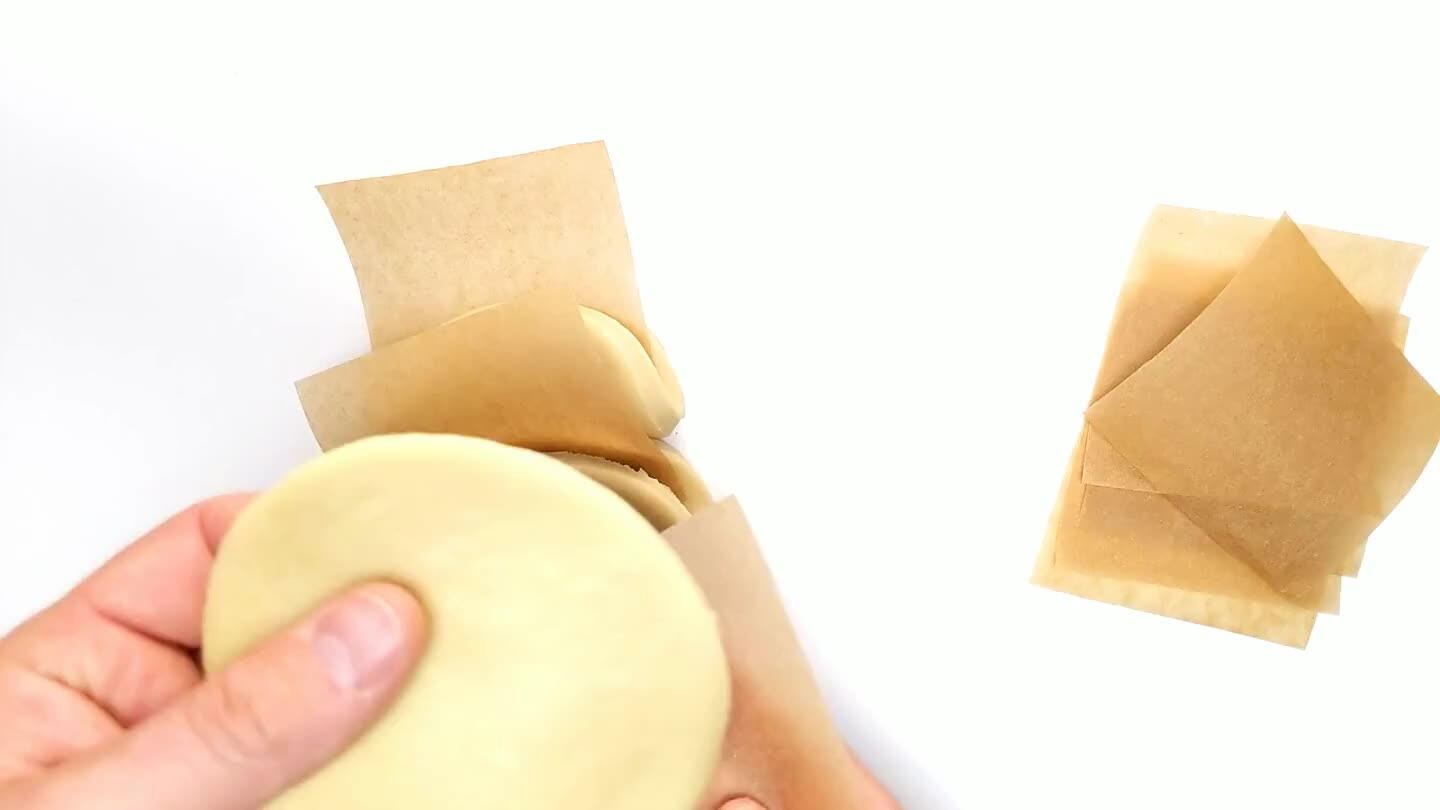 Take up each dough round and fold in half, placing a piece of parchment into the fold, wrapping the parchment over the back of each bun to protect the bottom of the bun. Arrange the buns in a steamer basket. A dim sum-style steamer basket is ideal for this, but I was able to get this metal steamer to work just fine. I would recommend adding a circle of parchment before arranging the buns on top. My buns stuck to the steamer a little more than I would have liked.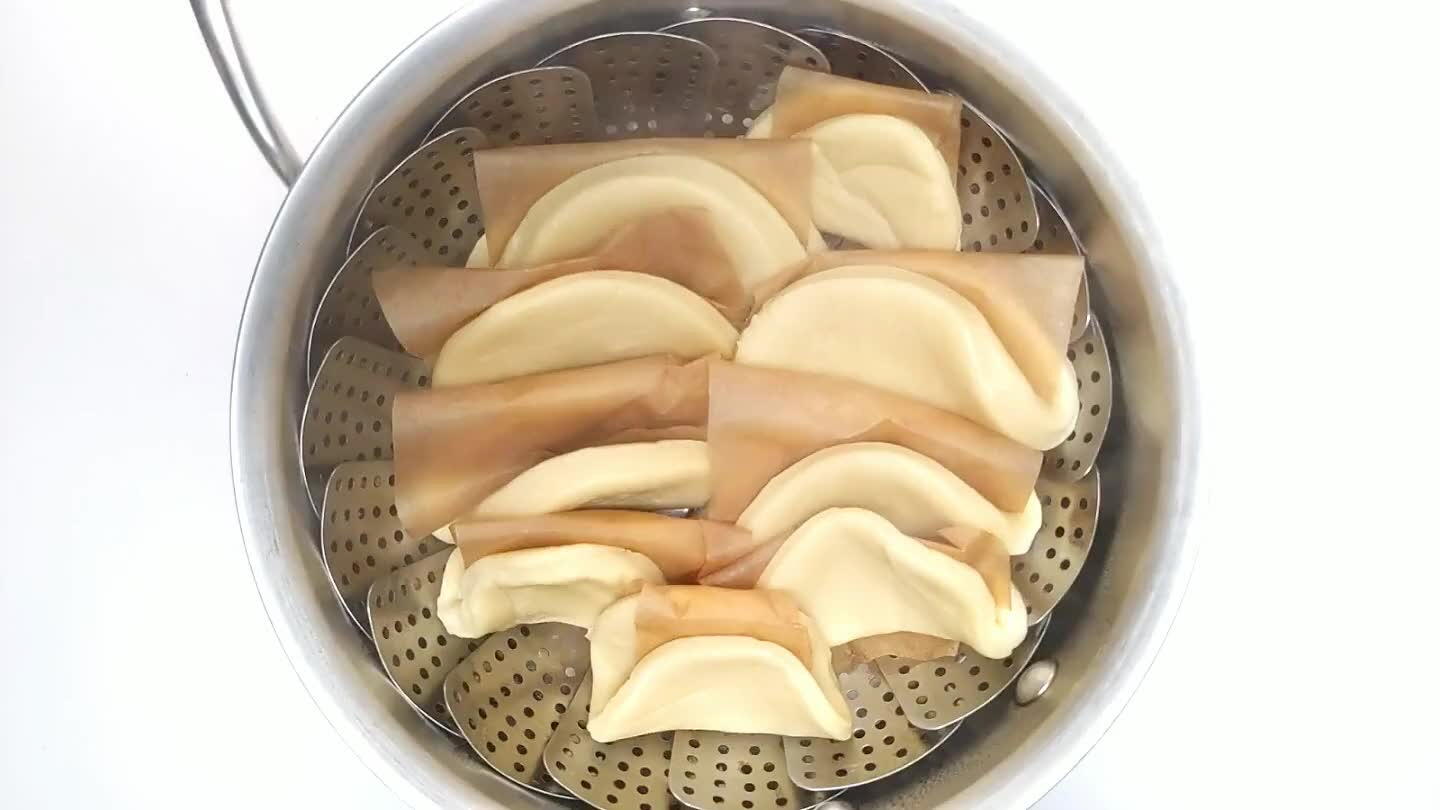 Cover the pot and steam for 12-15 minutes or until the buns are fluffy and cooked through. They are best served immediately, piping hot and fluffy.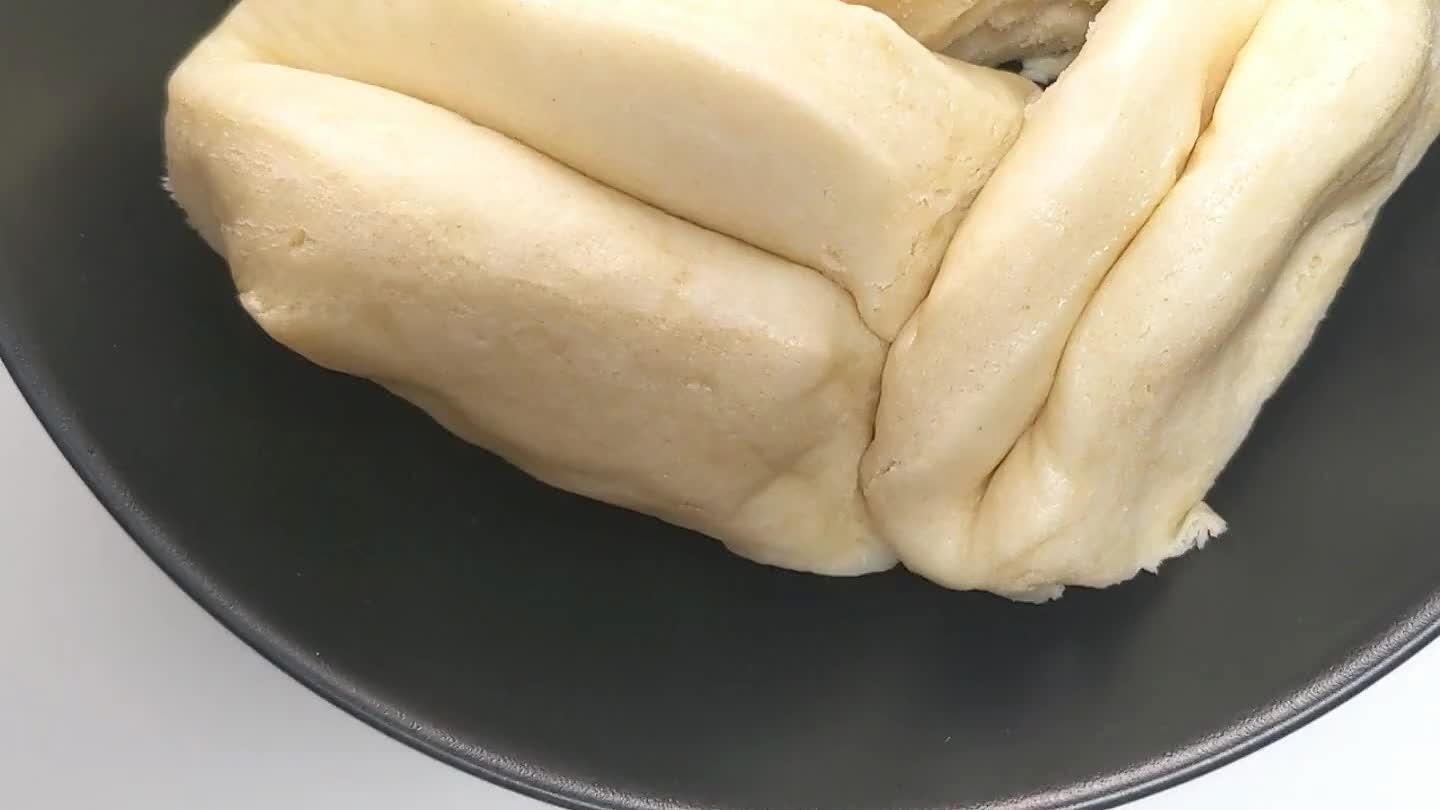 Comments