Basic Dumpling Dough
For Gyoza, Pot Stickers, Siu Mai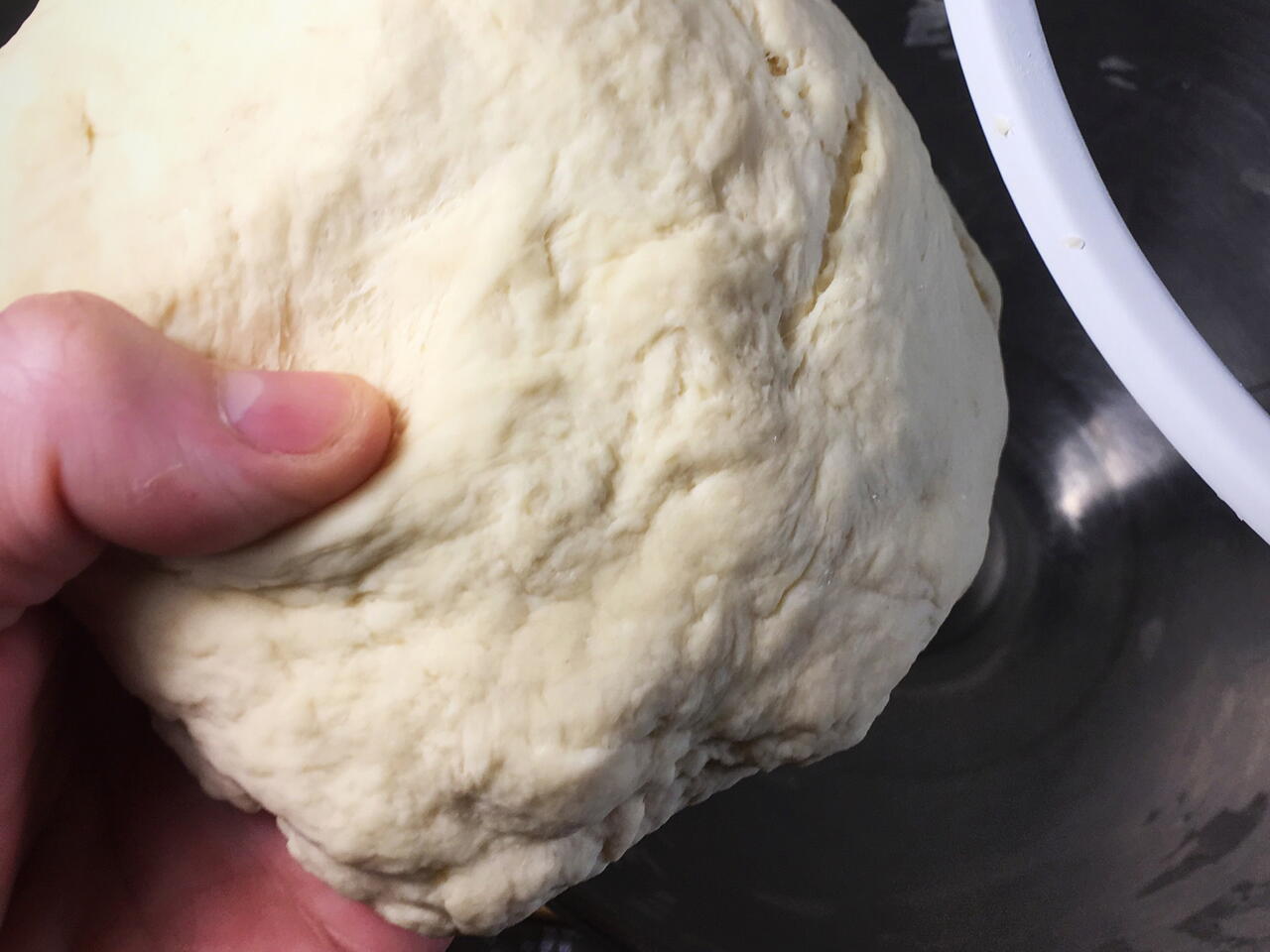 Recipe video made by Ryan
Published on 01/22/2018, viewed by 4115 , 2 Comments
Just a simple dough that I use mostly for pot stickers.
What you will need
285 g ap flour
1 tsp salt
150ml hot water
How to cook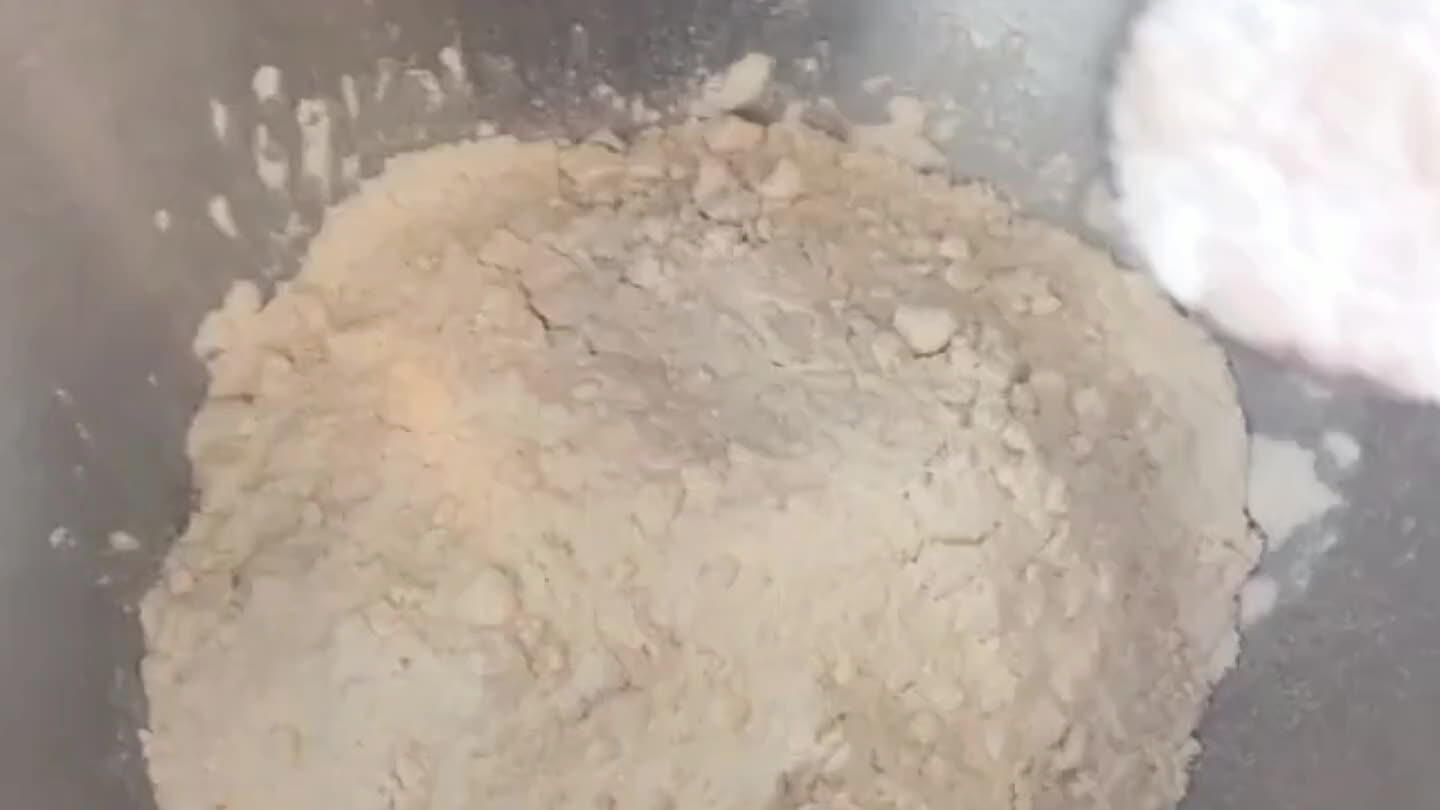 Combine salt and flour.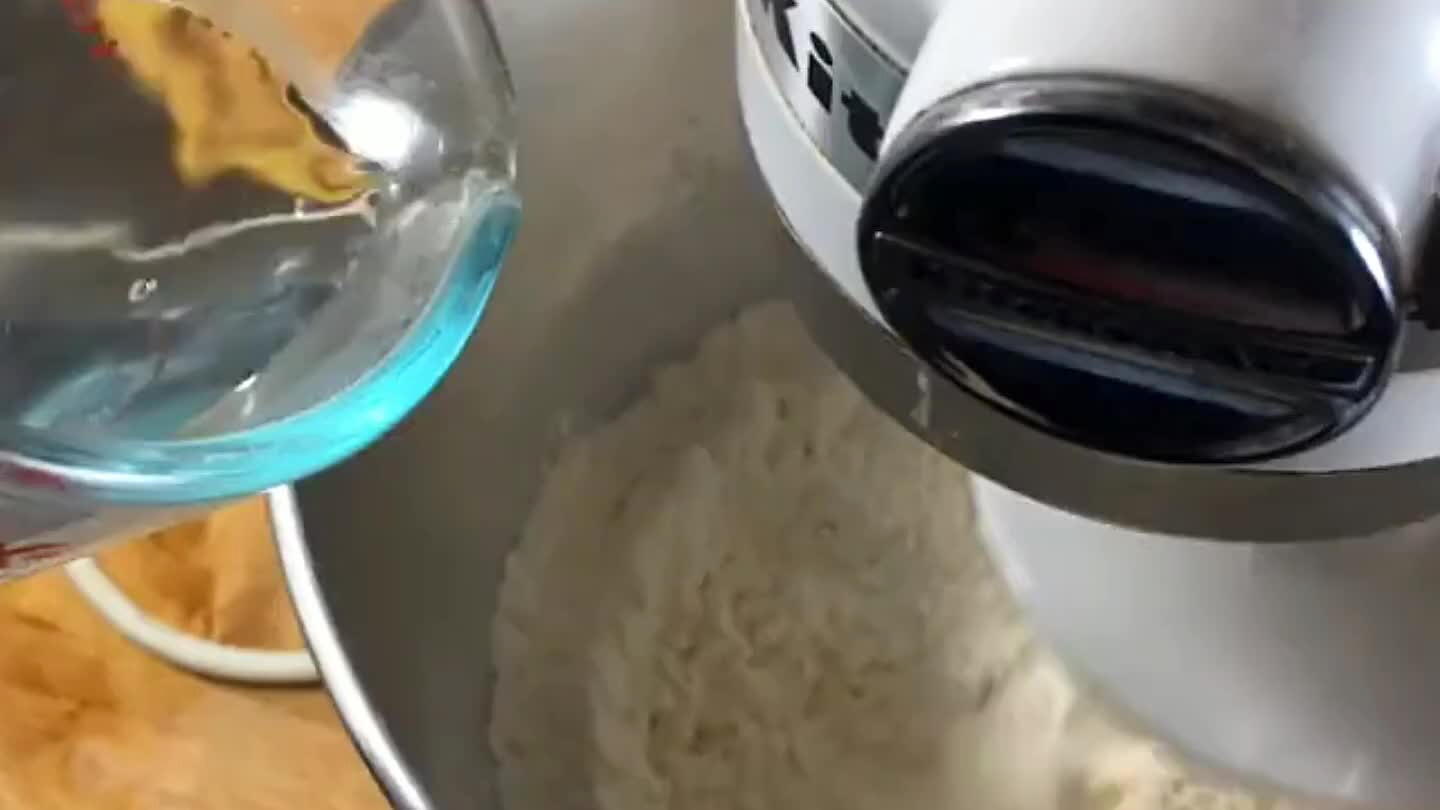 Boil some water, then meaaure out the correct amount and drizzle it into the flour while mixing.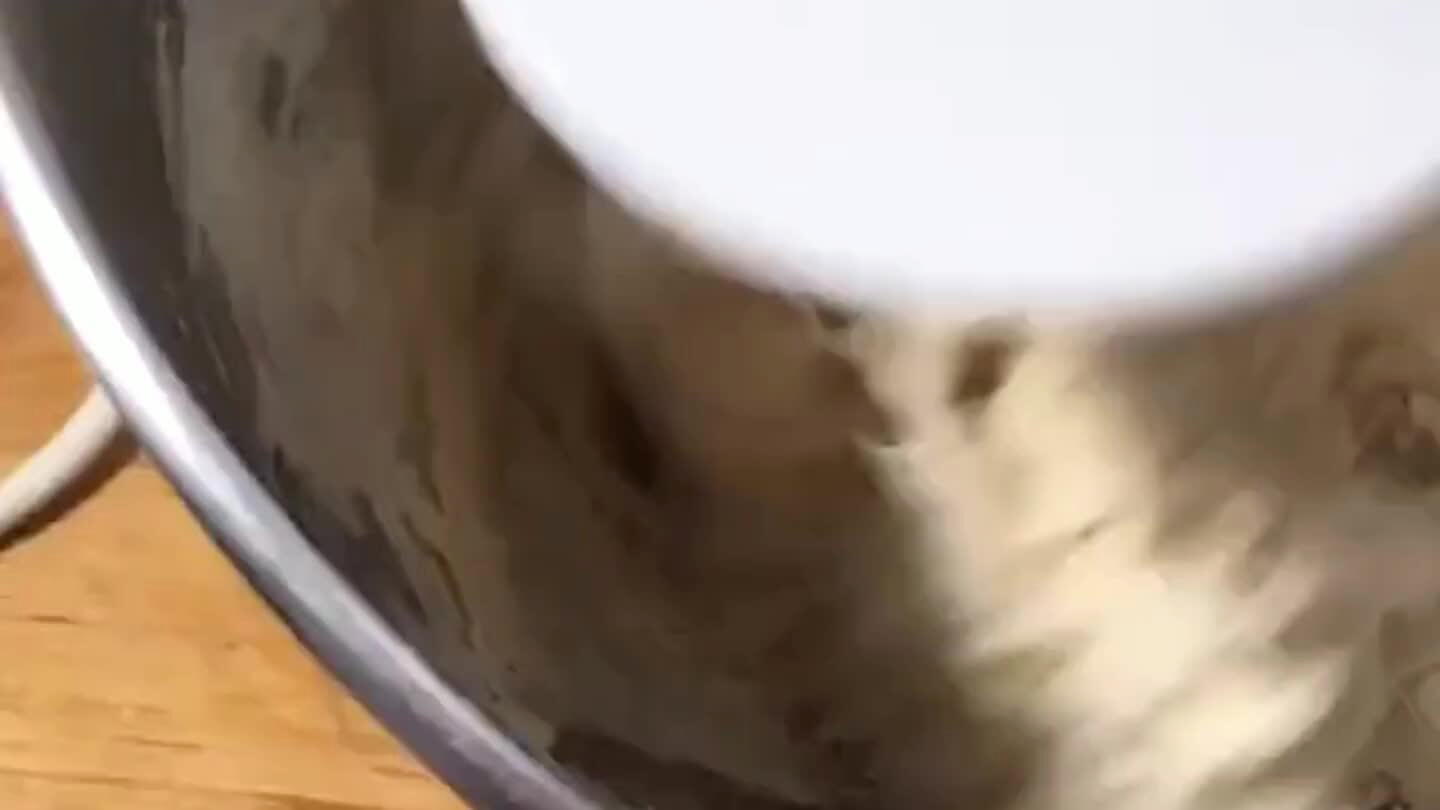 Mix on low for several minutes to form a dough. Wrap your dow in plastic and let it rest for a couple of hours before using.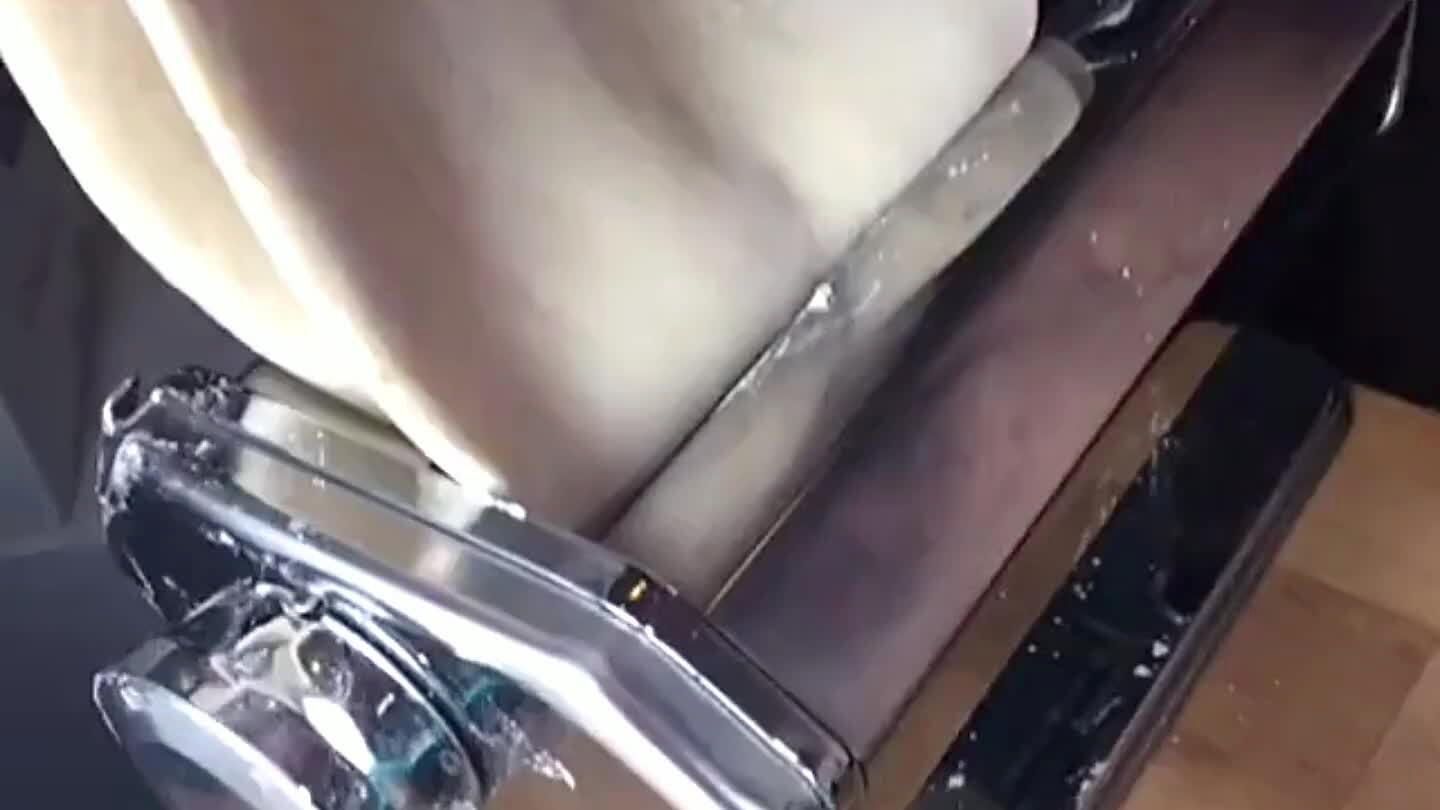 I use a pasta roller to roll the dough out into a thin sheet.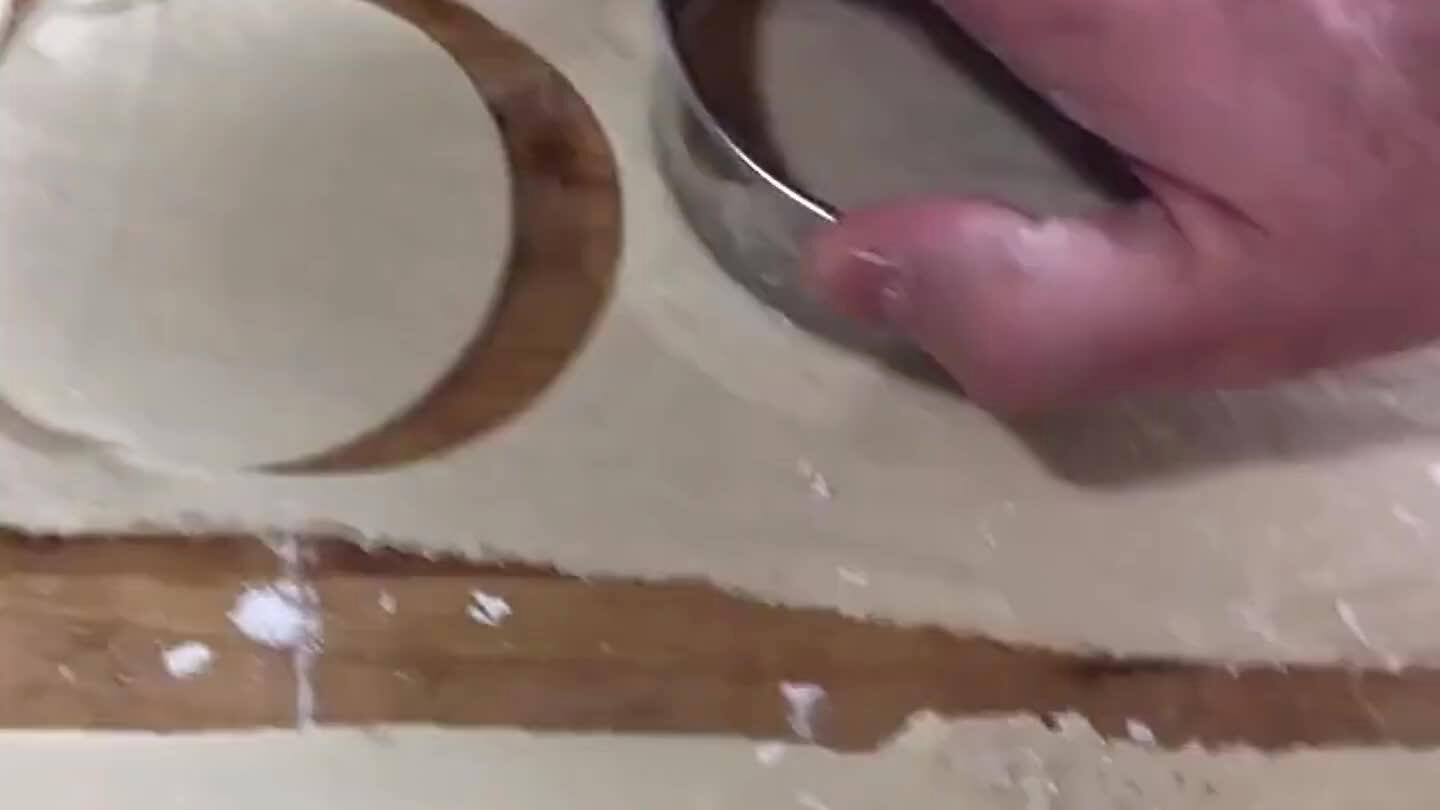 Then I use a large ring mold to cut circles out of the sheets.
You can use a rolling pin though, and maybe a wide mouthe jar or a small bowl to mark out your circles.
Comments