Basic Madeleines
Classic French madeleines Daniel Boulud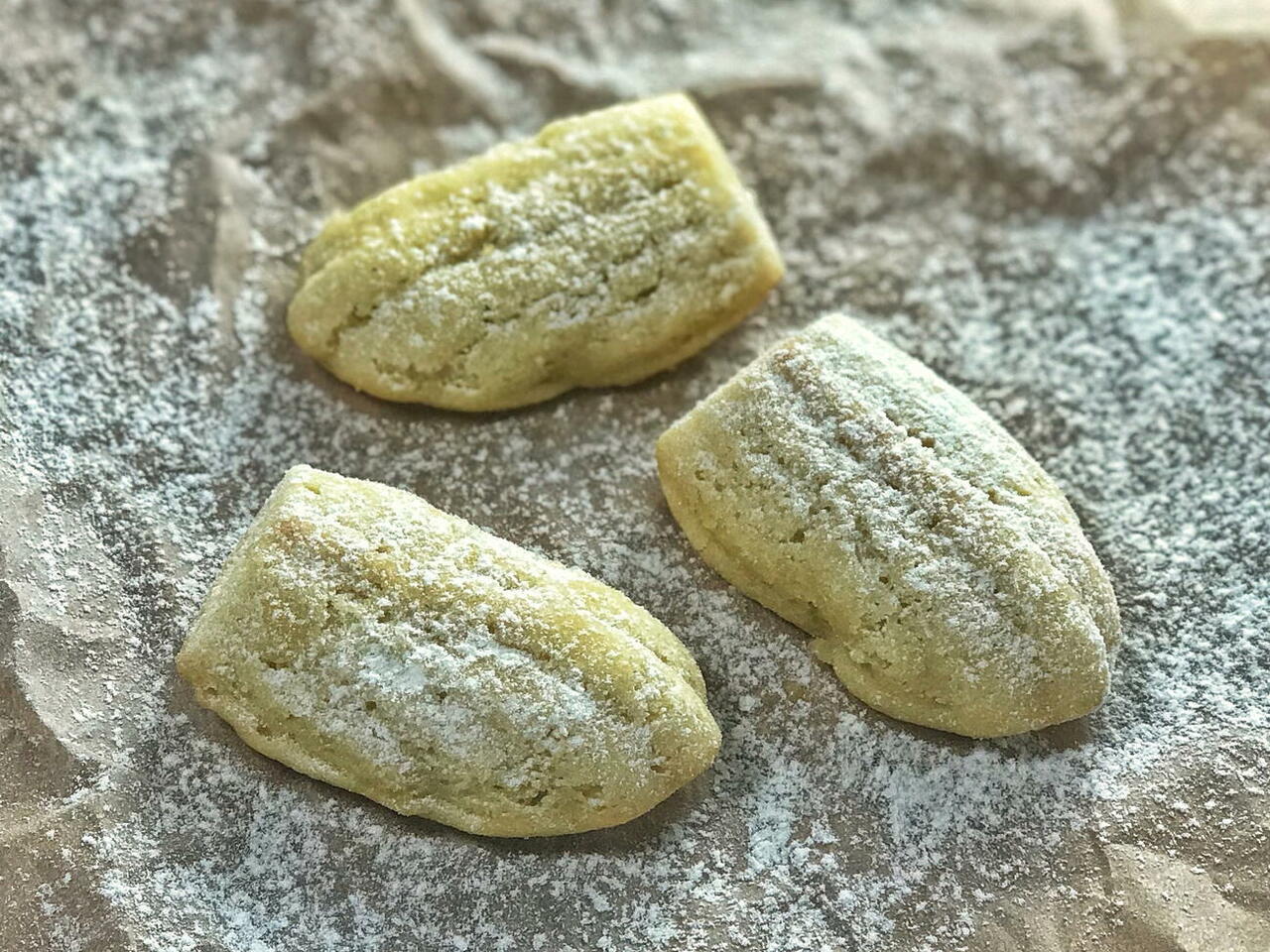 Recipe video made by Ryan
Published on 03/08/2018, viewed by 2889 , 1 Comments
12 portions
30m
These little shell cookies are really half way between a cake and a cookie. I adapted this recipe from Daniel Boulud's madeleines. A great starting point for adapting to flavored madeleines. I think I need to dial back the baking powder a touch though.
What you will need
3/4 cup AP flour
1 tsp baking powder
1/2 tsp salt
2 eggs
1/3 cup sugar
1 tbsp light brown sugar
1 tbsp honey
6 tbsp unsalted butter
(Nutritional facts 421 calories, 28.94 g fat, 30.27 g carbohydrates, 10.81 g protein, 559 mg cholesterol, 557 mg sodium)
How to cook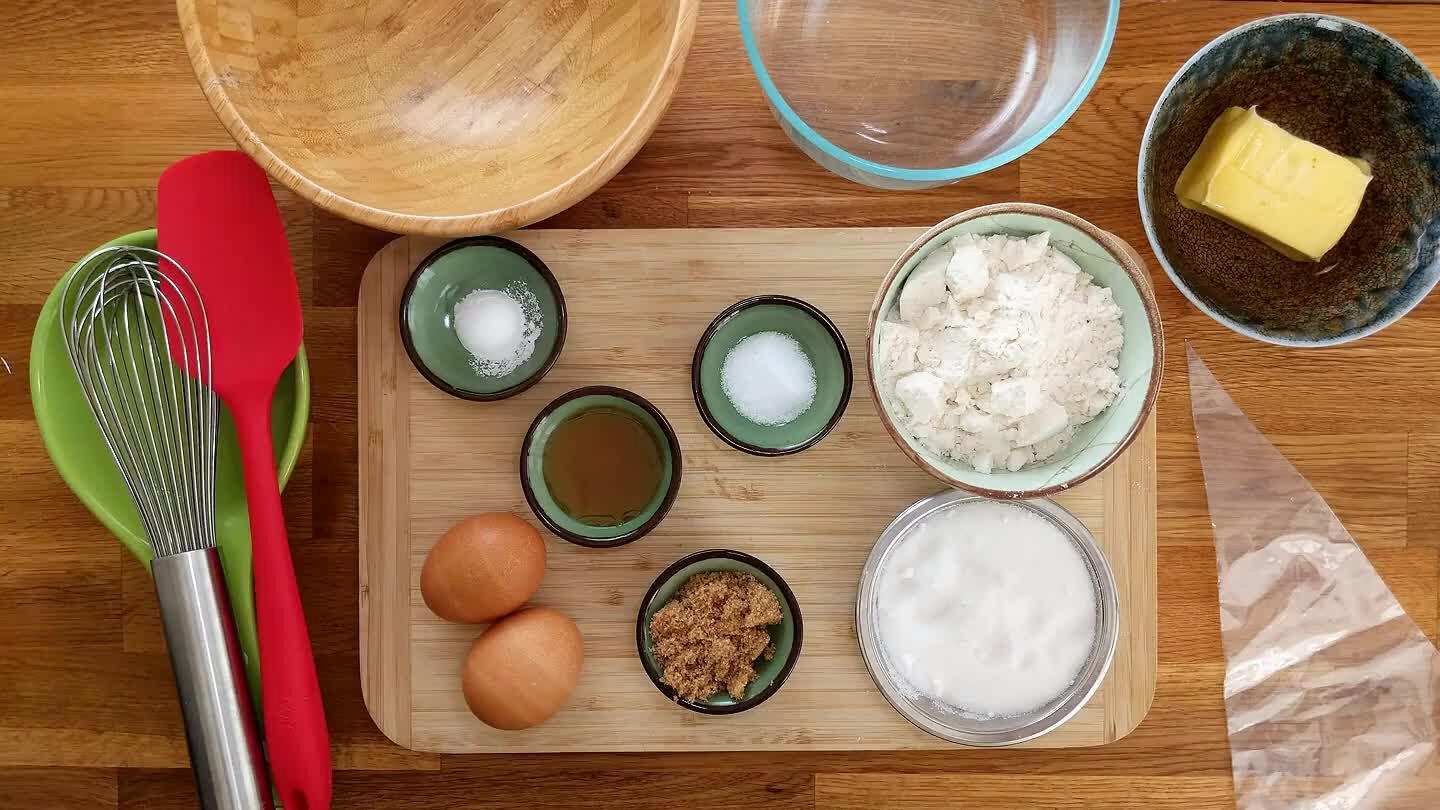 In addition to your ingredients, you will also need a madeleine mold and a pastry bag. If you don't have a pastry bag, a ziplock bag will work fine.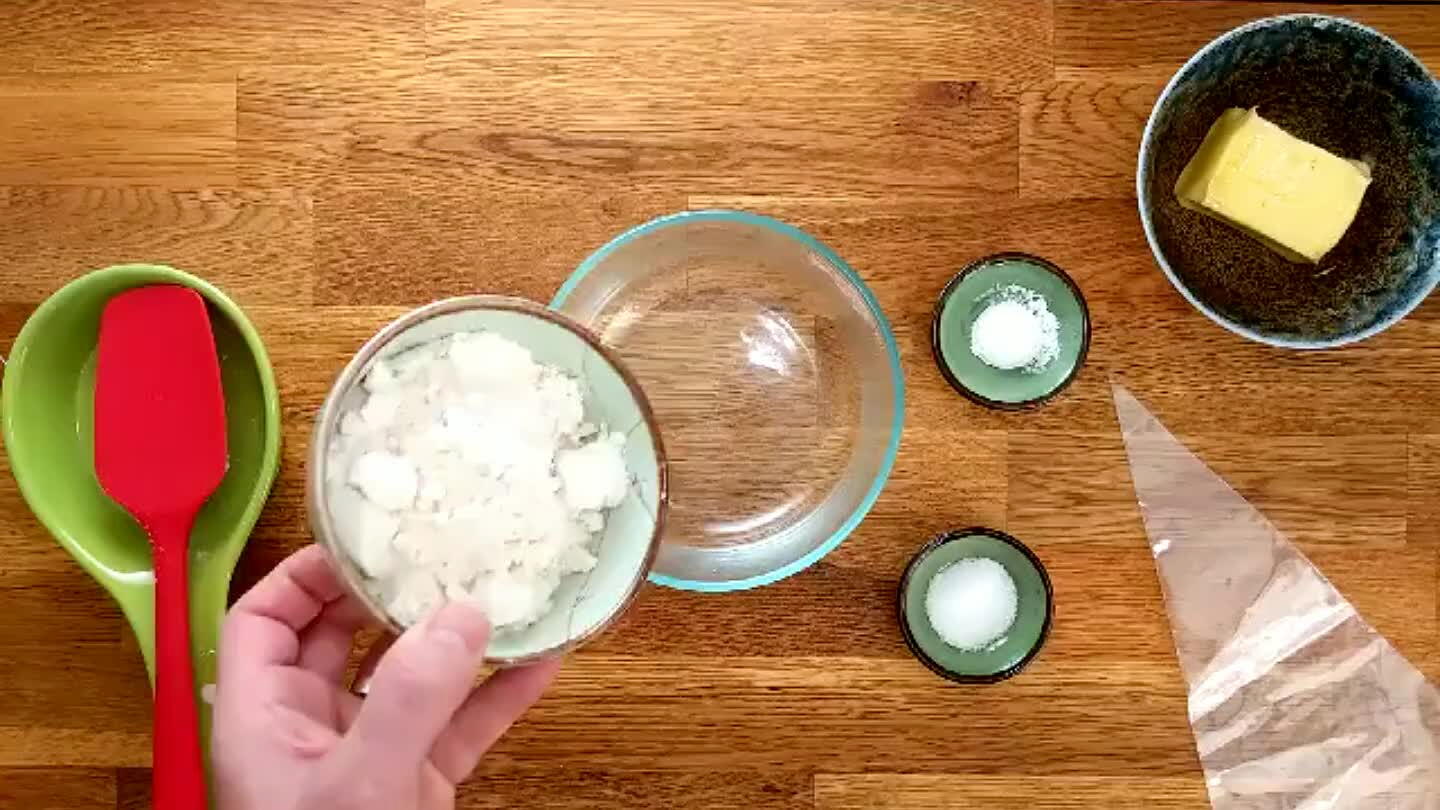 Whisk together the flour, baking soda and salt. This just helps ensure that the salt and baking powder are distributed evenly.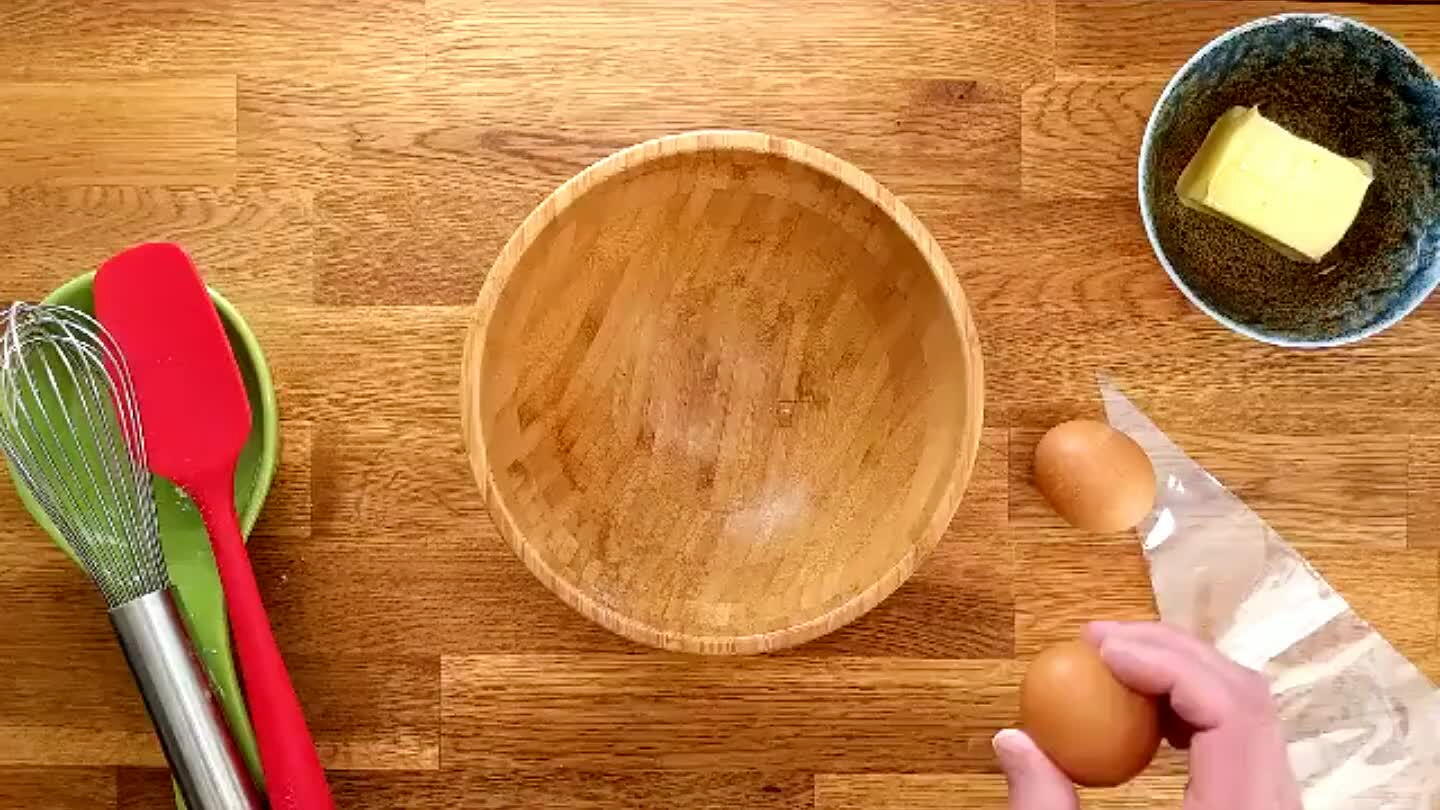 In a mixing bowl, combine the eggs, both sugars and the honey.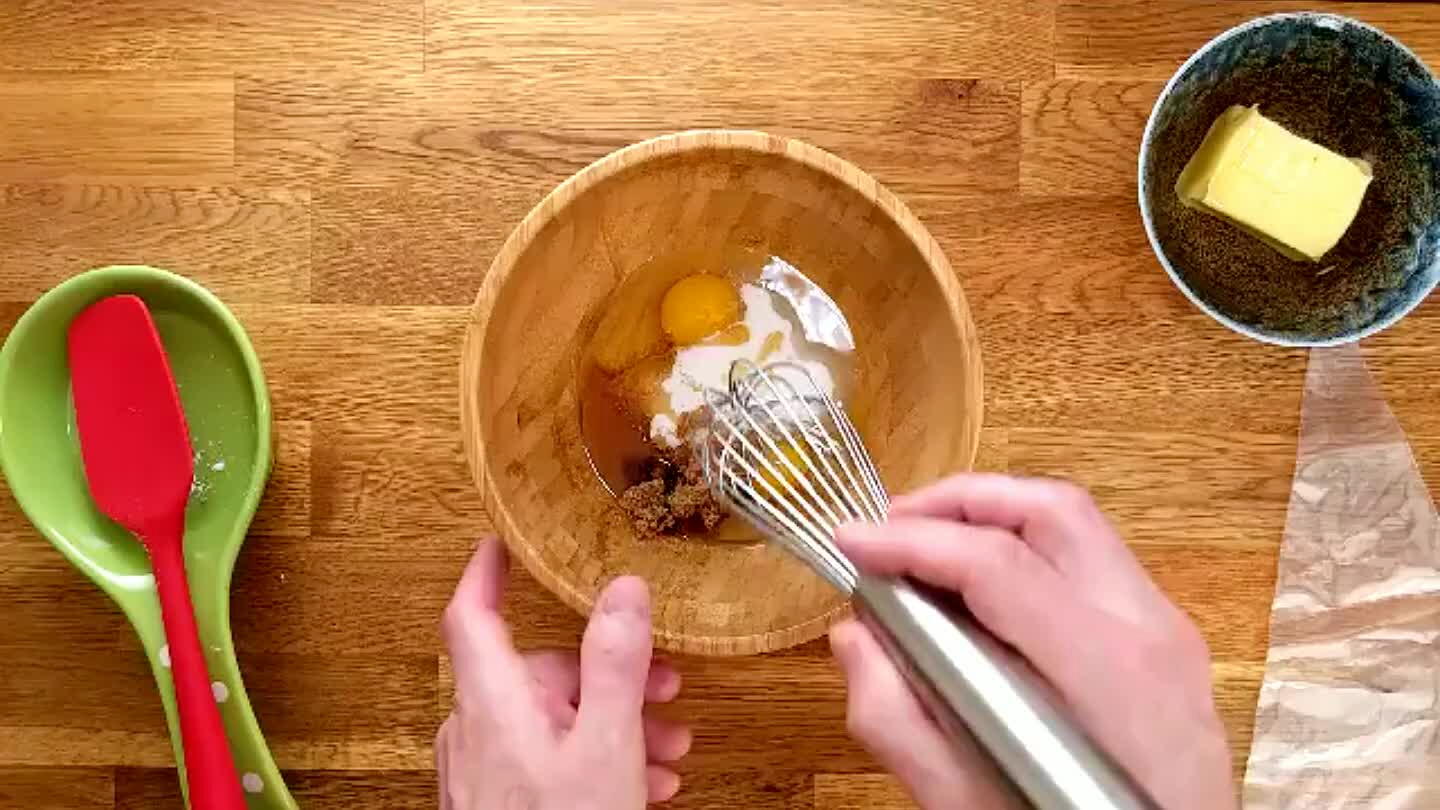 Whisk until smooth.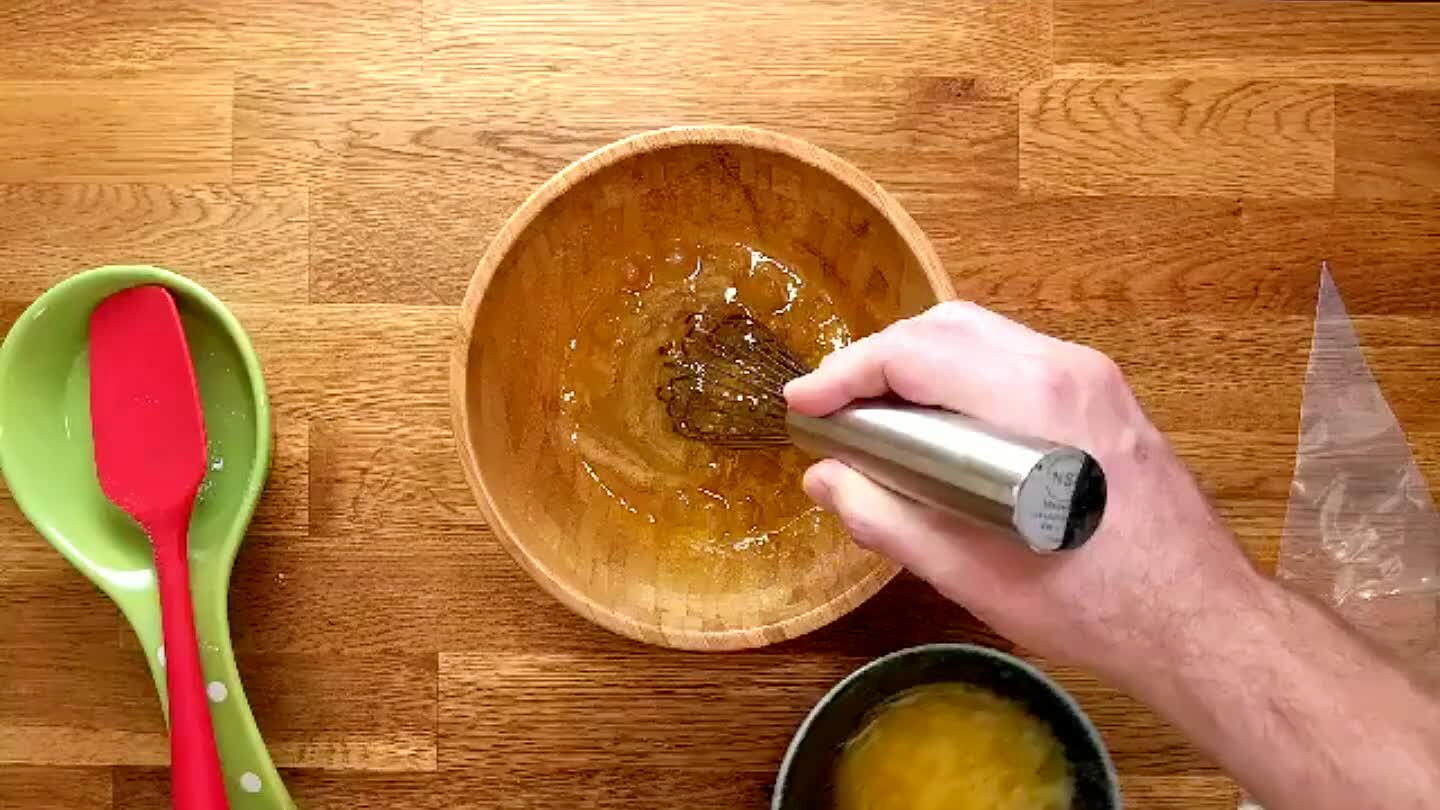 Melt the butter. 30 seconds in the microwave oughtta do it, or melt it on the stovetop in a little saucepan. Whisk it into the egg mixture in a stream.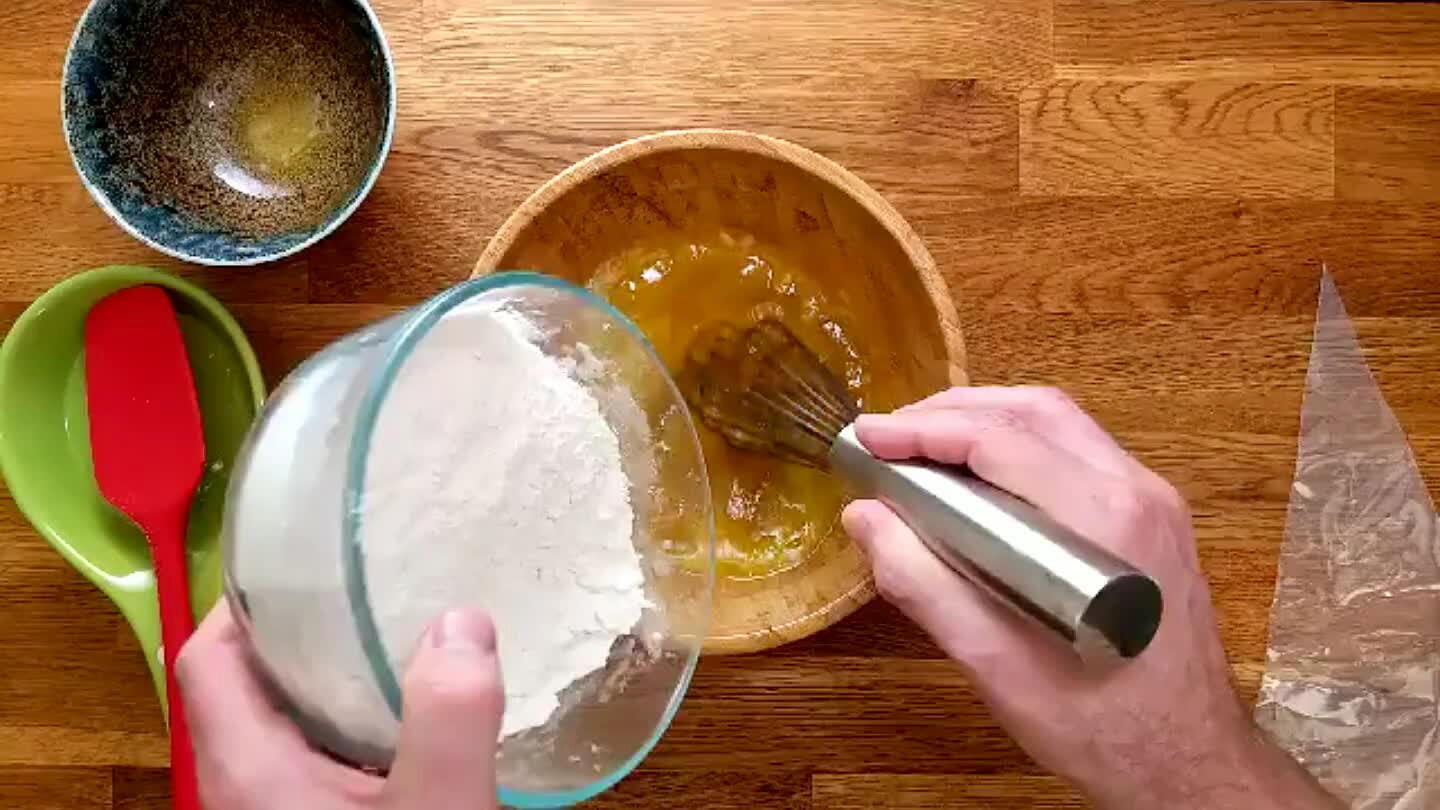 Whisk the dry ingredients into the wet ingredients. Mix well.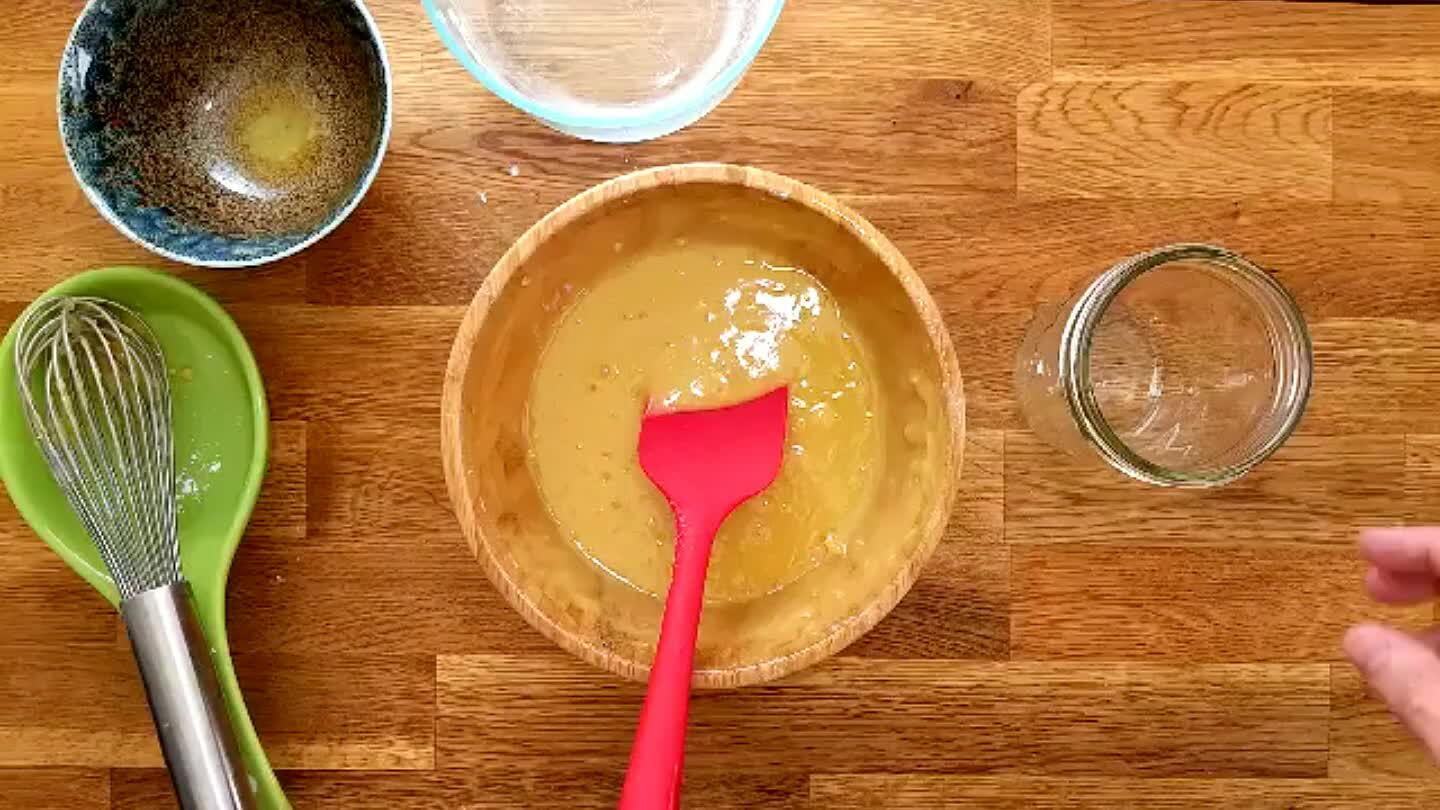 Transfer the batter to a pastry bag. Tie it off with some twine or a strip of plastic wrap. Store in the fridge for at least an hour to chill.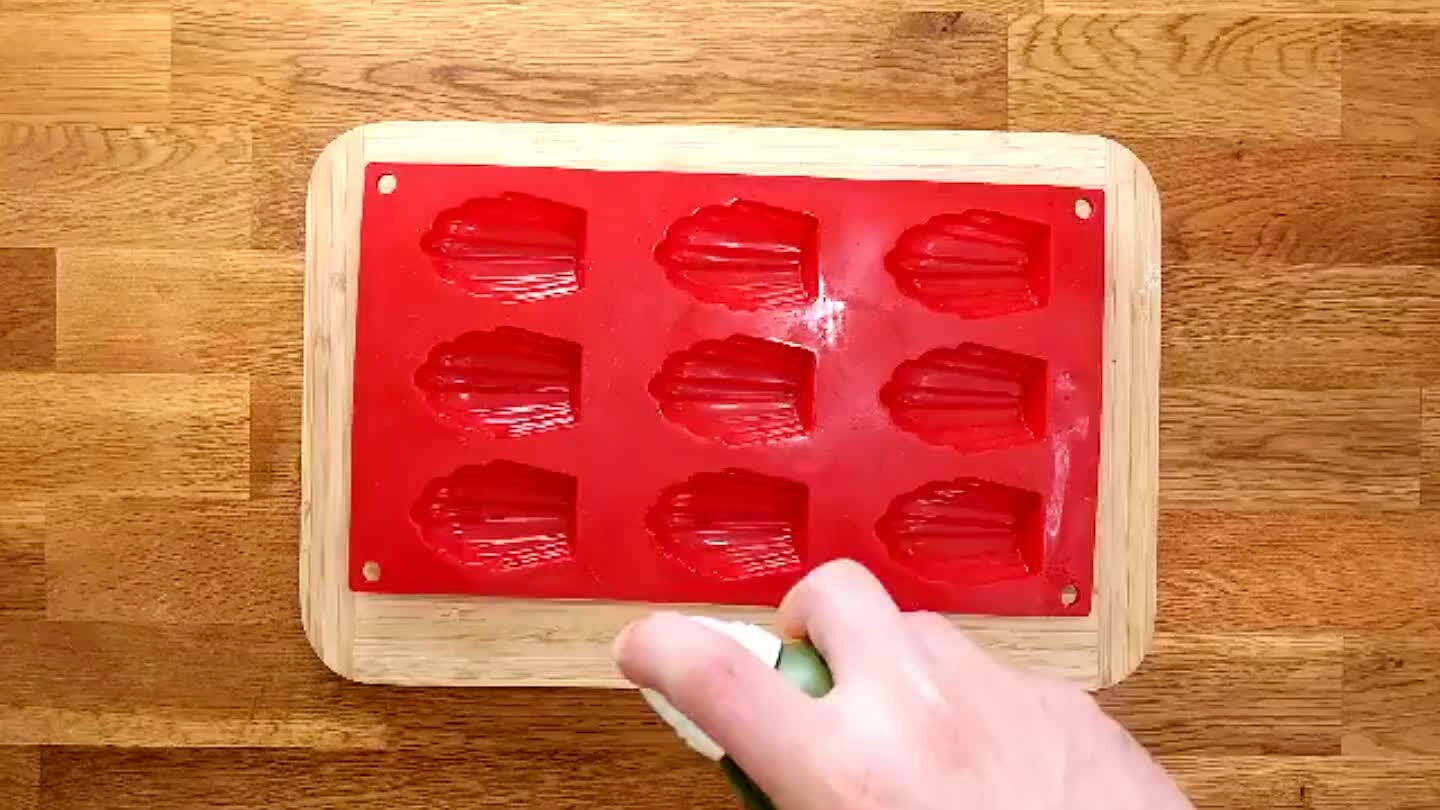 Coat the Madeleine mold with nonstick spray. Then dust it with a coat of flour.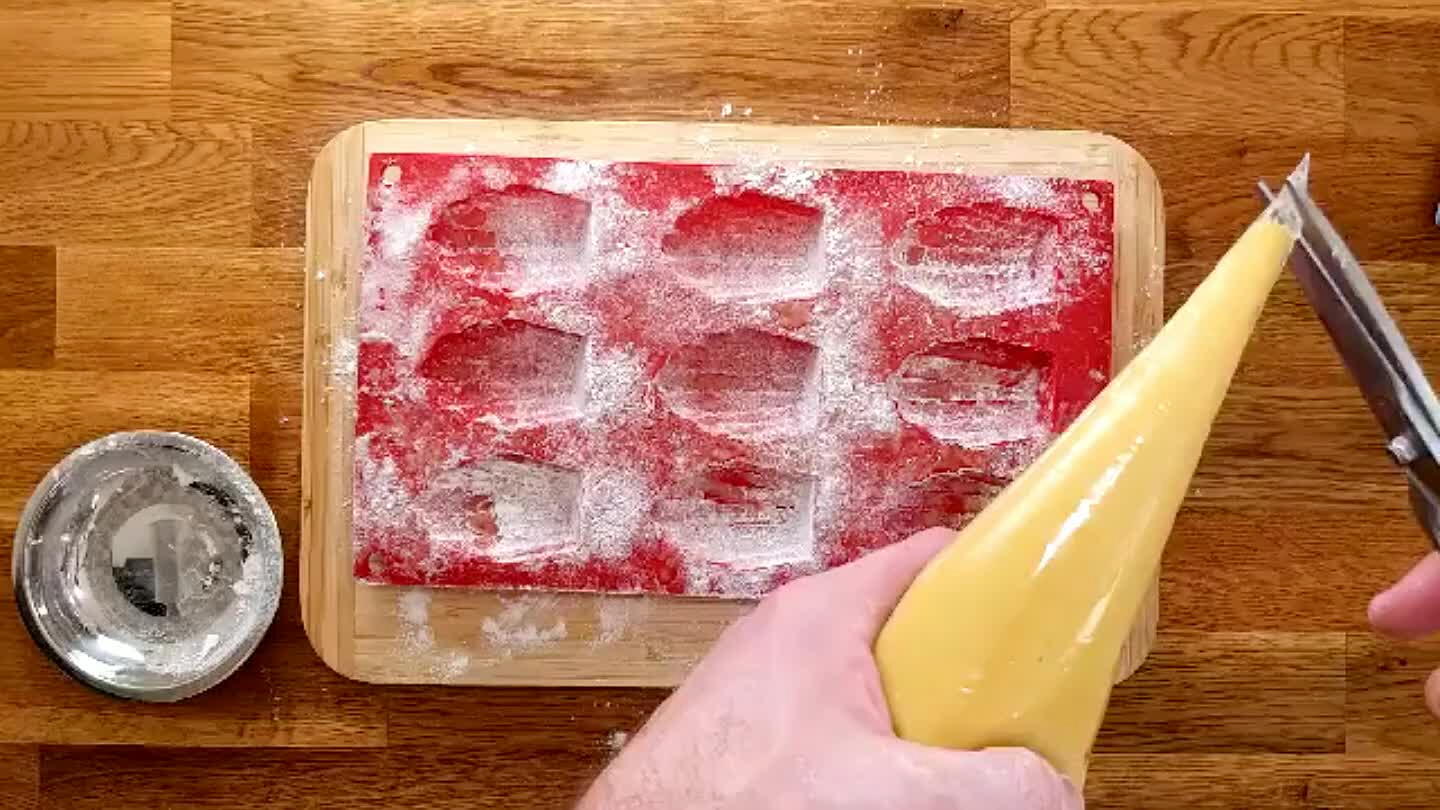 Snip off the top of the pastry bag. Pipe batter into each of the Madeleine molds. Fill to about 2/3 full.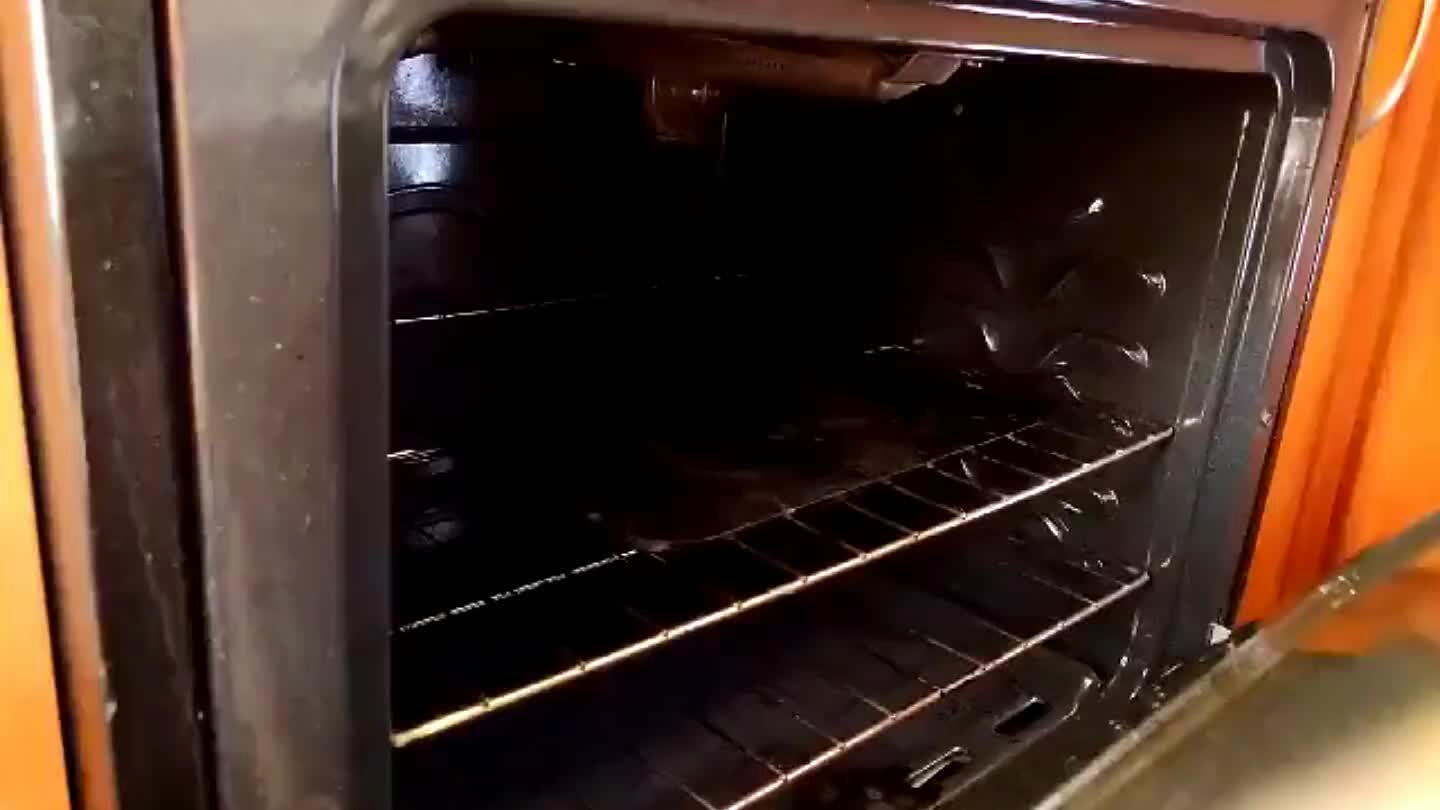 Bake in a preheated oven at 400F for 8-10 minutes. This is the trickiest part about making madeleines. They should be just barely soft in the center. Keep a close eye.
Comments